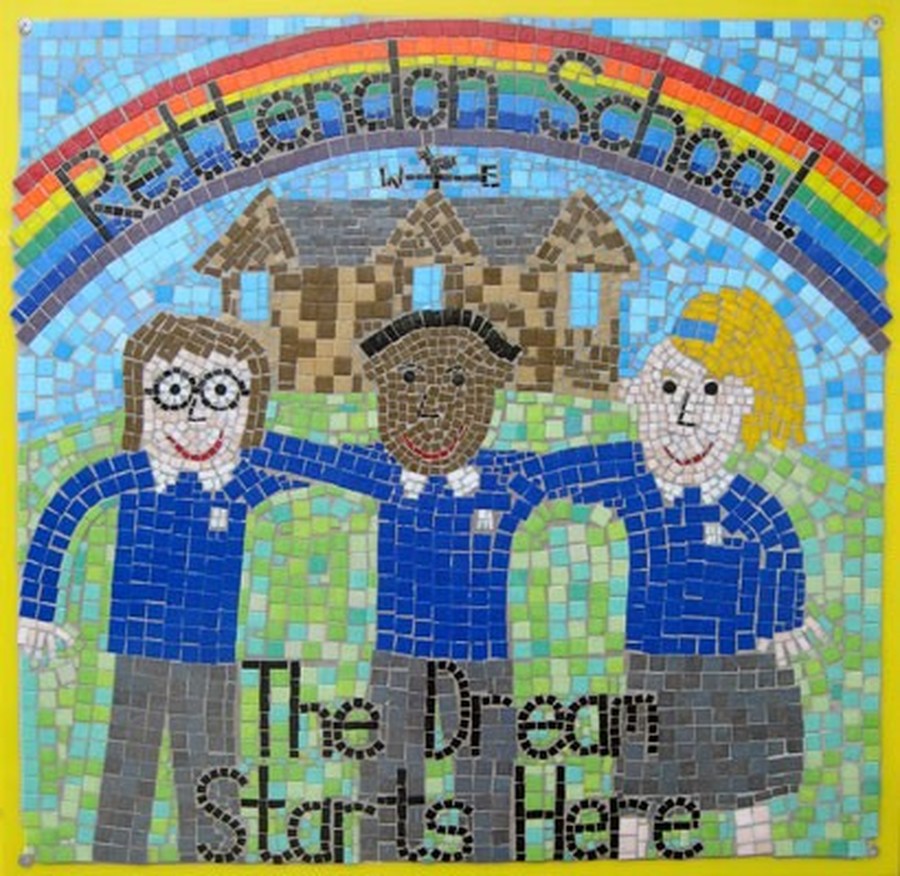 Welcome

Rettendon Primary School is committed to providing a safe and caring environment for the pupils at our school to ensure every young person is happy and thriving both emotionally and academically. At Rettendon School we are committed to securing the success of our pupils by offering a stimulating and challenging curriculum that ensures each learner has every opportunity to meet aspirational goals and feel valued.
We strive to raise levels of achievement by ensuring that the quality of teaching and learning reaches the highest possible levels and offers a broad and balanced curriculum that is personalised to the needs of the child. Provision is exciting, yet well ordered, where expectations of behaviour are rooted in respect. We believe that an environment where children are taught to respect each other, themselves and their environment leads to a harmonious school where learning can take place, free from stress and anxiety.
We hope you enjoy browsing our website and that it will inspire you to visit our school and find out more.