Week Two Autumn 2
Posted: Nov 7, 2018 by: J.claridge on: Class 2 Blog
This week we have been preparing our poppies for the installation on Friday, and designed a medal for Sargeant Stubby, a very brave dog who helped in WW1. We had a visit from Fletcher's grandad who collects WW1 memorabilia, this certainly brought our history lessons to life.
In maths we have been measuring height and length.
There was also much excitement as the Nativity costumes were brought into the classroom and dusted off in preparation for Class 2's performance at the end of term. Scripts have been sent home to the children who have lines to learn, thank you in advance. Also, we have enough costumes to provide to all of the children.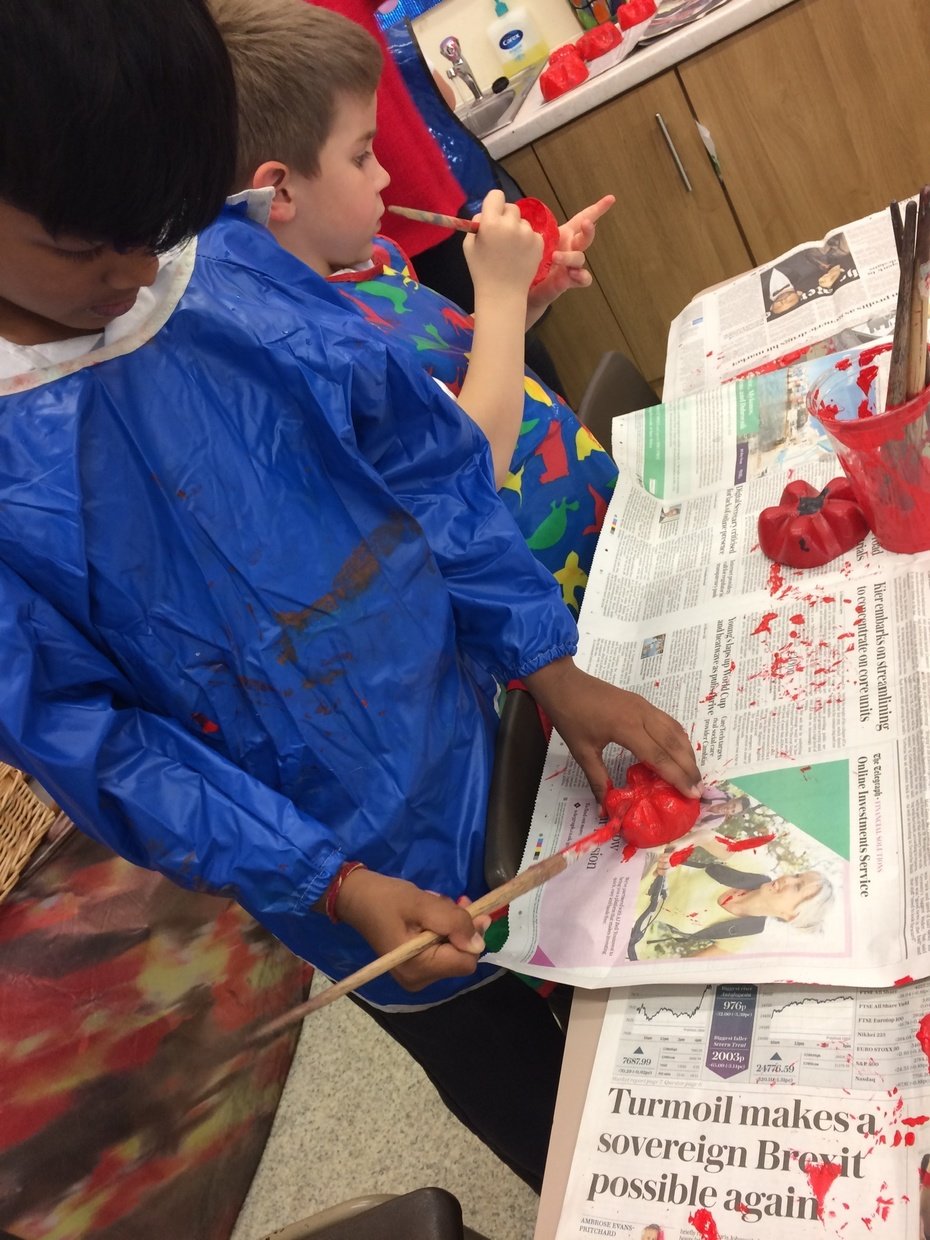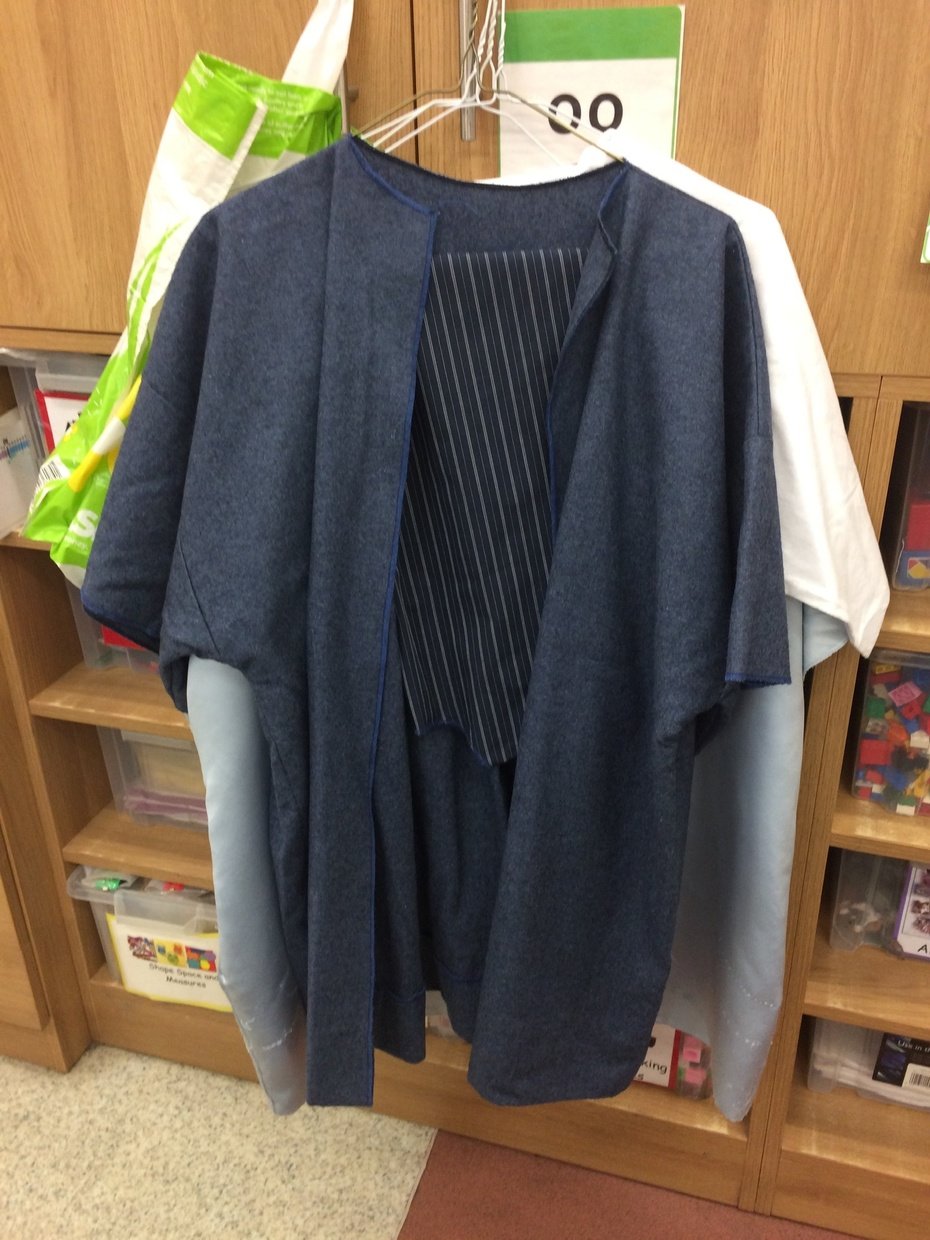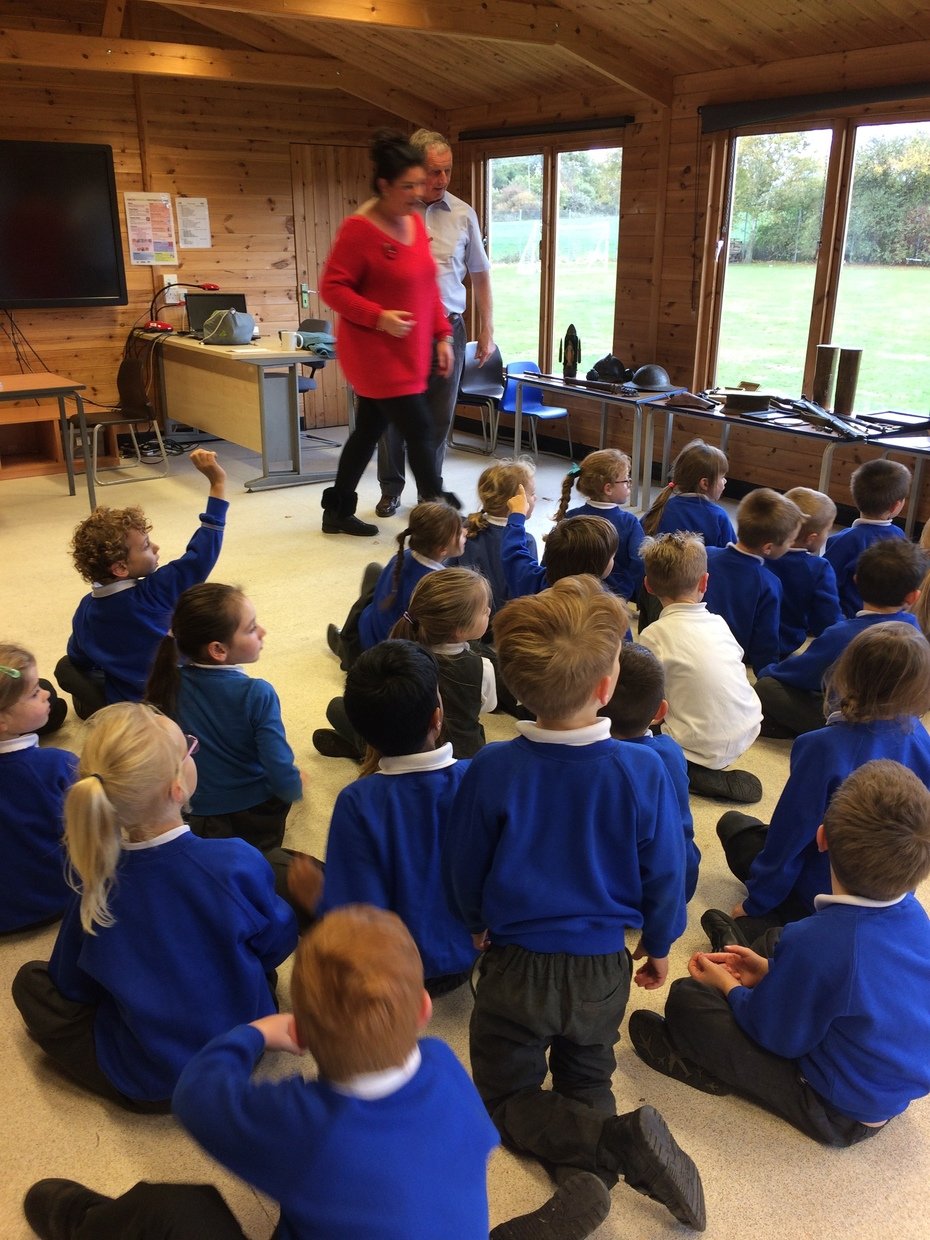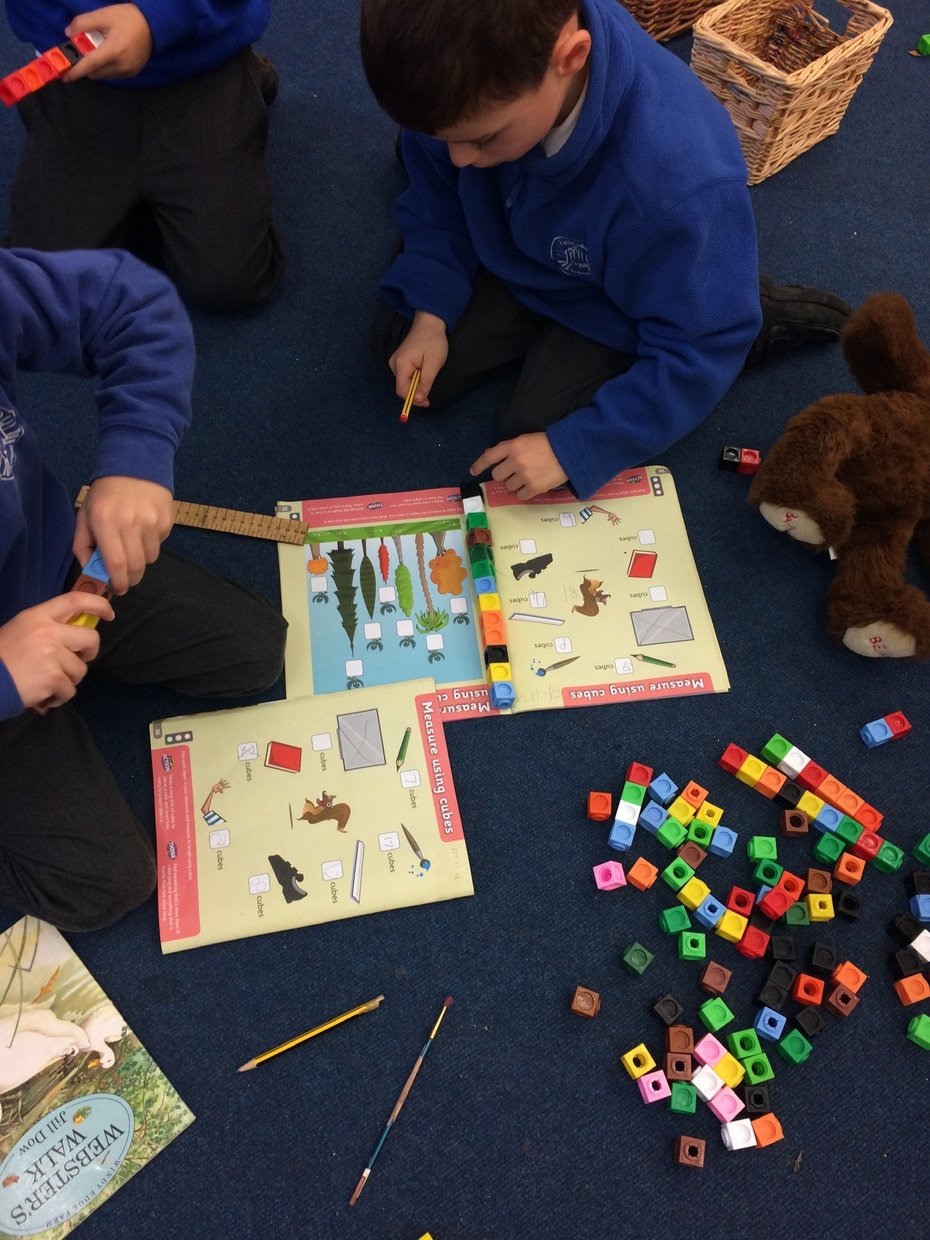 0 comments
No one commented yet.