FRS - Friends of Rettendon School
Welcome to the Friends of Rettendon School, all parents. families and carers are automatically a member of the FRS and if you want to play a bigger part please come to our next meeting.
The Friends of Rettendon Primary School is a partnership between parents, carers and staff and interested parties to organise social activities for parents and pupils and to raise funds to provide resources which enhance the learning environment at the school. The Committee welcomes new members, support and ideas, please contact the school office if you are interested in becoming involved or come along to a meeting or event. The school values the support given by this organisation, without whose help, many "extras" for the benefit of the pupils would not be provided. For more information look at our notice board in the playground or contact us - Our email address is: pta.frs@gmail.com . You can also ask to join our group on Facebook by searching "Friends of Rettendon School".
The following initiatives are run by the Friends of Rettendon School (FRS), and all funds raised go towards facilities, equipment, events or outings for the benefit of the children at the school.
REMINDER! We are recycling mobile phones. However old your phone we can get cash for it. Please hand in any old mobile phones – they can go in the book bags marked for FRS.
PLEASE KEEP SAVING YOUR CABLES AND COPPER as we will run this initiative again this school year. Last year we raised £267 in total.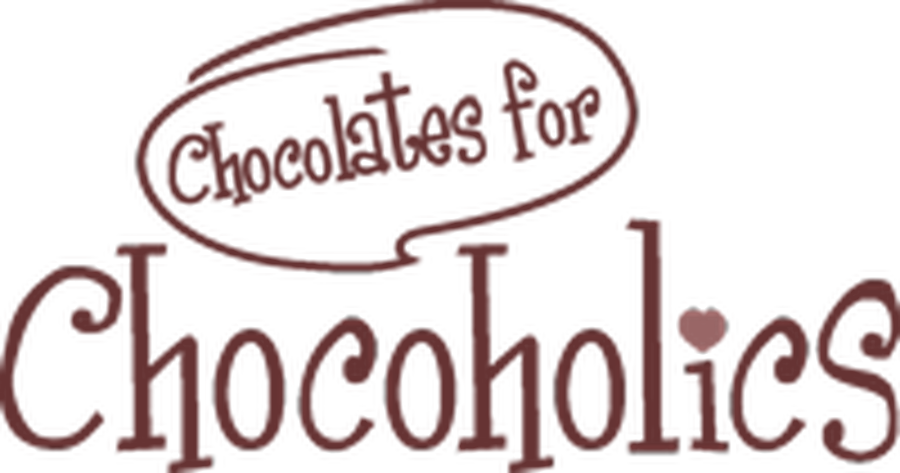 Chocoholics
Fundraising for Rettendon Primary School. Each order will generate 10% in either raffle prizes or cash for the FRS. Brochures will be sent home with your child or alternatively you can order direct by contacting Jennie Griffiths on 07920 062180b or jennie.griffiths@btinternet.com
Easy2name - for all types of name labels (stick-on, iron-on, sew-on) for all types of items (clothes, shoes, lunch boxes, bags). www.easy2name.com or 01635 298326. We receive 20% of all order values.
Easy Fundraising
Whenever you shop online (including at Yellow Moon above) please access the website via www.easyfundraising.org.uk/causes/rettendonsch/
The site has links to over 2000 well known retailers like Amazon, Argos, M&S, ebay. Accessing your shopping site via this site brings a percentage of your spend back to the school your goods don't cost anymore and you can still use any special offers and vouchers you may have.
Yellow Moon - Please consider using Yellow Moon when making purchases of fun crafts, educational toys and party bag fillers for your family. Spread the word to grandparents, and other family and friends who may be happy to support us too. www.yellowmoon.org.uk use the code SRE 1037 or search for the school at the checkout or mention us when ordering by phone – we receive a percentage of purchases (at no additional cost to you) – and you still get all the promotional discounts.
Coffee Mornings
We hold regular coffee mornings where everyone is welcome to come along for some refreshments and a chat. We have raised money for MacMillan and other worthy causes.
Facebook
Why not join our Facebook page. Login to your Facebook account and search "Friends of Rettendon School" and ask to join group.
FRS Newsletters and Events
MacMillan Coffee Morning
Friday 30th September 8.45 - 10.45
in school hall
Any donations of cakes gratefully received.
Please bring them to the hall after drop off.
Friends of Rettendon School AGM
Wednesday 5th October 7.30 - 8.30pm
in school hall
Magic Evening
Saturday 8th October - doors open
6.30pm for 7.15pm start in school hall
Tickets £5 adult / £4 children
Children's Halloween Party
Thursday 20th October
4.30 - 6.00 Reception, Year 1 & Year 2
6.30 - 8.00 Years 3 - 6
in school hall
Tickets £2 per child including drink and snack.
Everyone welcome to dress up
Christmas Fete
Sunday 4th December
12 noon- 3.00pm
At Rettendon School