Governors
Rettendon Primary School Governors are the strategic leaders of the school. Governors are all volunteers and have a wide range of skills, backgrounds, and interests. Their priority is to make sure every child gets the best possible education while they are with us.
Rettendon Primary School Governors were proud to achieve the Governors Kitemark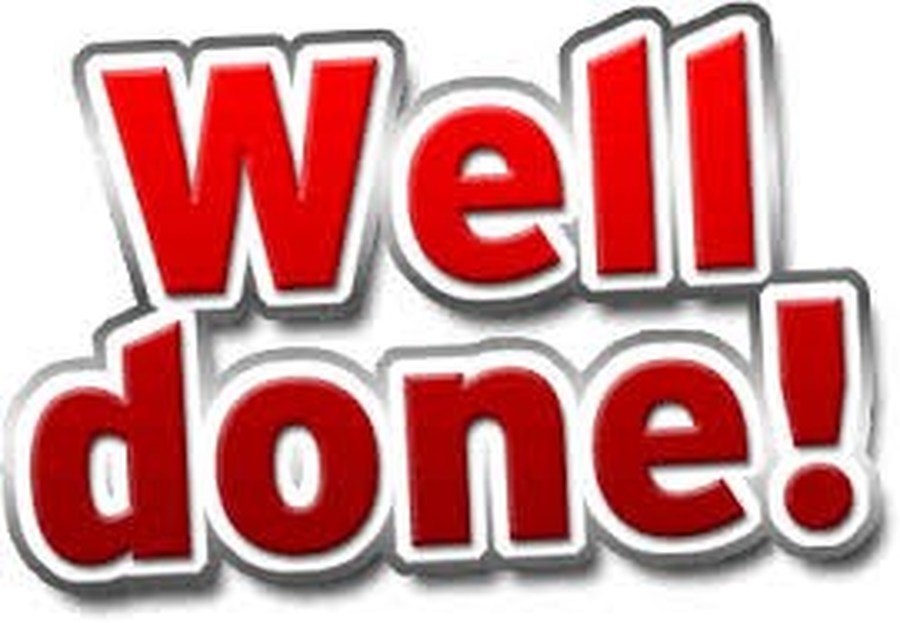 Our Governors make decisions that help the school to provide the best possible education, in a safe
and welcoming environment and prepare the children for their transition through senior school and
life in general.
Termly governing body meetings and targeted governor visits to school help them to understand the
strengths and weaknesses of the school. This enables them to make the right decisions and offer
advice to the school in its determination to achieve the highest results possible. To do this they
ensure we recruit the most able staff and ensure governors are equipped with the skills to
monitor and evaluate the school performance. Governor training is very much encouraged
and readily available.
Governors work to a budget and it is their job to ensure the school gets "Value for Money" in everything
they do or spend.
If you wish to contact the Governing Body, please do so via the School Office.