The last post.
Posted: Dec 9, 2017 by: S.carroll on: Class 5 Blog
Christmas will soon be here after a very busy half term.
This term, the children made some fantastic poppy bowls as part of 'Art Week' and more importantly to remember our fallen.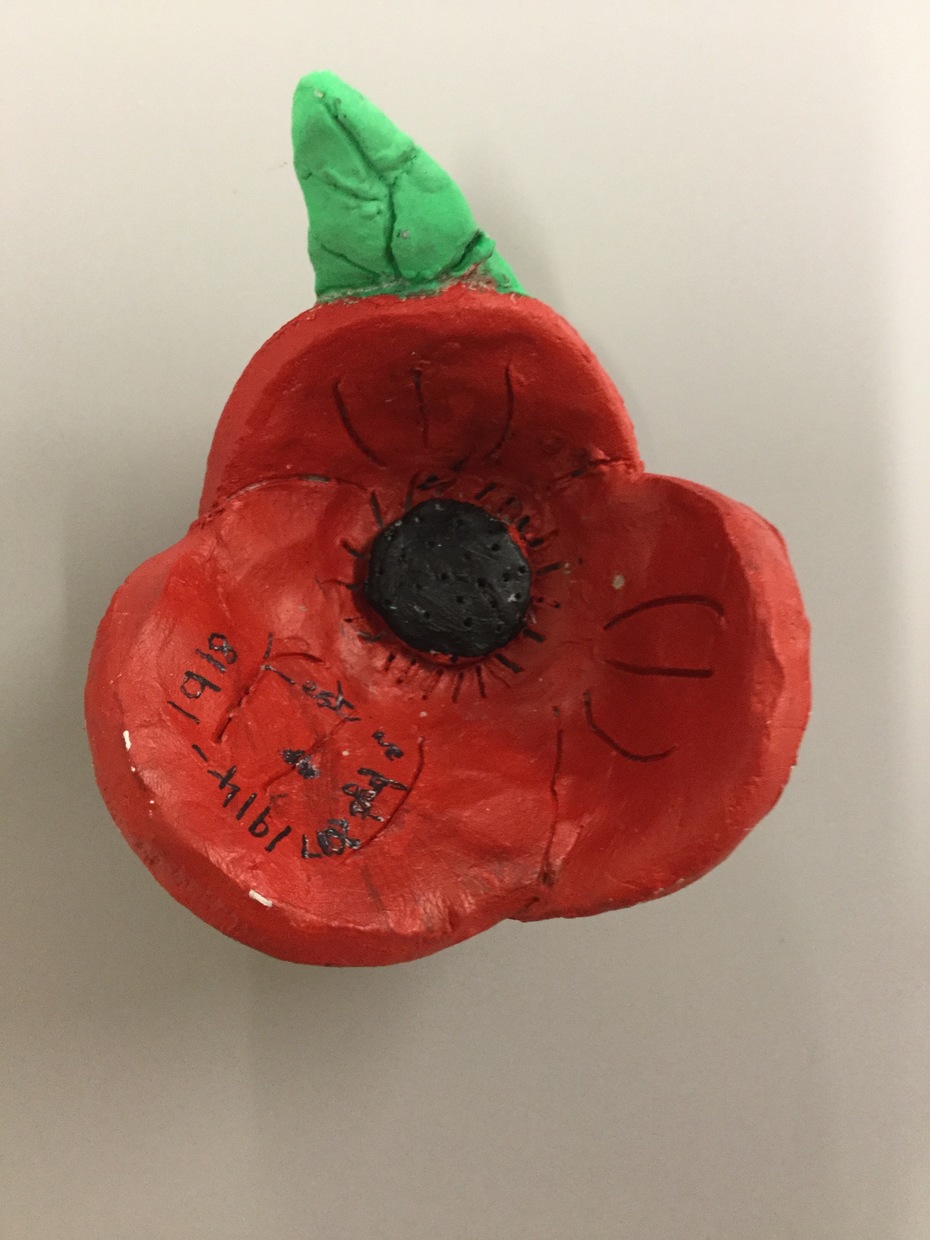 We visited the British Library to see the 'Harry Potter History of Magic' exhibition, which everybody thoroughly enjoyed.
On the day of Children in Need we all went on a ramble and the children had fun playing in the fields.
Money was raised for the class at the entrepreneurial event and we now need to decide what to purchase with the profit, many thanks to the FRS.
We are still in the process of making cushions that the children designed and I am looking forward to seeing the finished product.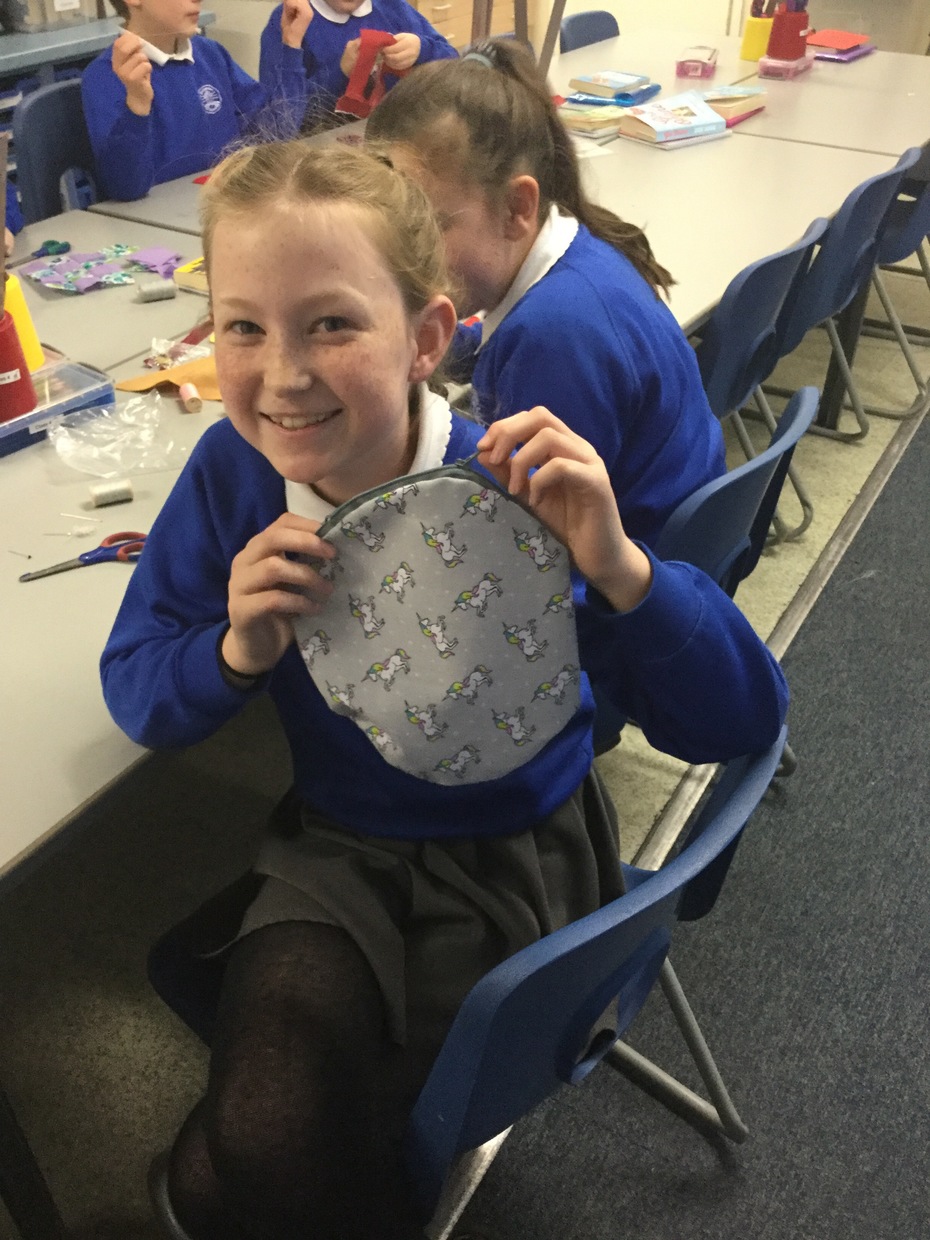 This week the children will be completing their genius day's projects. The children have already started work on their designs and should have bought home a list of materials needed. I'm sure we will see a wide variety of designs and themes. Please come and view them straight after school on Friday.
Next term we will be studying:
History - Stone Age to Iron Age
Art – Art Illusion
RE – Jewish worship and community
PE – Gymnastics with coach
ICT – Scratch
Spanish – Families and hobbies
I would like to thank Mrs Armiger, Mrs Armiger senior, Mrs Ride, Ms Jay and Mrs Parashuram who have supported the class this term.
May you all have a very happy Christmas and new year.
Mrs Carroll
0 comments
No one commented yet.