Welcome to Class 5
We will be learning about Crime and Punishment this term, but first we will be looking at the fantastic Roald Dahl book, The Witches.
Class Five will be working on an alternate week system for PE. This week we will have PE on Wednesday, next week it will be on Tuesday, this will continue throughout the year. With this mind I would like to remind everyone to have their PE kit in school at all times.
On Thursdays the class will be learning about a range of subjects, including Spanish, Music and Performance.
Rewards Day - 20th July 2016
Class 5 Blog
admin on: Class 5 Blog
Well, what a fantastic term we have had. We have: conquered the cold on our outdoor day; visited the mummies at the British Museum; battled against our projects on genius week; explored the world of Tolkien on World Book Day; and all the children have done brilliantly! Well done all of you. We still have lots to do this year so keep it up! I'm looking forward to seeing what you create on chocolate day.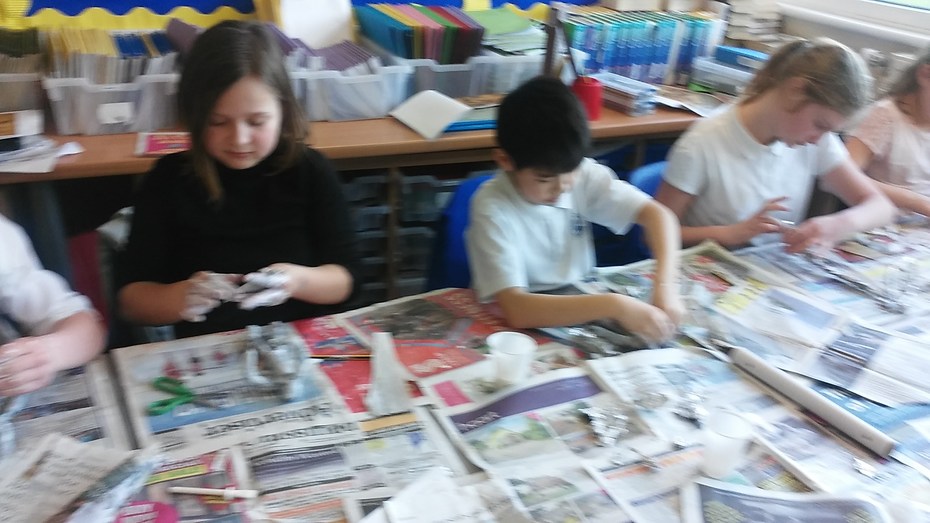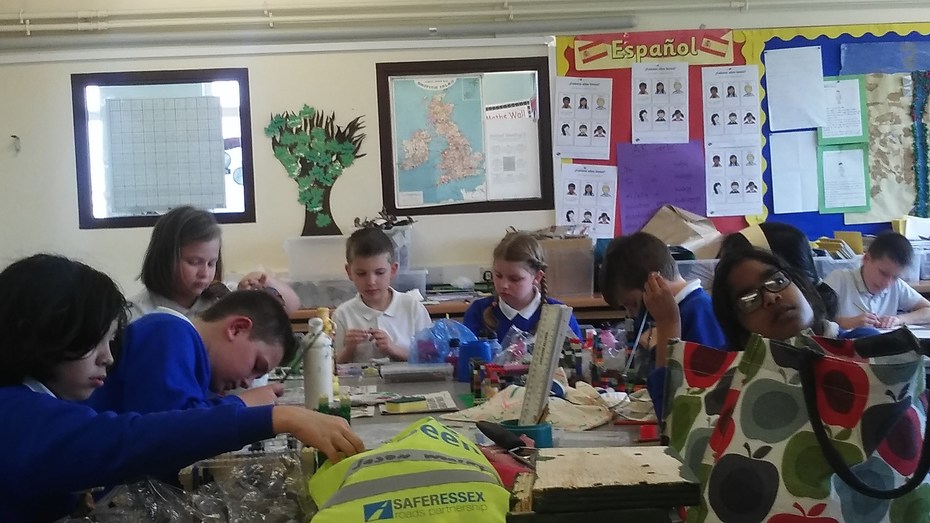 ---