Class 2
Class 2 have been studying castles for their topic during the autumn term, below is all the National Curriculum statements they should cover by Christmas.
Week 6 Autumn Term 2nd
Posted: Dec 2, 2018 by: J.claridge on: Class 2 Blog
The assessment data has been collated, and interim reports should have made their way home for the year two children. There will be an opportunity to discuss the reports on the 10th and 11th December during parent evening, year one reports to follow.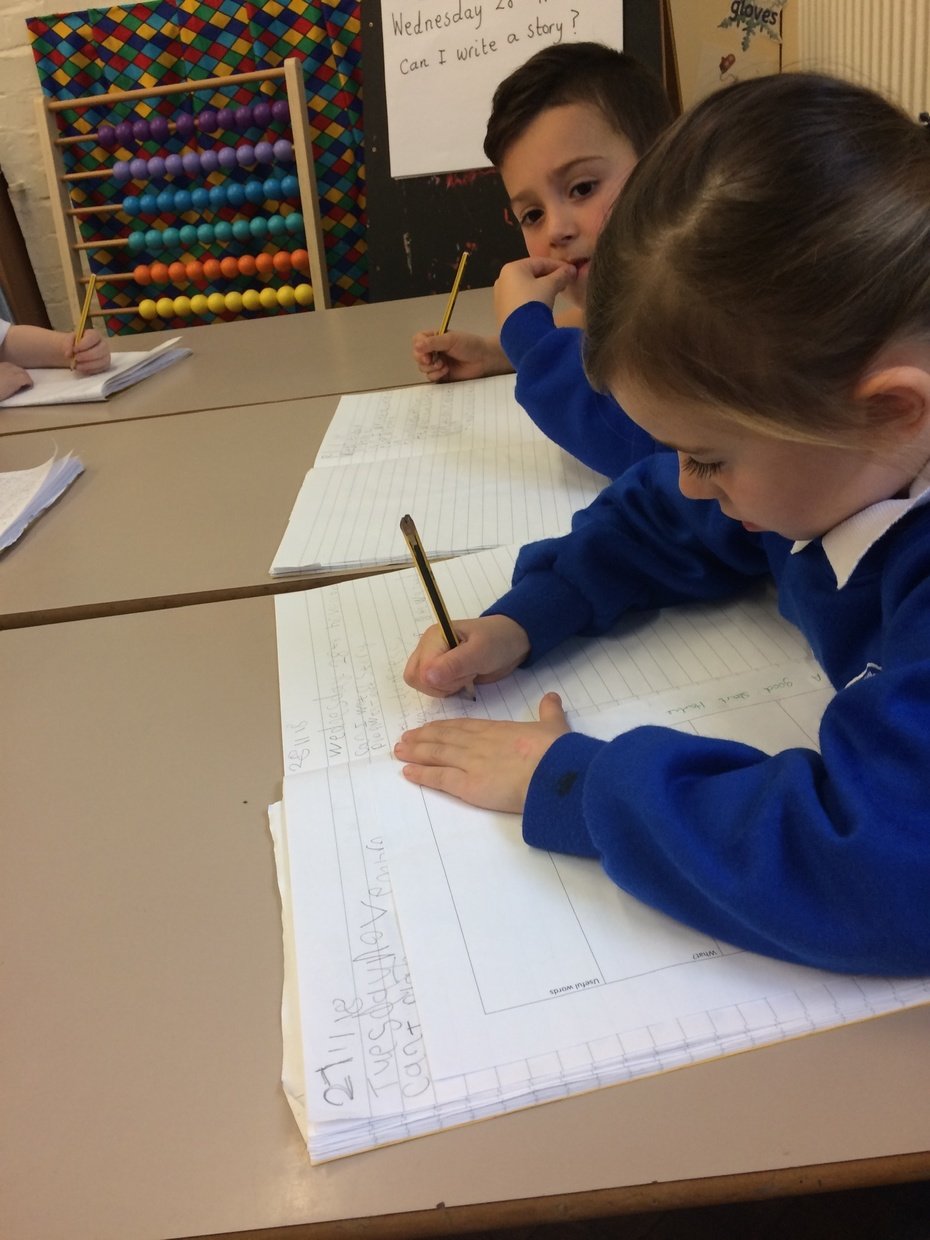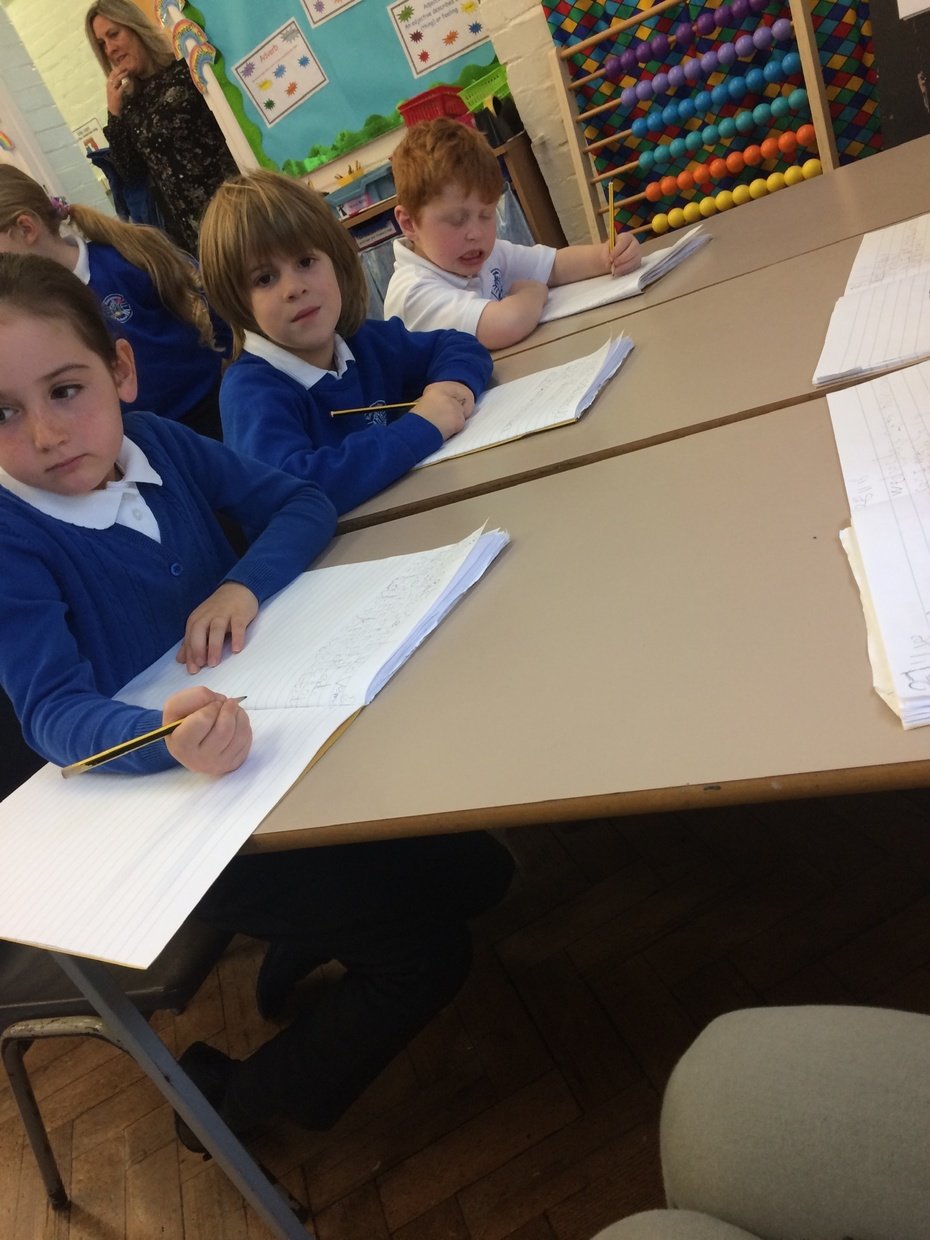 During the week thechildren wrote stories based on, 'The Owl who was Afraid of the Dark'. You will get the opportunity to read them on the 6th at the 'Book Look' session. Looking forward to seeing you then.
0 comments
No one commented yet.