Class 2
Class 2 have been studying castles for their topic during the autumn term, below is all the National Curriculum statements they should cover by Christmas.
Class 2 Blog
admin on: Class 2 Blog
The Phonics Screening check has taken place this week, for the year one. Some of the children had a lot of catching up to do way back in September and because of the dedicated team I work alongside the progress has been quite staggering. So I feel proud of all of the children and the team I work with. The results will be in your child's report at the end of term.
Swimming got off to a shaky start, due to the cashless system and the option of opting in or out of swimming, so here's hoping next Monday will run more smoothly.
We still found time for painting in the style of Salvador Dali, draw a portrait of him too, sing Spanish, learn the Mexican hat dance, fit in a tennis lesson as well as Our normal maths, phonics and literacy lessons. Another very busy week, but we take it all in our stride.
The sunflower plants can be returned to school for planting in the garden. Mrs Hall is going to try and organise a working party to help further with the garden. Thank you.
Below some of our artists at work, and some of the finished work.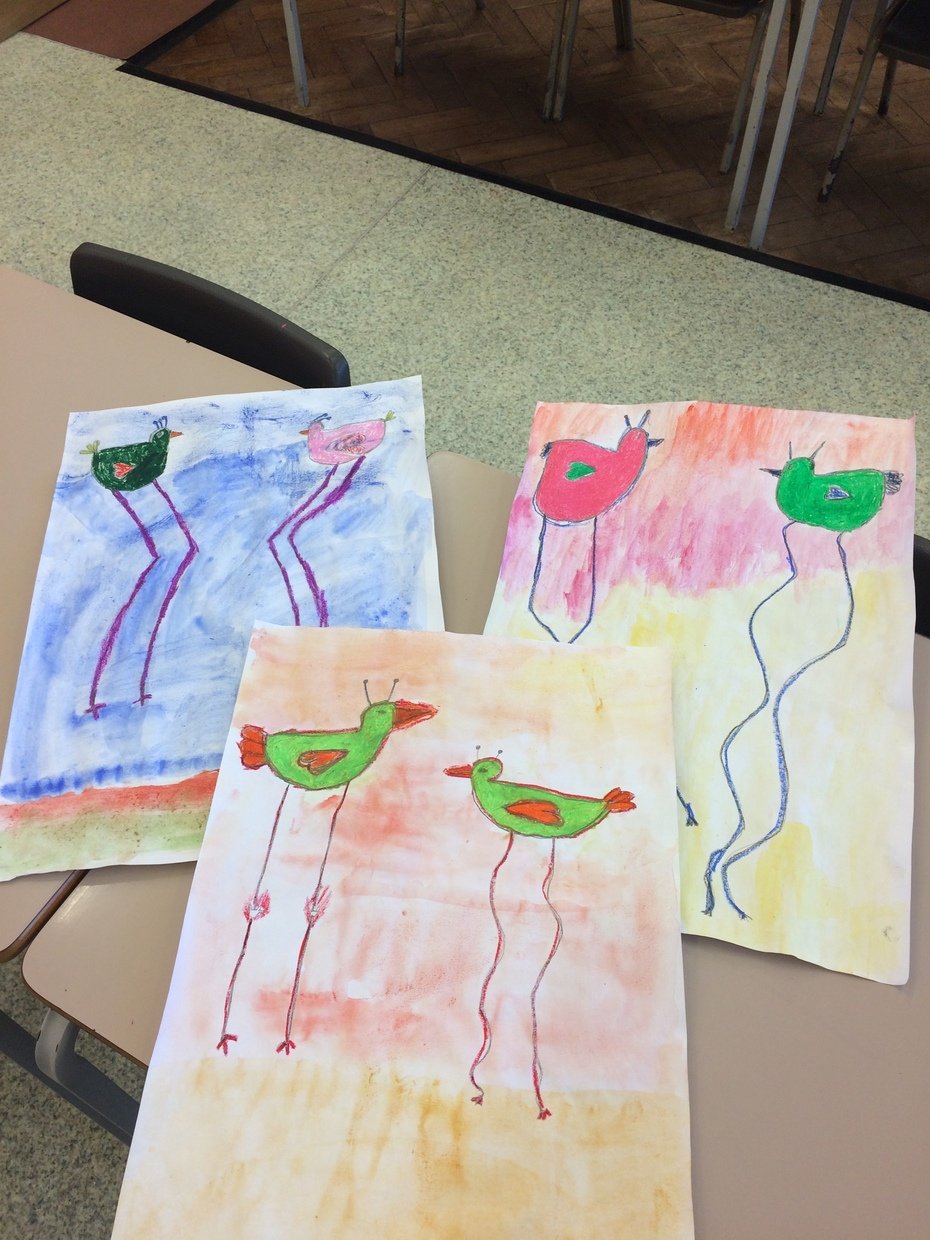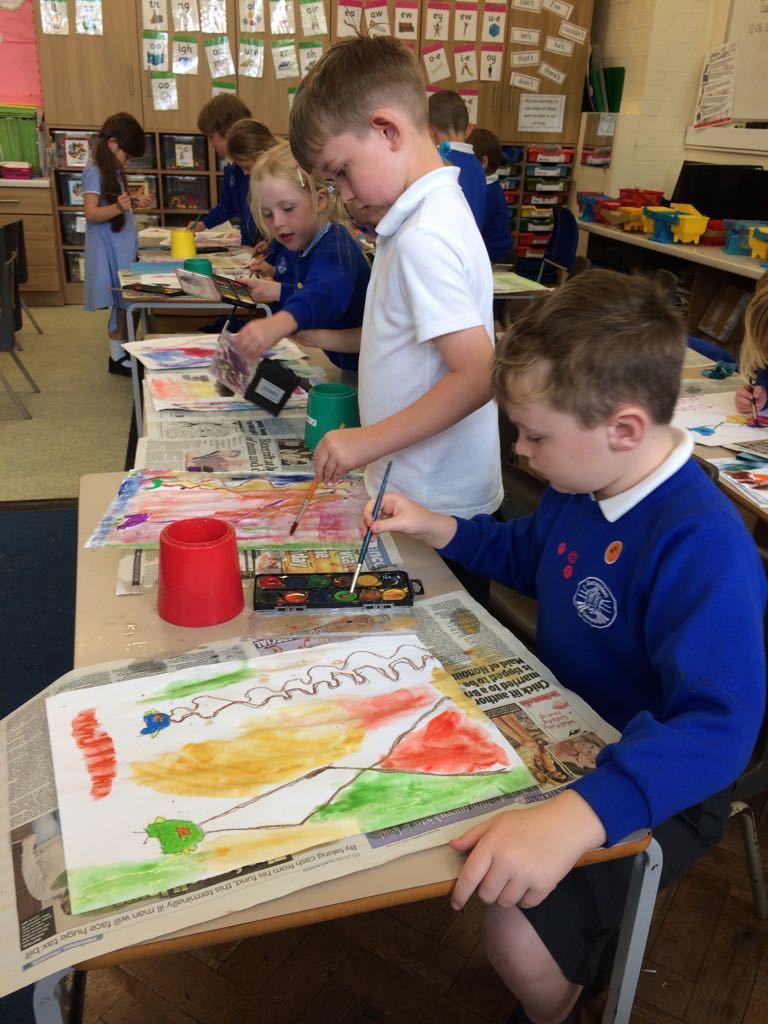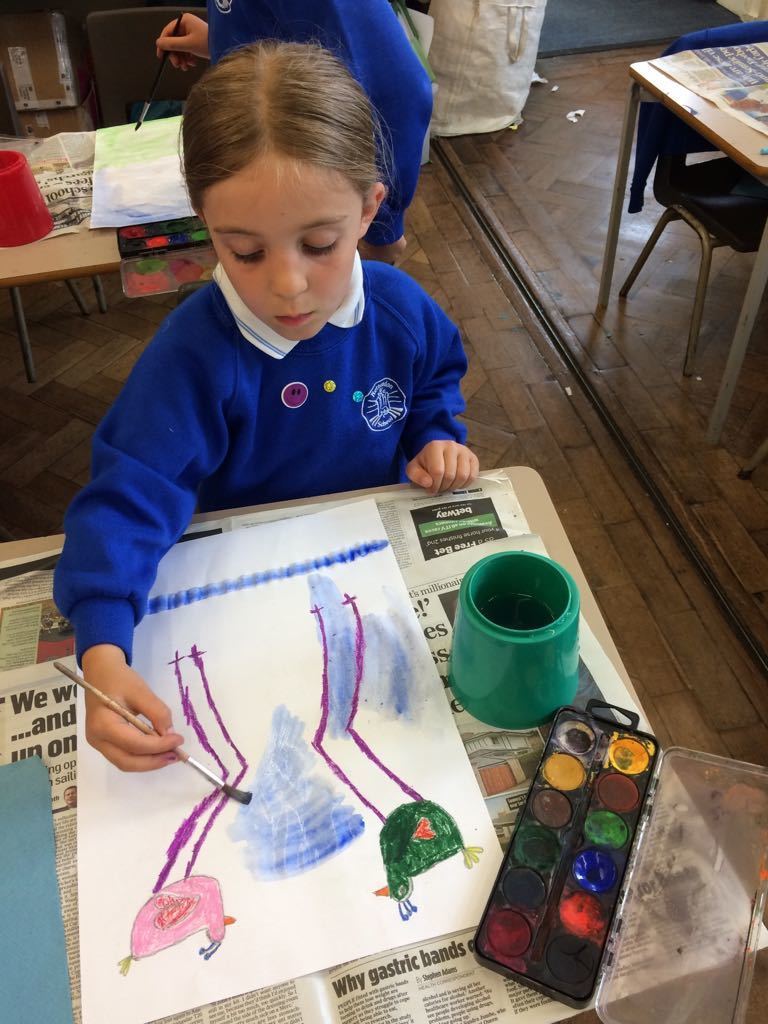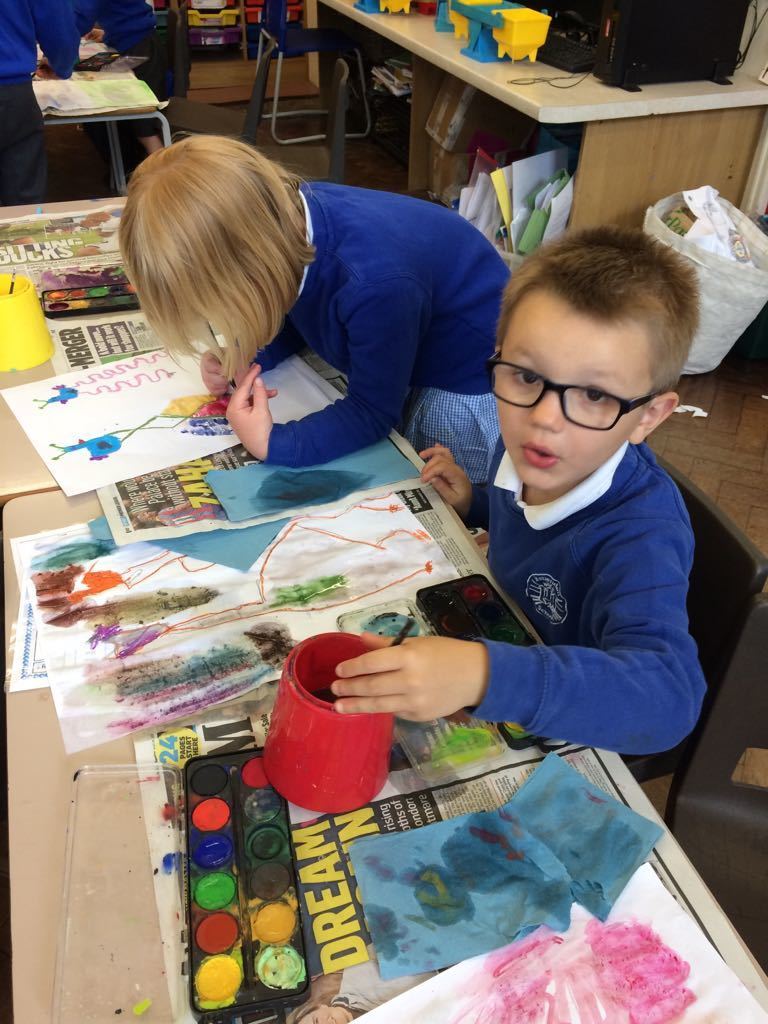 ---