Class 2
Class 2 have been studying castles for their topic during the autumn term, below is all the National Curriculum statements they should cover by Christmas.
Class 2 Blog
admin on: Class 2 Blog
Thank you for the cardboard tubes, we have some wonderful rockets to help us use bossy verbs, for instruction writing today.
Mr Oaks was with us again this week for gym, and continues the sessions on a Tuesday, until the Easter break. Next time your child's PE kit comes home for a wash please could you check that they have the correct clothing and their plimsoles fit. Thank you.
This term we are still focussing heavily on Phonics, as the Phonics Screening check is looming up. The children have responded well to the intense sessions, and we will continue the sessions with an emphasis on words that have a split vowel diagraph.
Please make sure your child has a warm coat, gloves and a hat for the cold weather that we are currently experiencing. Some spare clothes for wet and snowy weather in school too.
Below are some photos of before half term showing some children writing or re-telling their dragon stories. Also a couple of photographs of some great balancing with a partner during our gym session this week.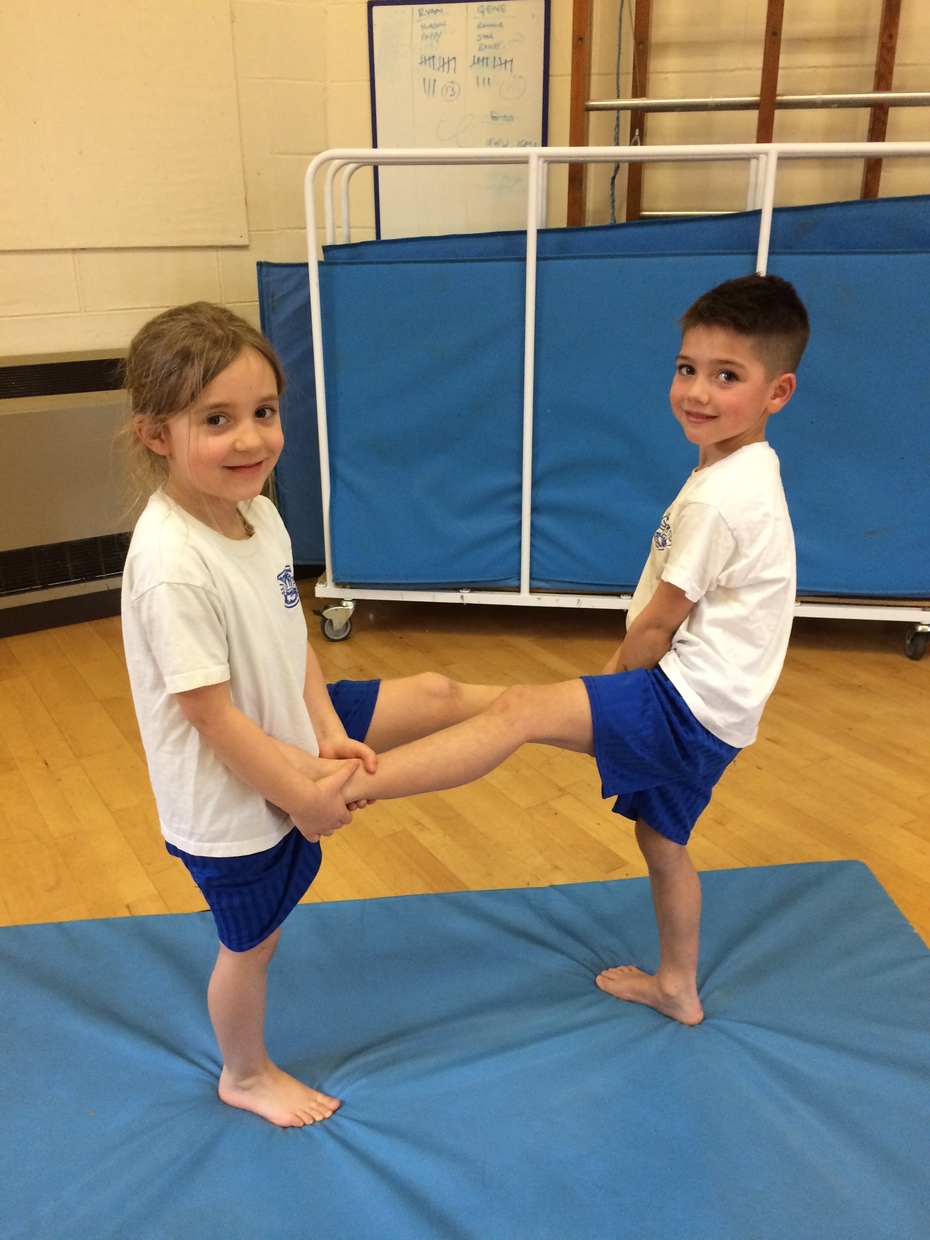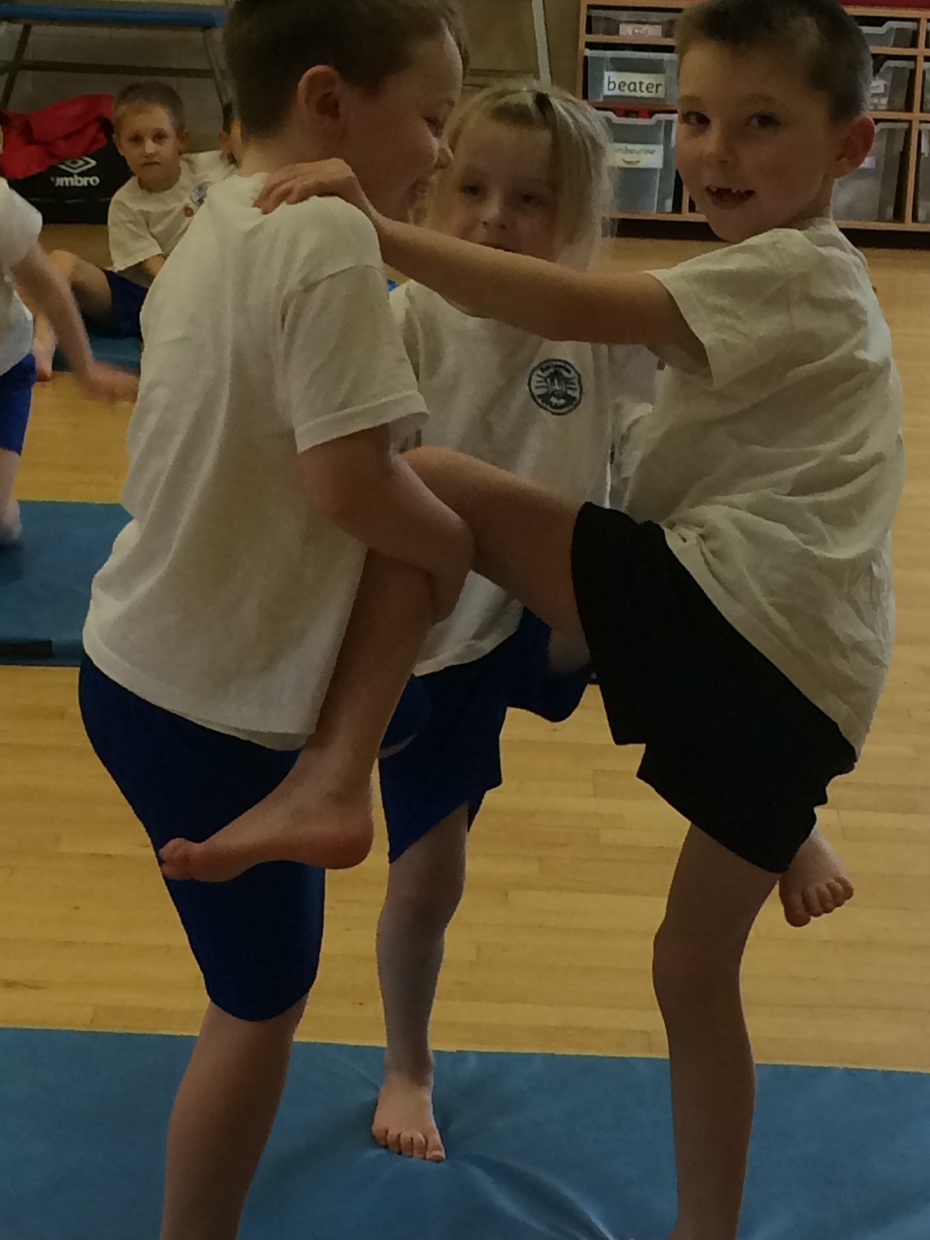 ---