Class 2
Class 2 have been studying castles for their topic during the autumn term, below is all the National Curriculum statements they should cover by Christmas.
Class 2 Blog
admin on: Class 2 Blog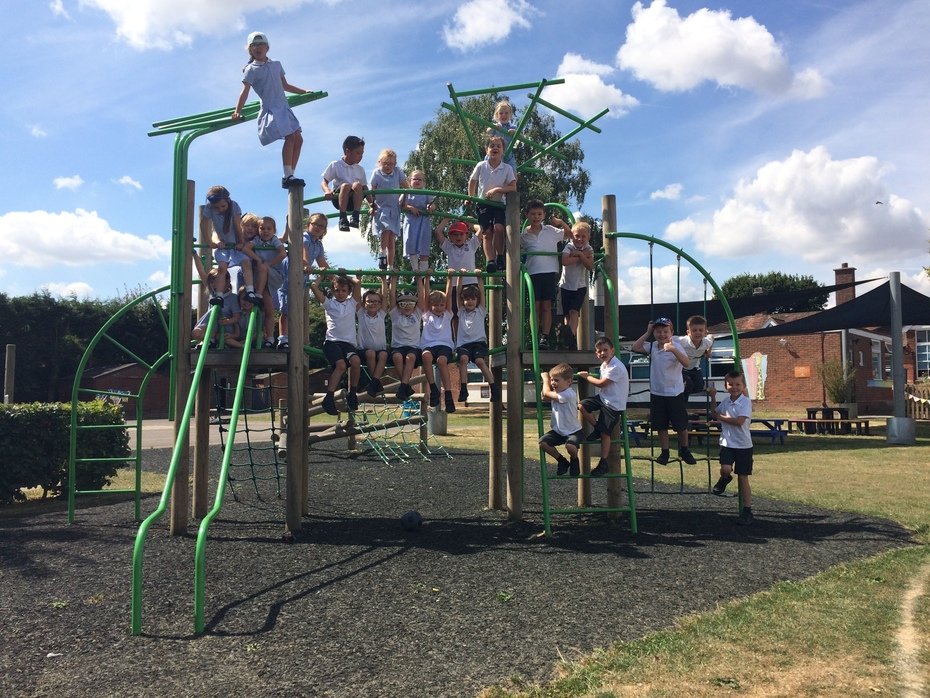 Dear Parents and Carers,
We hand your children back, the same children you entrusted in our care last September. We give your children back a little bit taller, a little bit older but a whole load smarter. It has been our pleasure and privilege to watch their characters, personailties, and intellect develop day by day, as we learned new things together.
This year we have lived, learned, sang and grown up together. We have become a close-knit classroom family, and will always be apart of each other . Remember we will always be interested in your children and their destiny wherever they go, whatever they do, and whoever they may become.
We would like to say a big heartfelt 'Thank you', for the kind wishes, cards and gifts we have received, and wish you all a very sunny, relaxed and happy summer holiday.
On behalf of myself, Mrs Langton, Mrs Crispin, Mrs Ladbrooke and Mrs Drury.
Happy holidays.
---