Class 2
Class 2 have been studying castles for their topic during the autumn term, below is all the National Curriculum statements they should cover by Christmas.
Class 2 Blog
admin on: Class 2 Blog
Thank you for the response we have had in making this project so successful. We hope you would agree the poppies look splendid, and the children are wearing them with pride. We have been inundated with support either fabric, safety pins, and parent volunteers. Thank you Mrs Hall for organising, so much so that all the poppies were completed yesterday. We are sorry to disappoint our other volunteers, however we have another sewing project coming up before the end of term maybe you could join us if you're available then.
In maths this week we re_visited place value. Most of the children have a more secure understanding of the value of digits, whether a single, two or three digit number. As was mentioned last week place value is an important concept because what is taught in maths from Reception through to year 6 relies heavily on children knowing the meaning of numbers. The extension for the activity below would be to order the numbers. There was also a group of children in the class working with three digits numbers.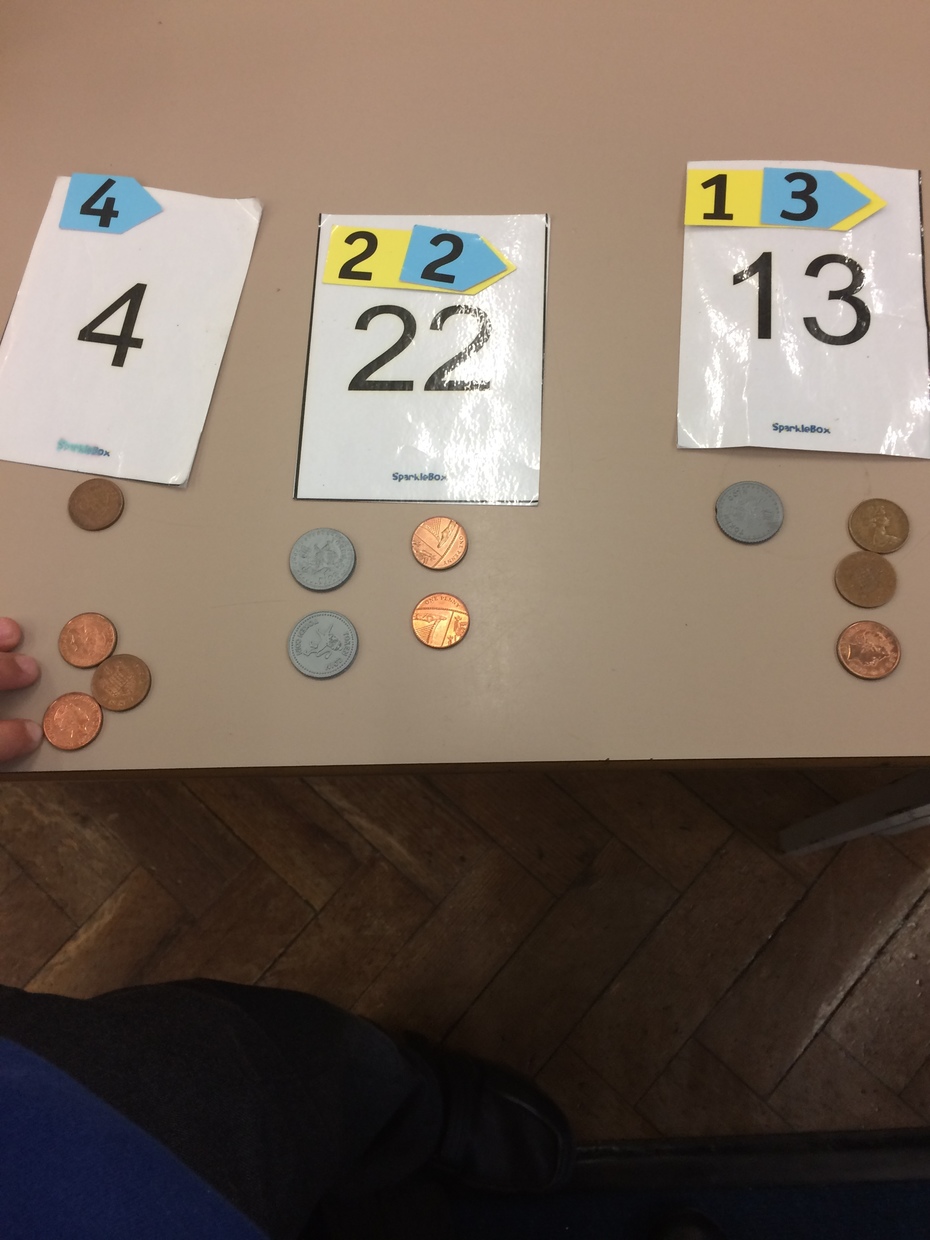 ---