Bikes to school
Posted: Nov 24, 2017 by: S.marsh on: Class 1 Blog
The children have had lots of fun having cycling sessions each day in school this week. I have watched their confidence, strength and ability grow each day. Thank you to Mr Armiger from the tri club for coaching the children and we hope that you come back and help us in the spring.
We have also celebrated Thanksgiving by learning a poem, playing American football and making and eating pumpkin pie.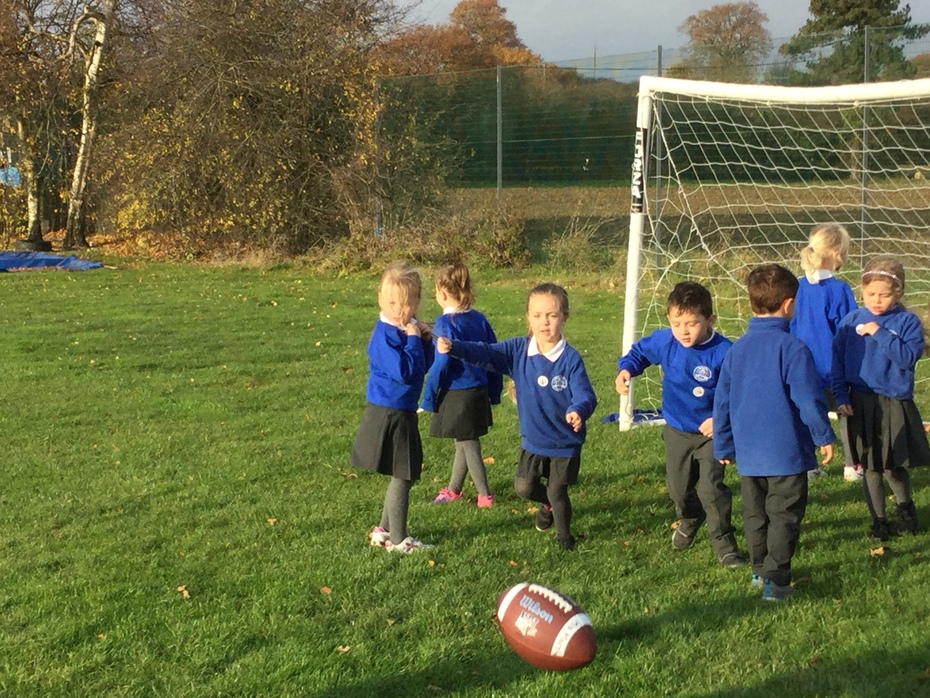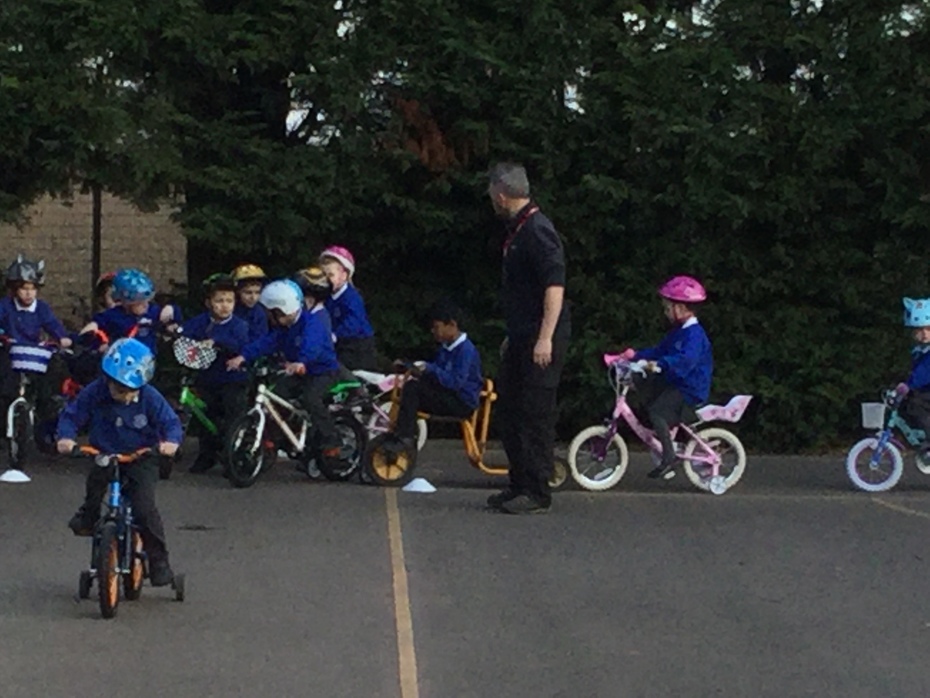 0 comments
No one commented yet.