Nurturing respect, confidence and talent across the school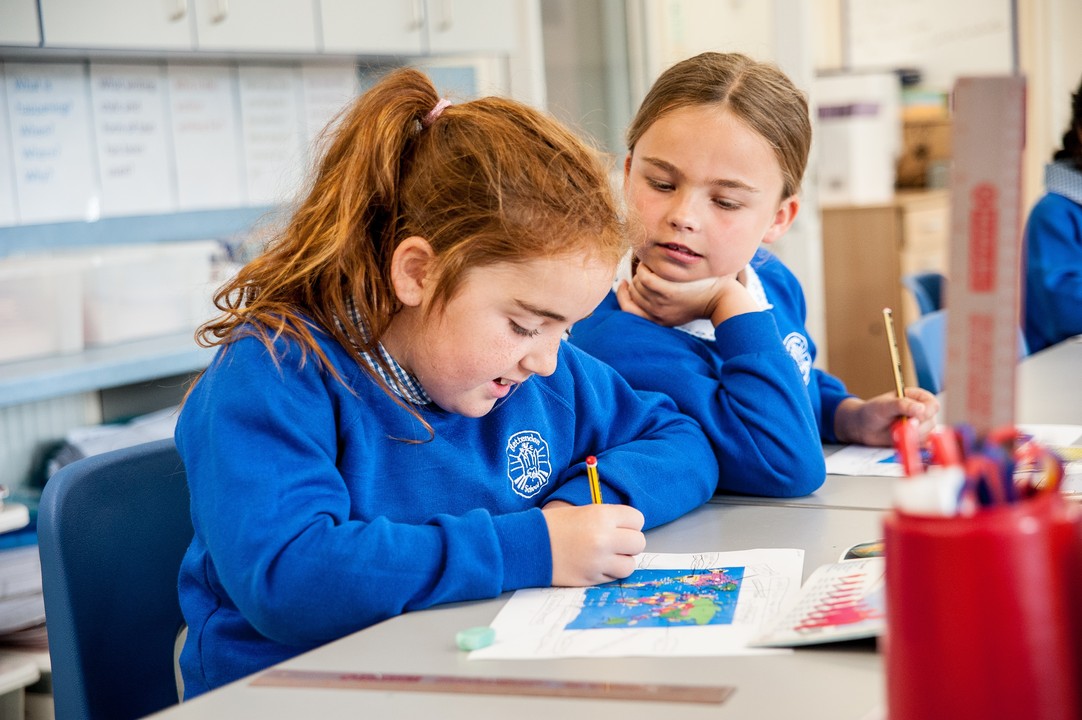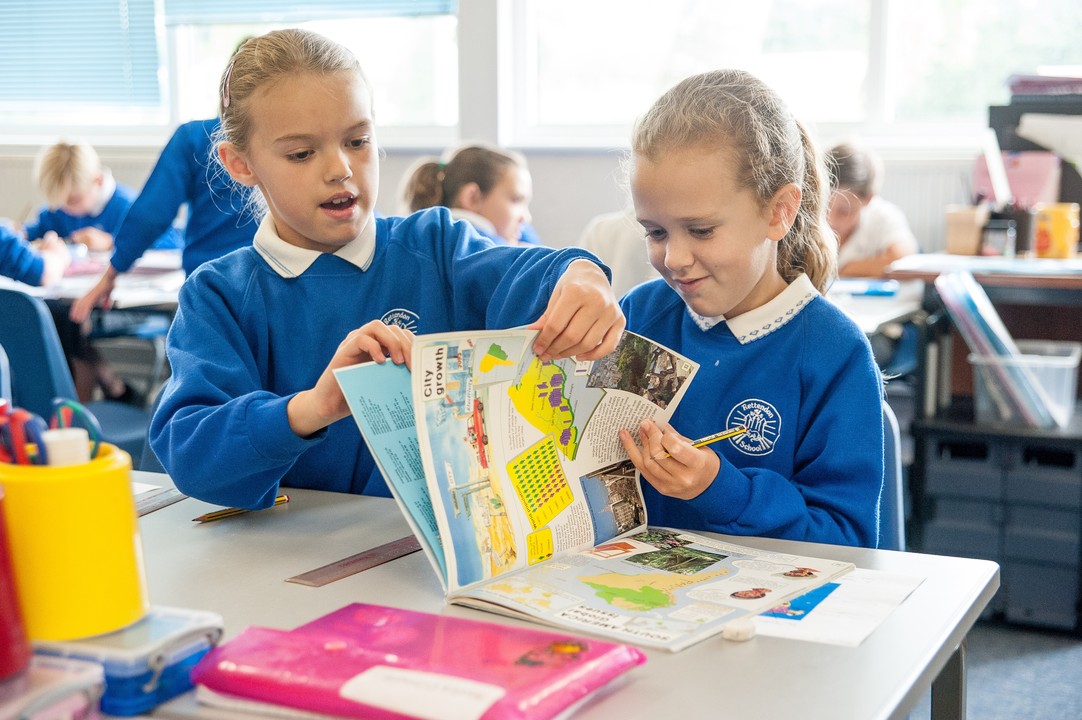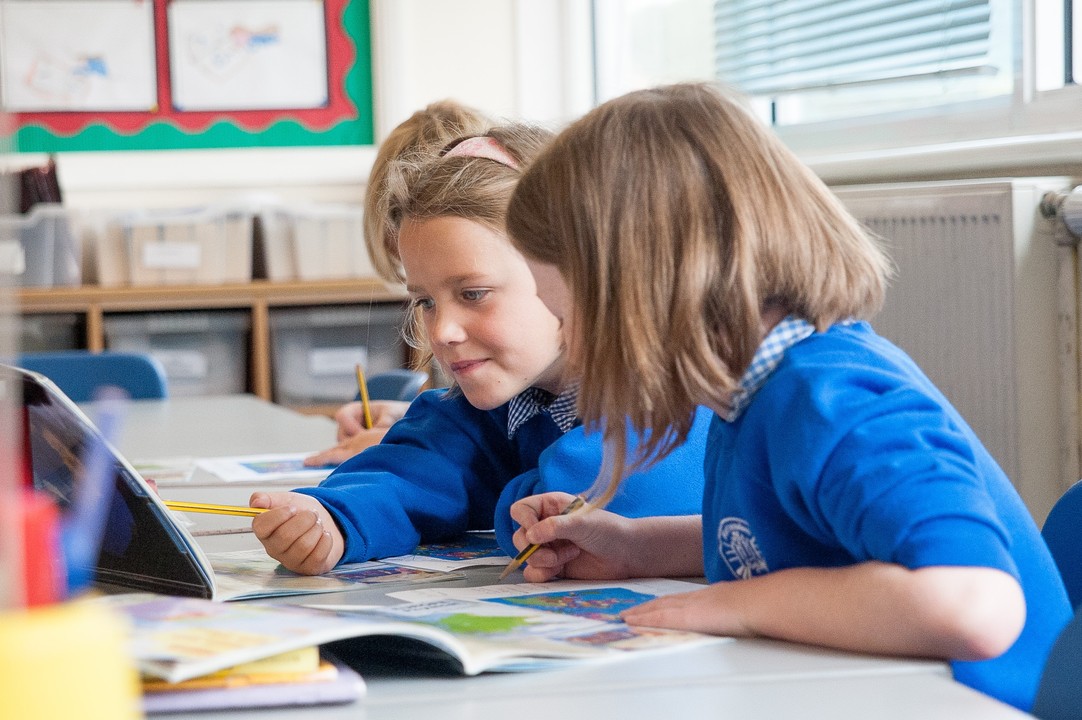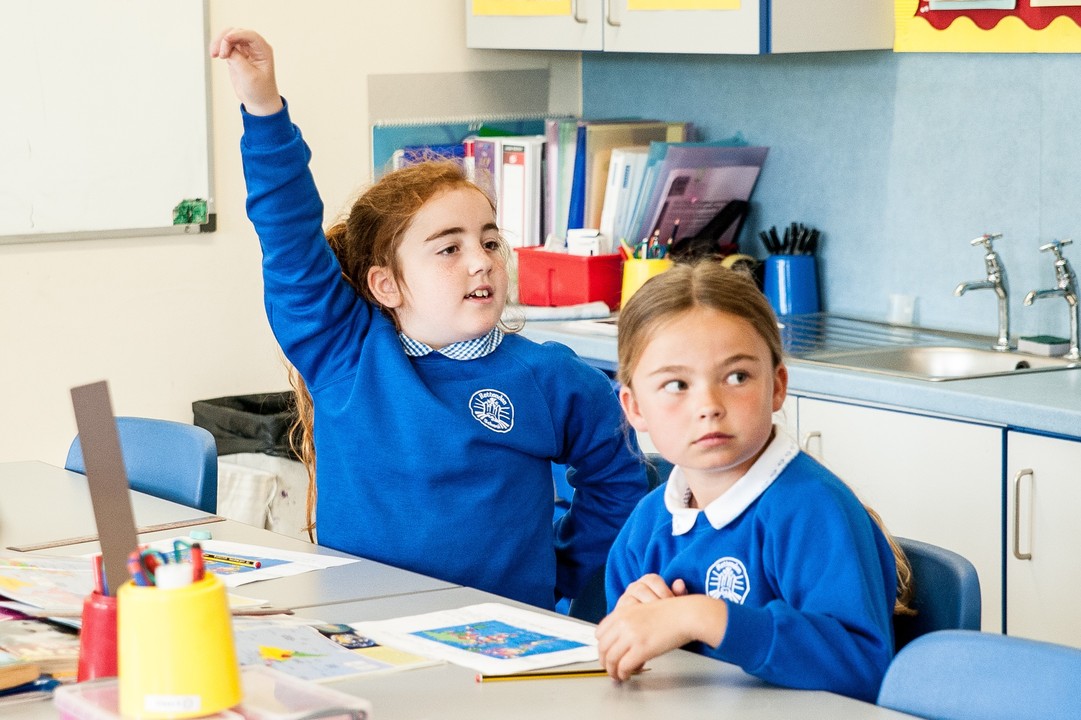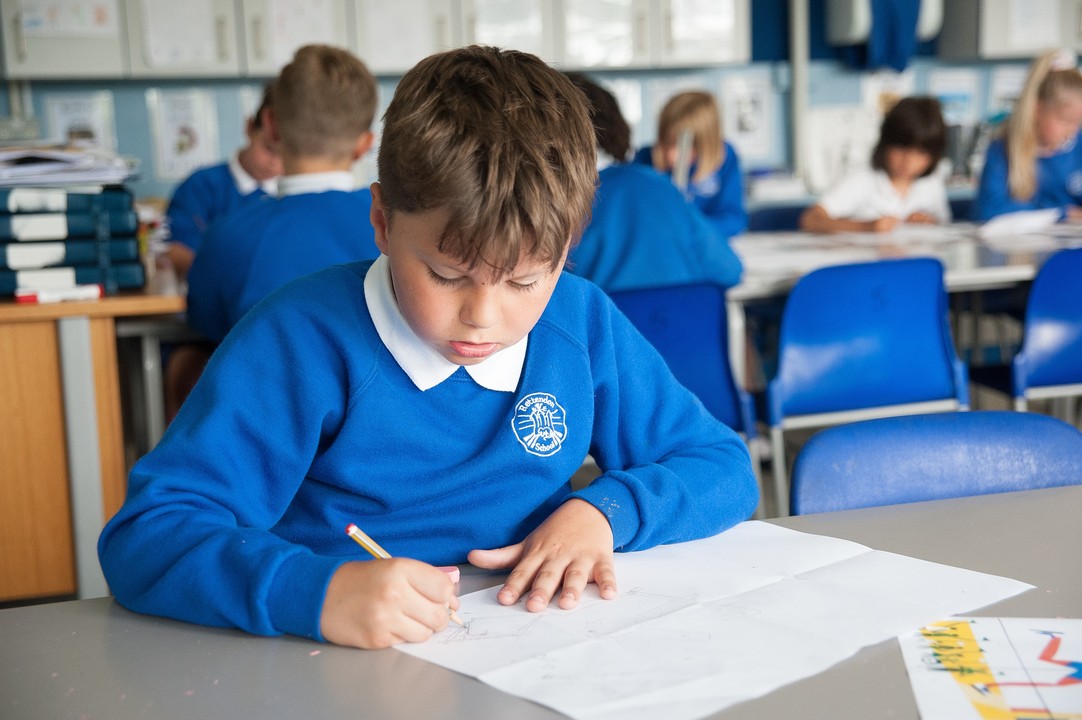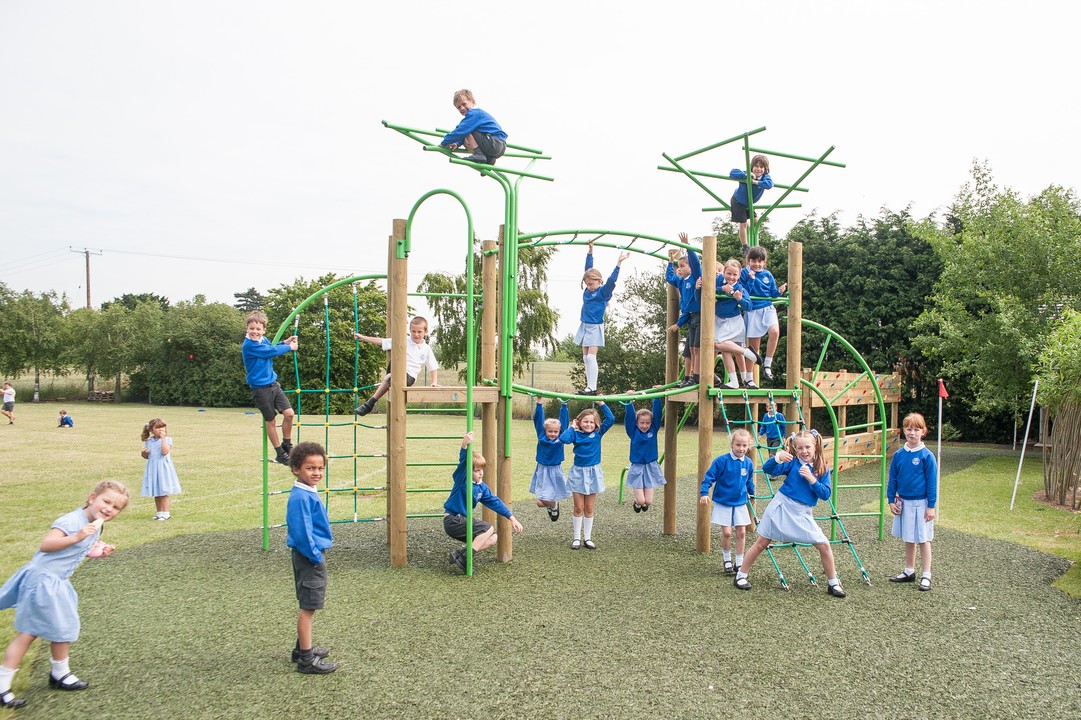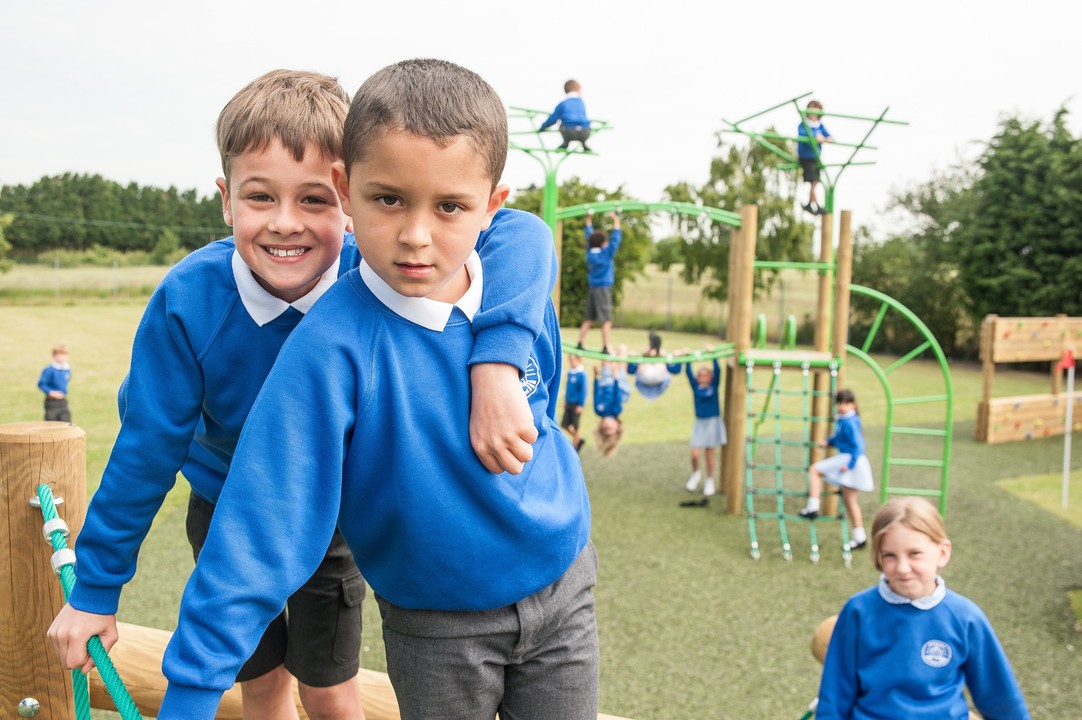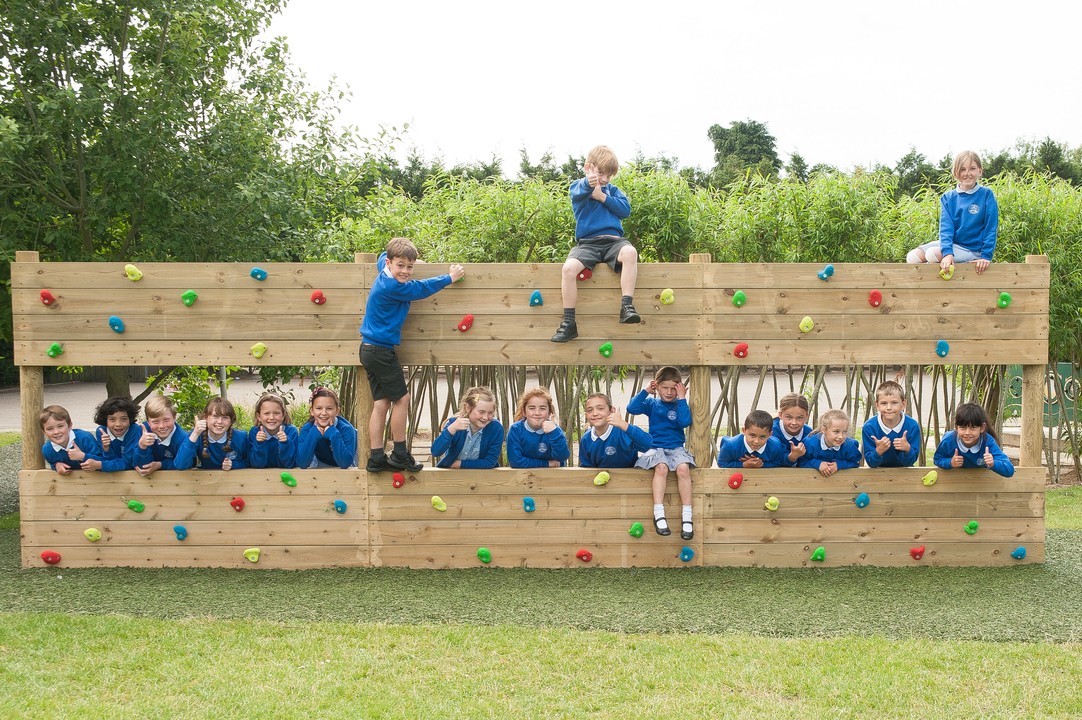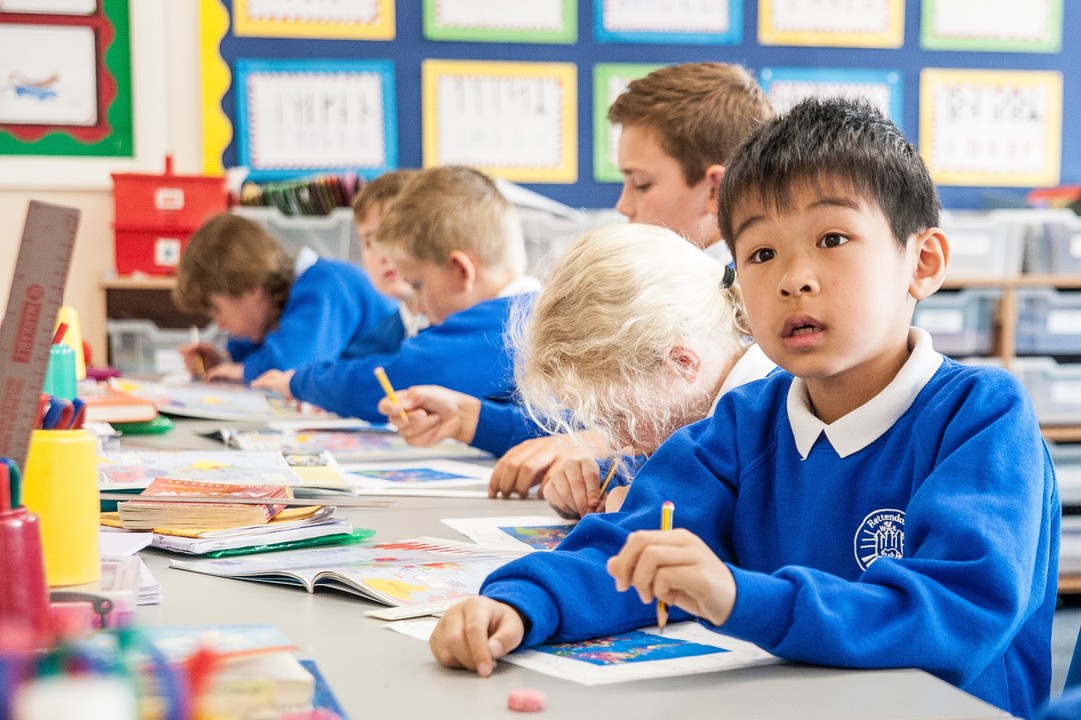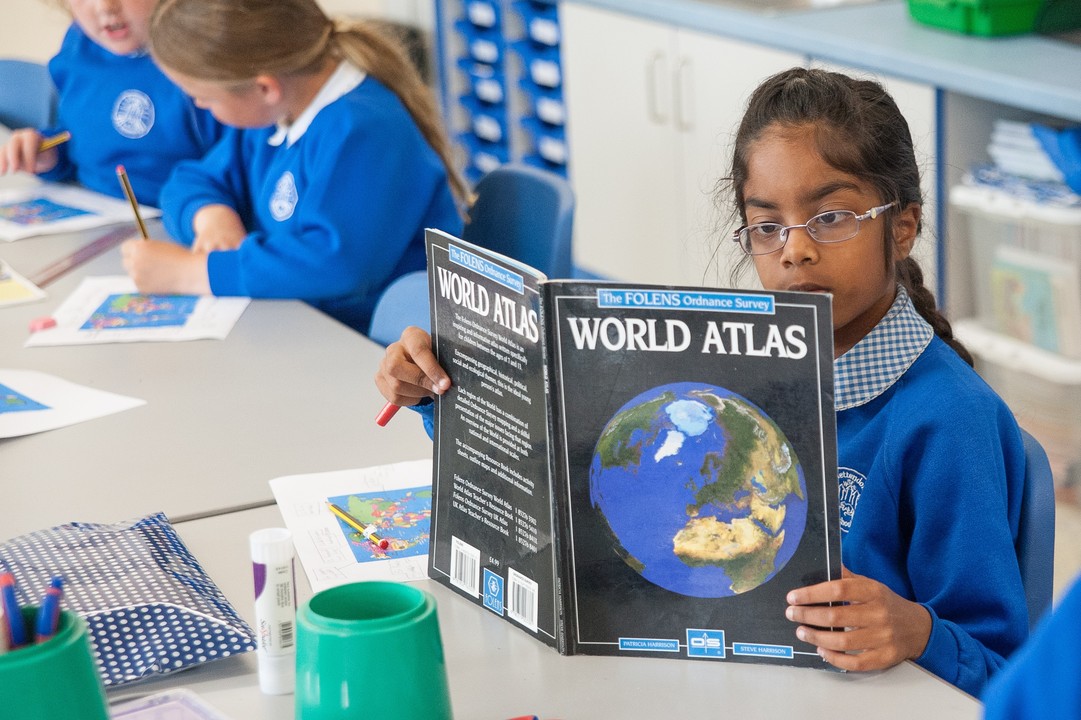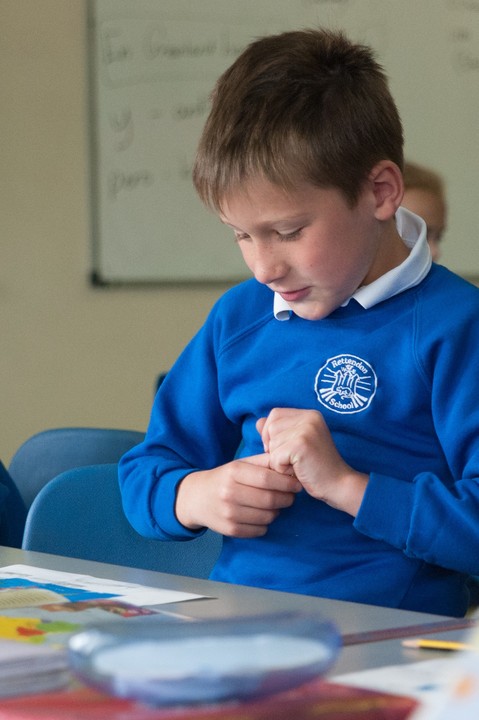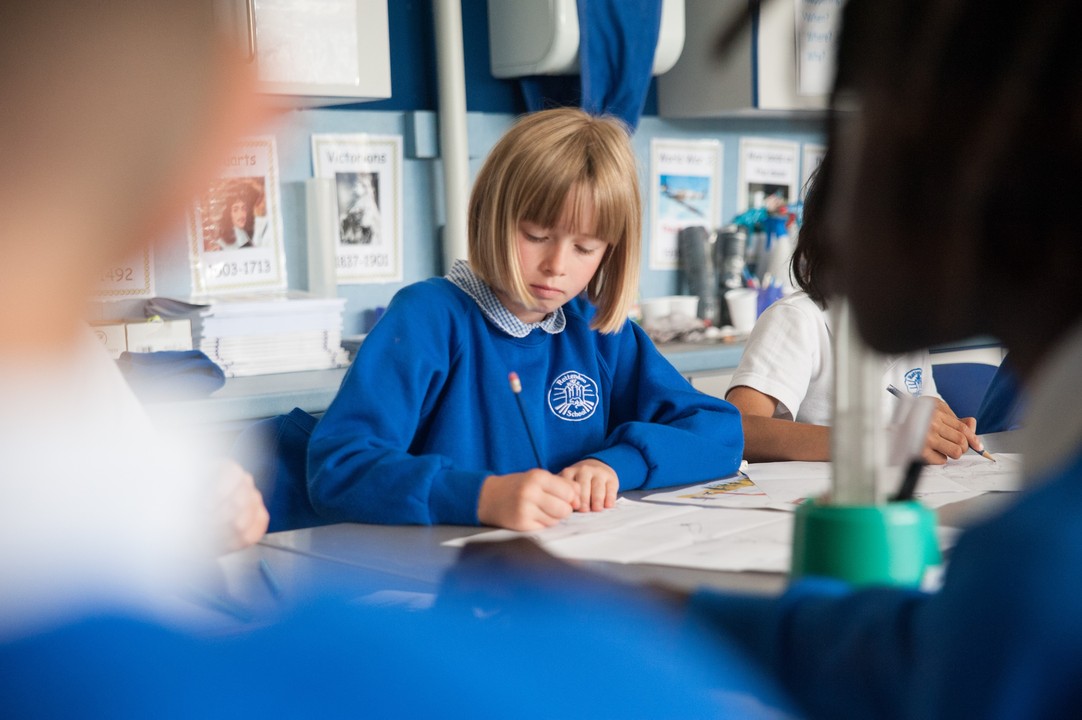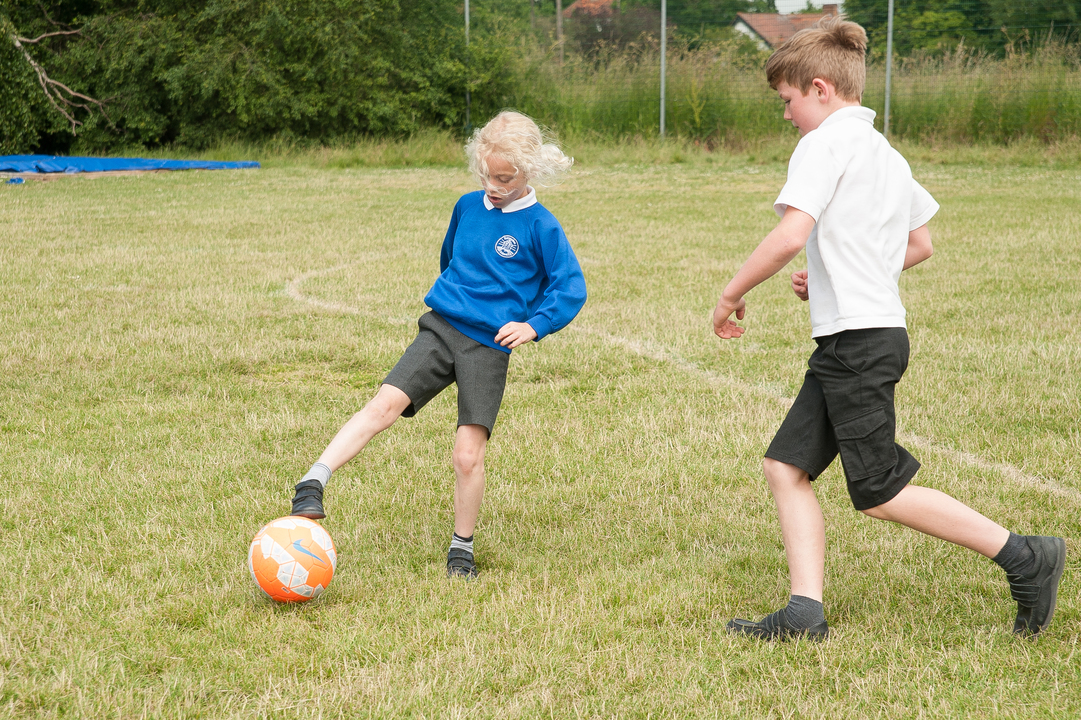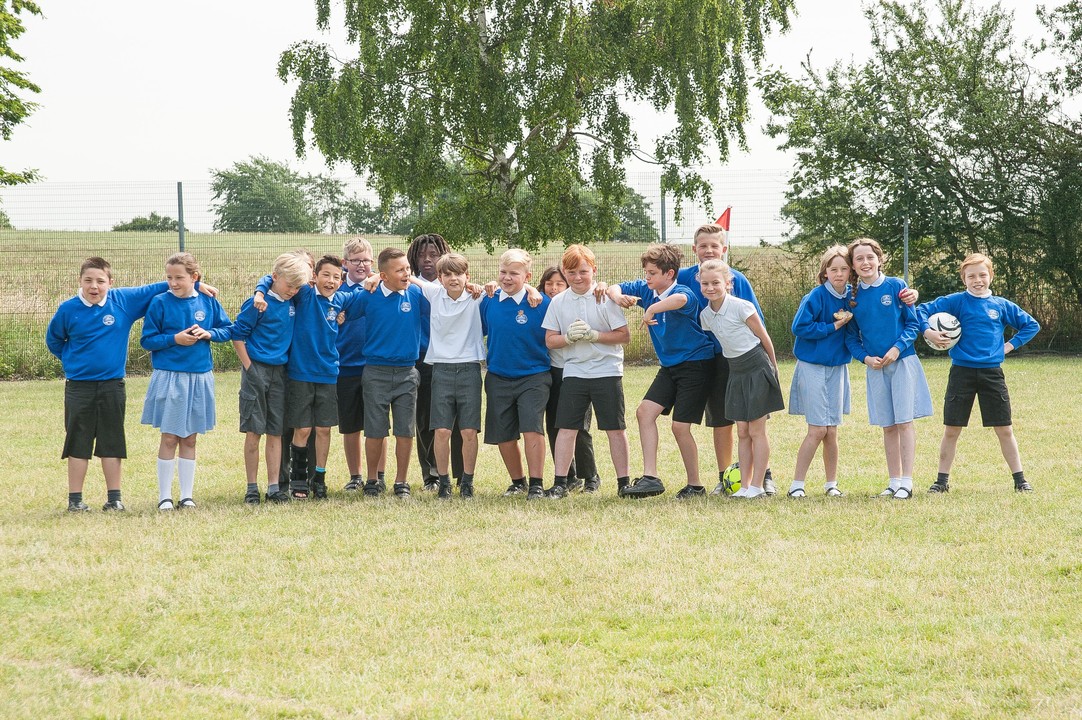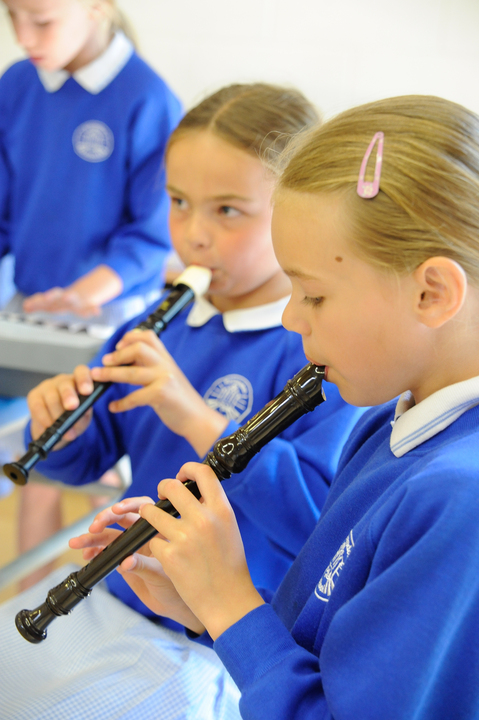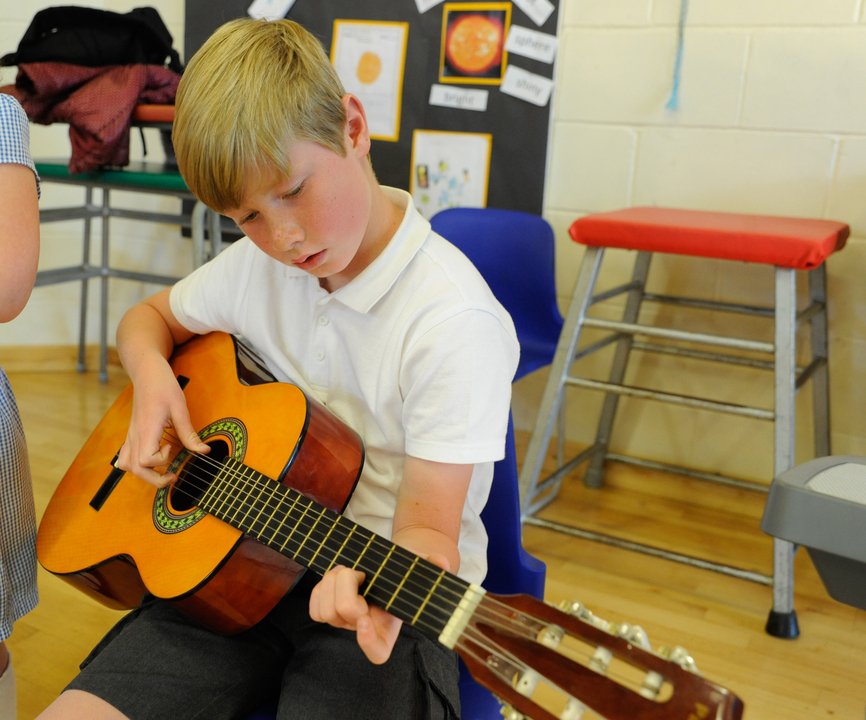 October Newsletter now available
Welcome to Rettendon Primary School.
We hope you enjoy finding out about our school.
Roald Dahl 100th Birthday - 13th September 2016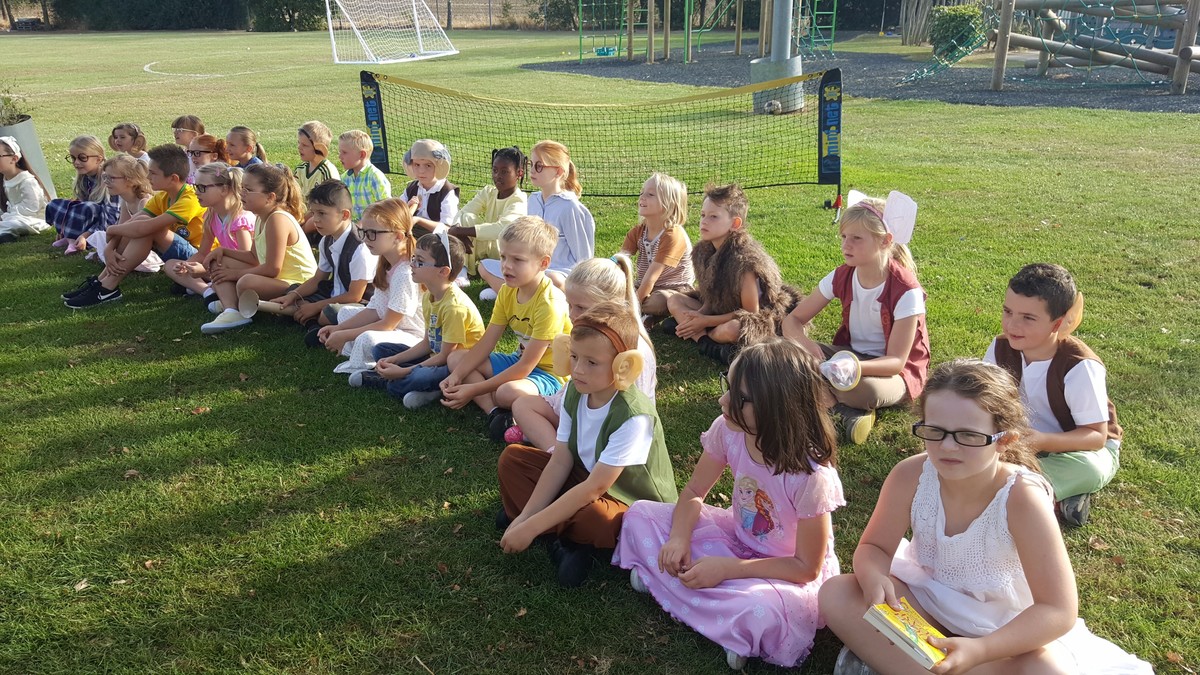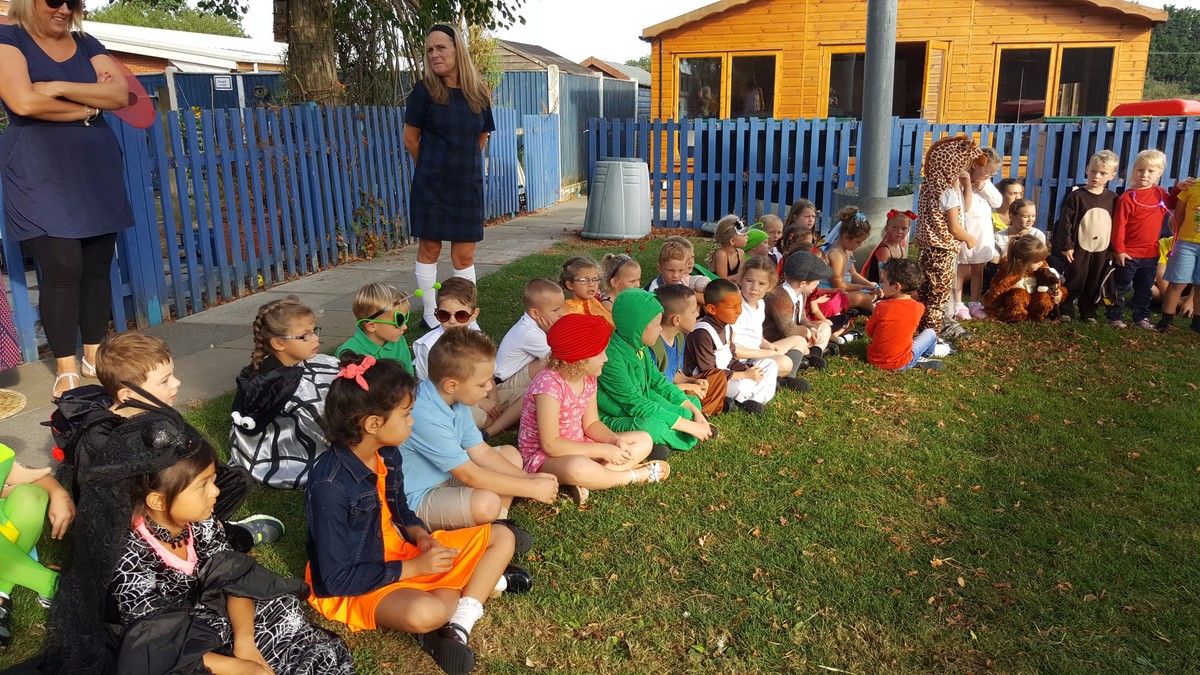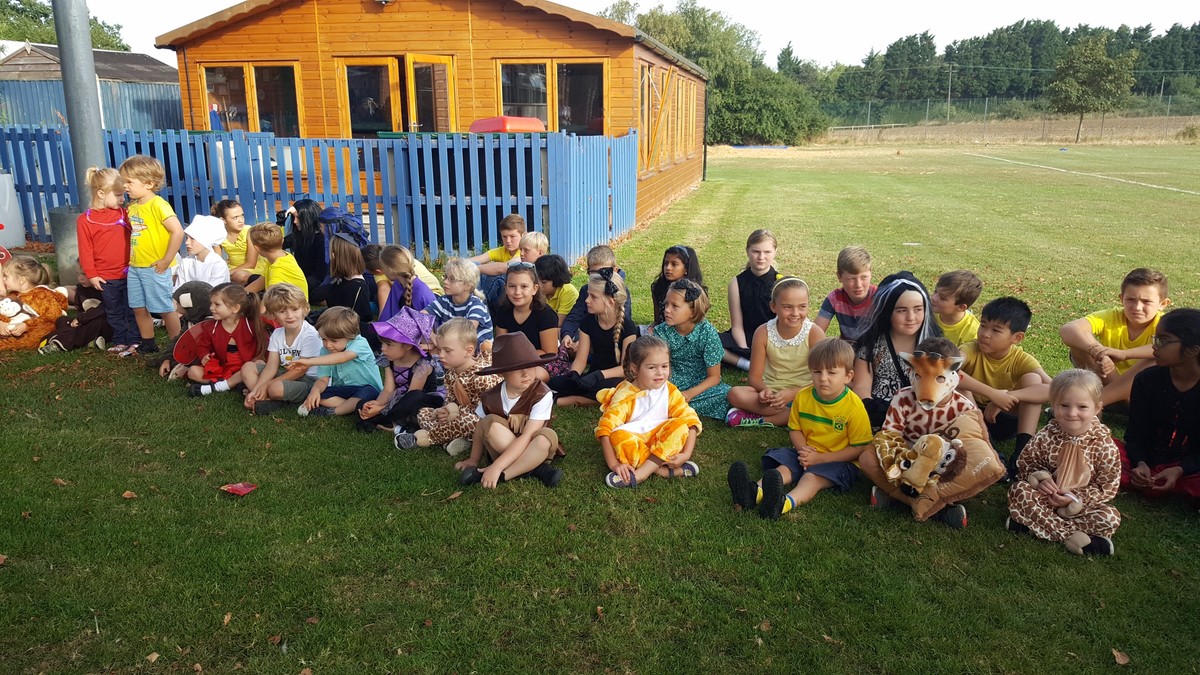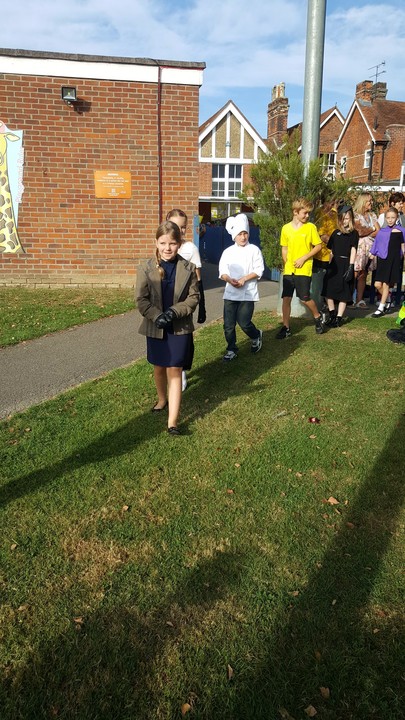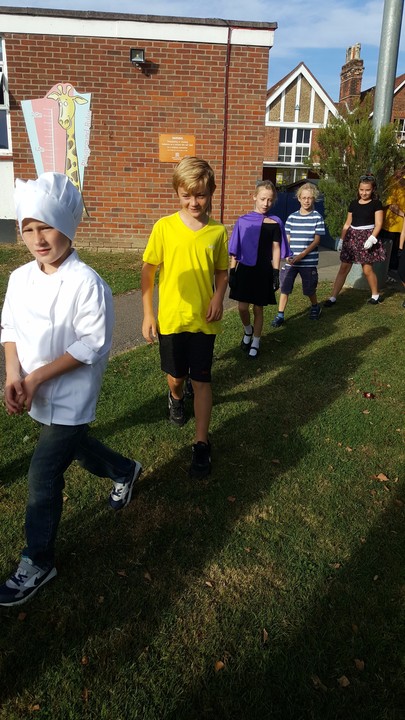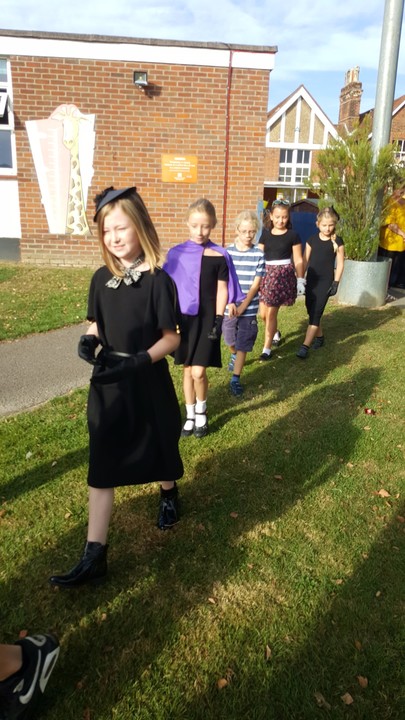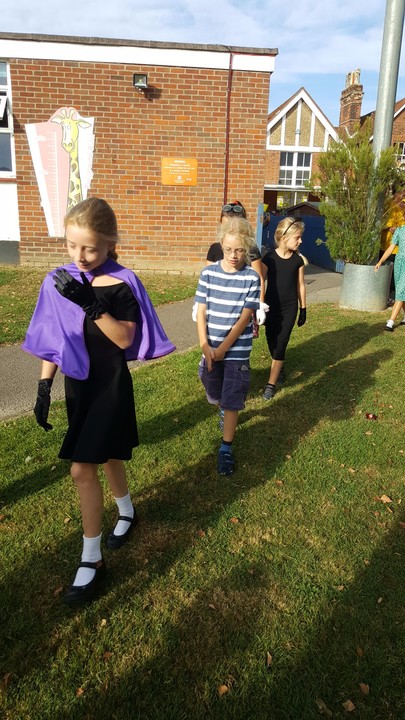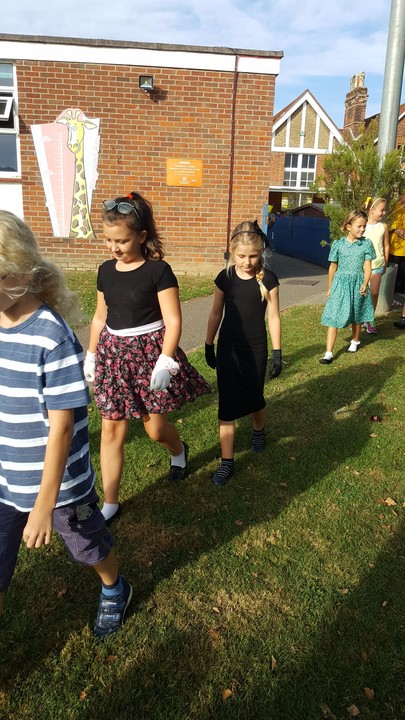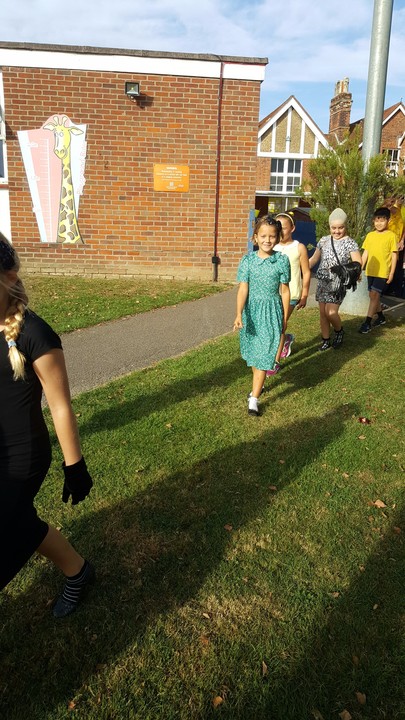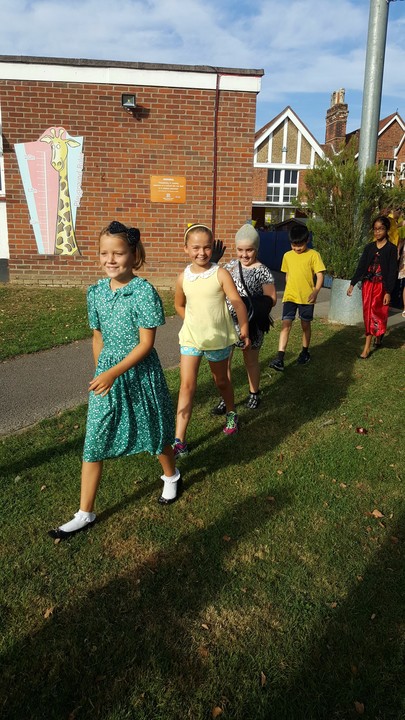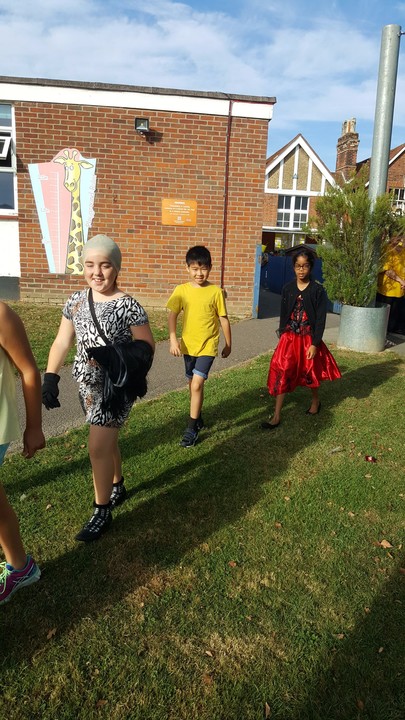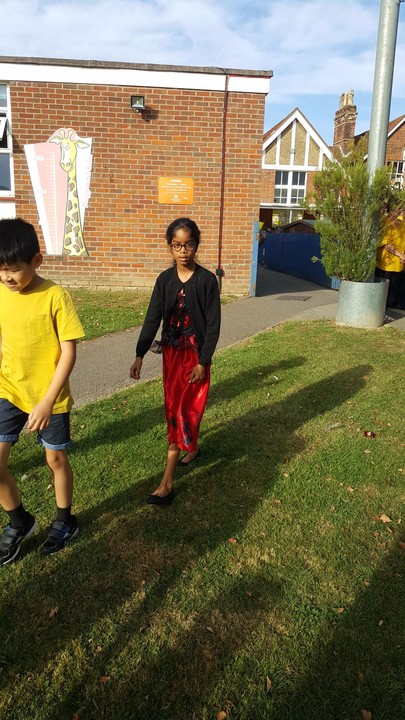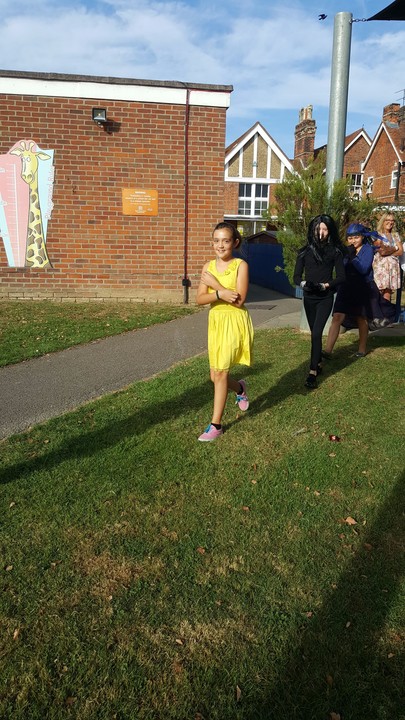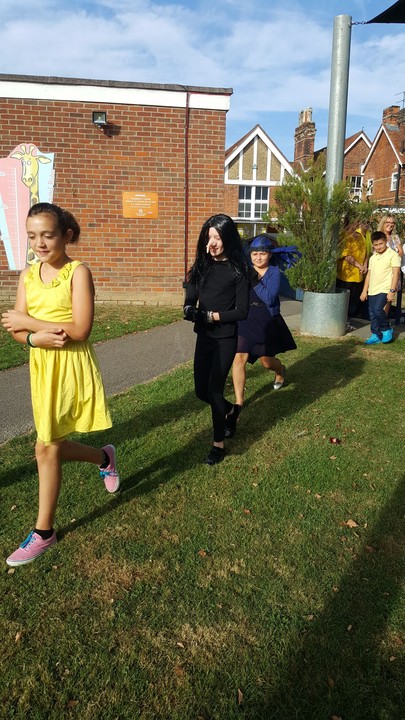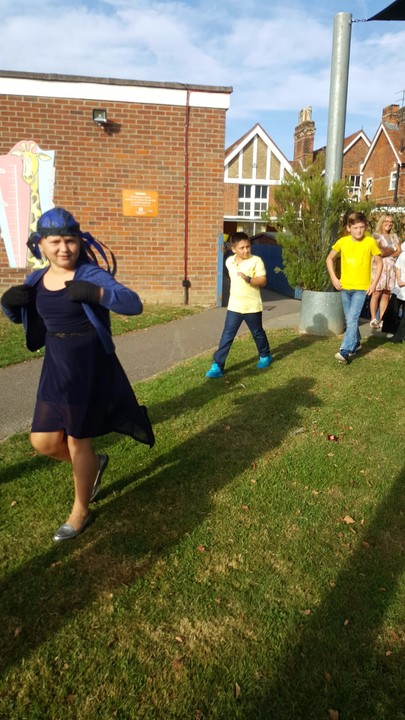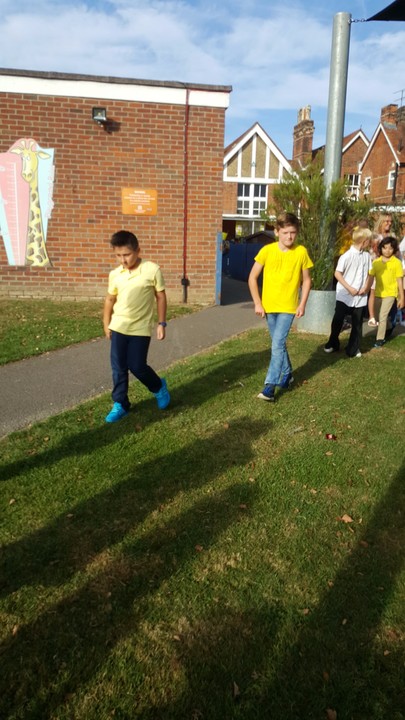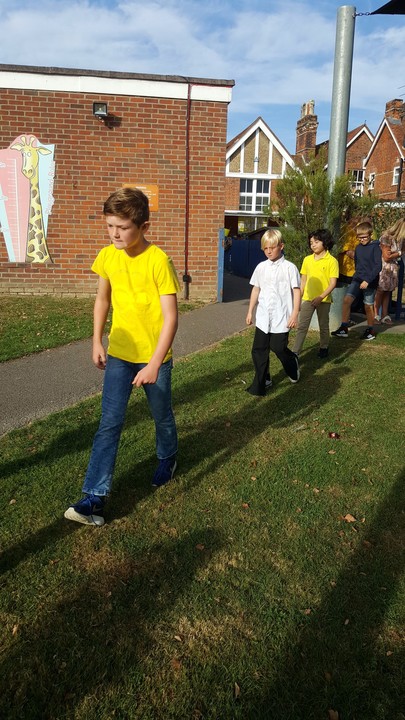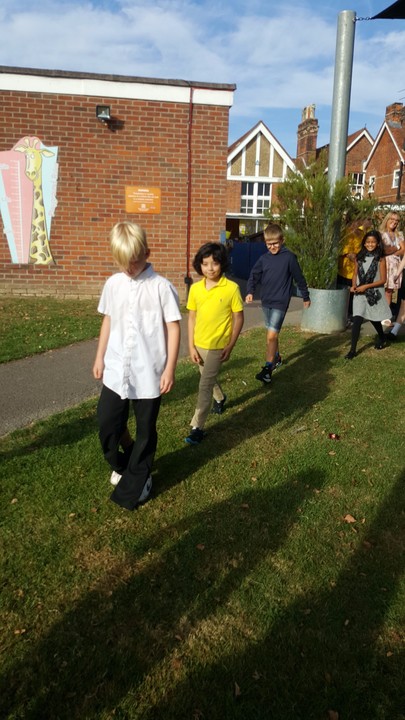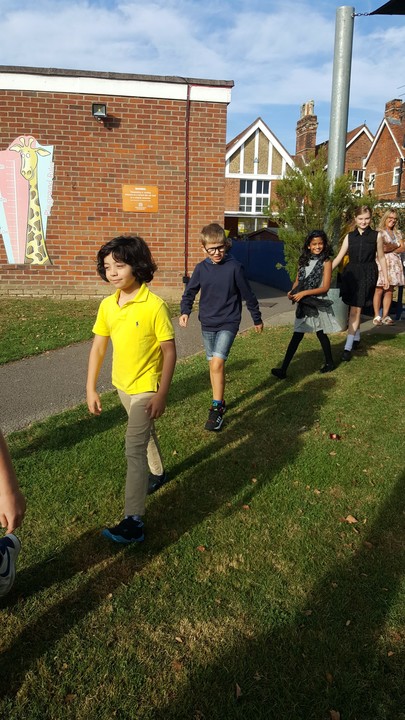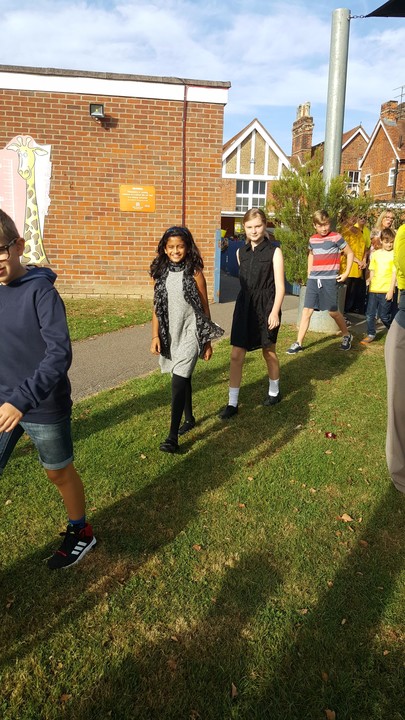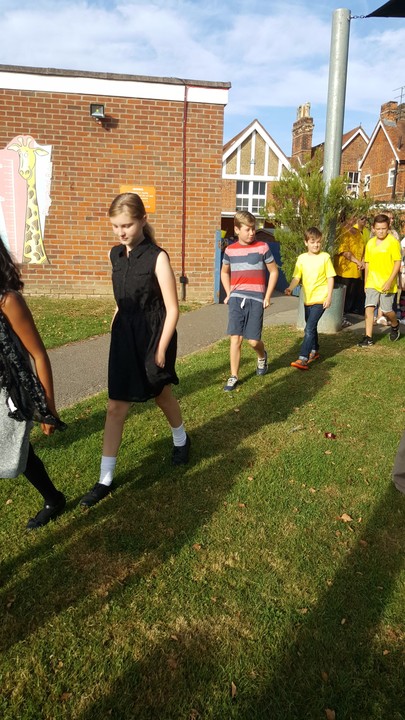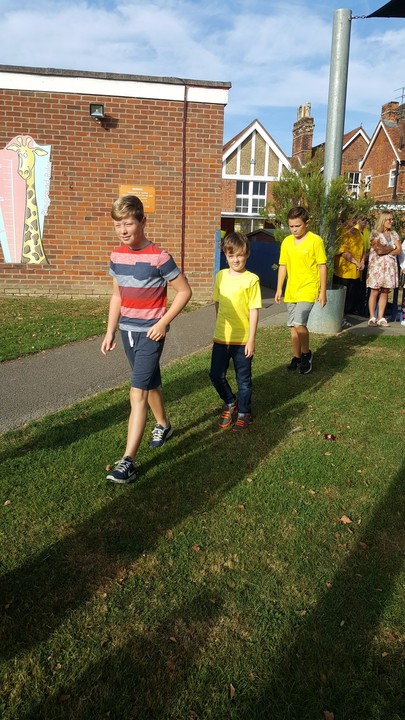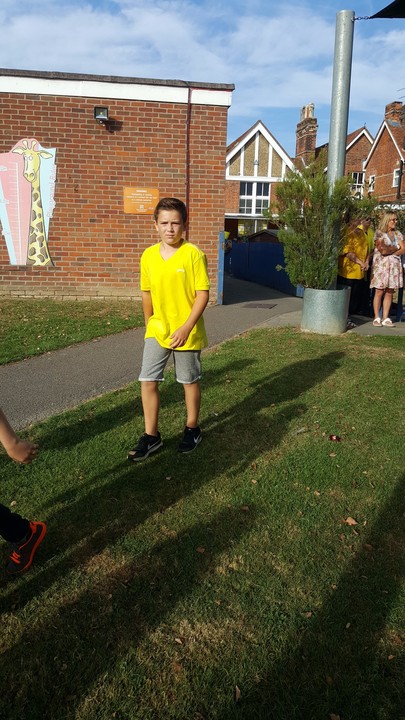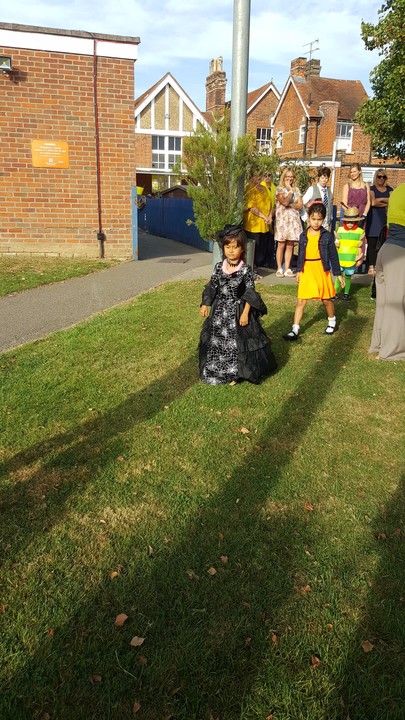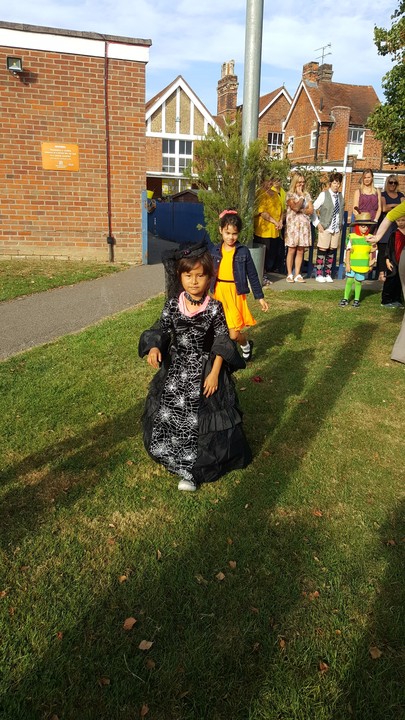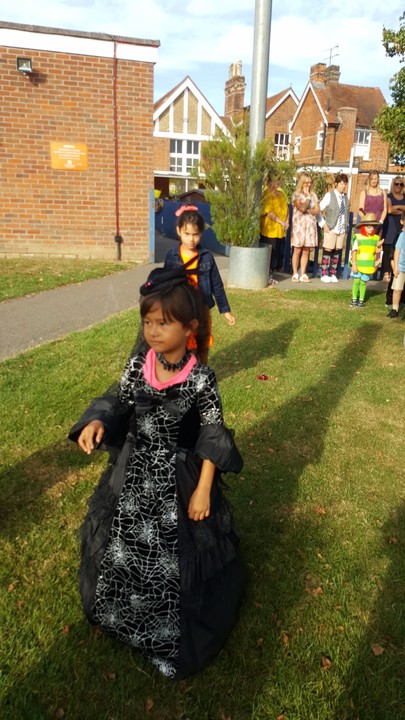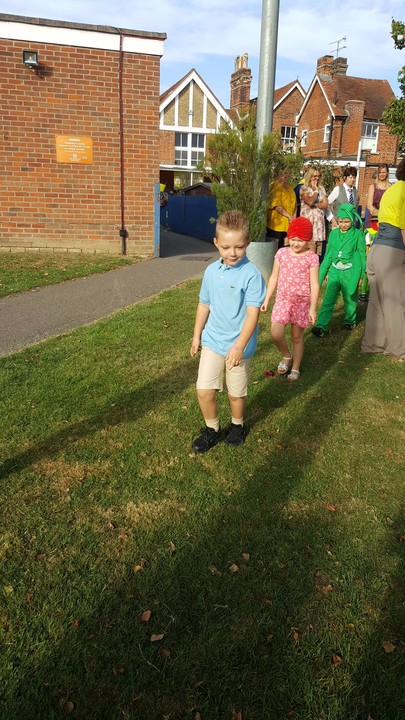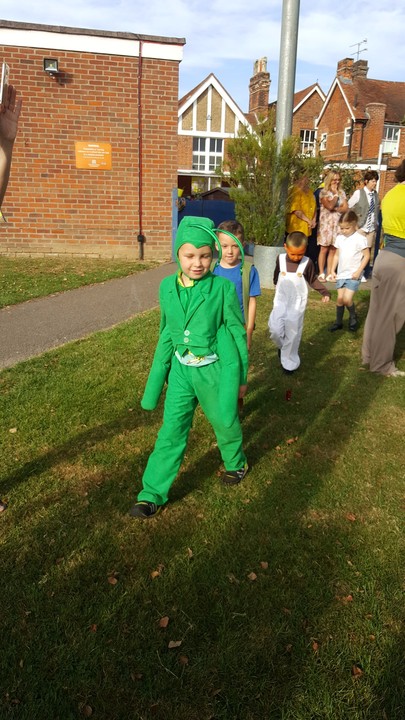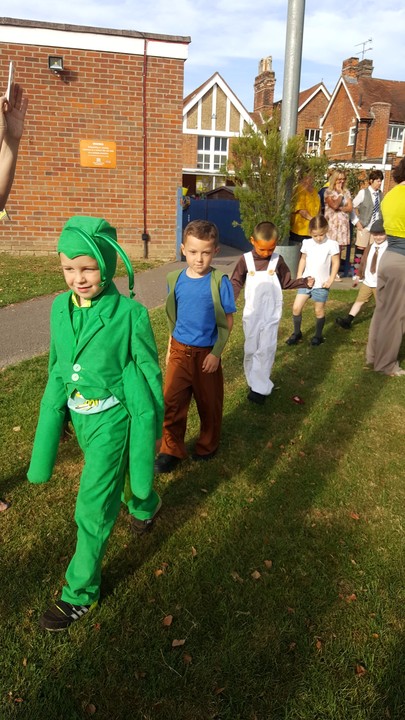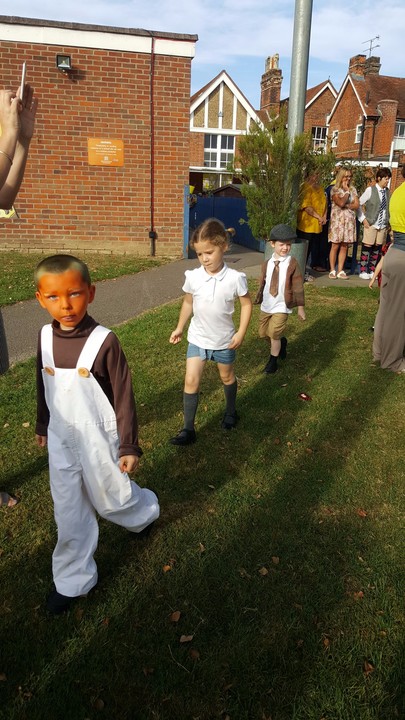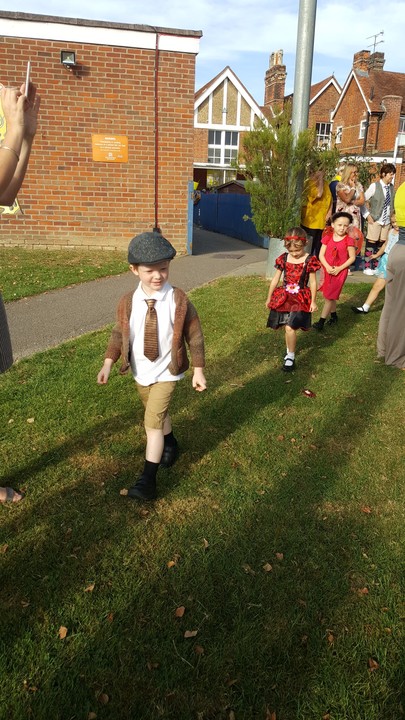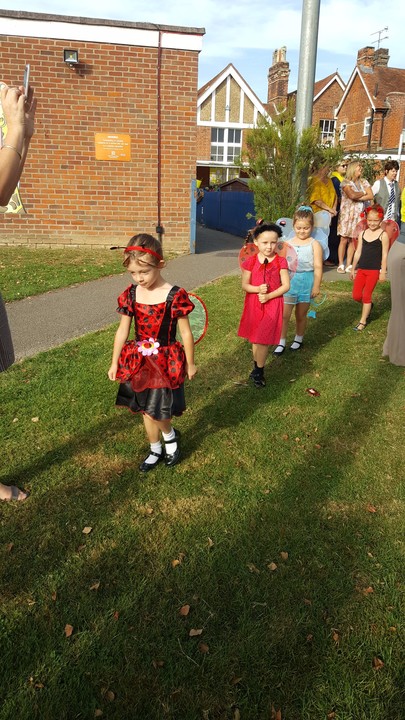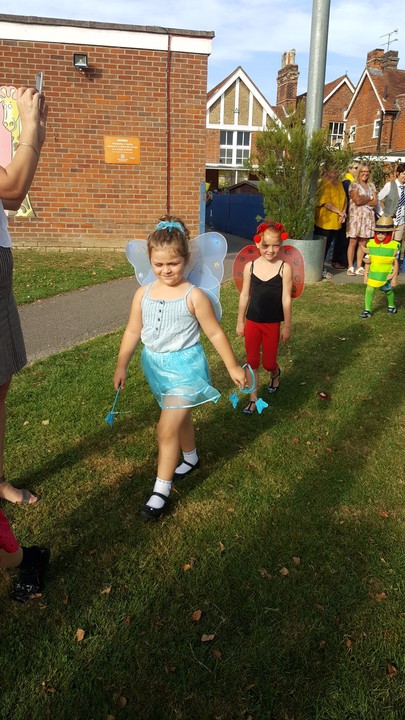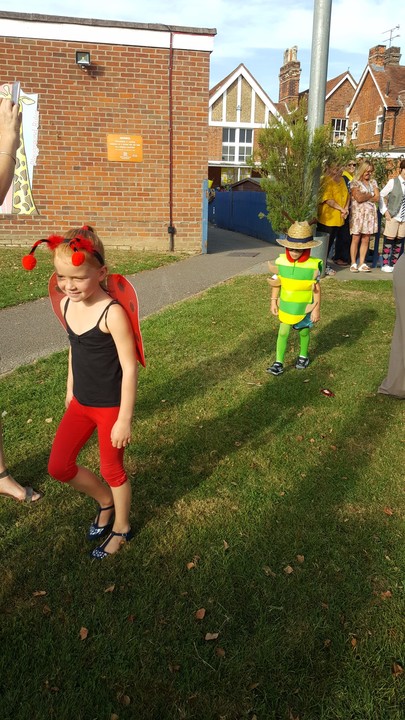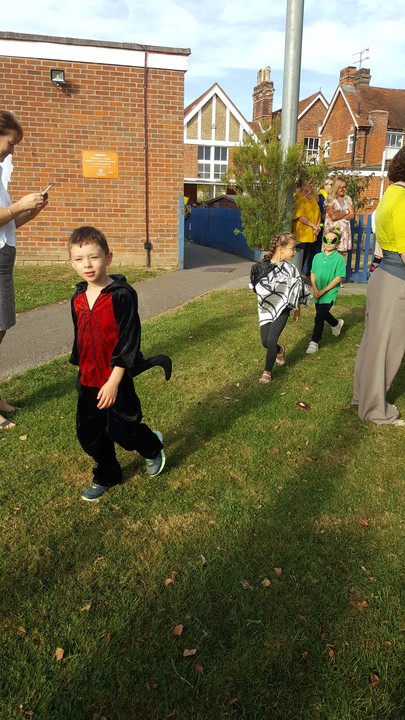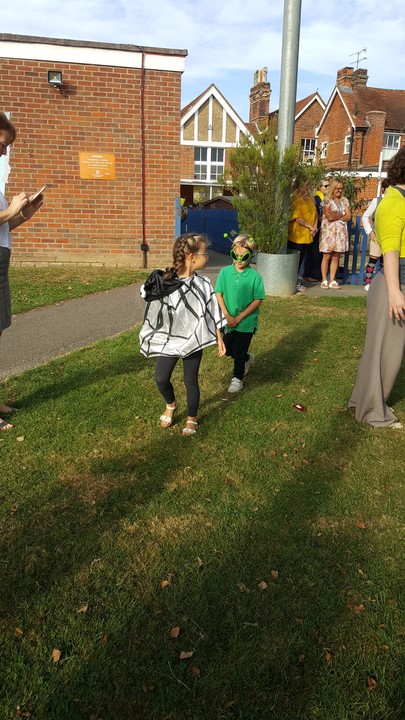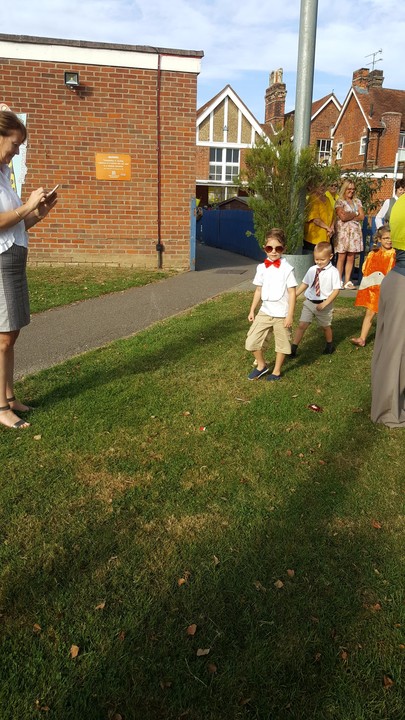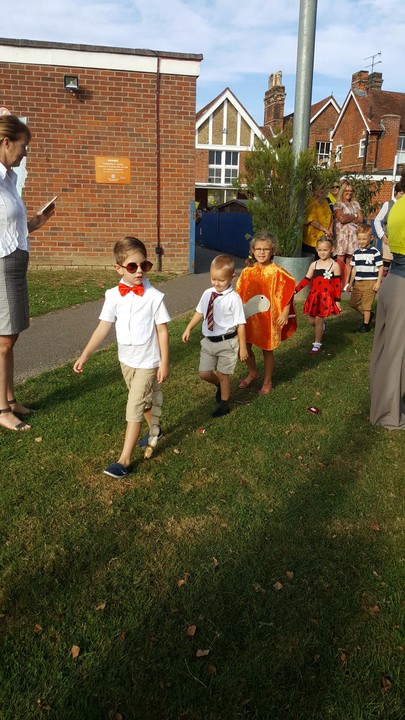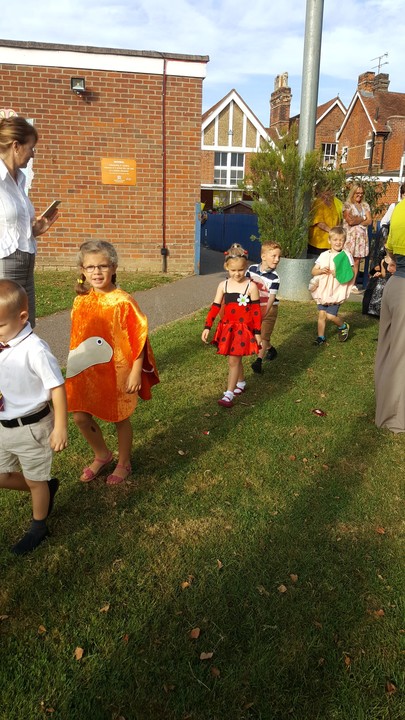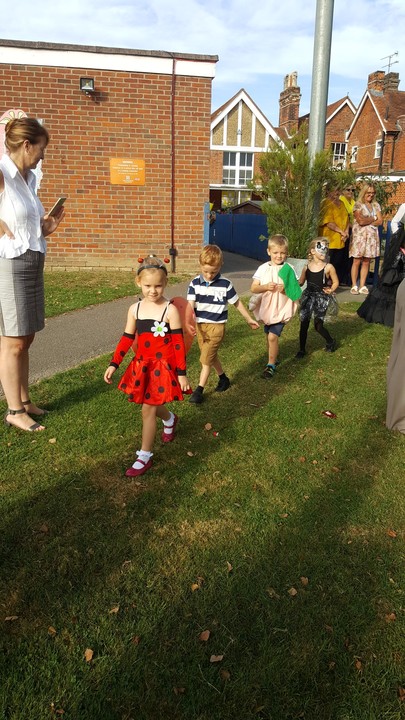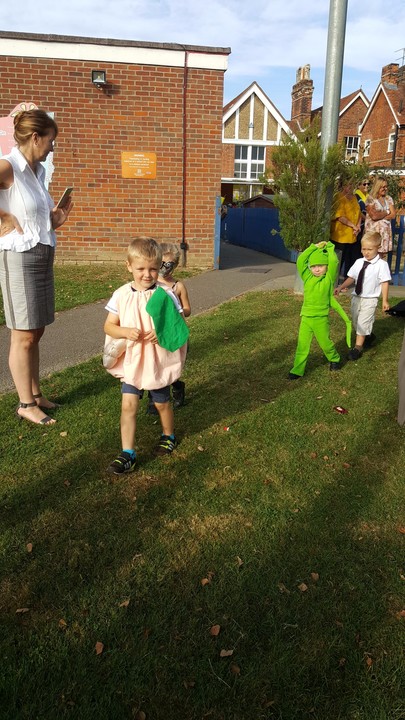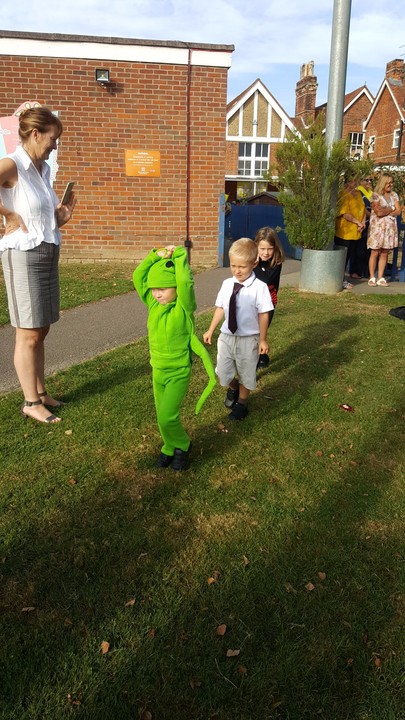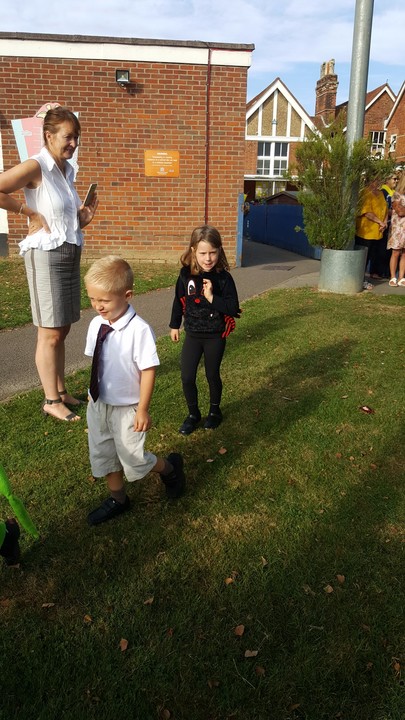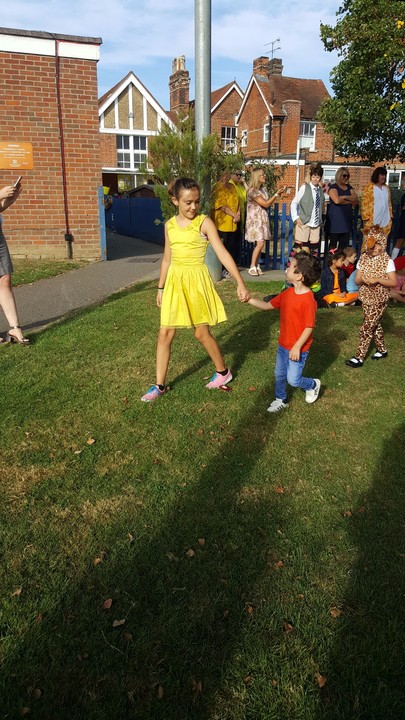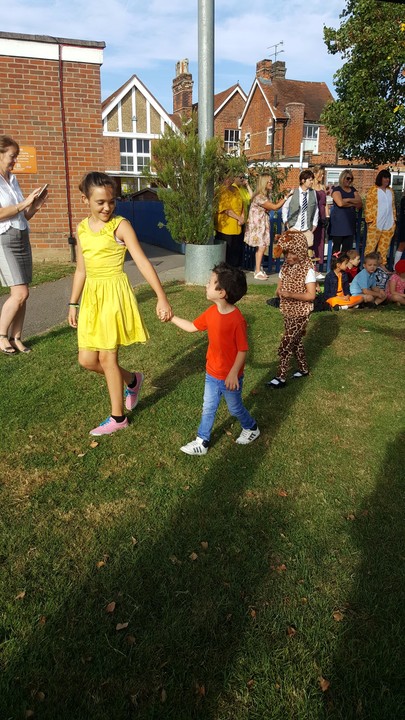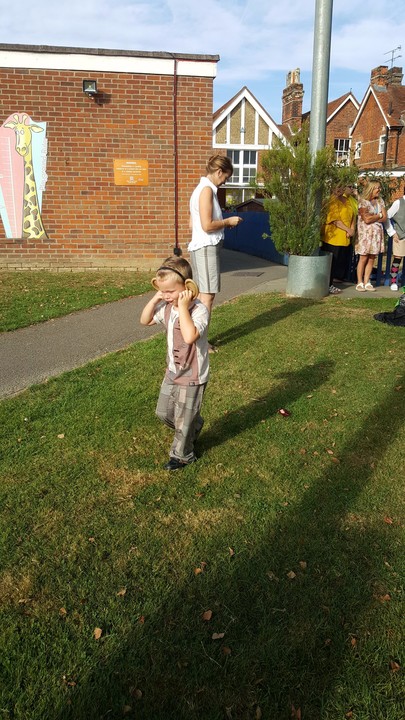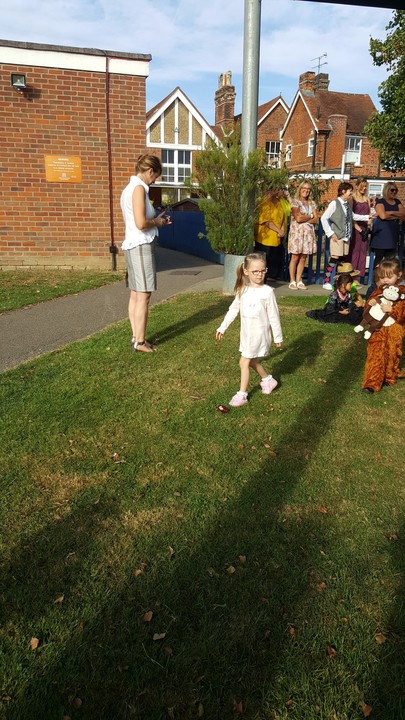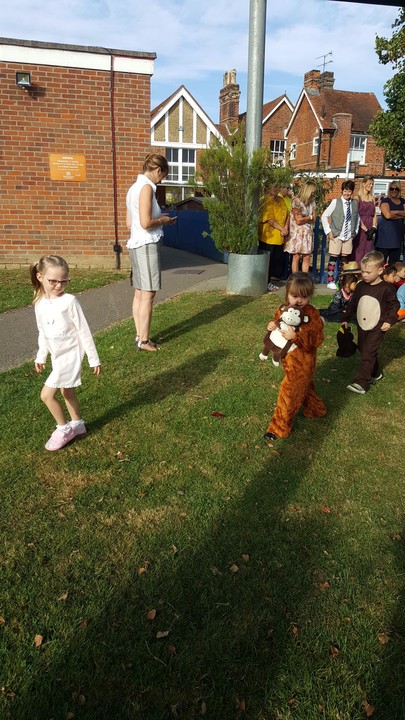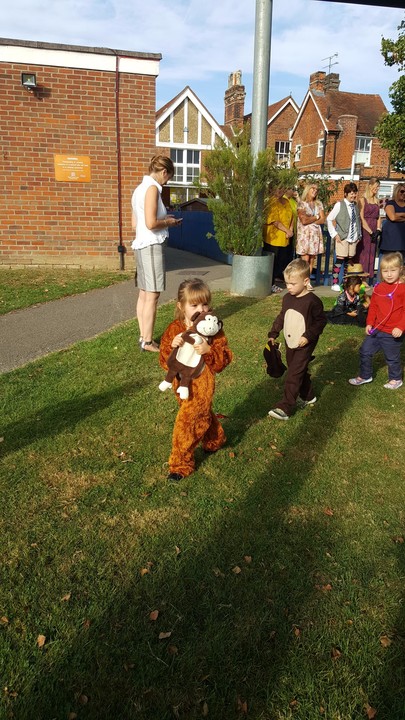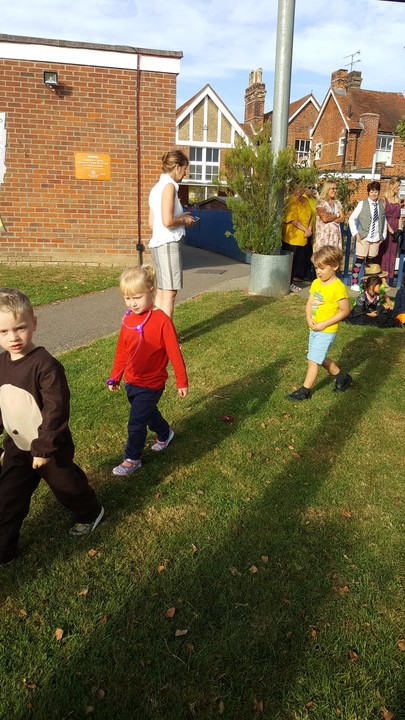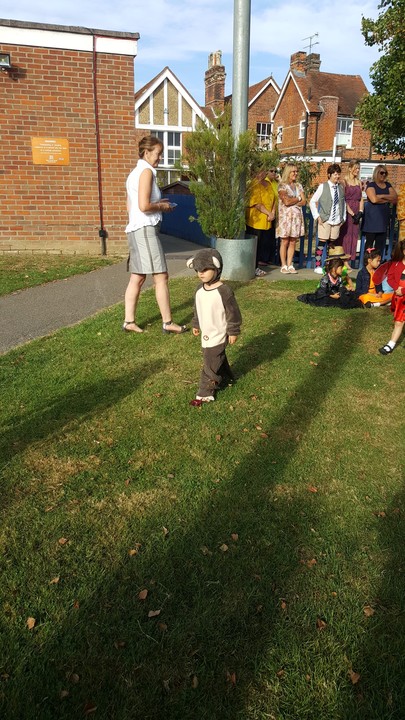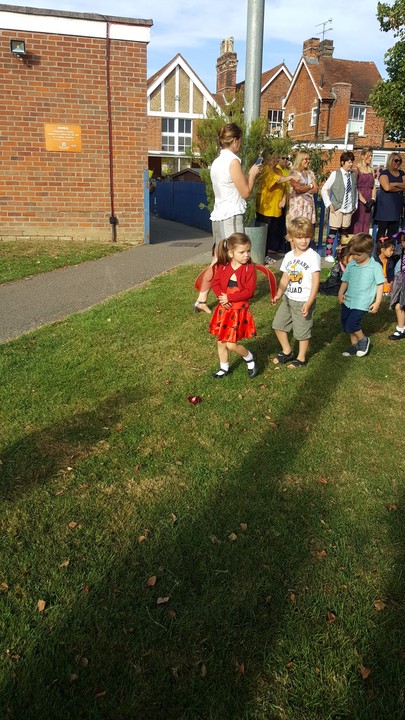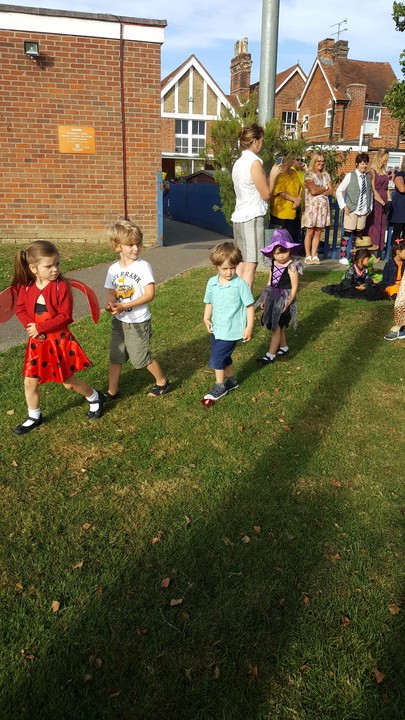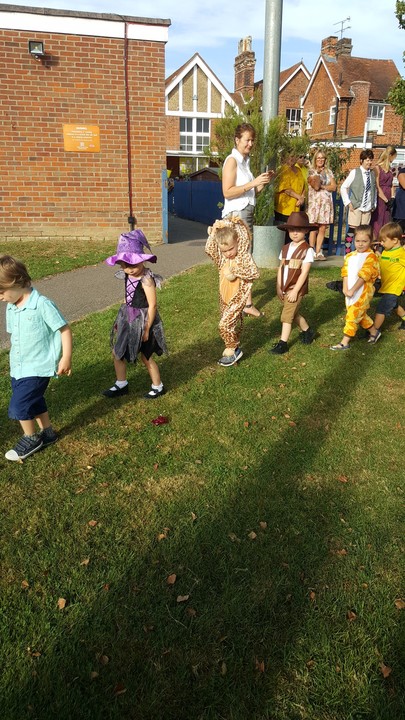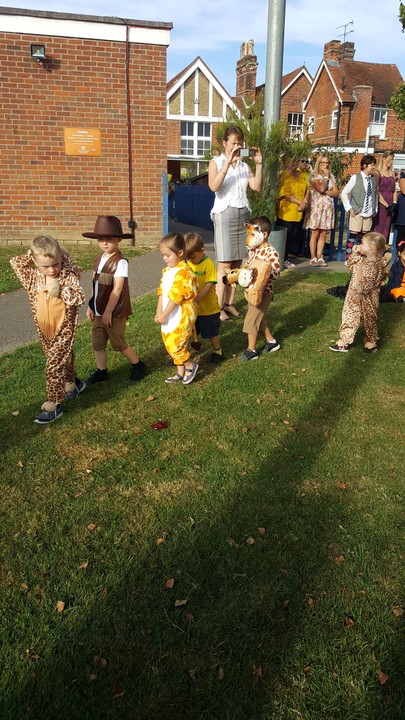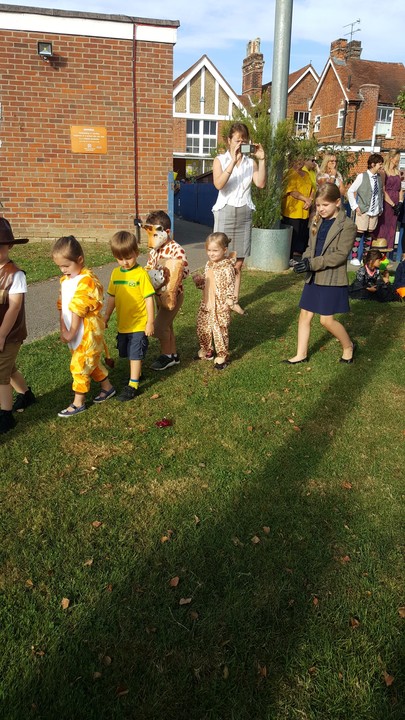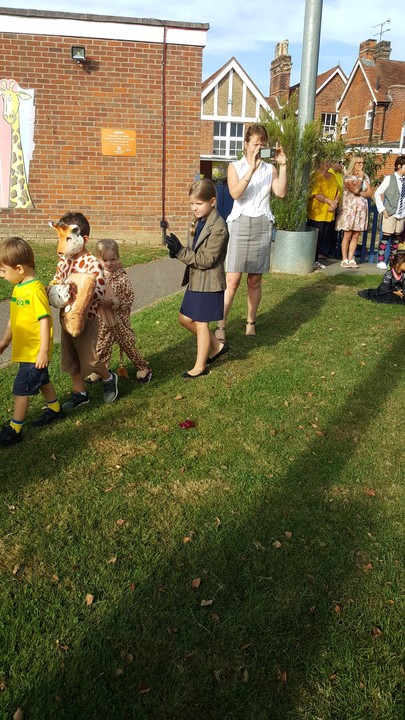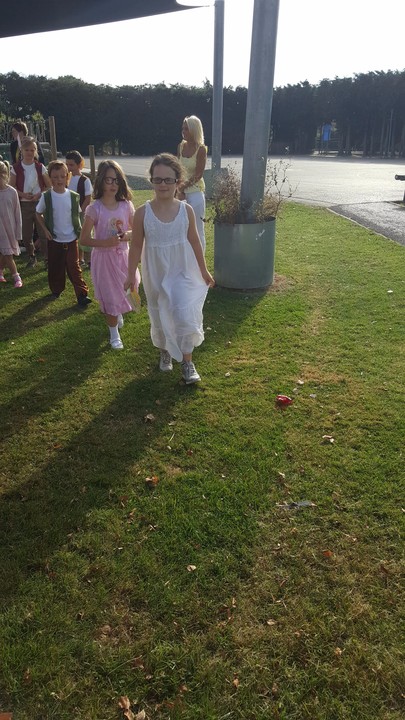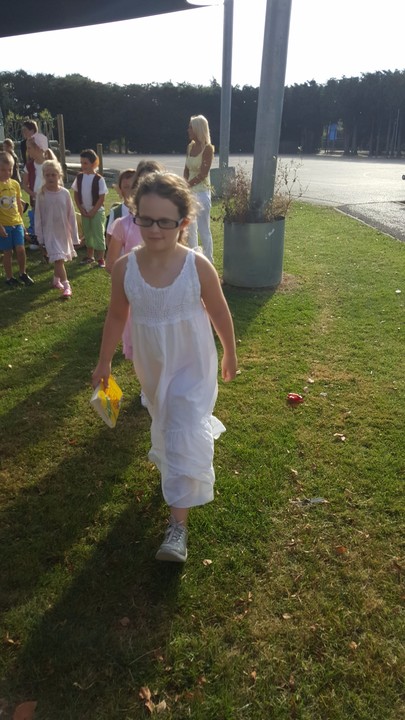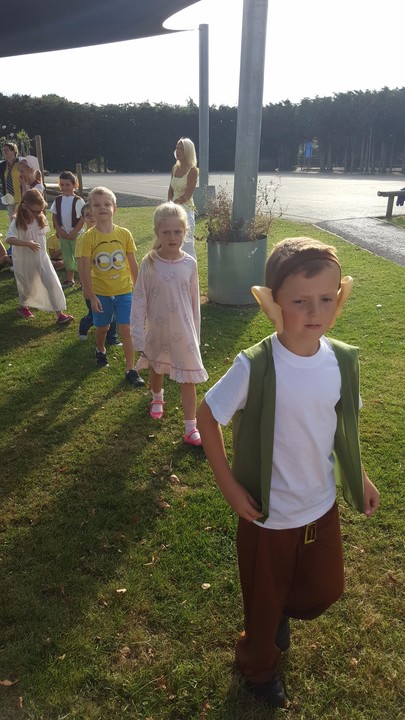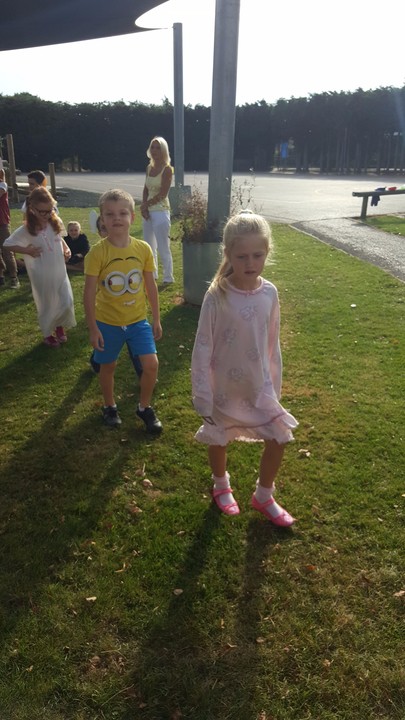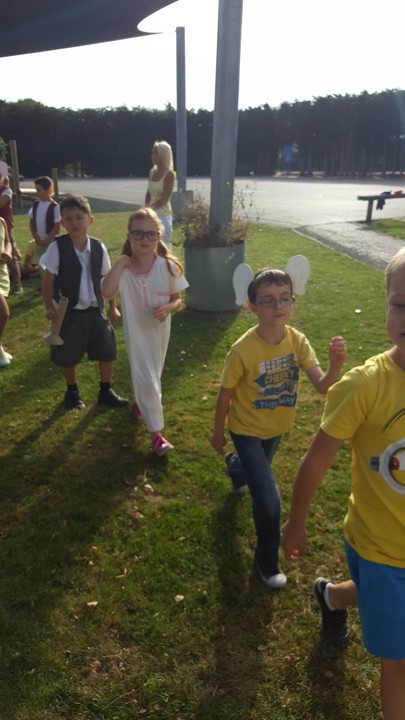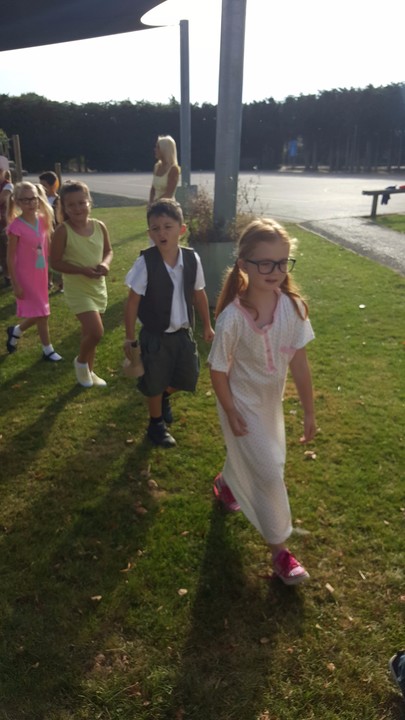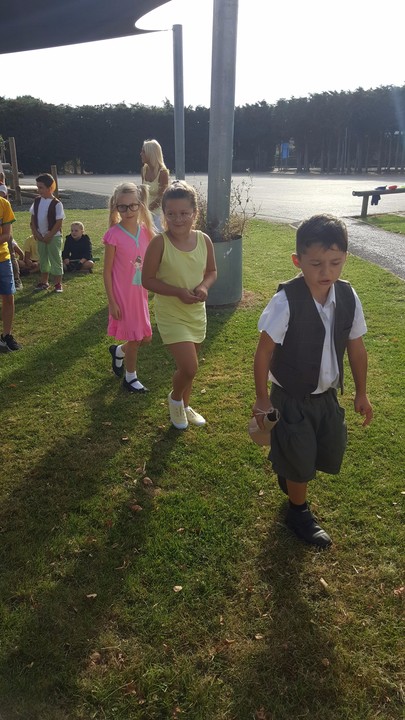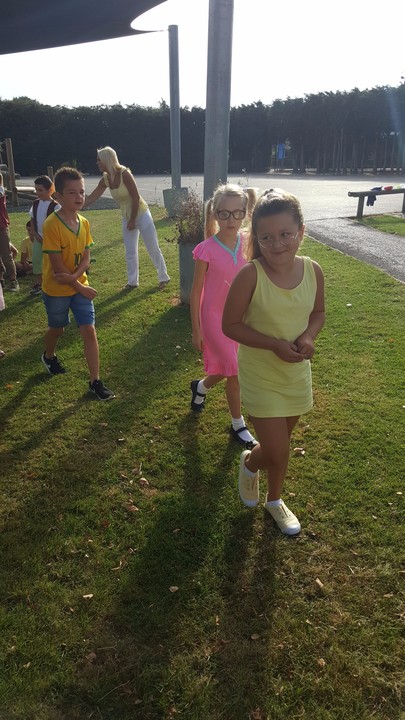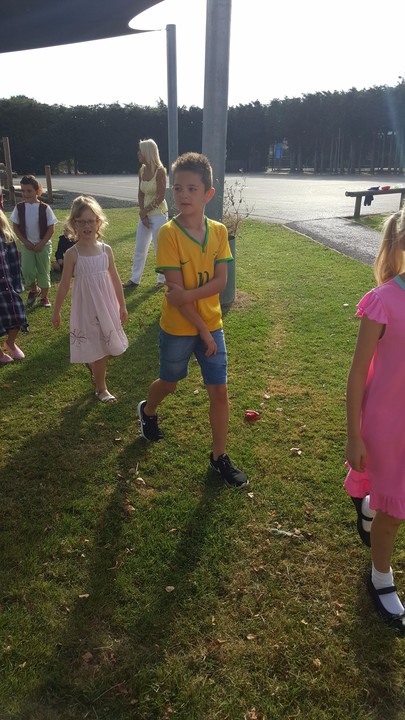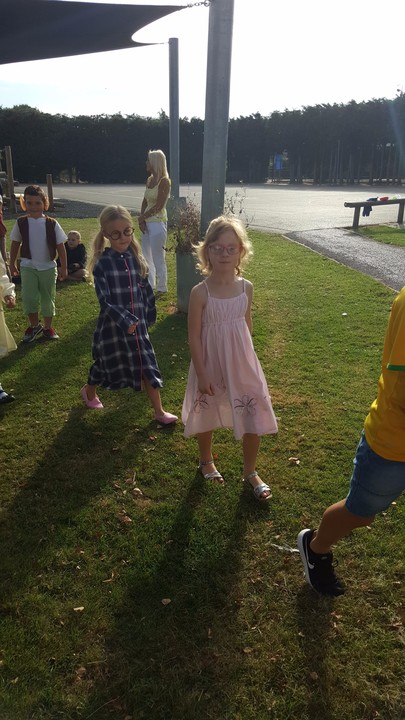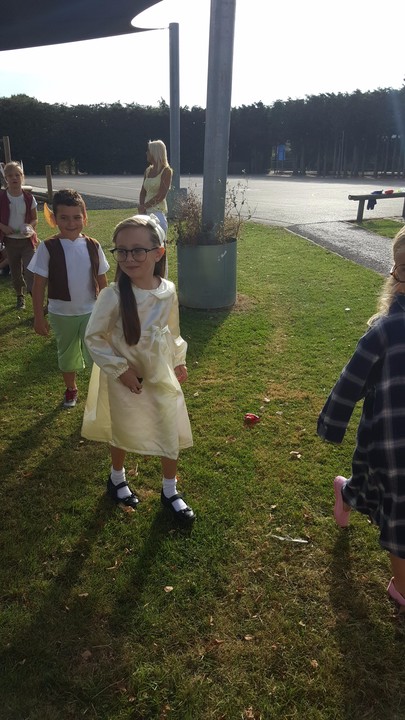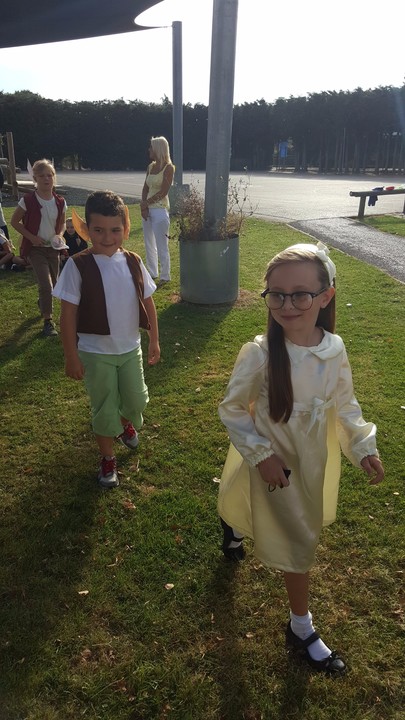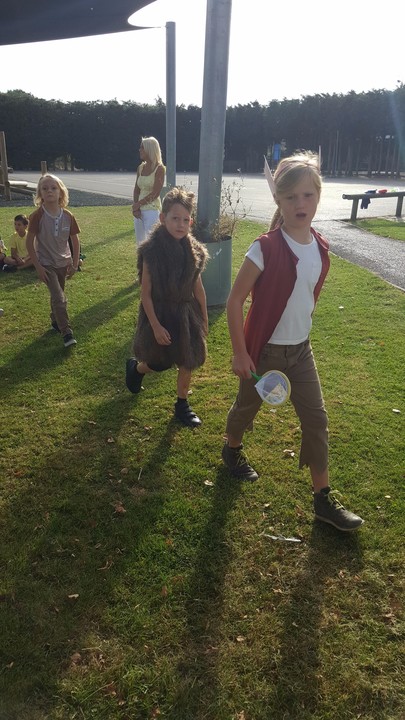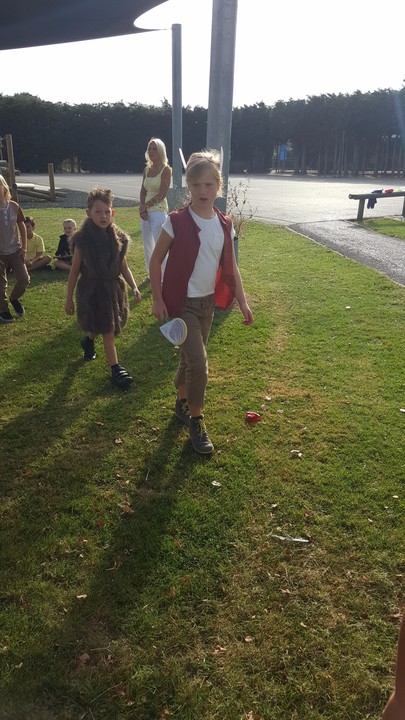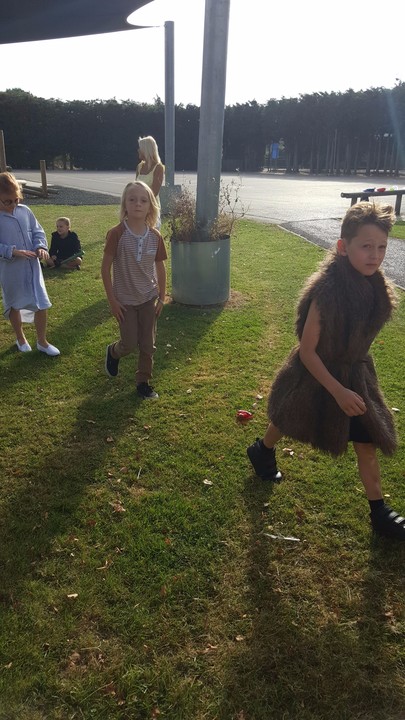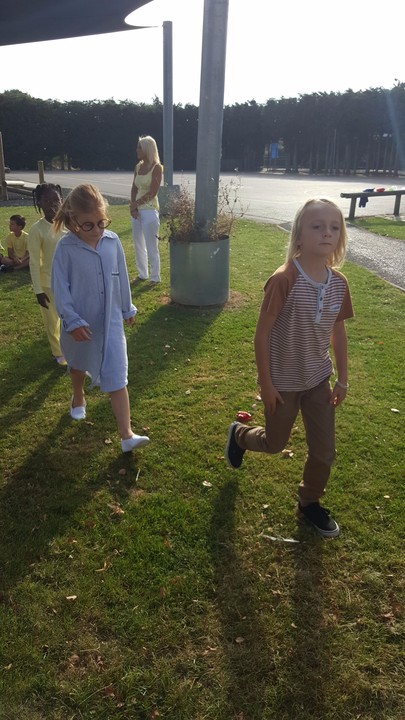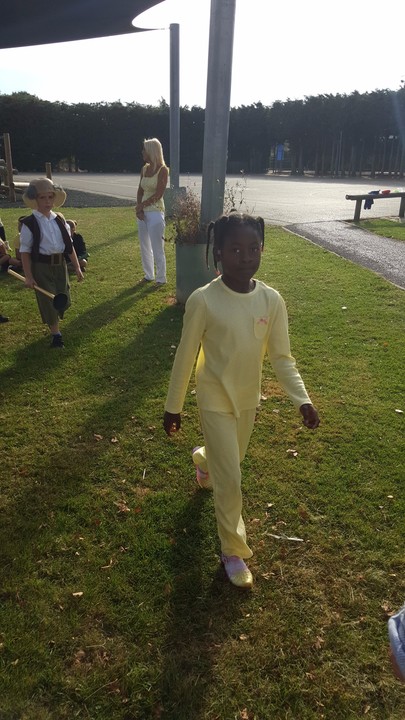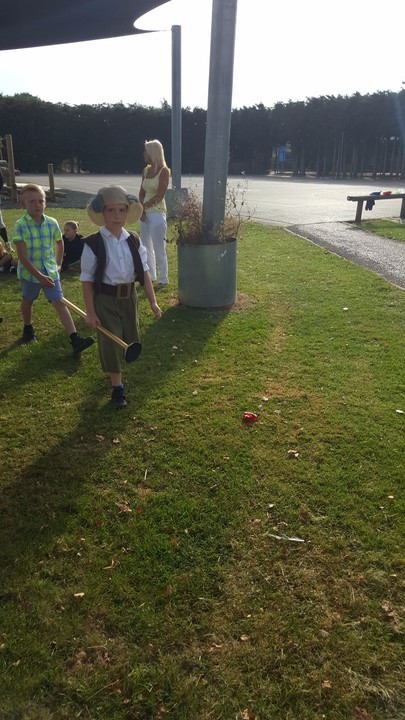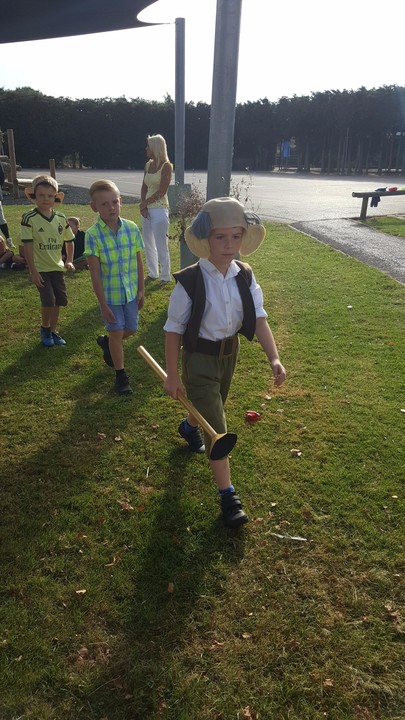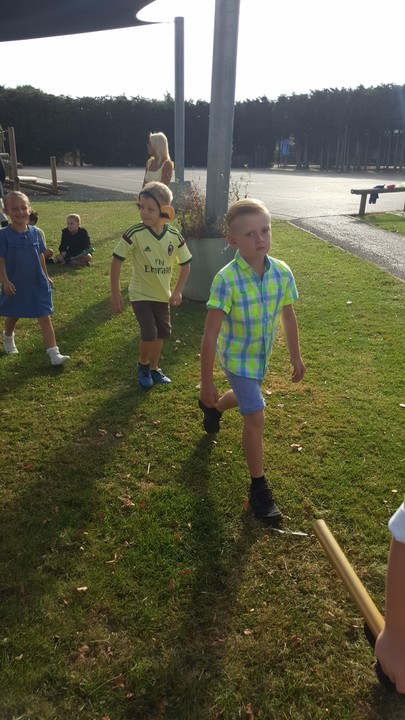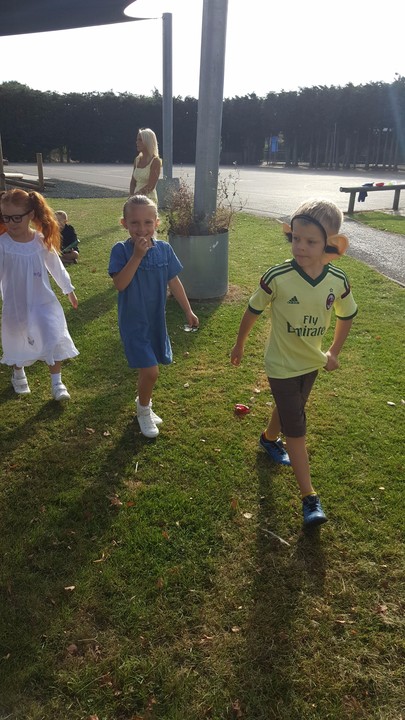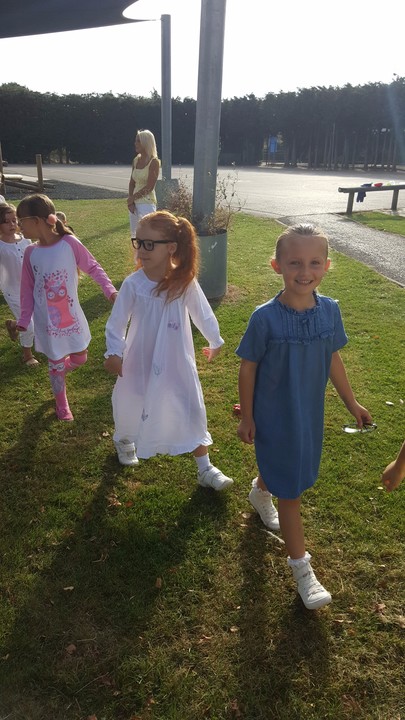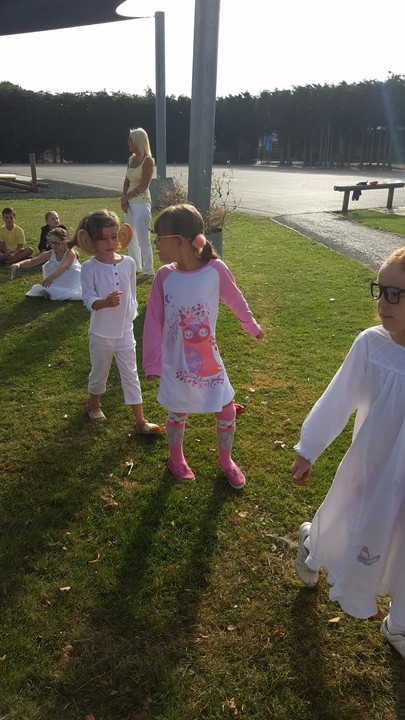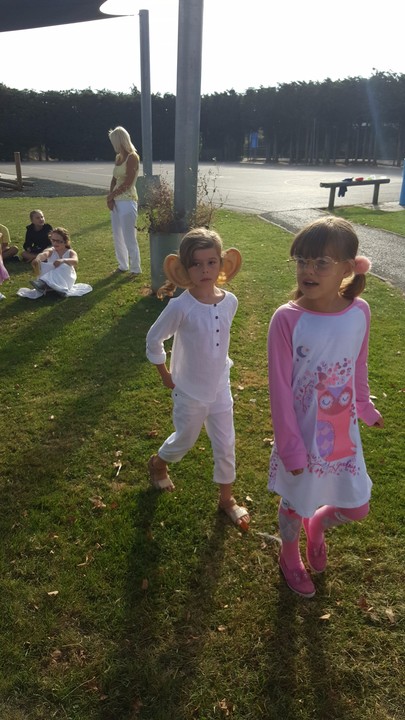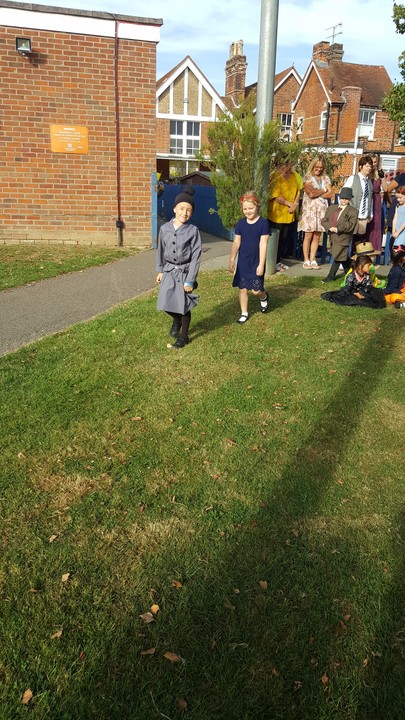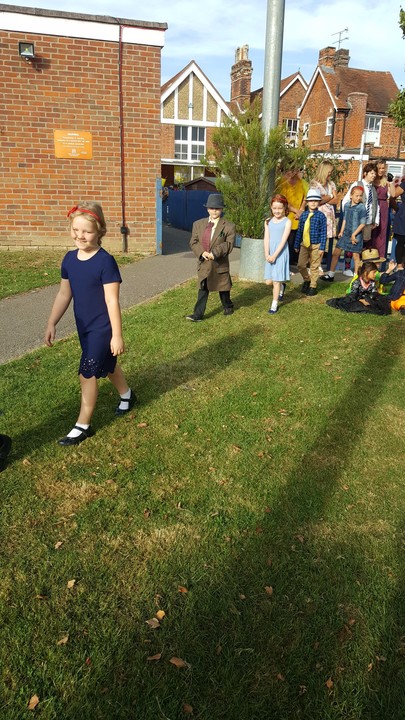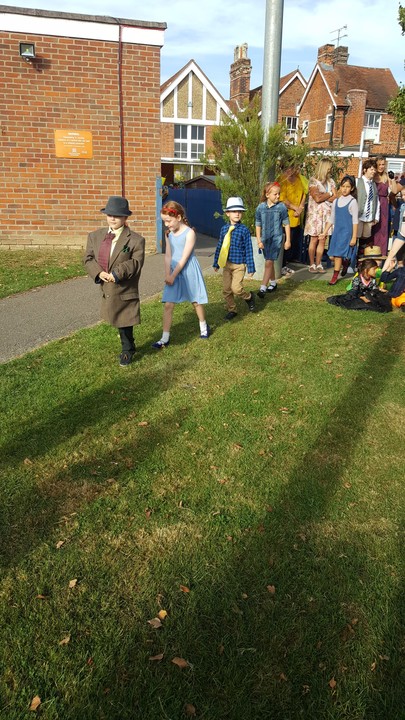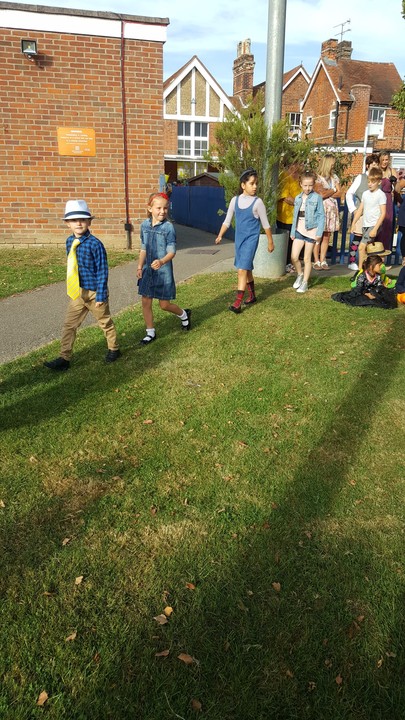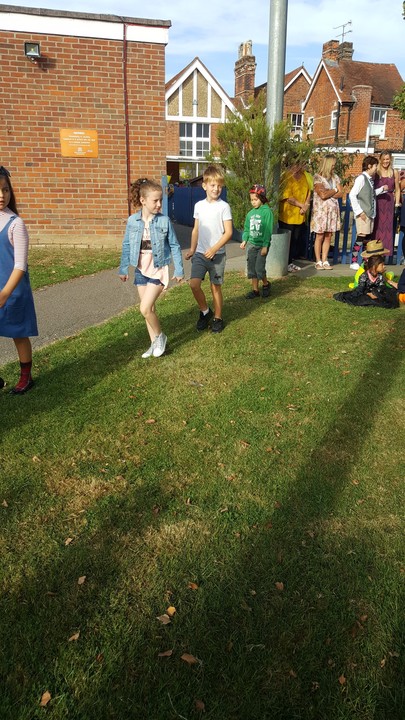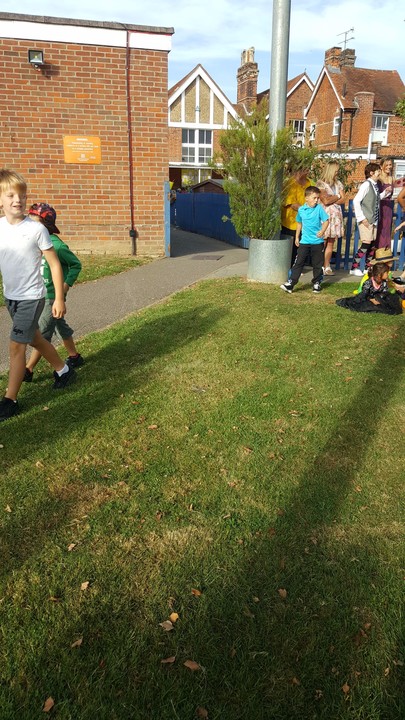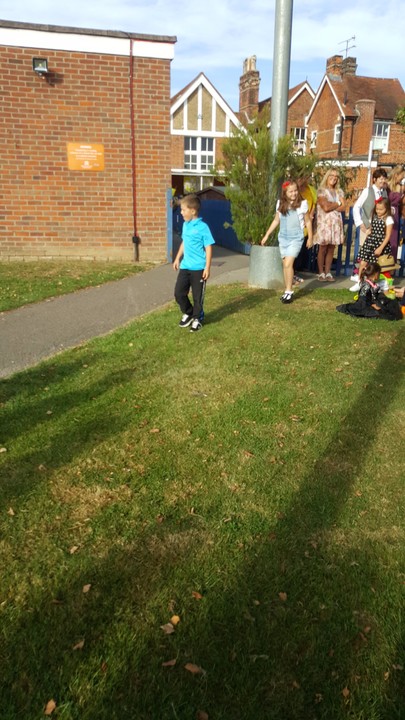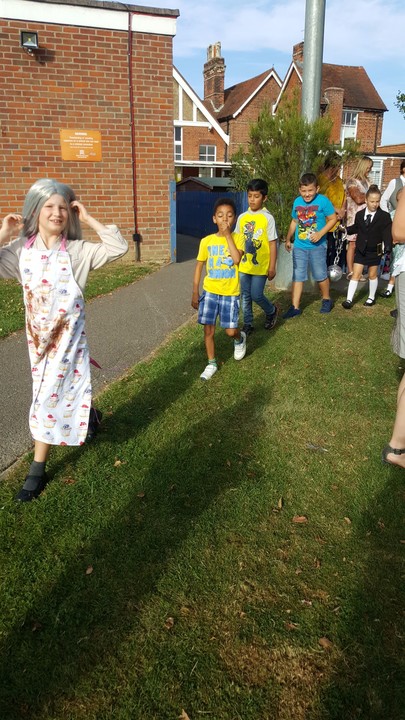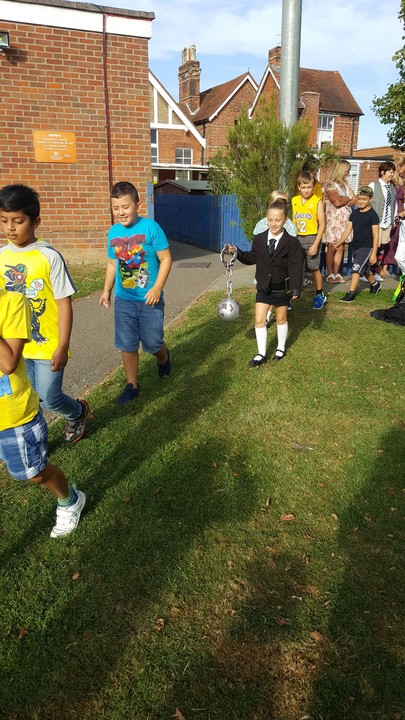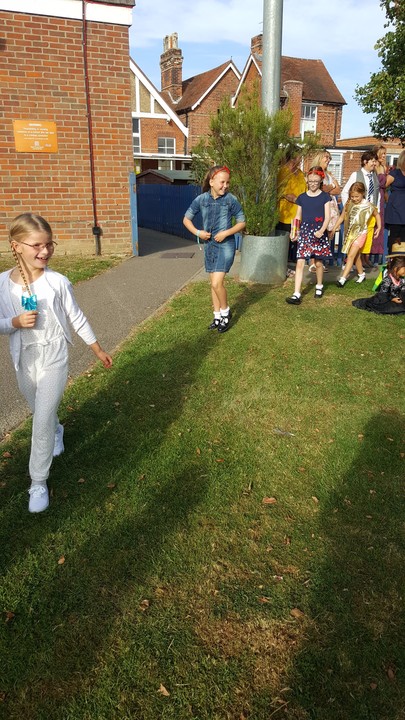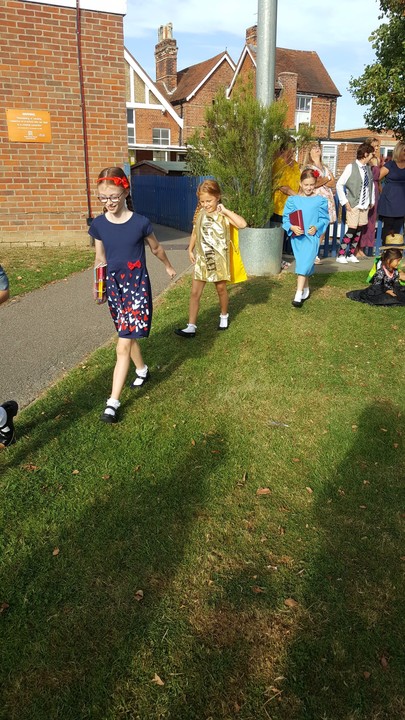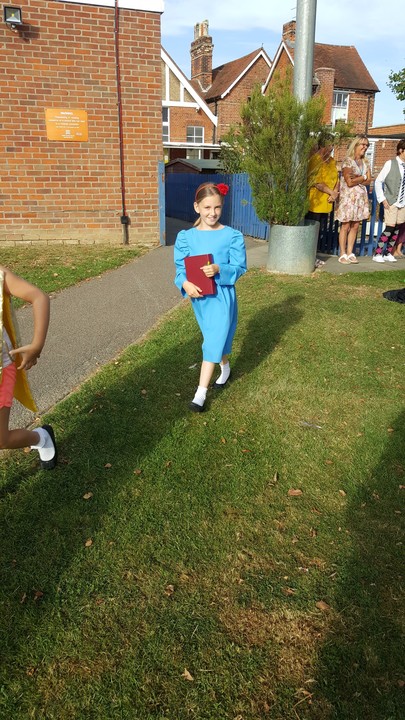 Peace Child - 14th July 2016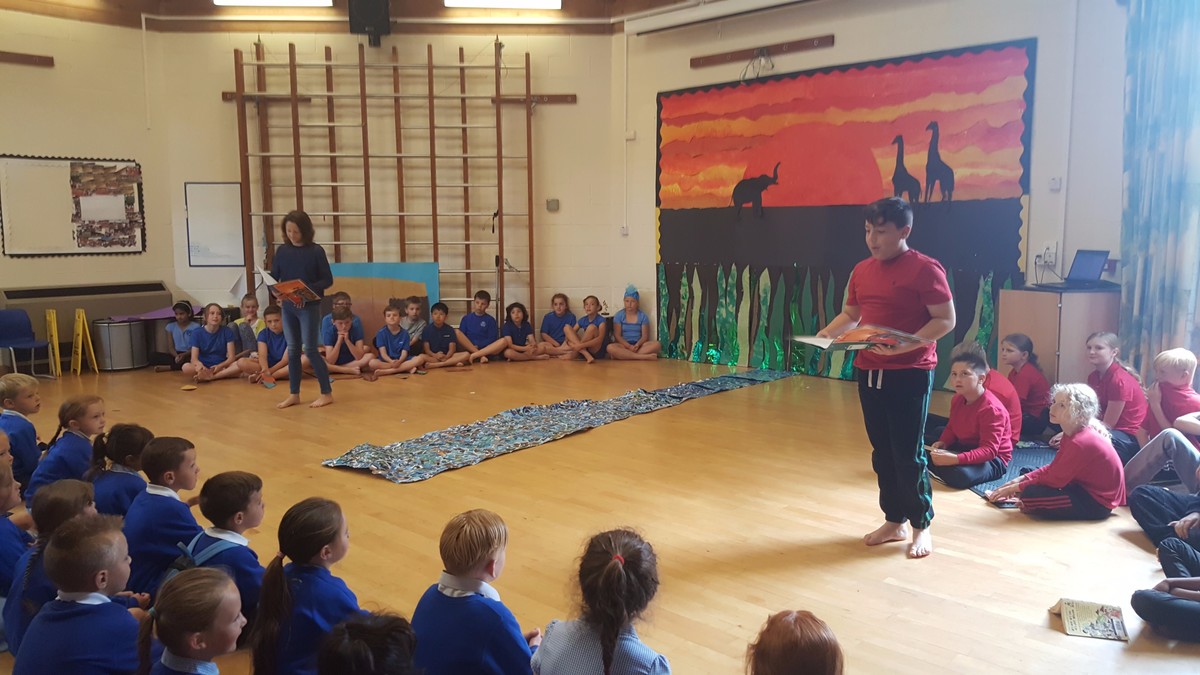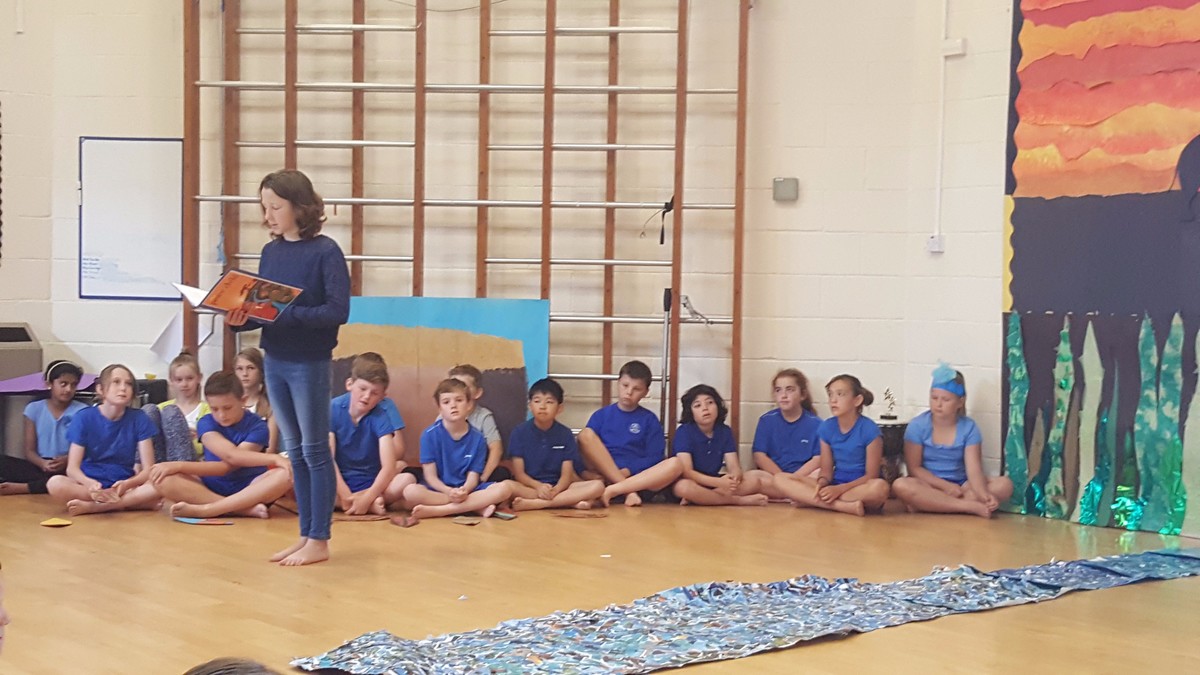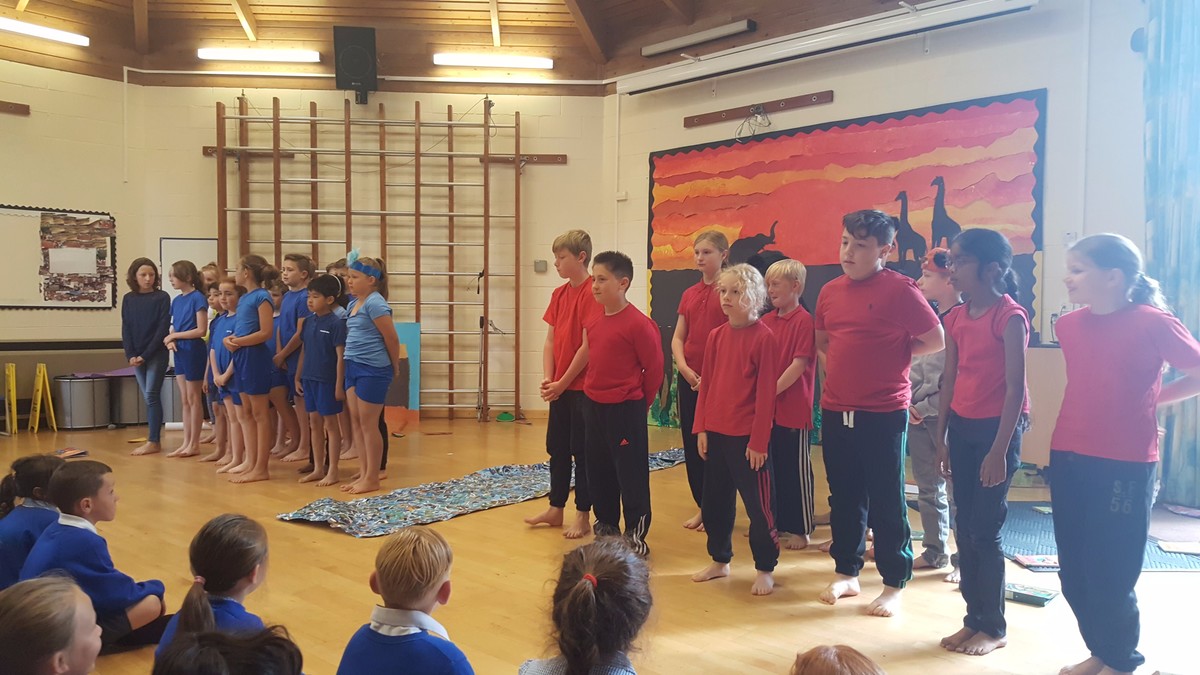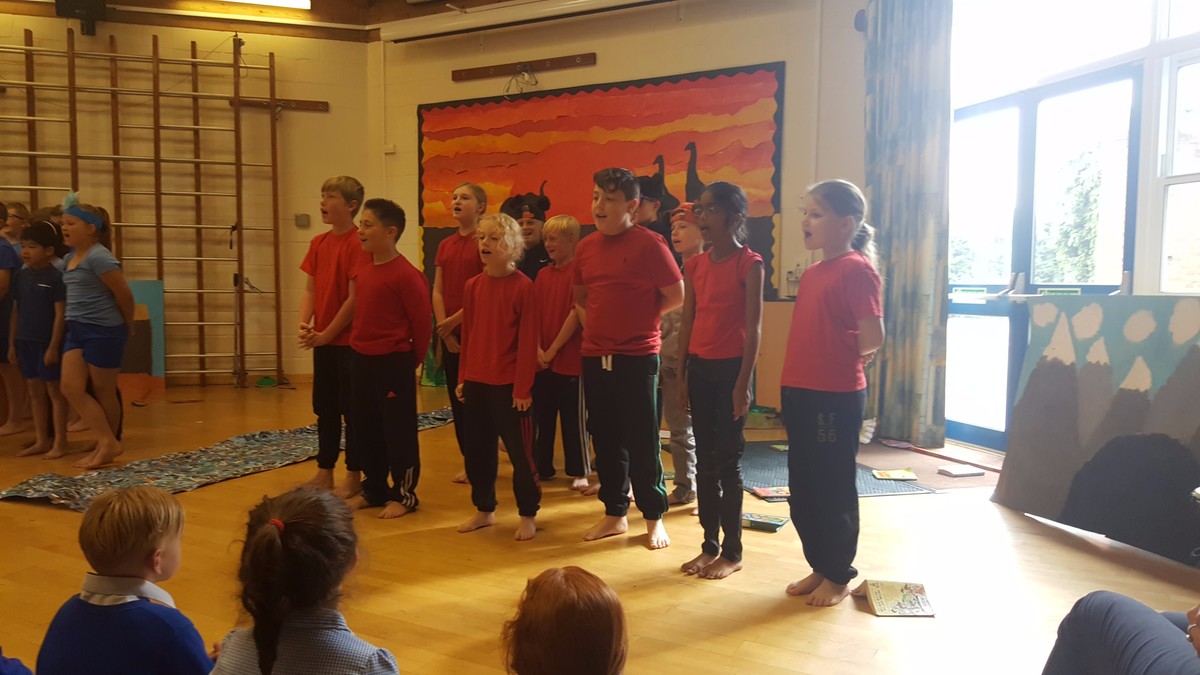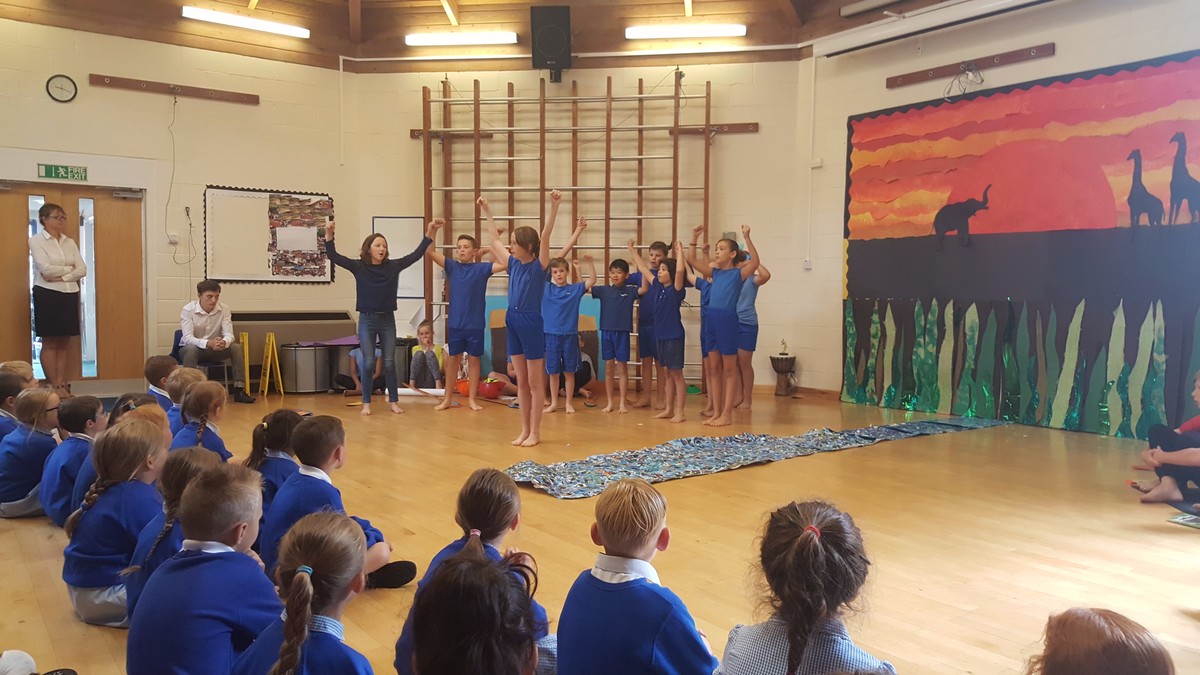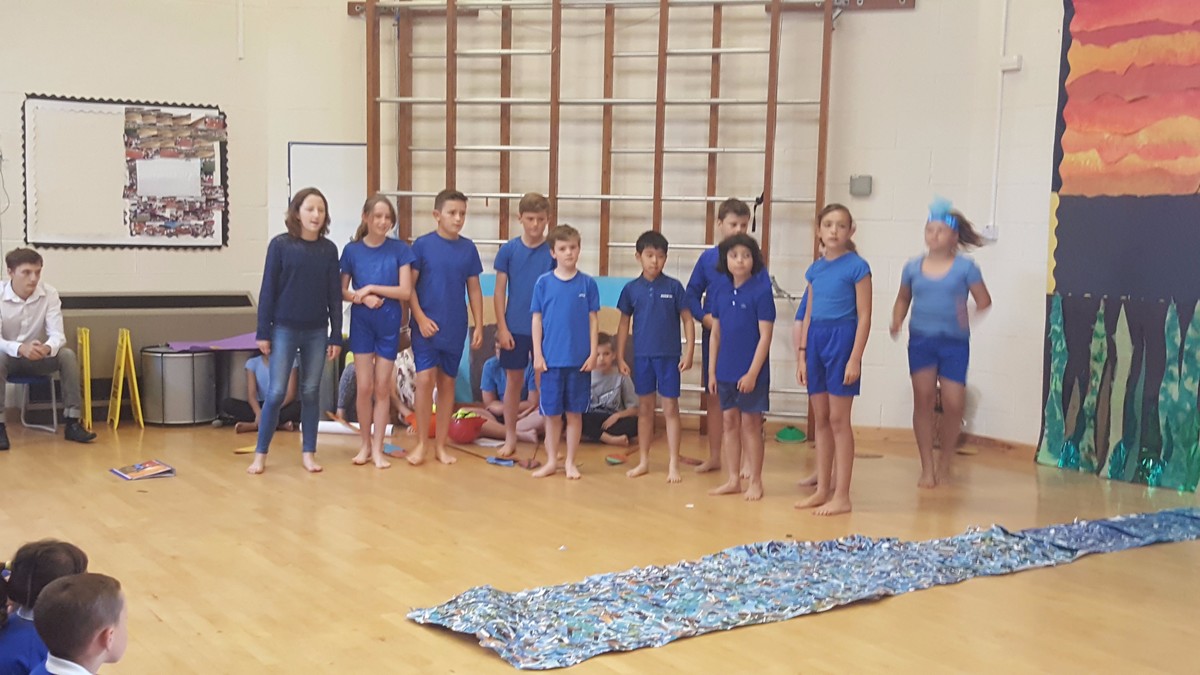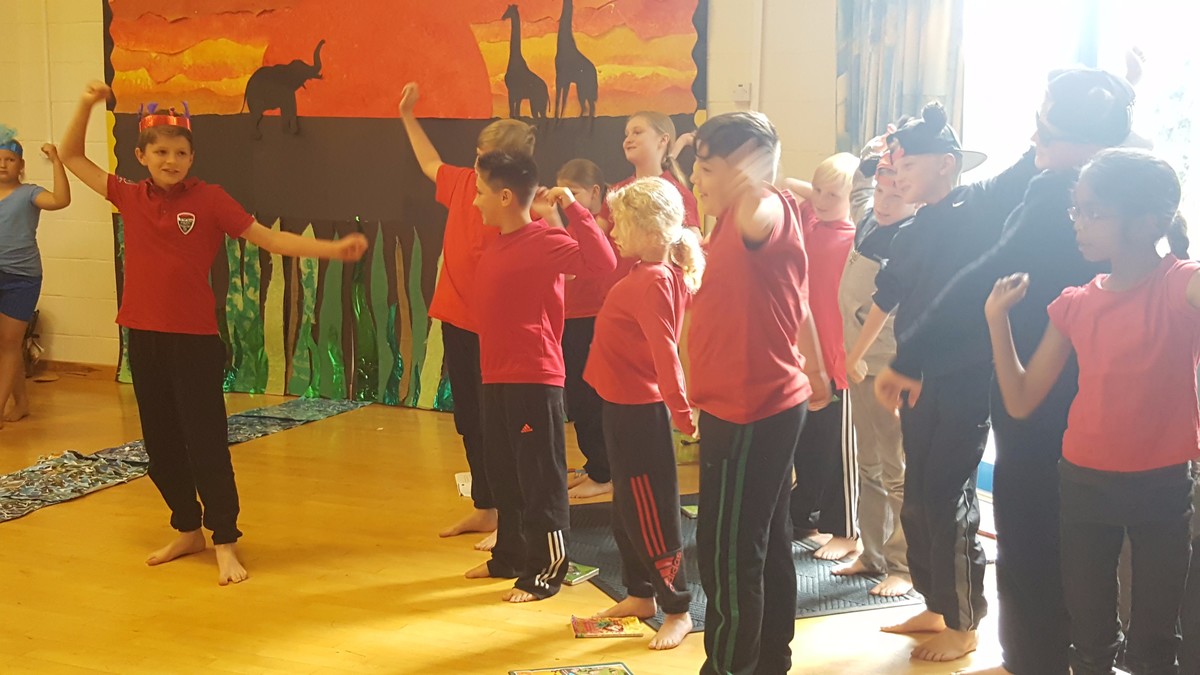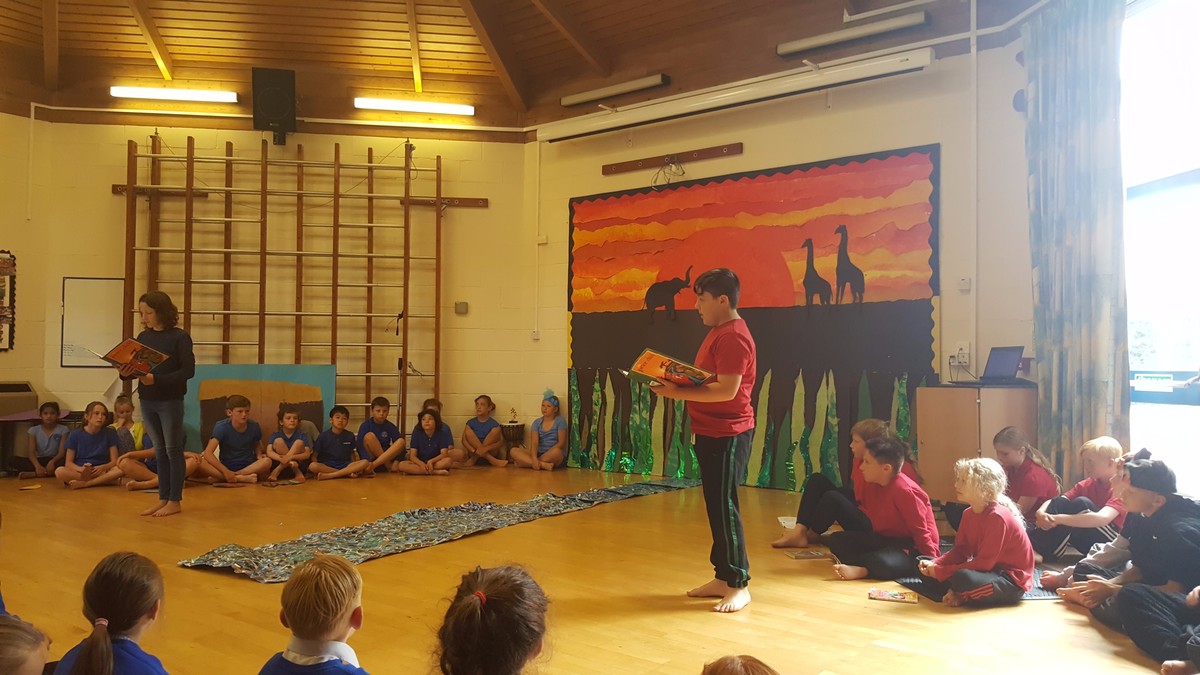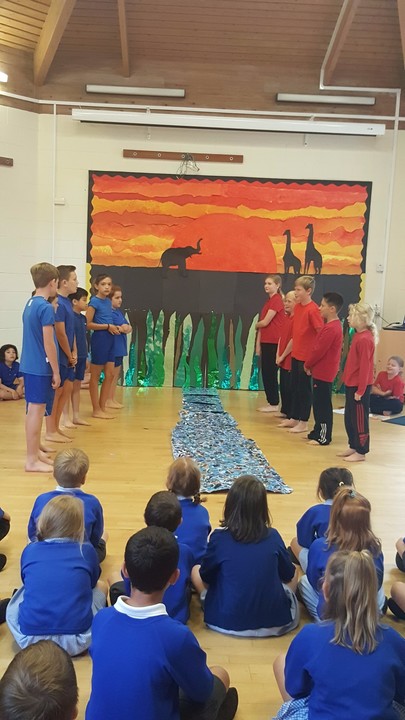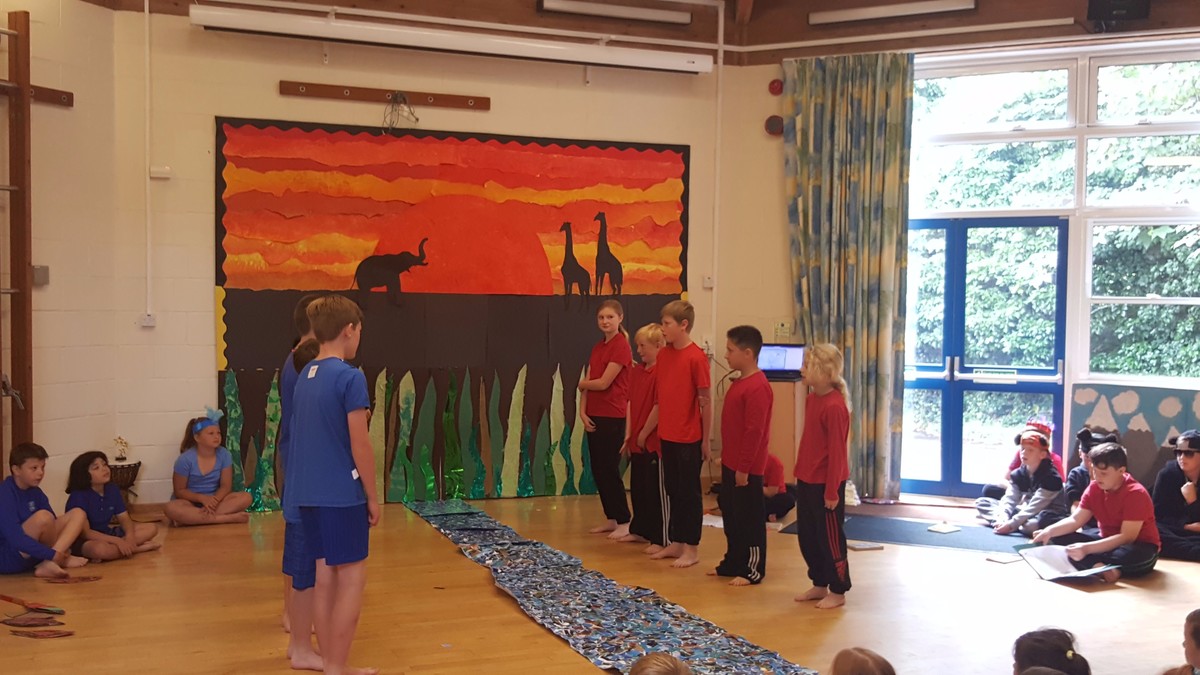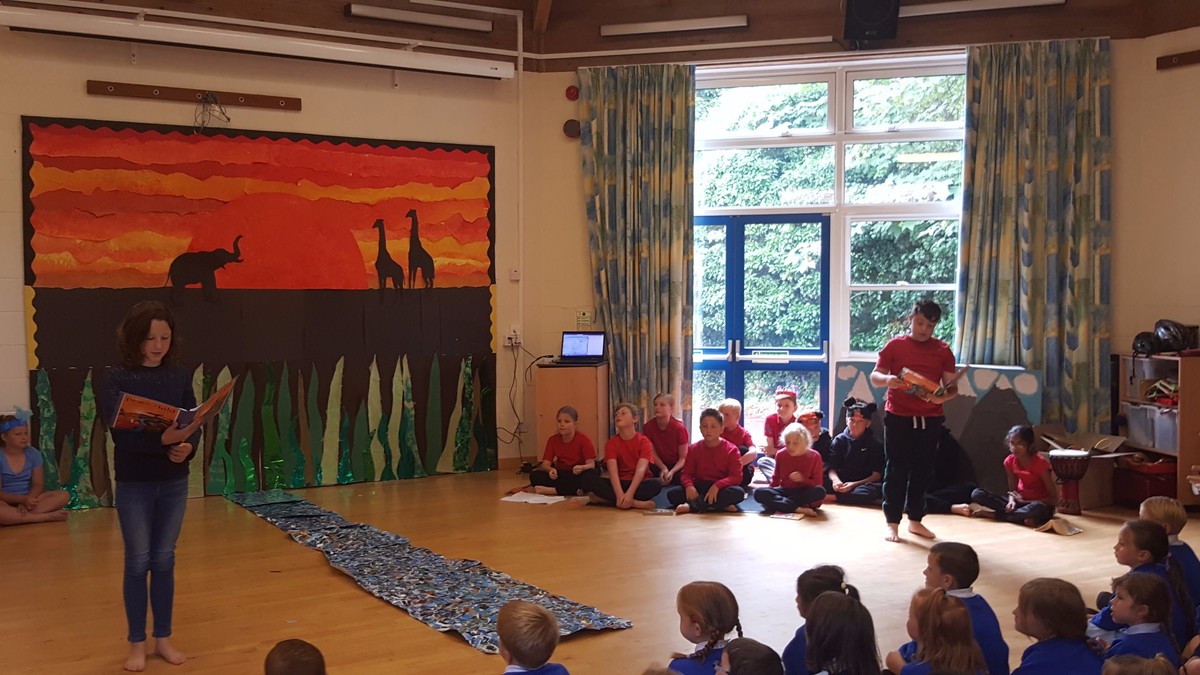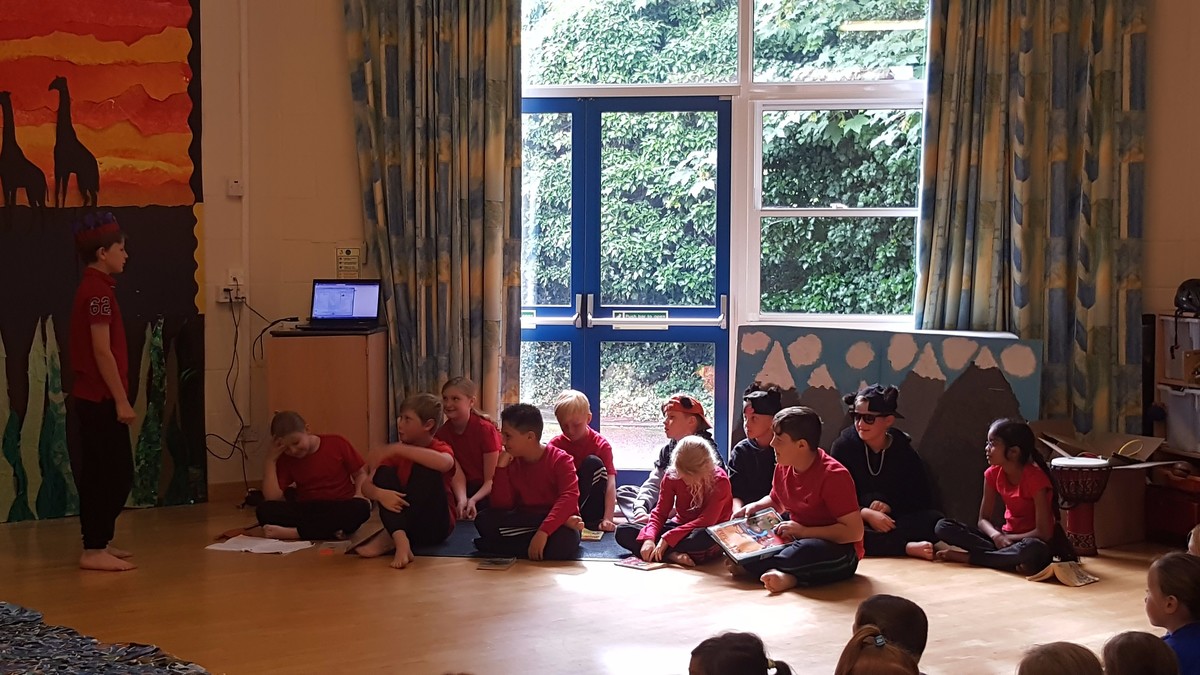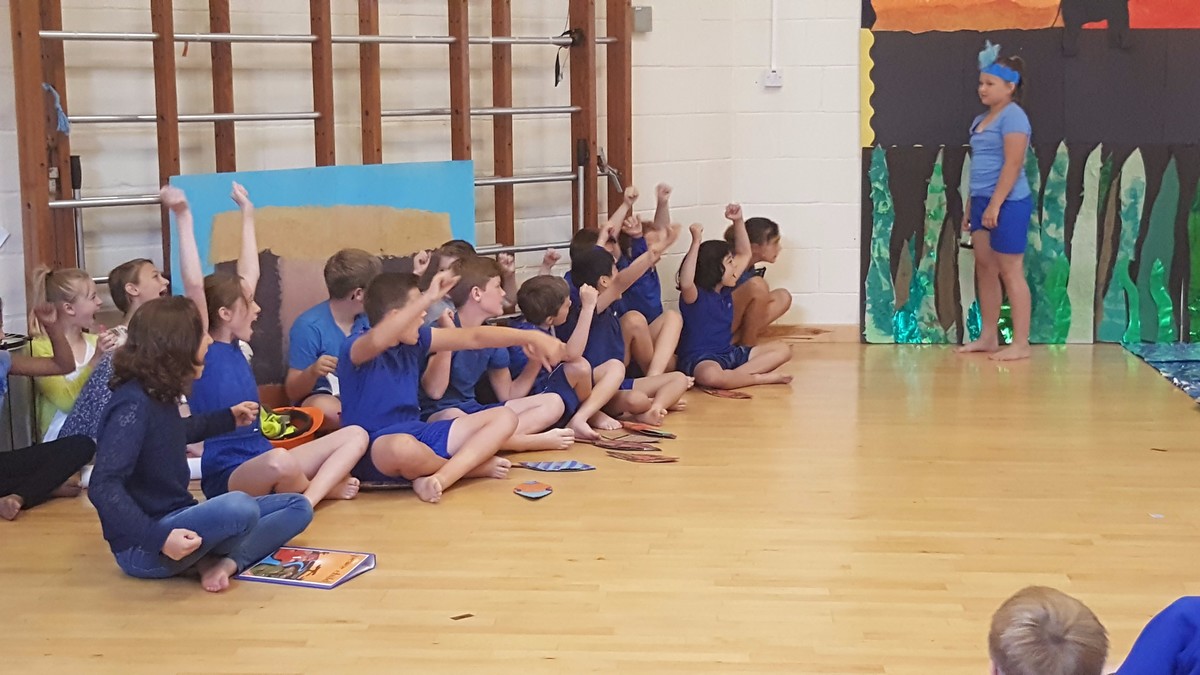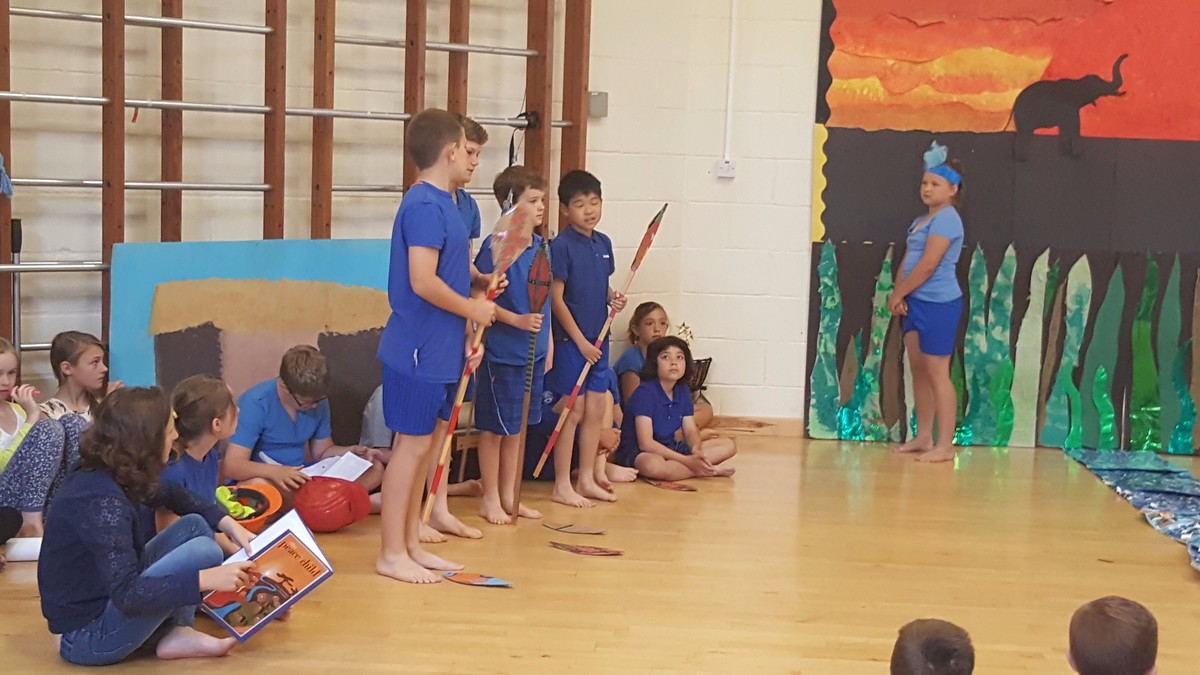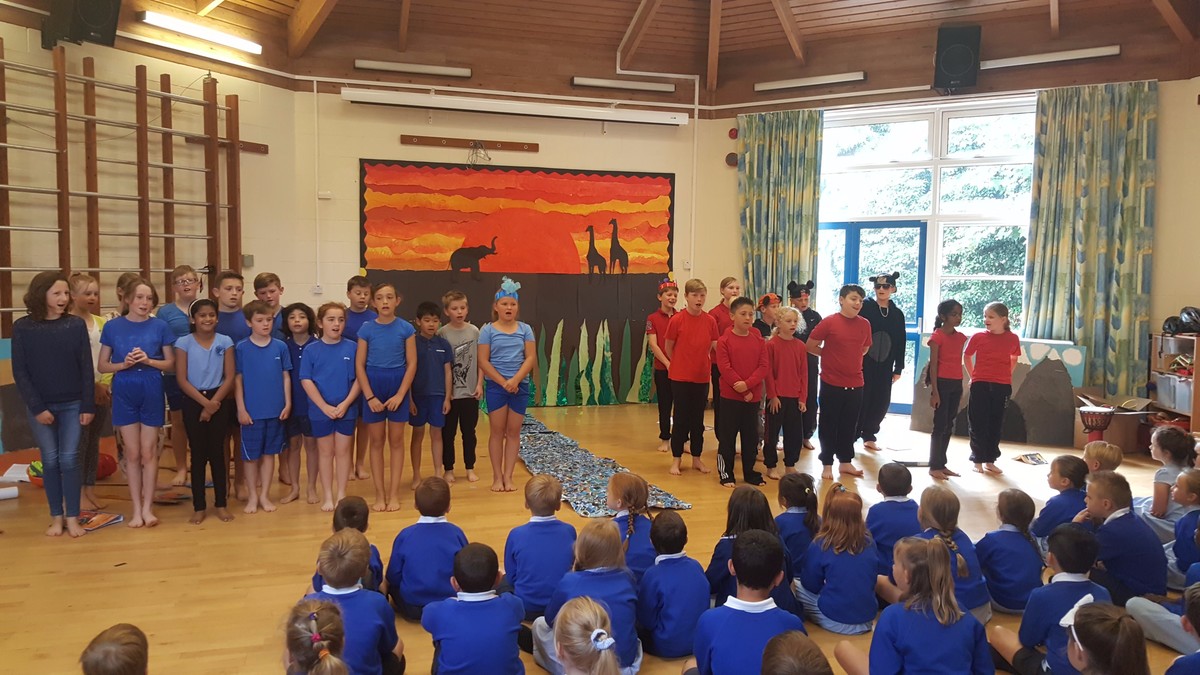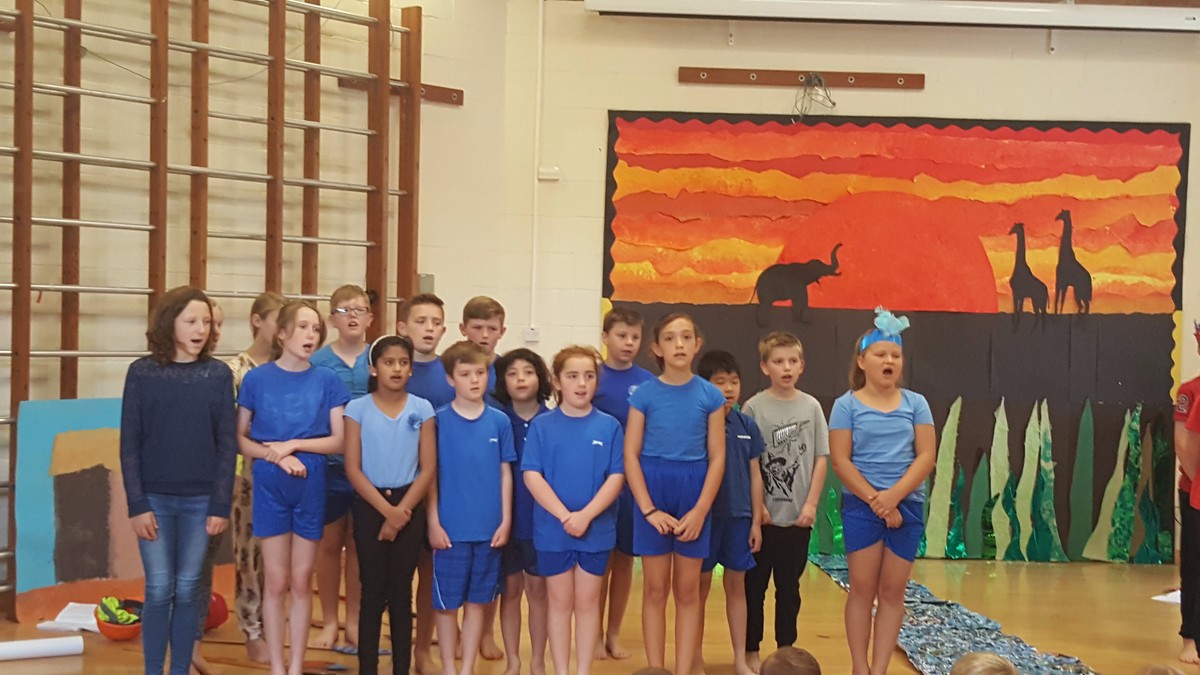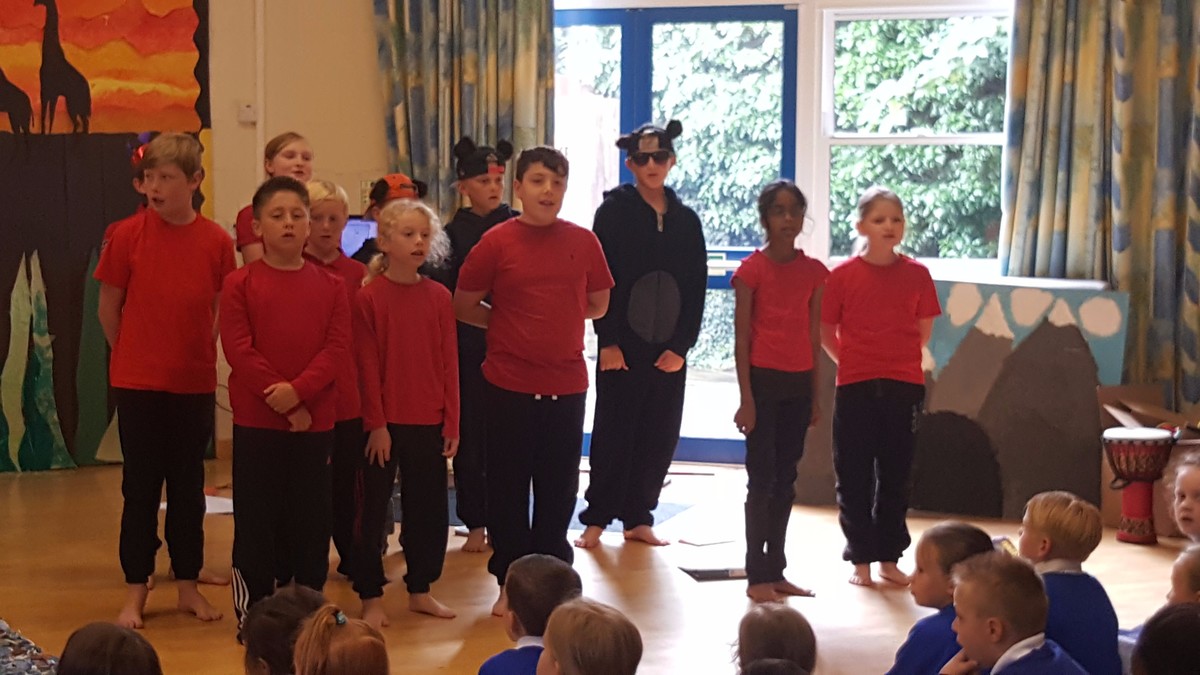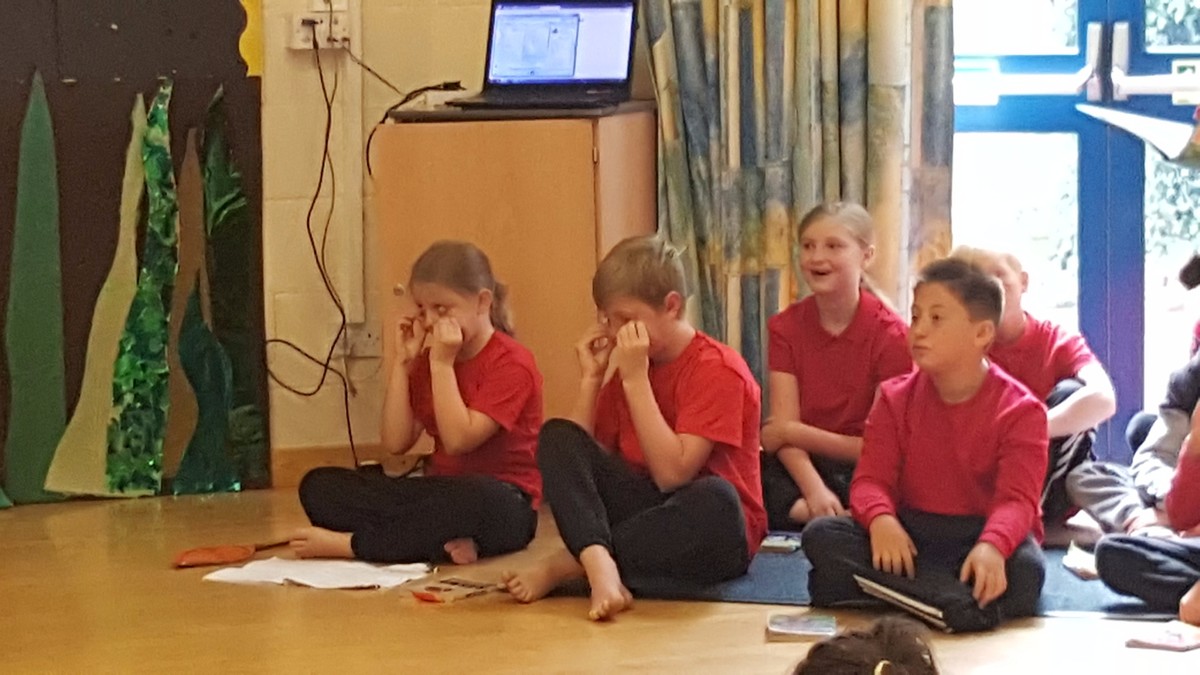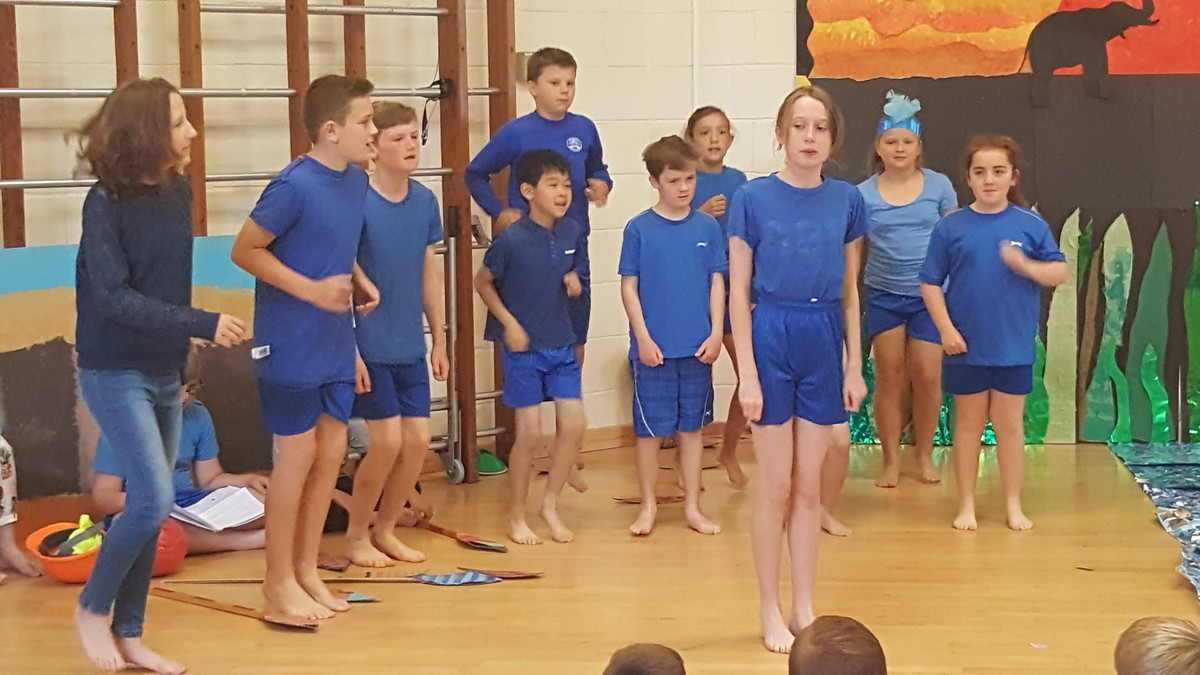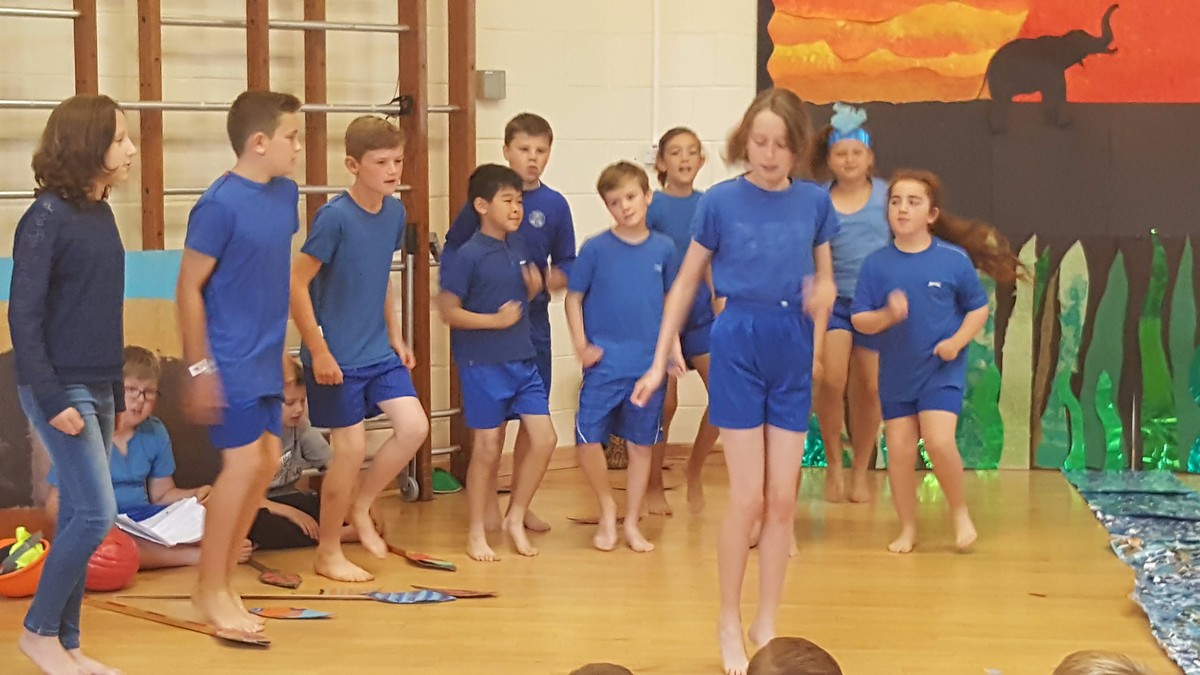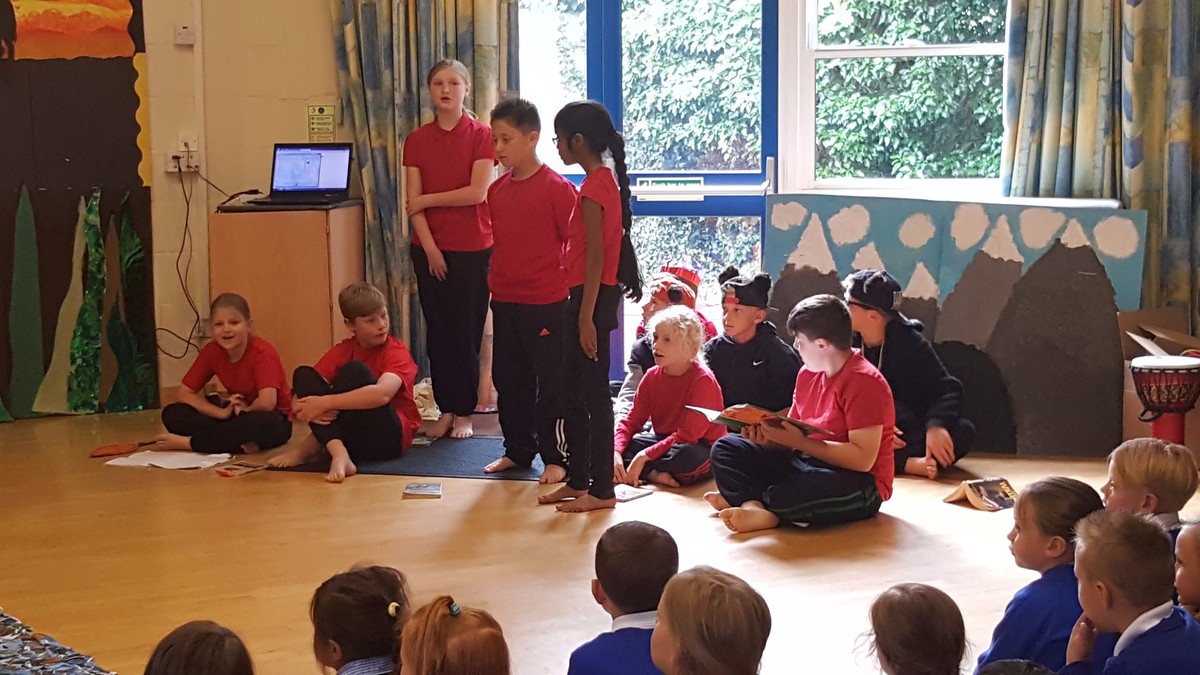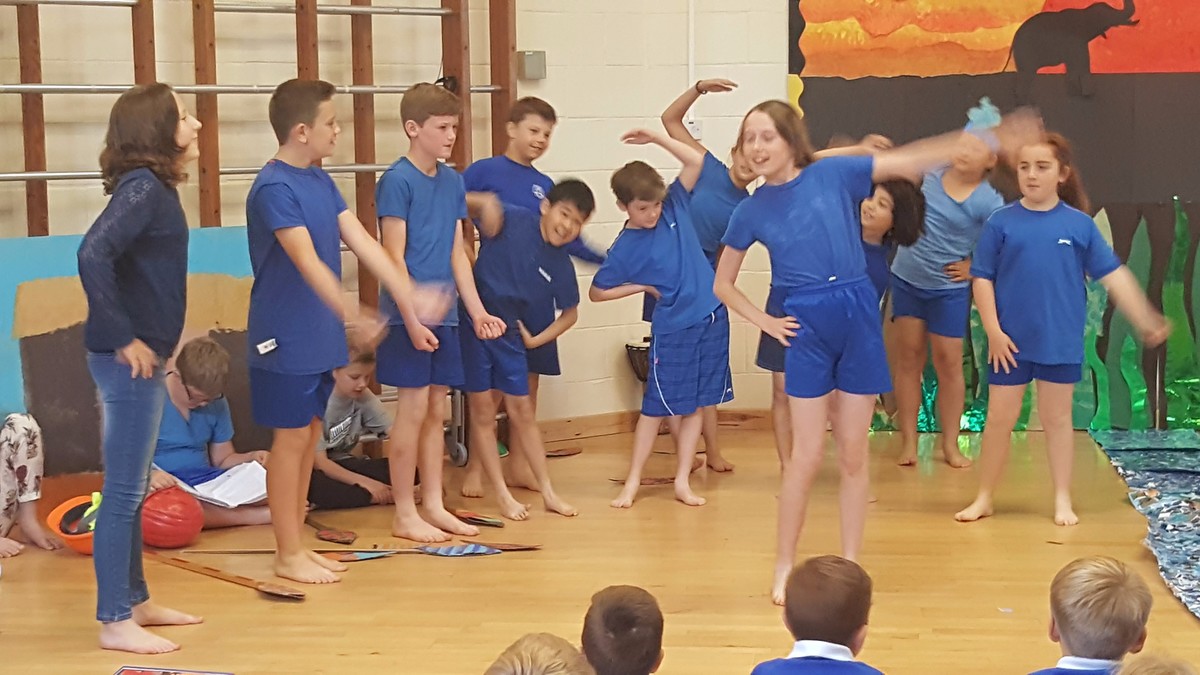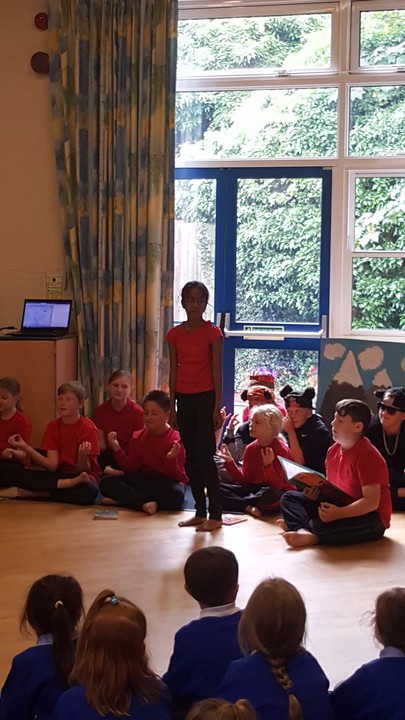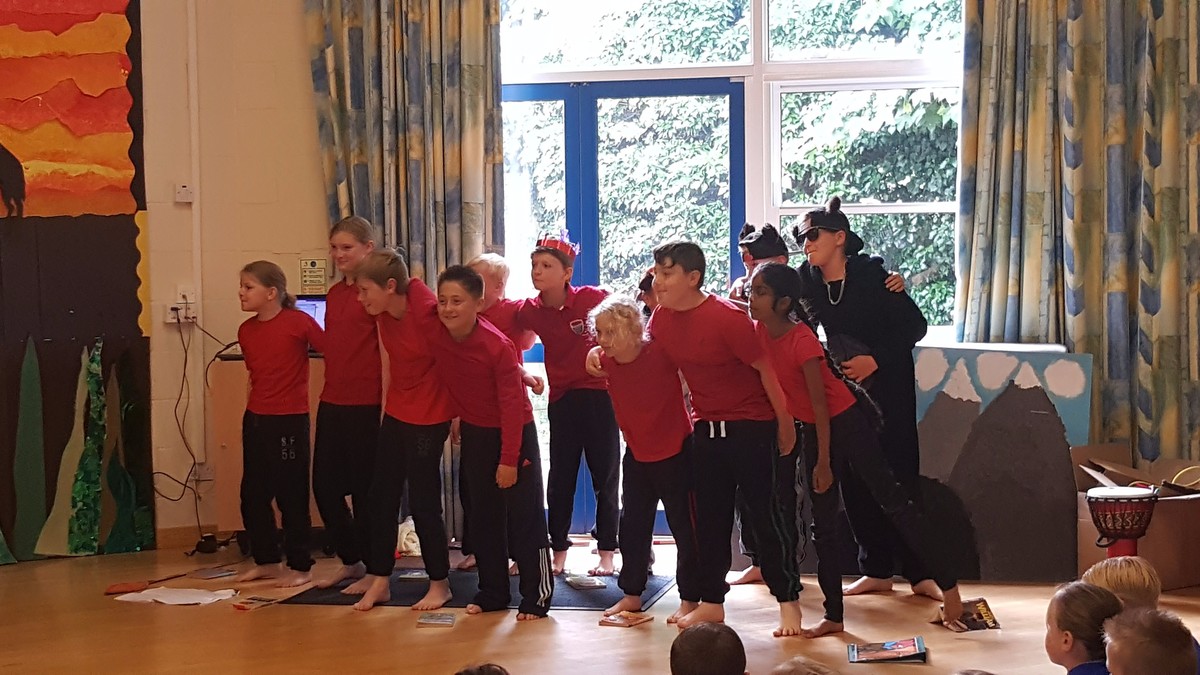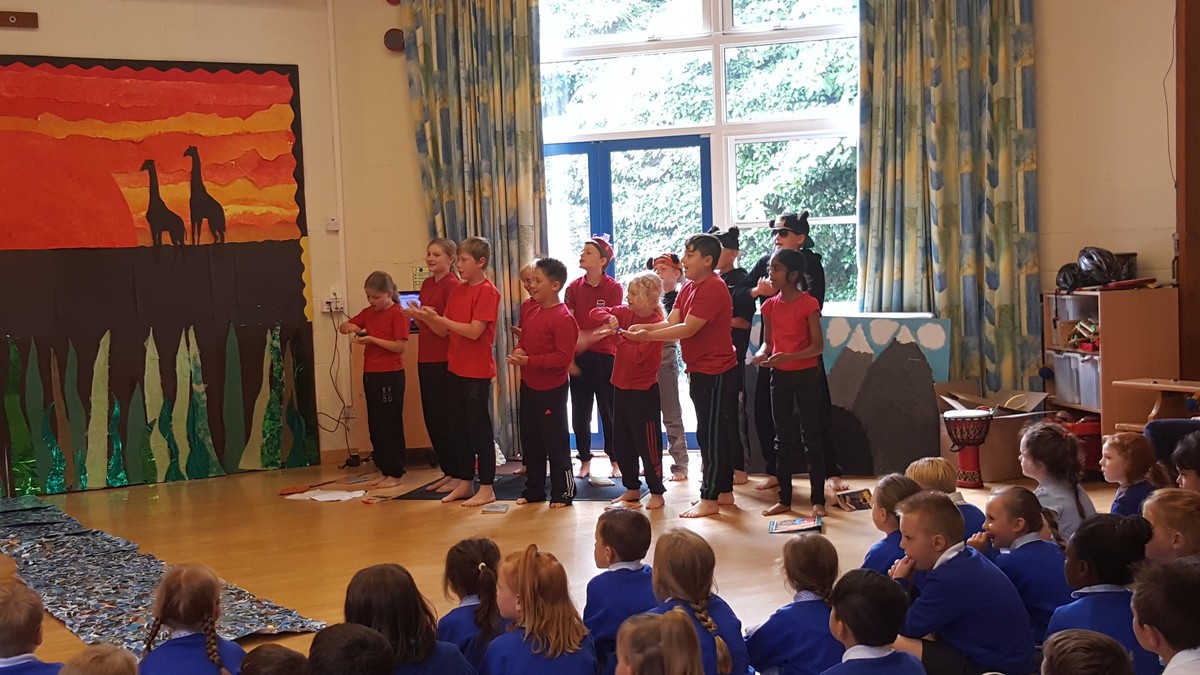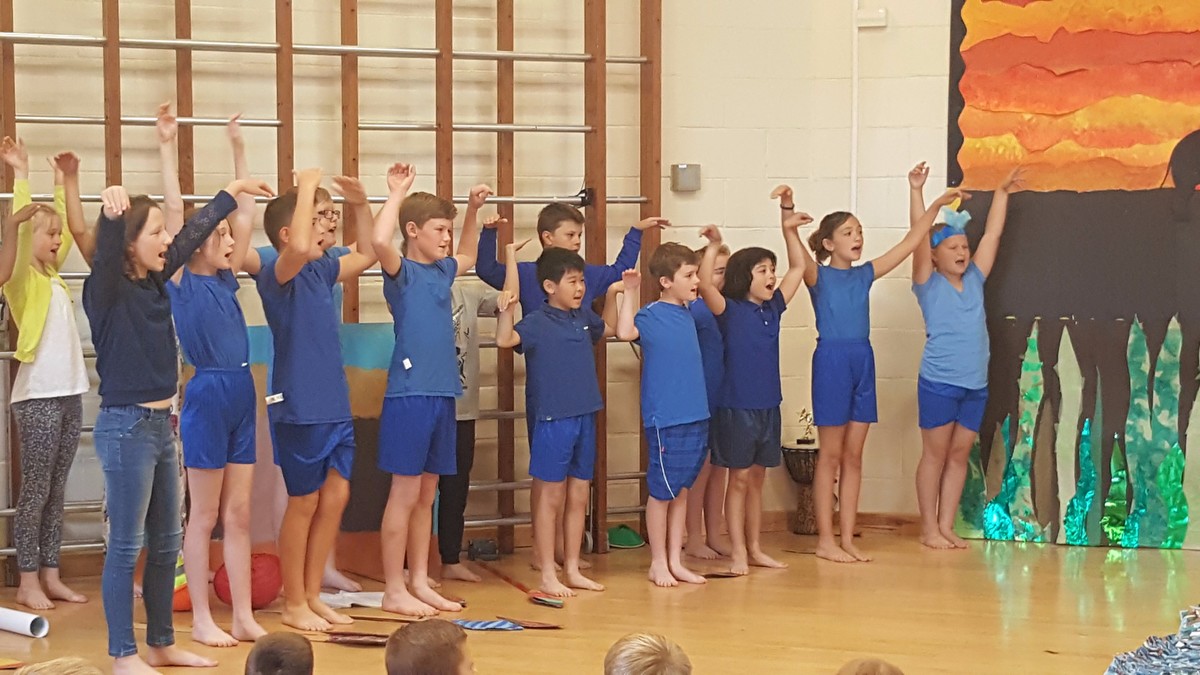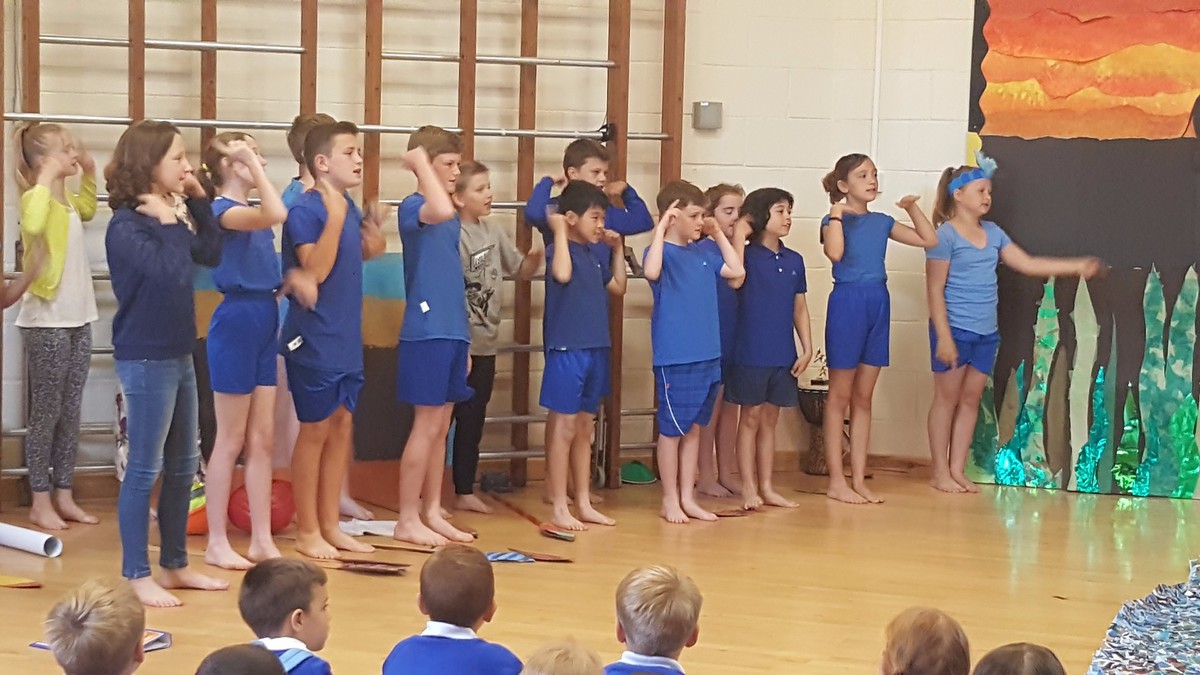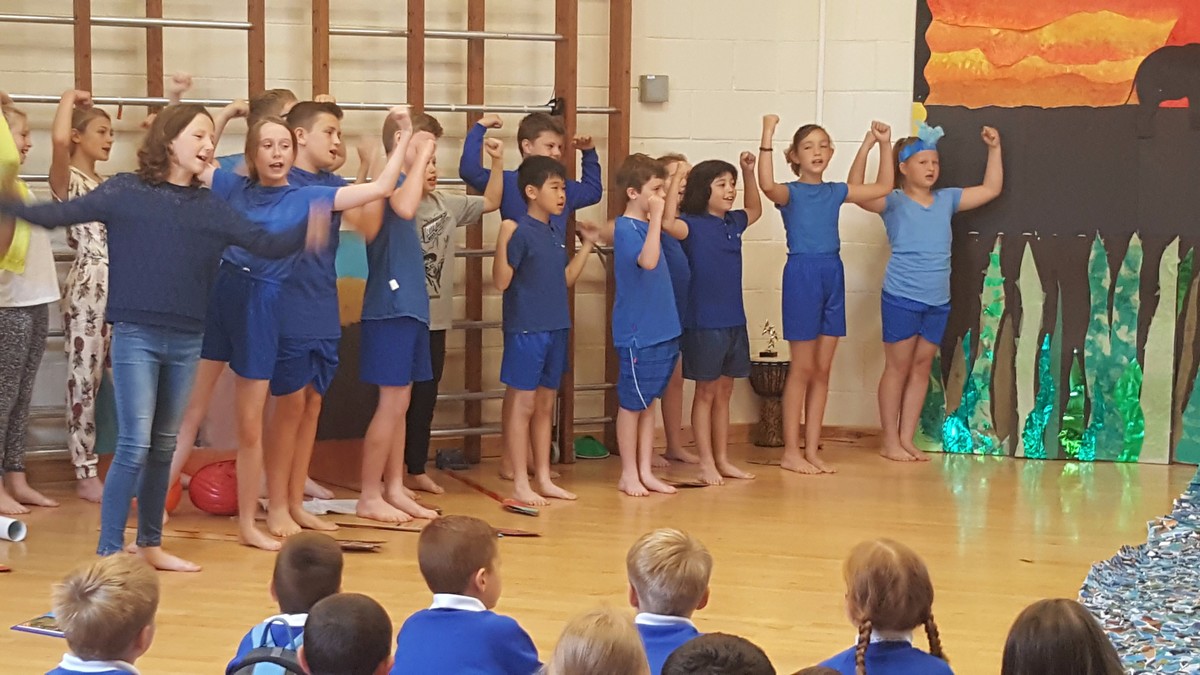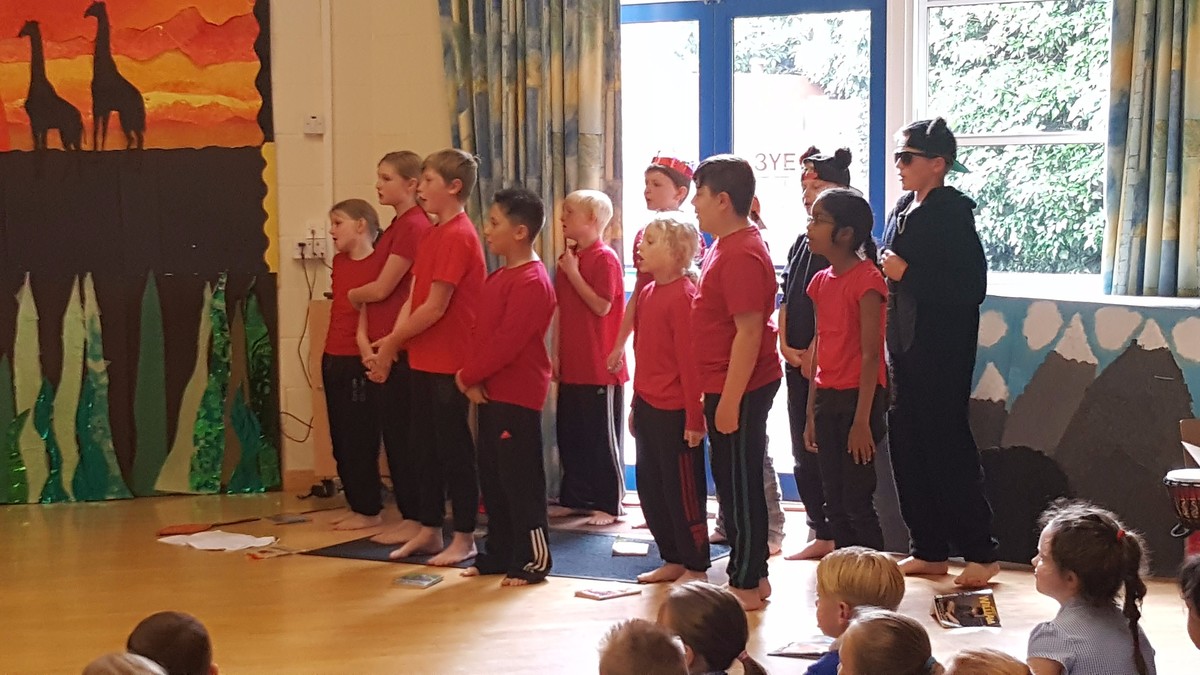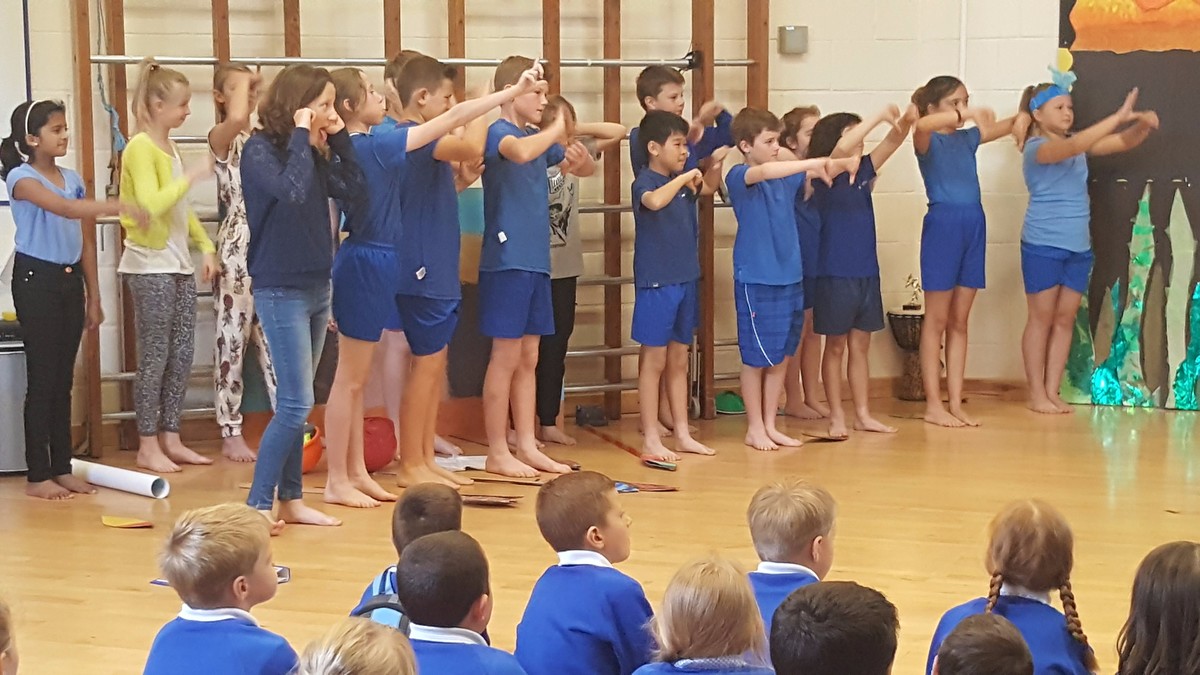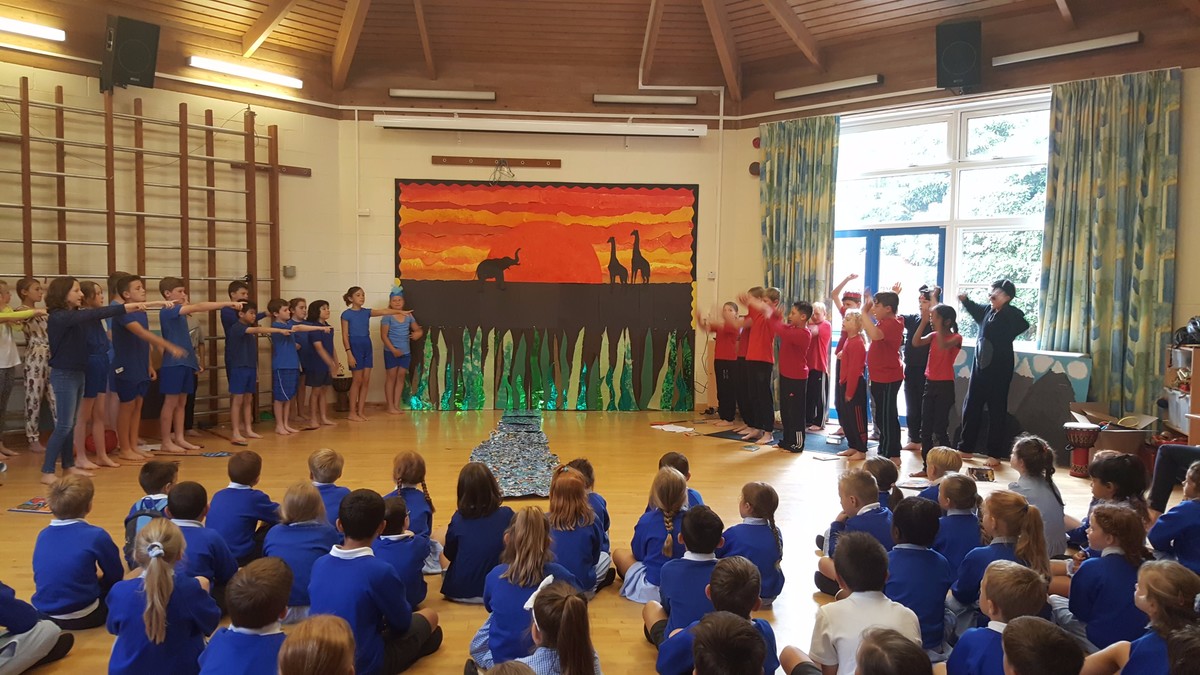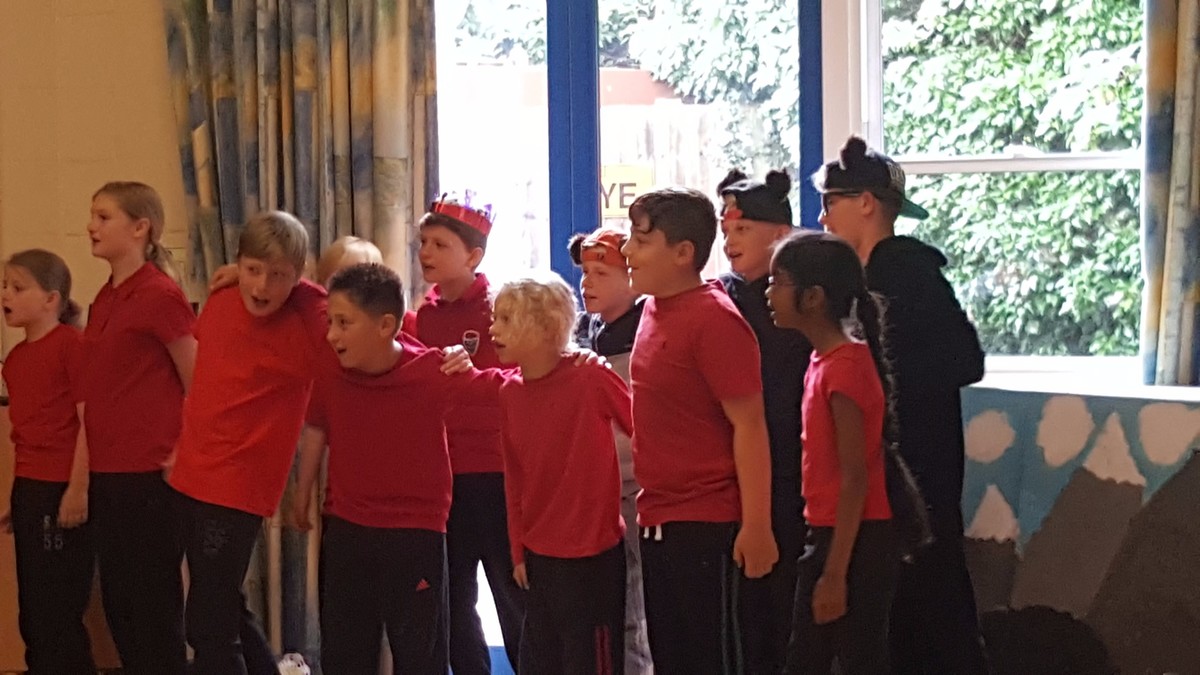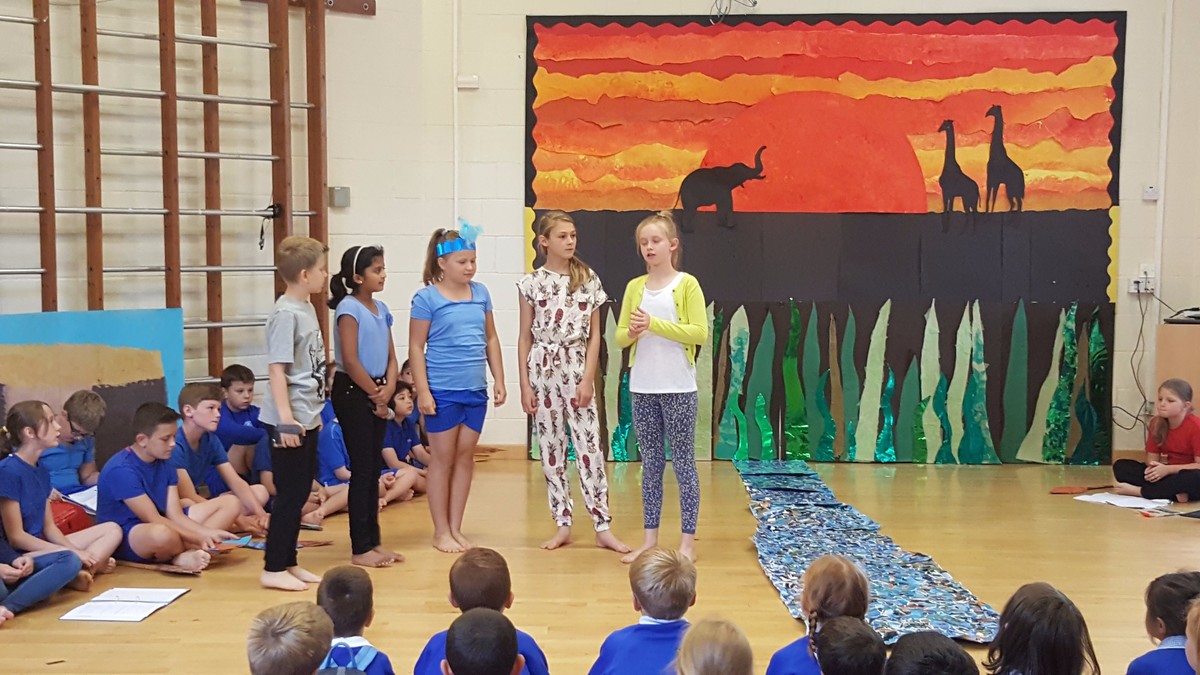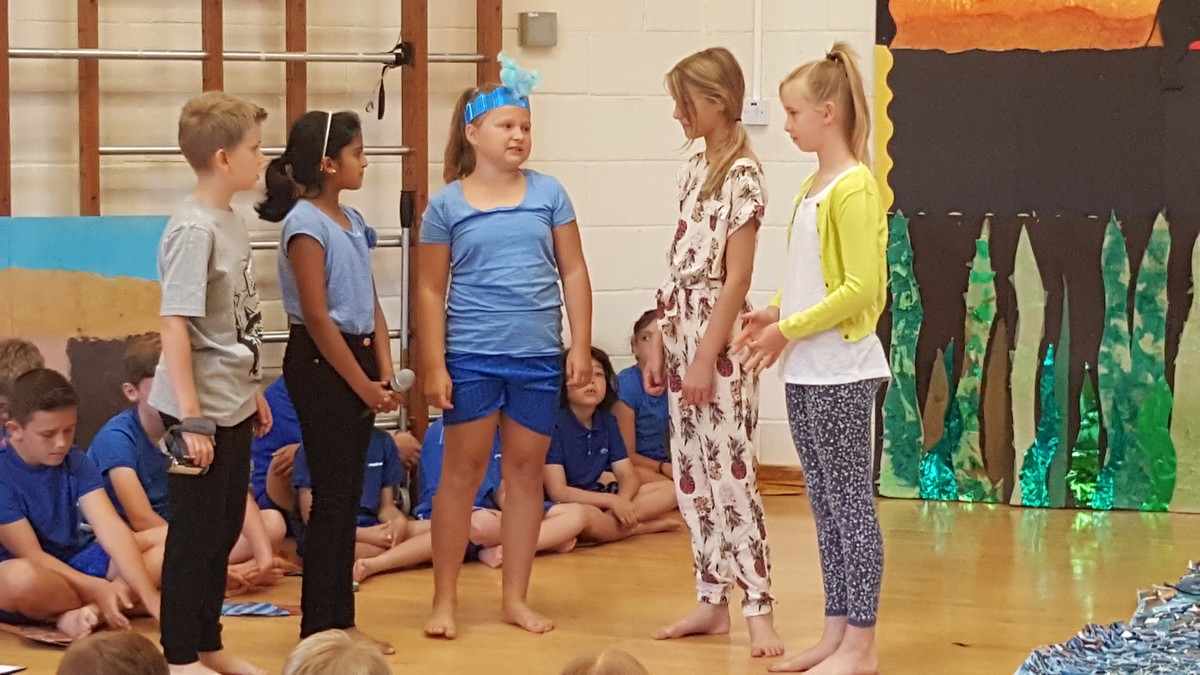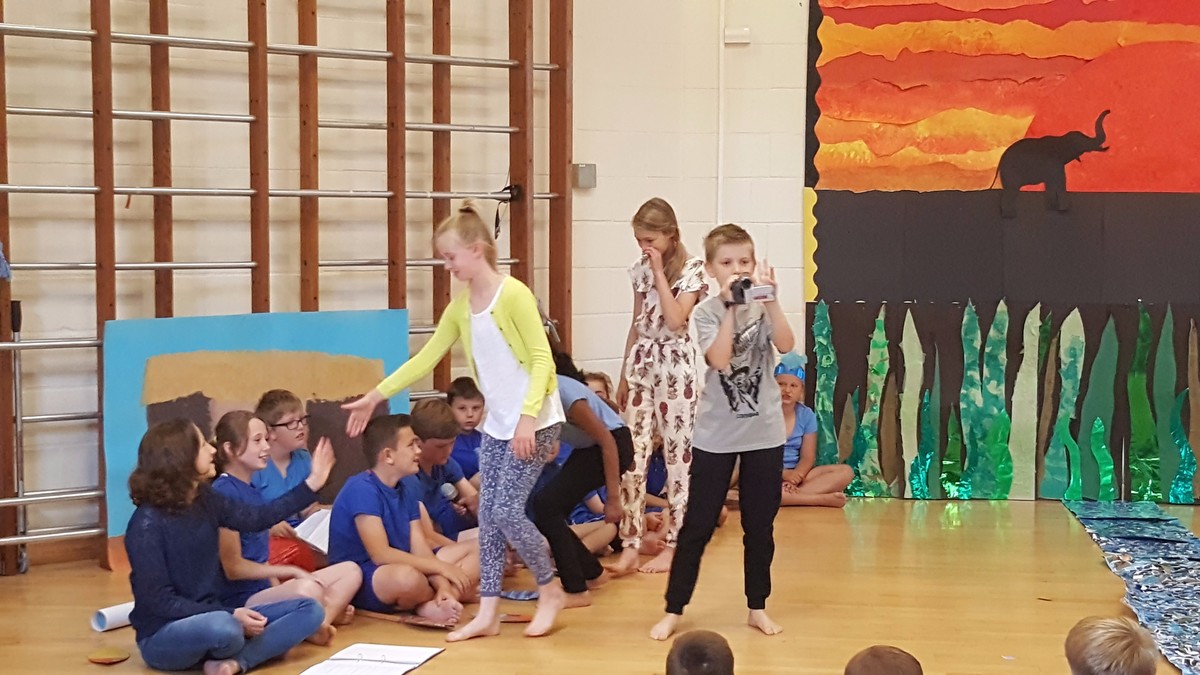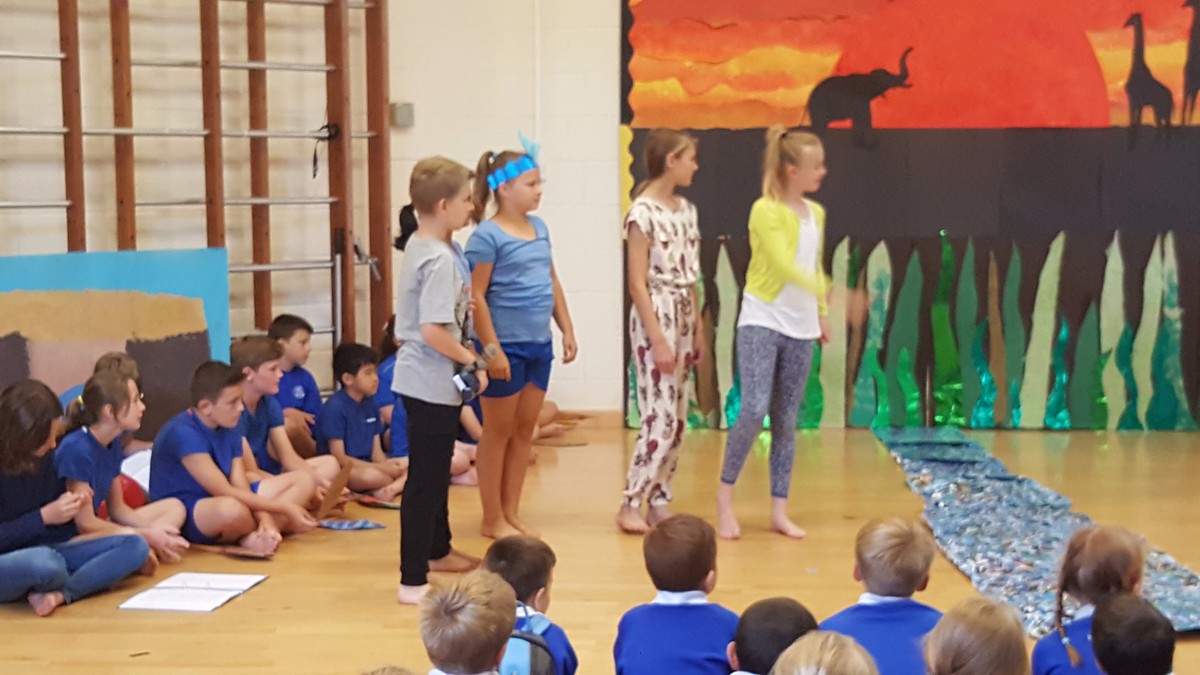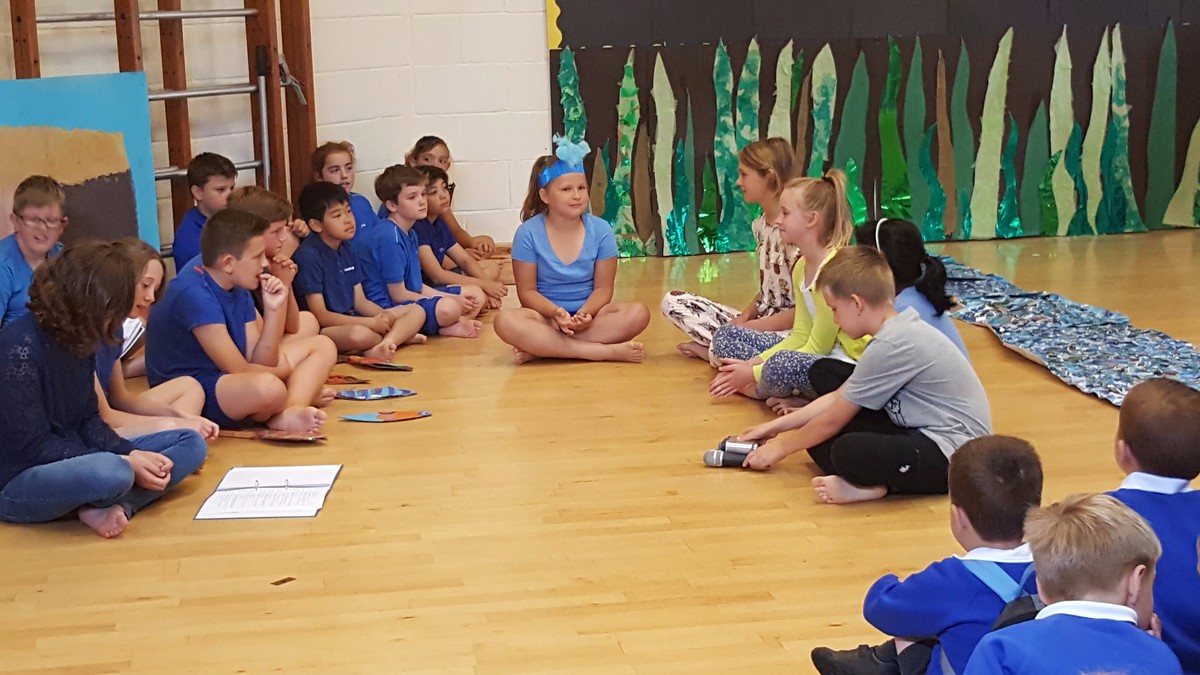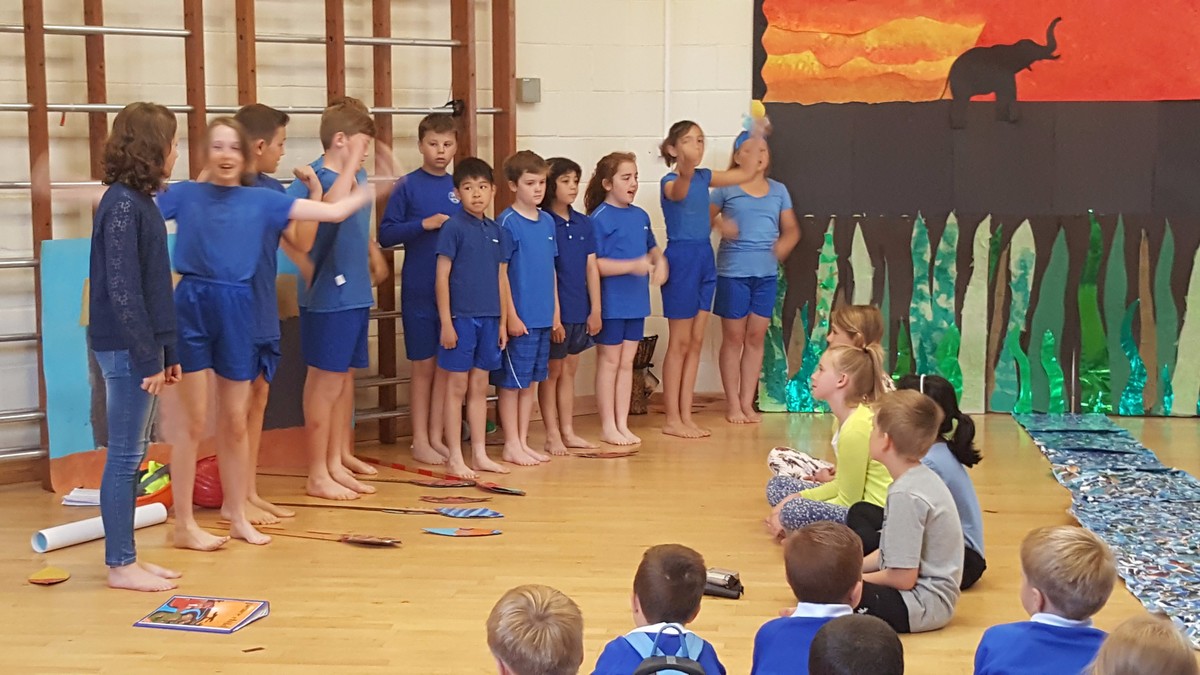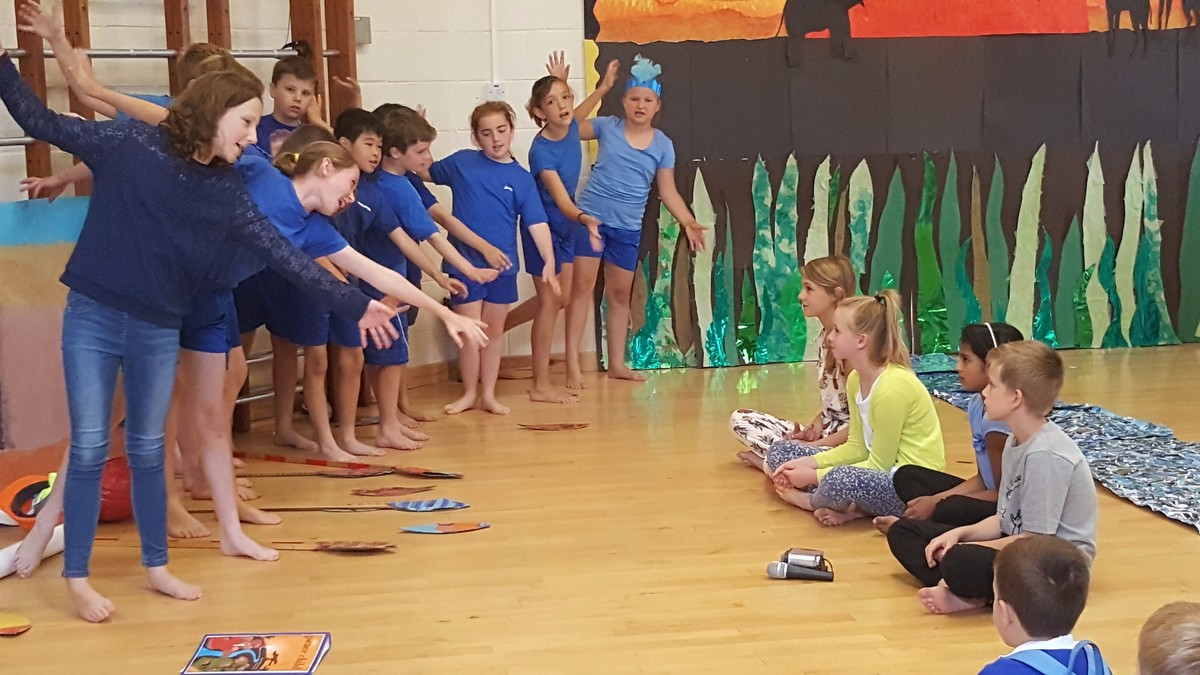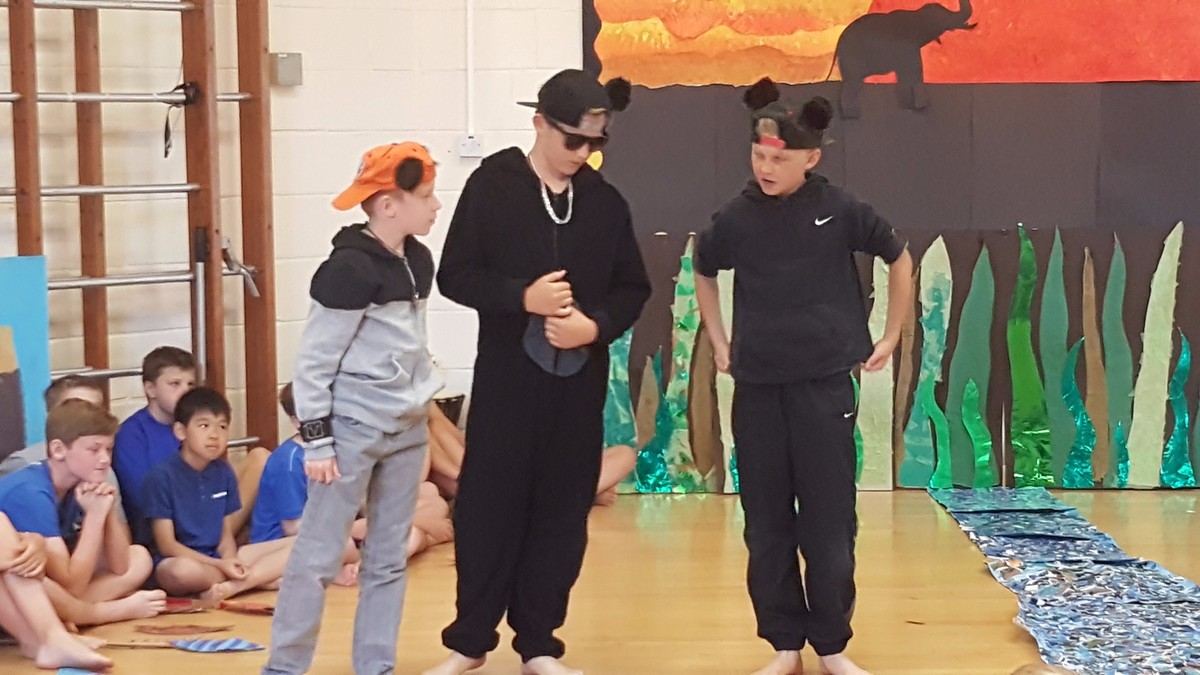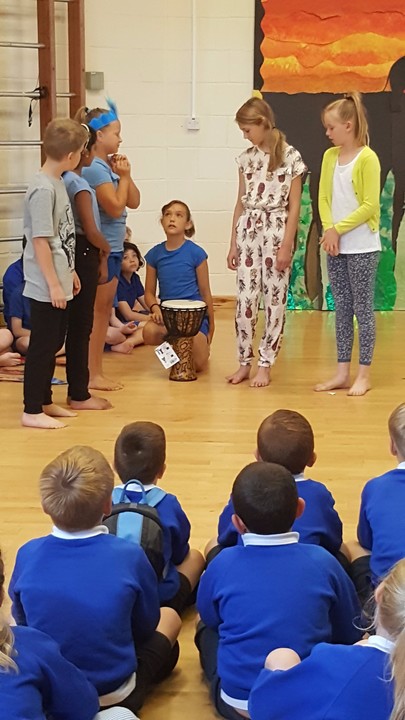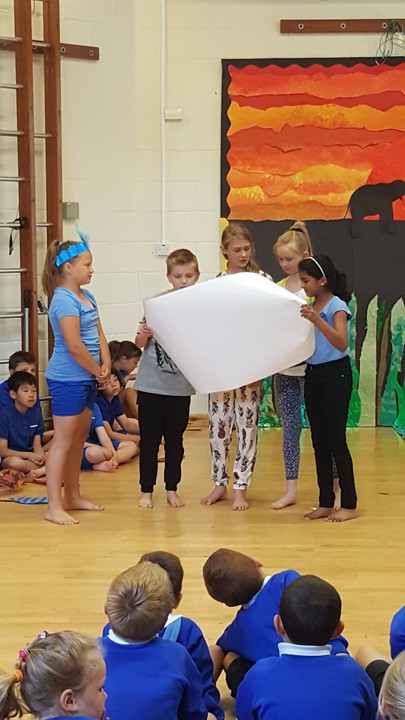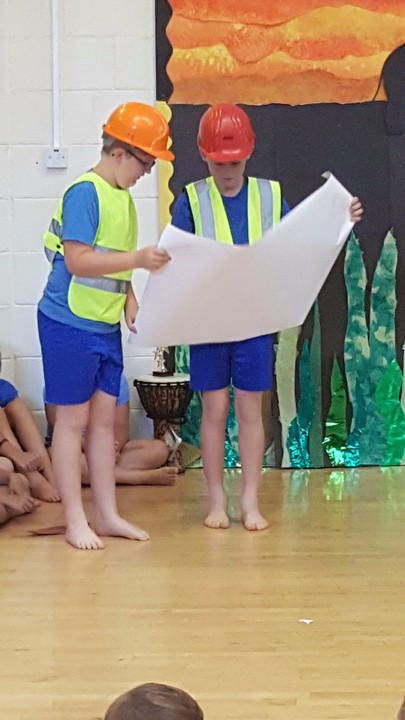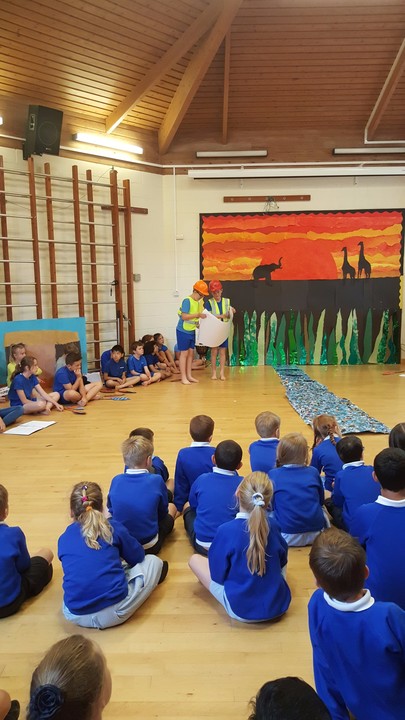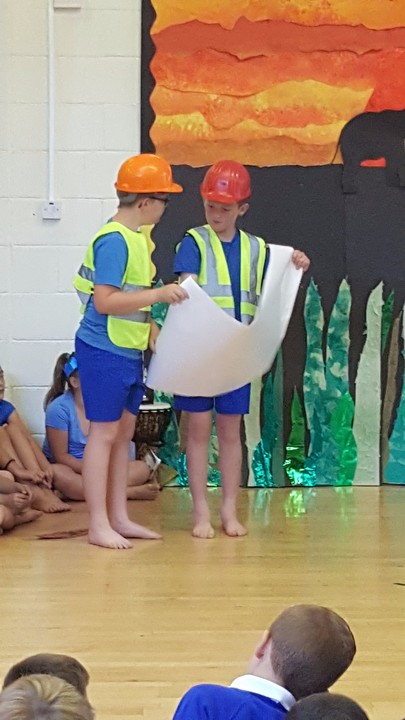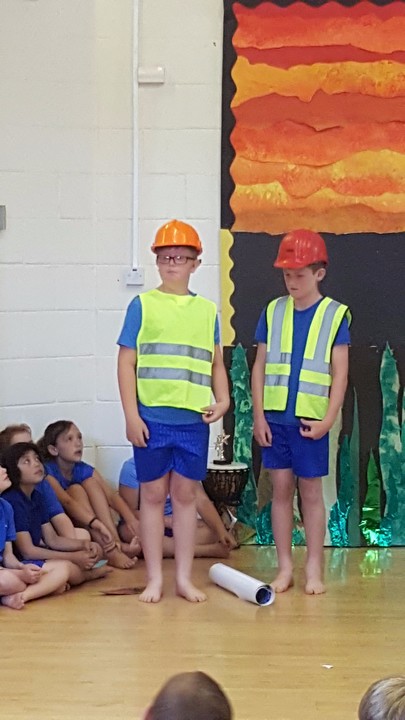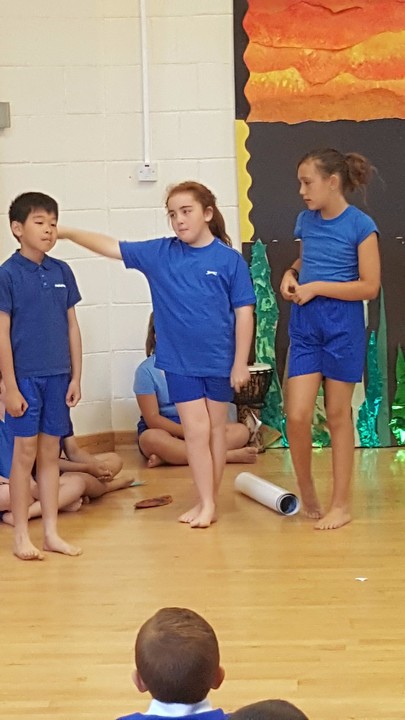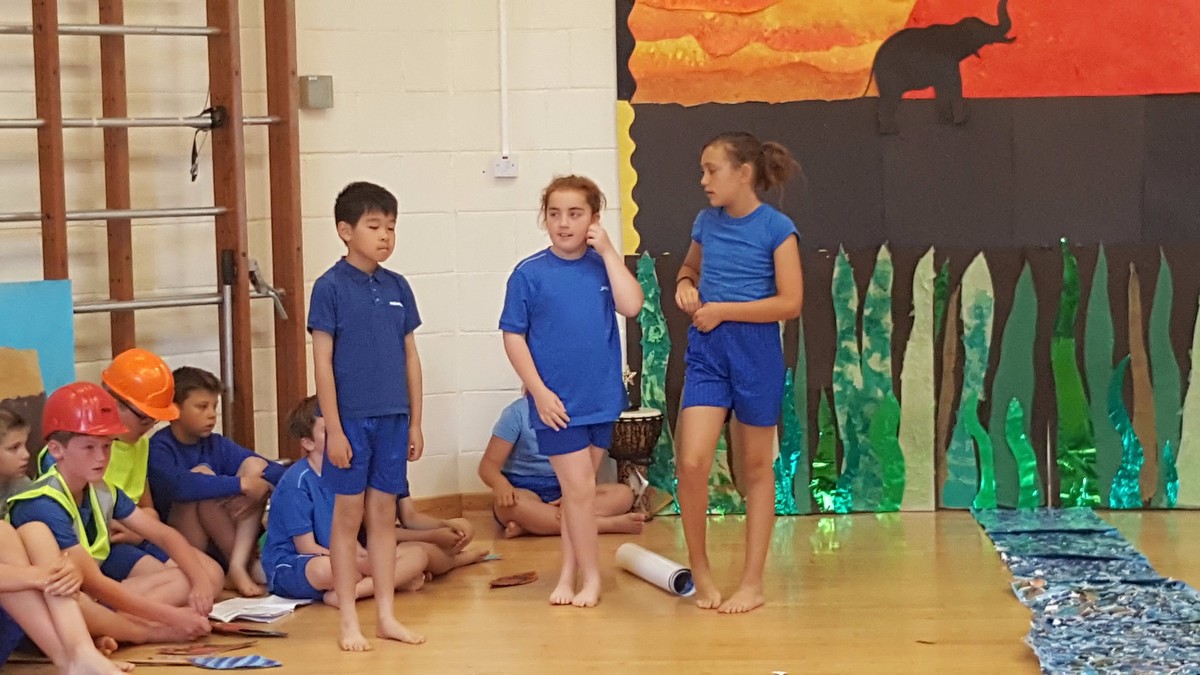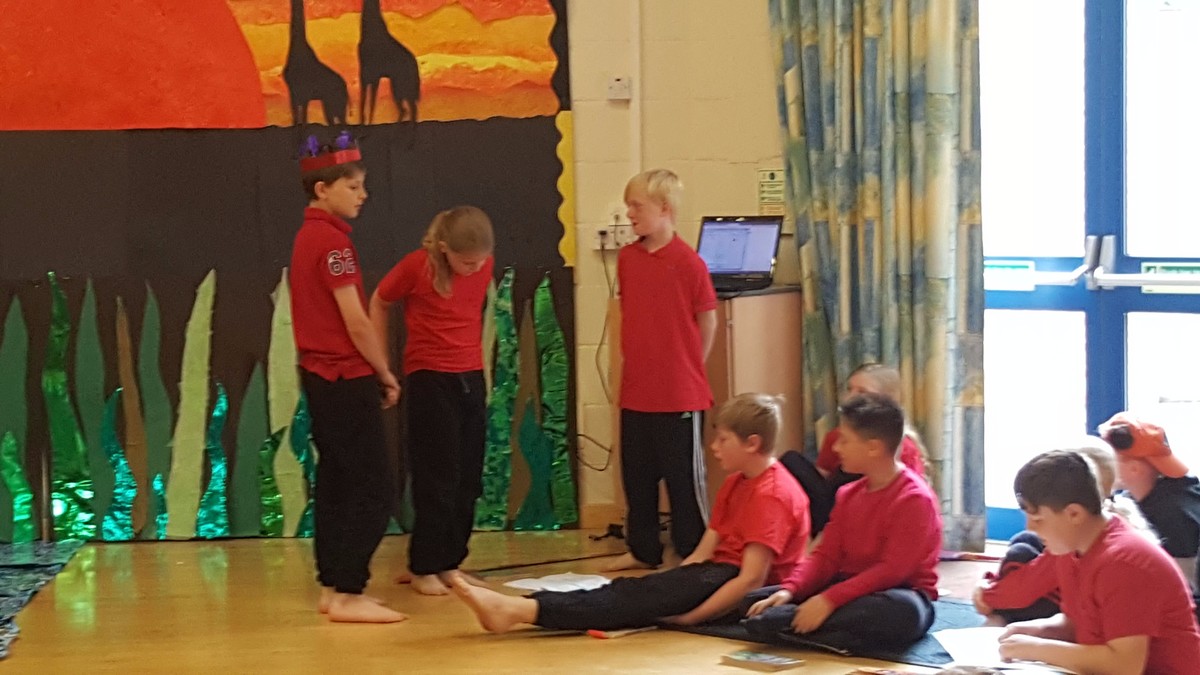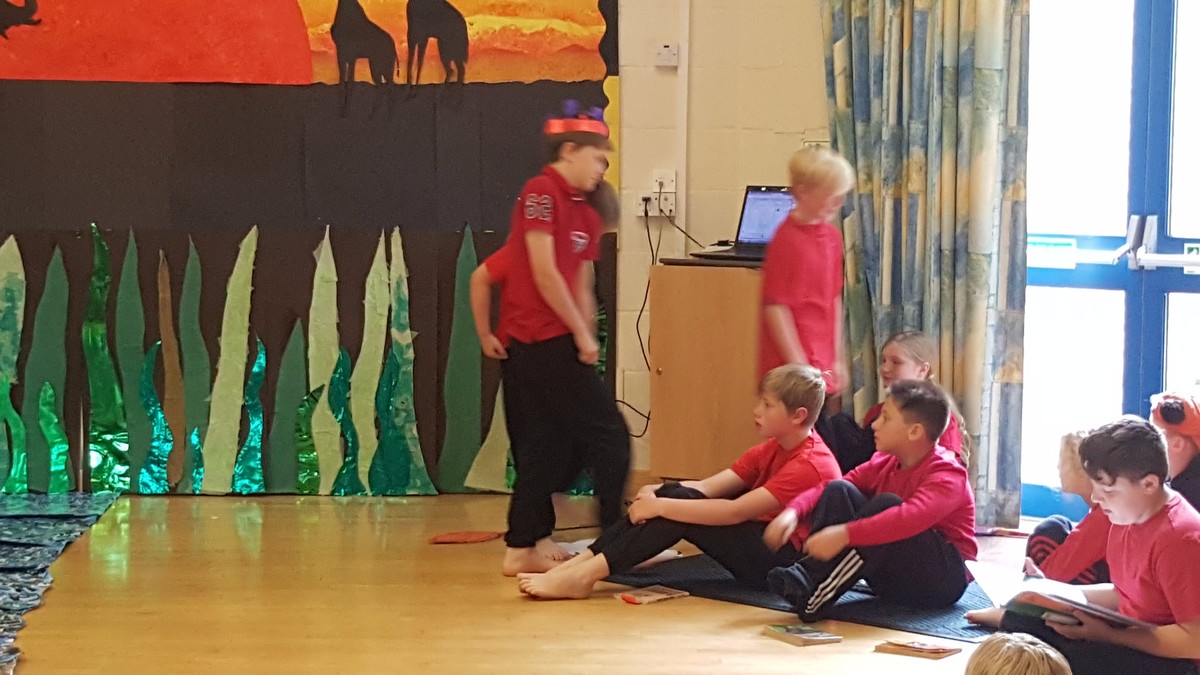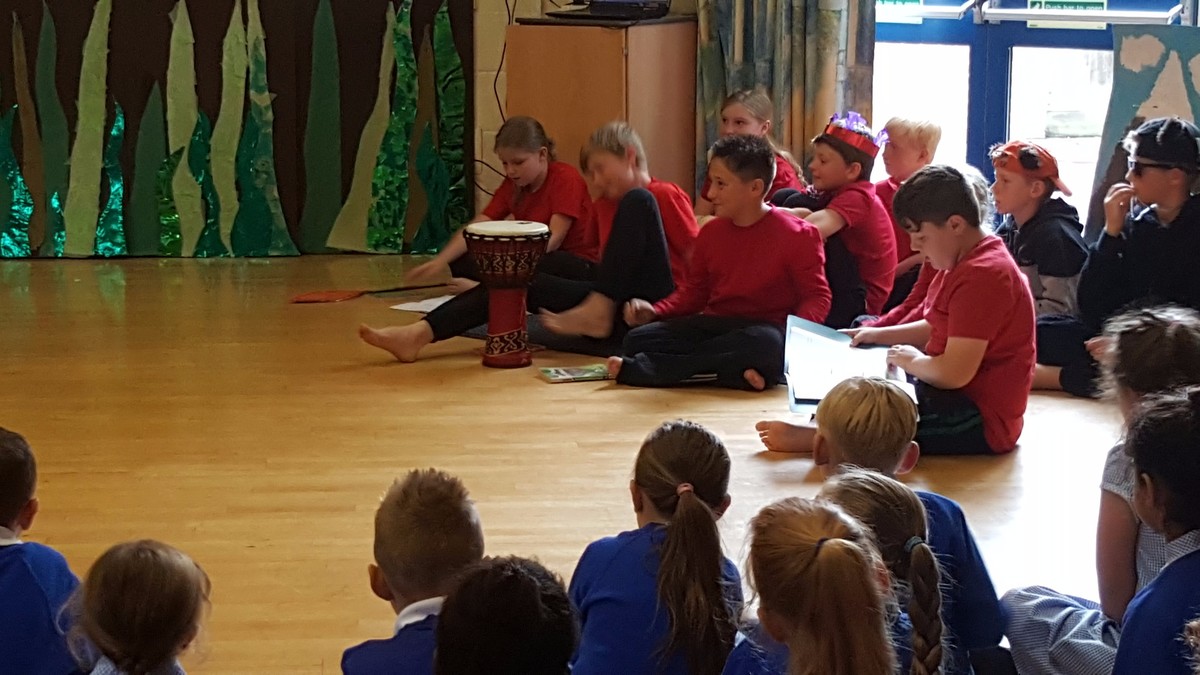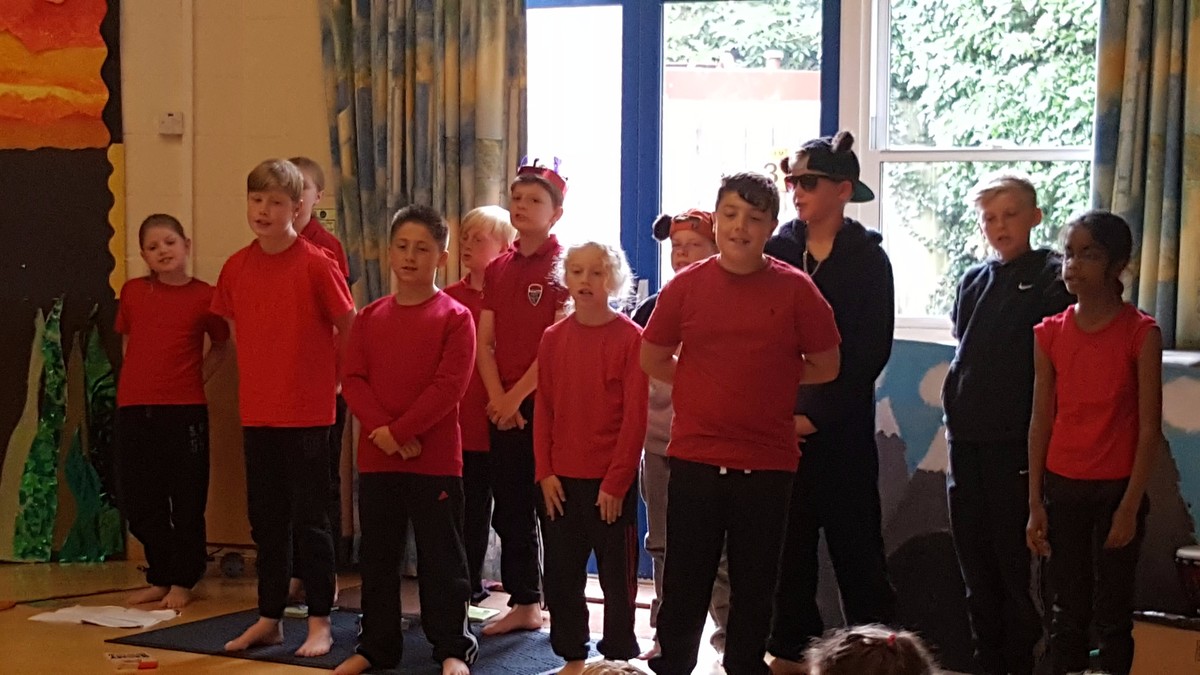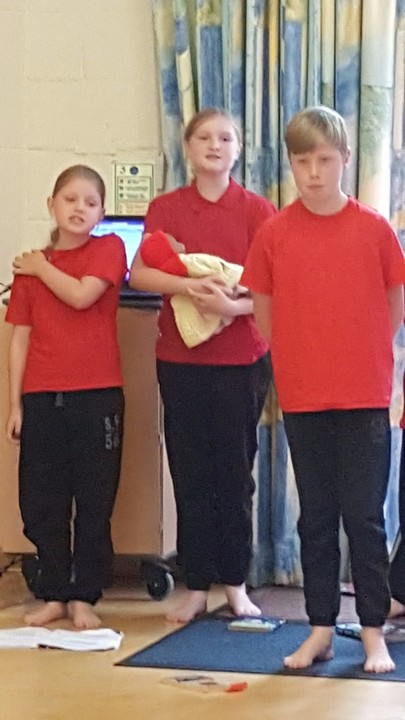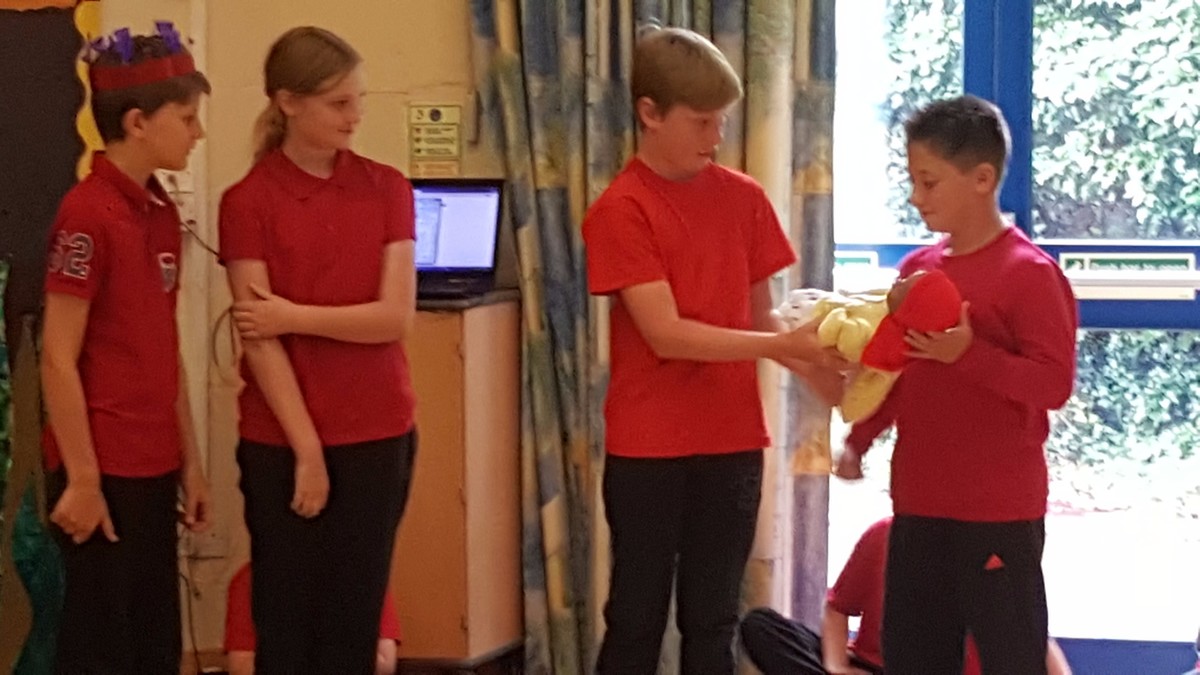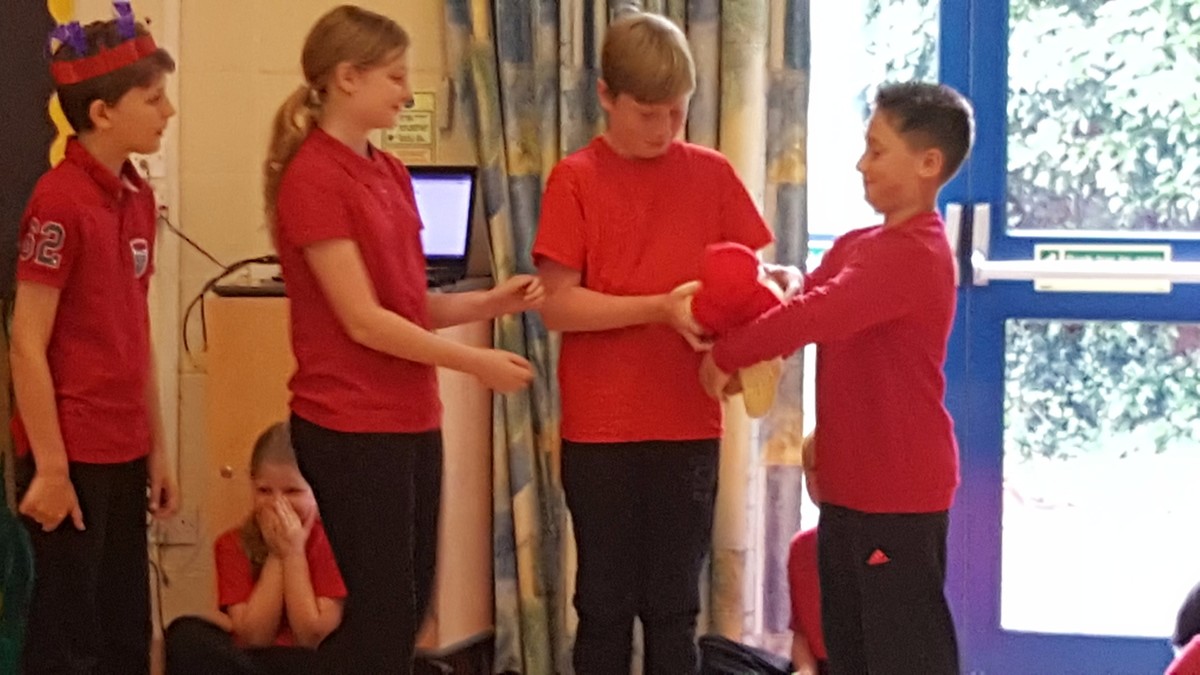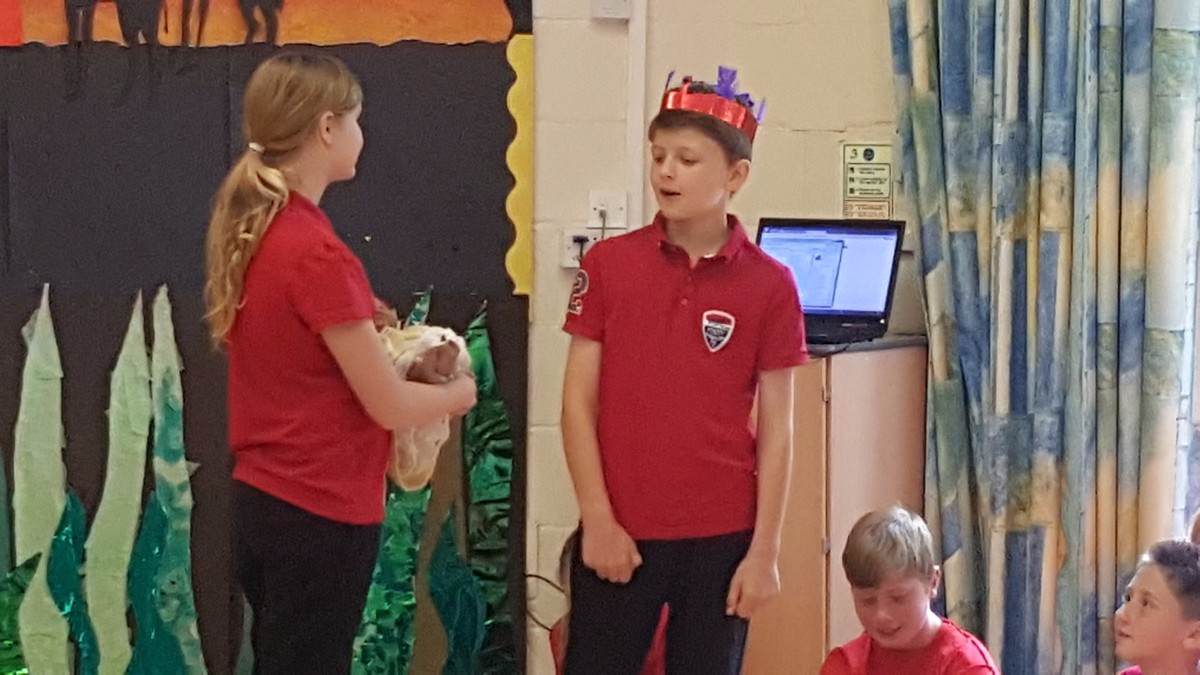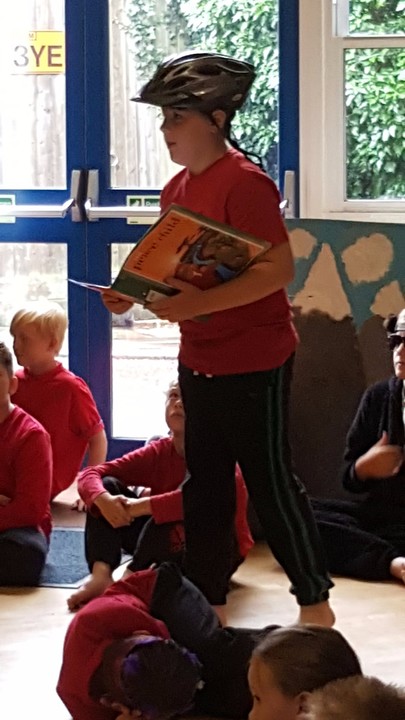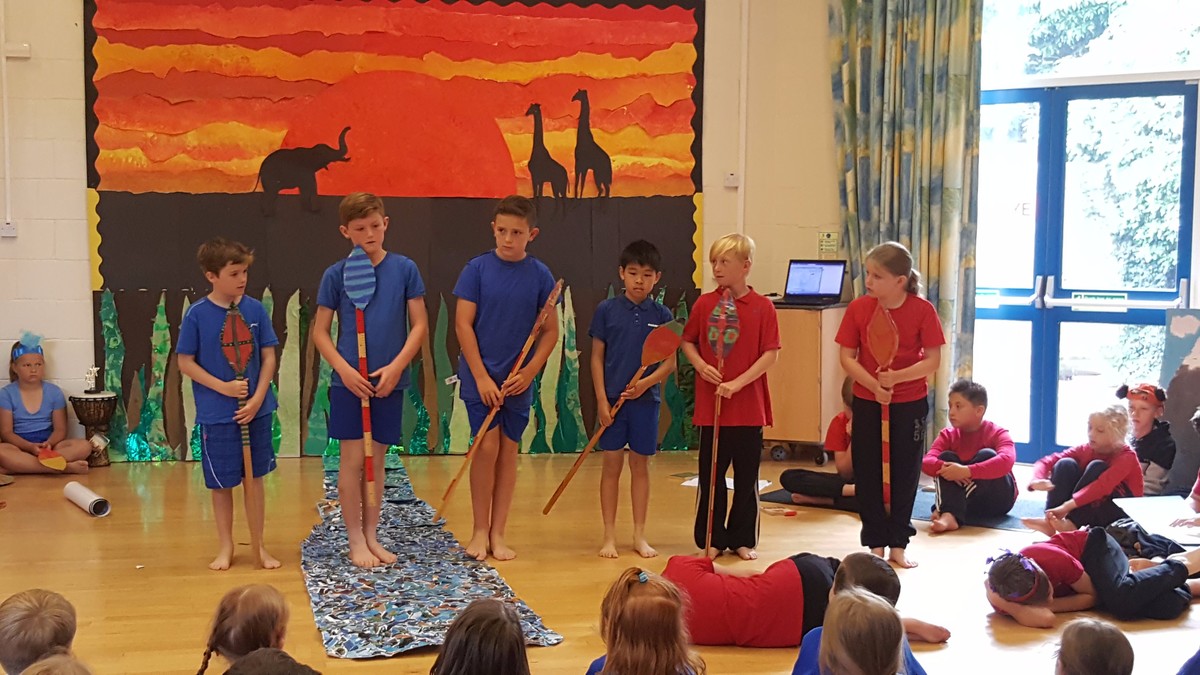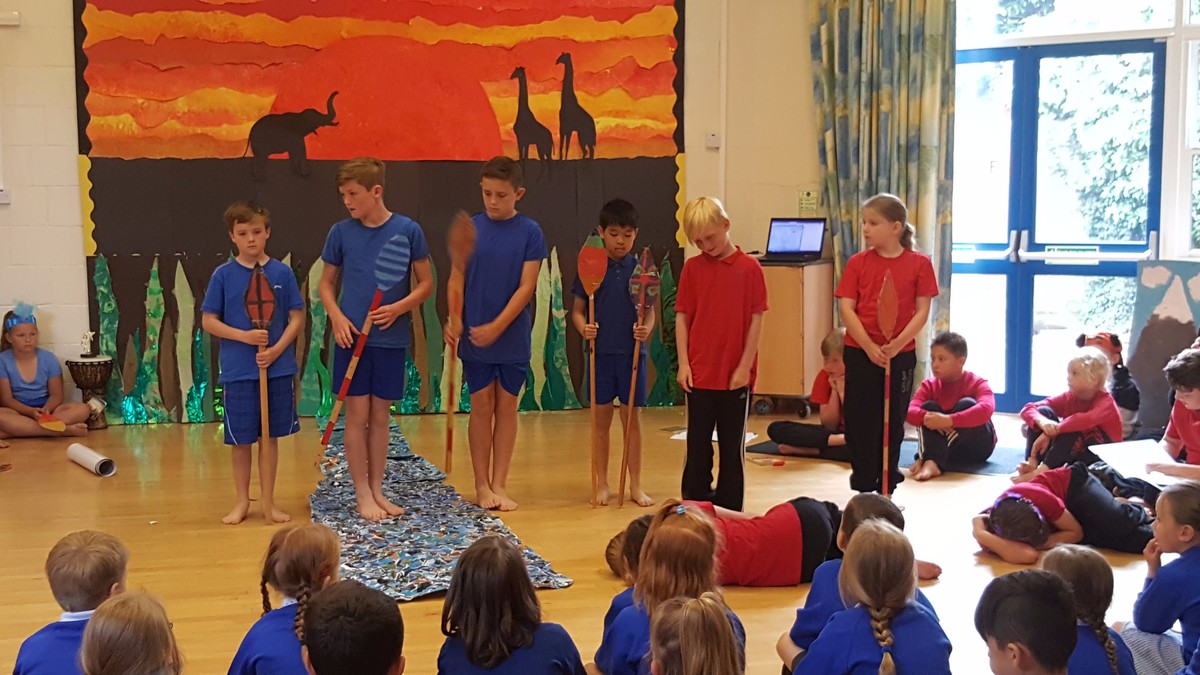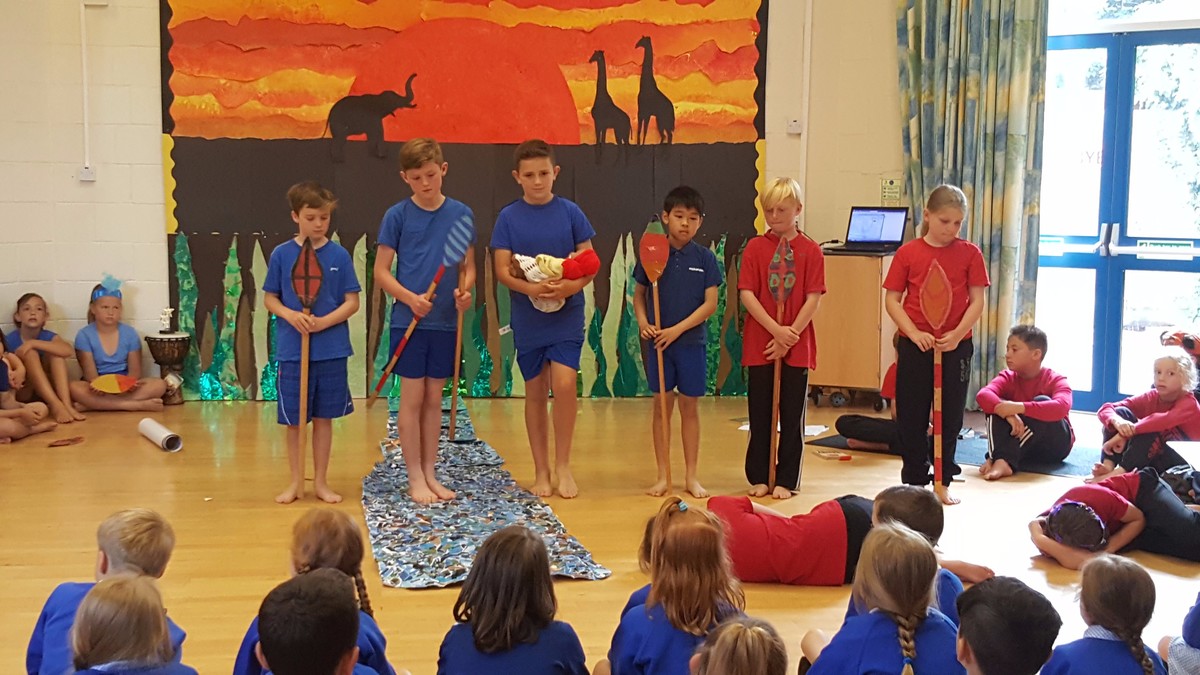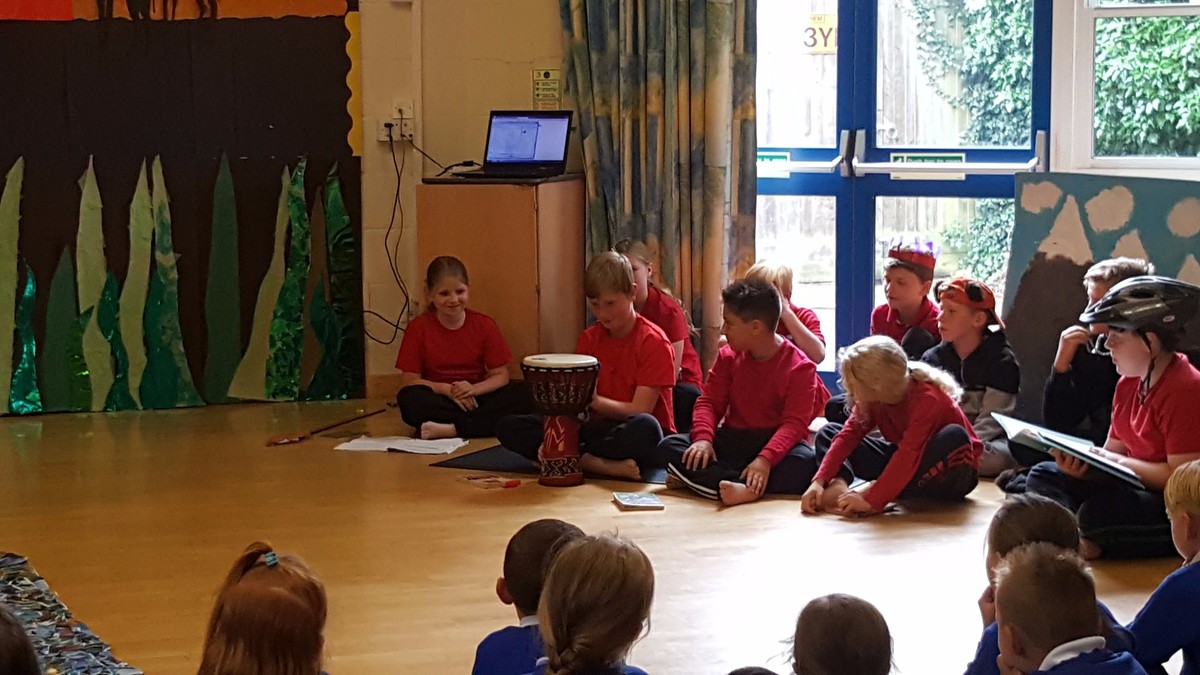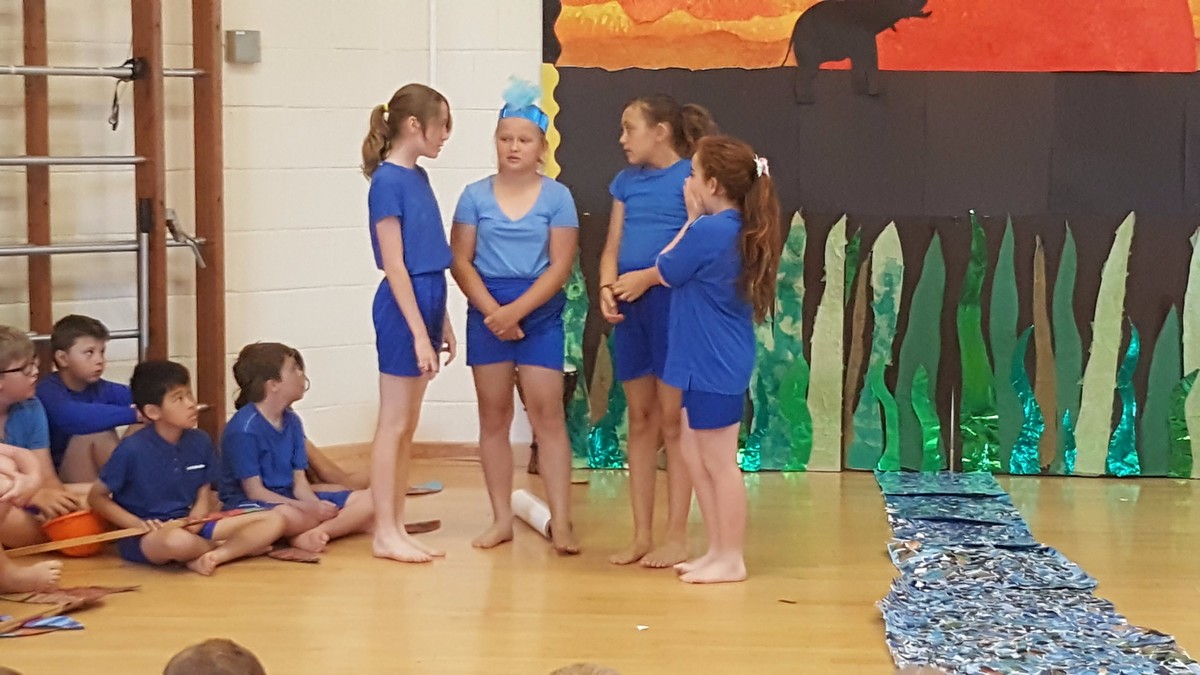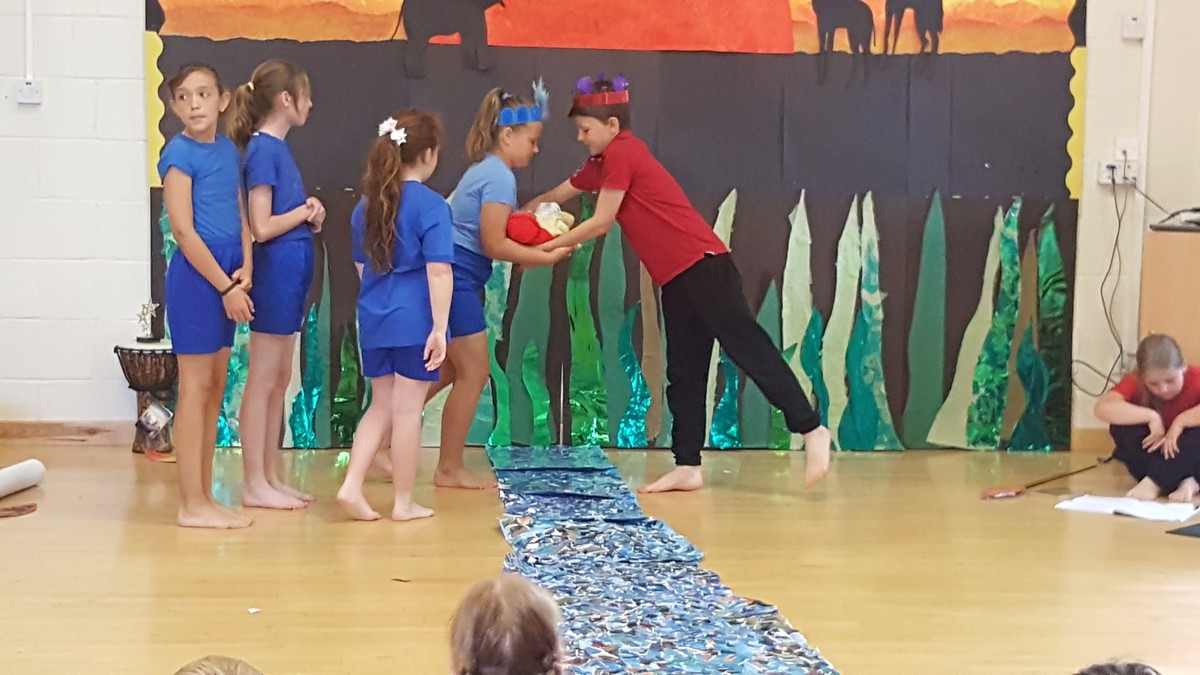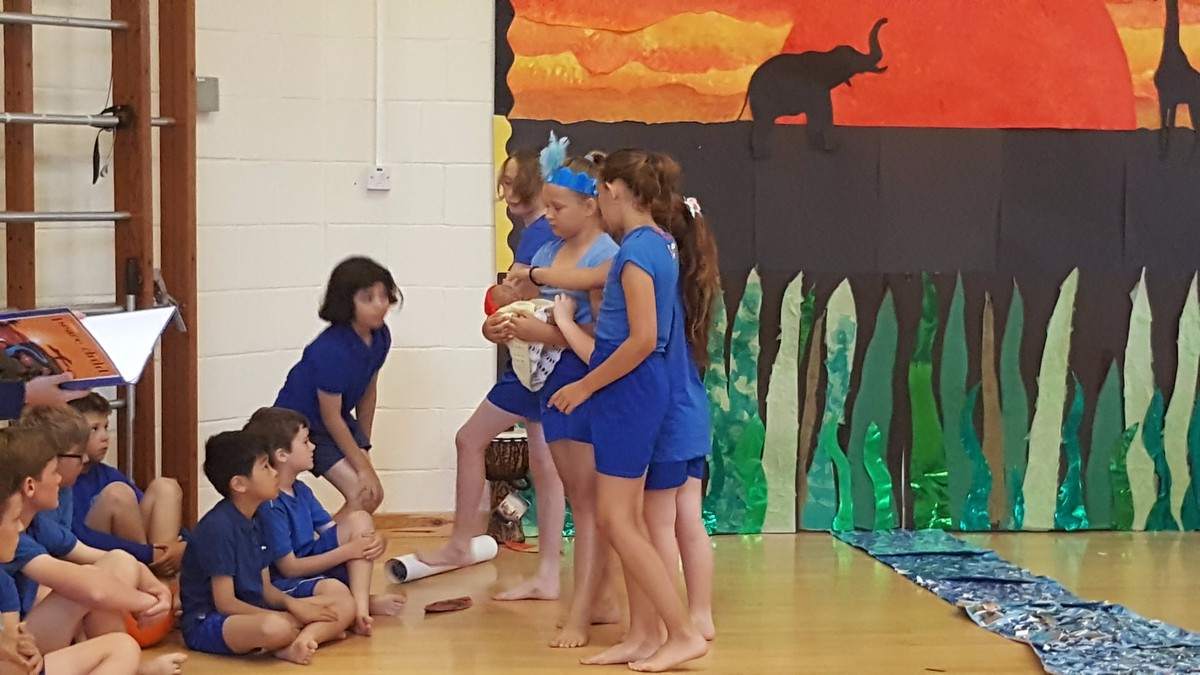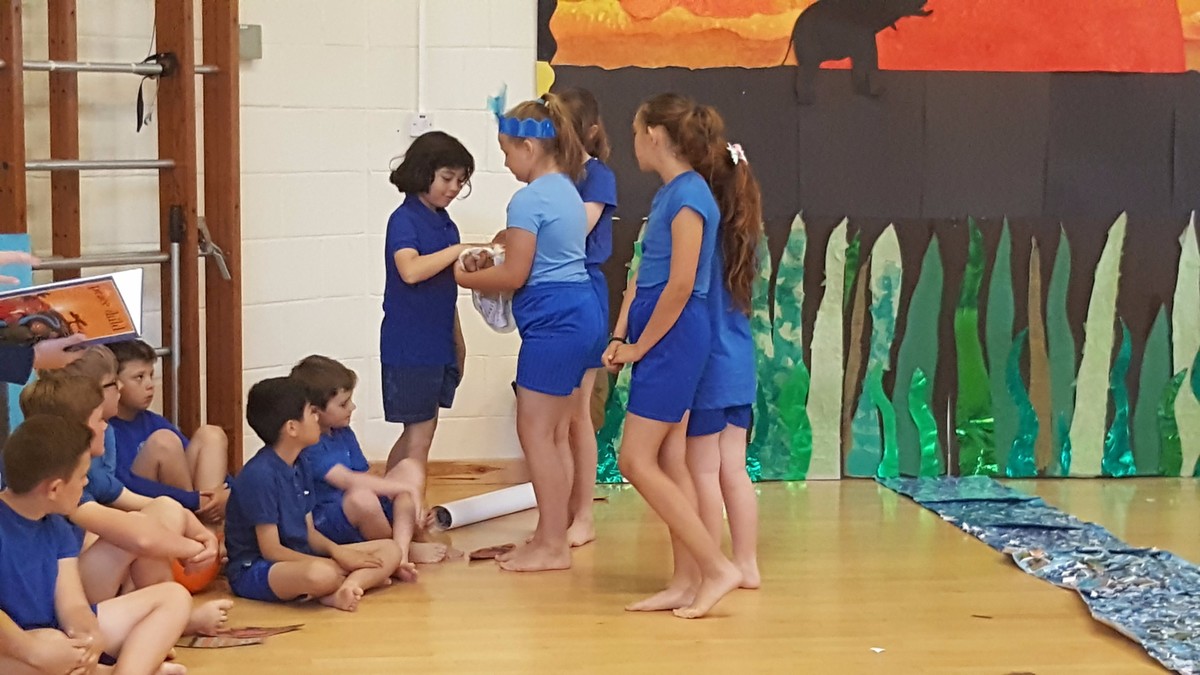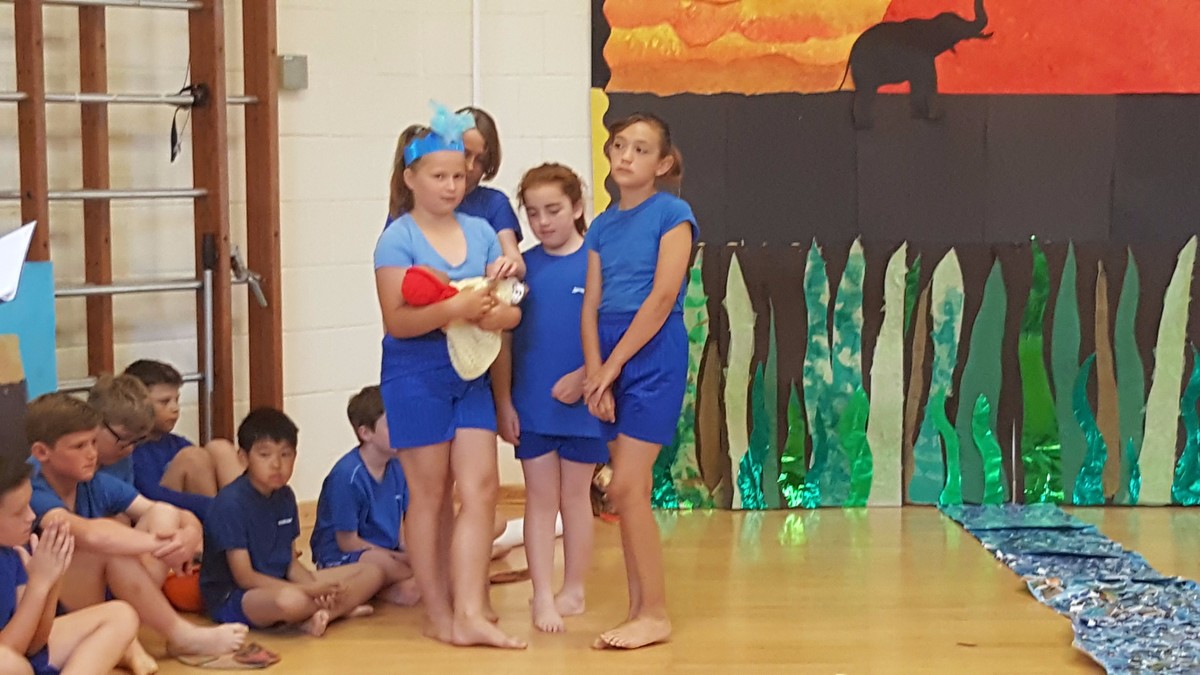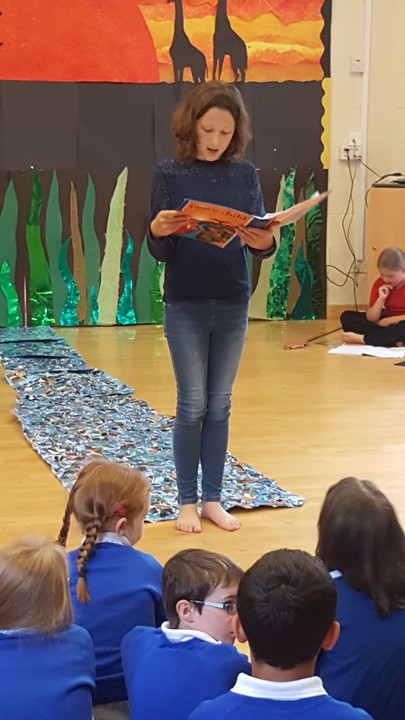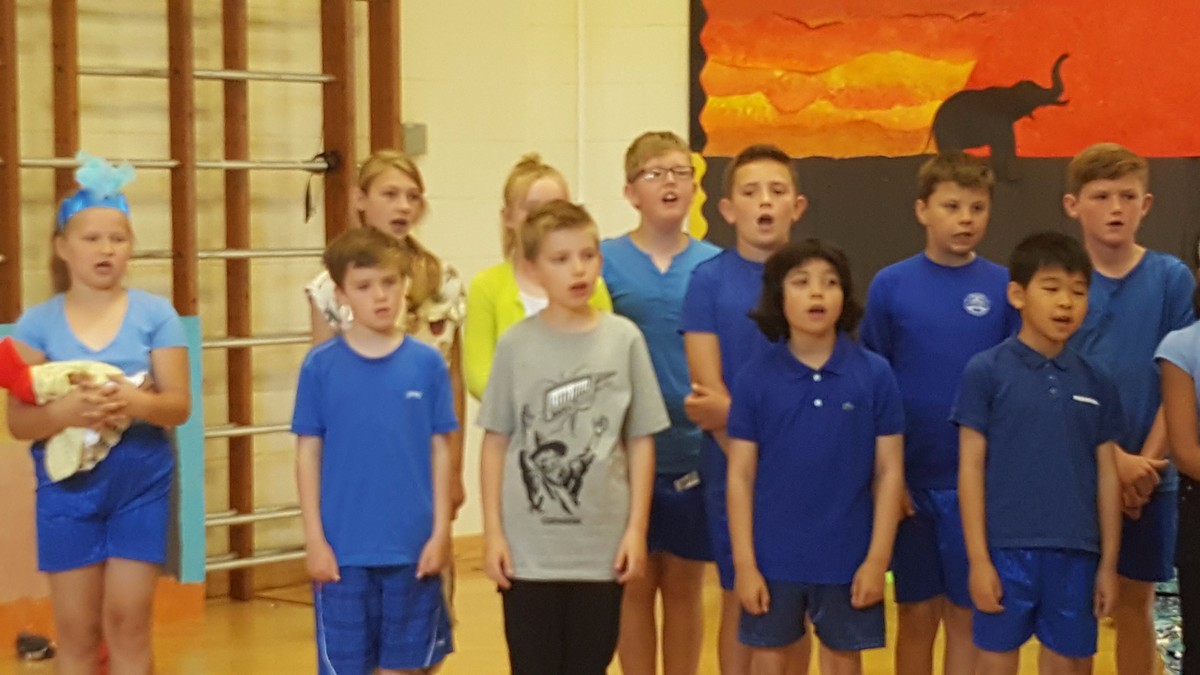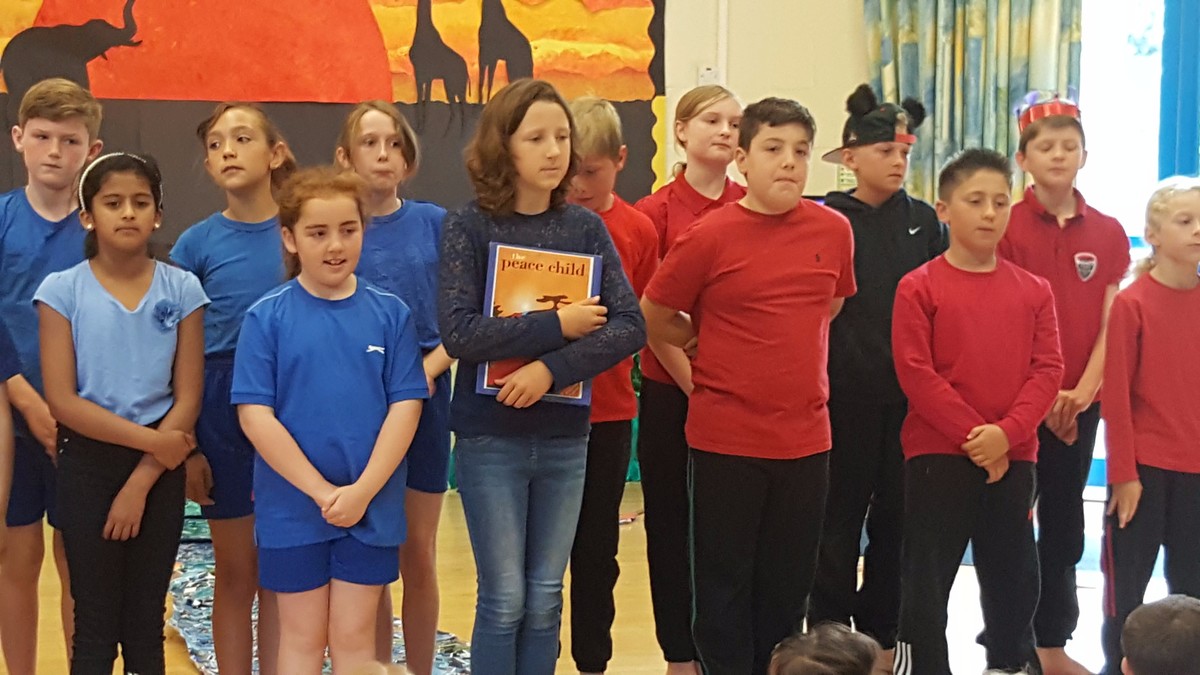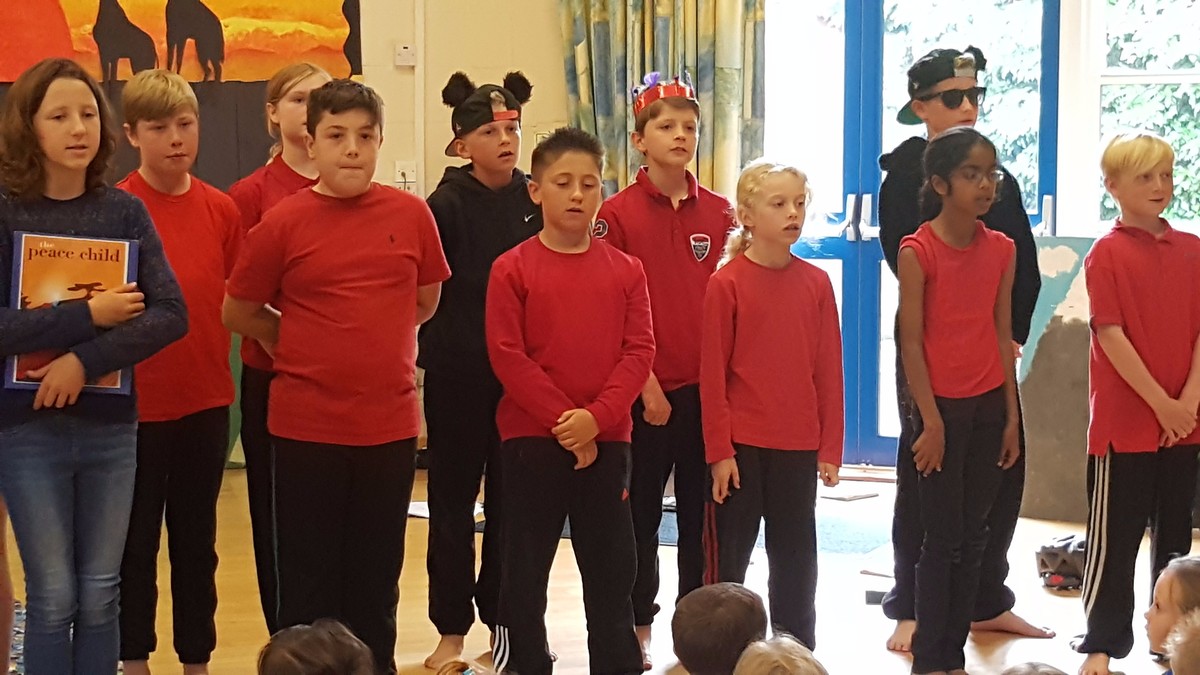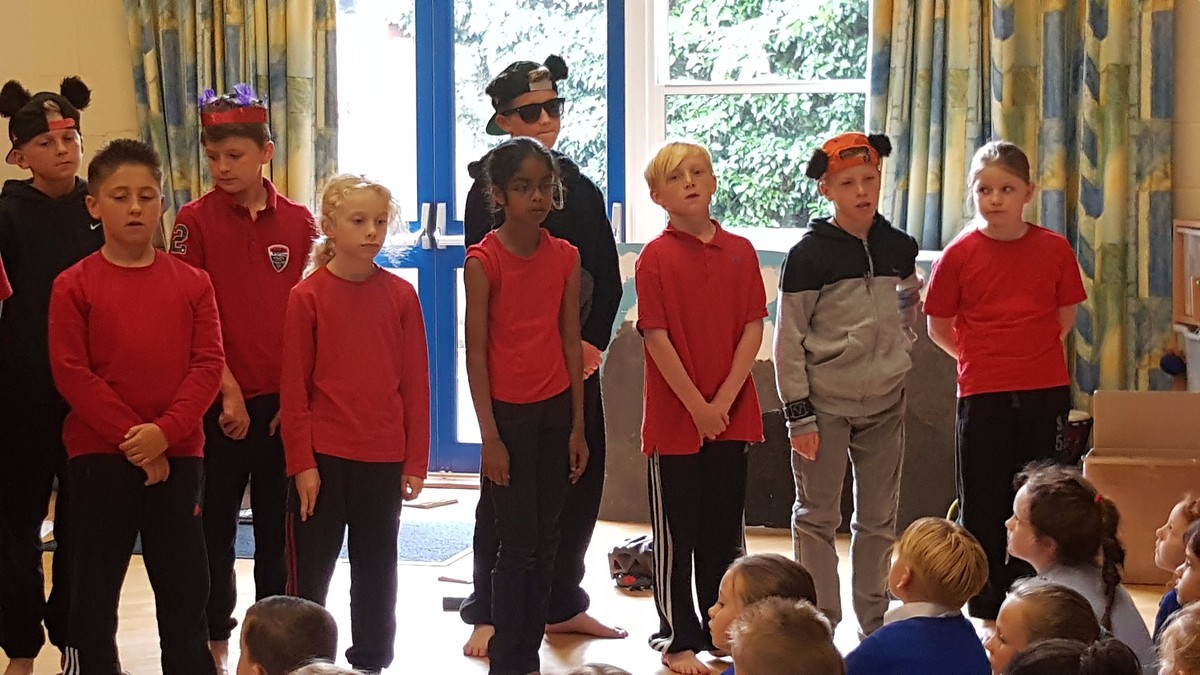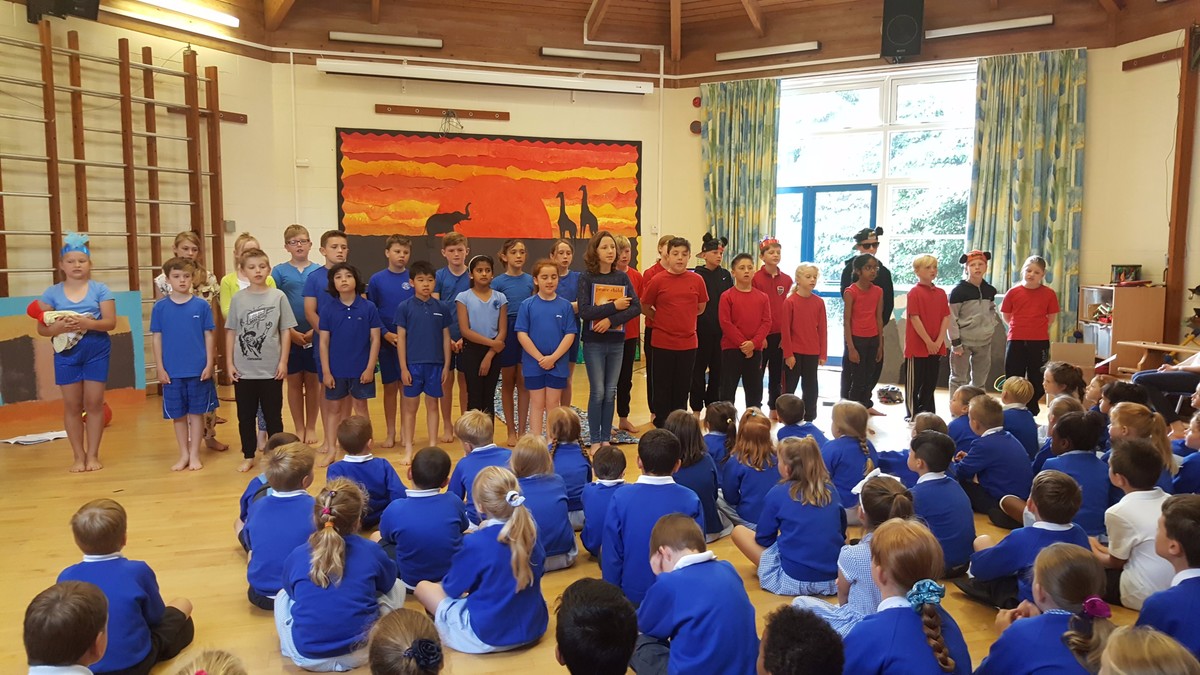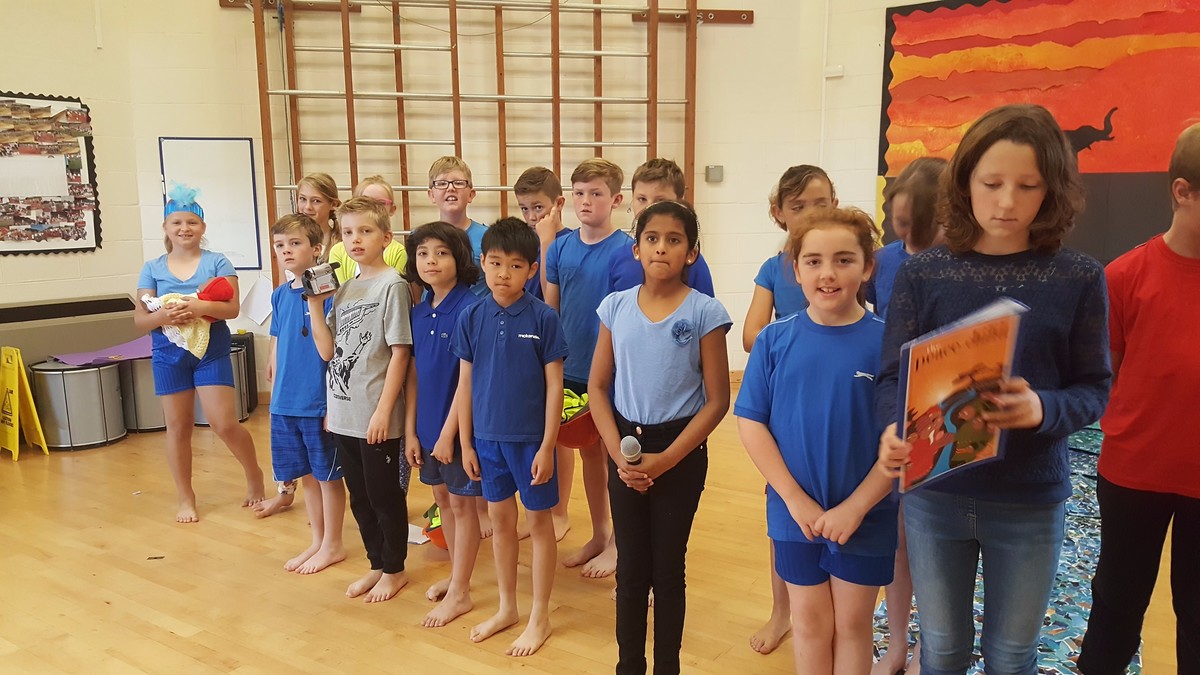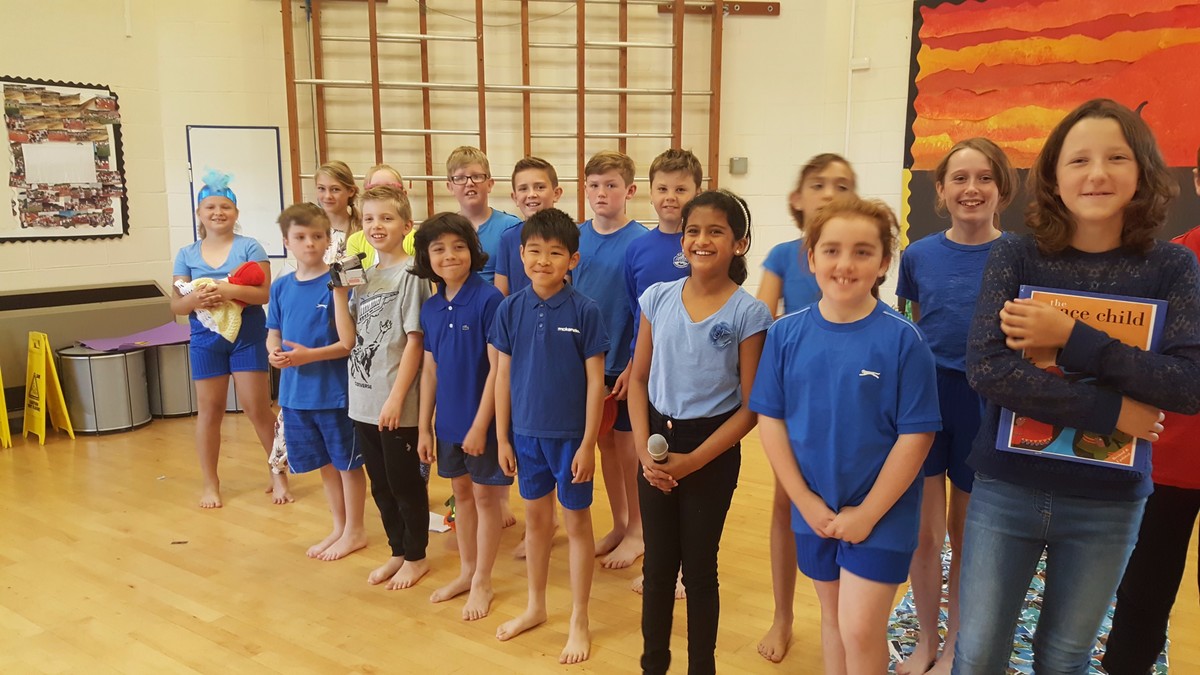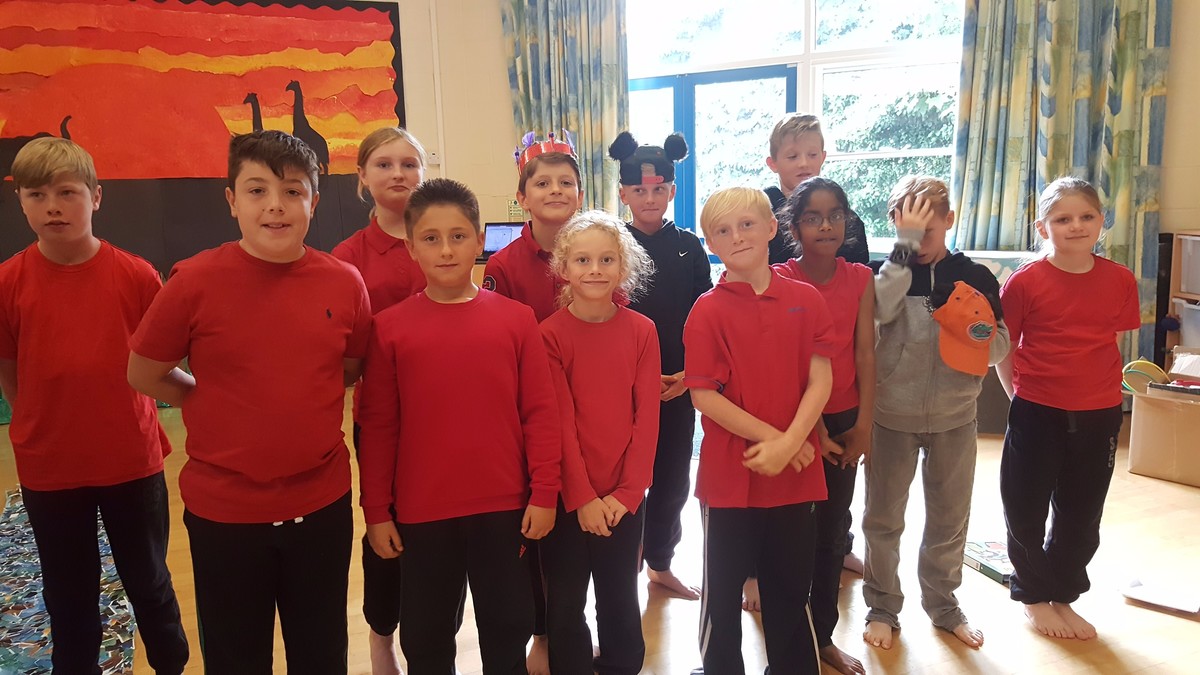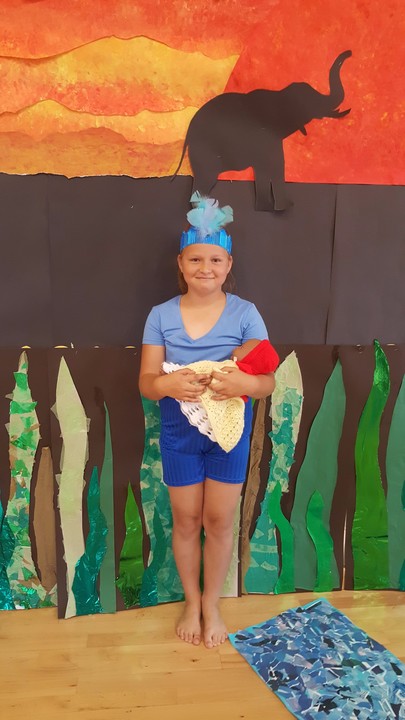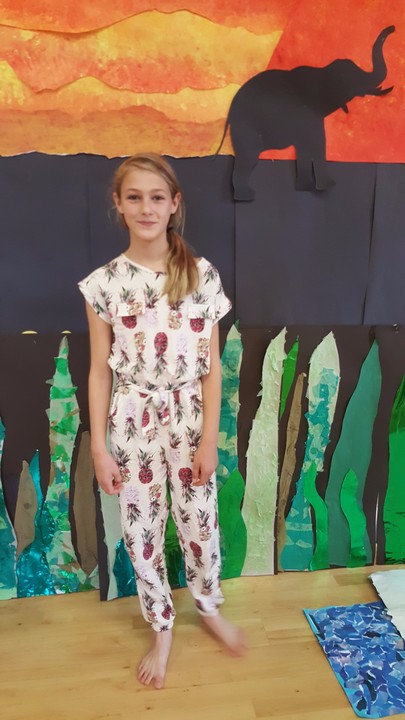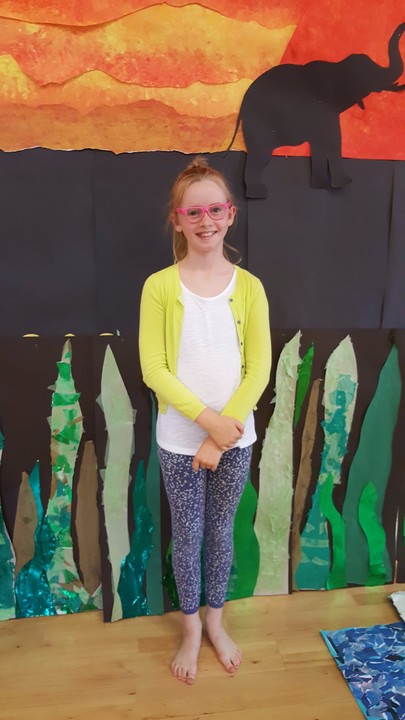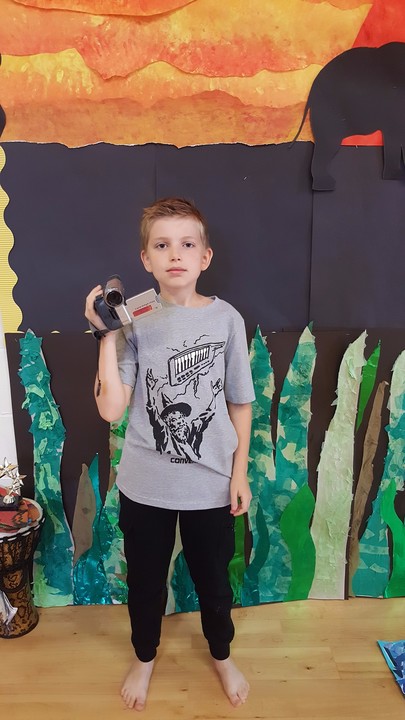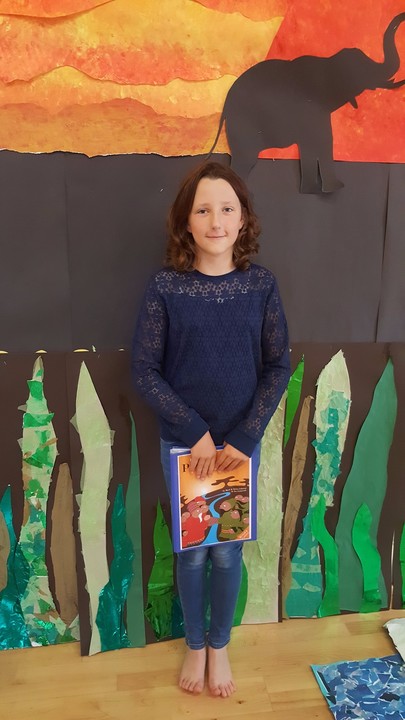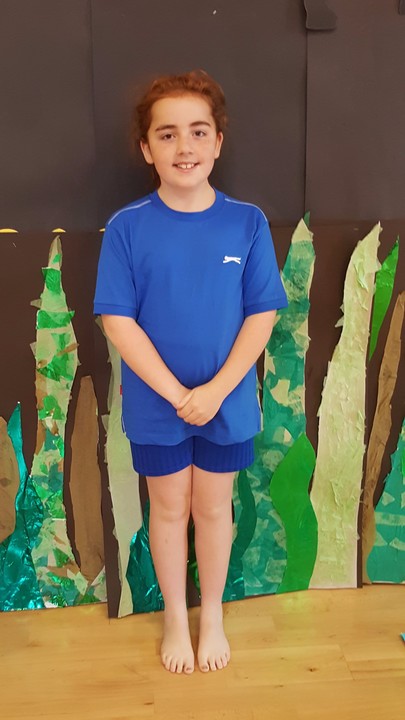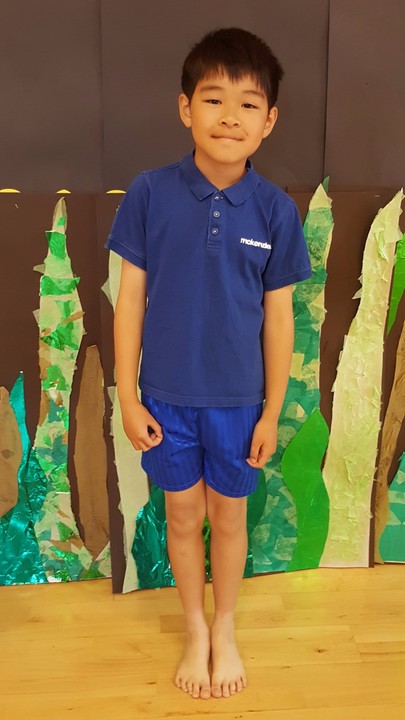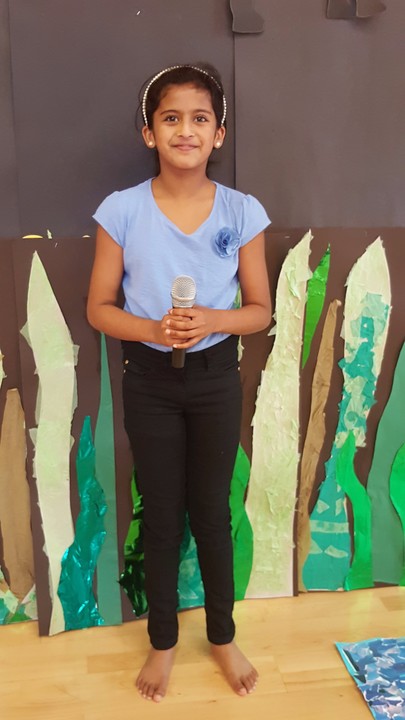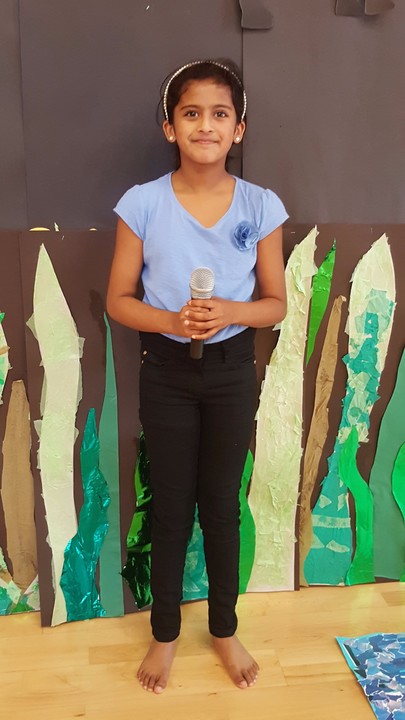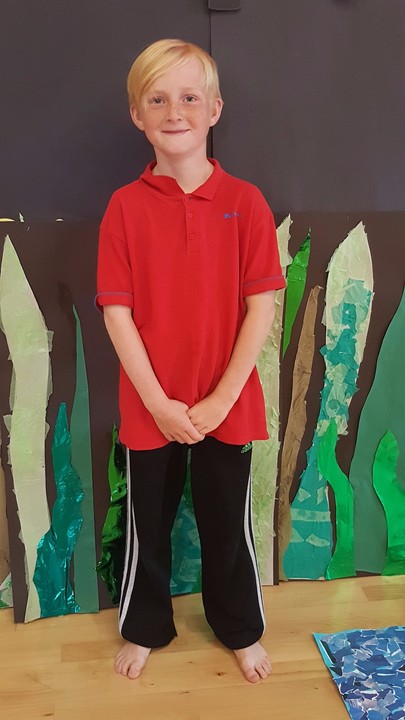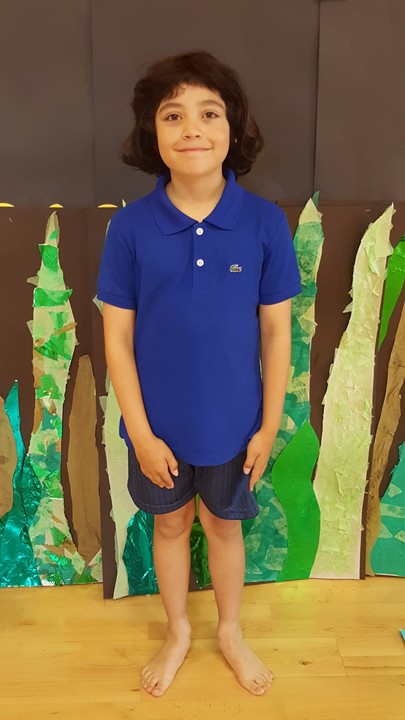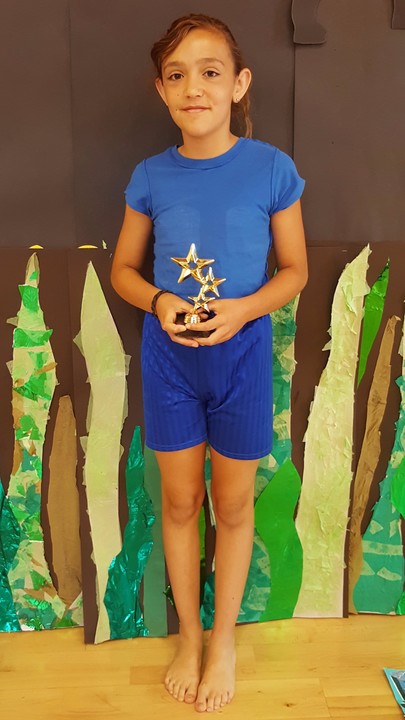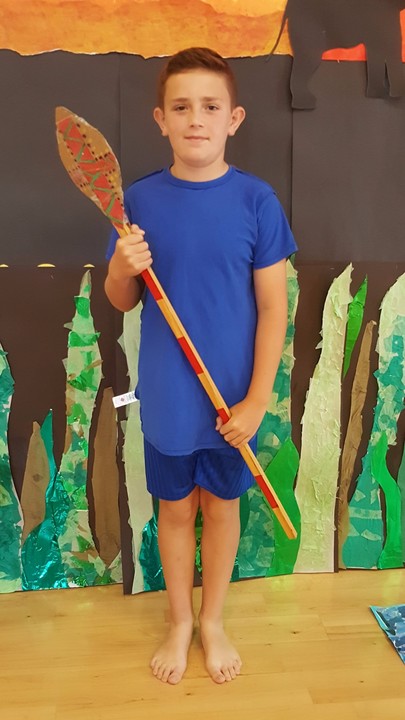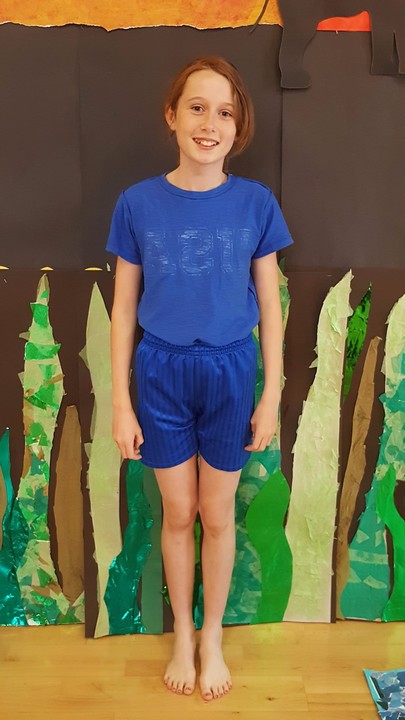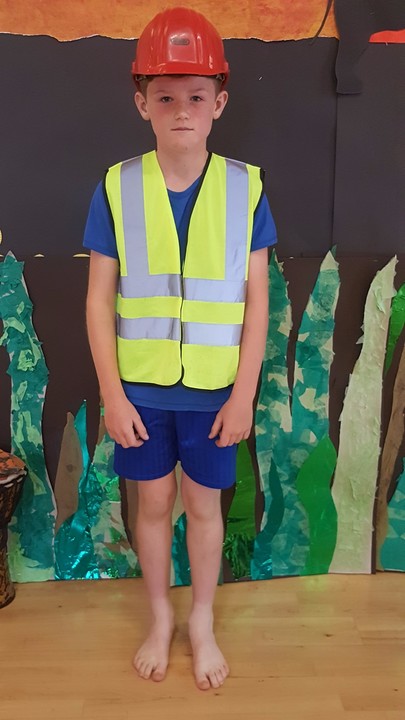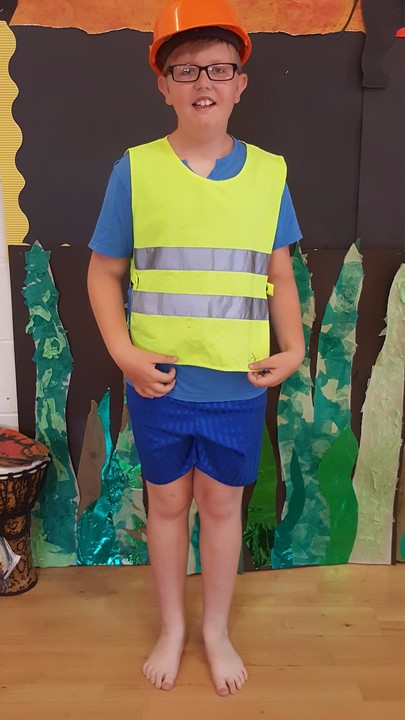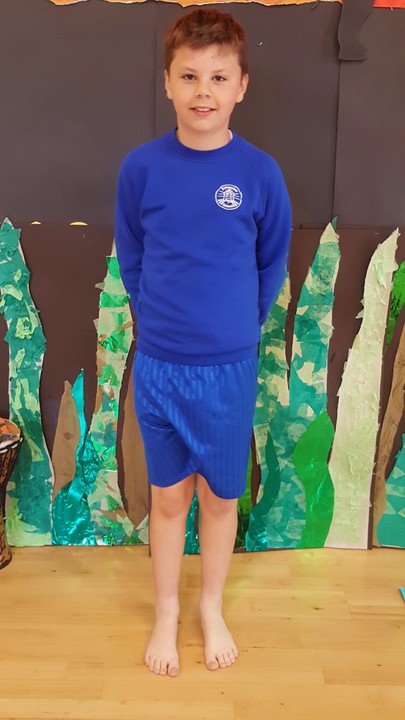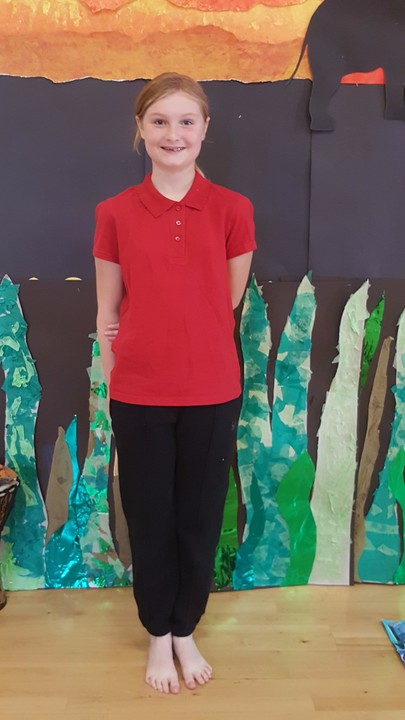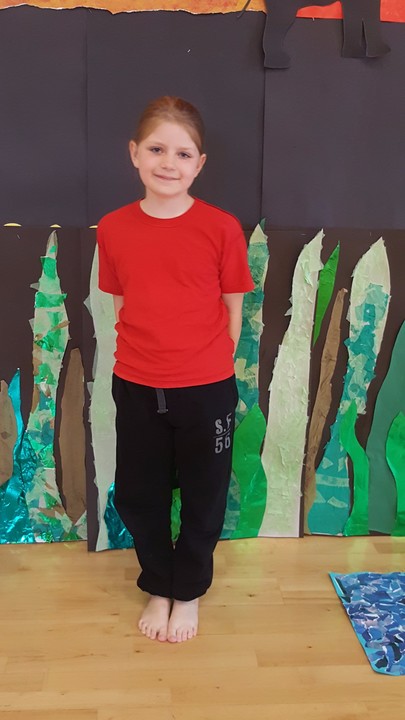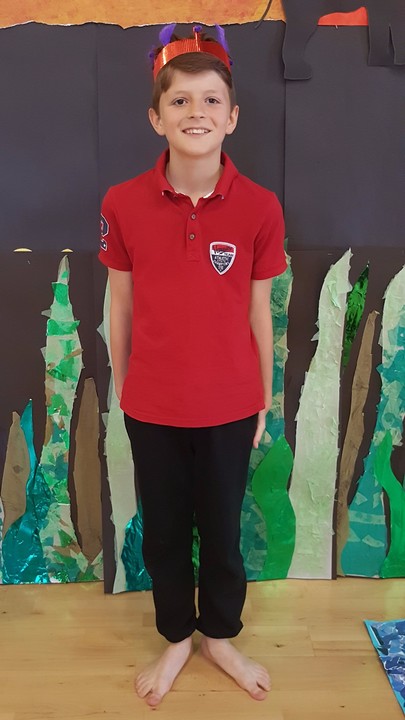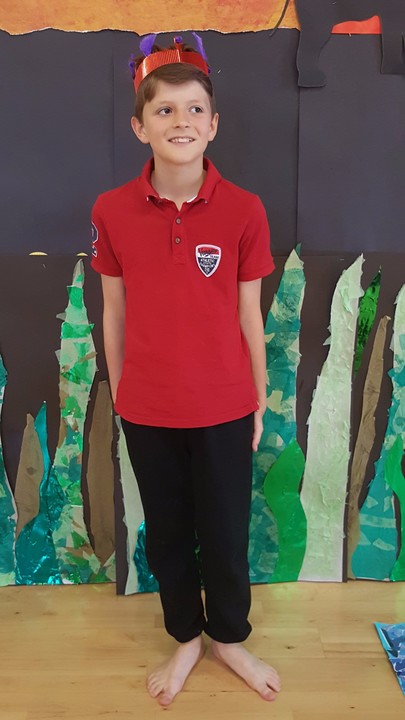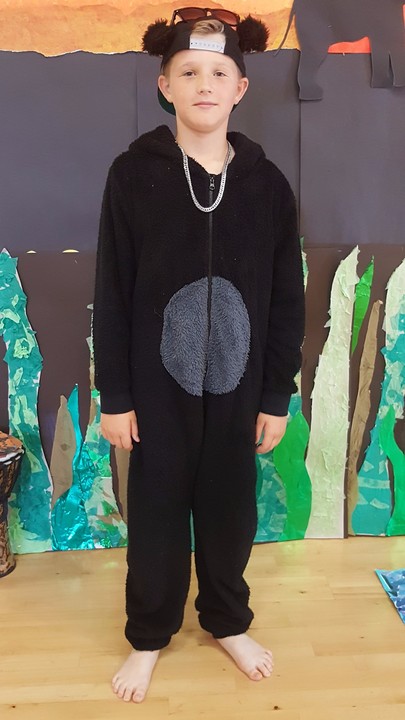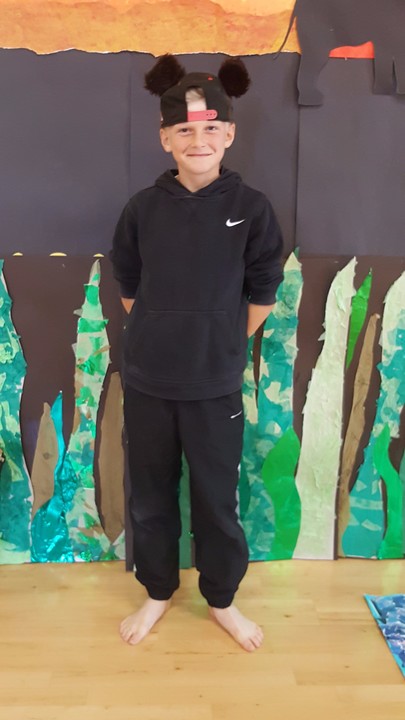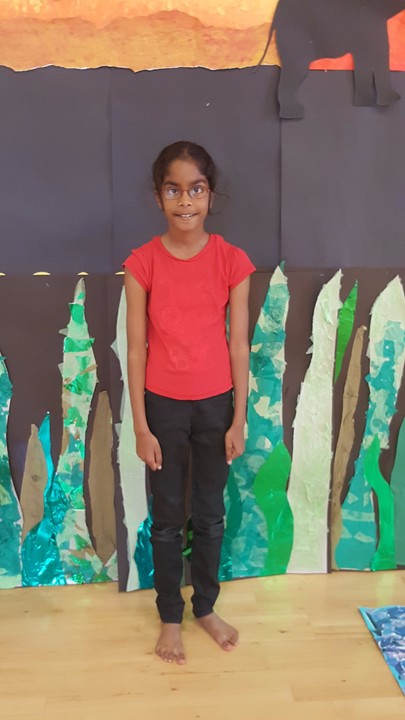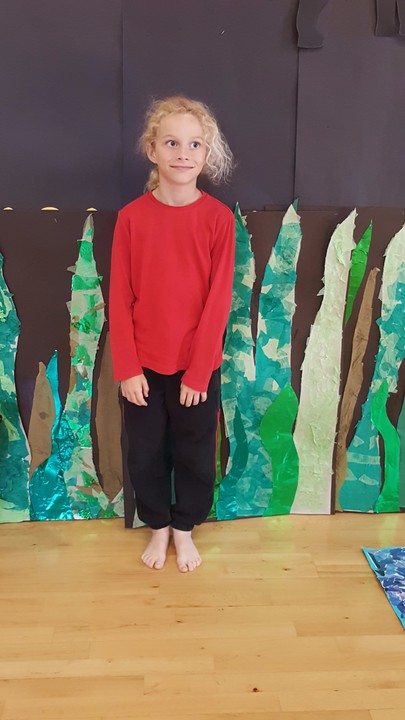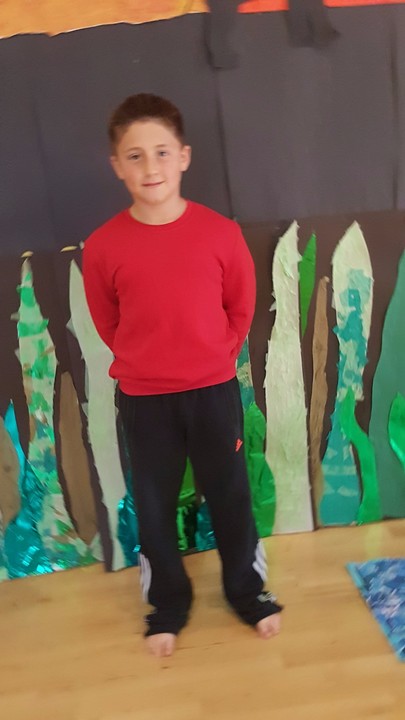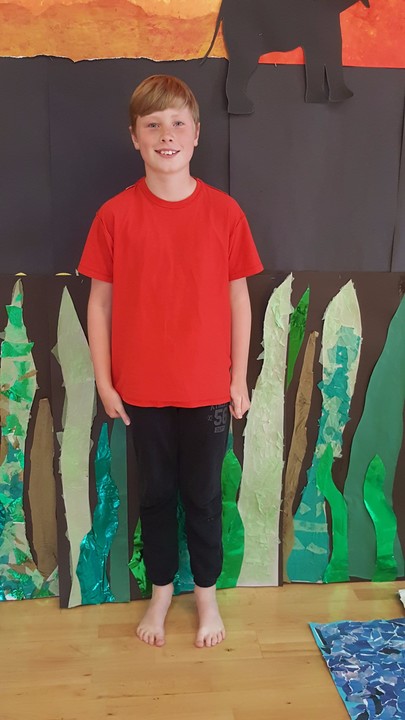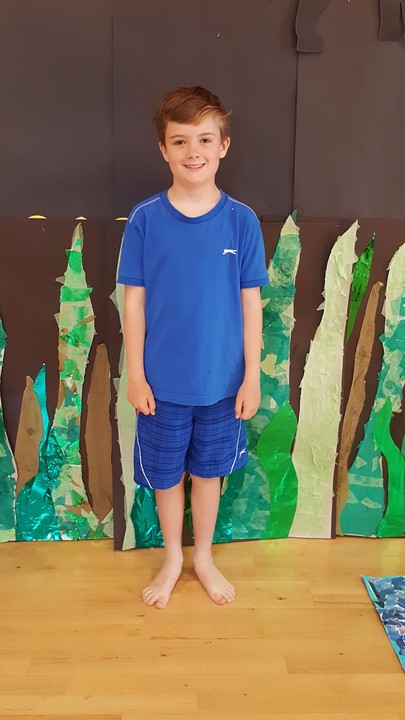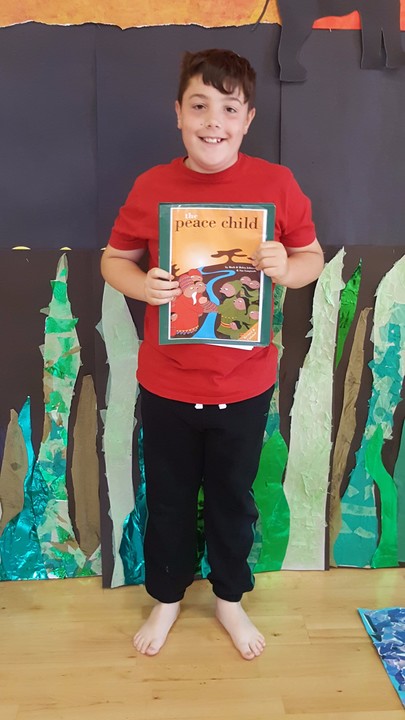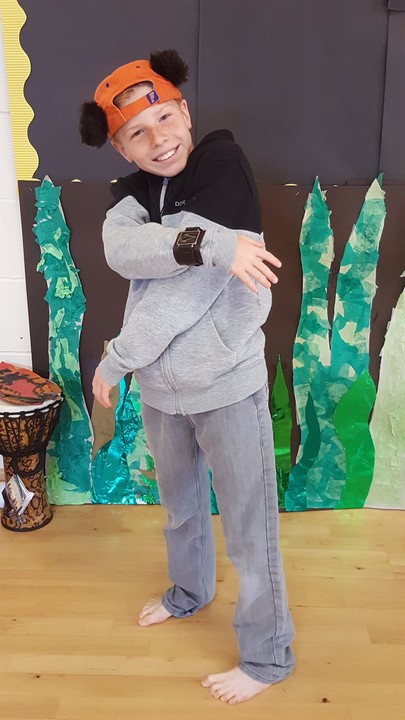 Archery Through Maths - 12th July 2016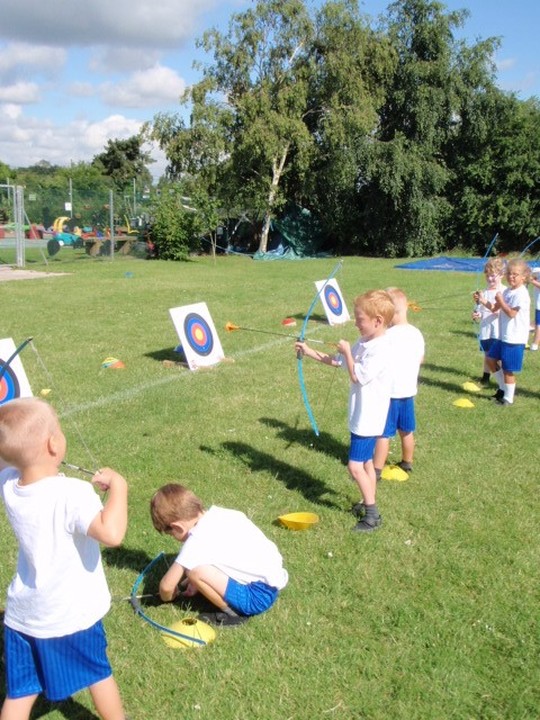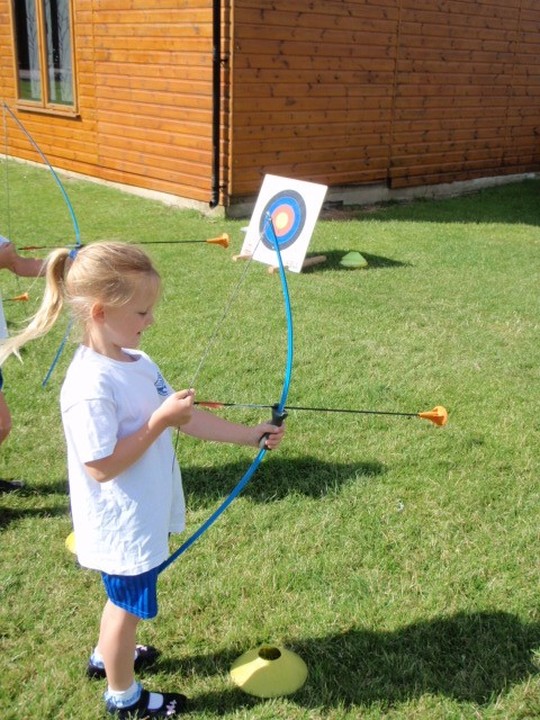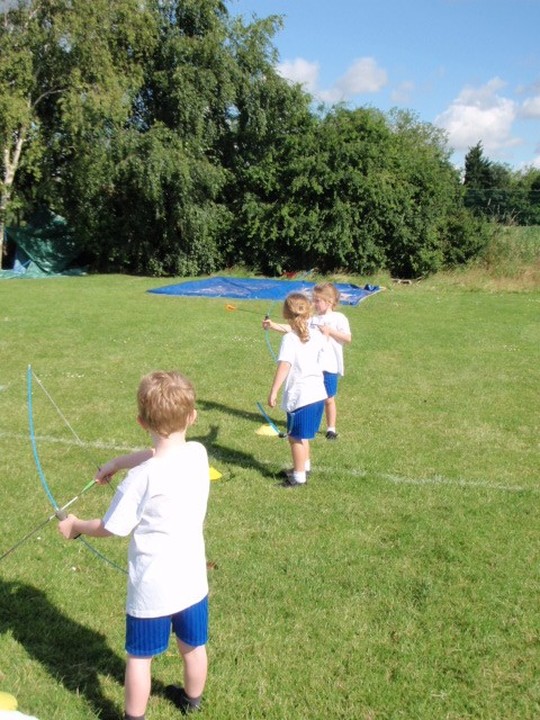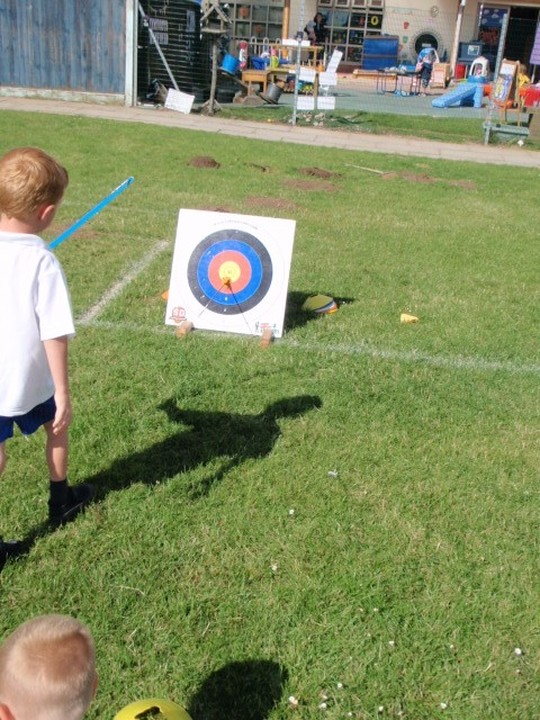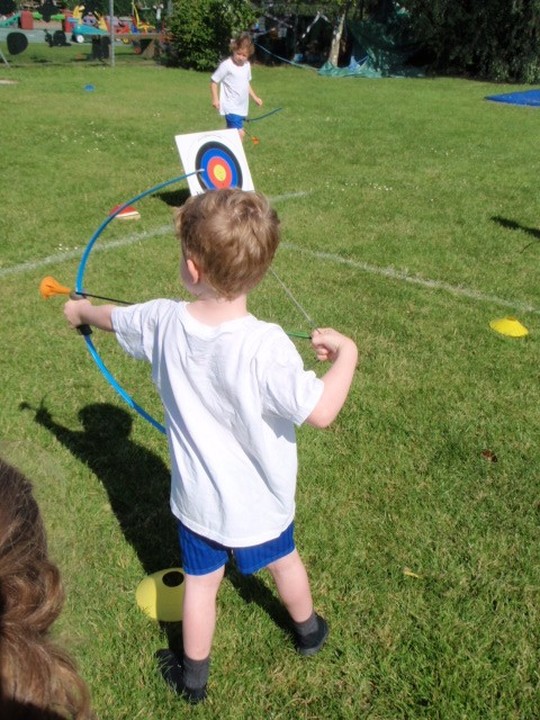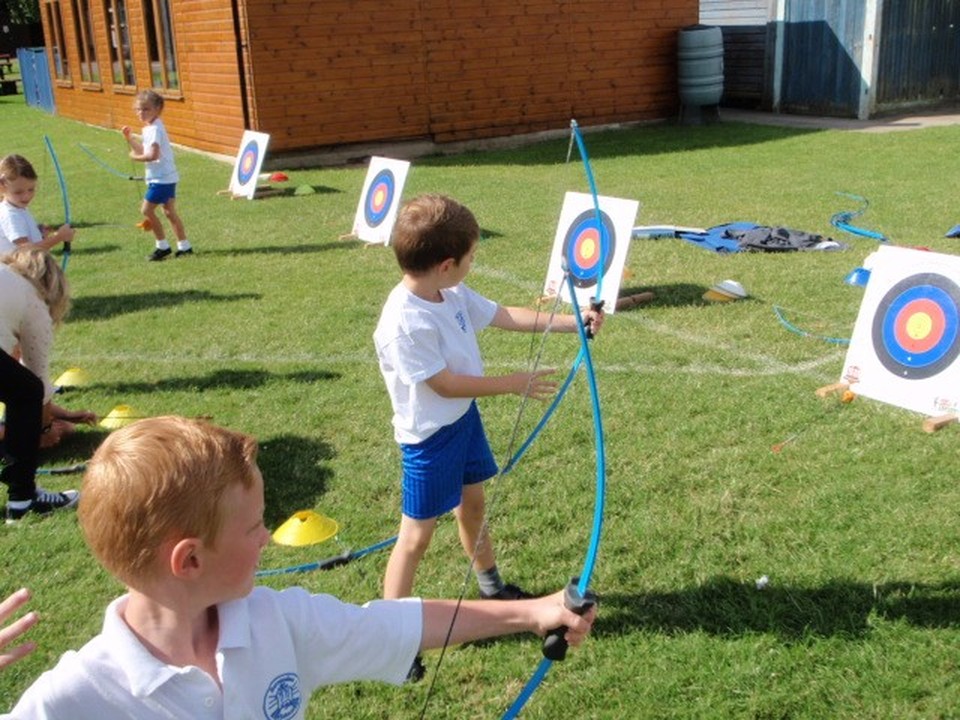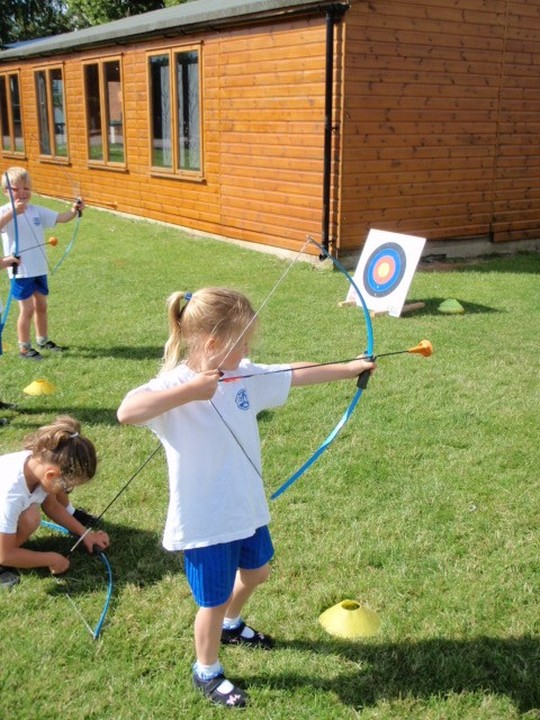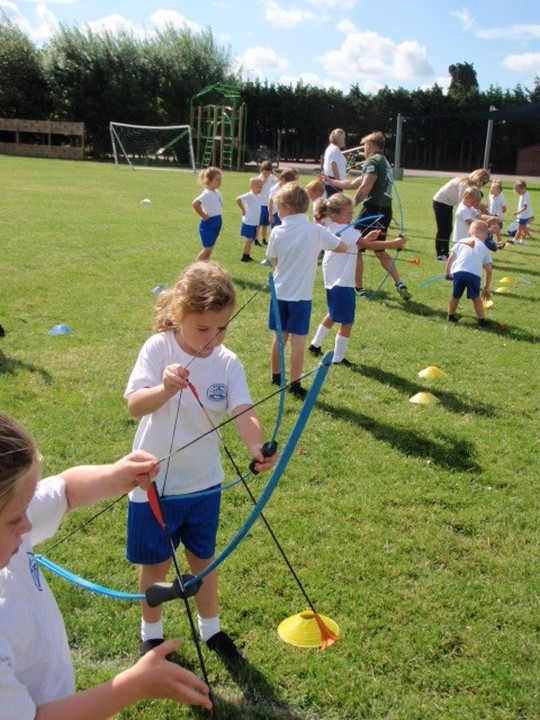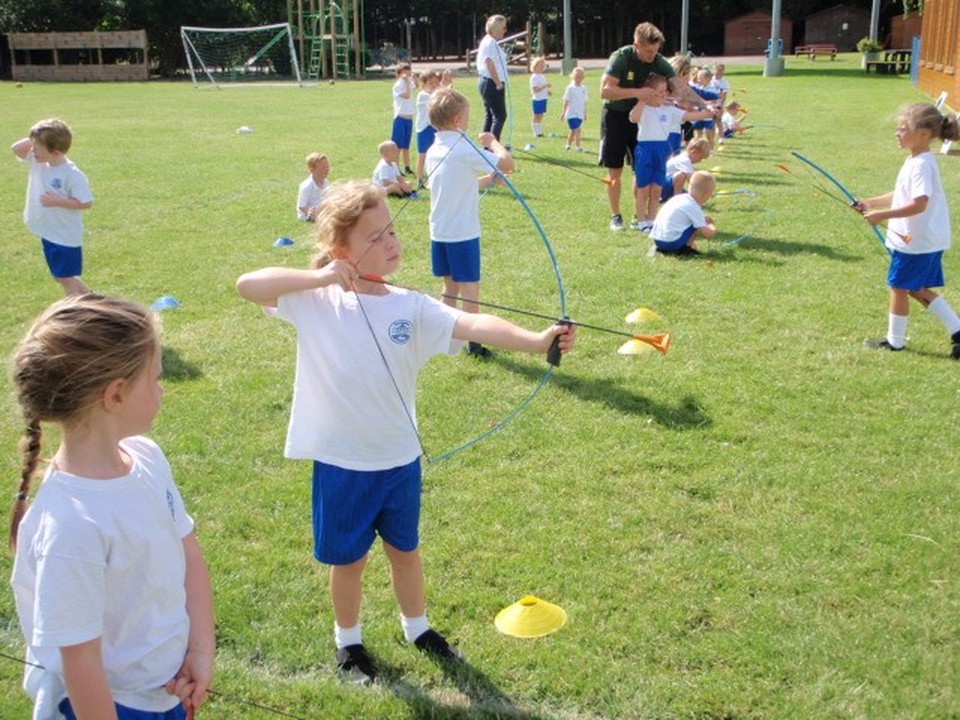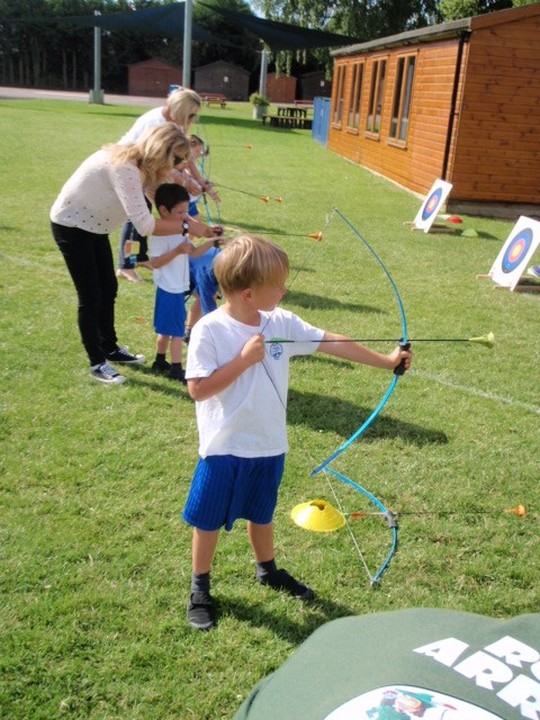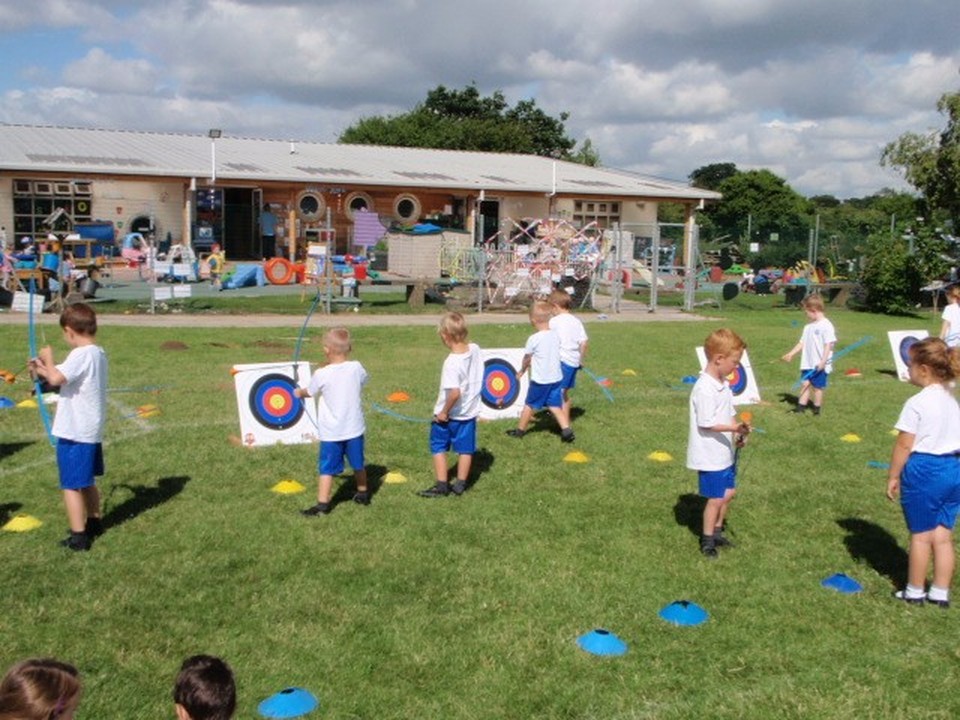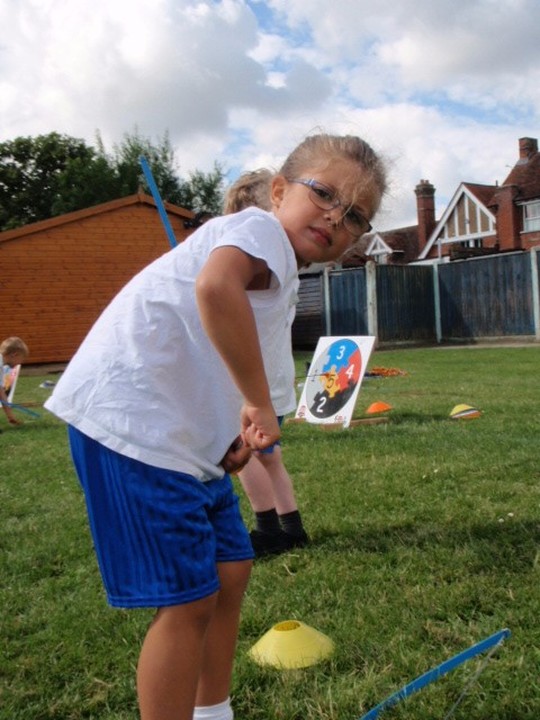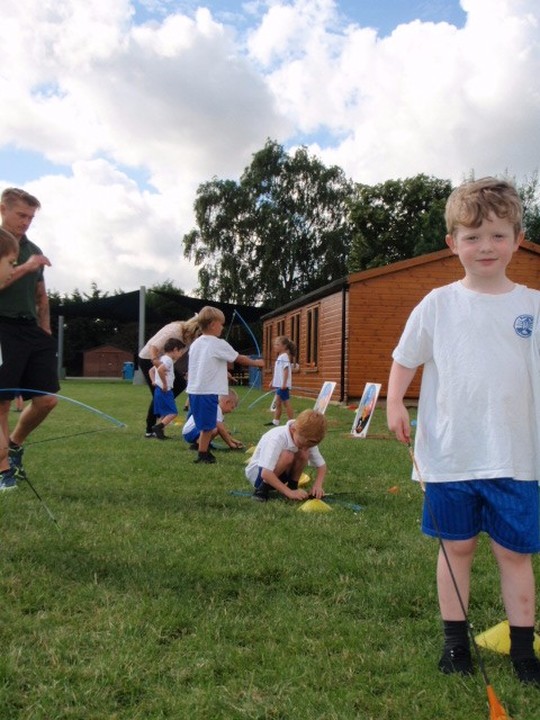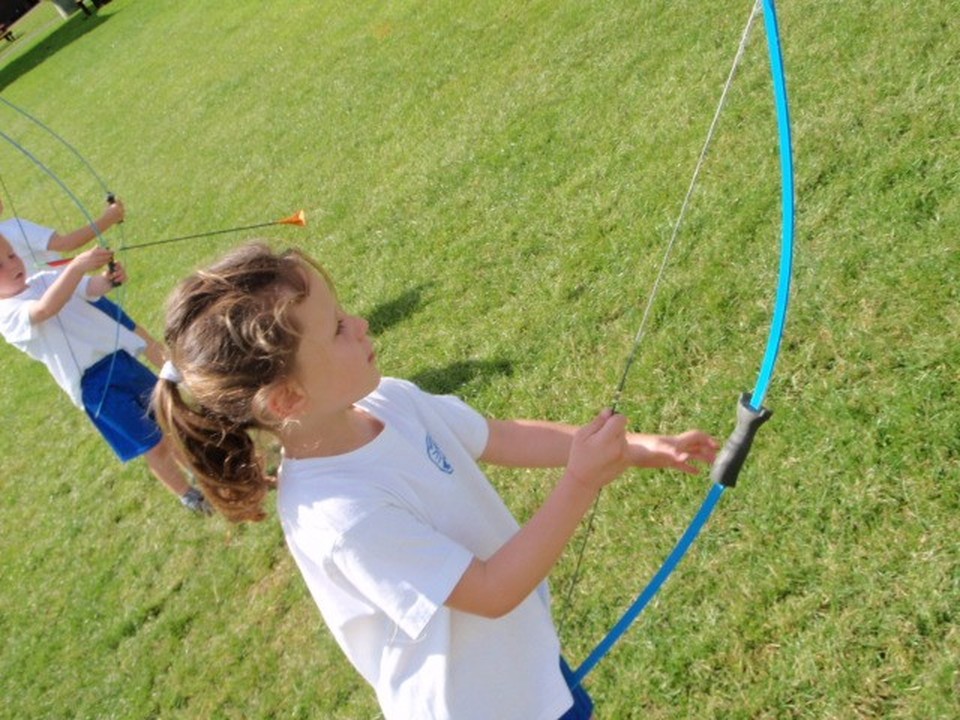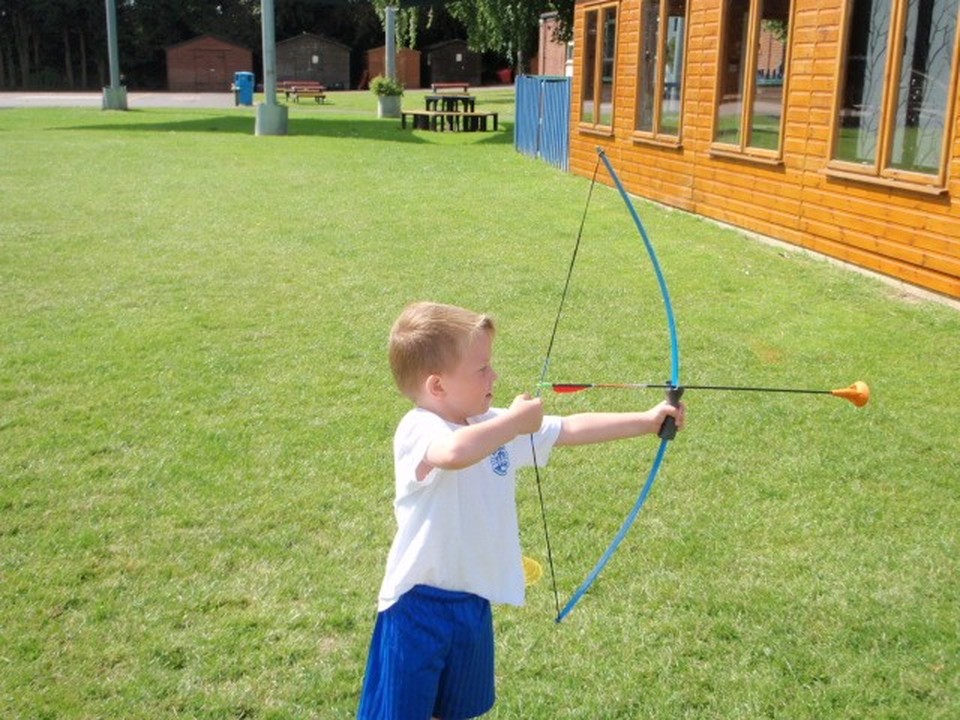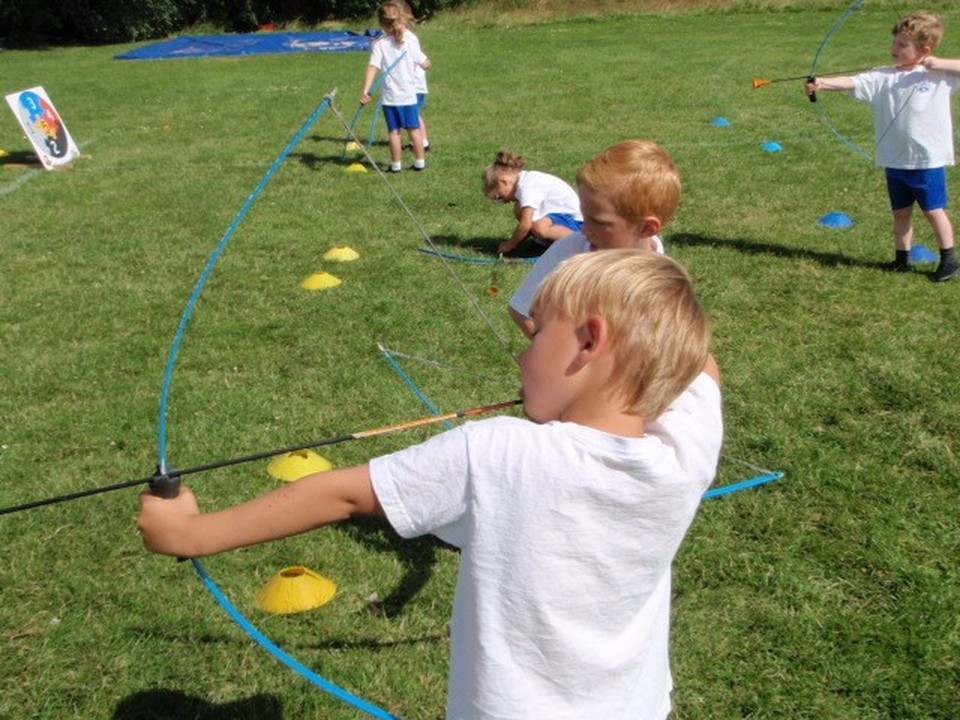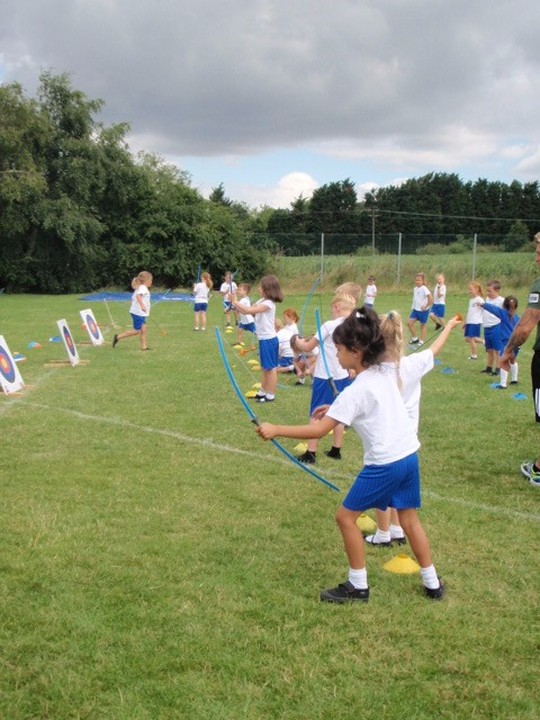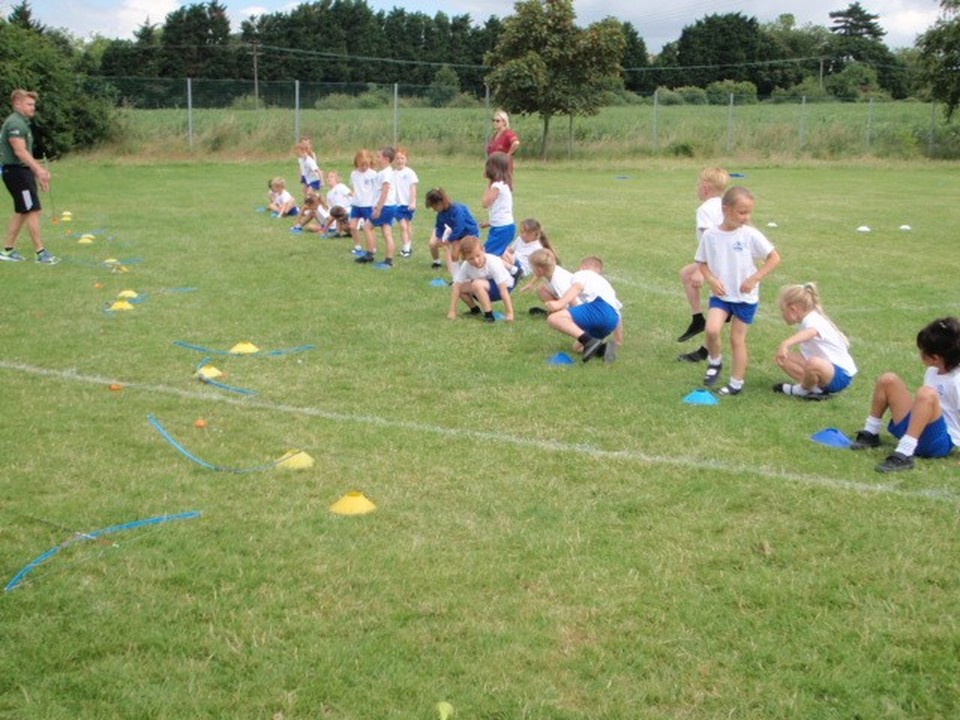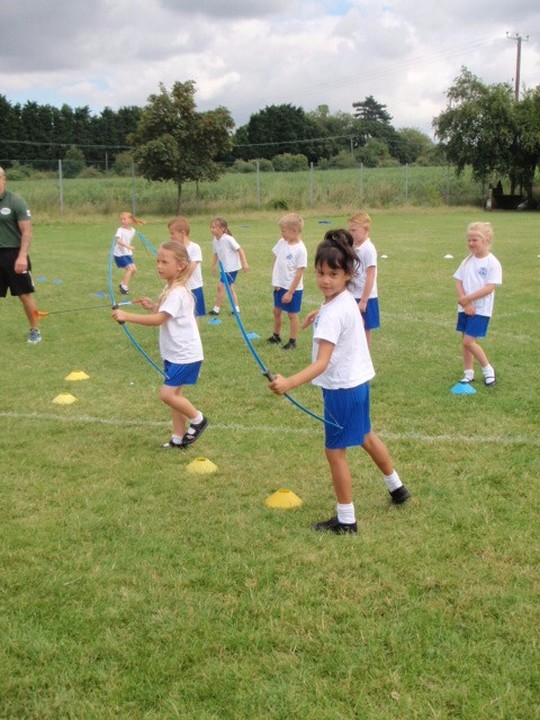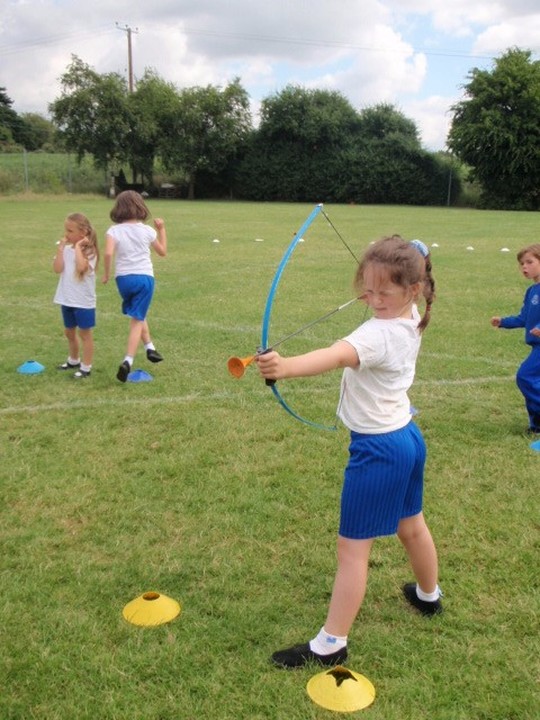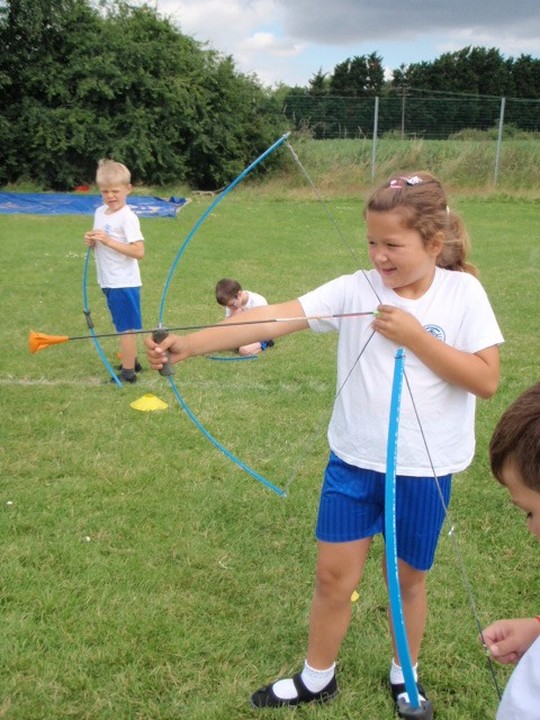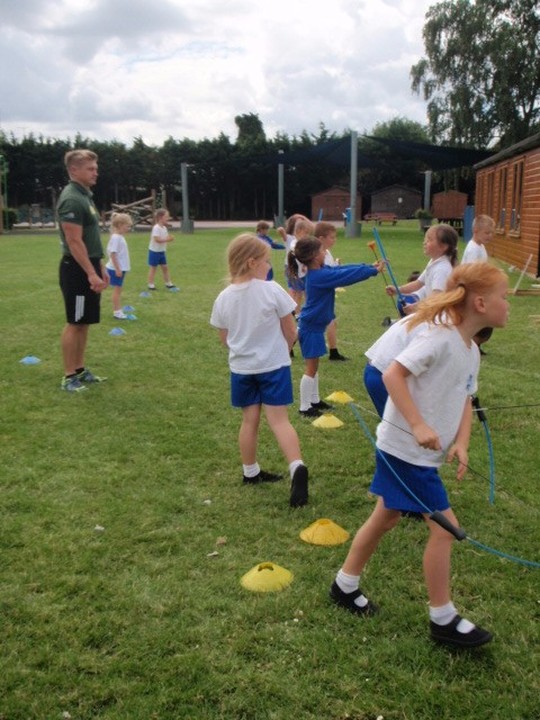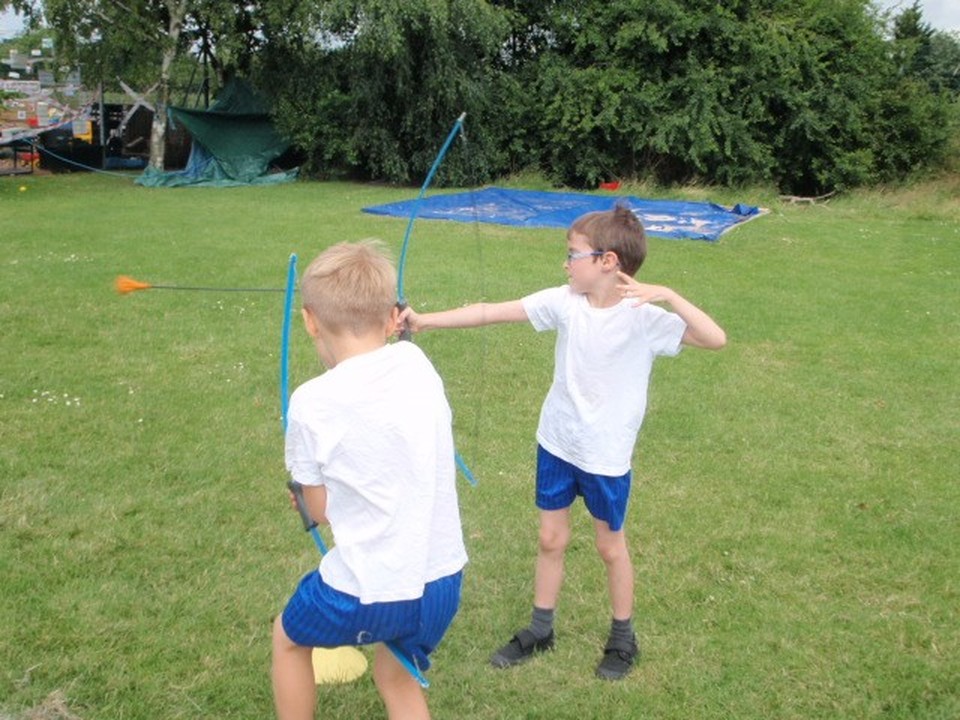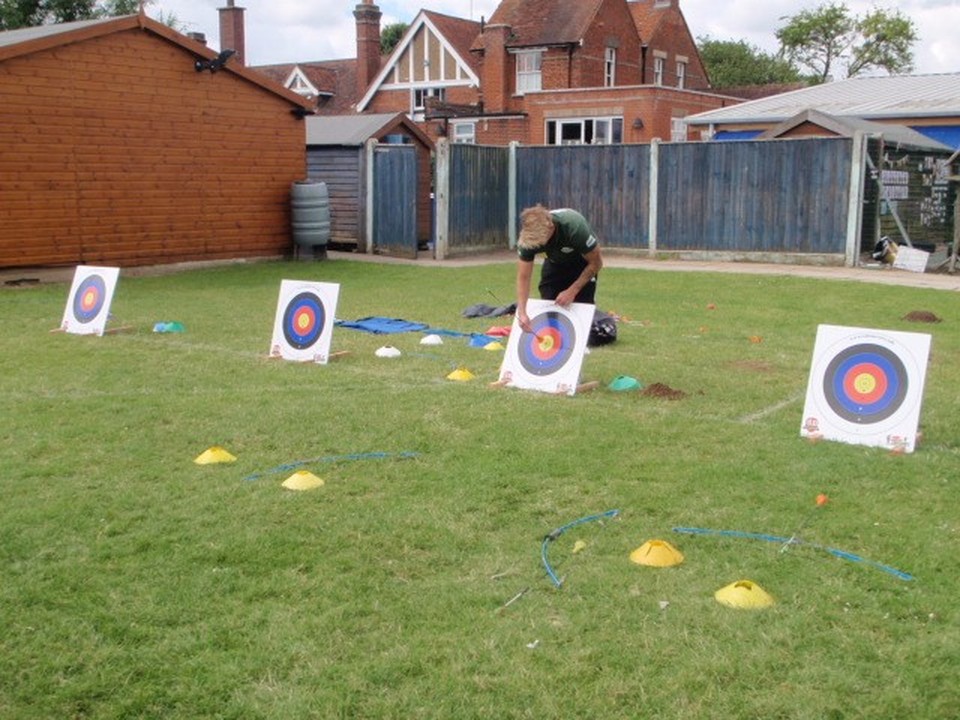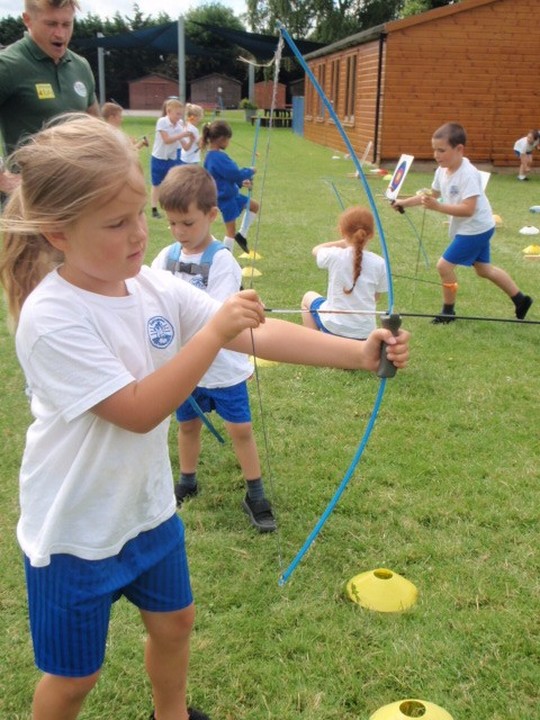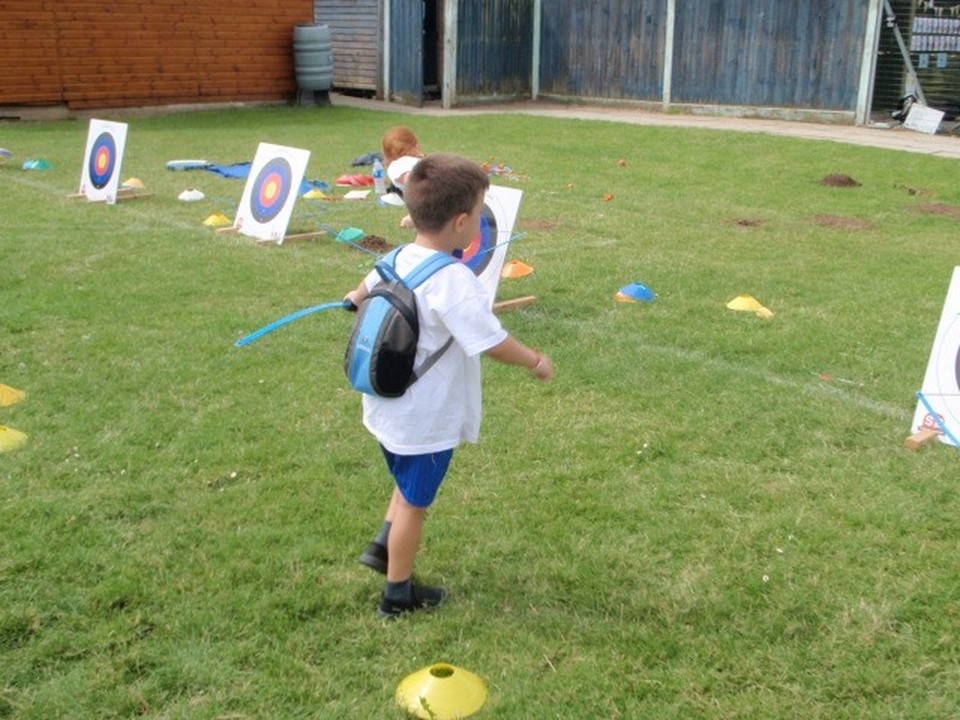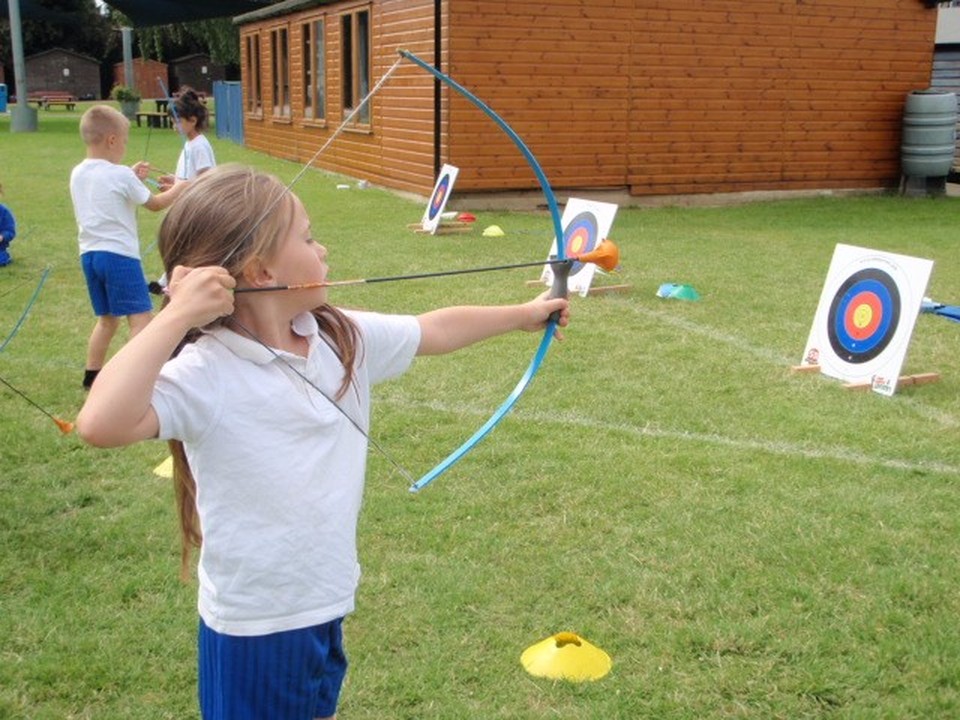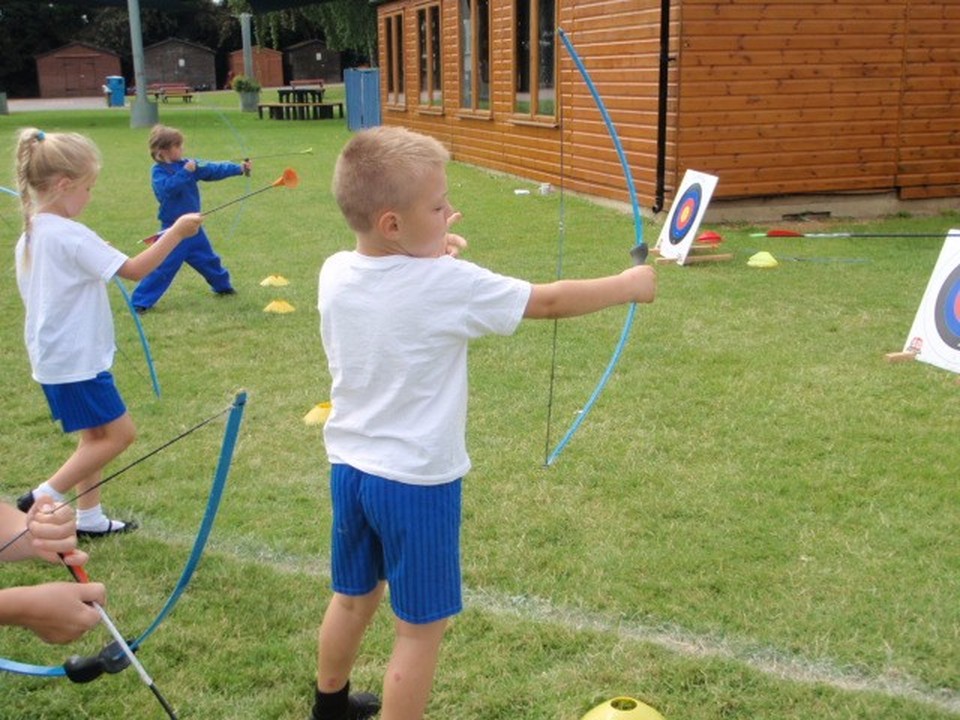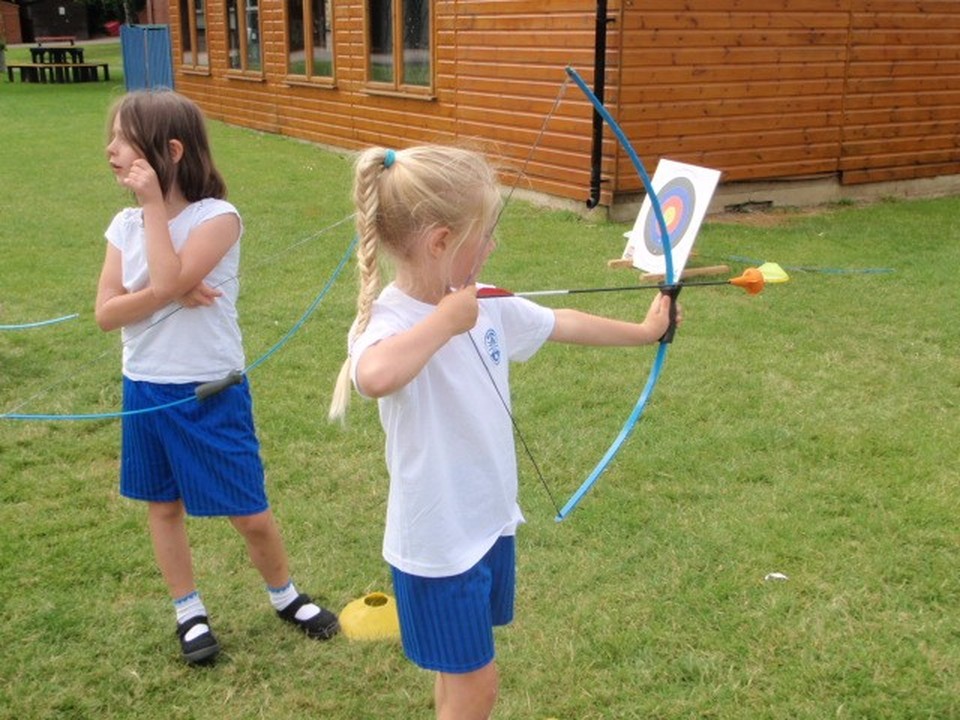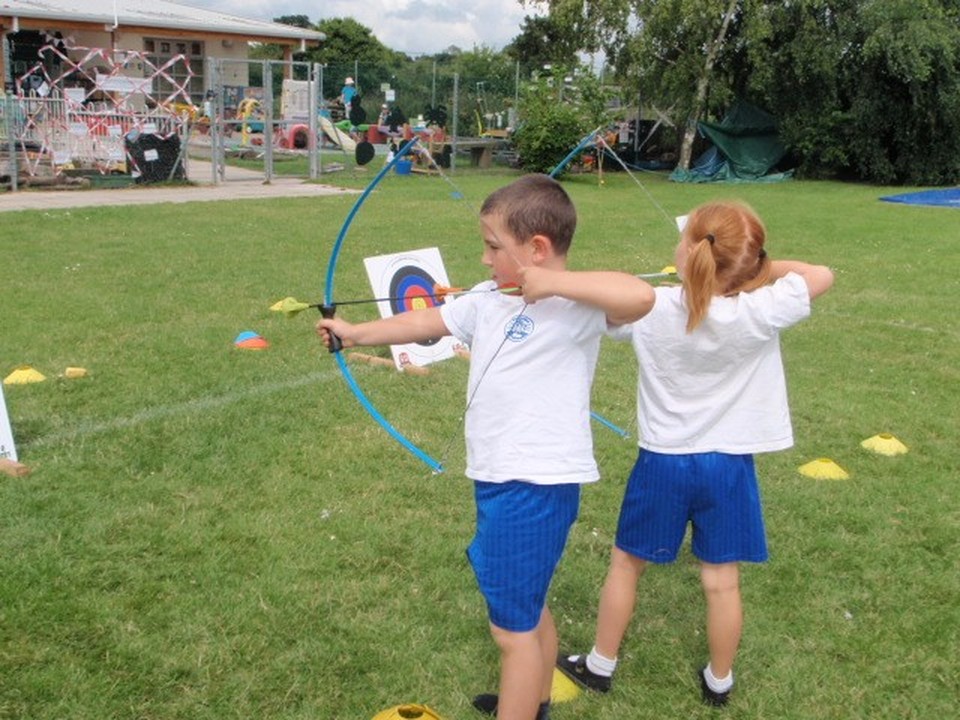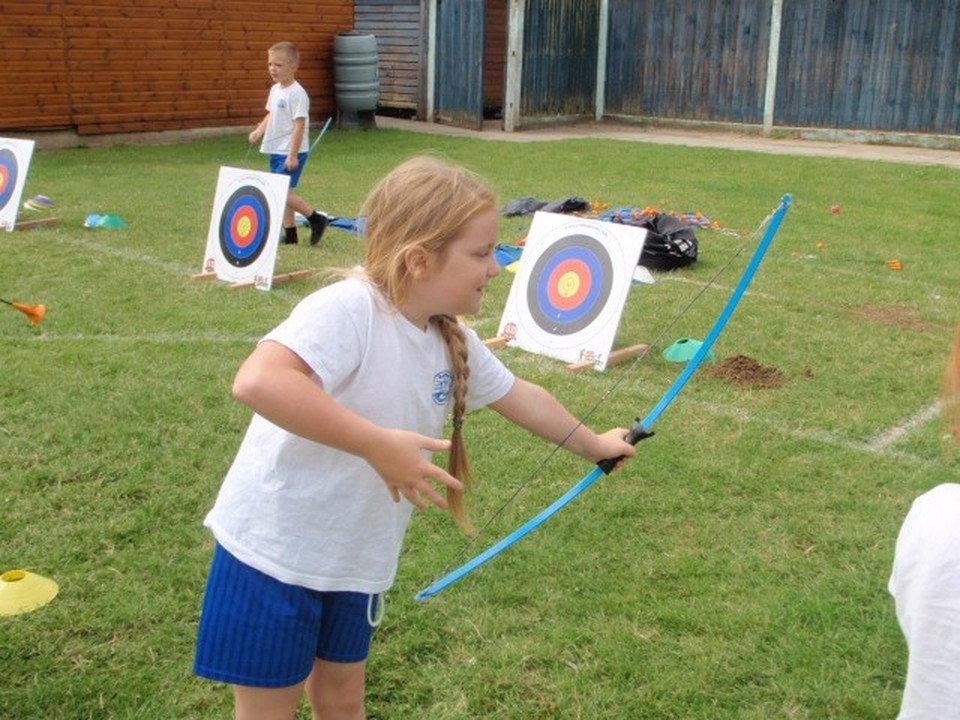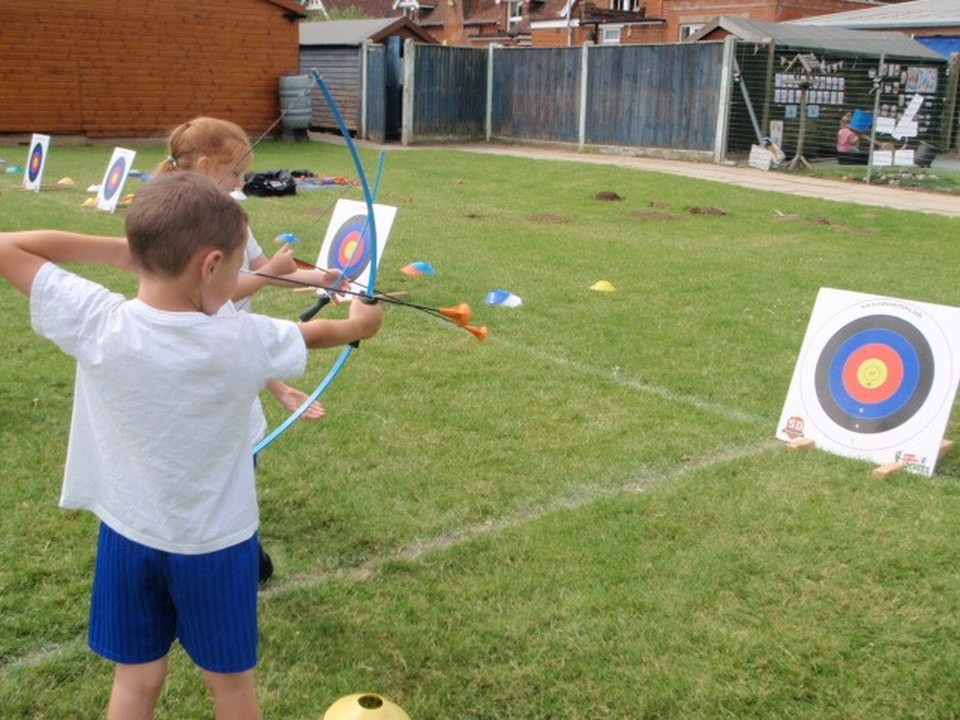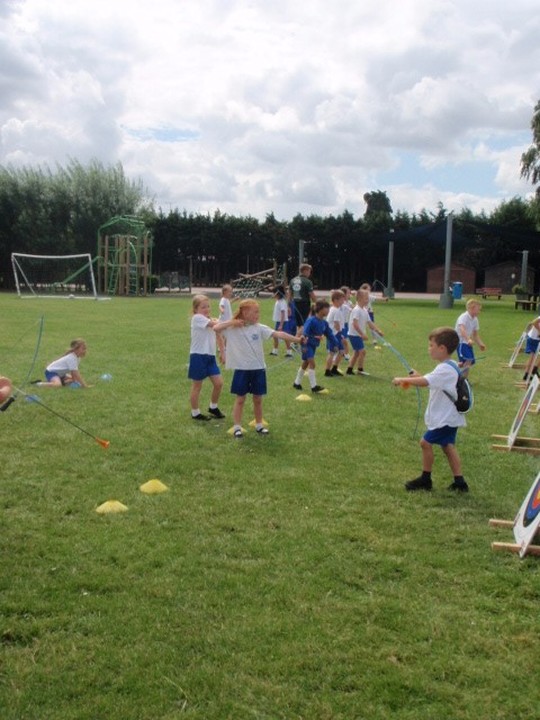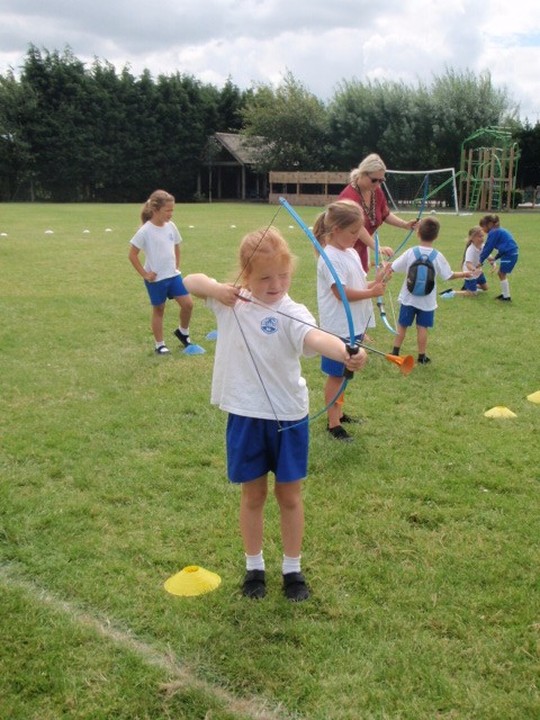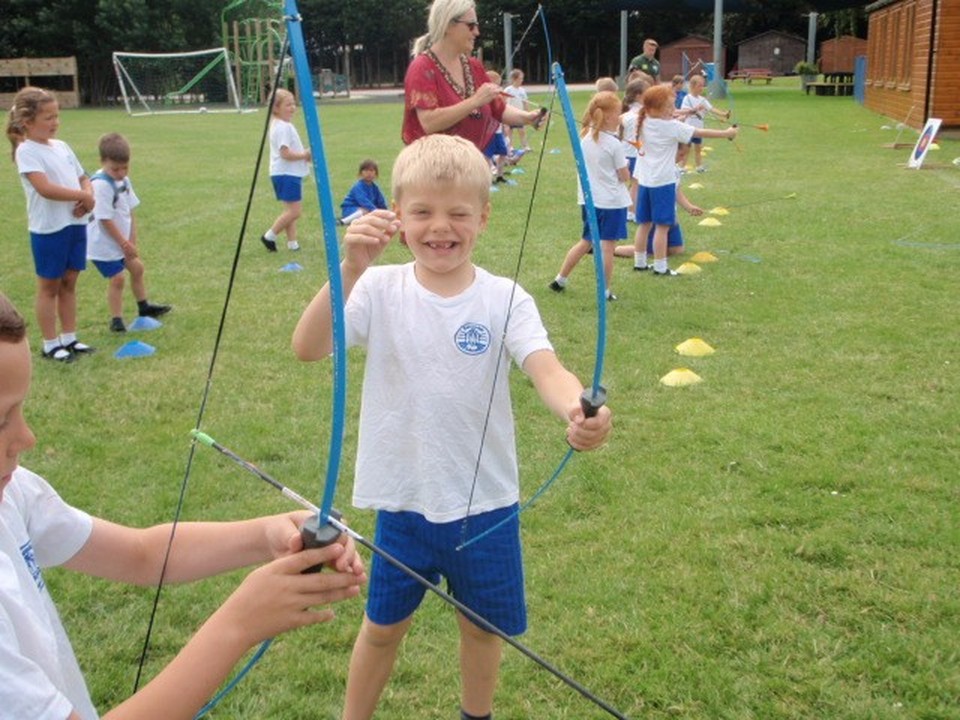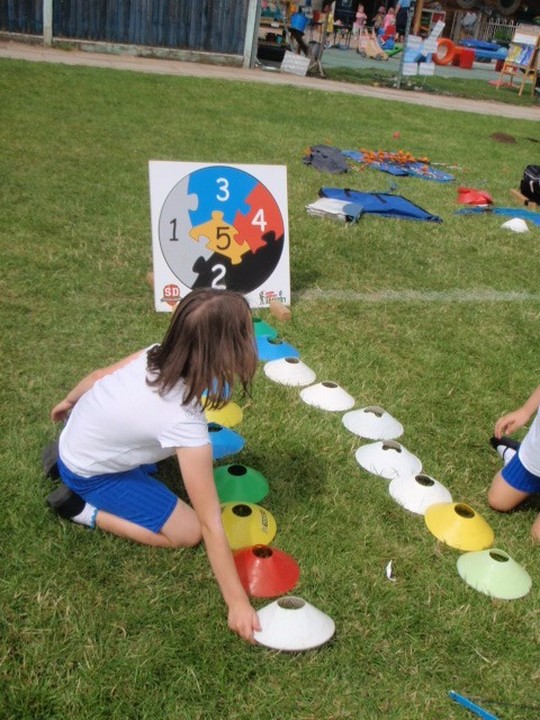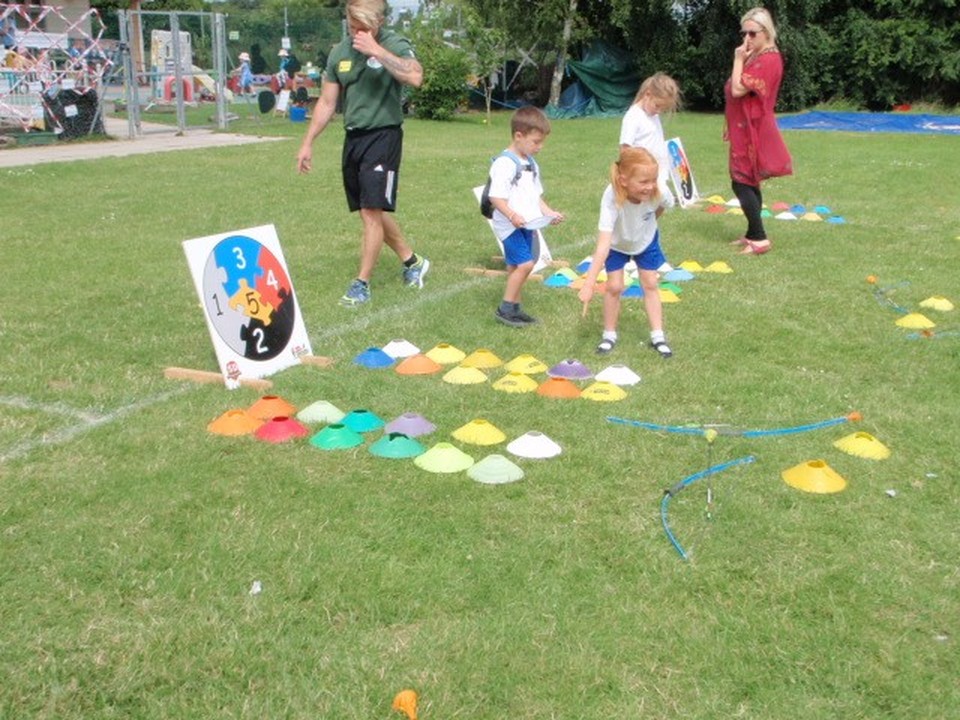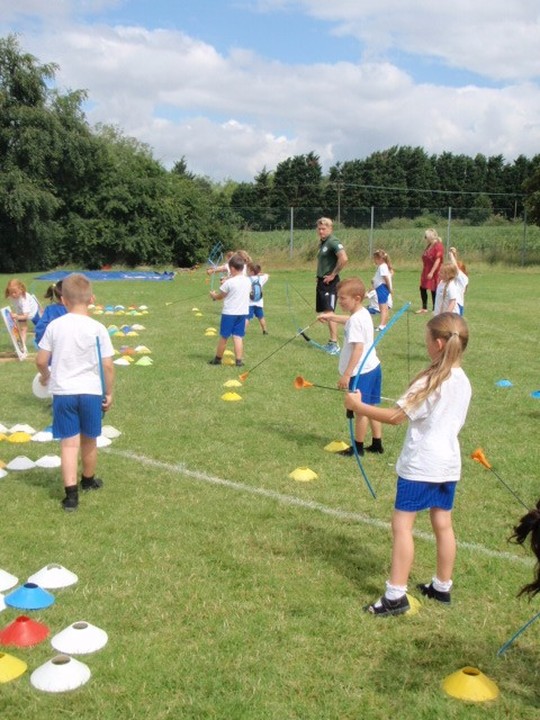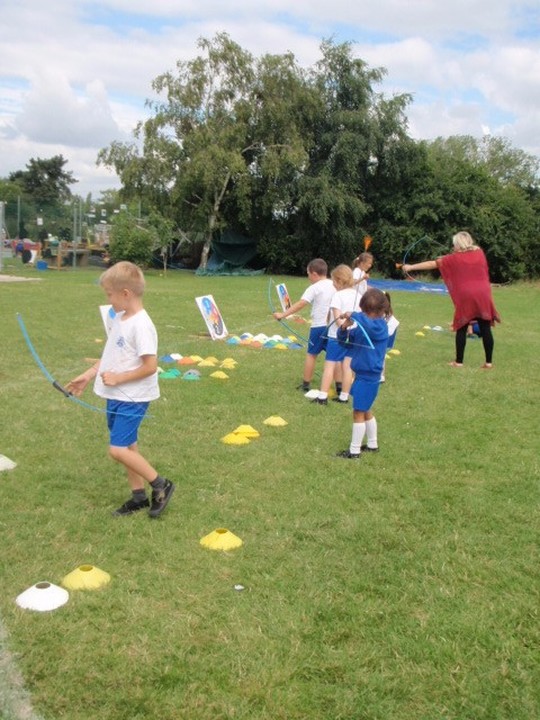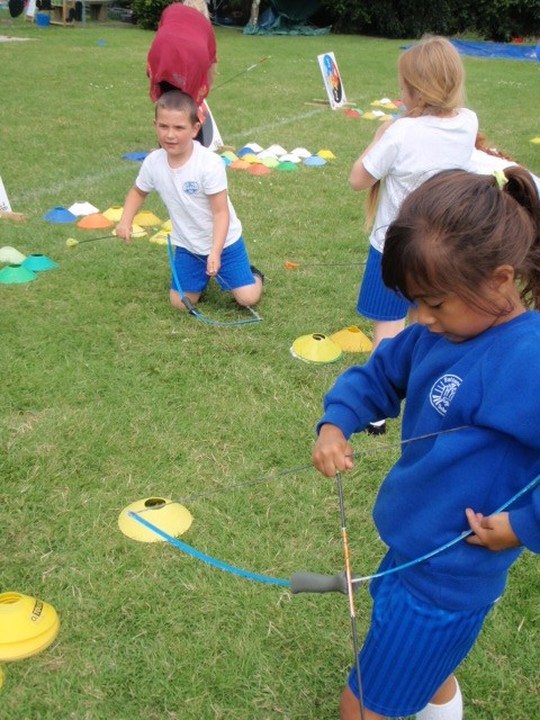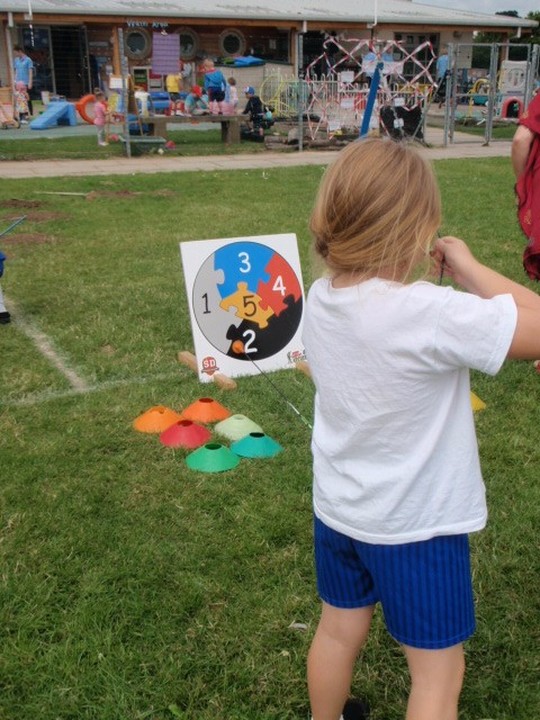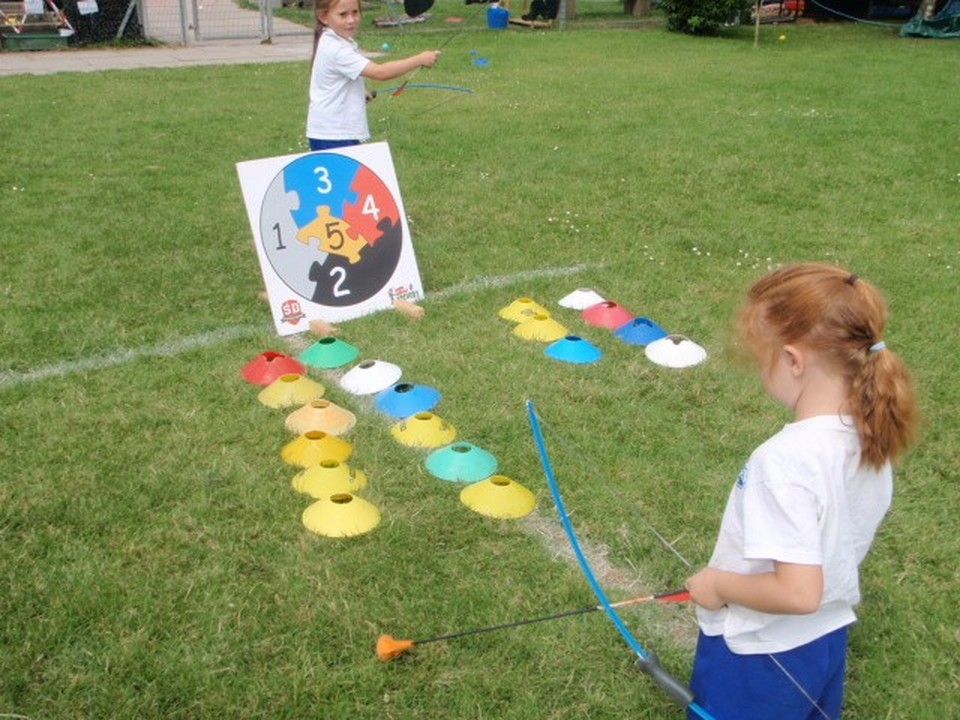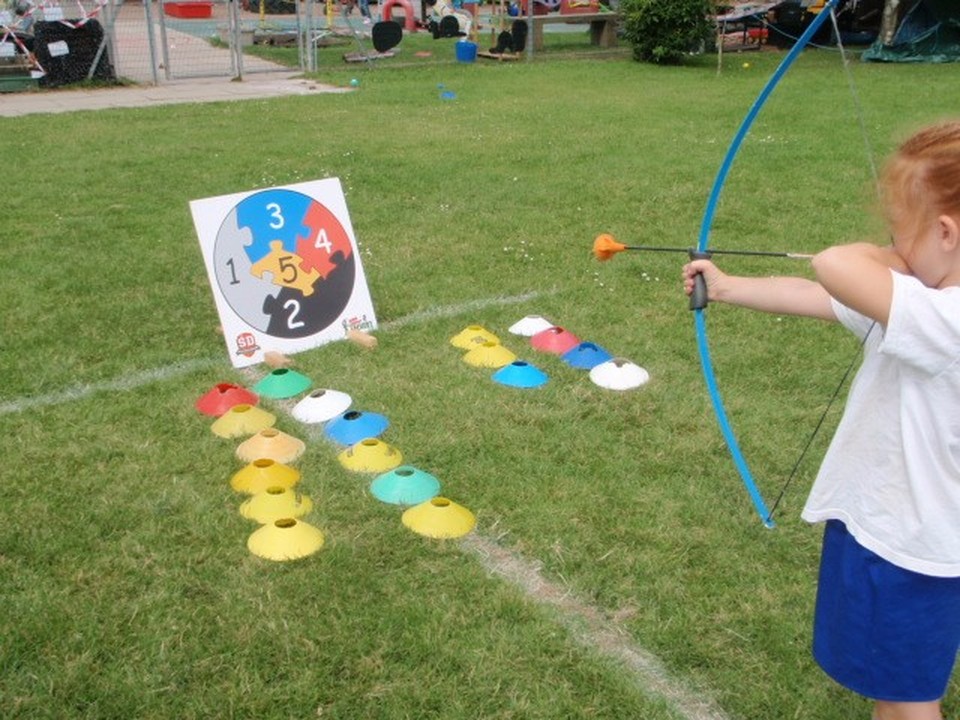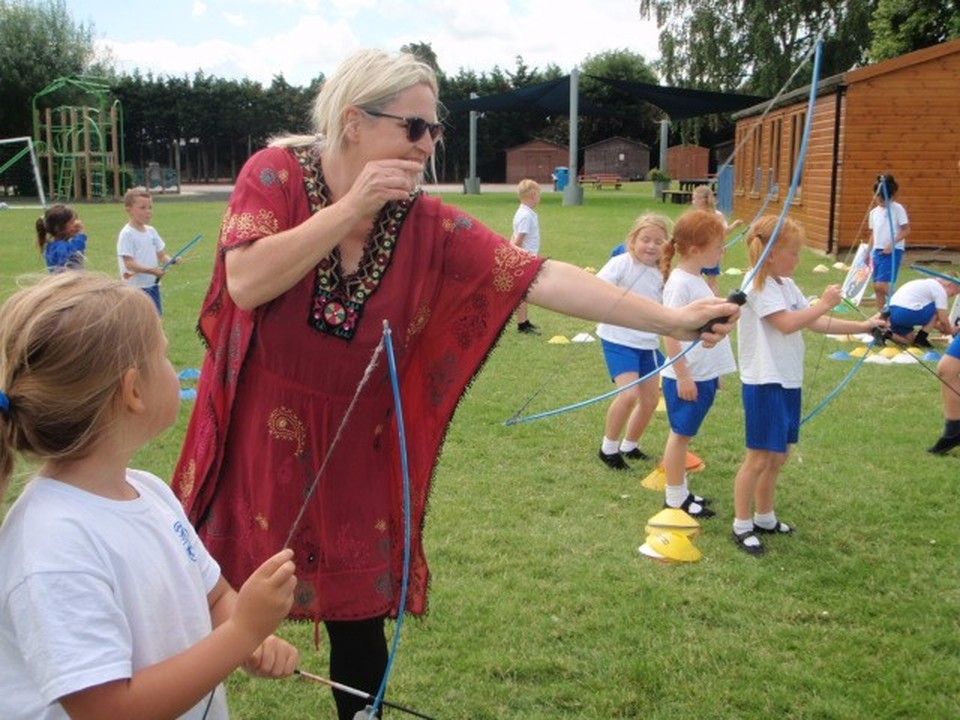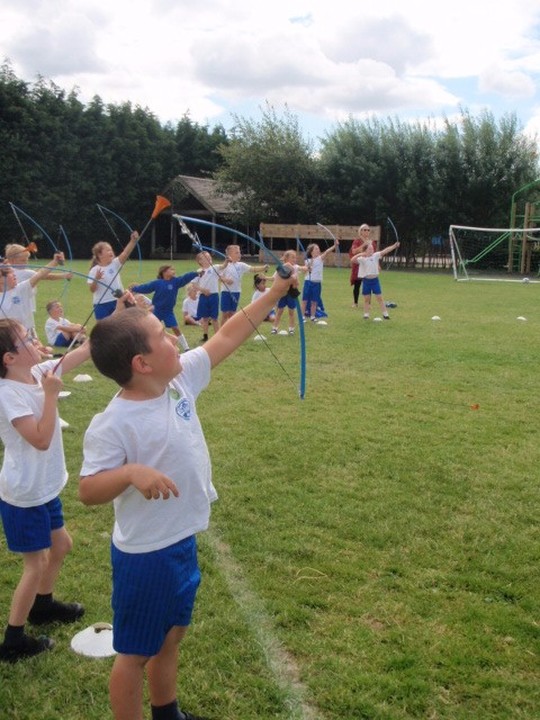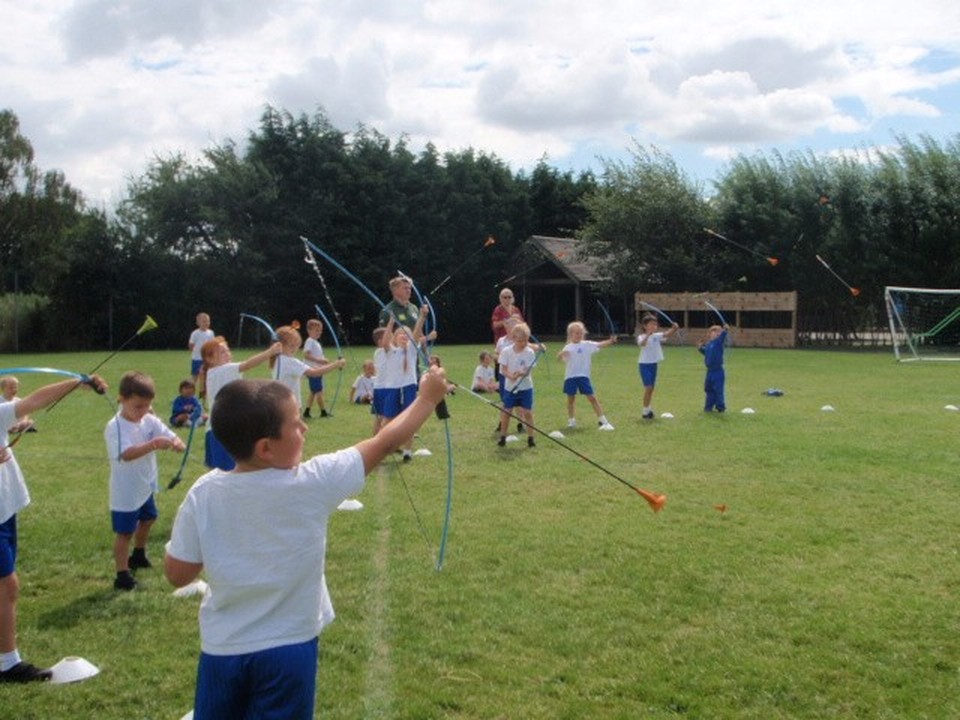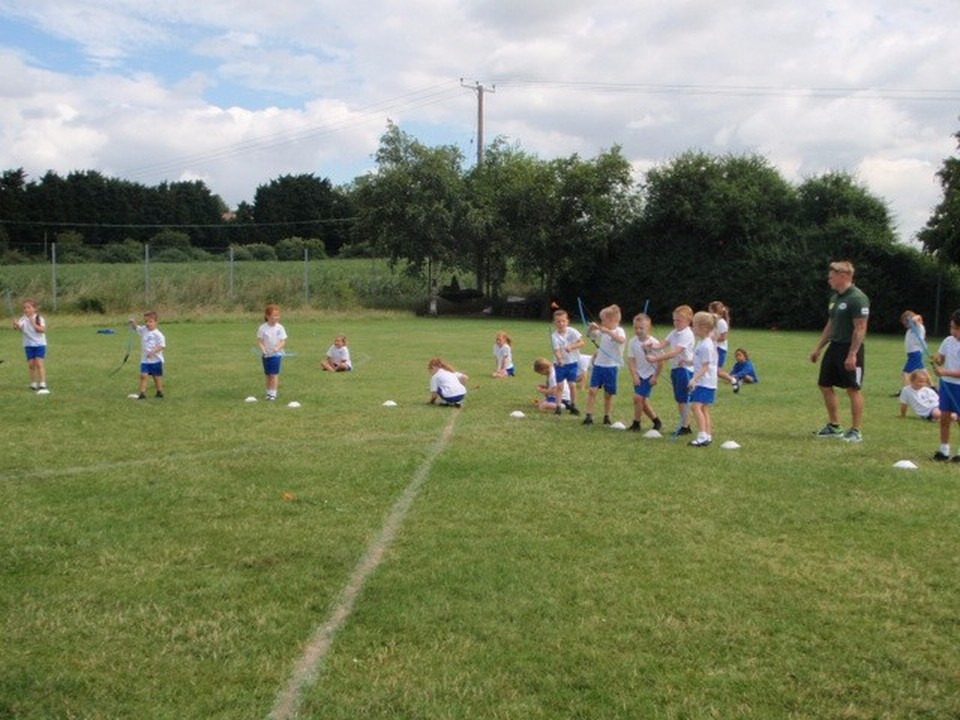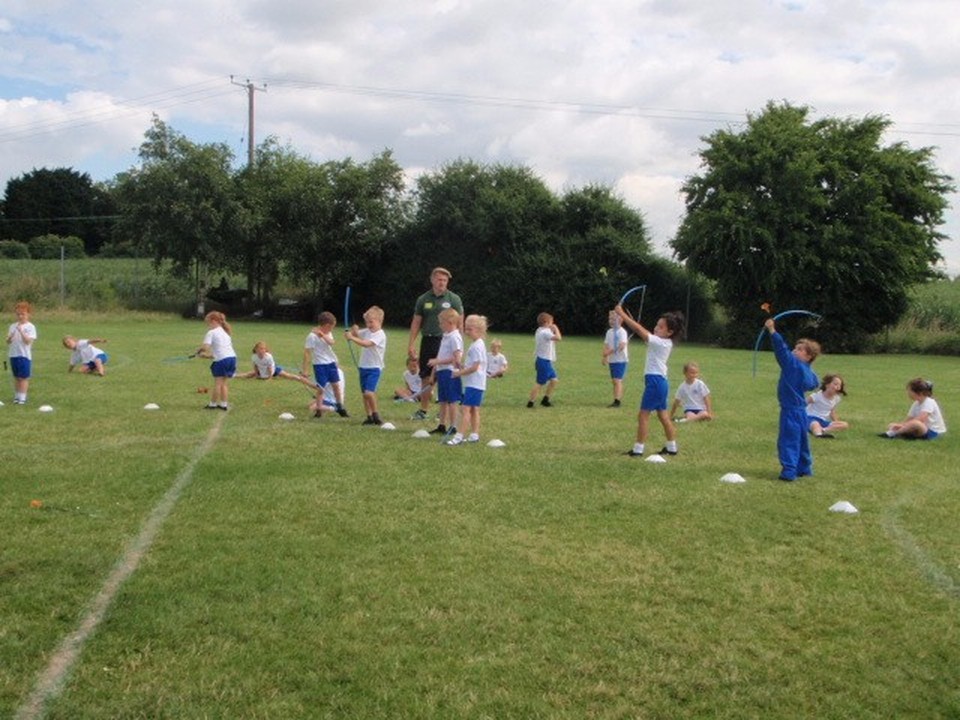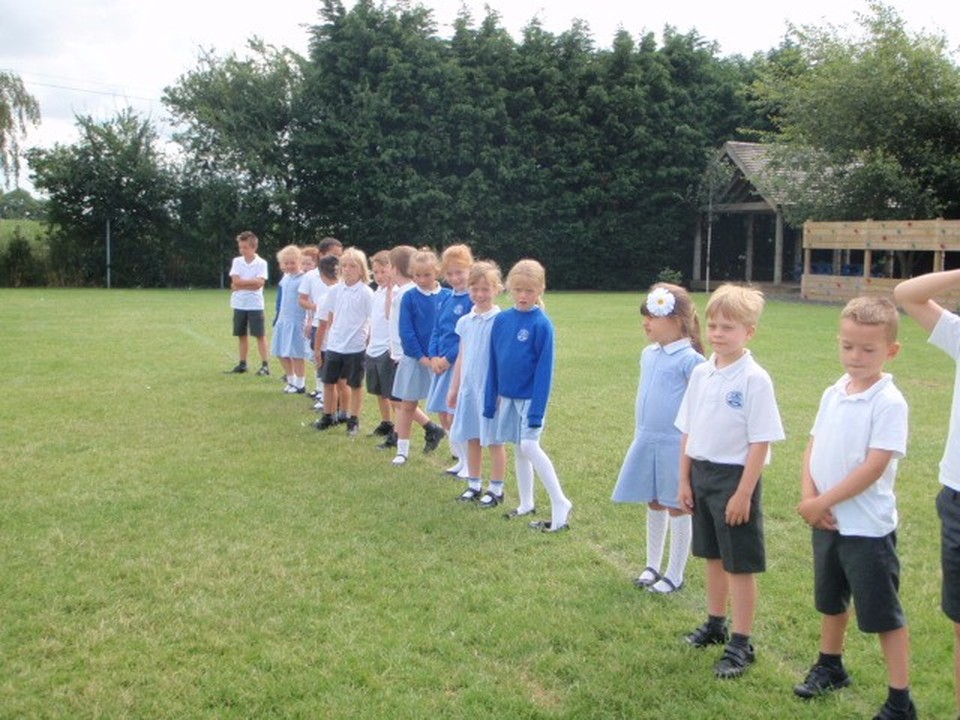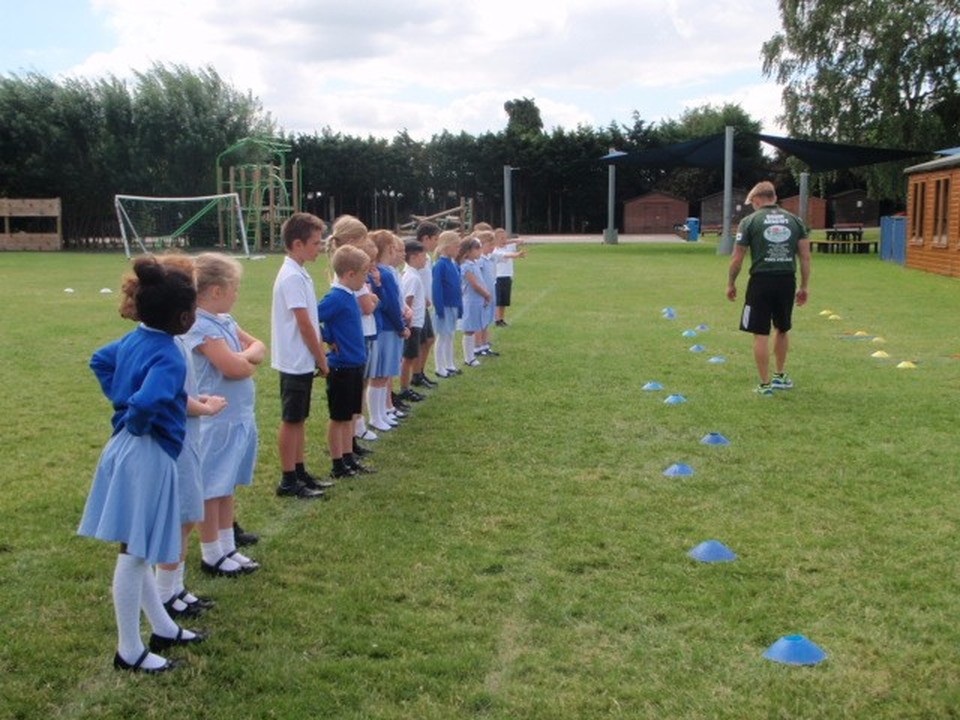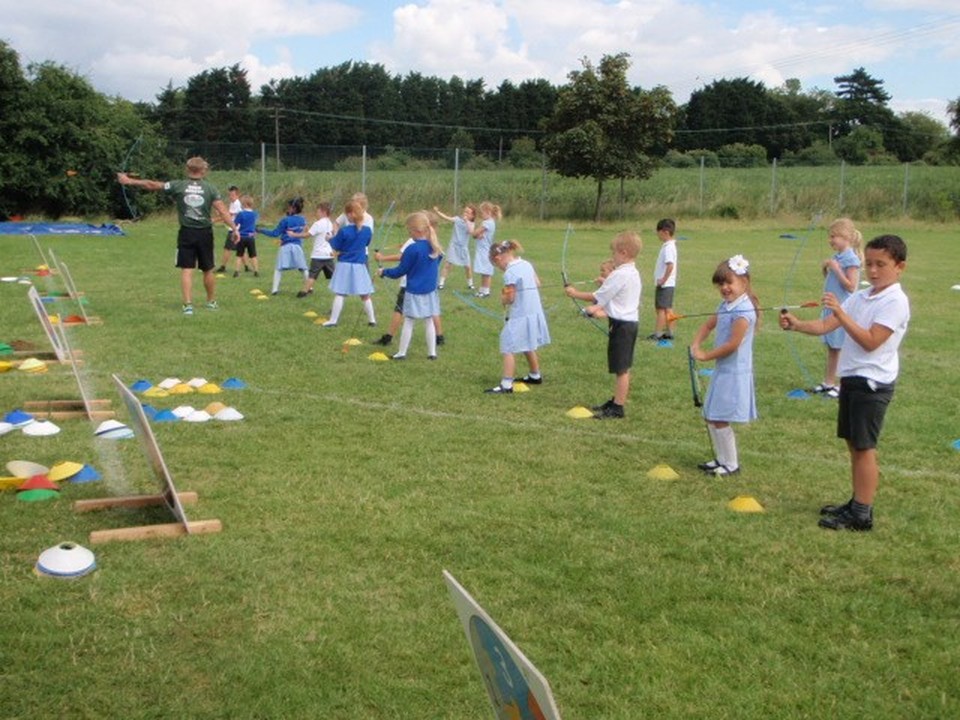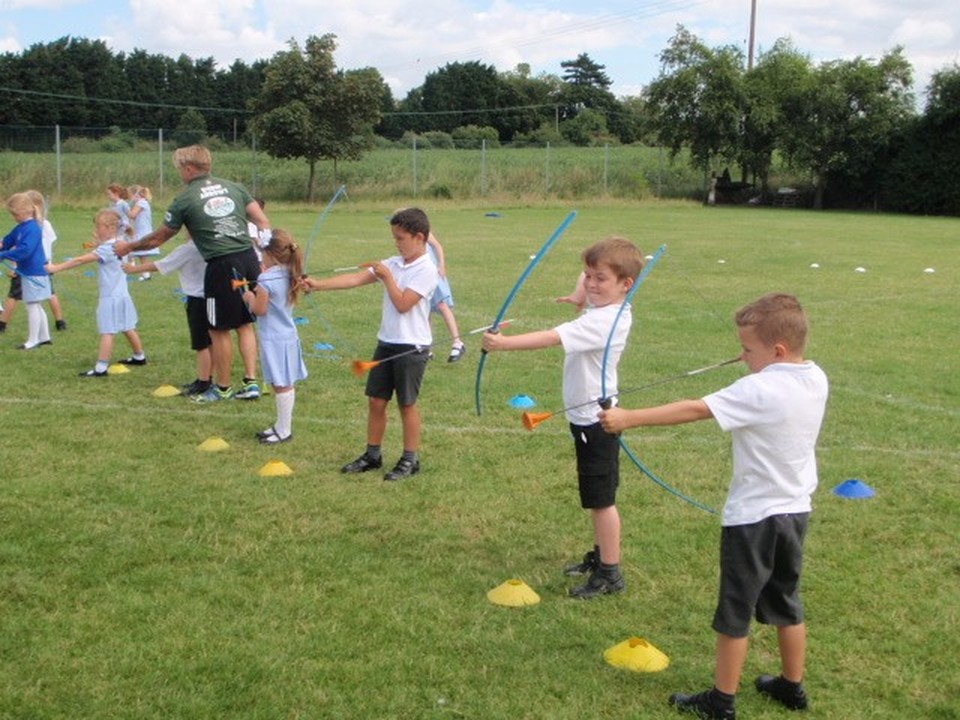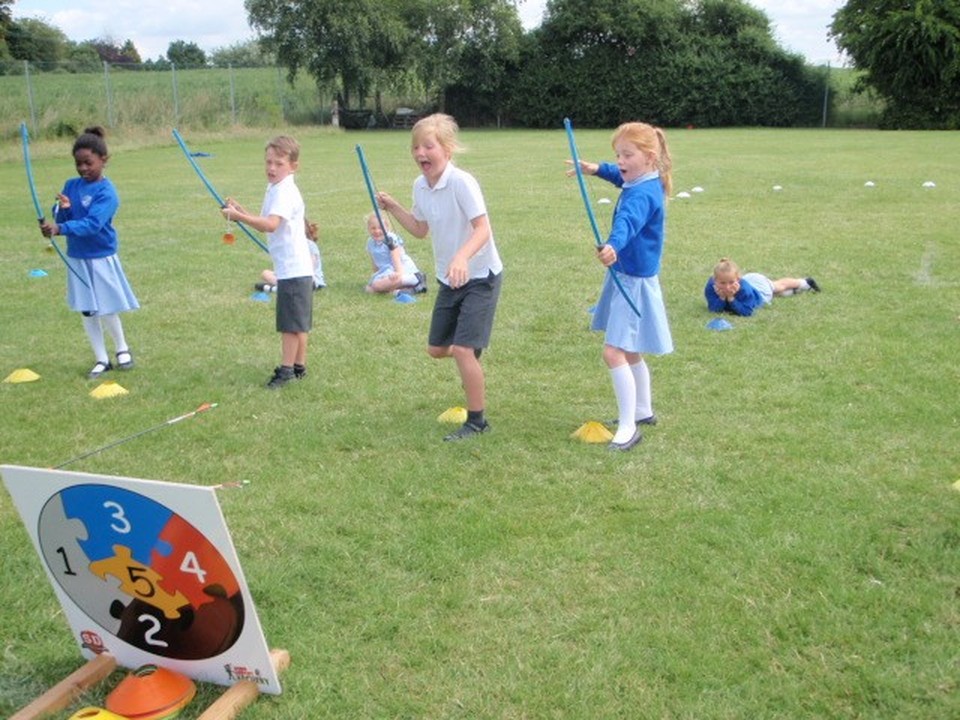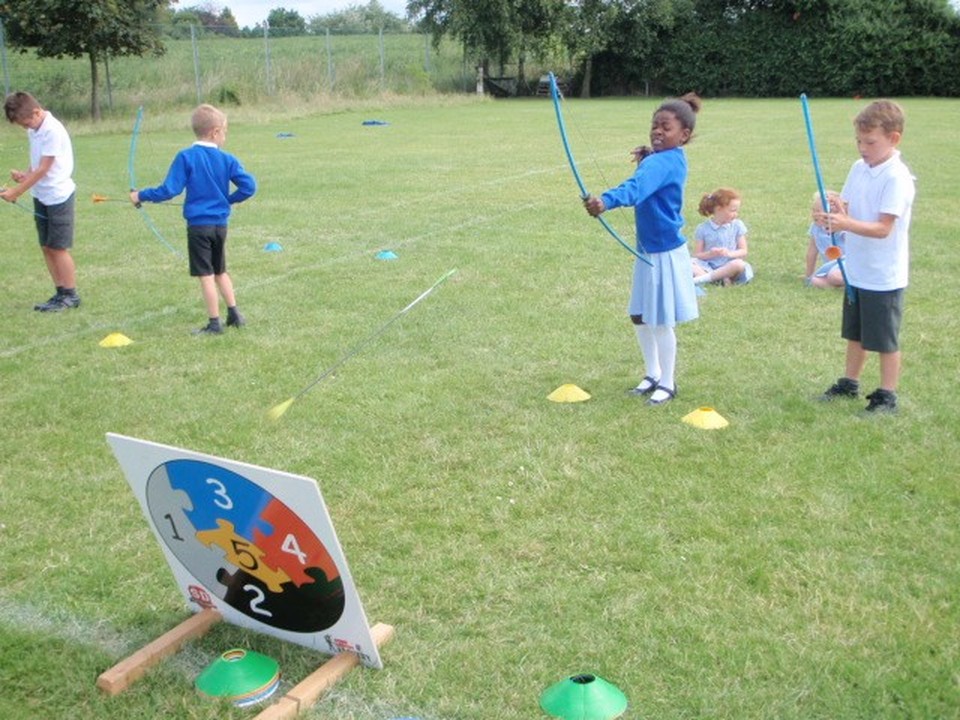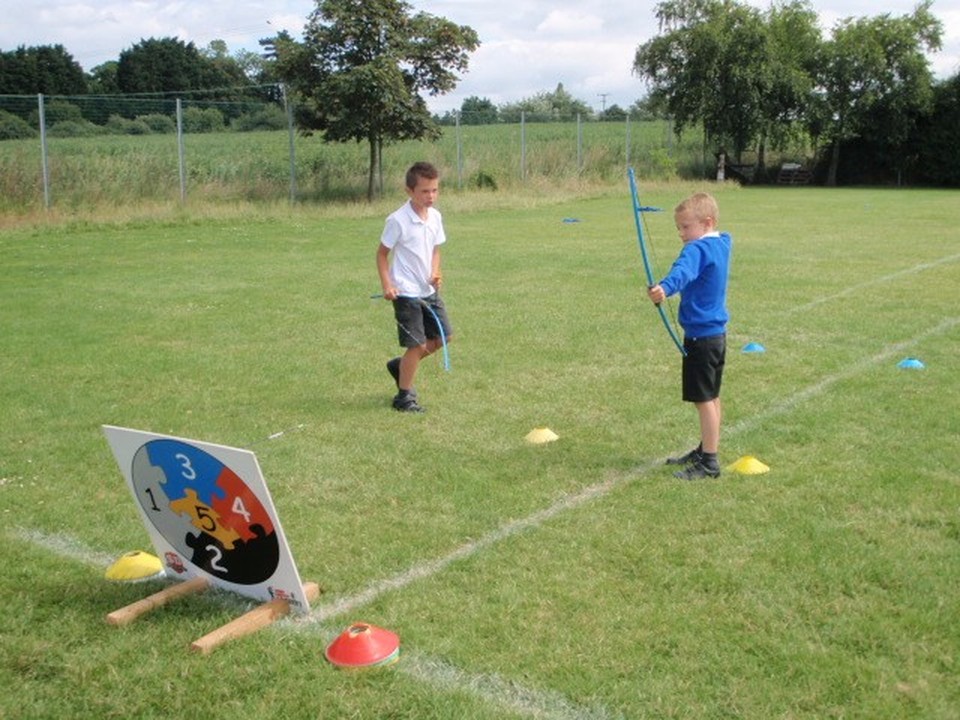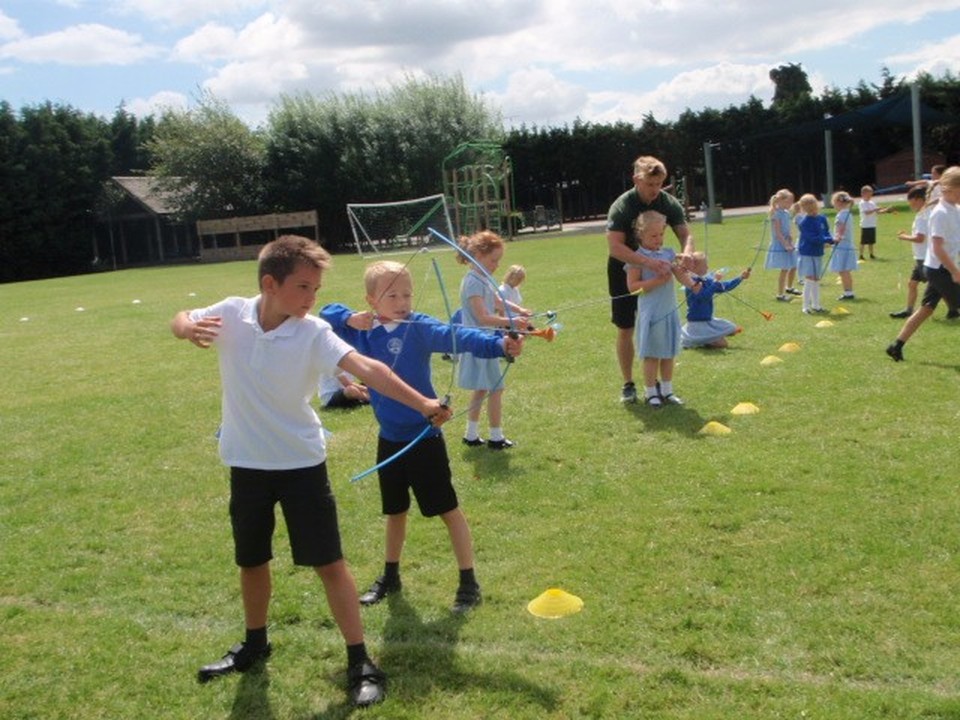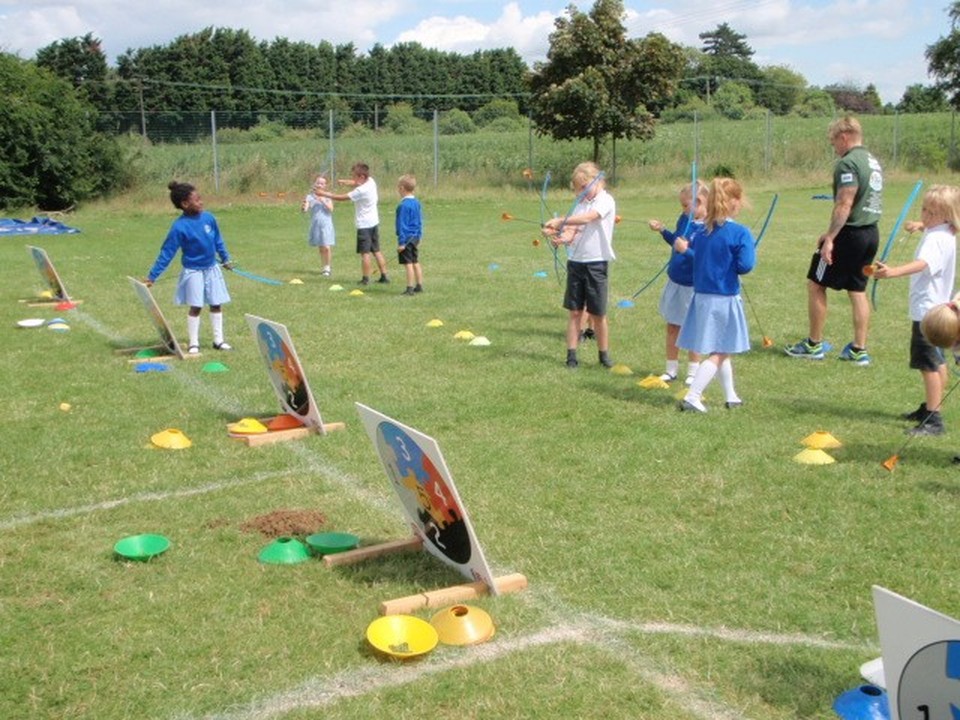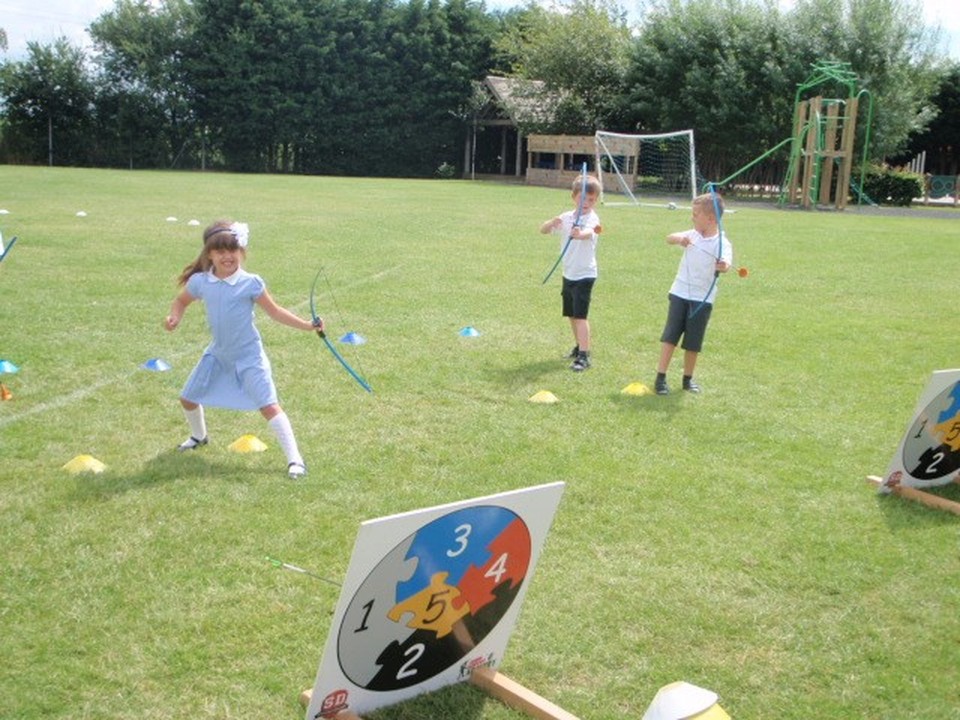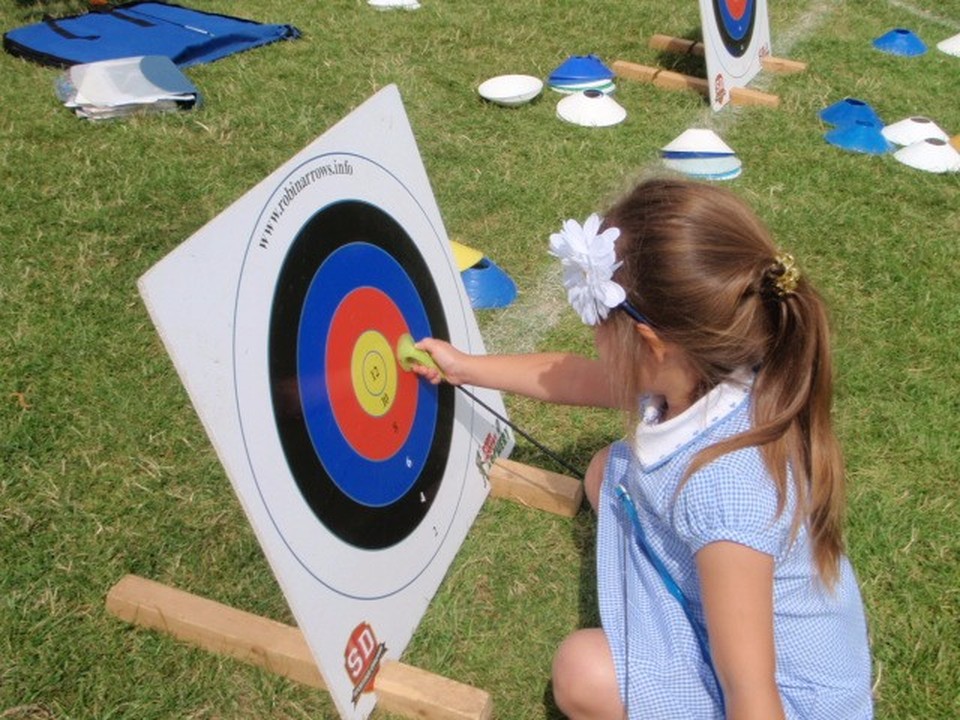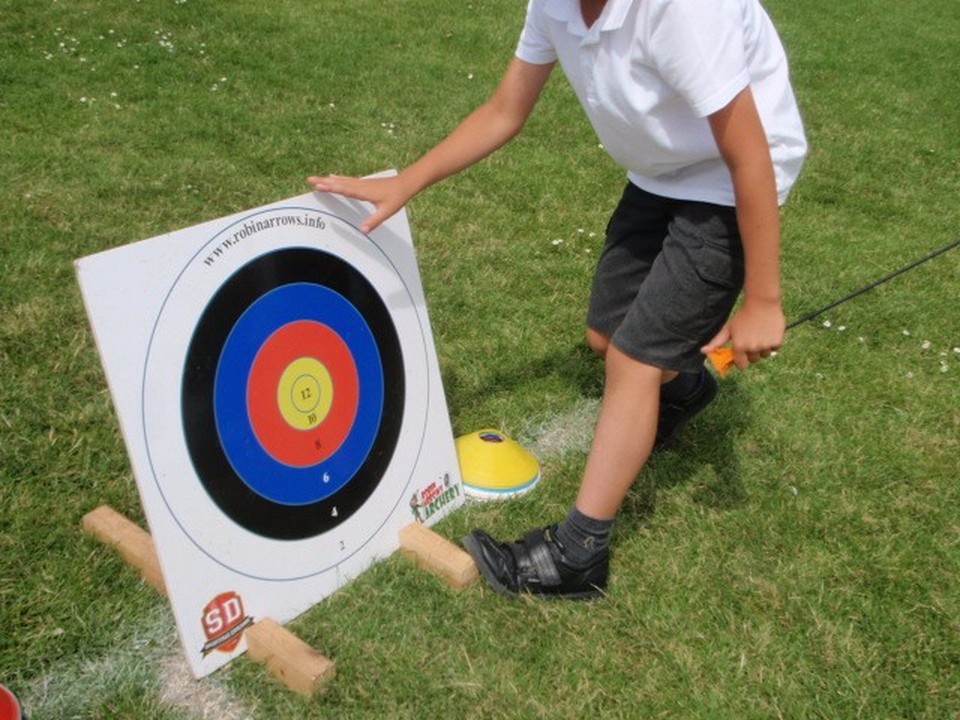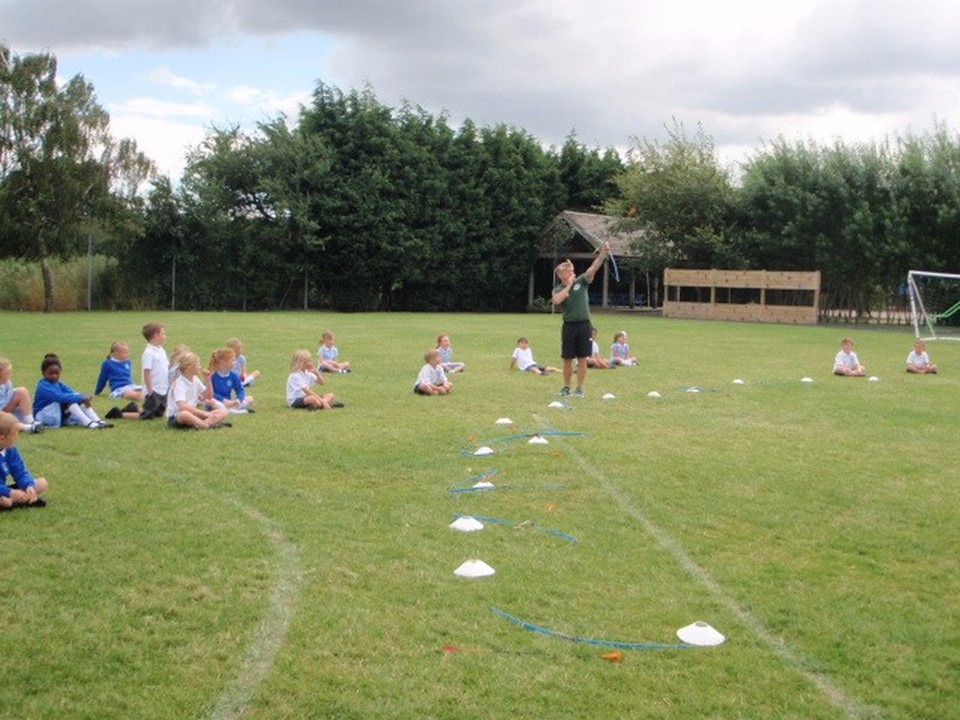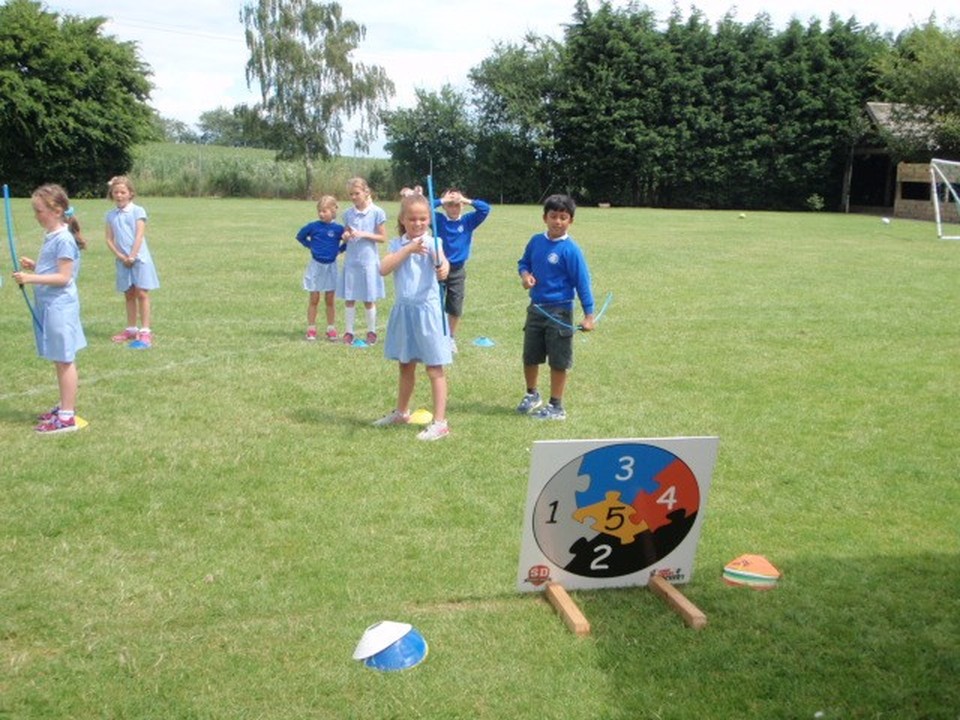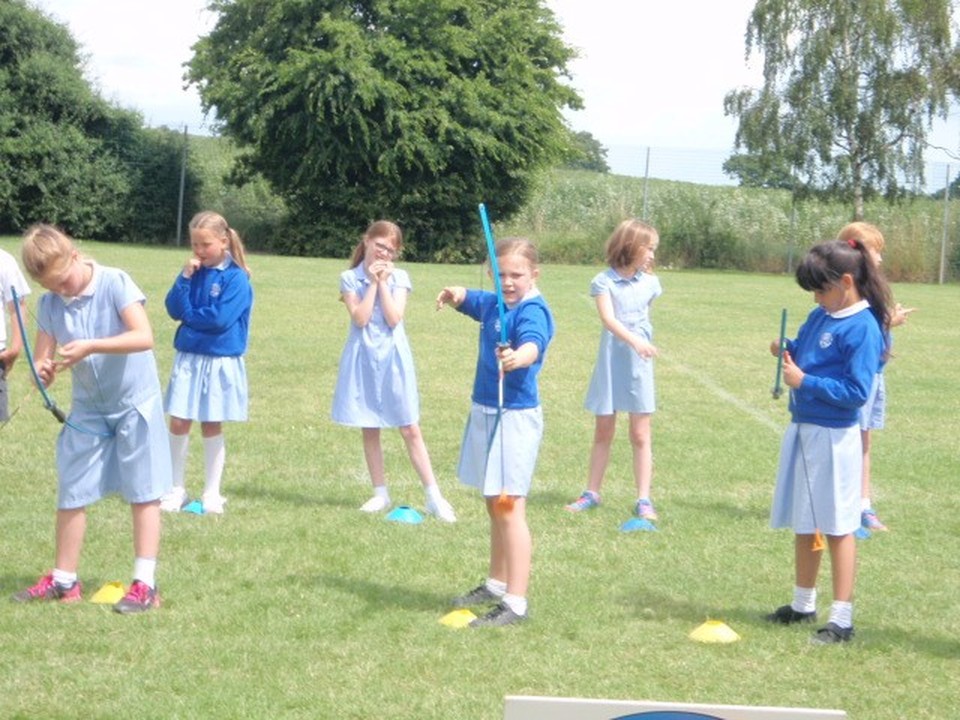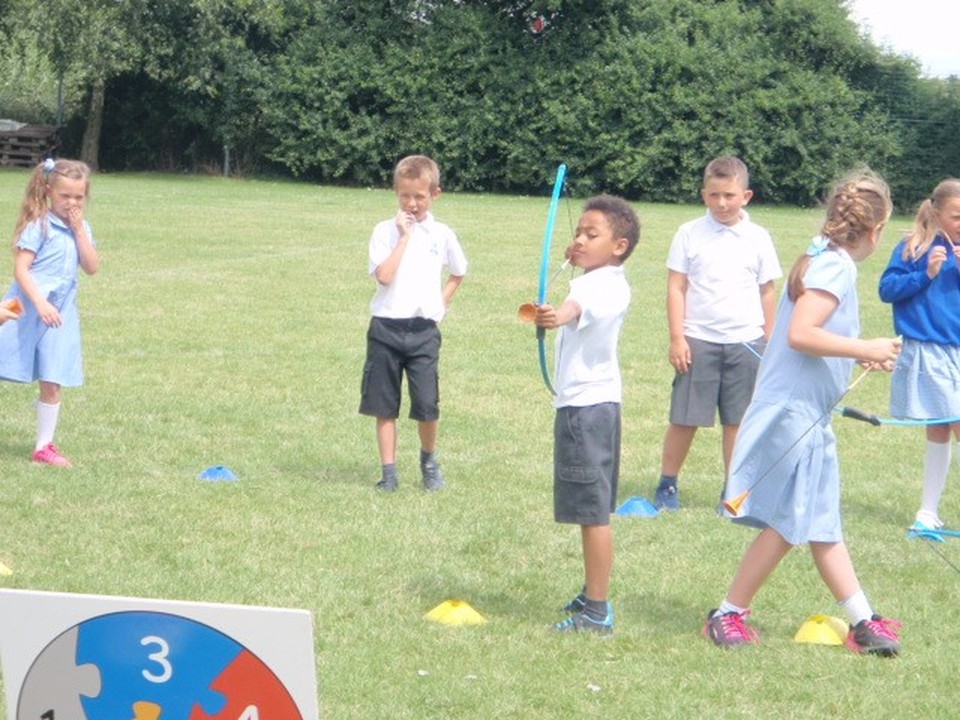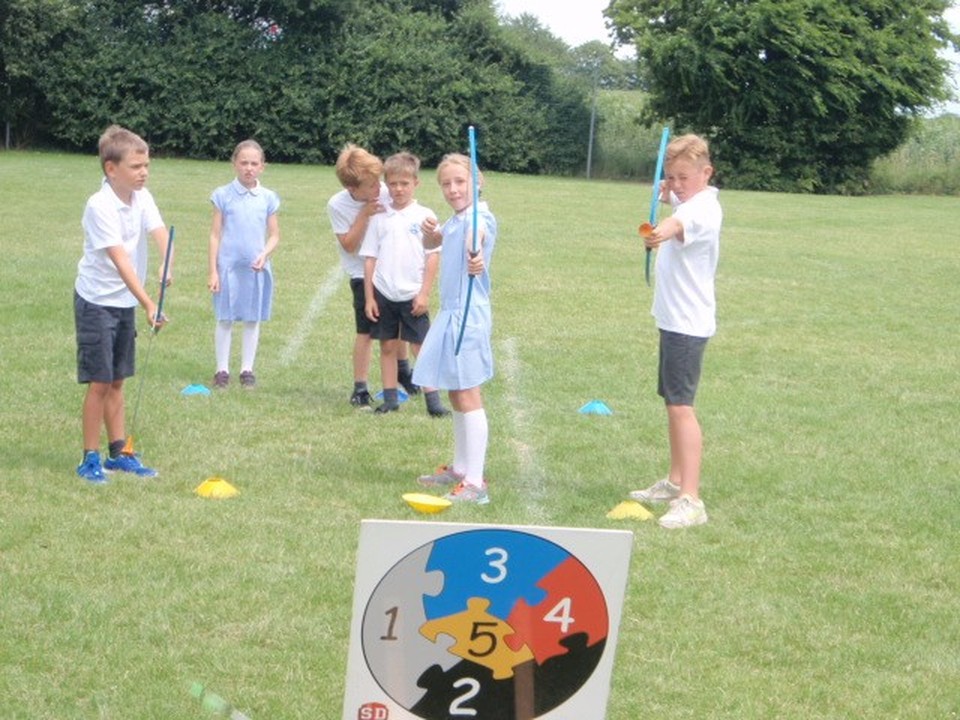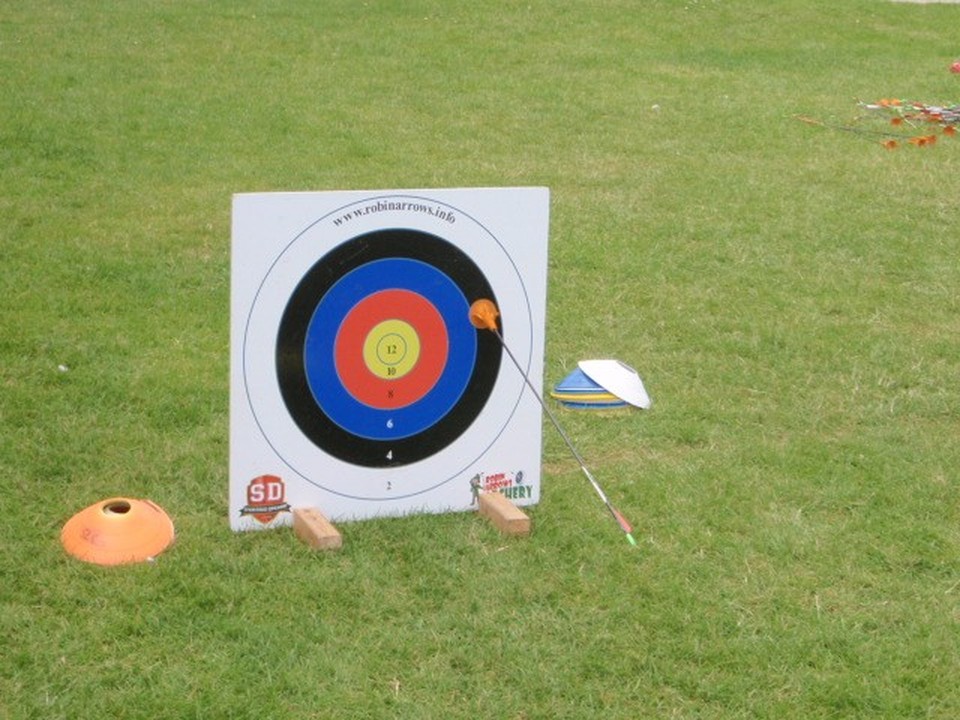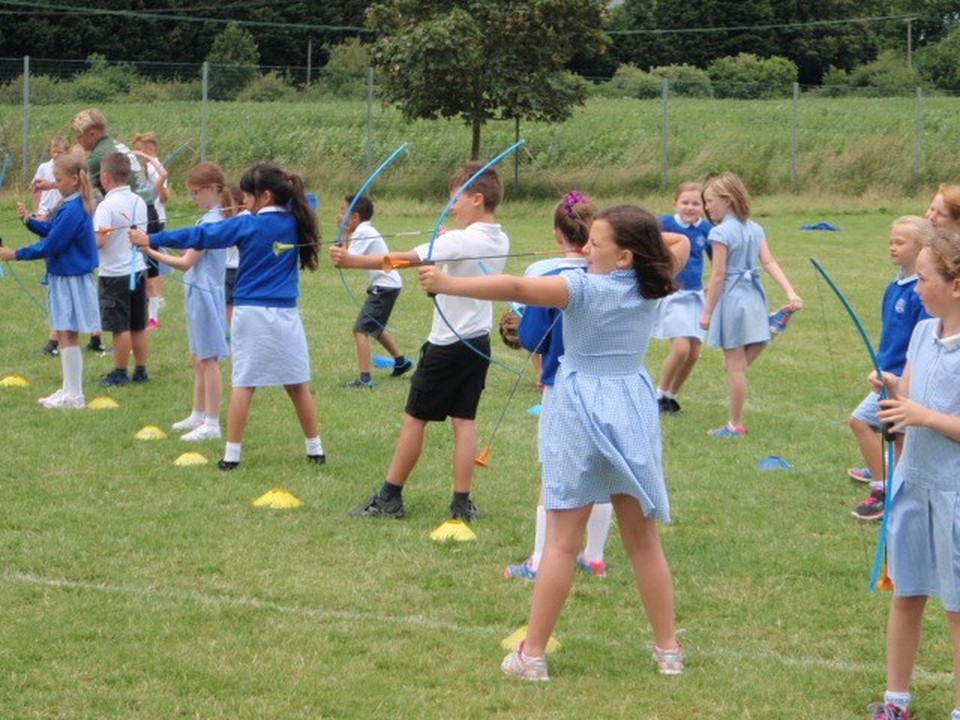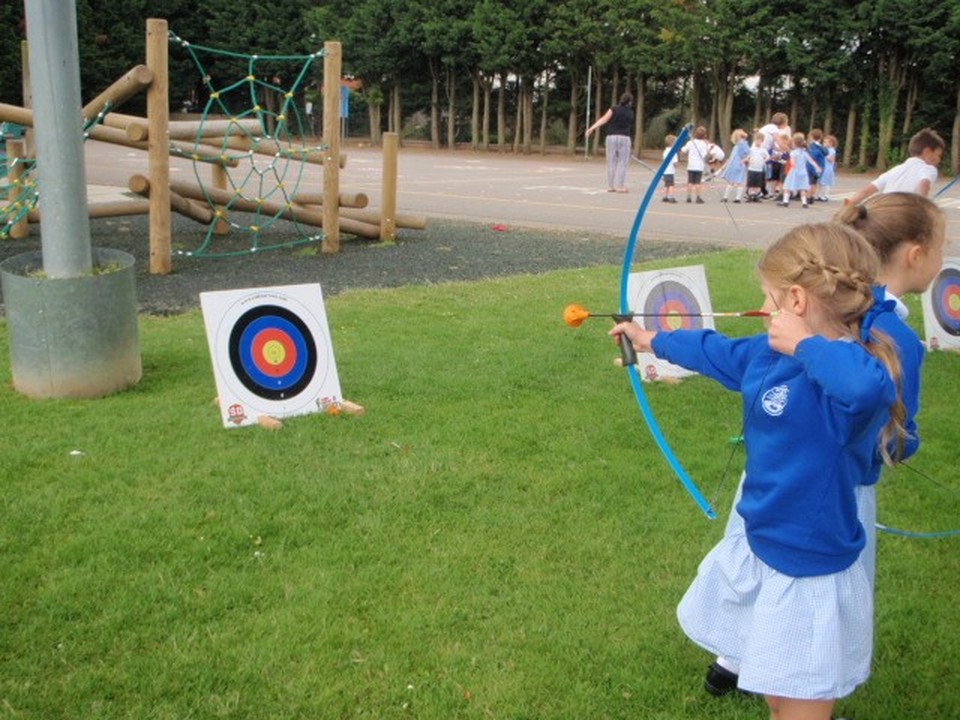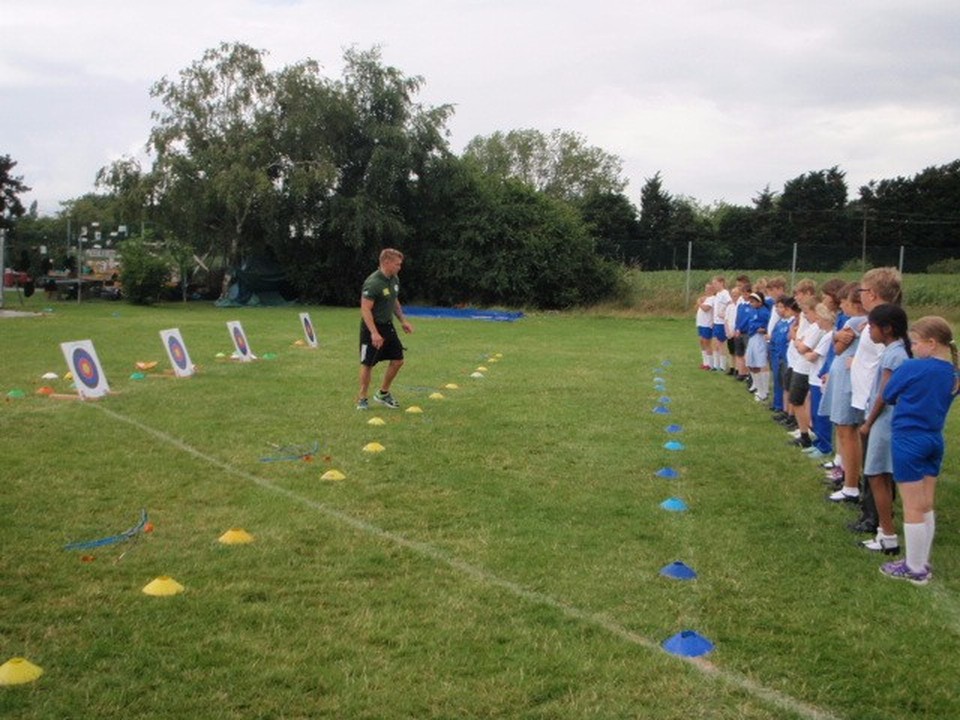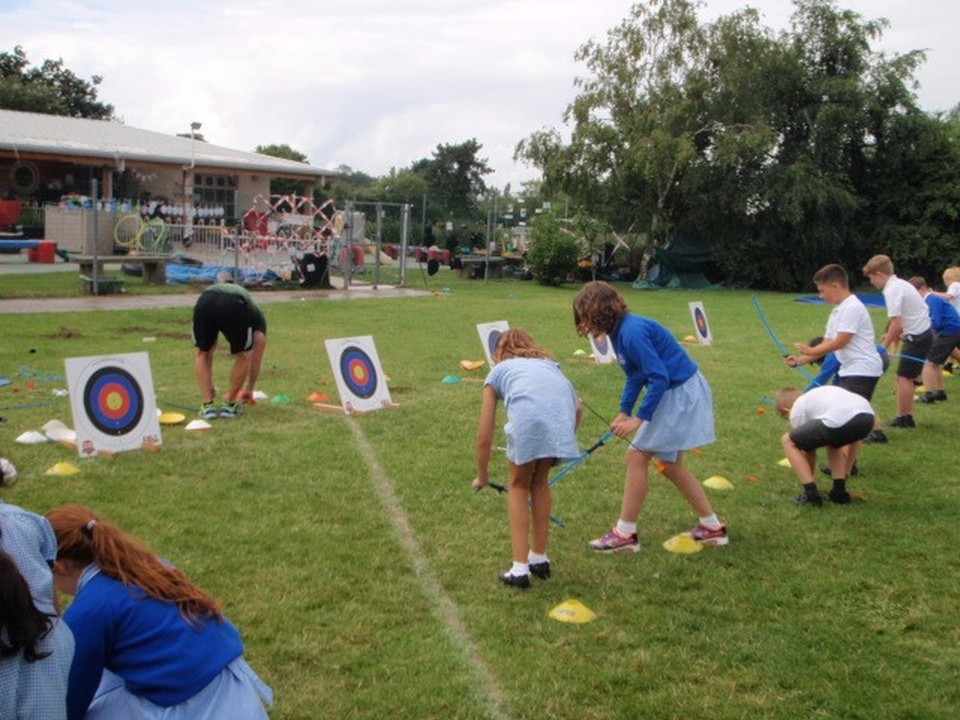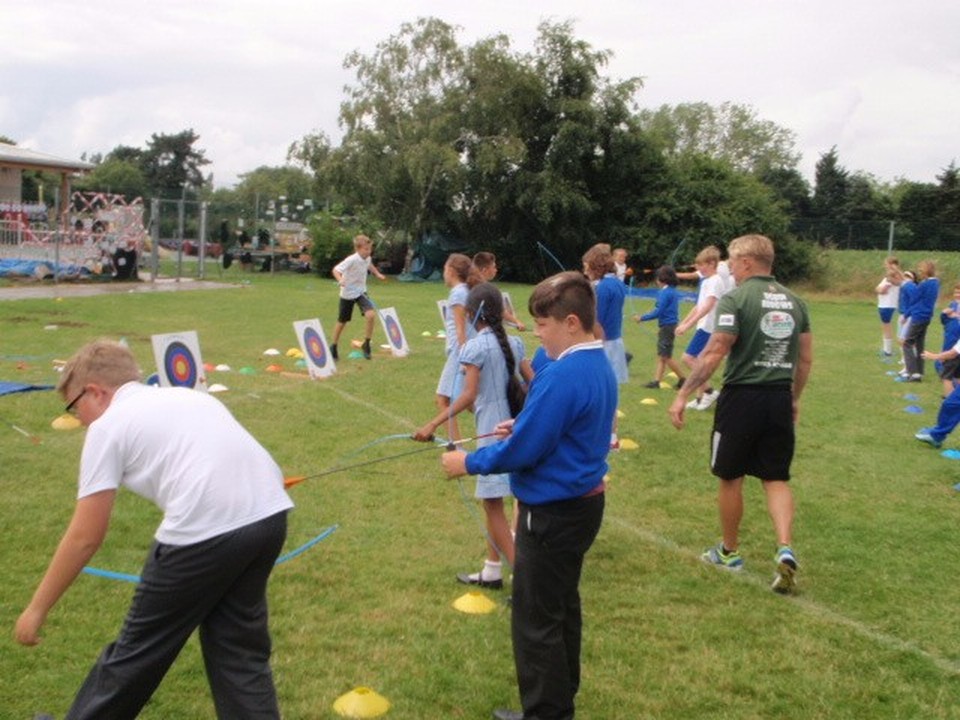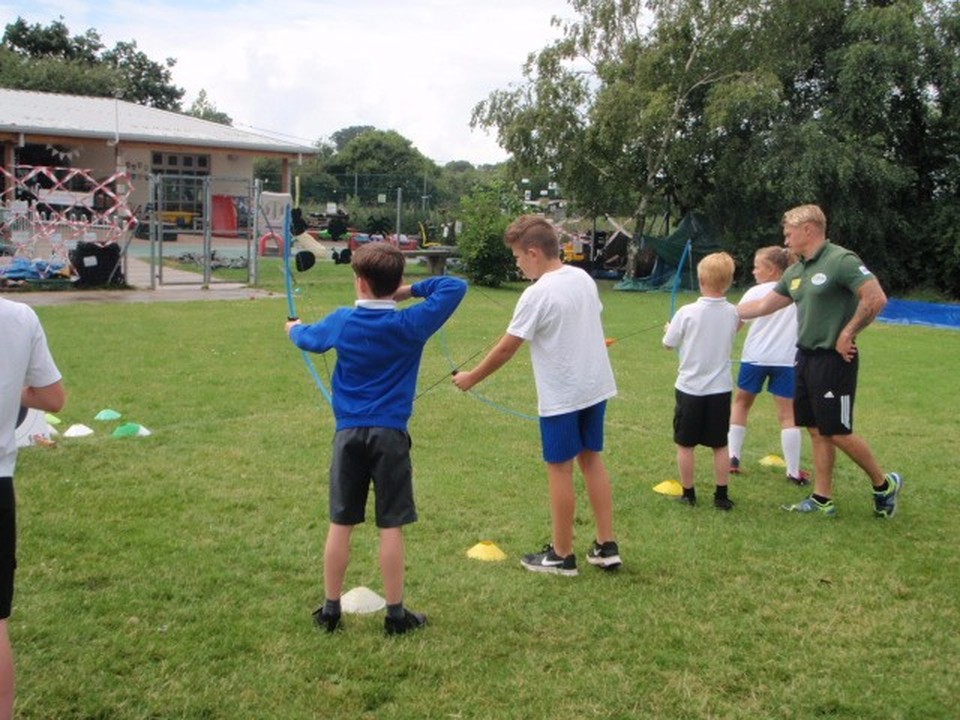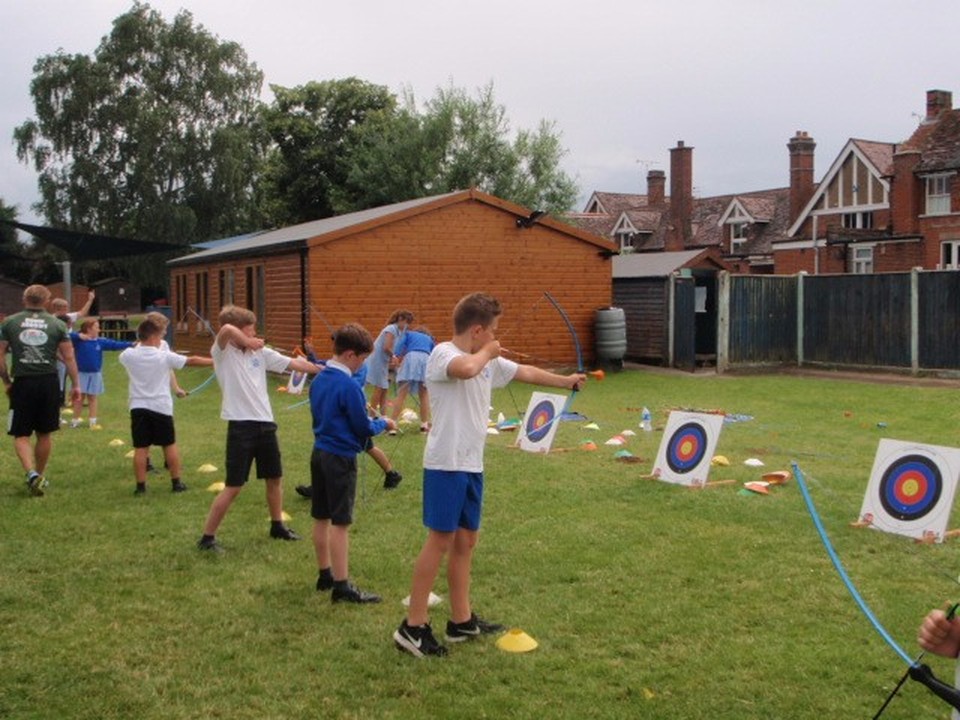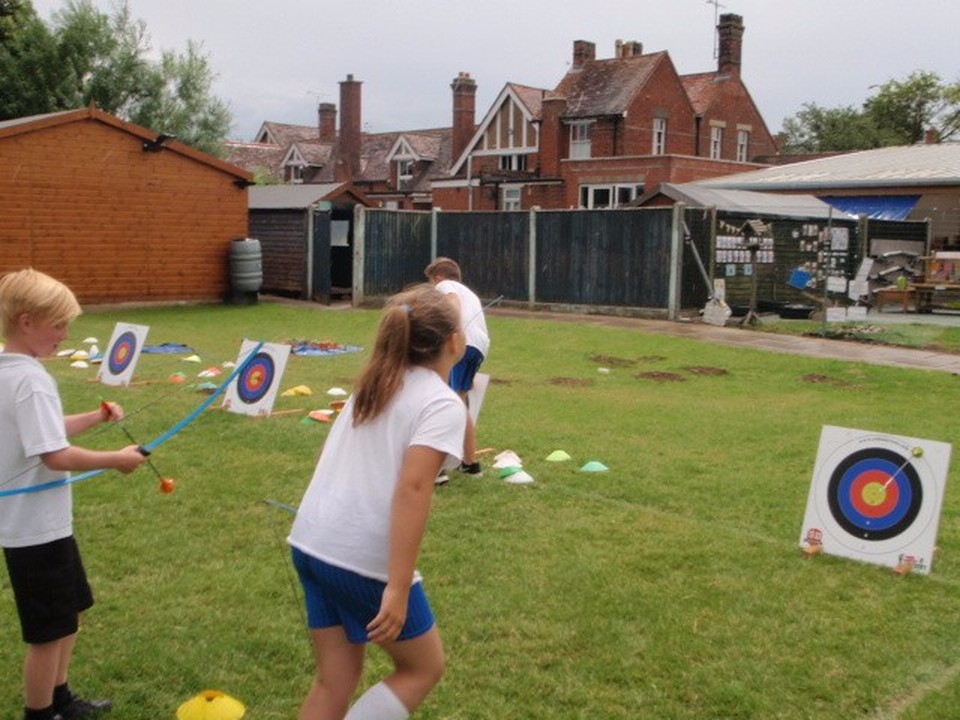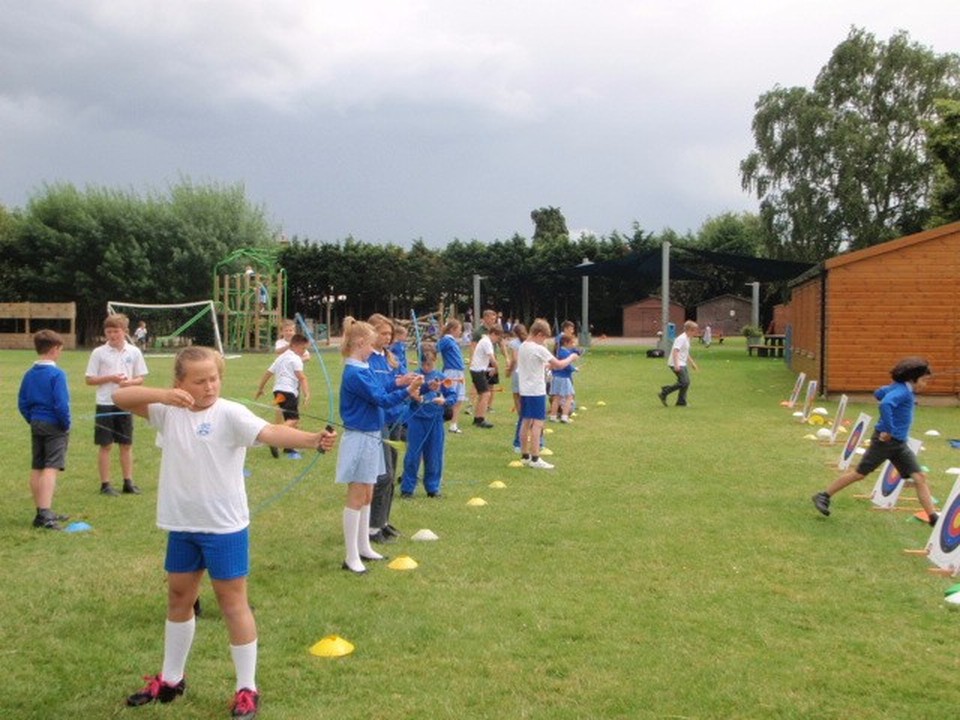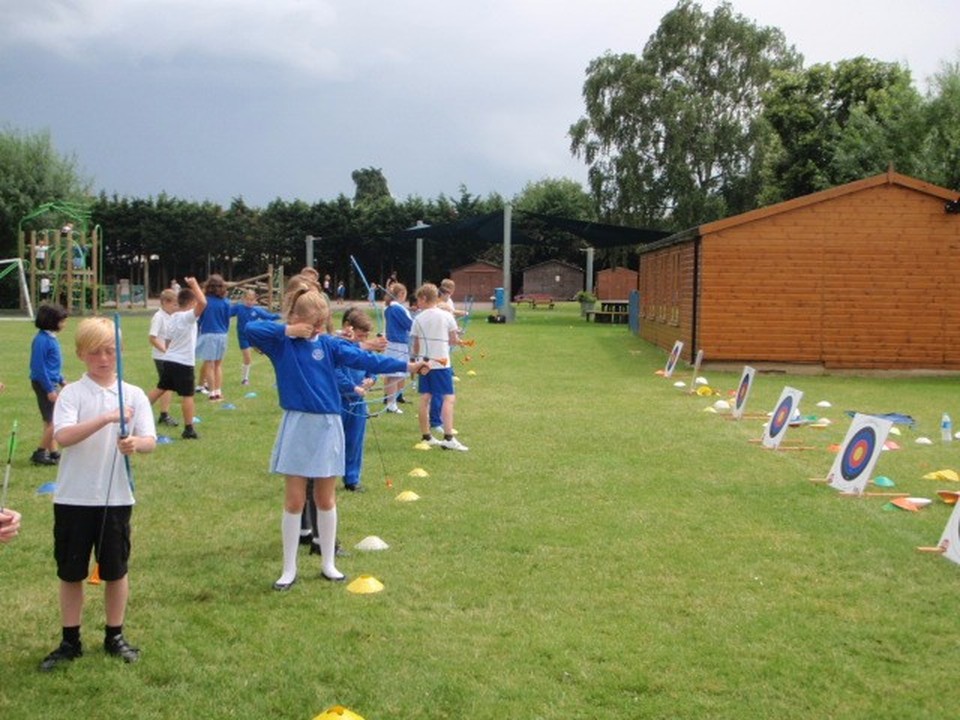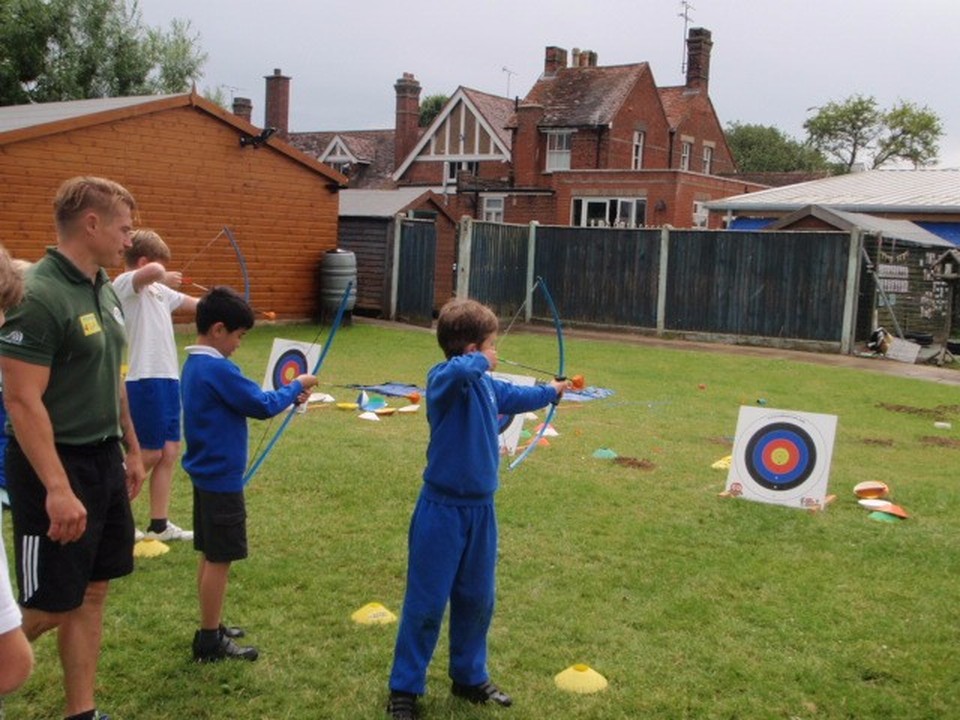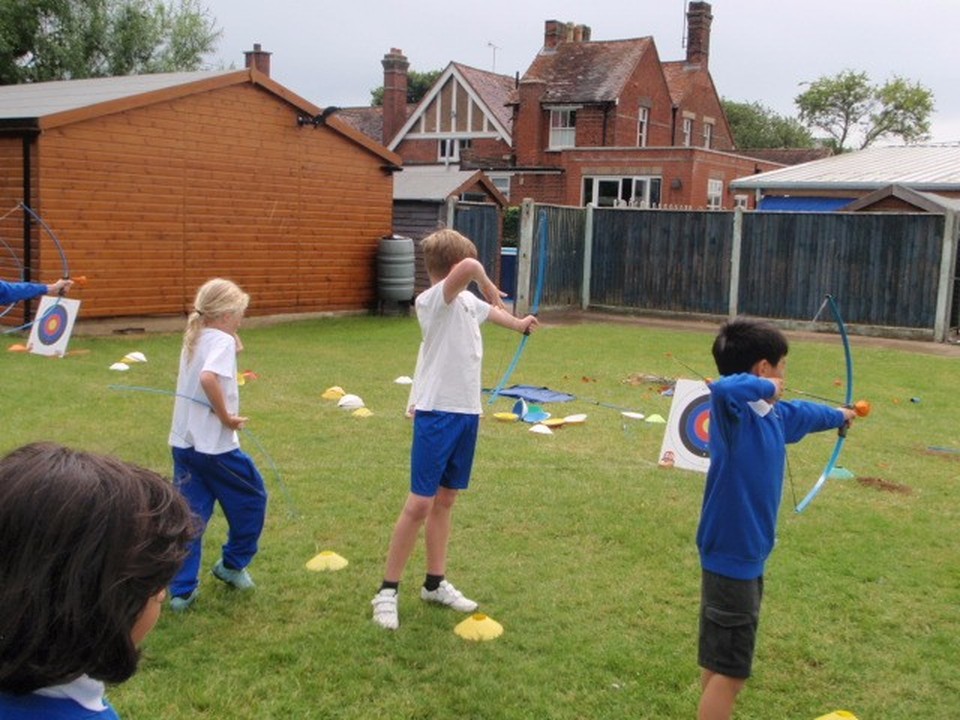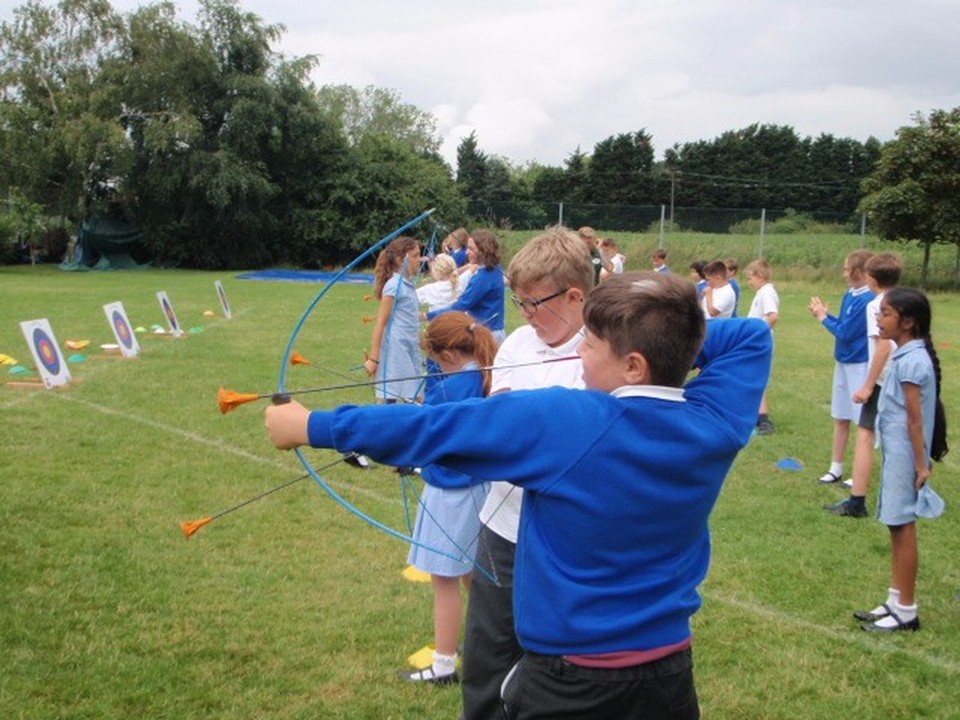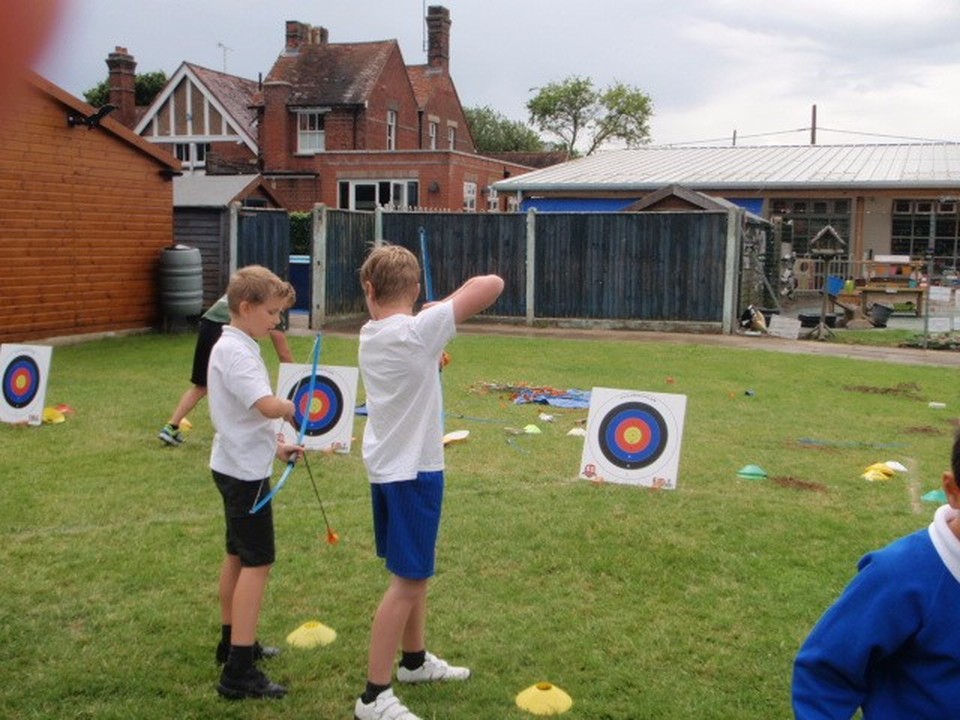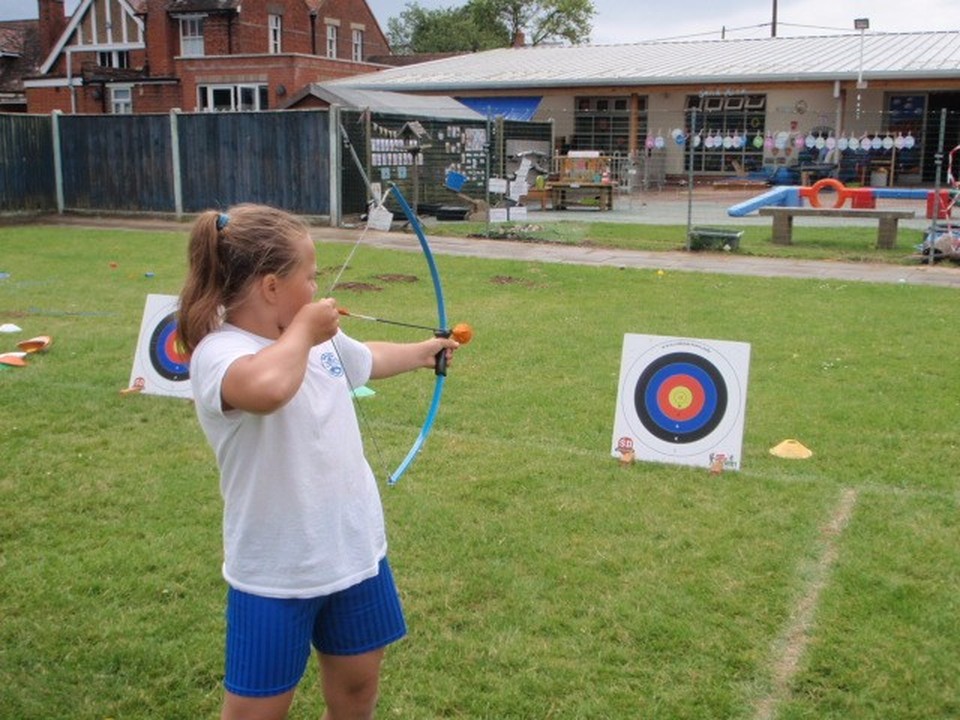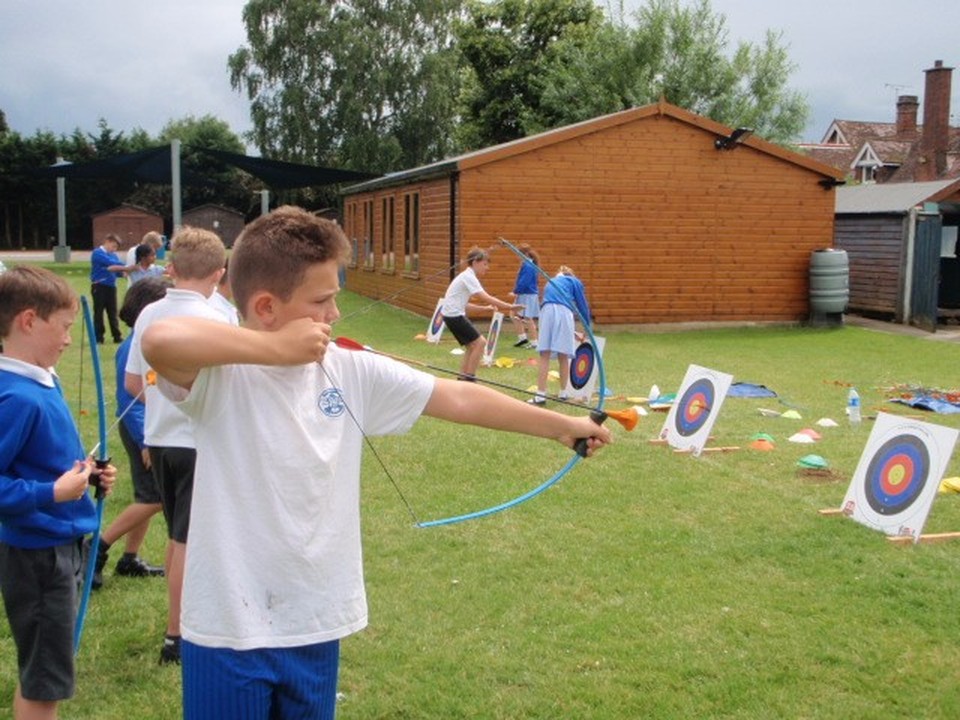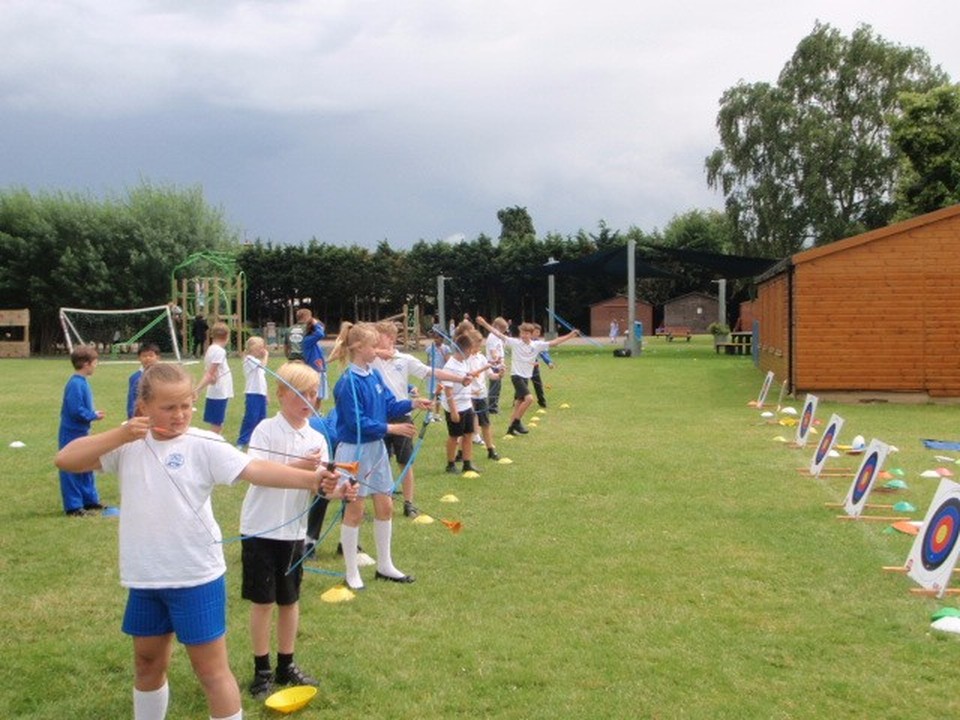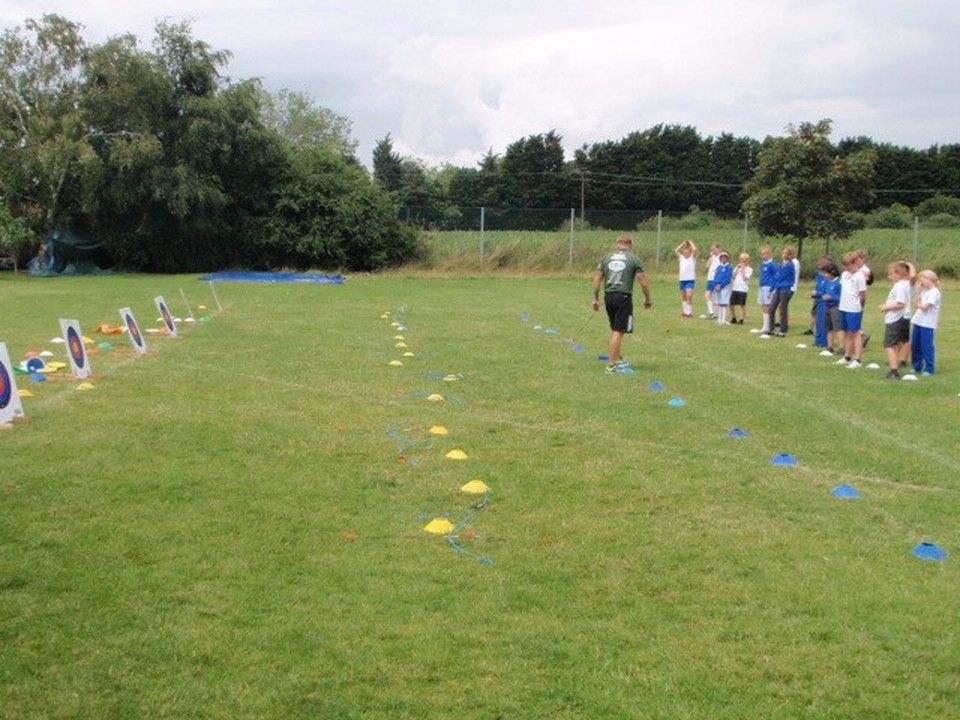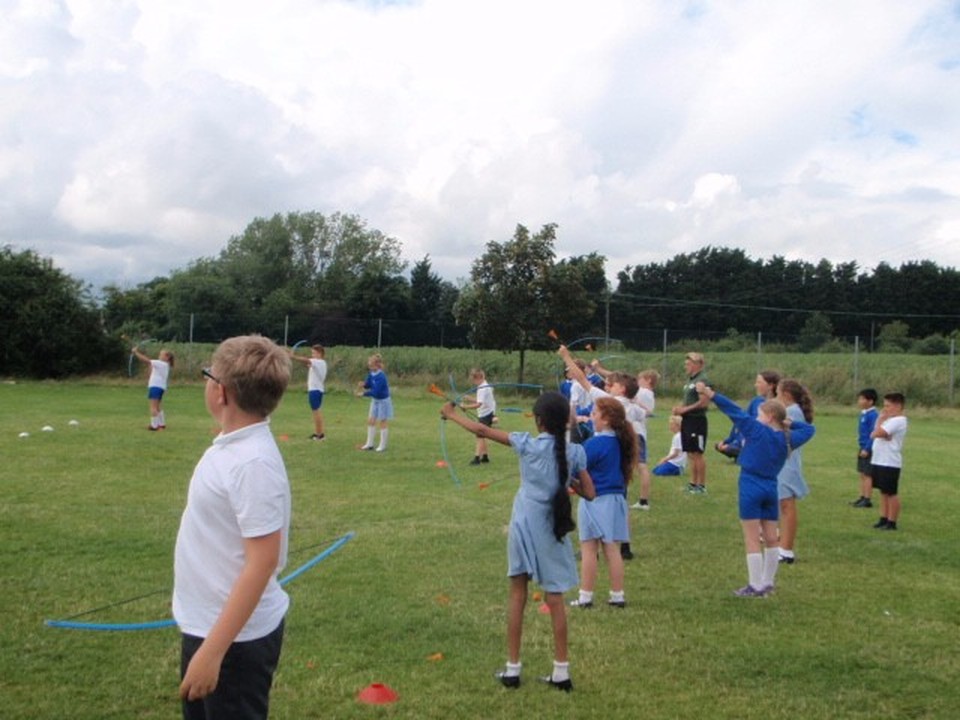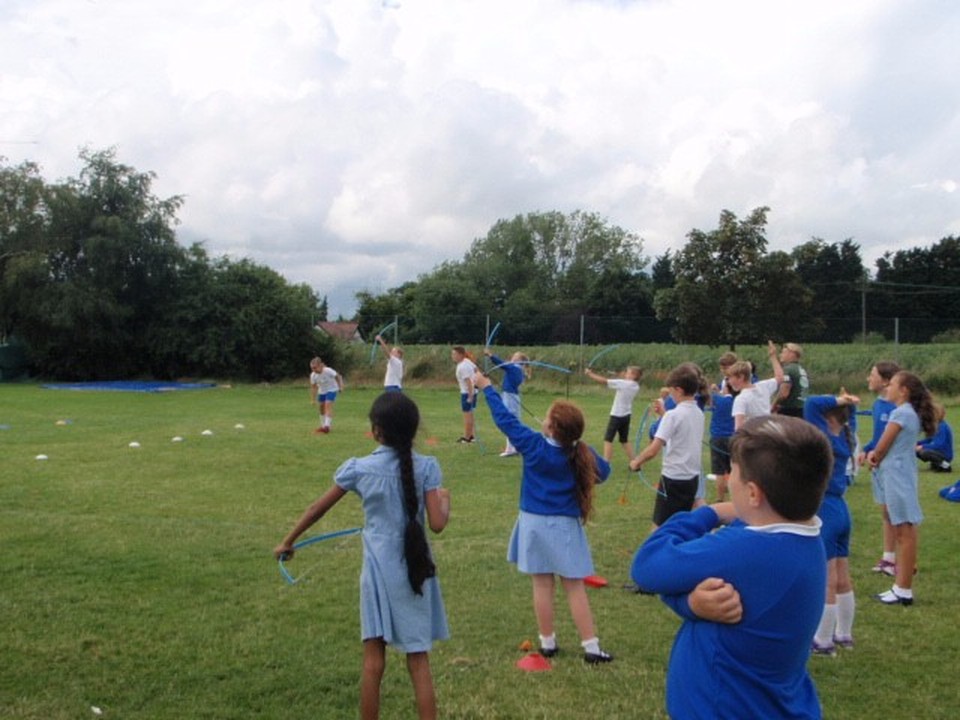 Multi-sports Morning and Sports Day Afternoon - 30th June 2016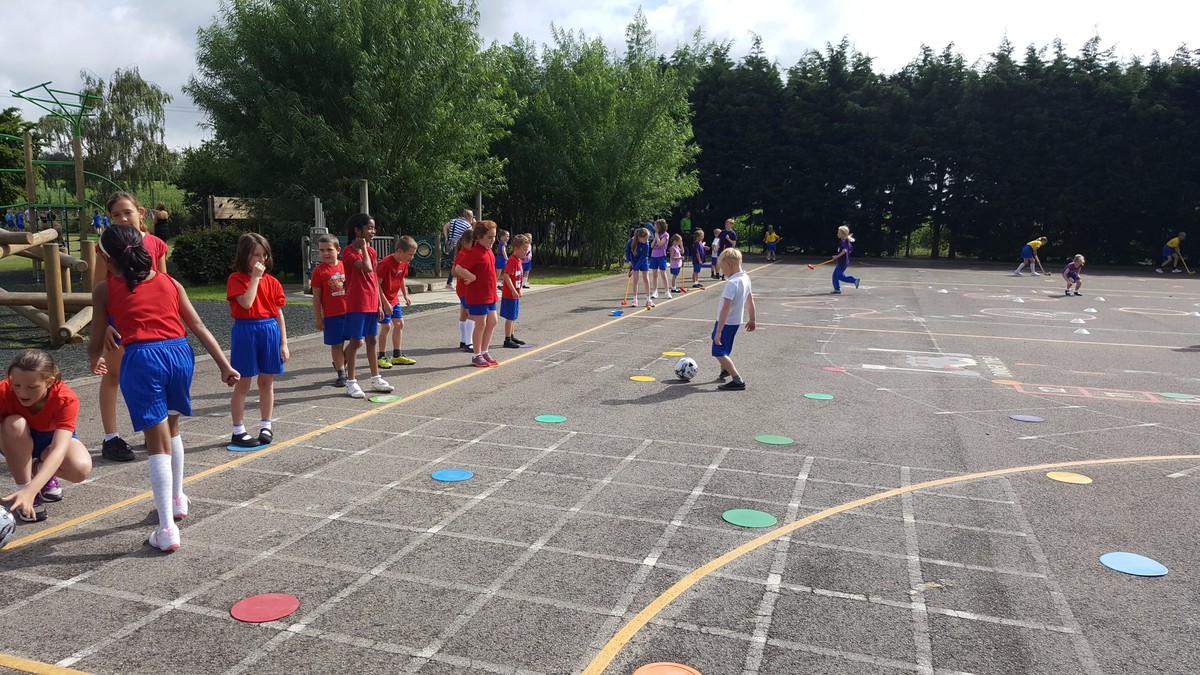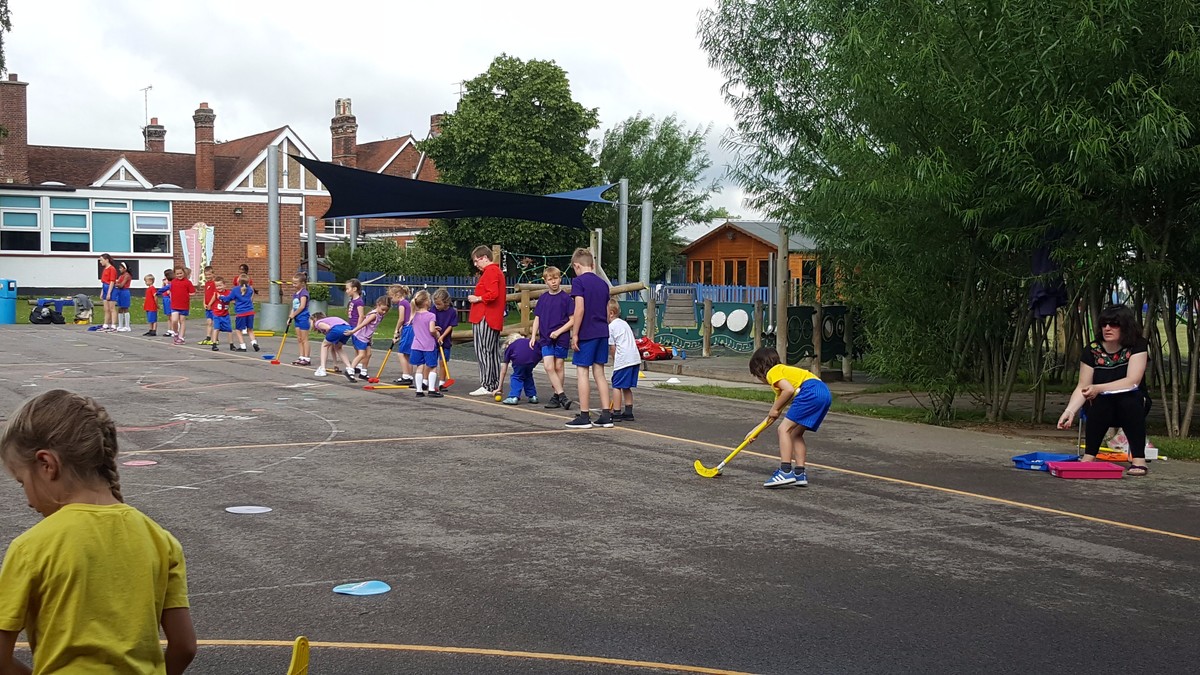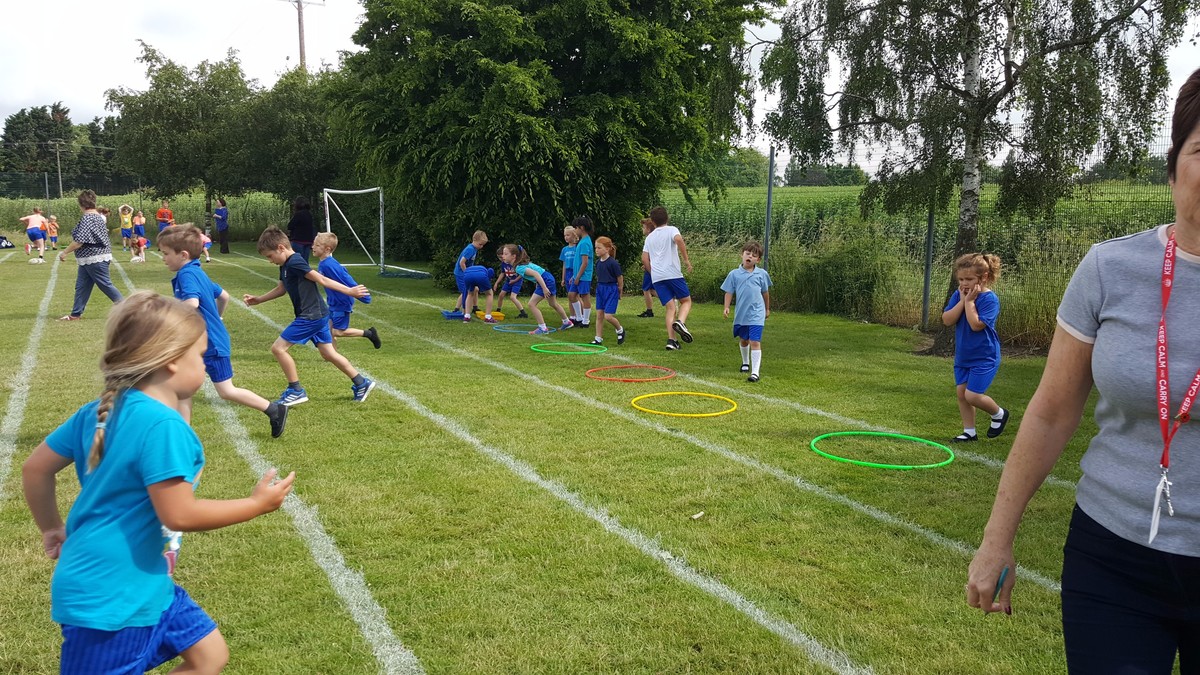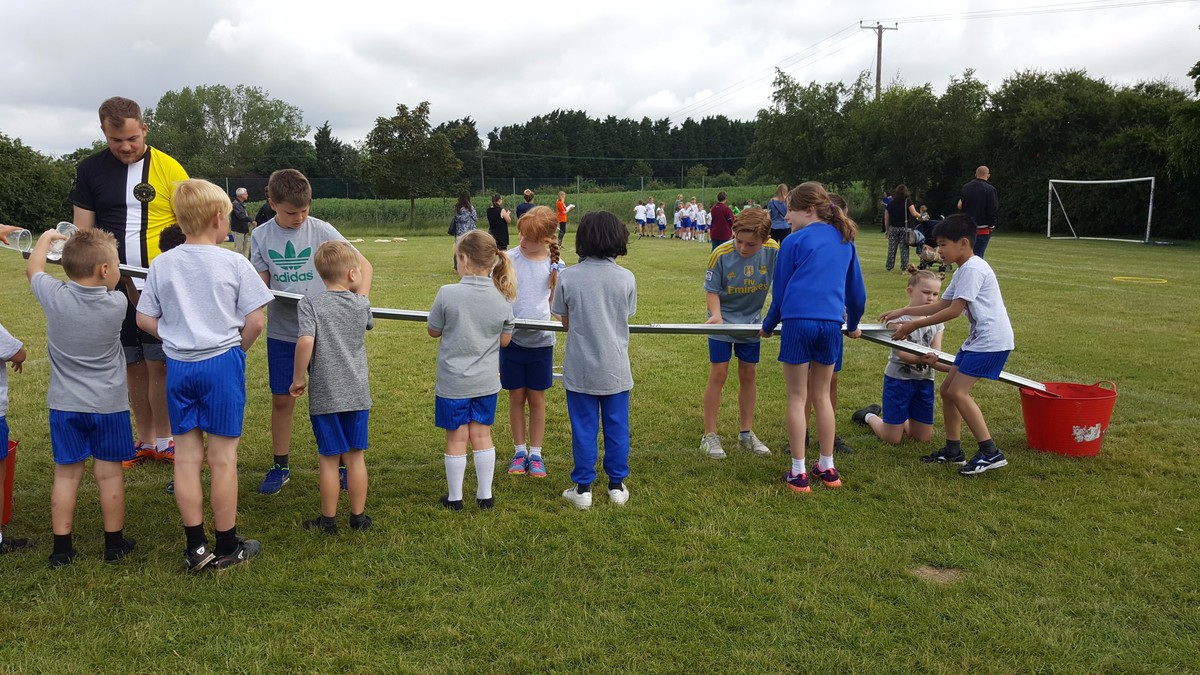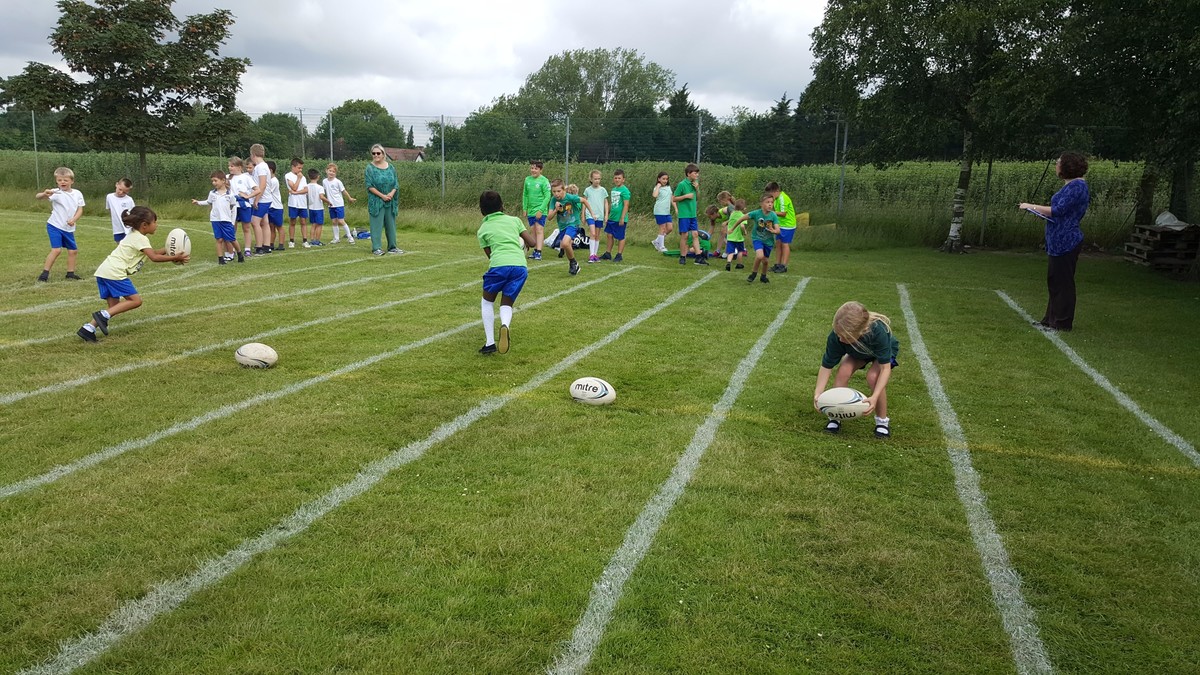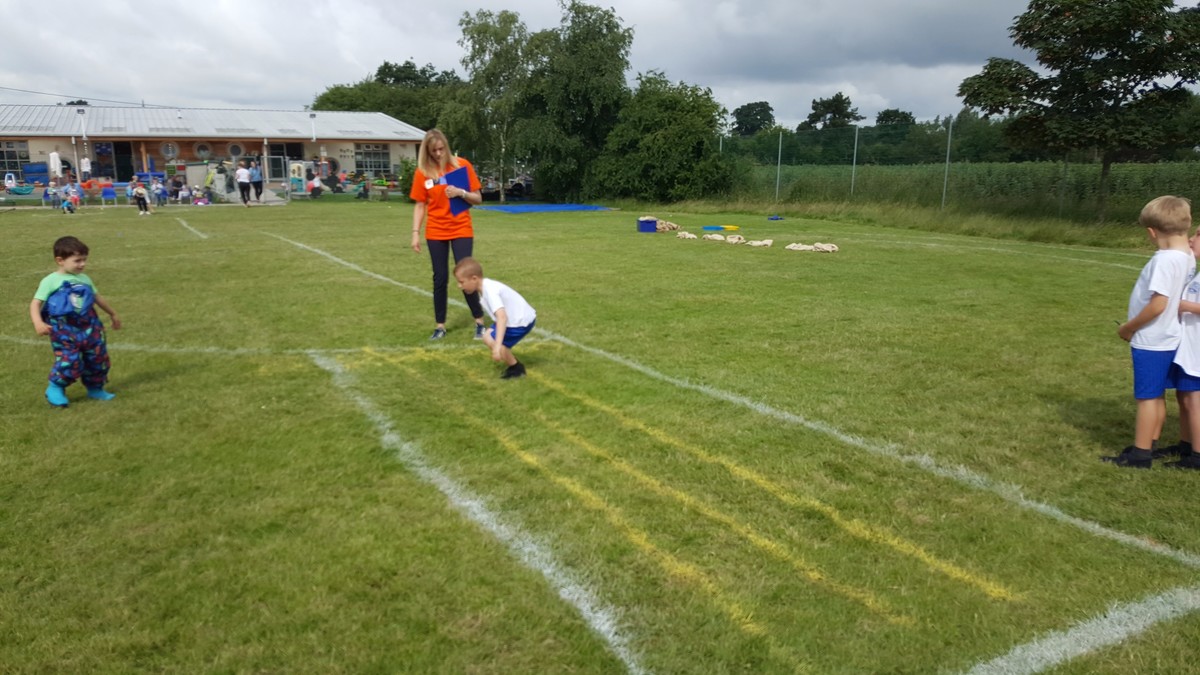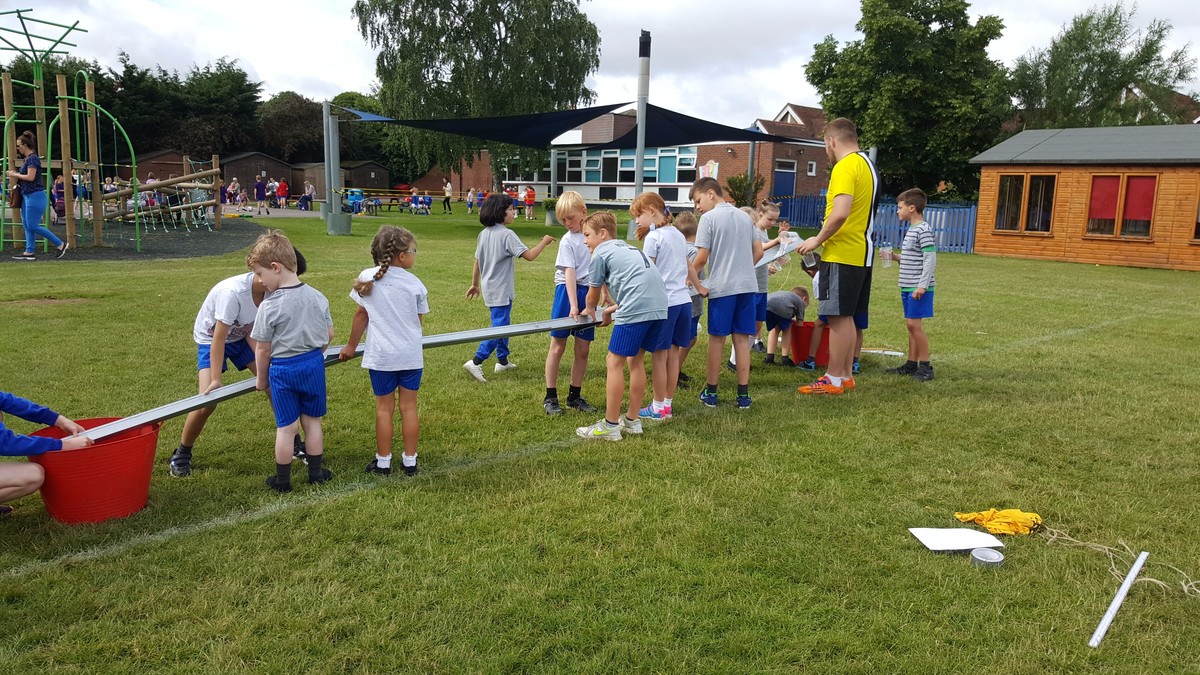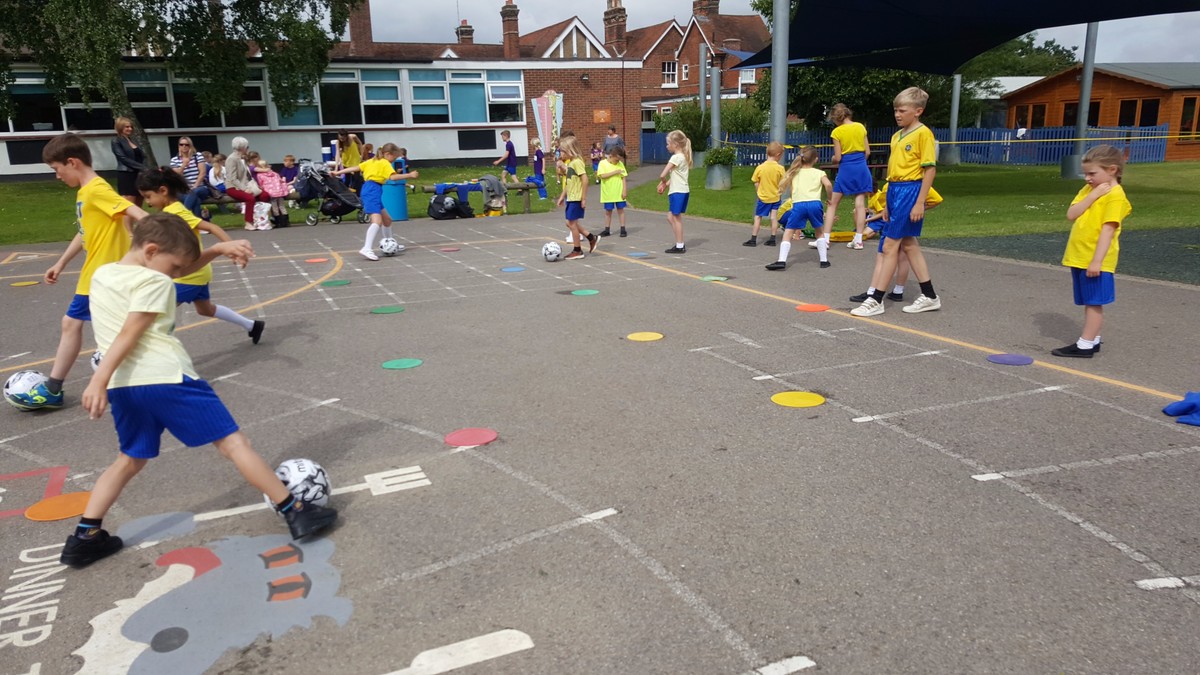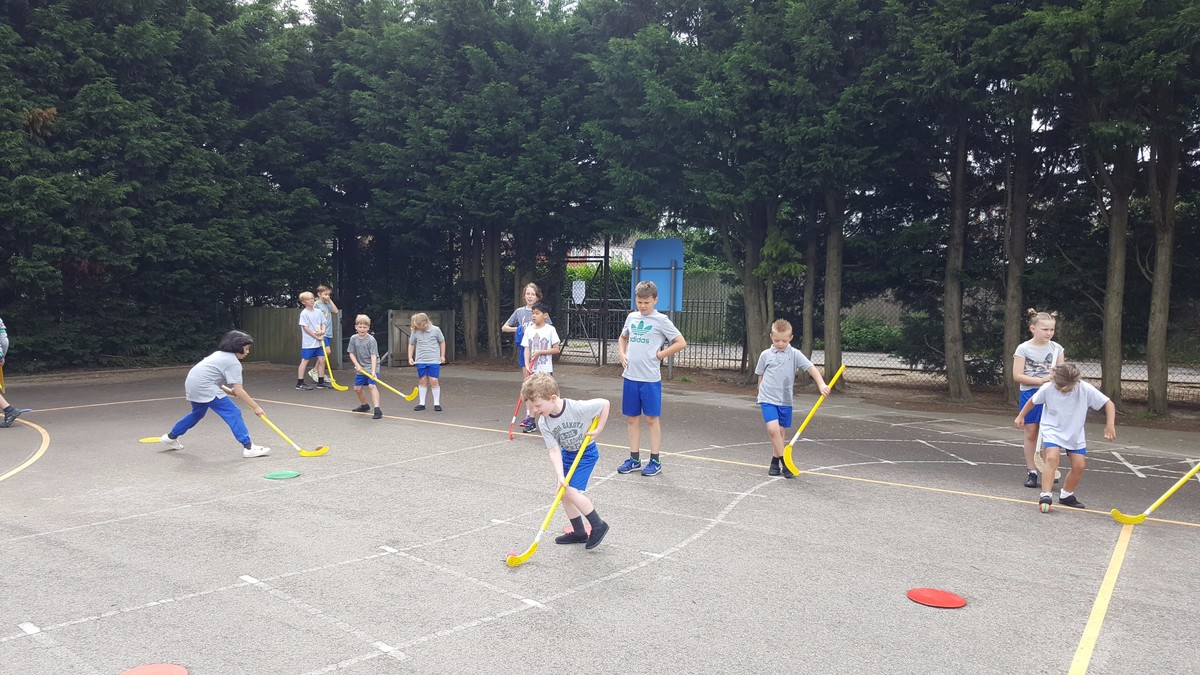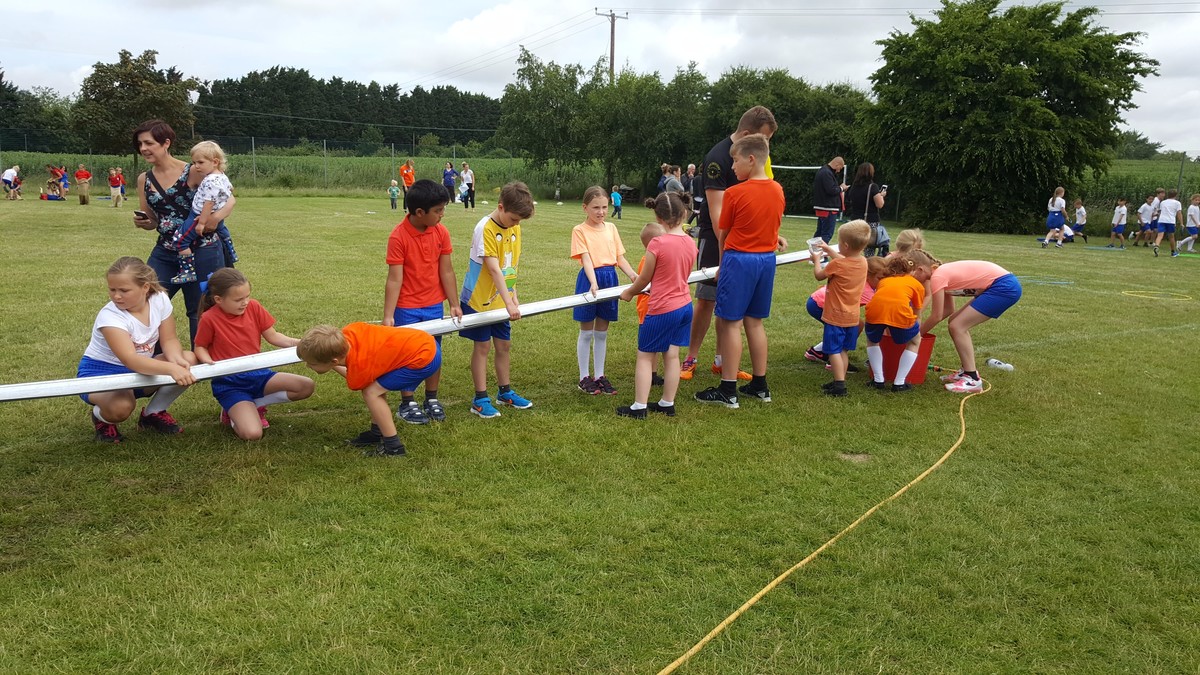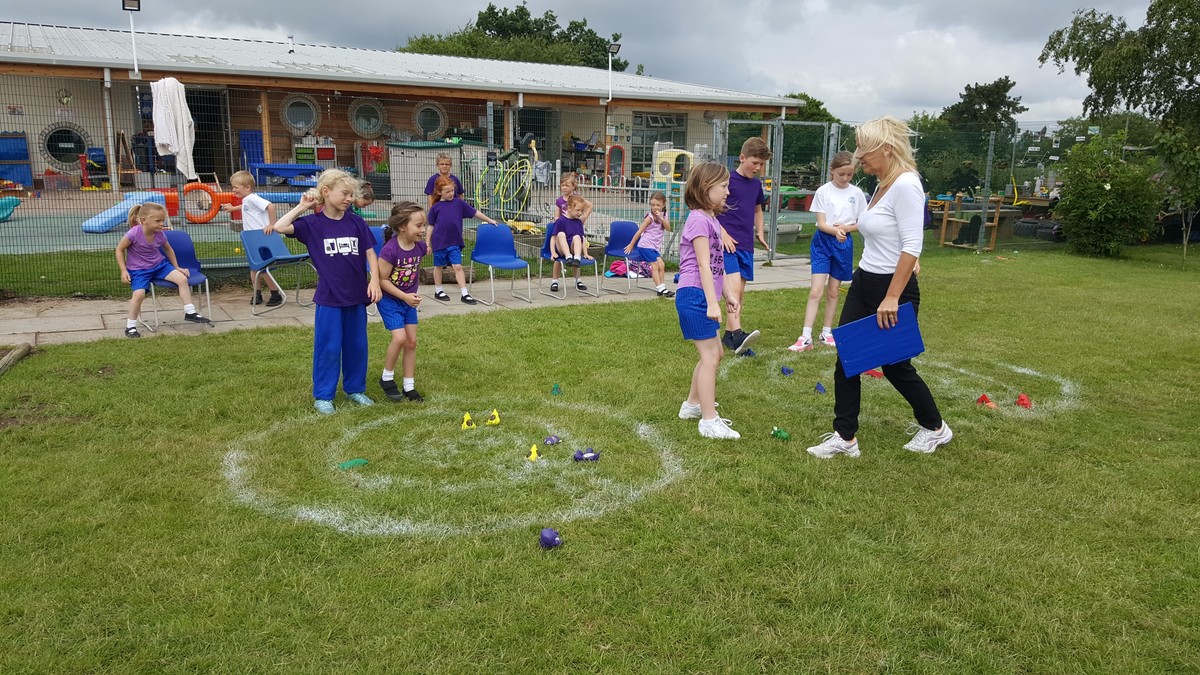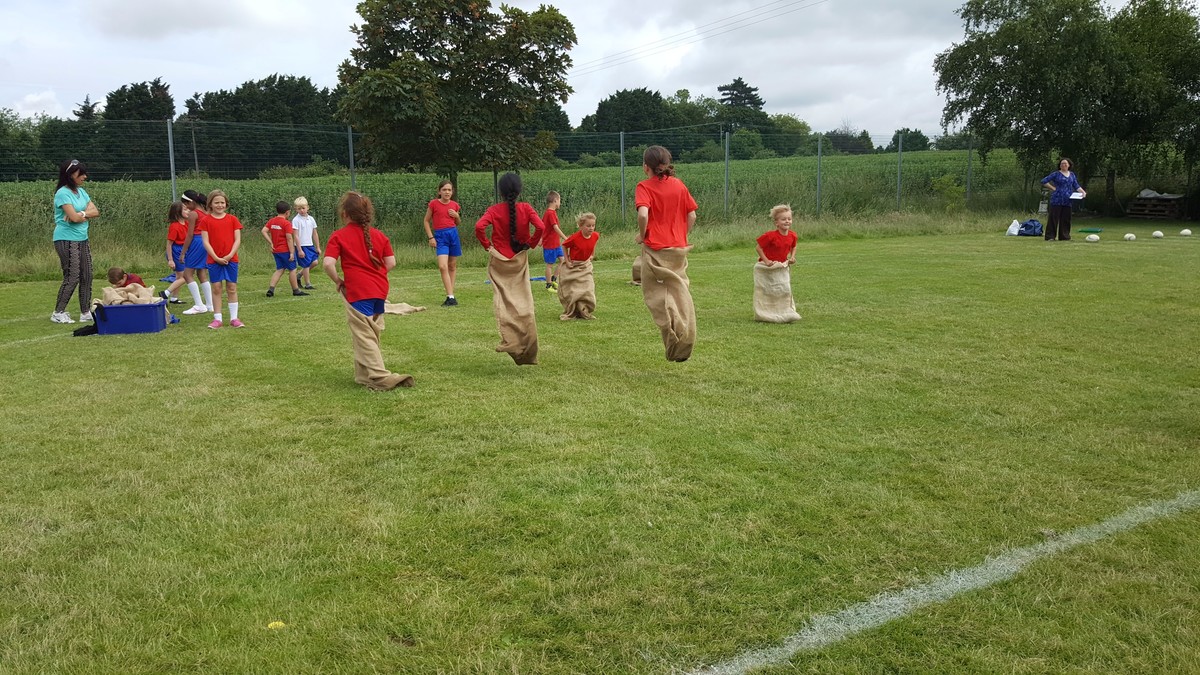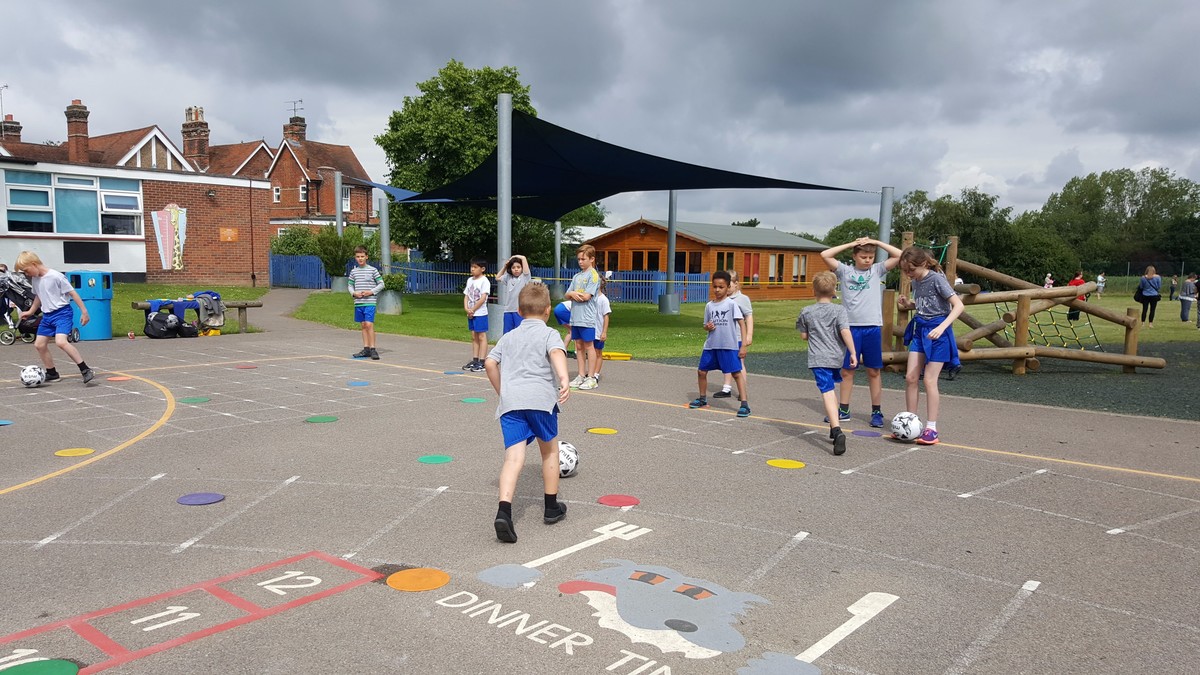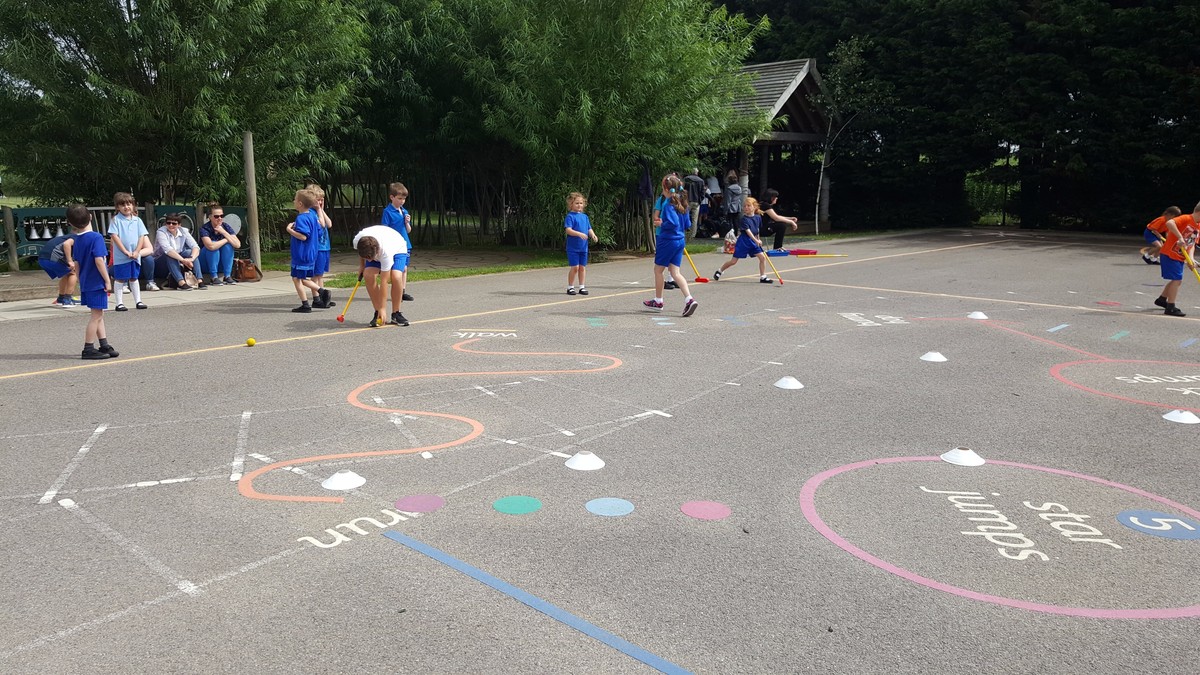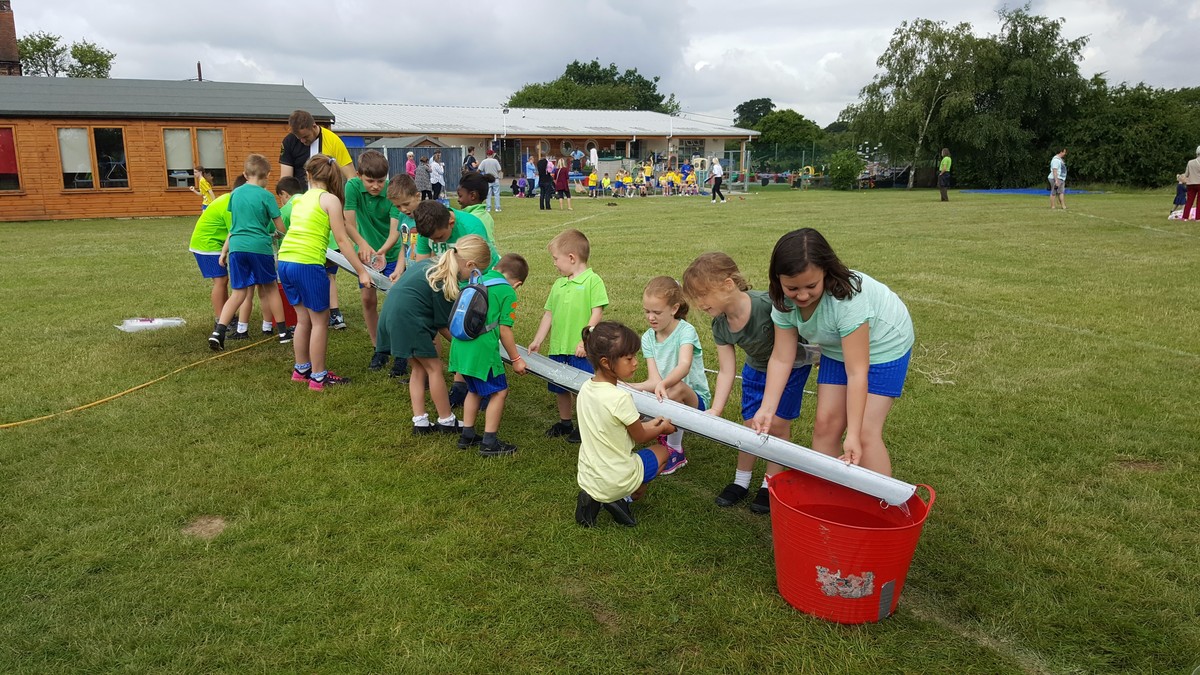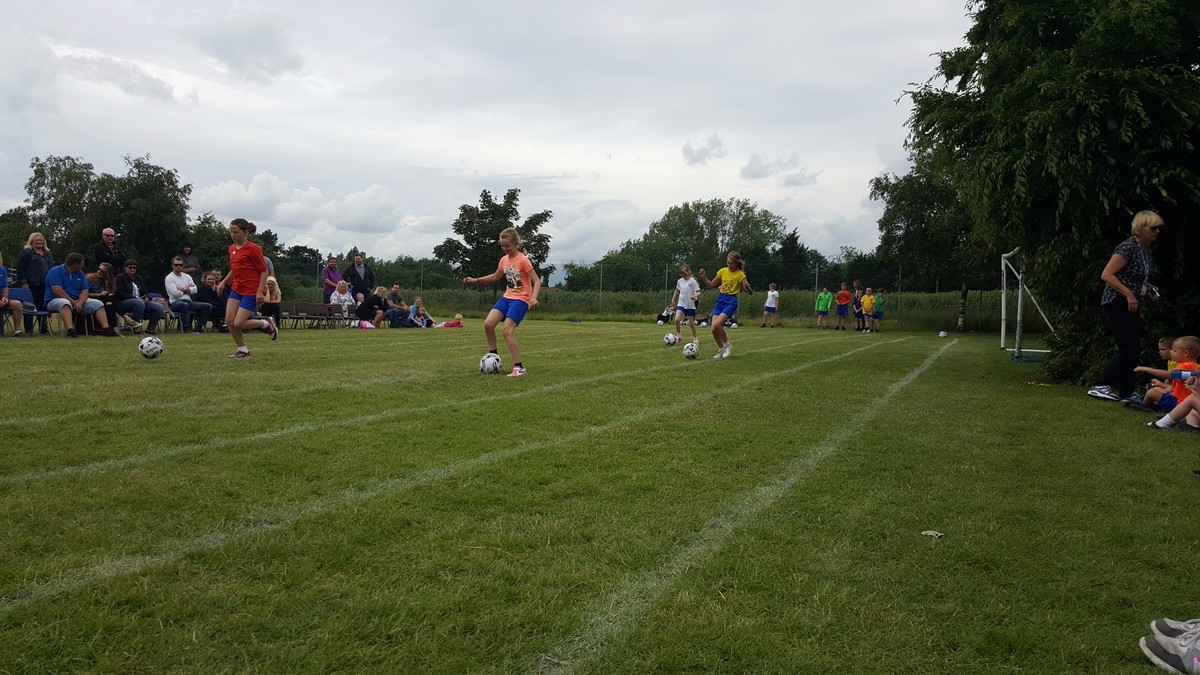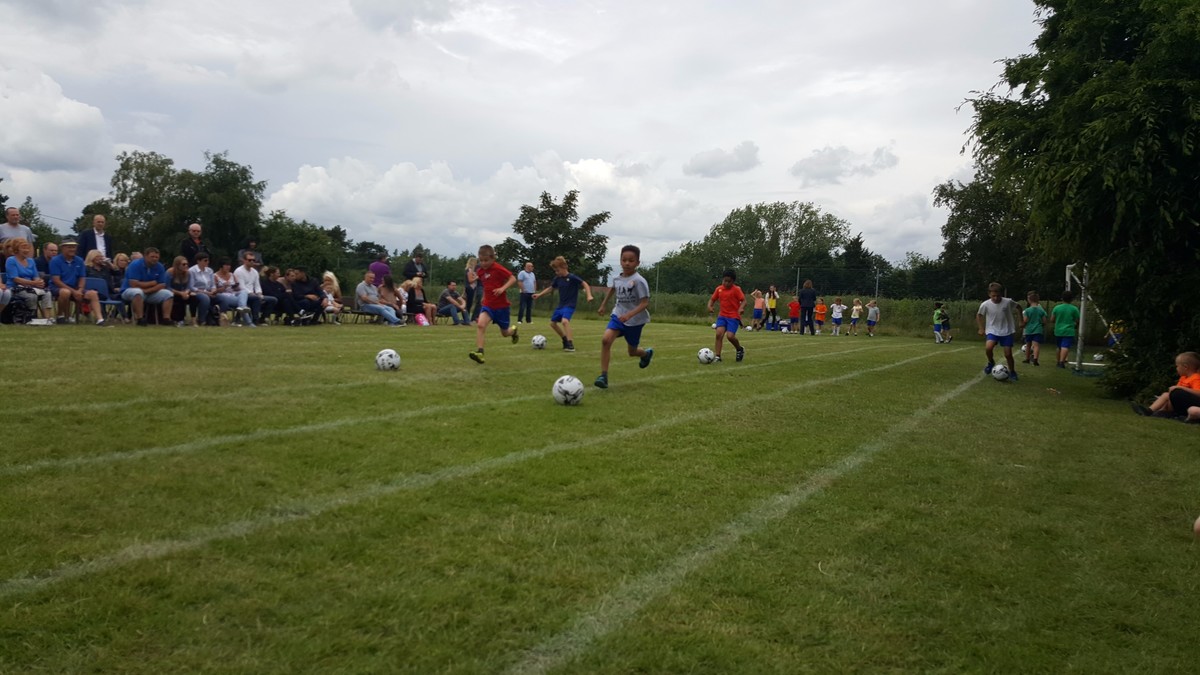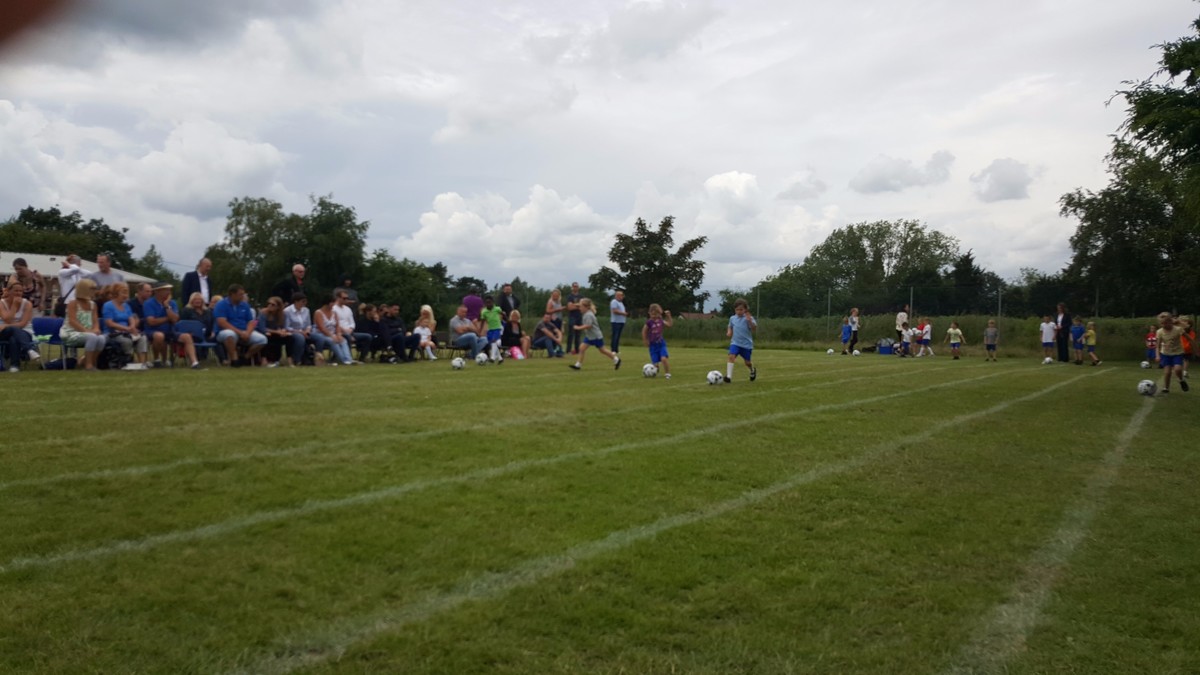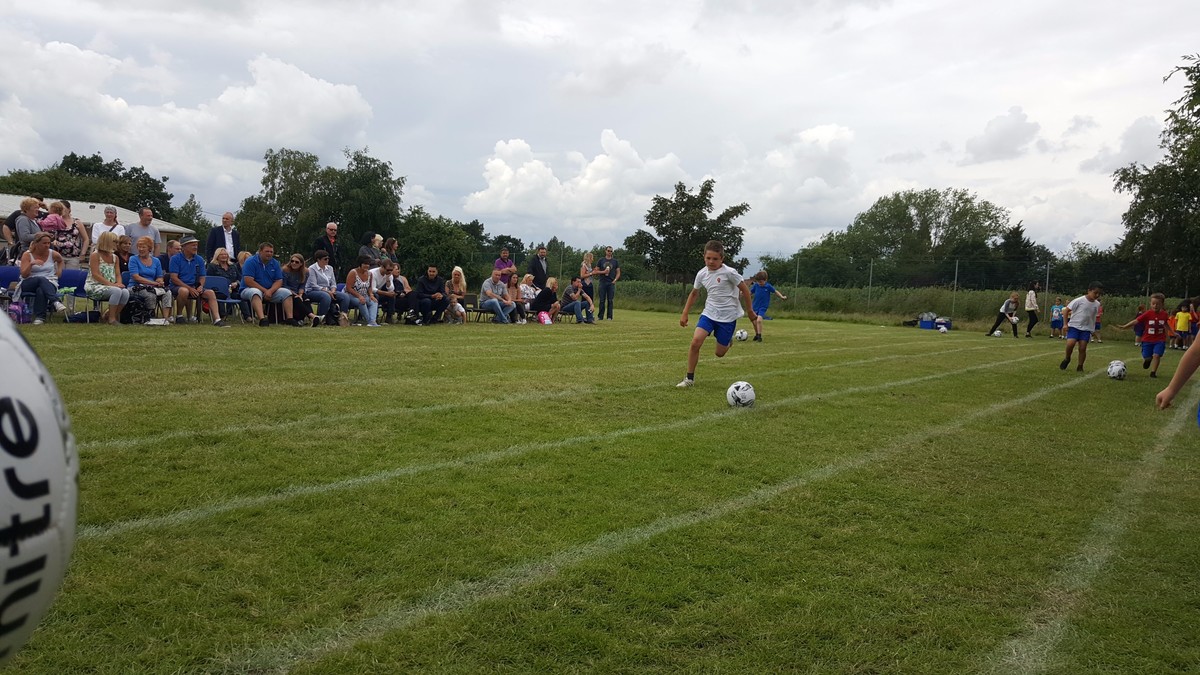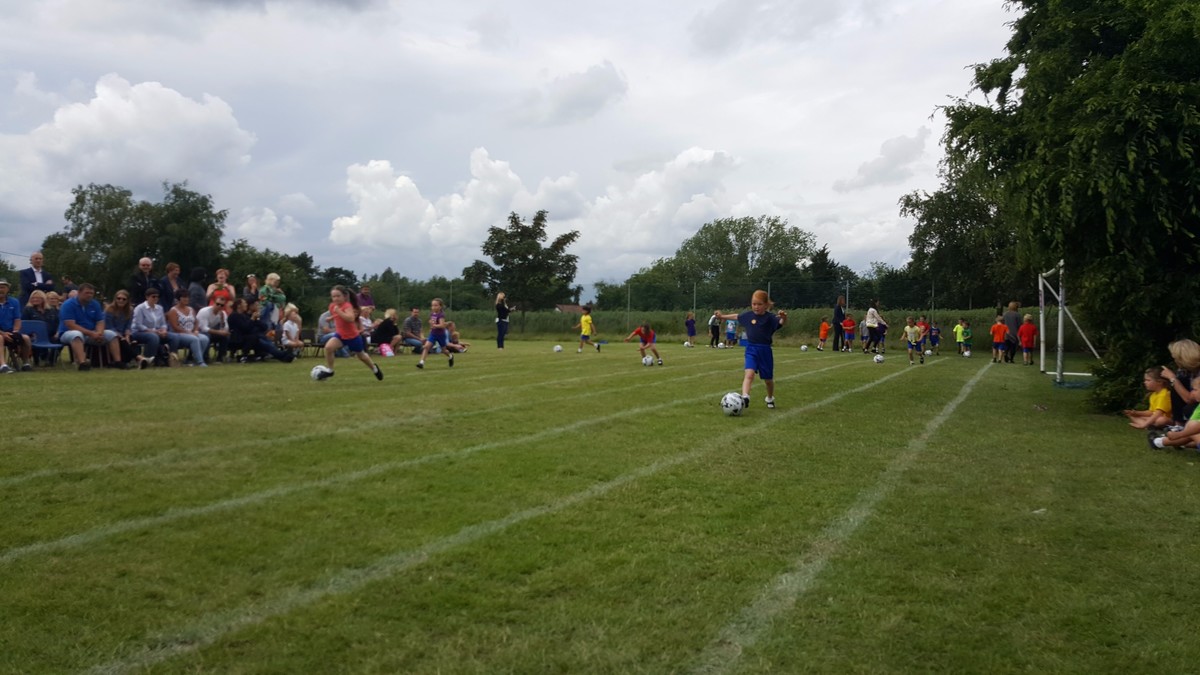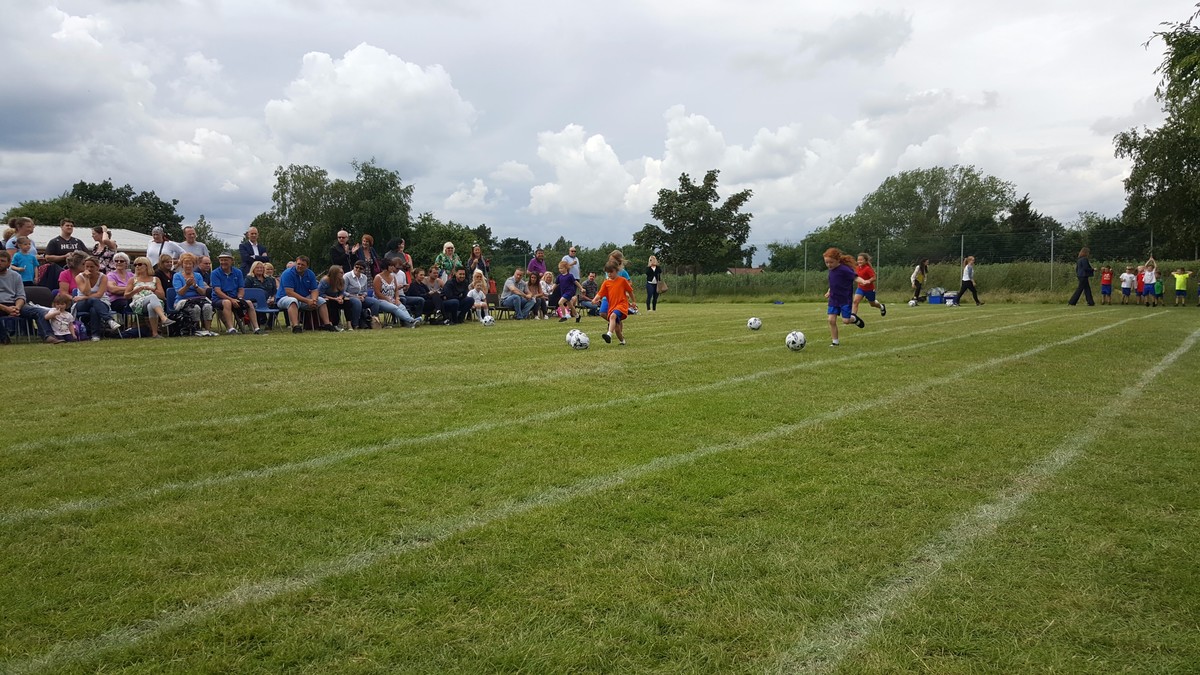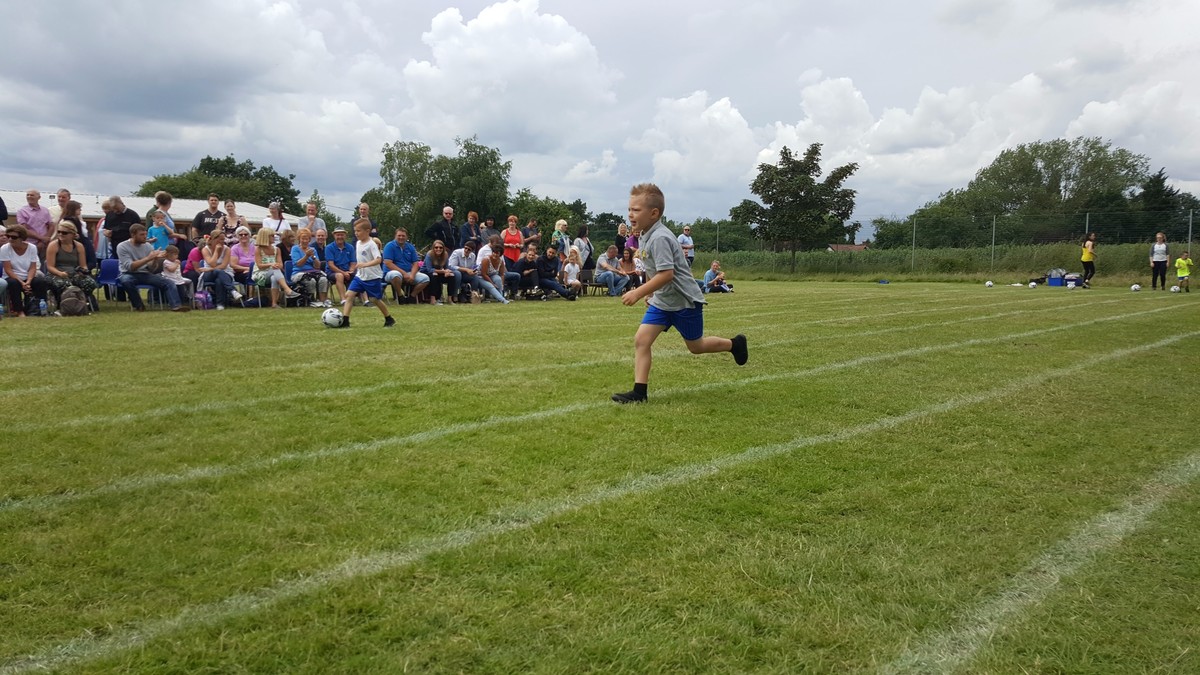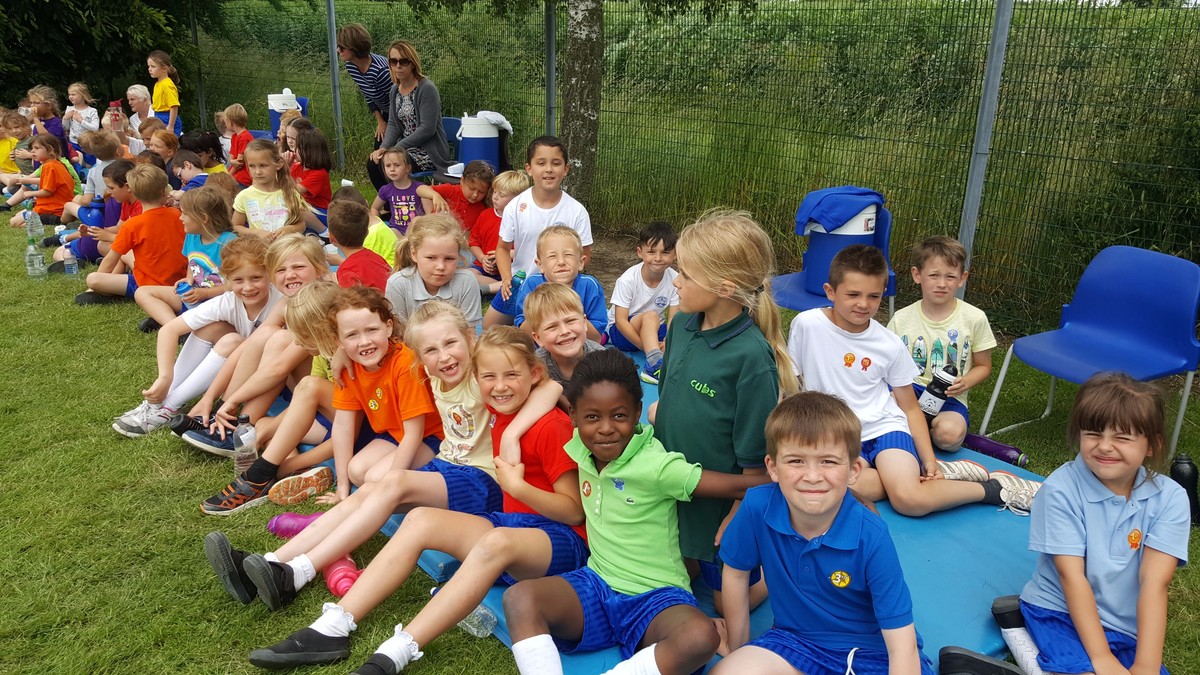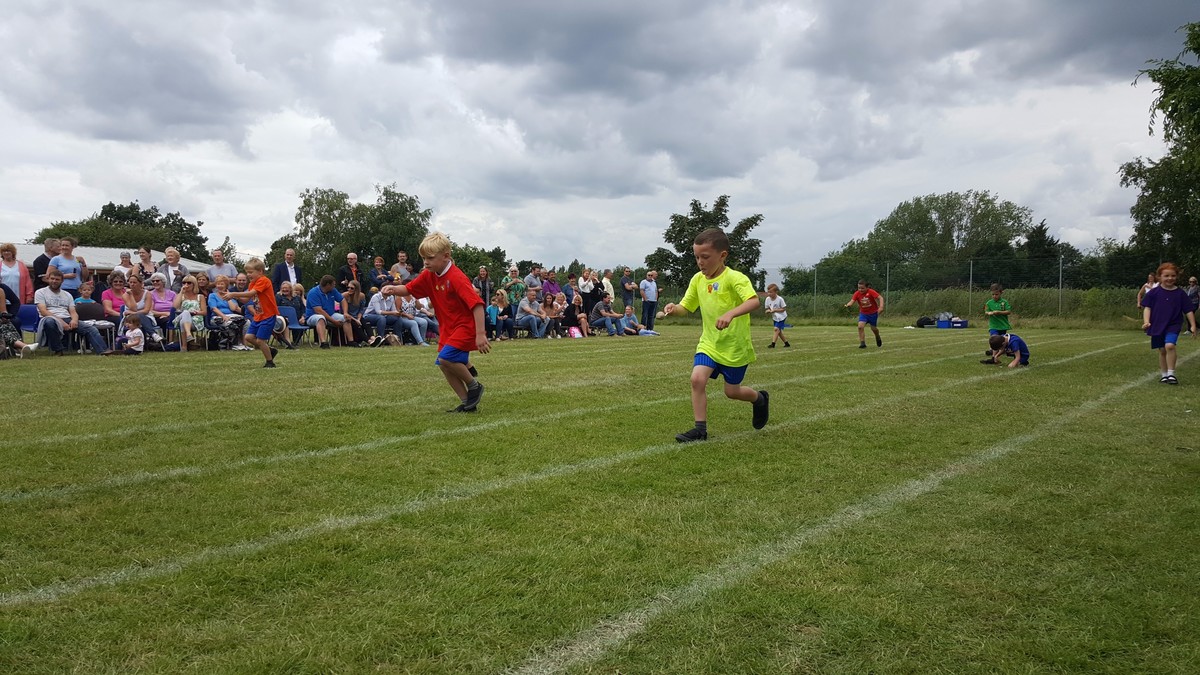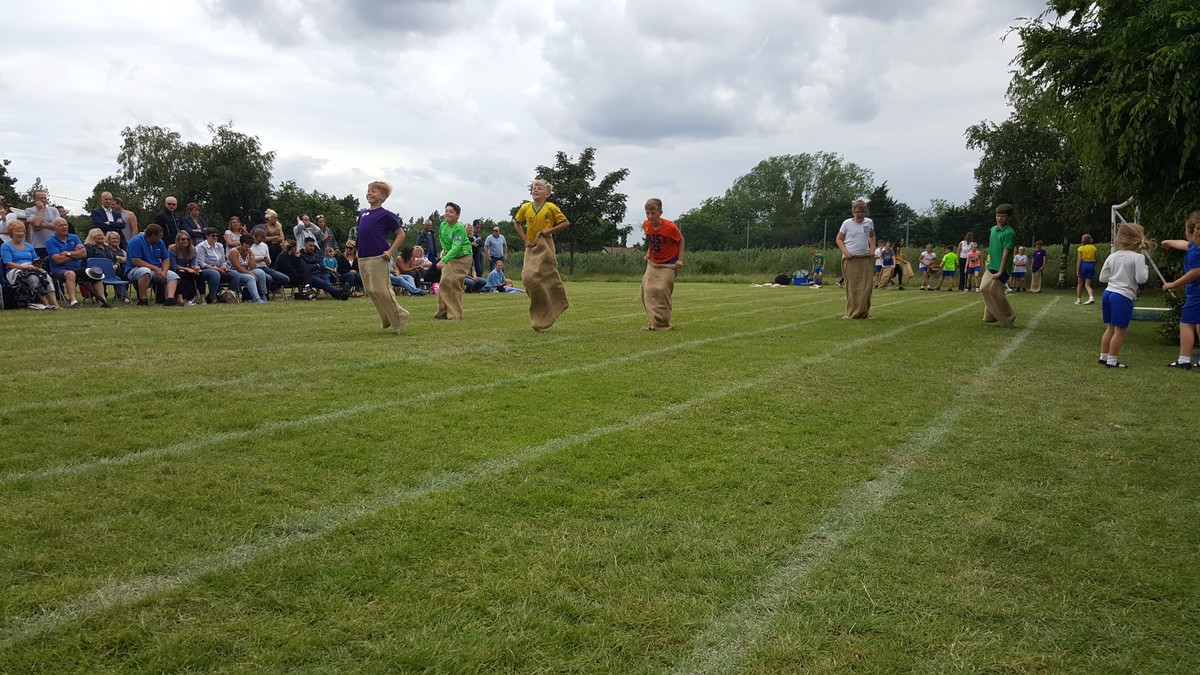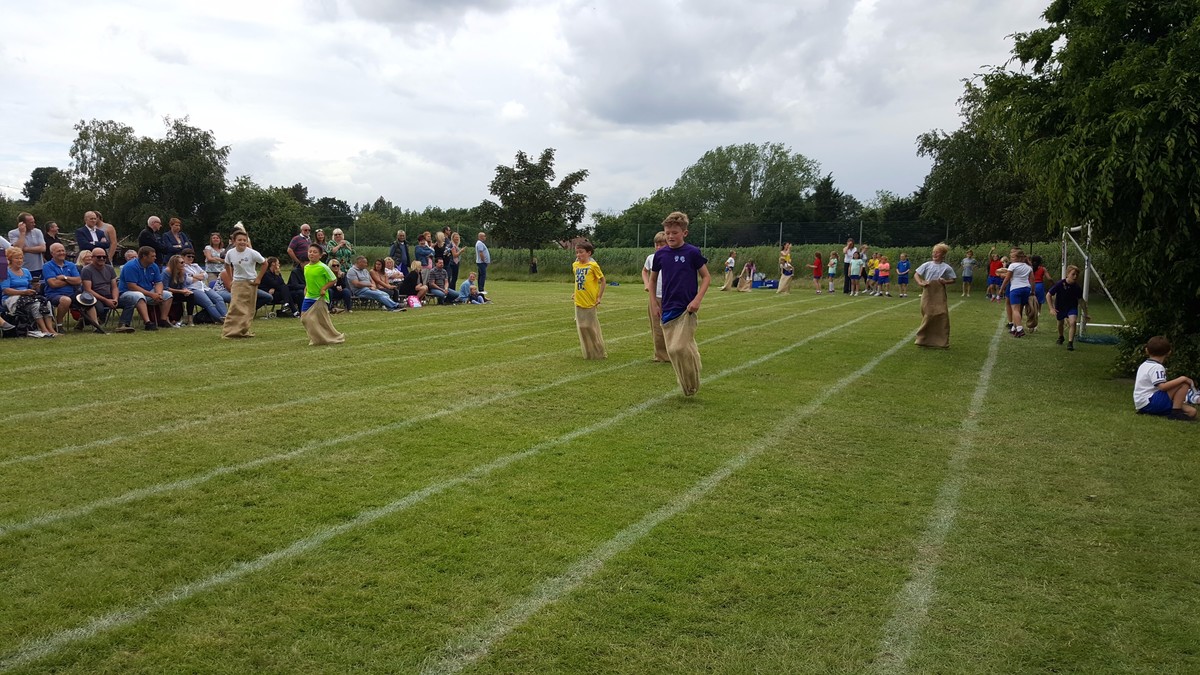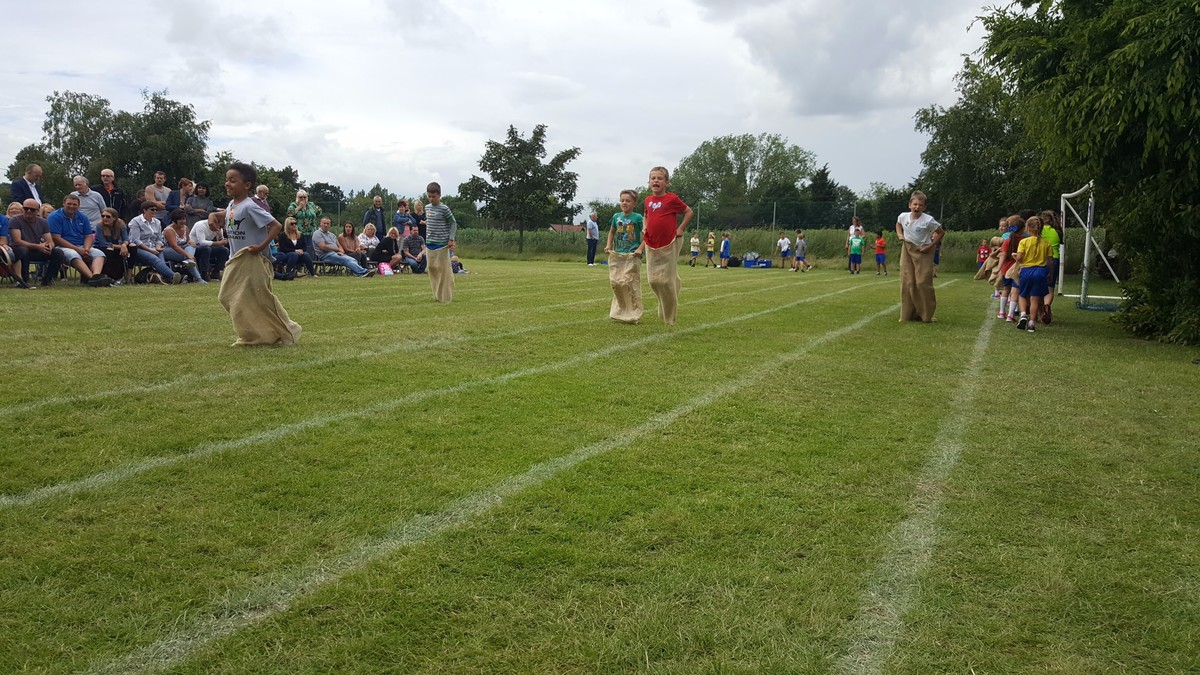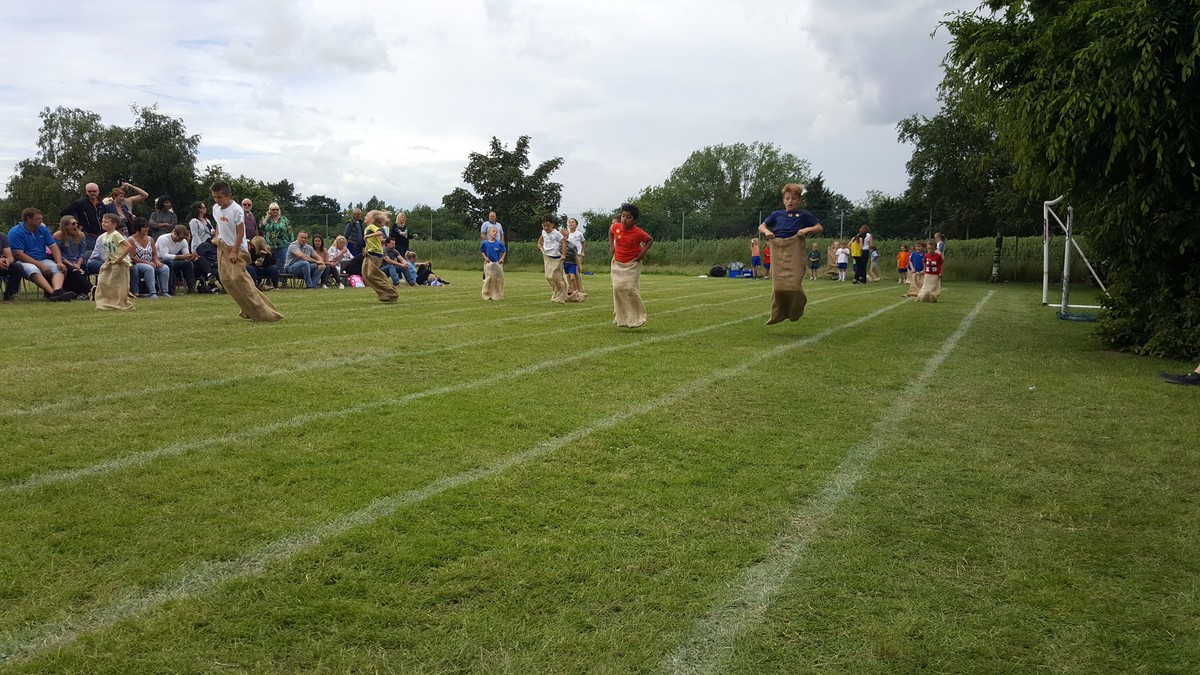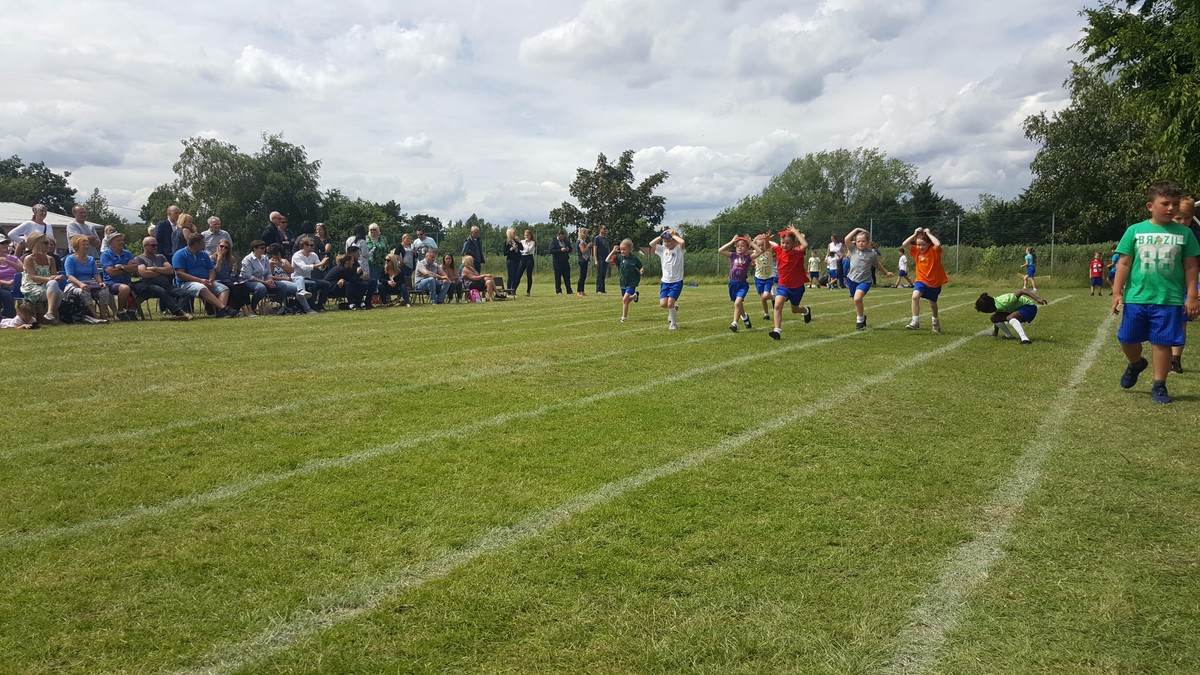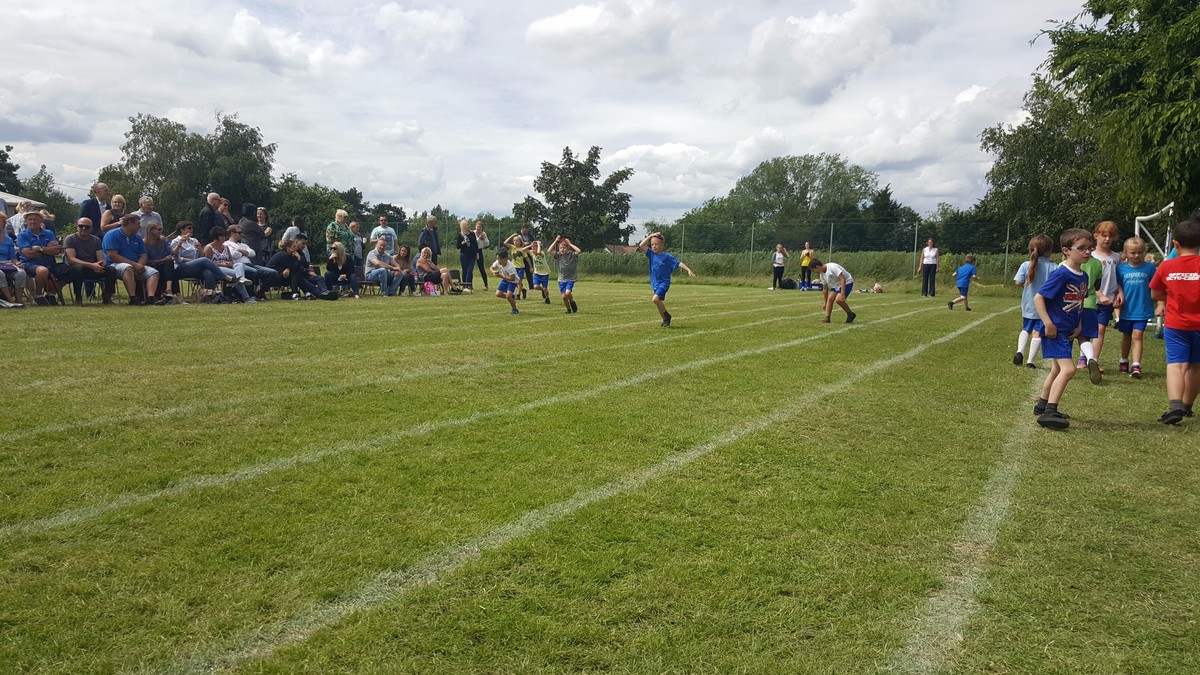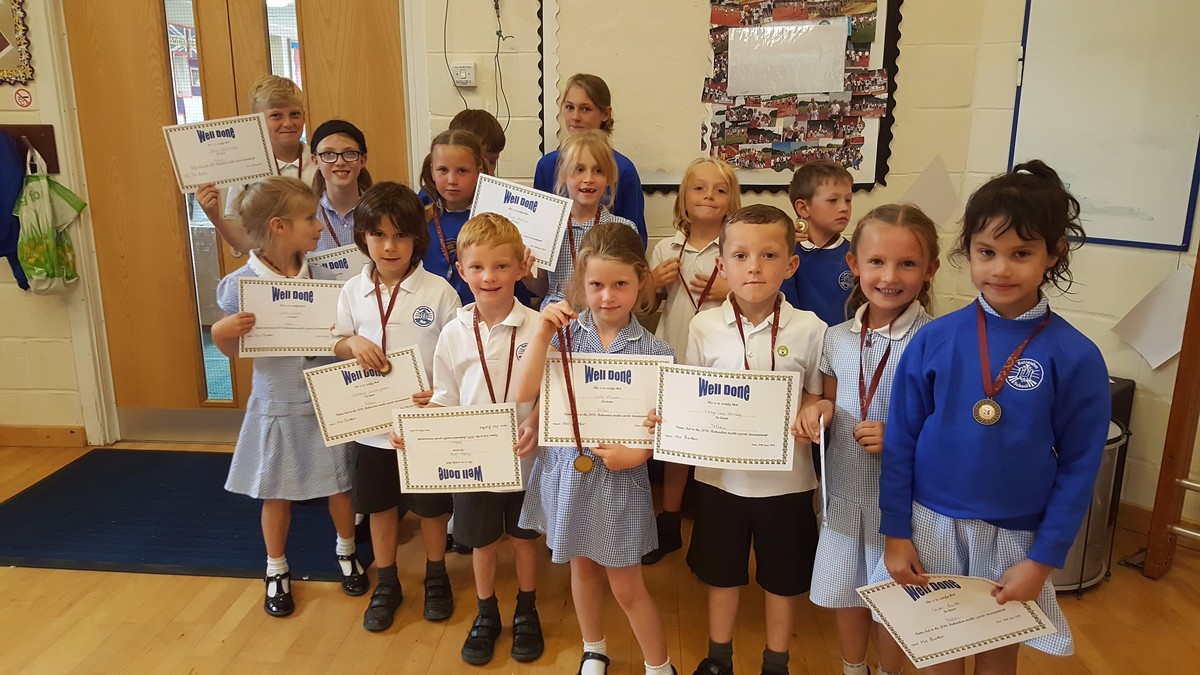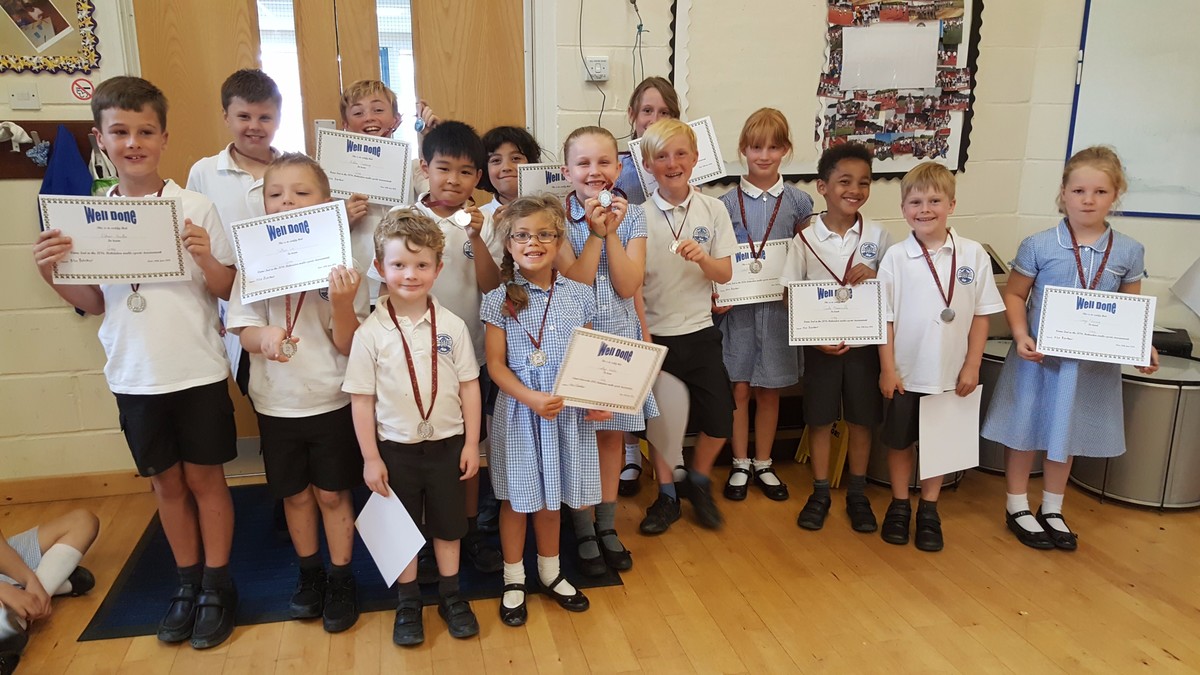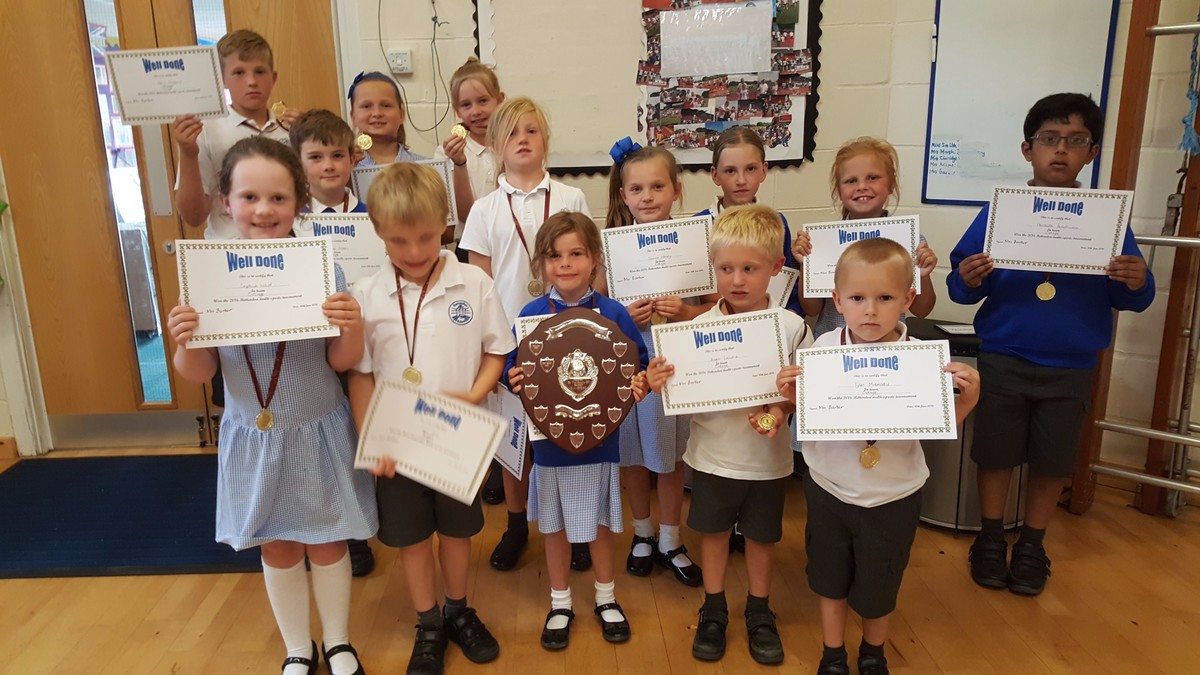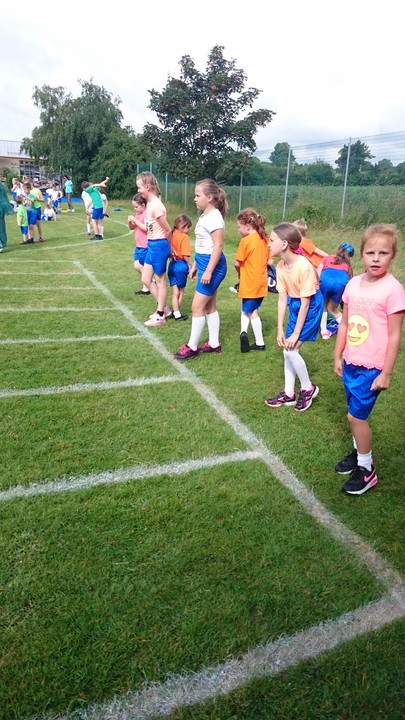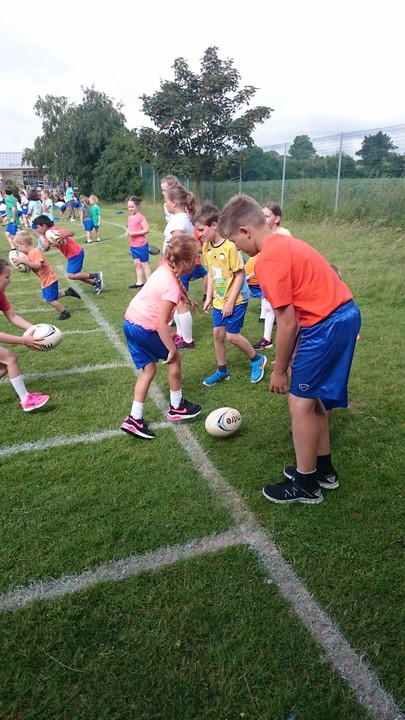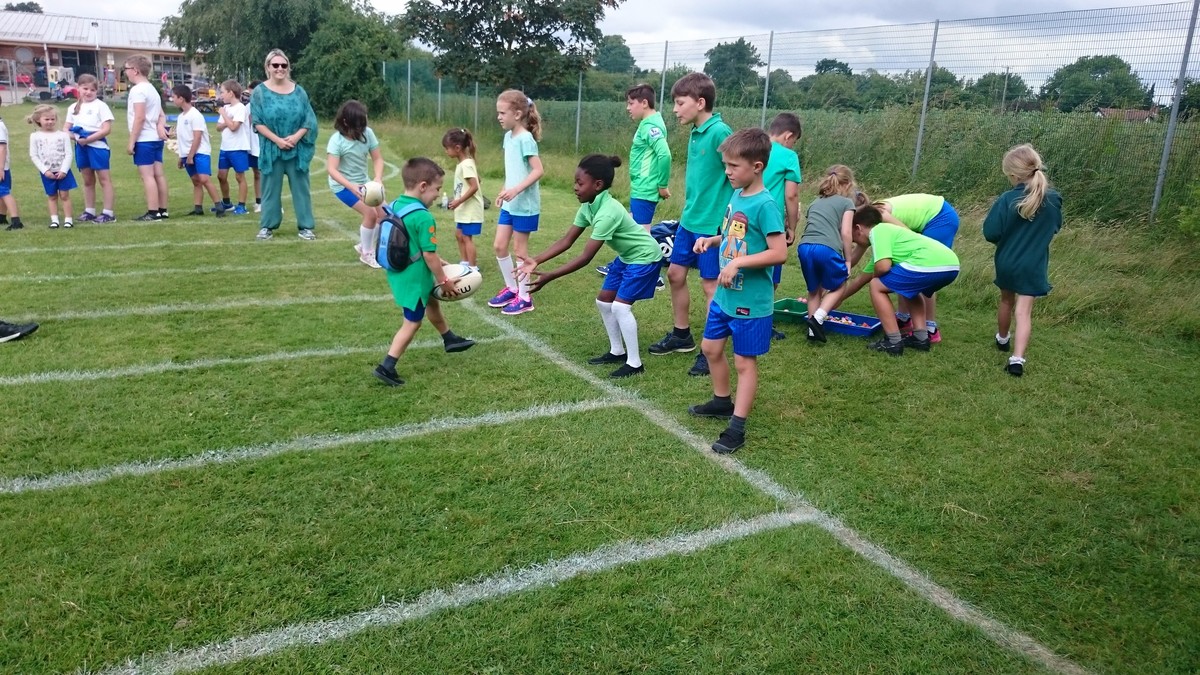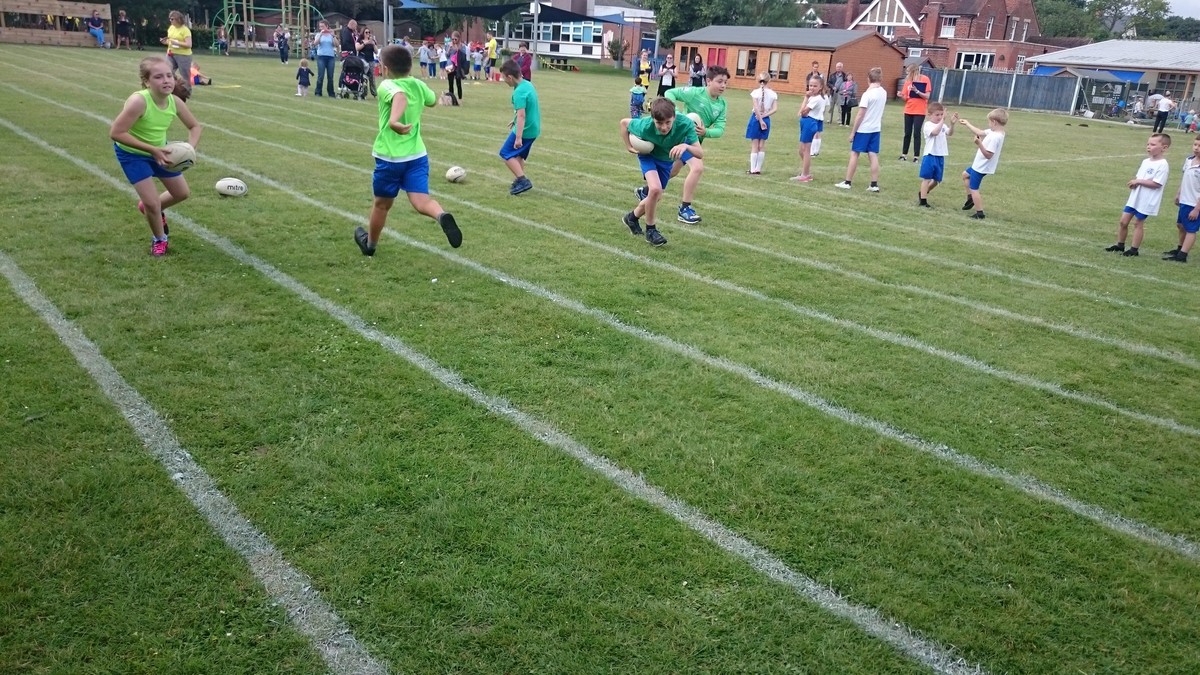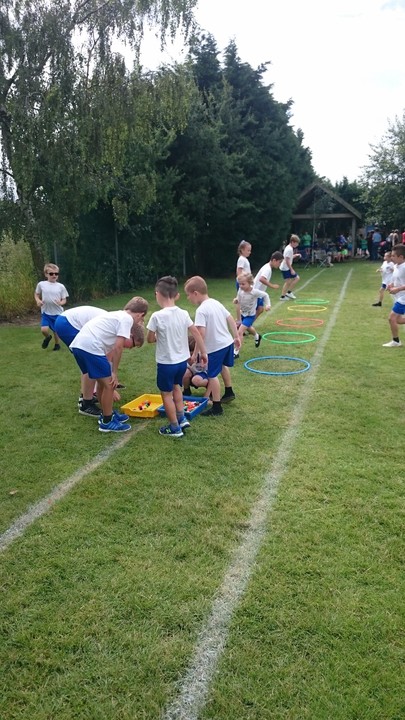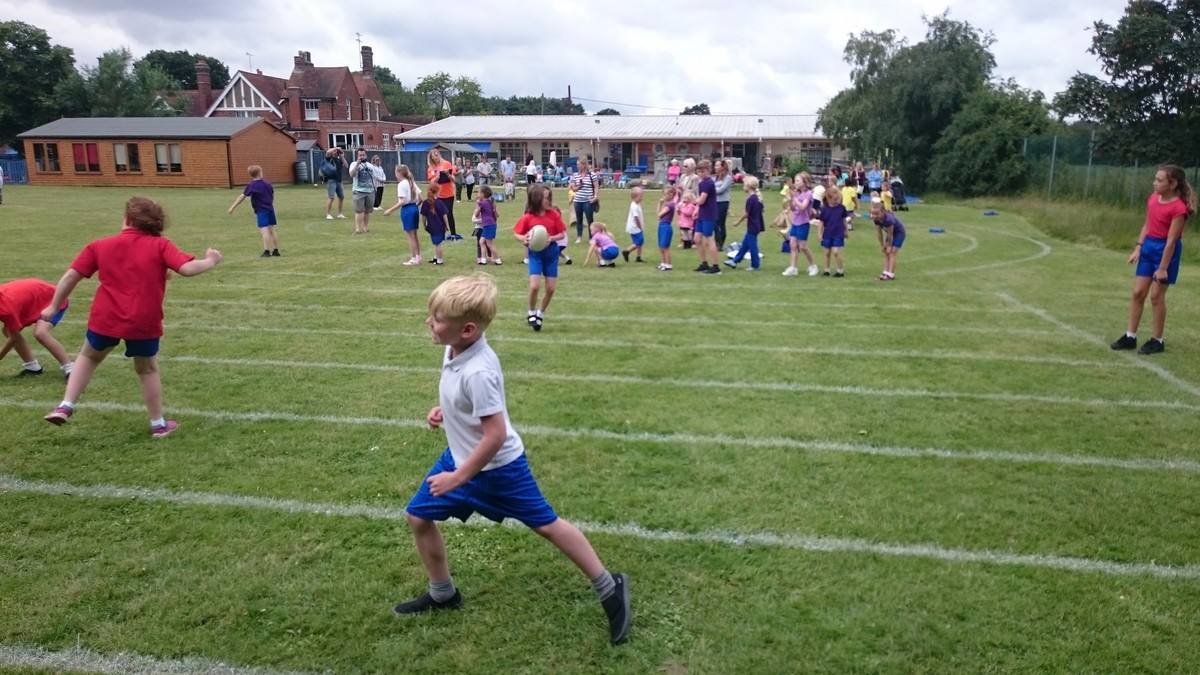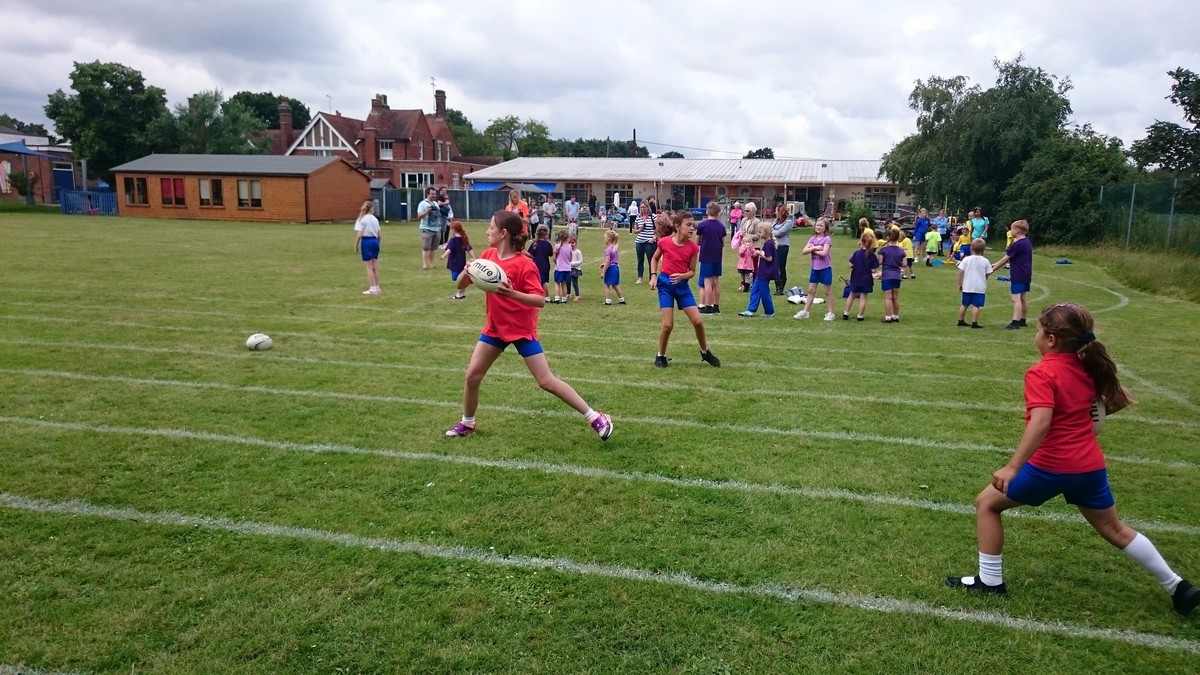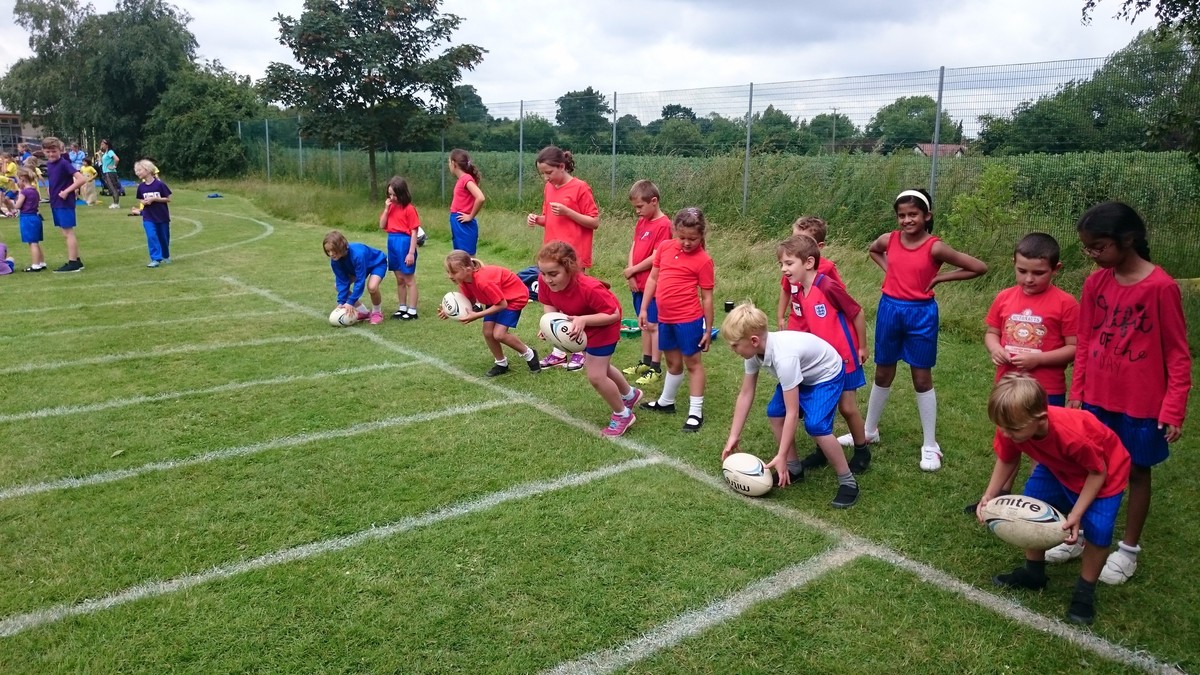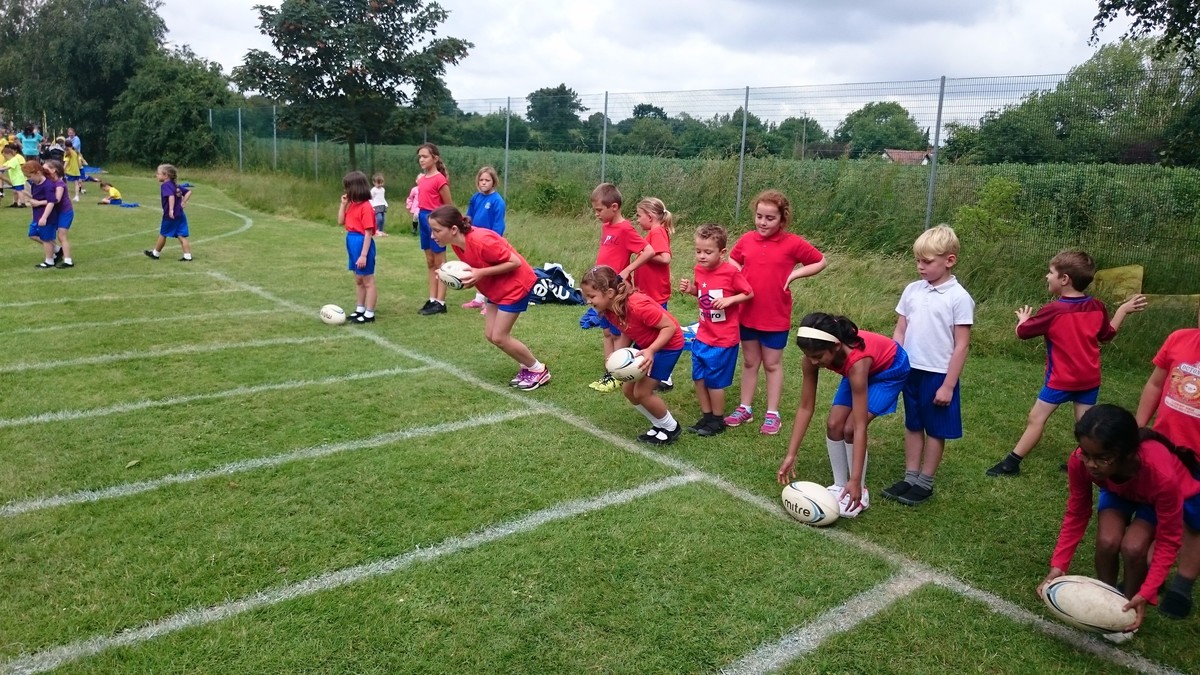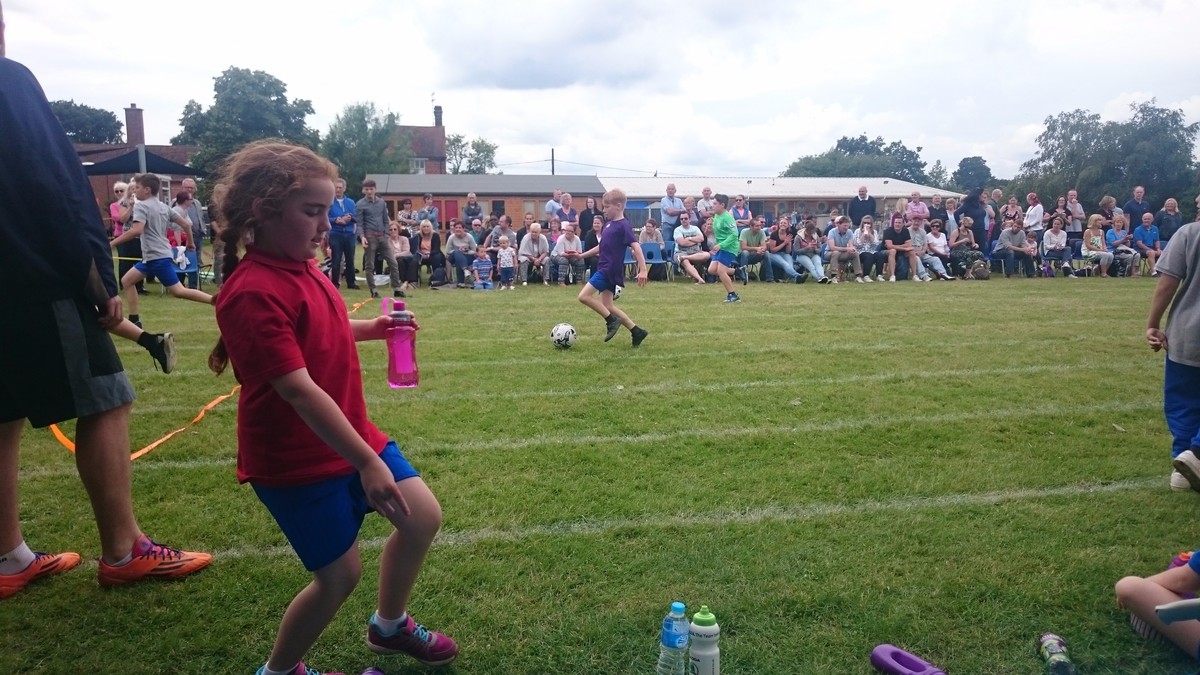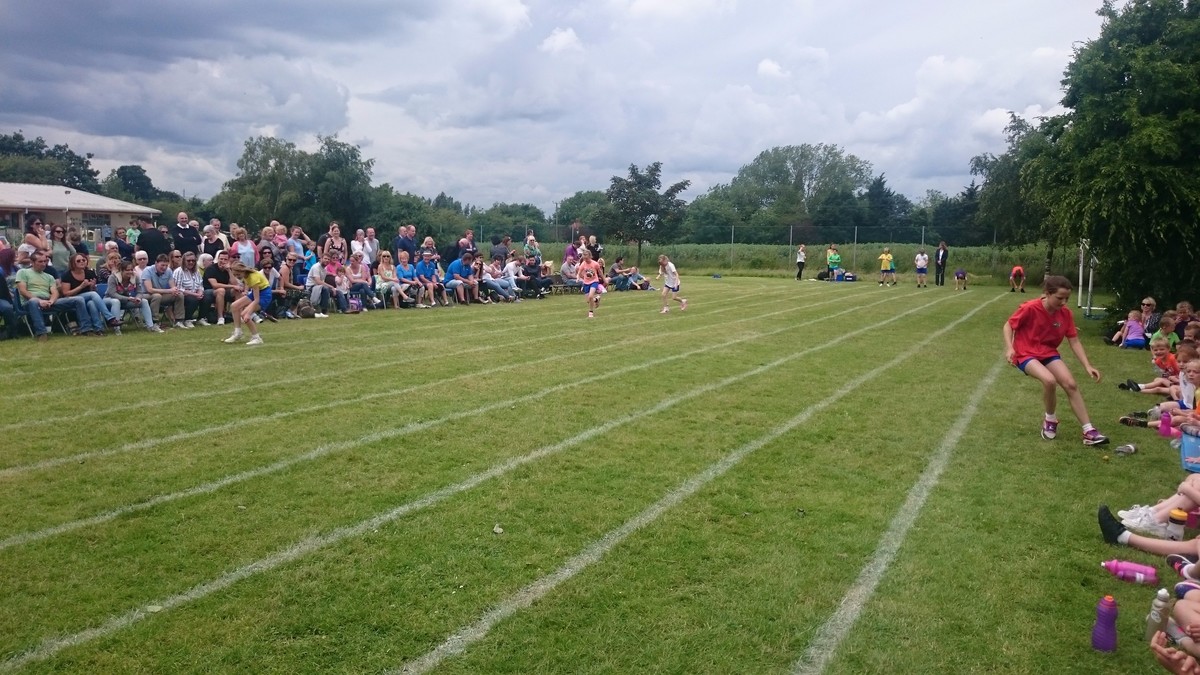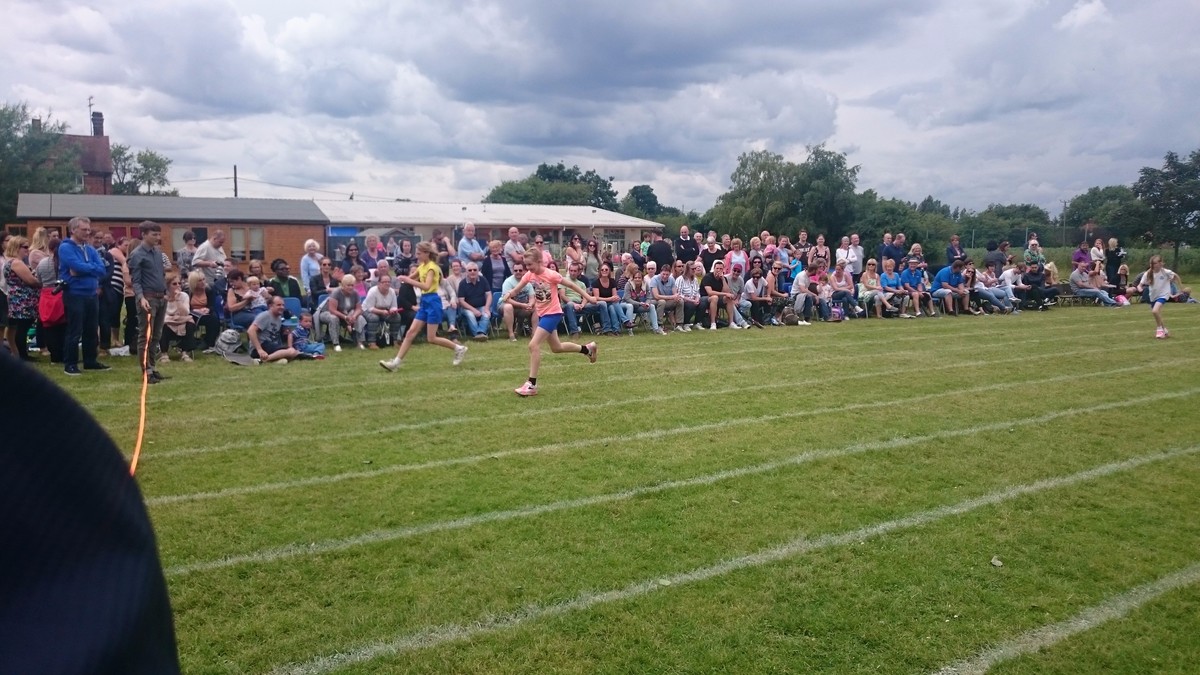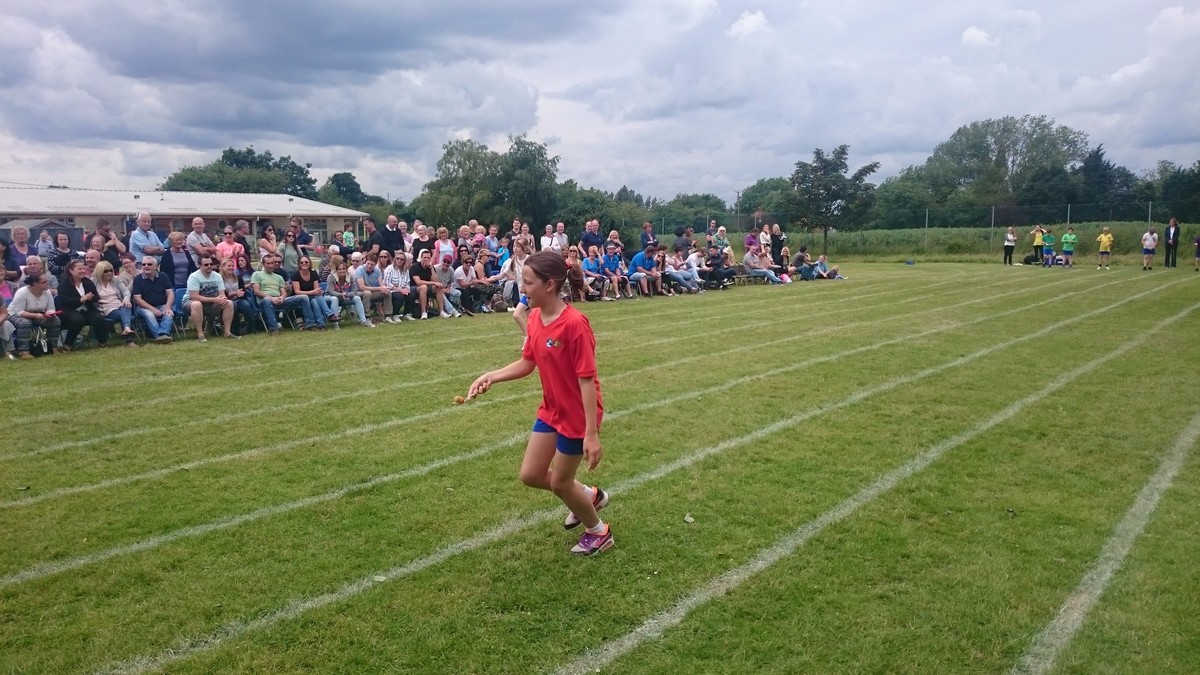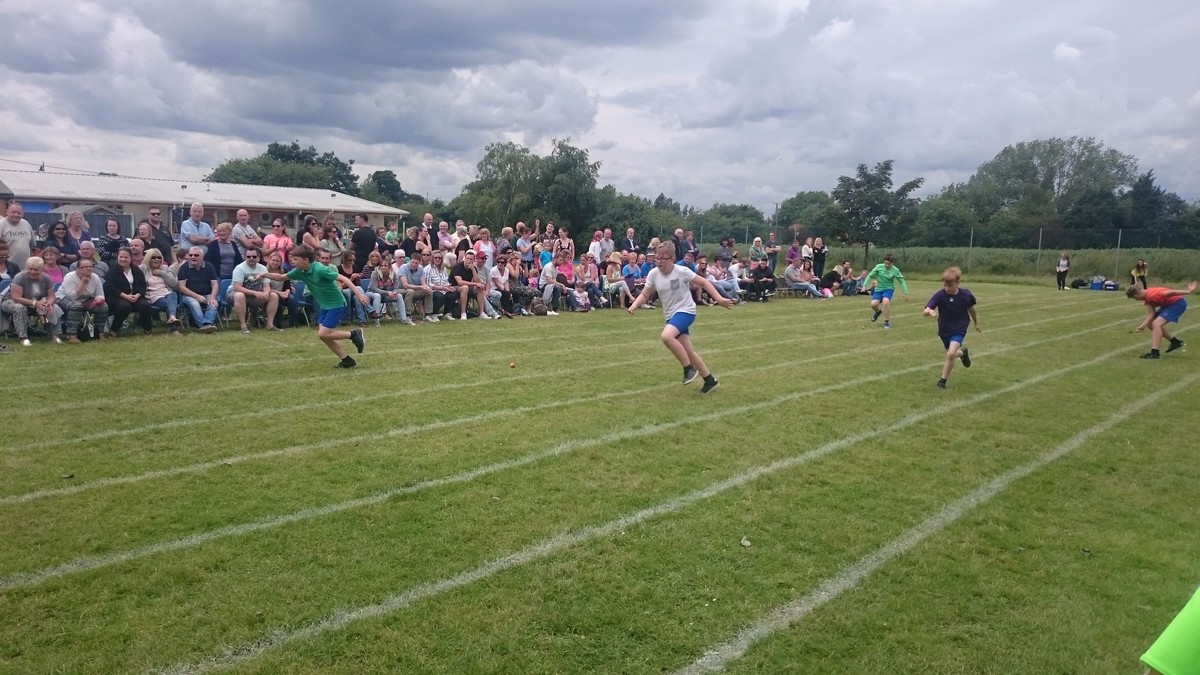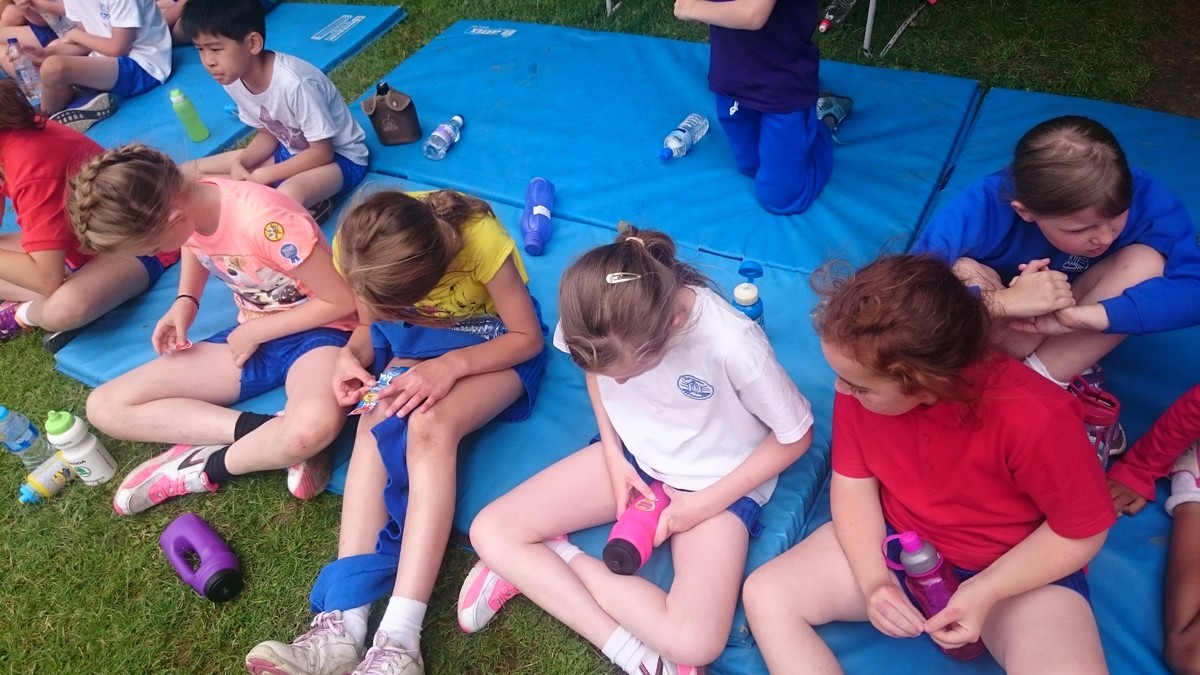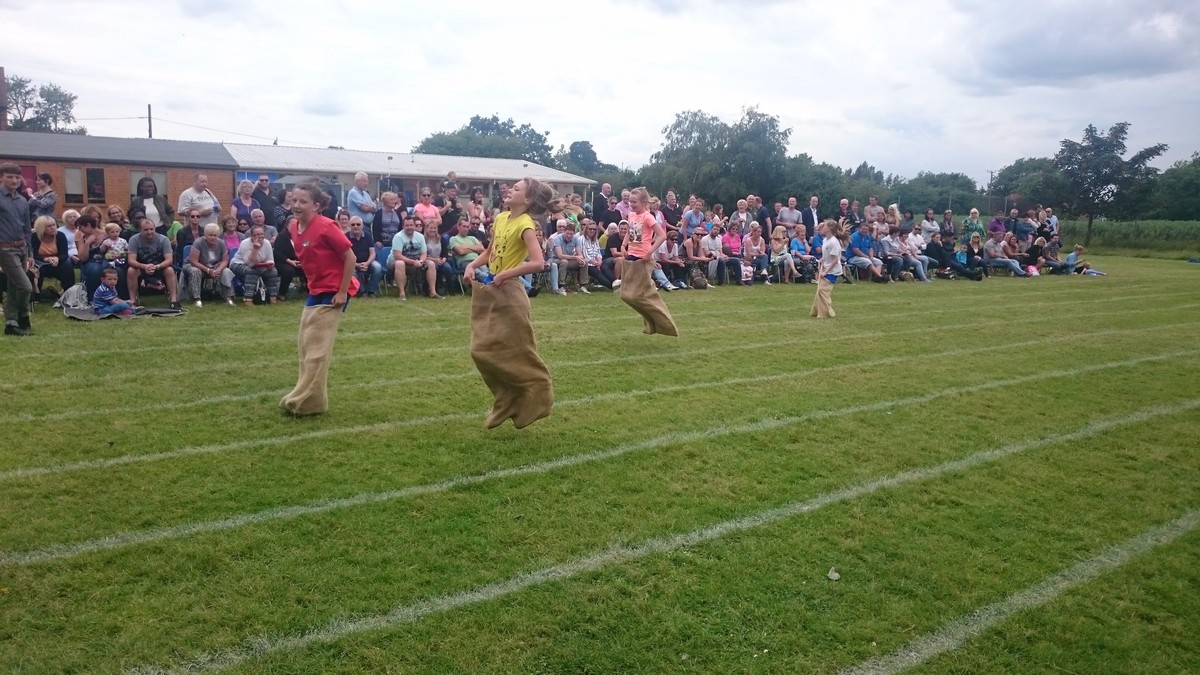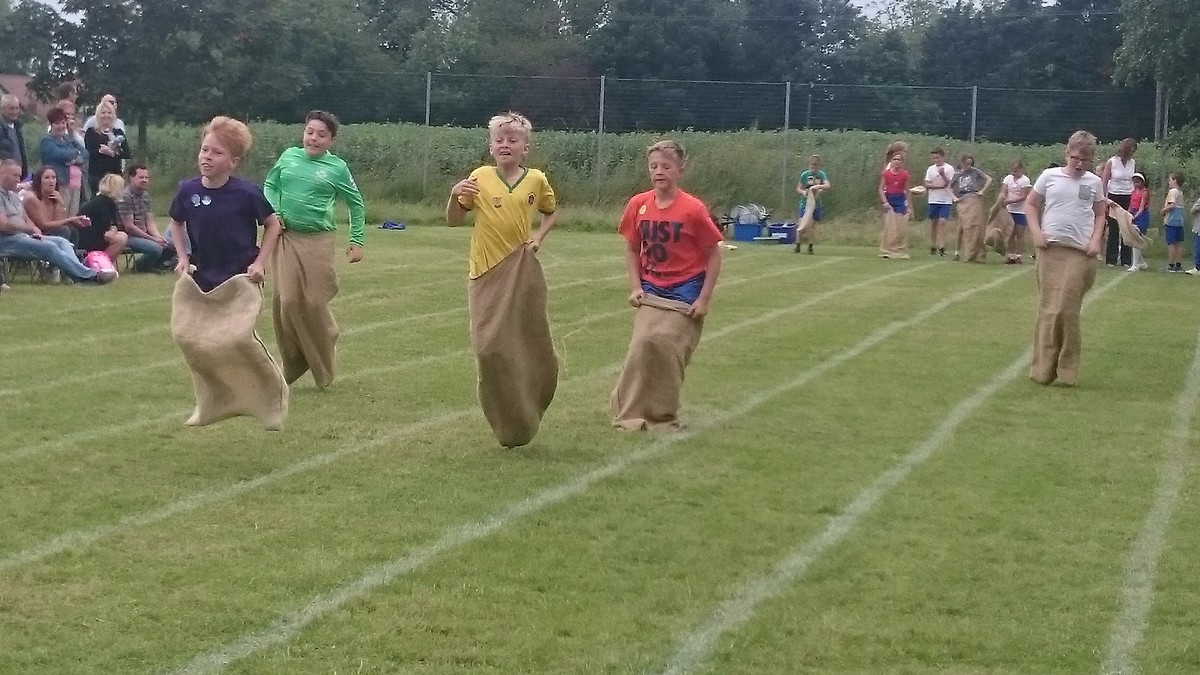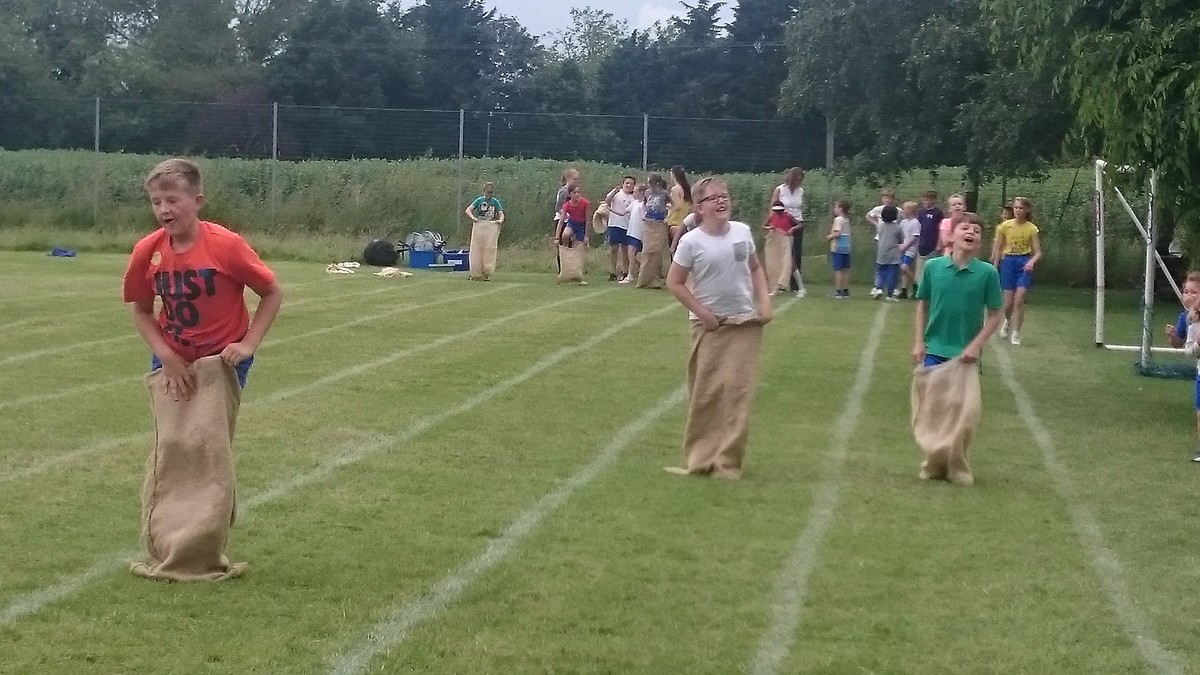 Olympic Sports Day - 29th June 2016 with Progressive Sports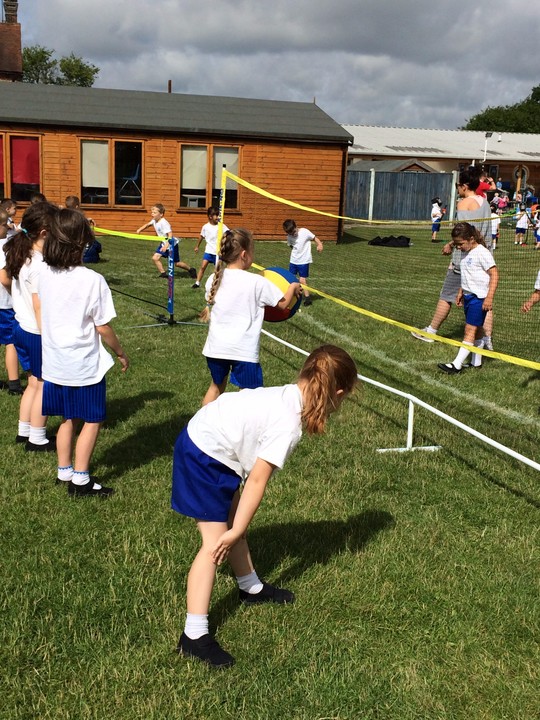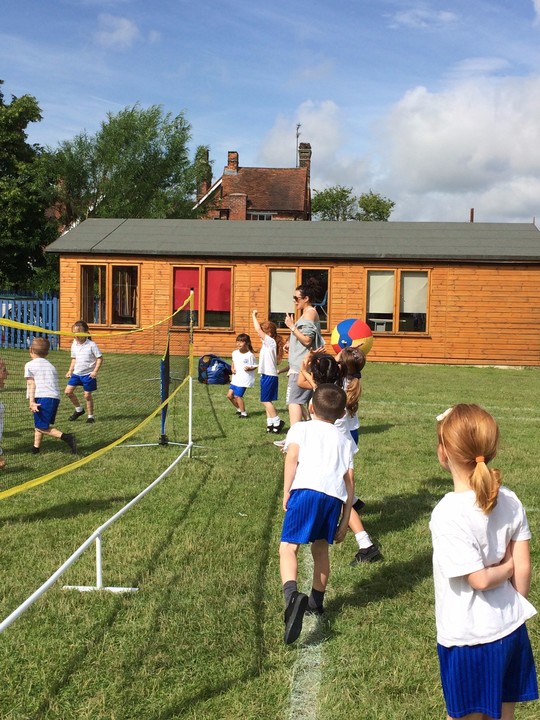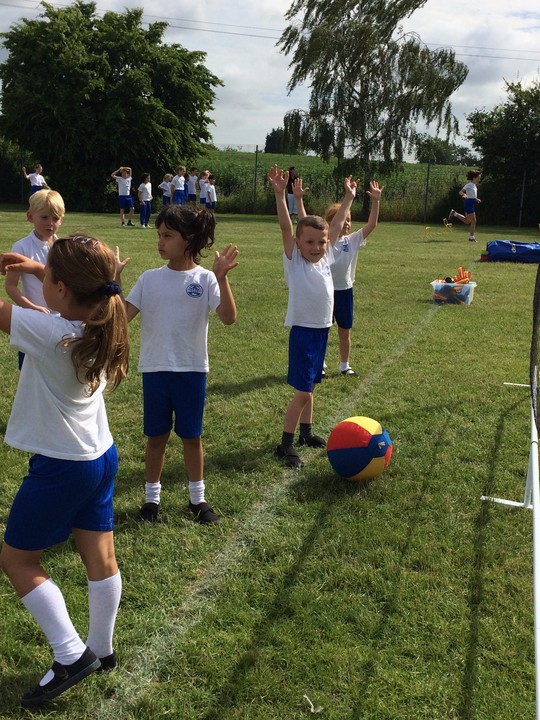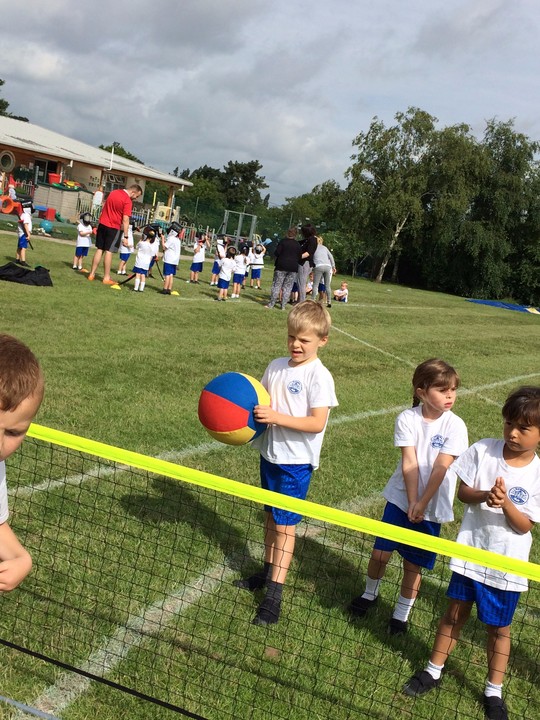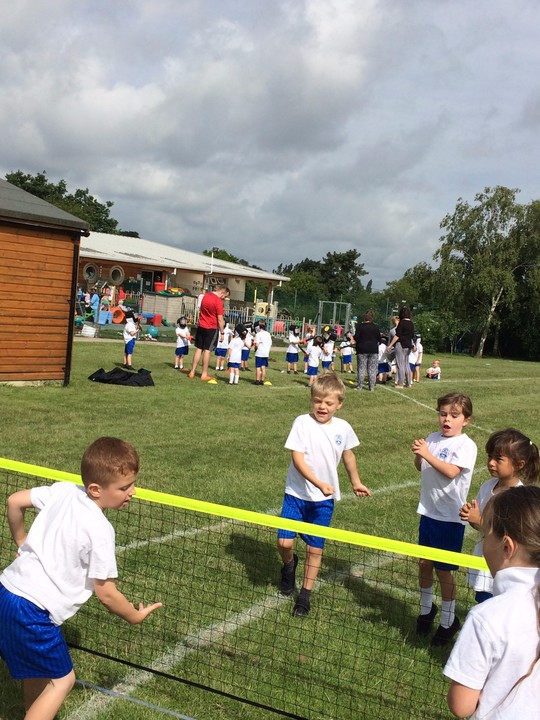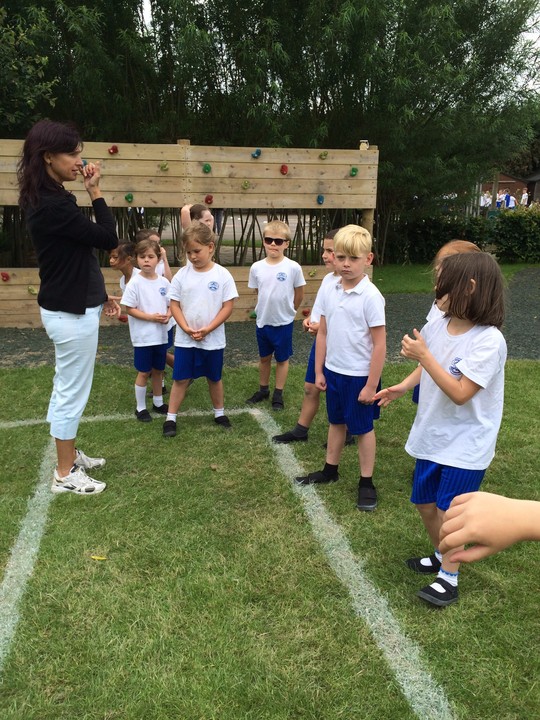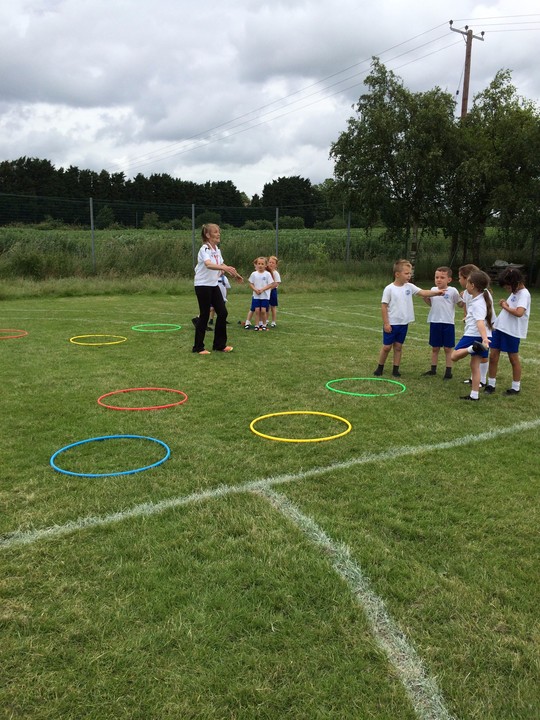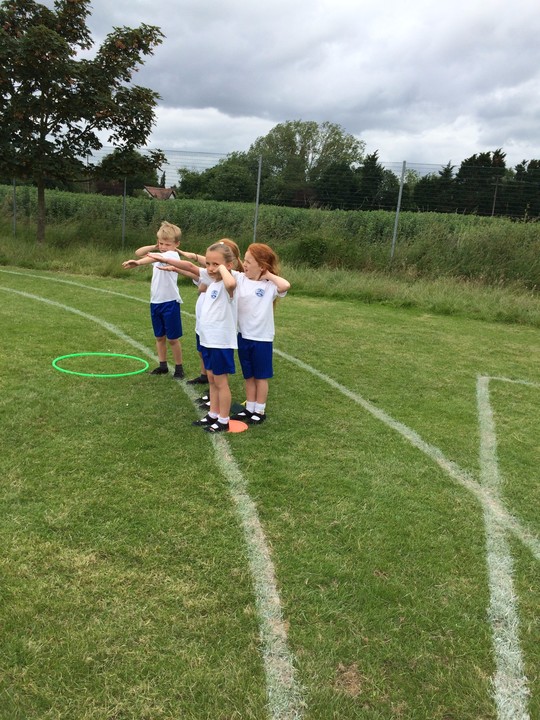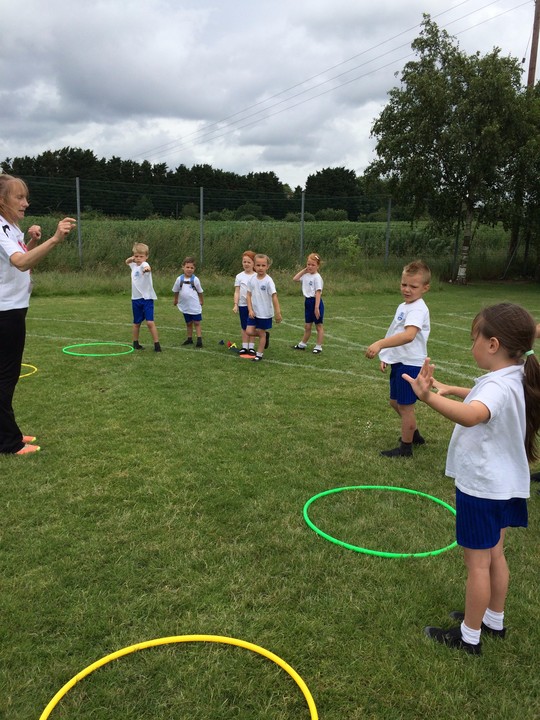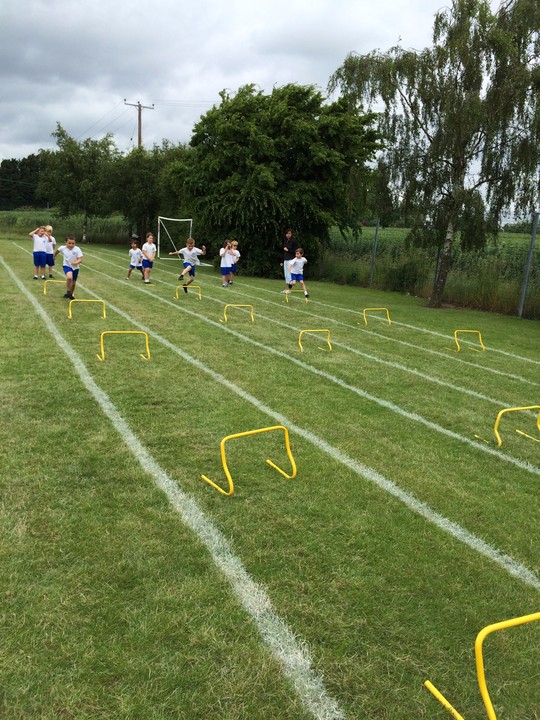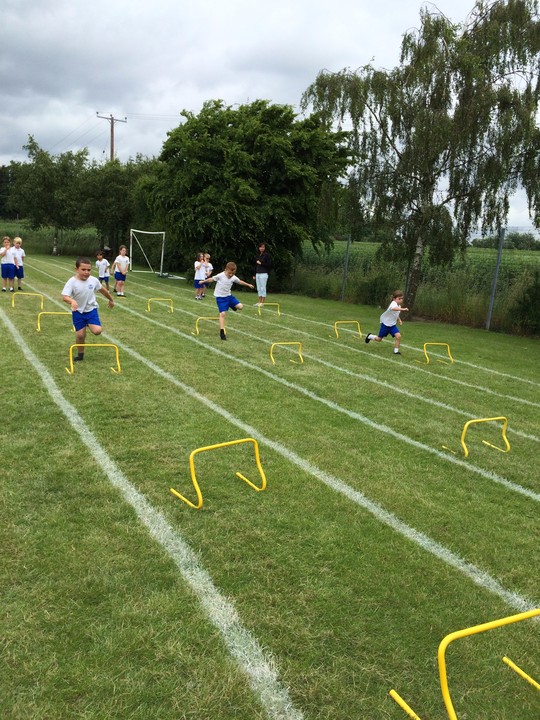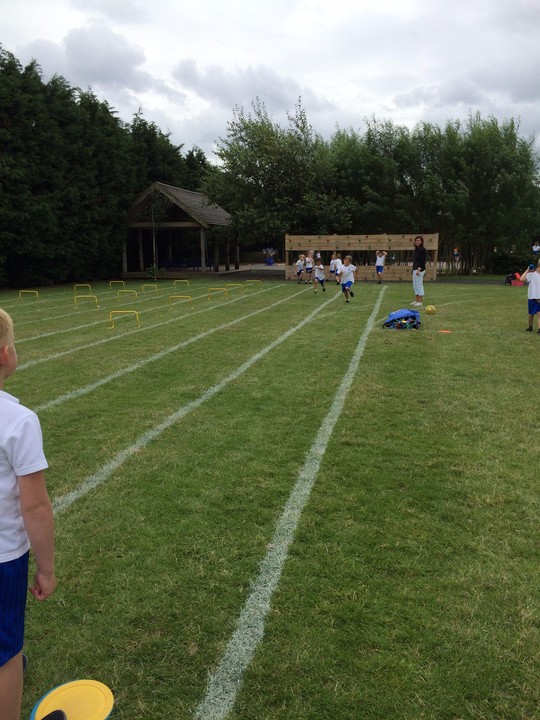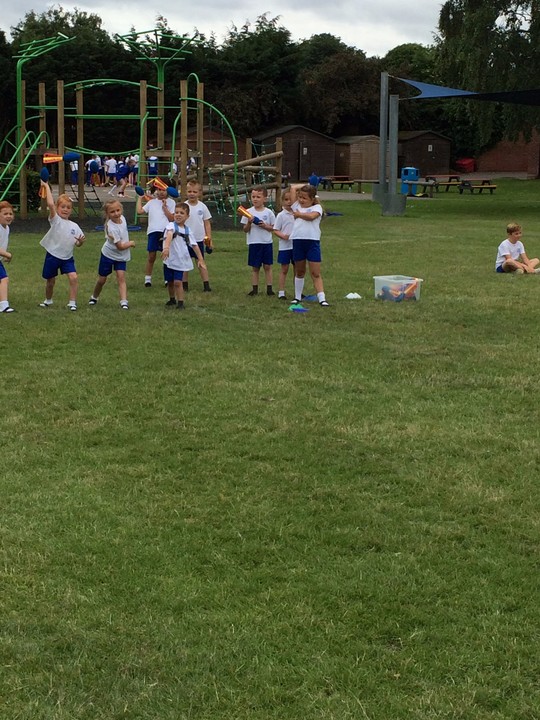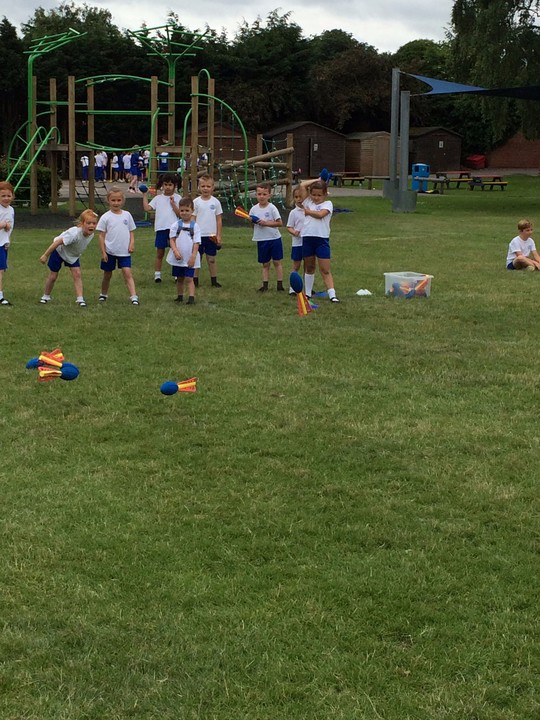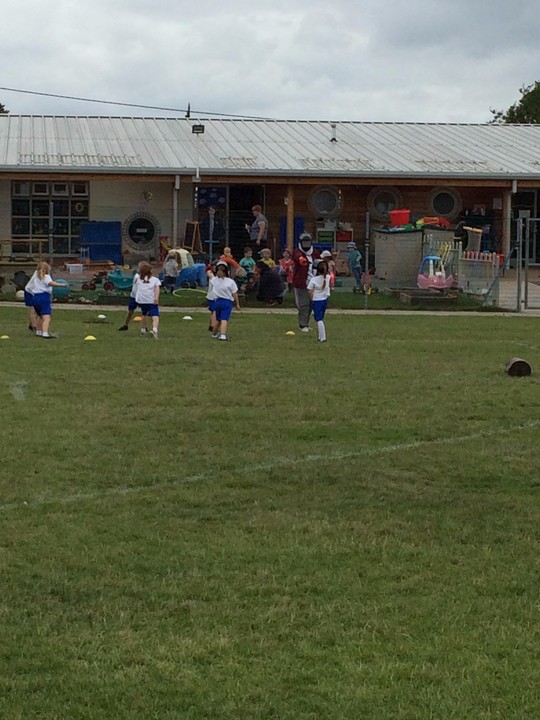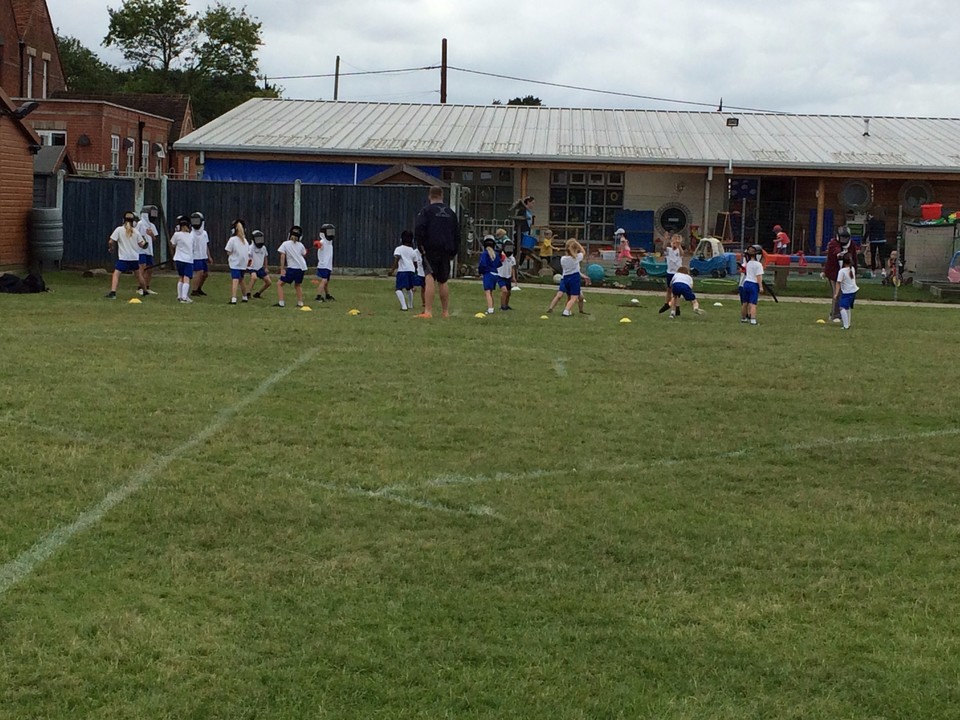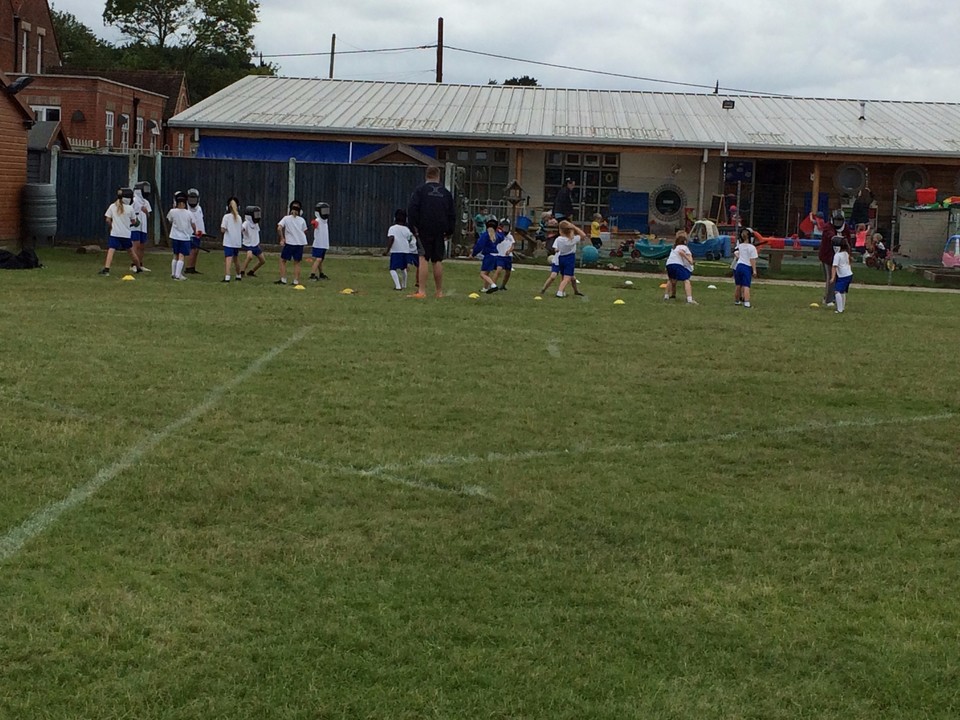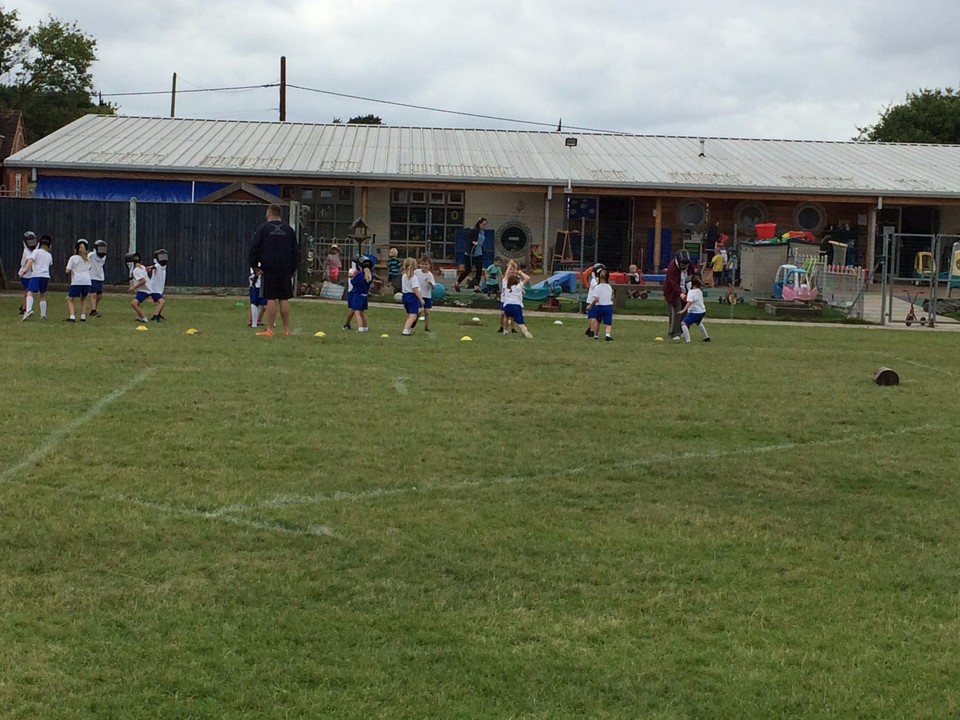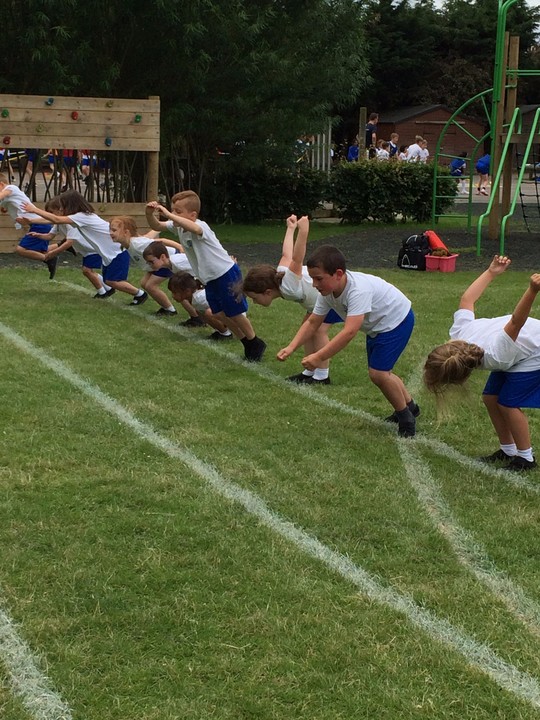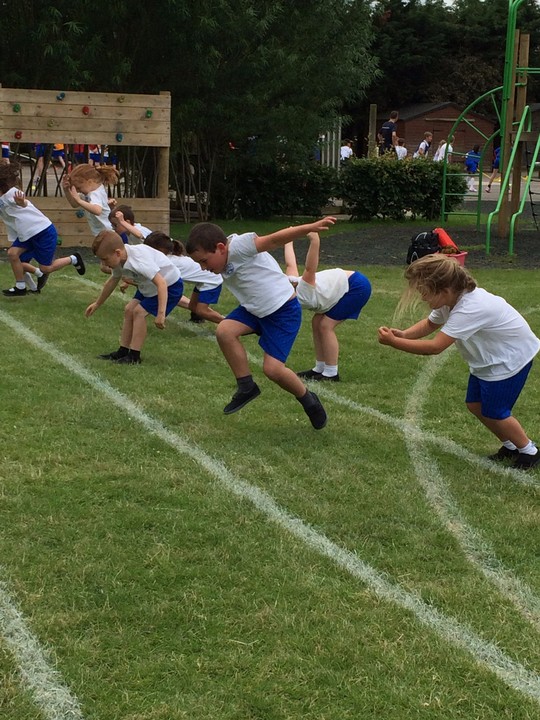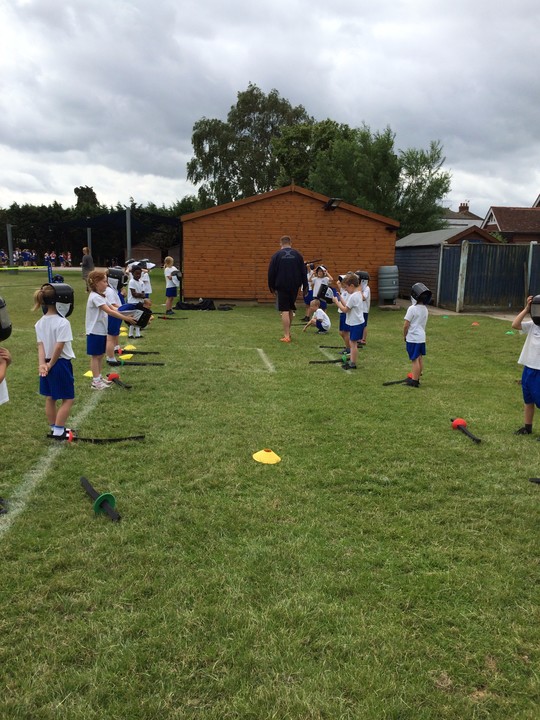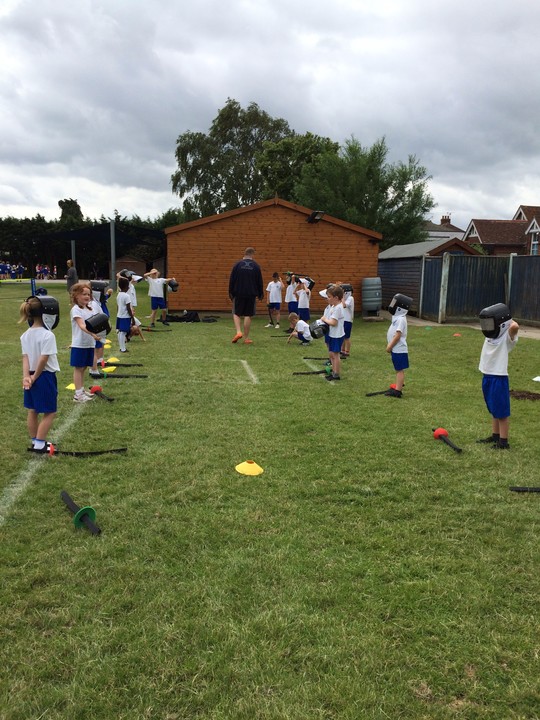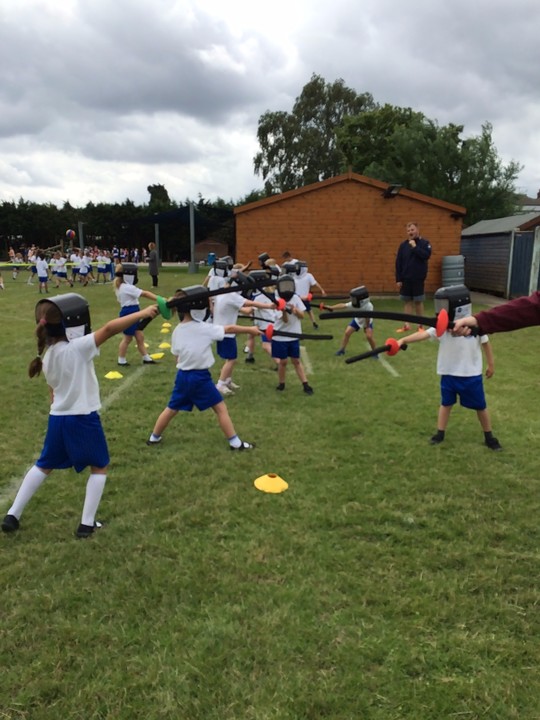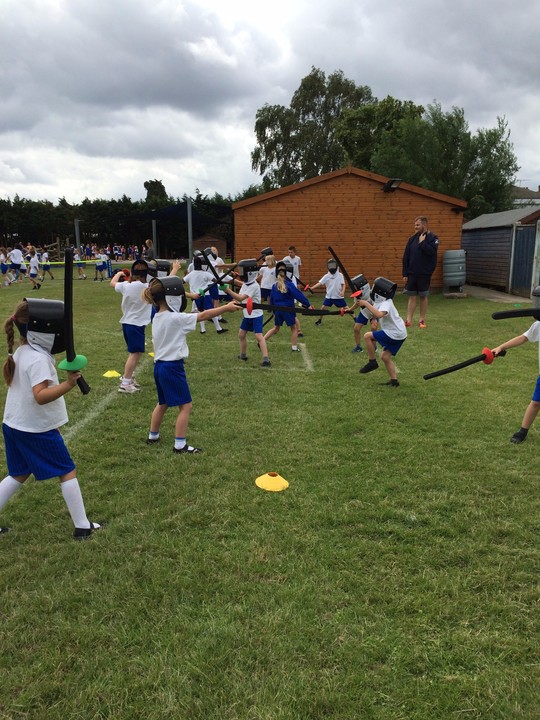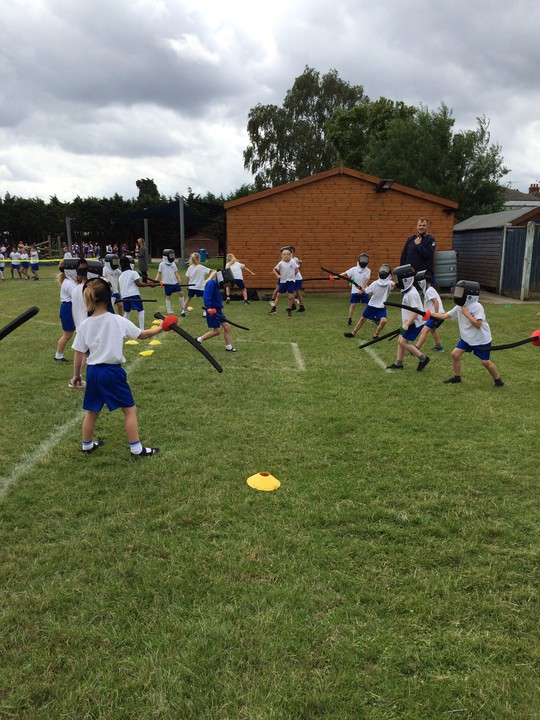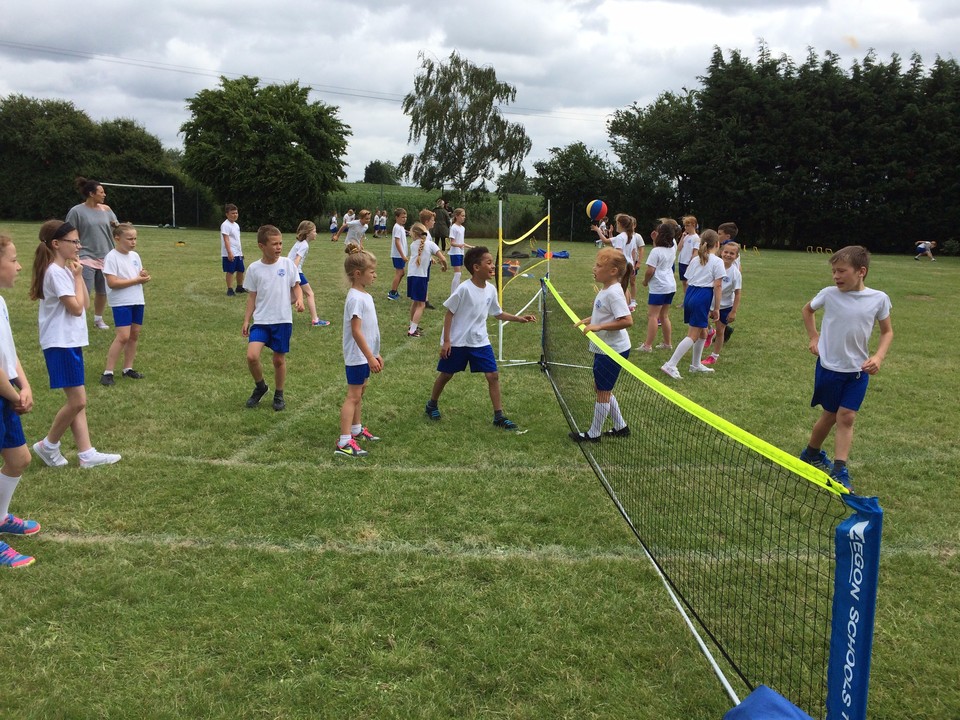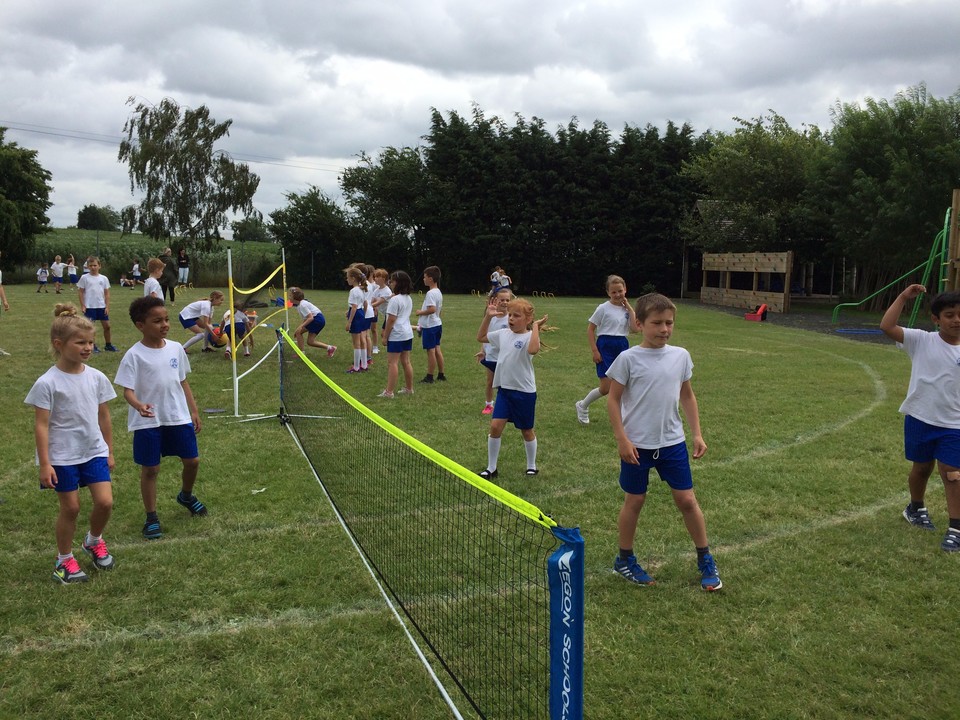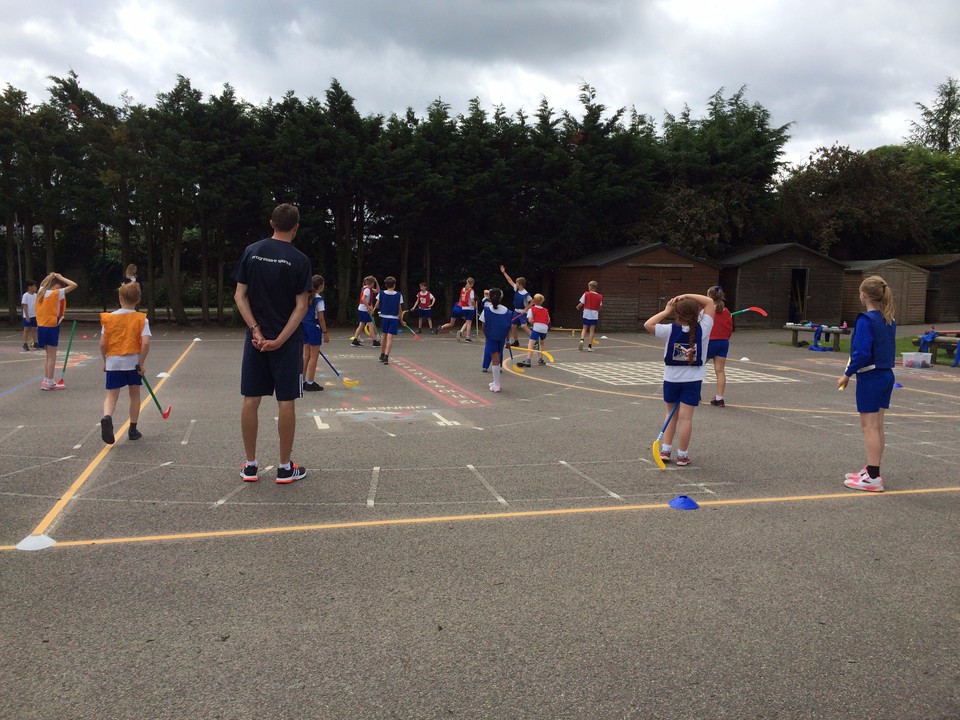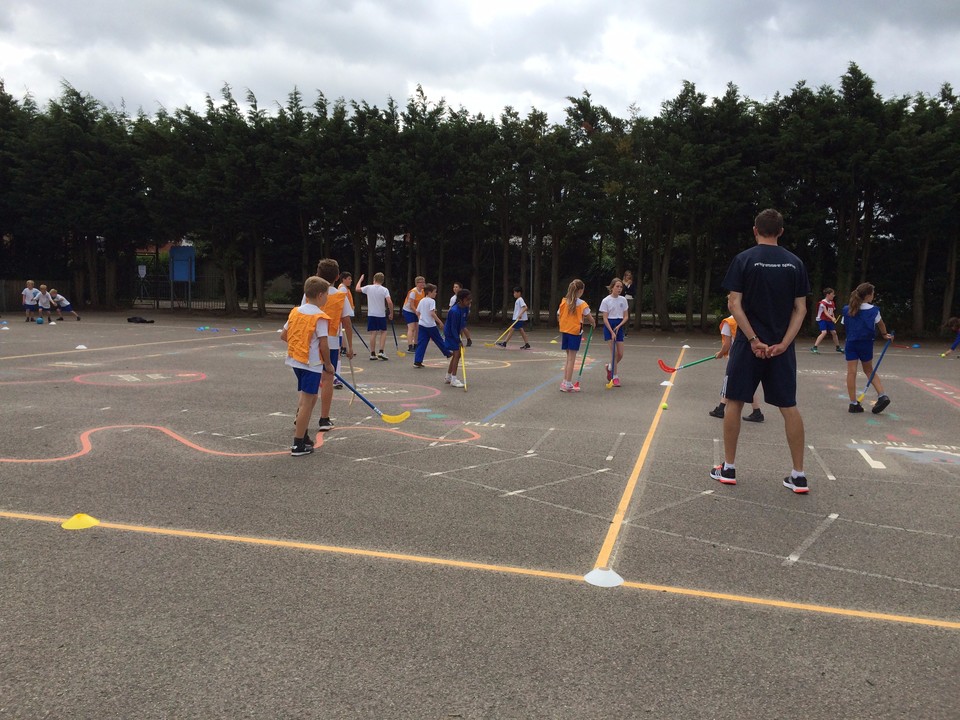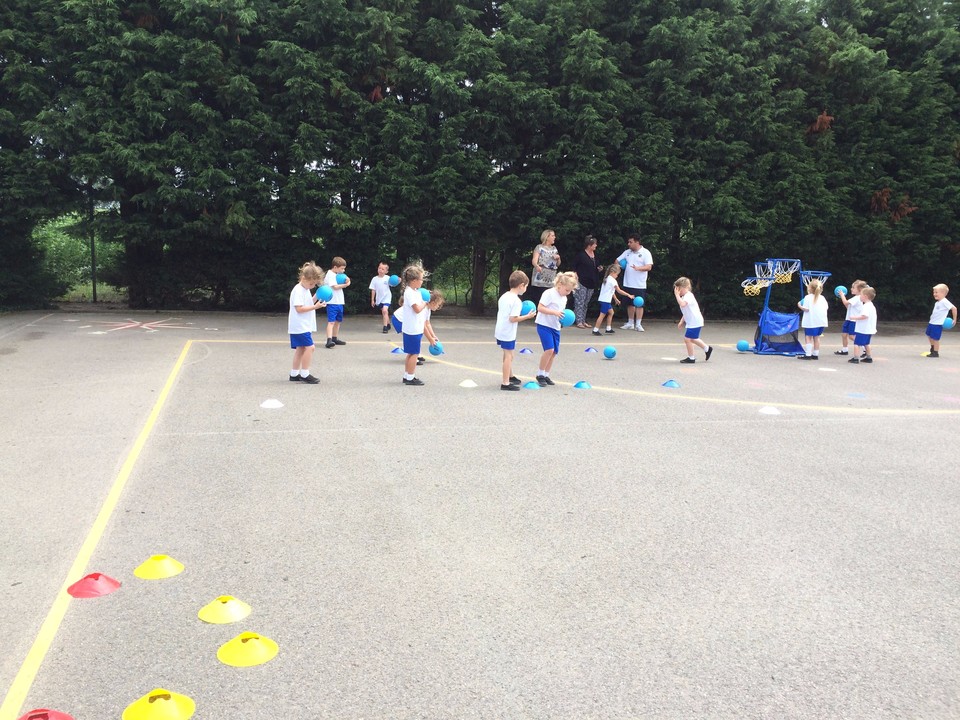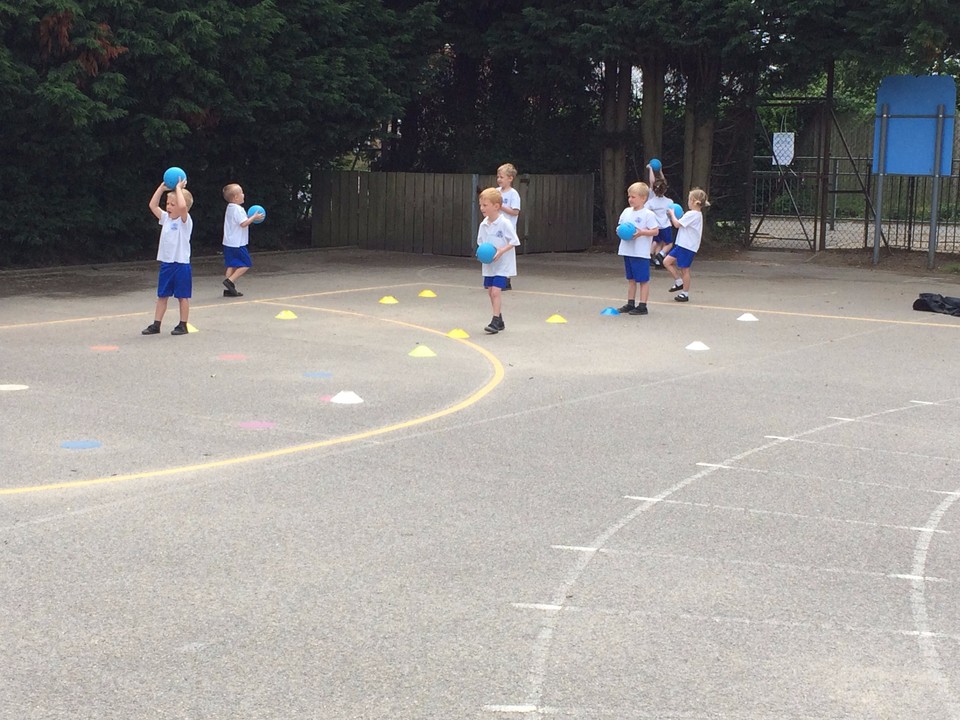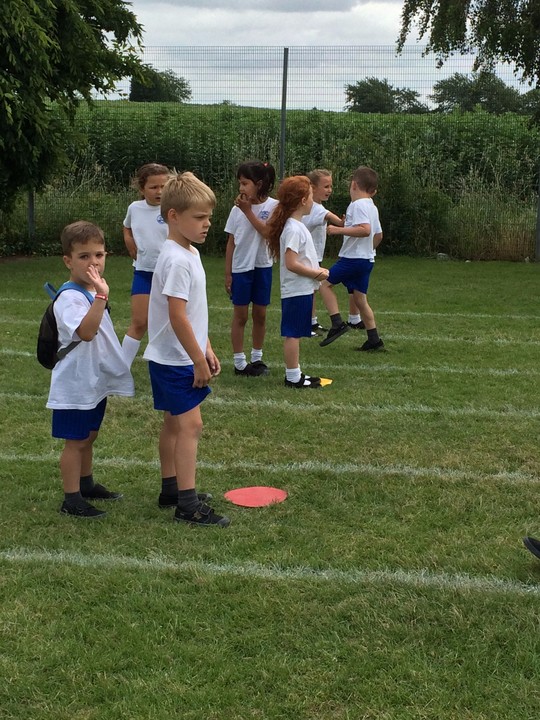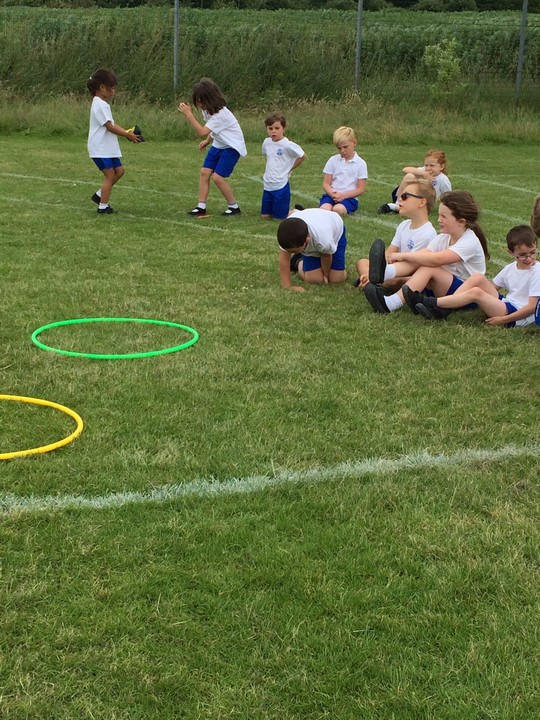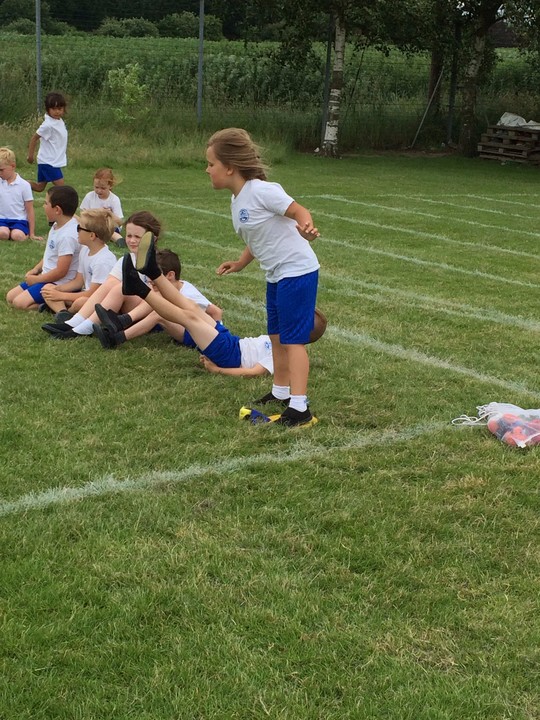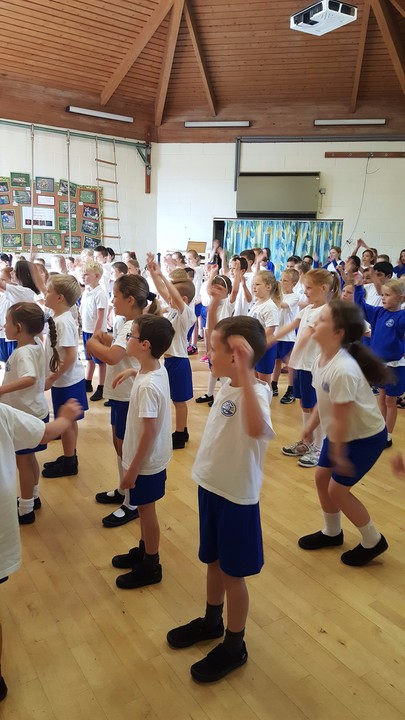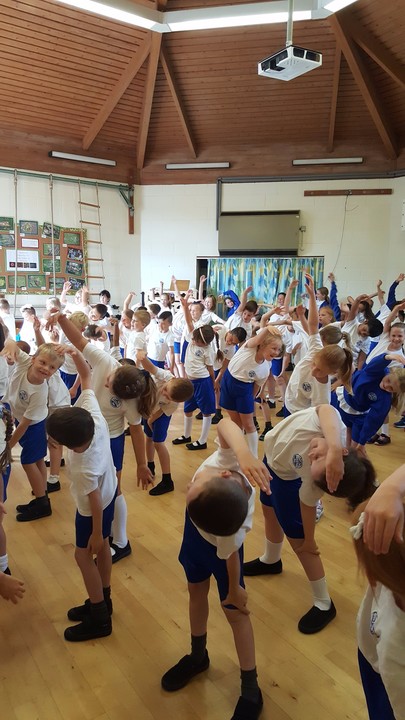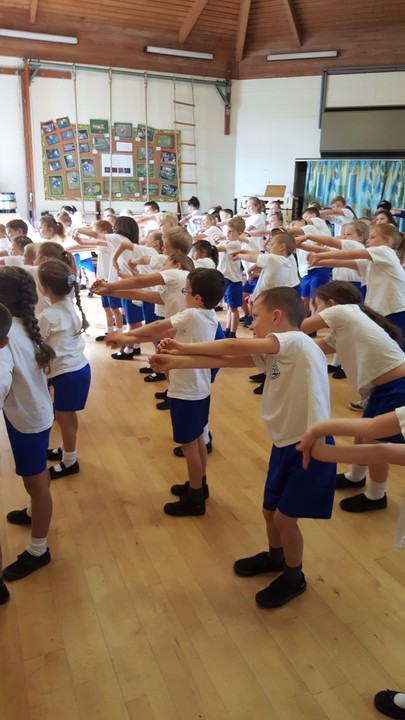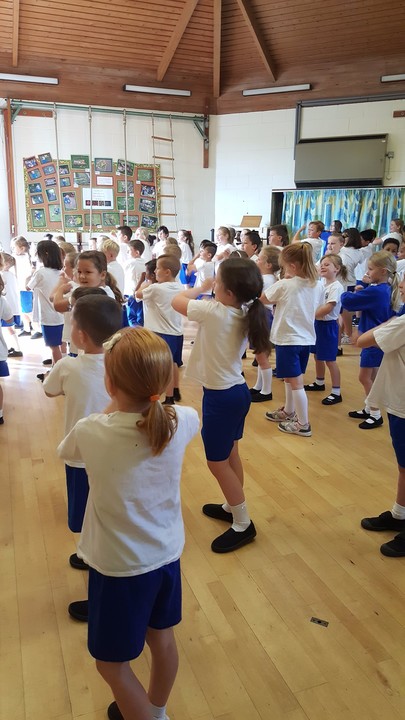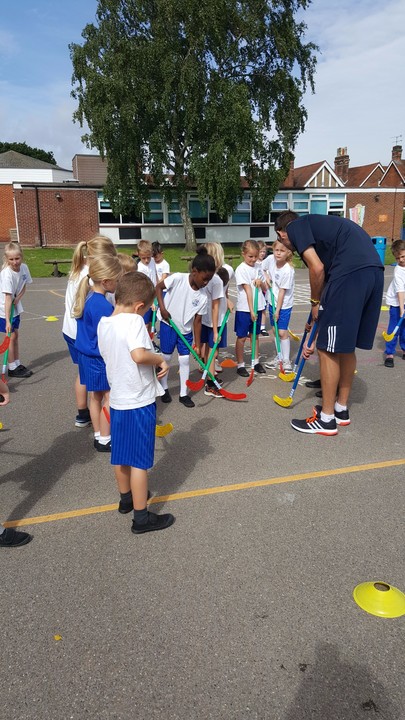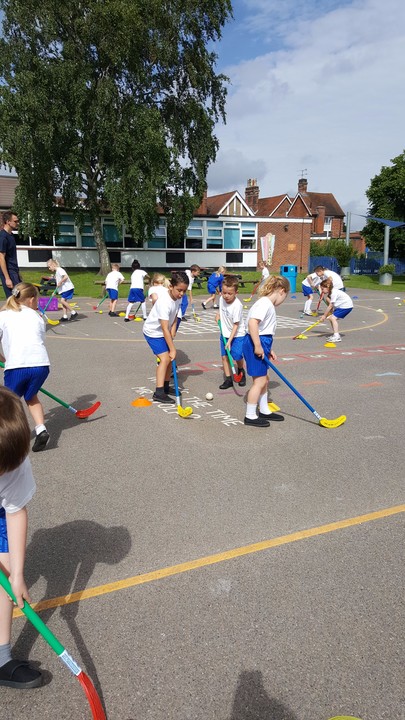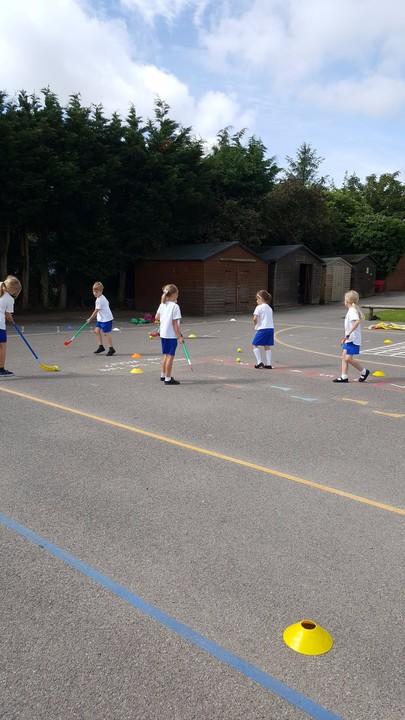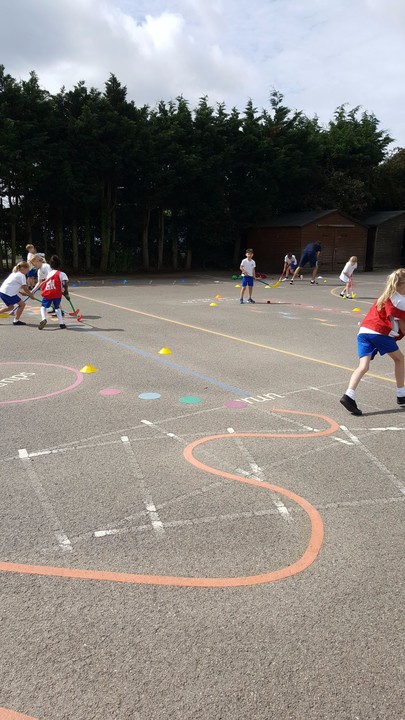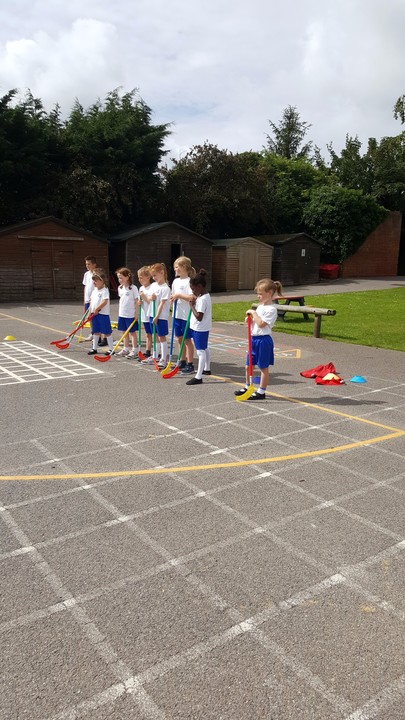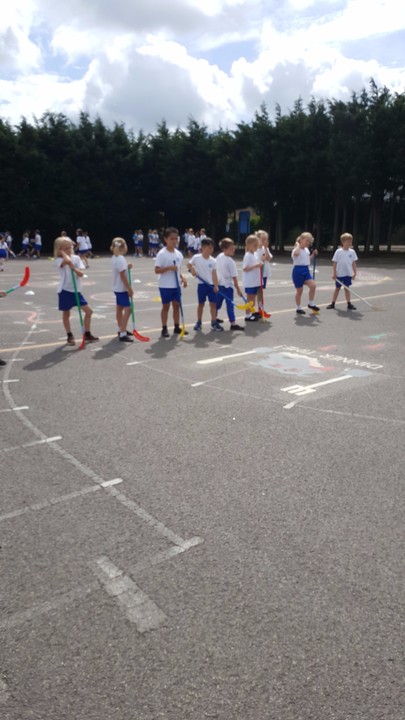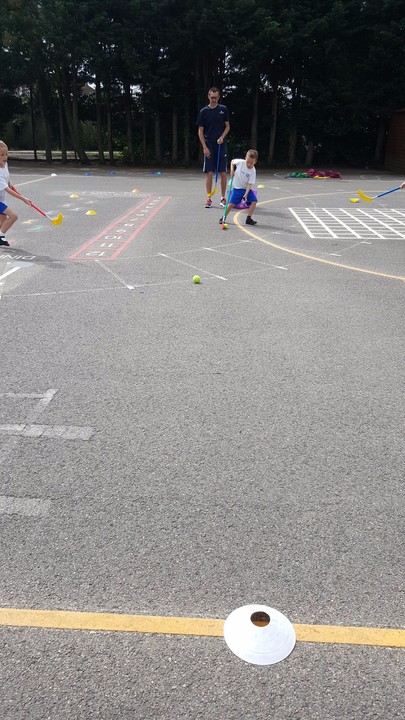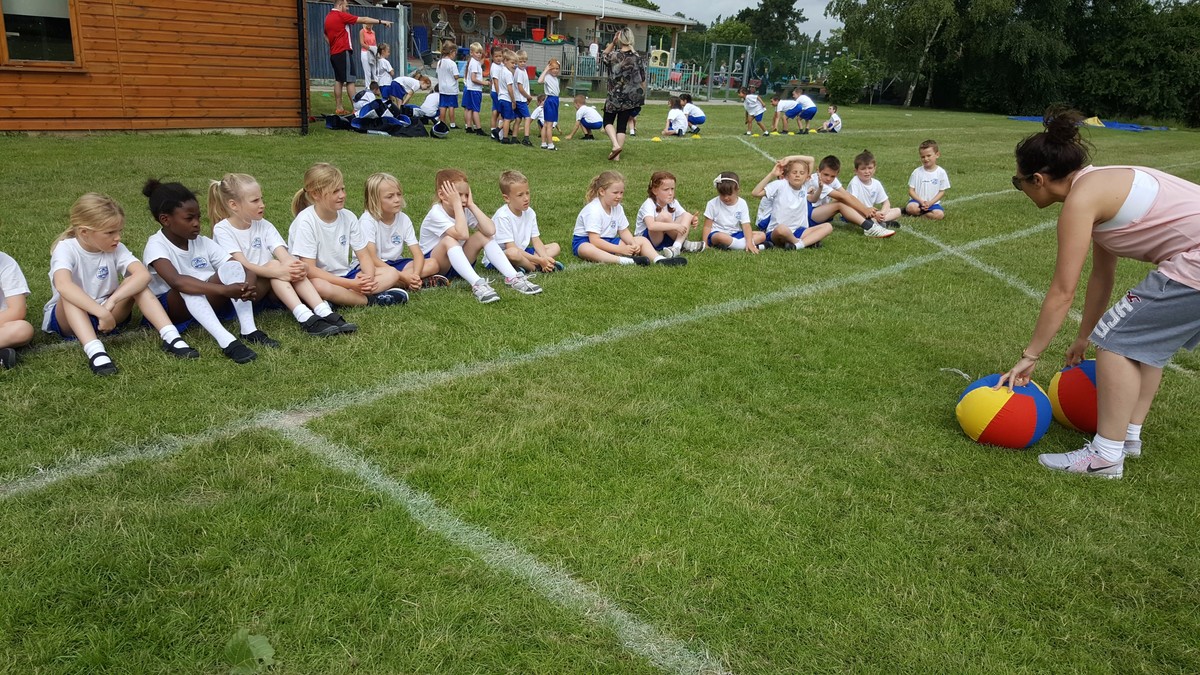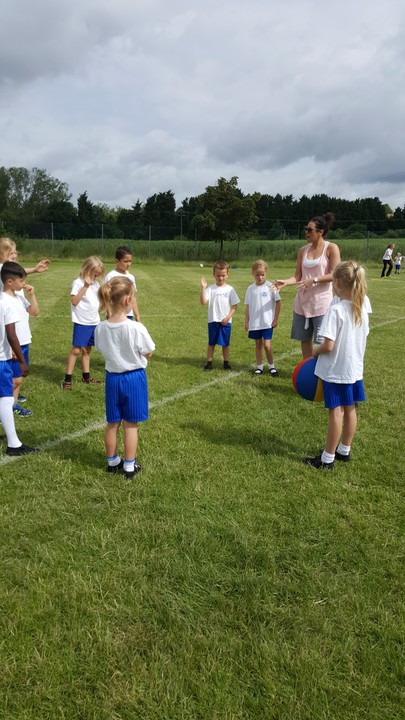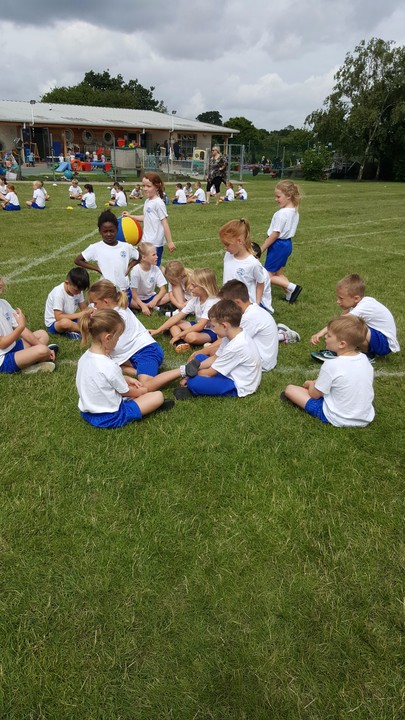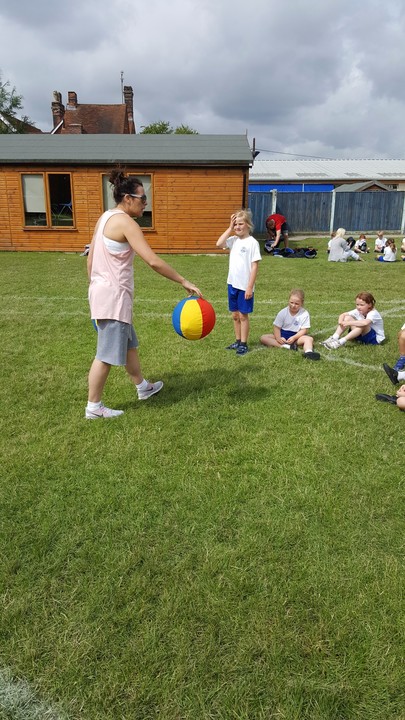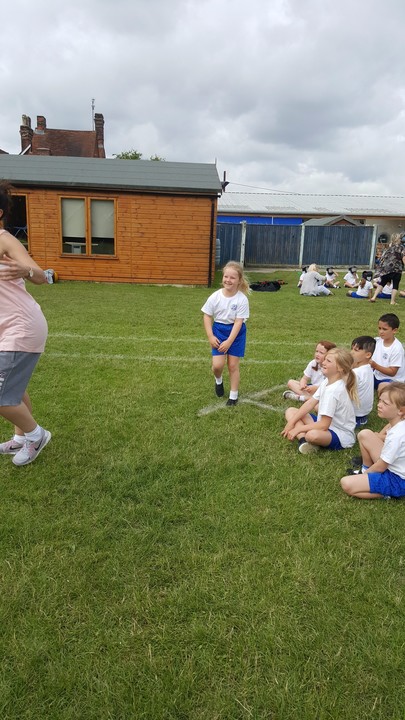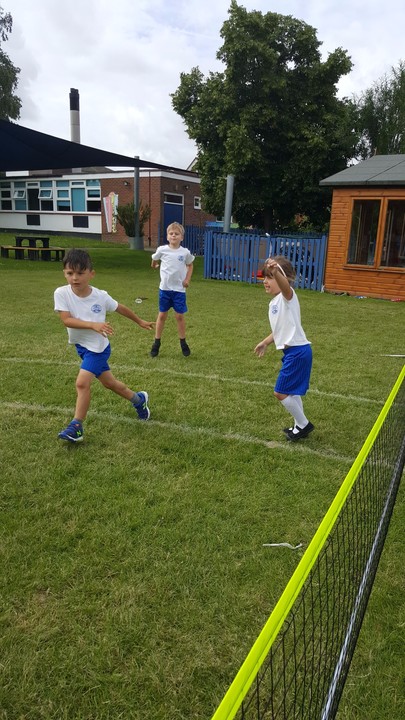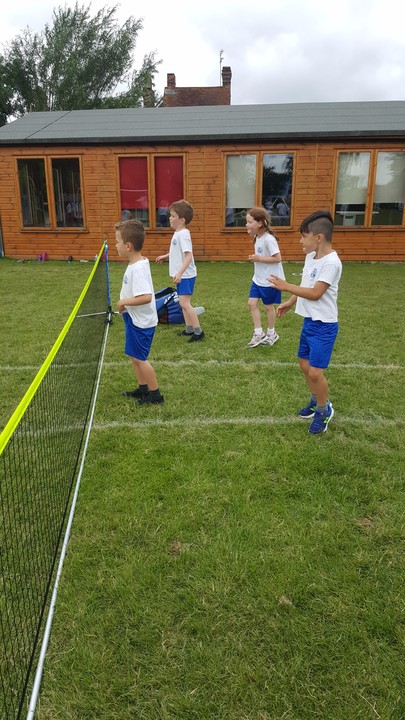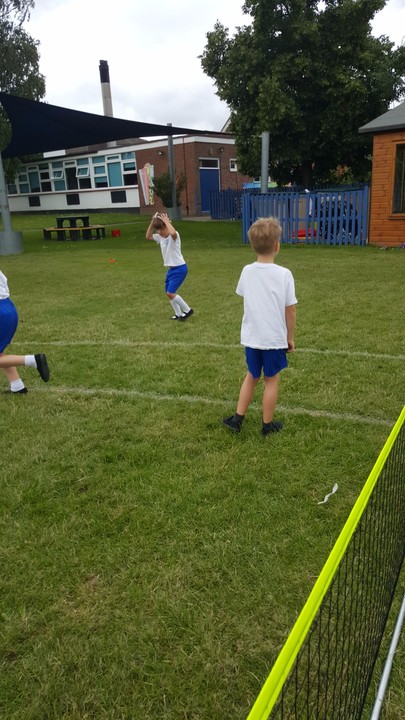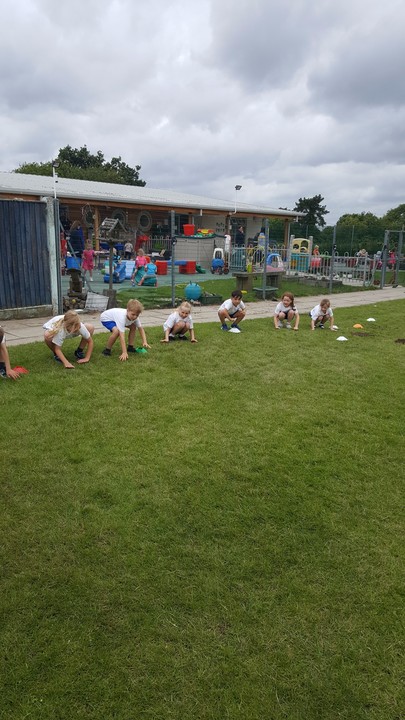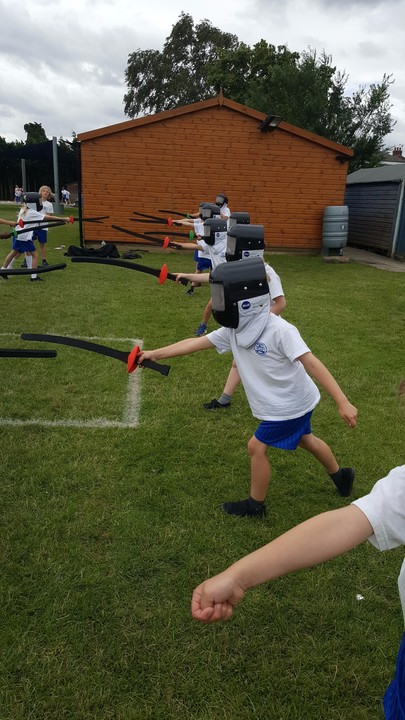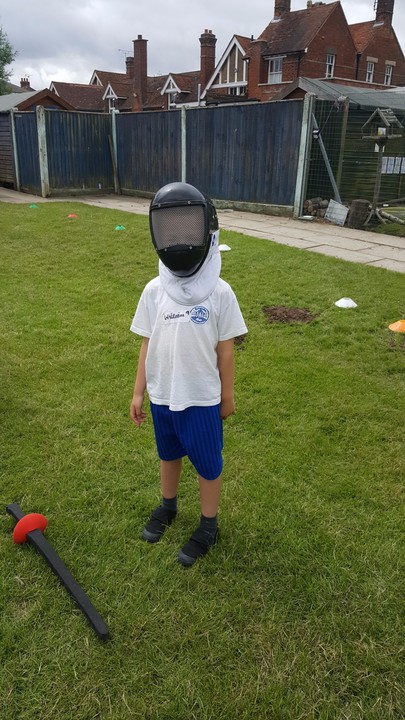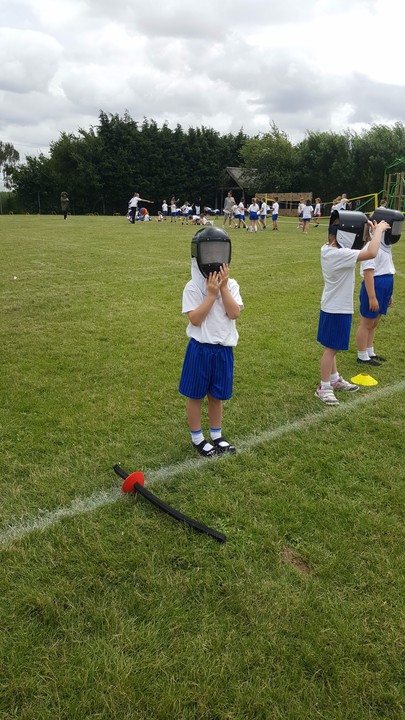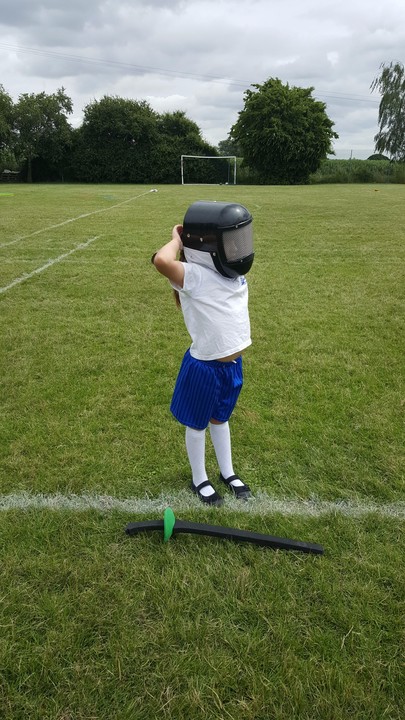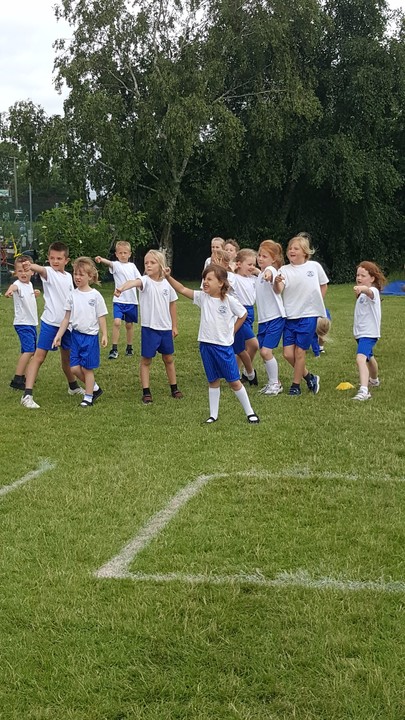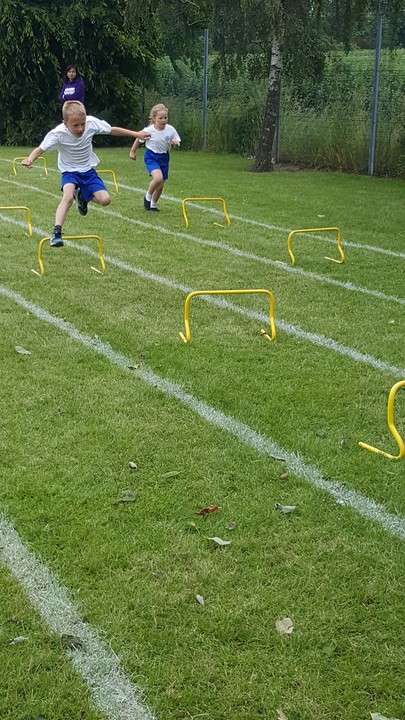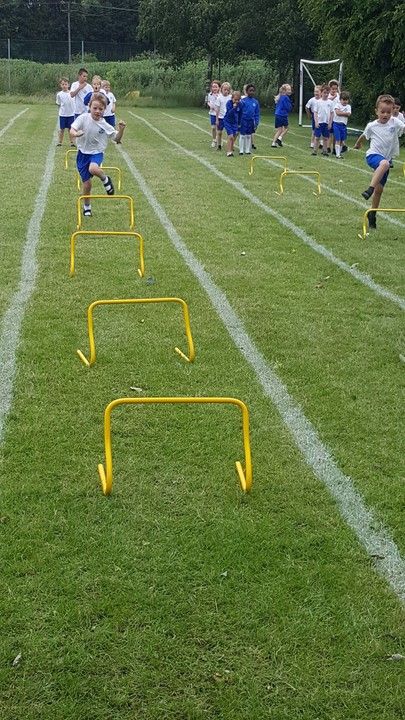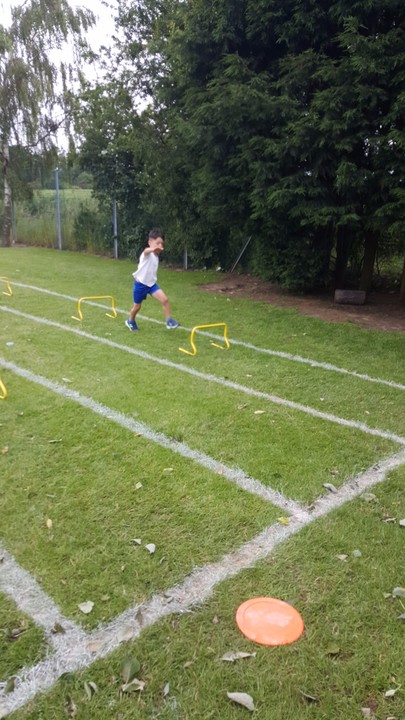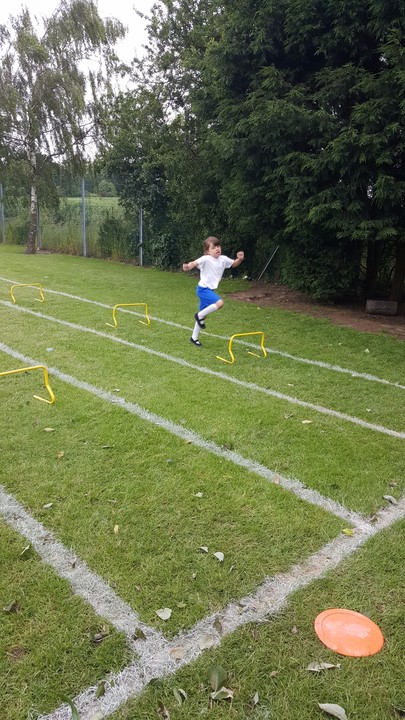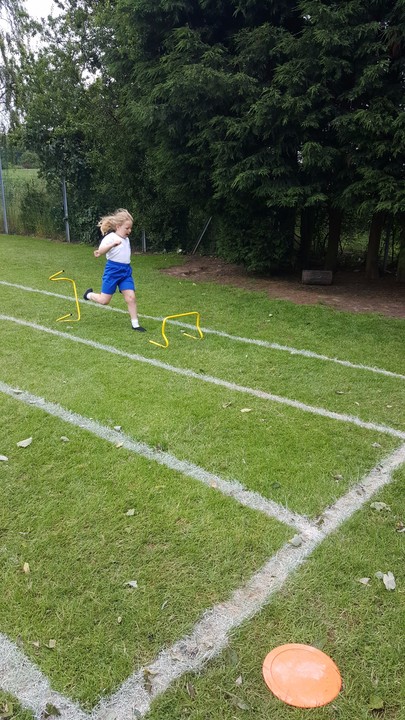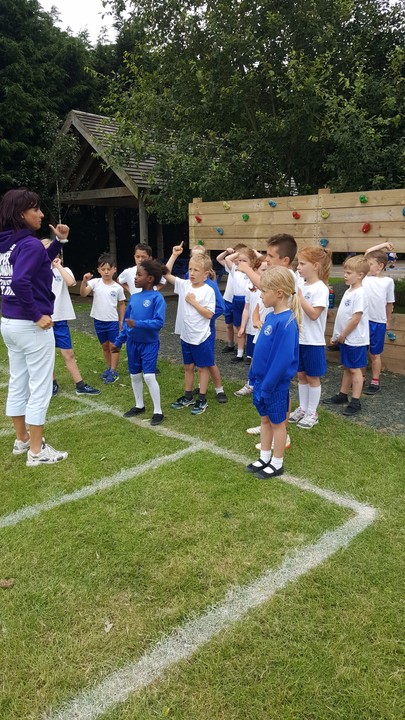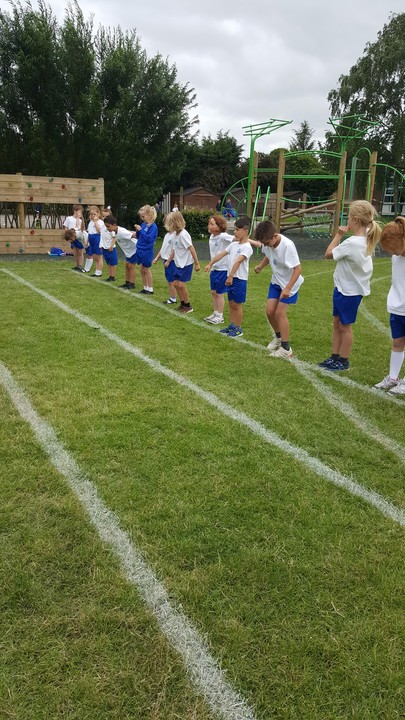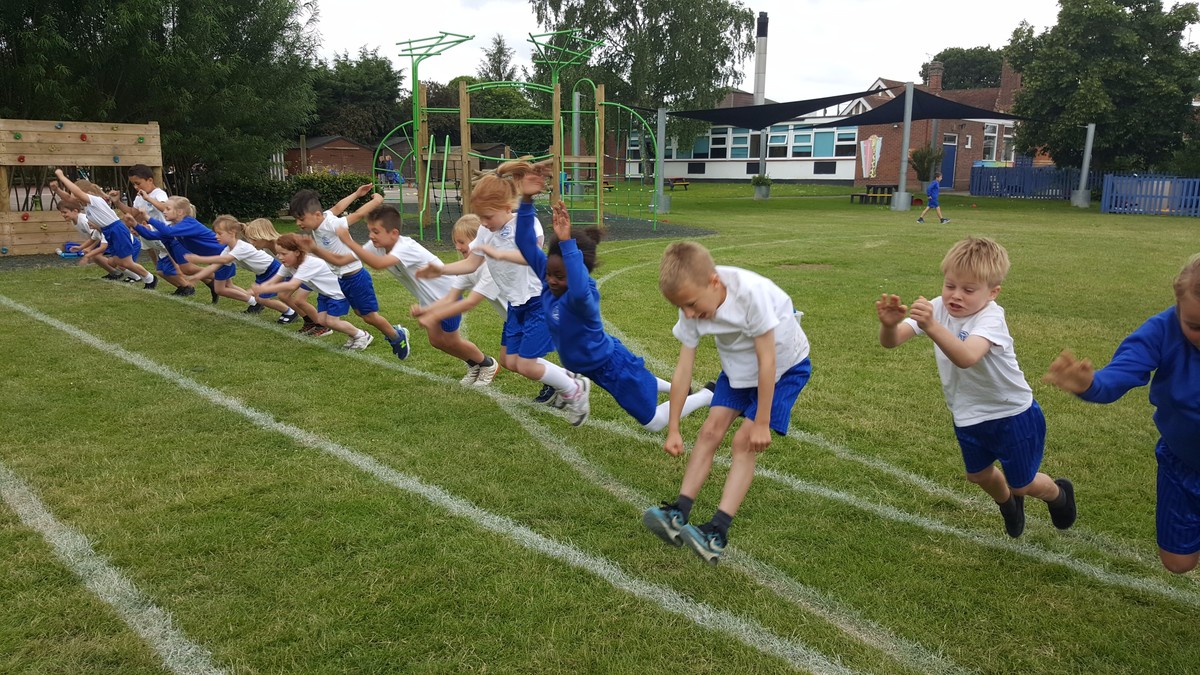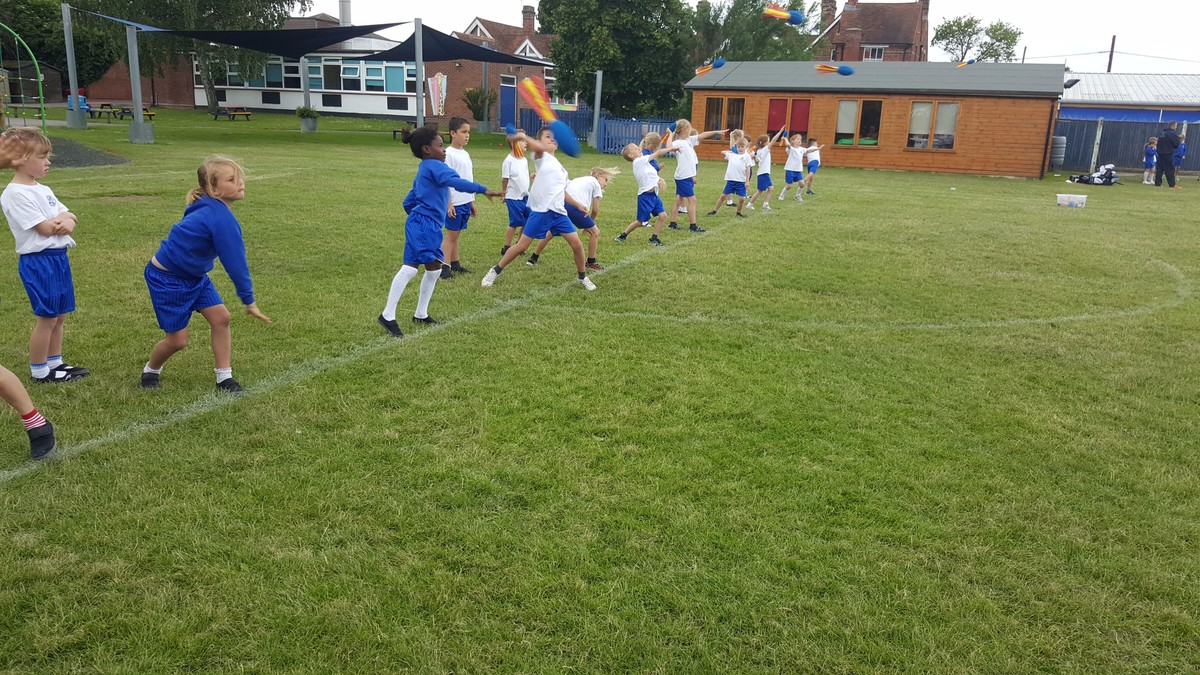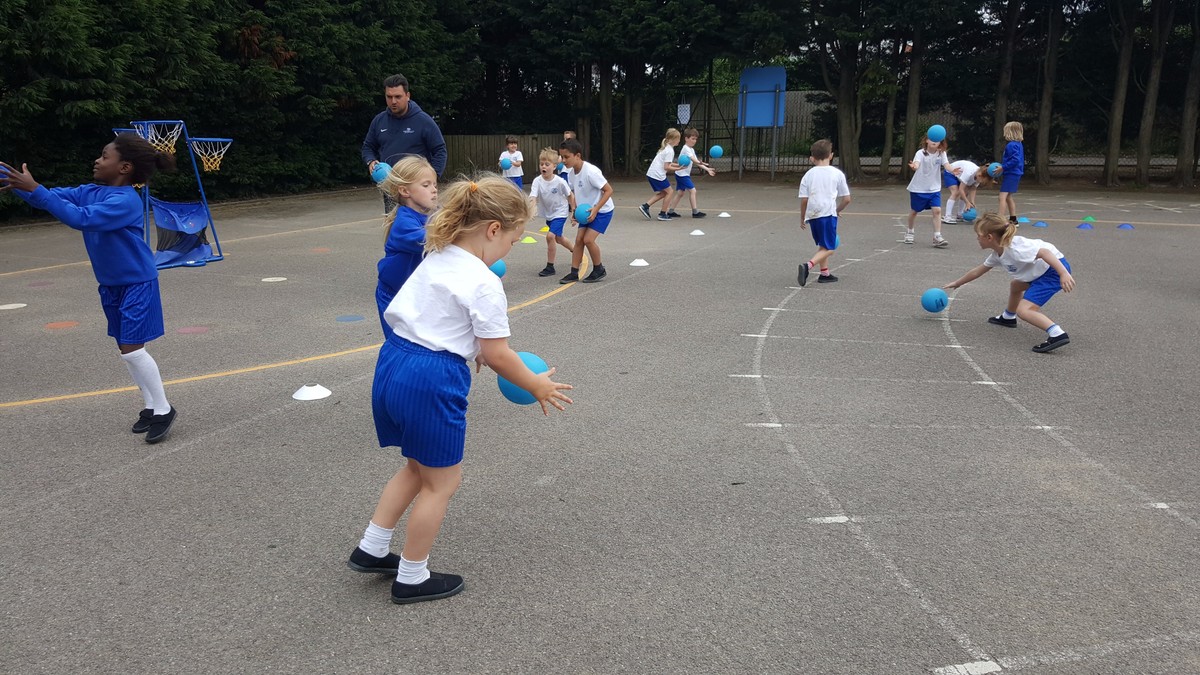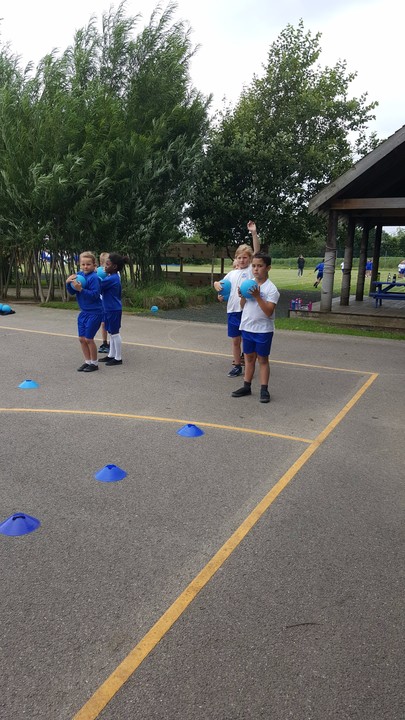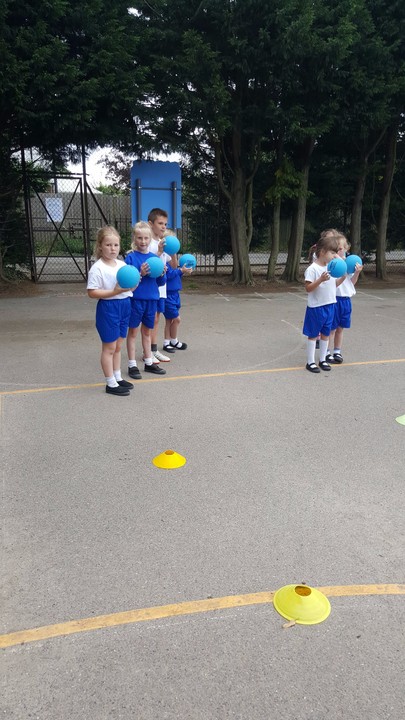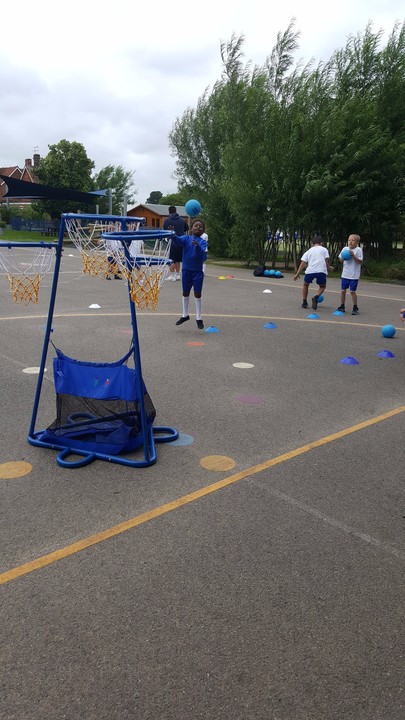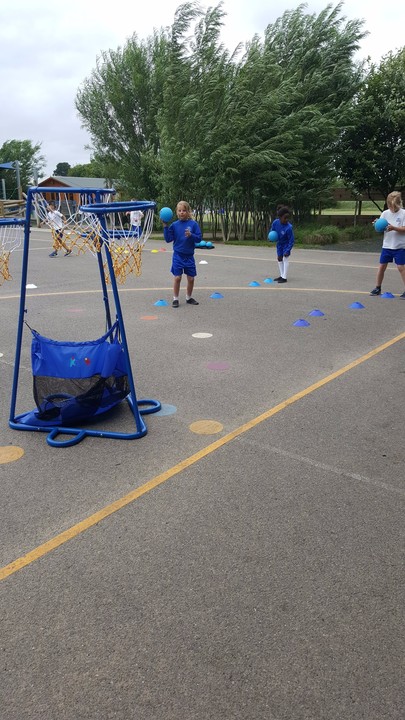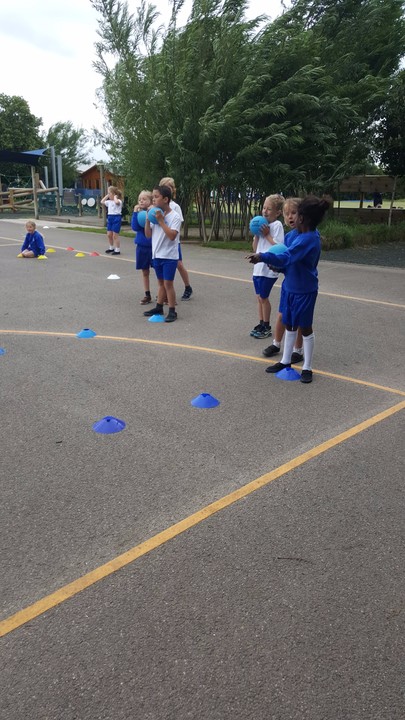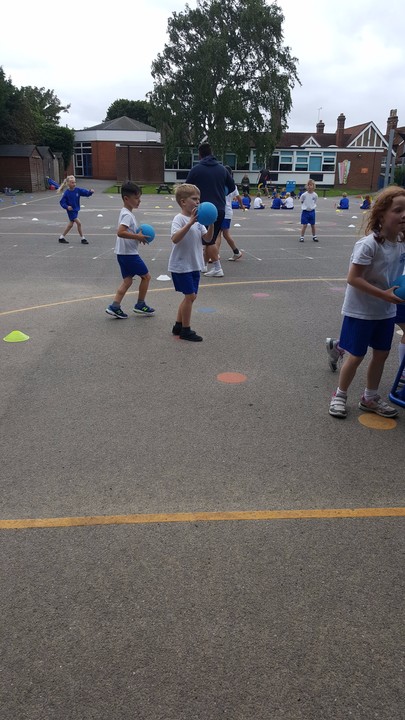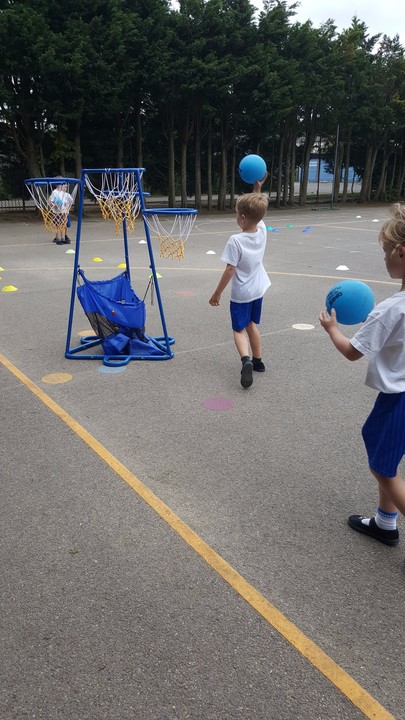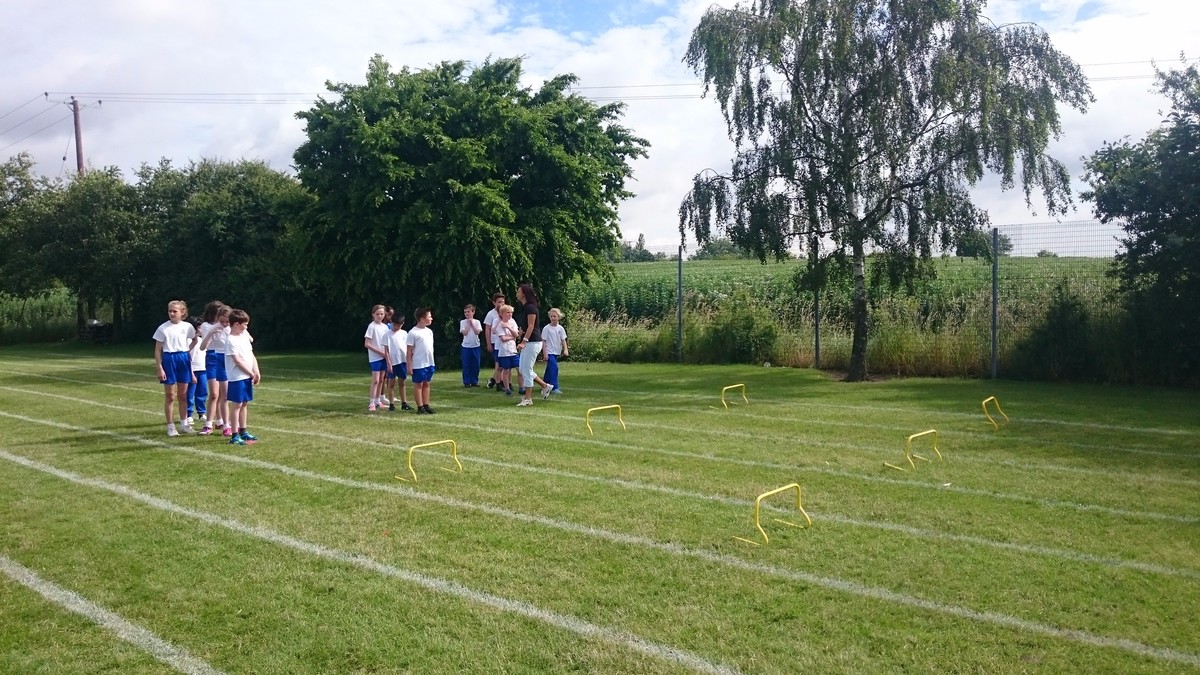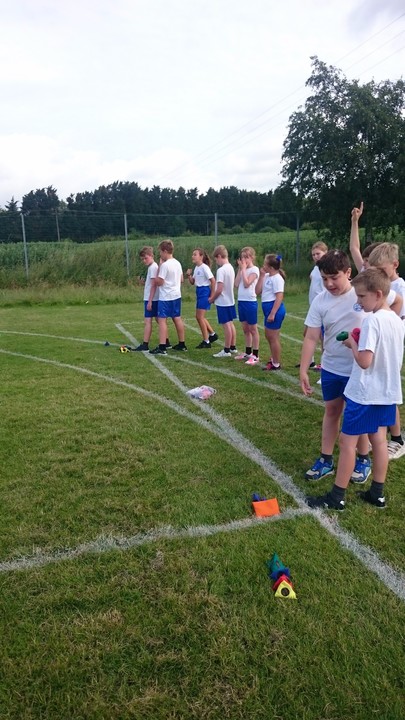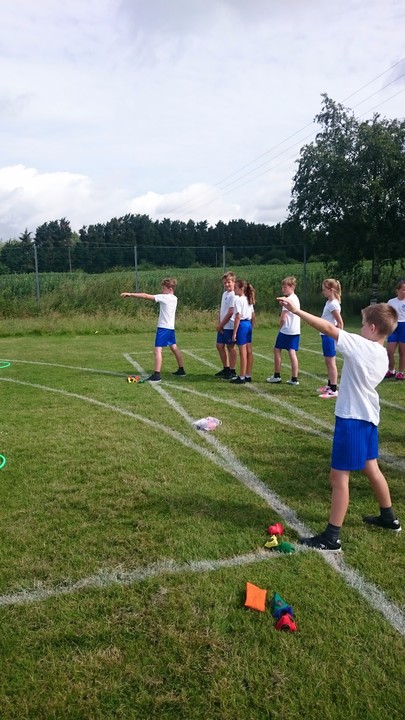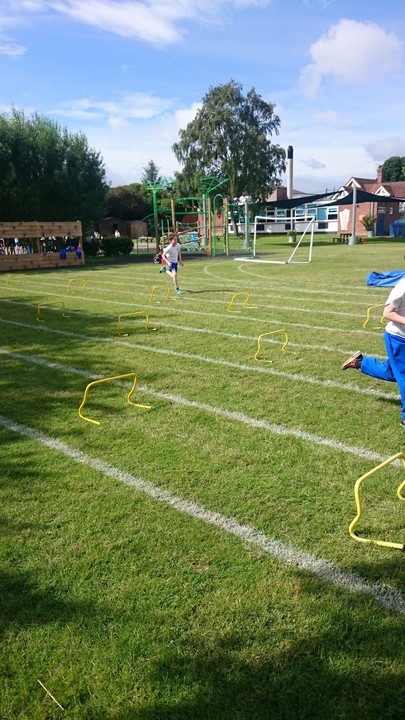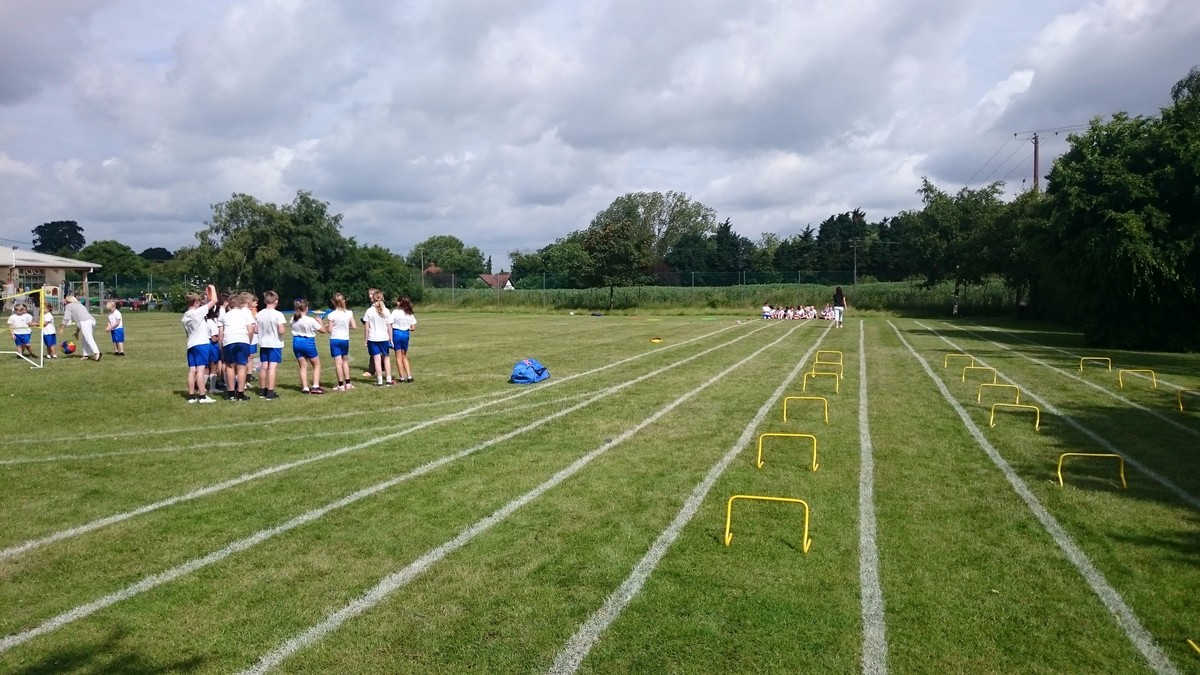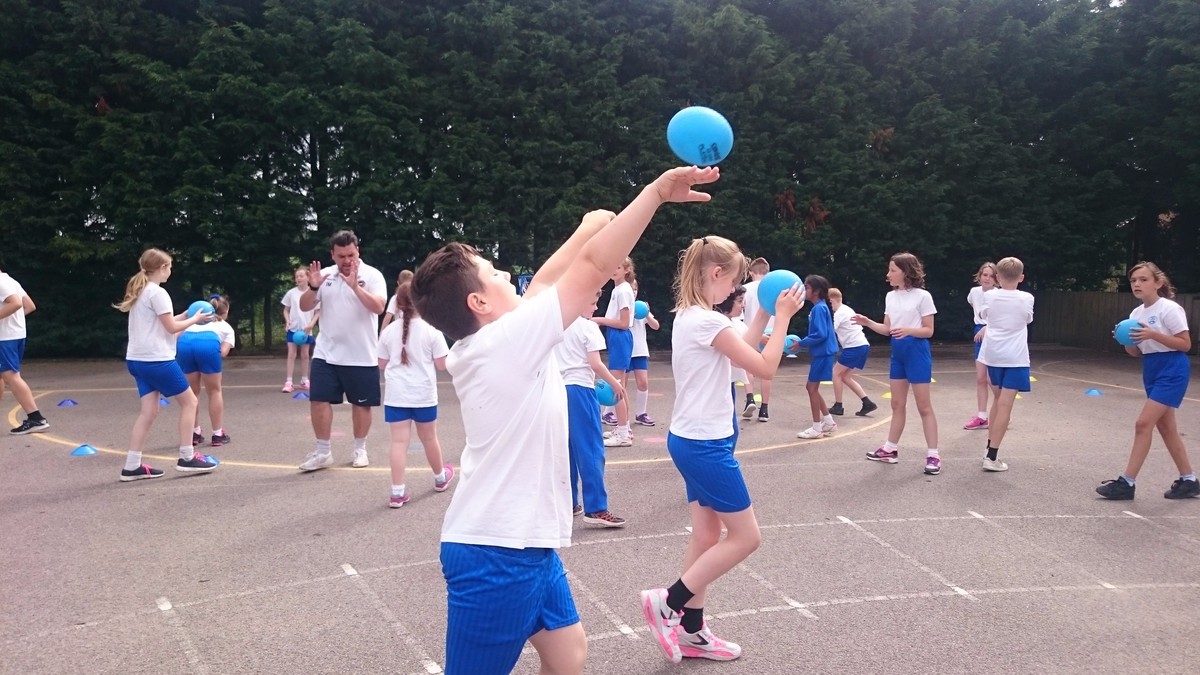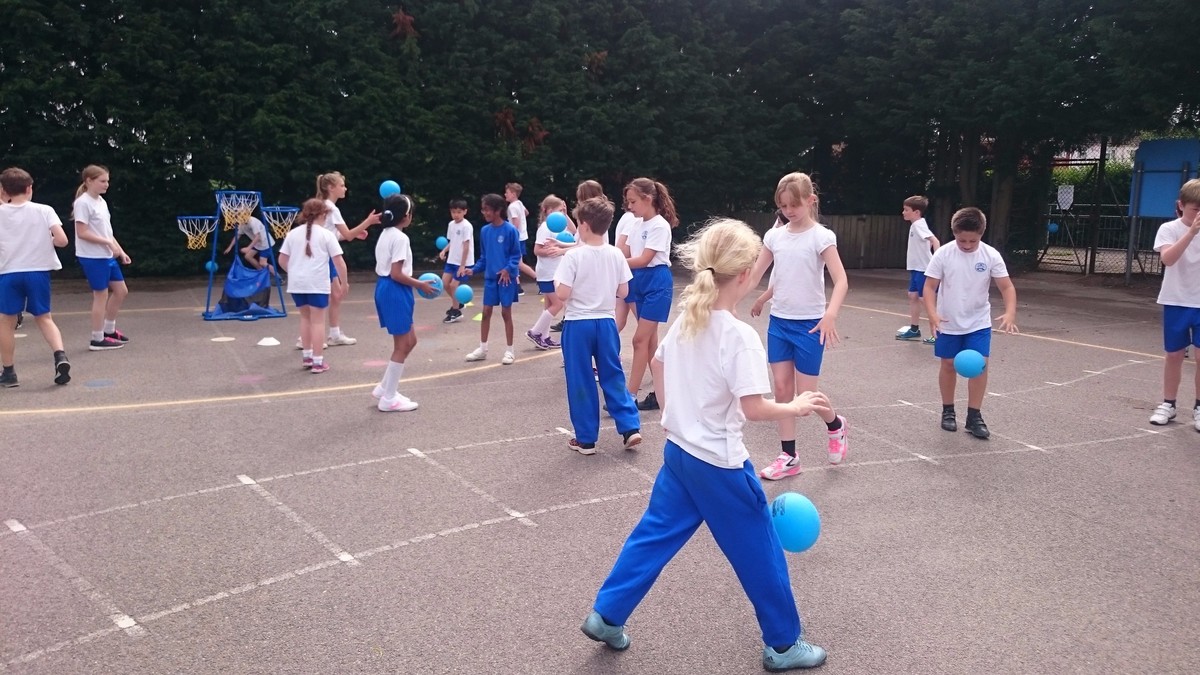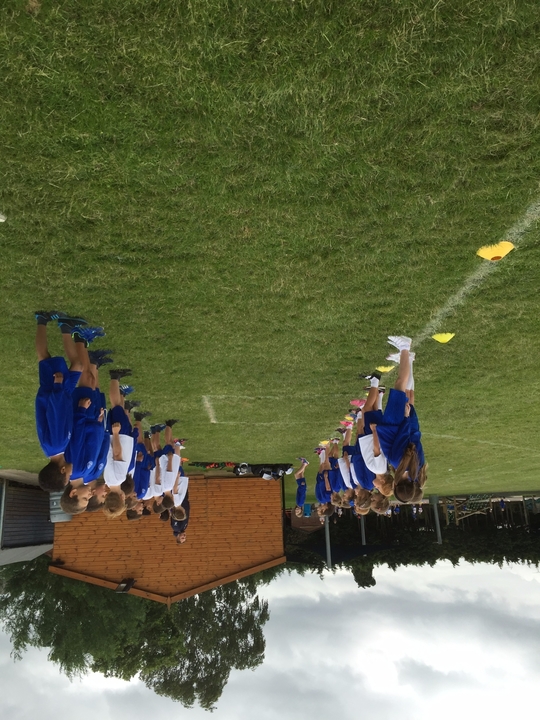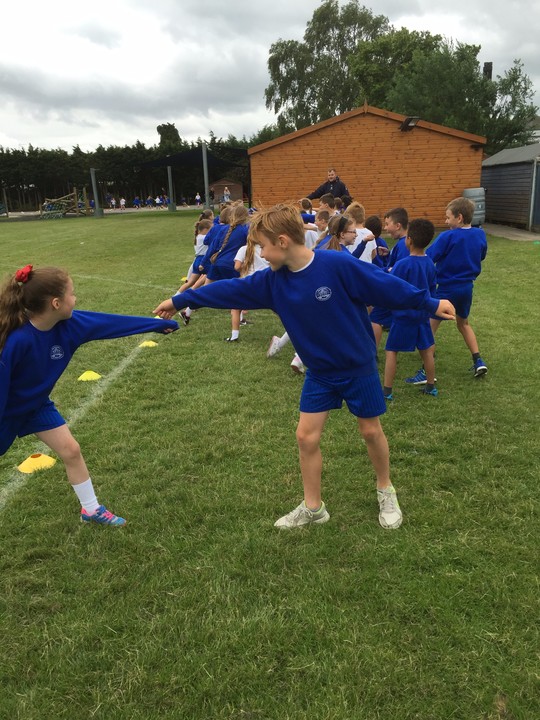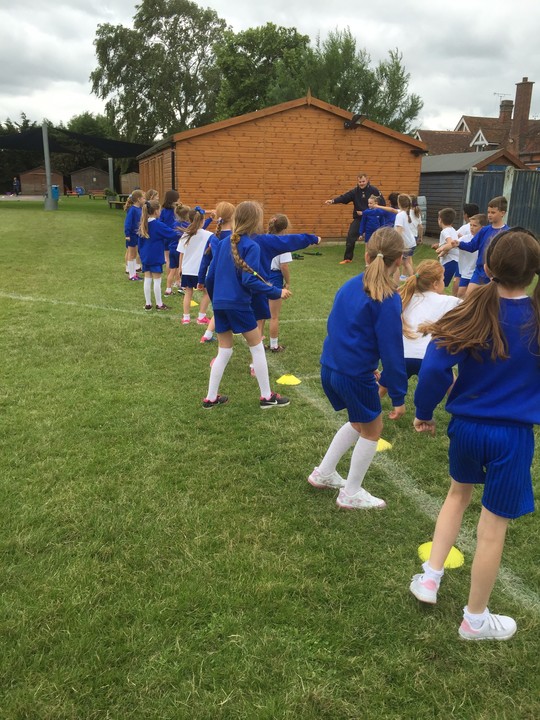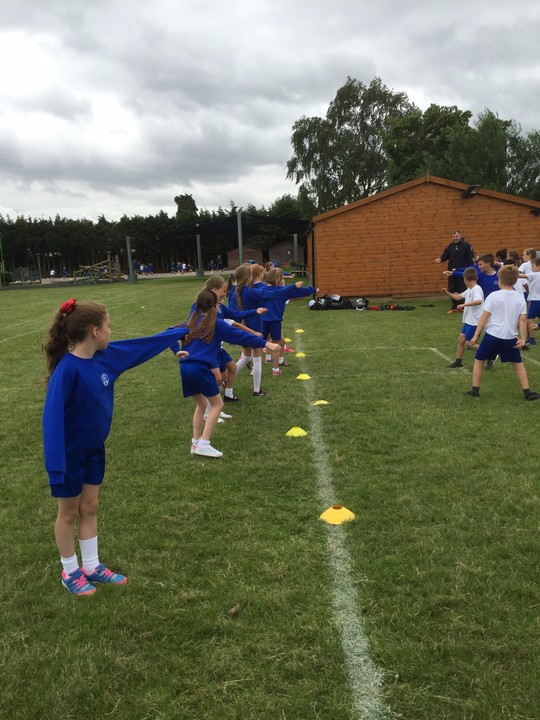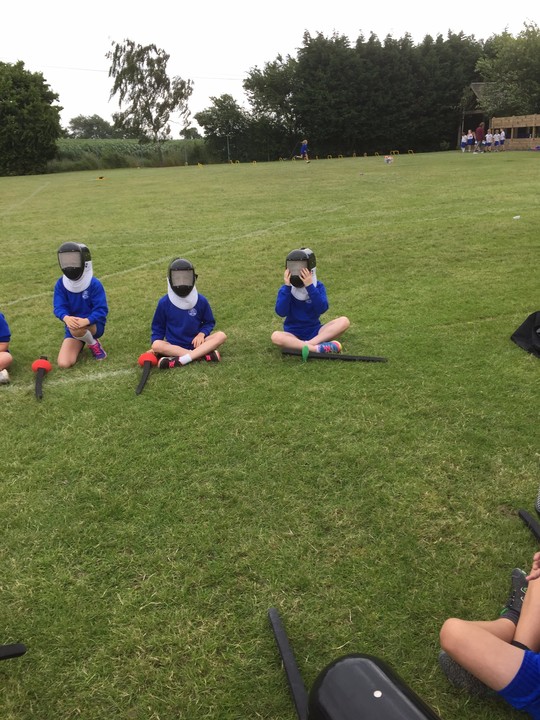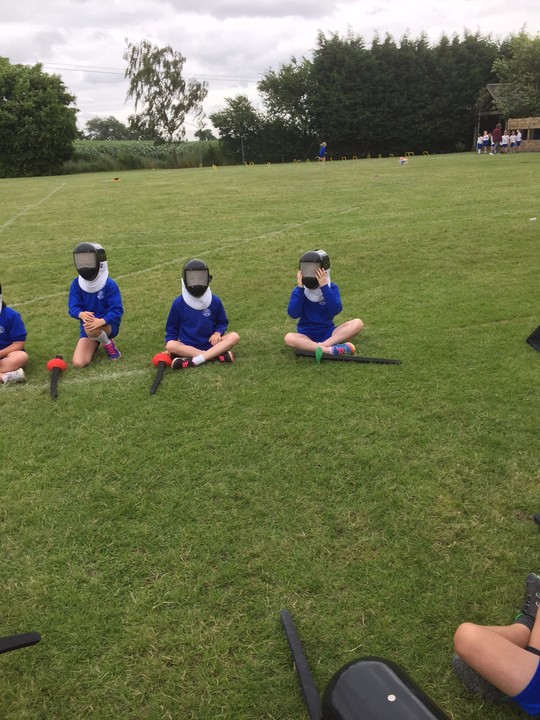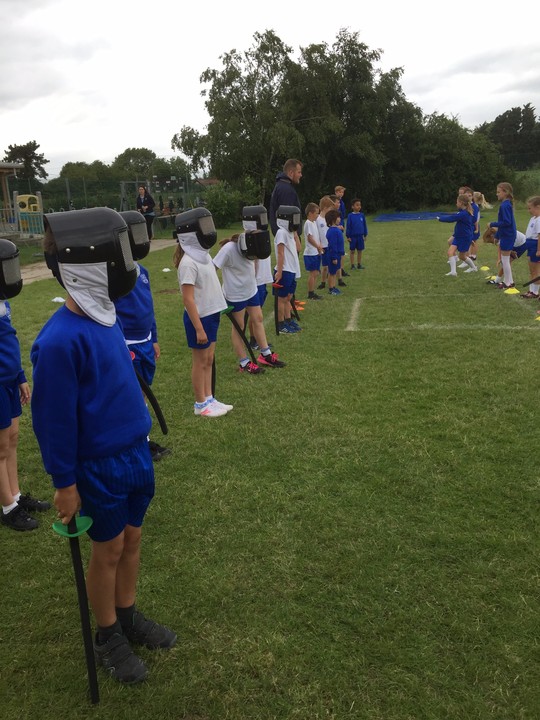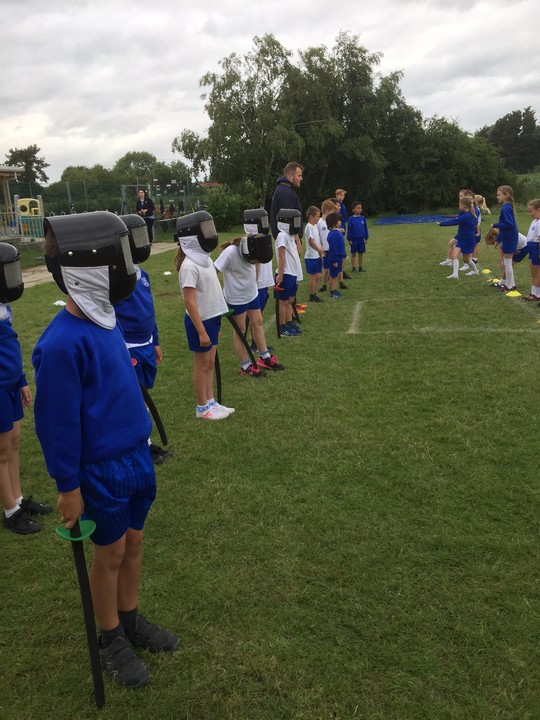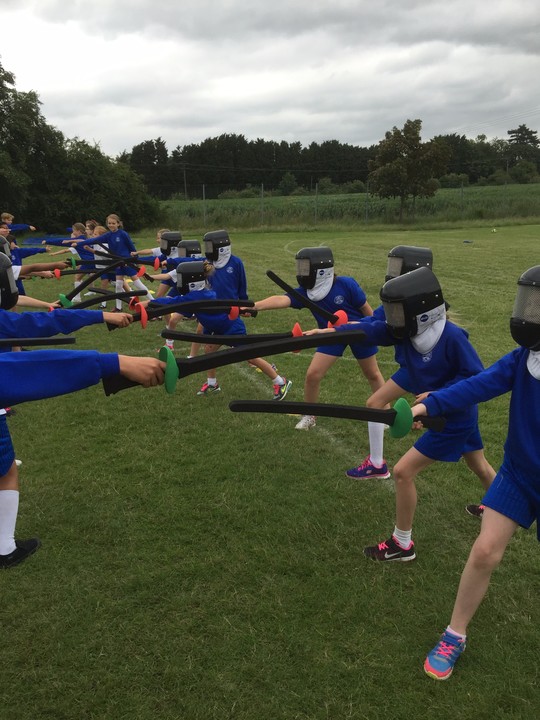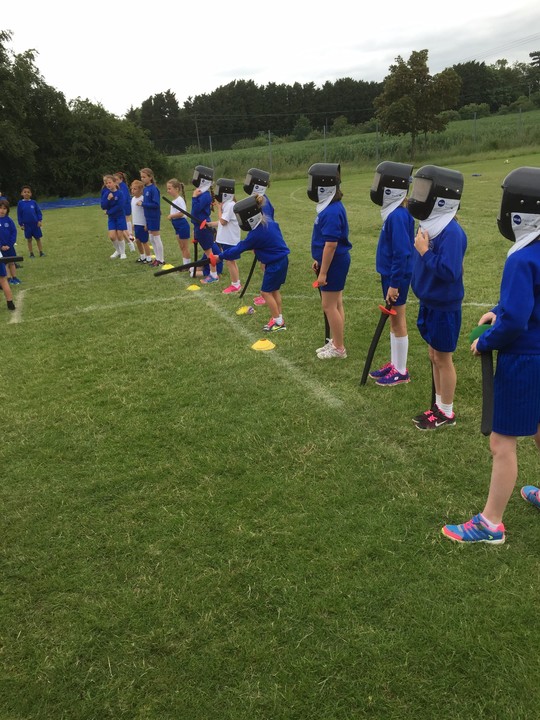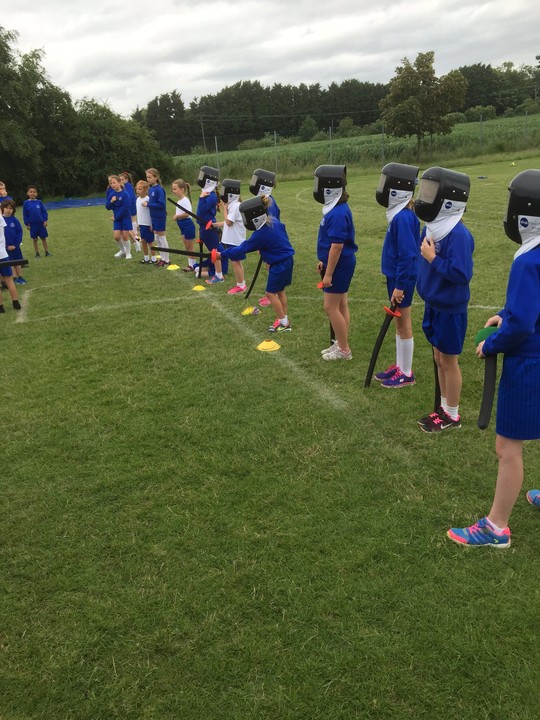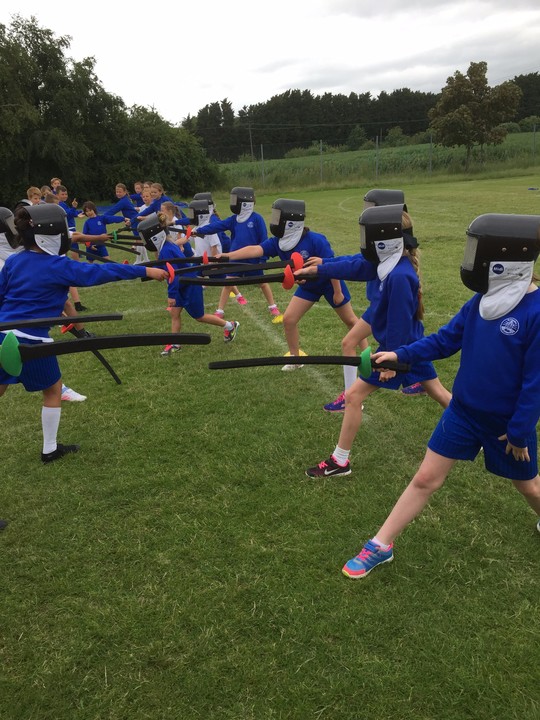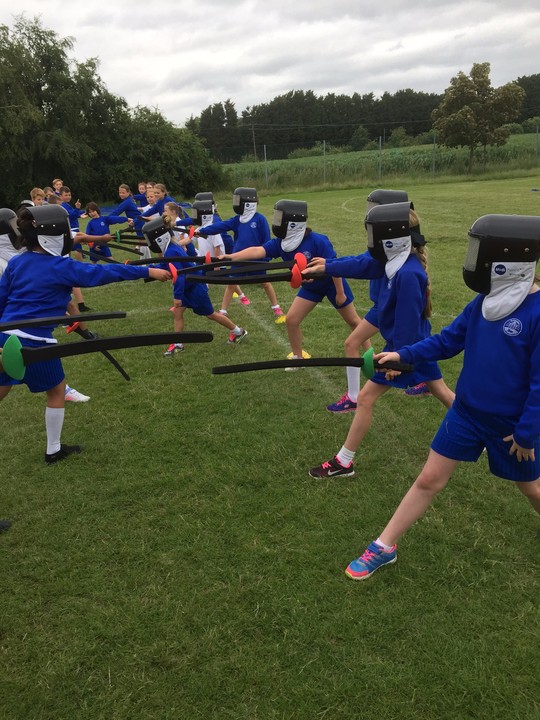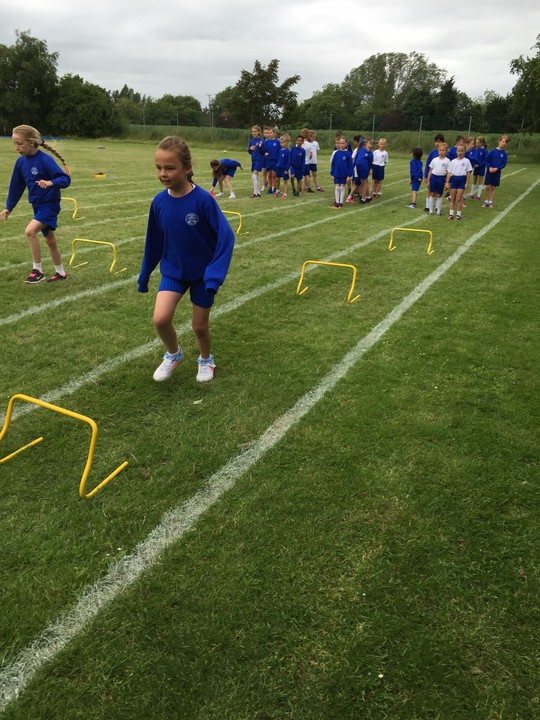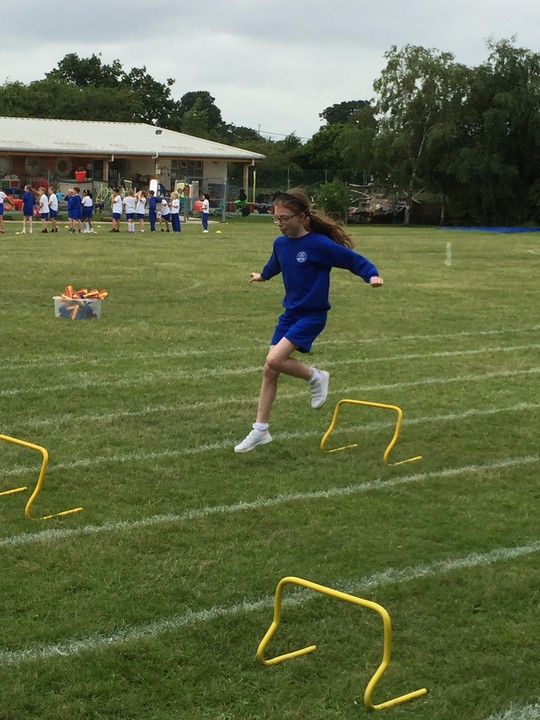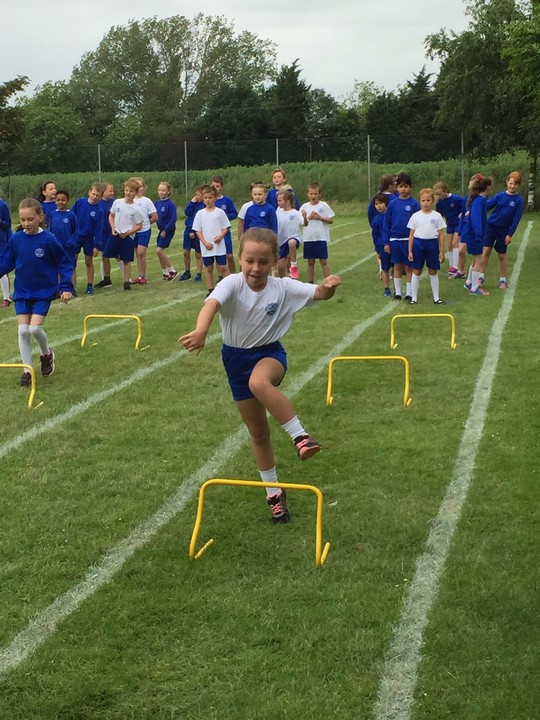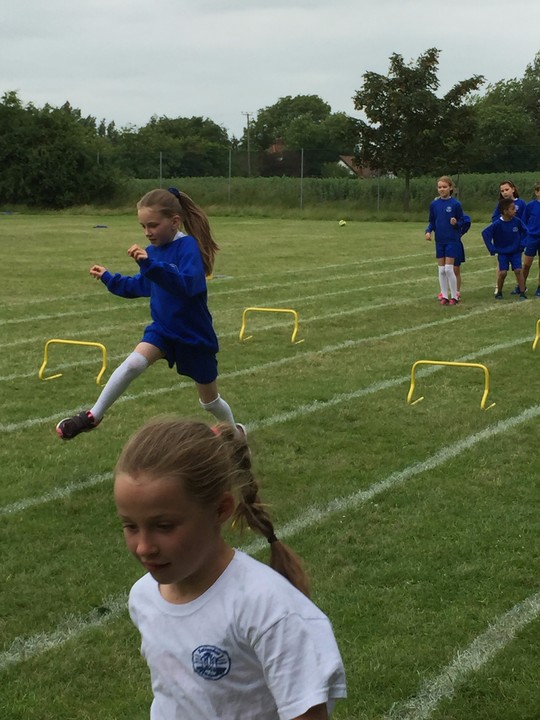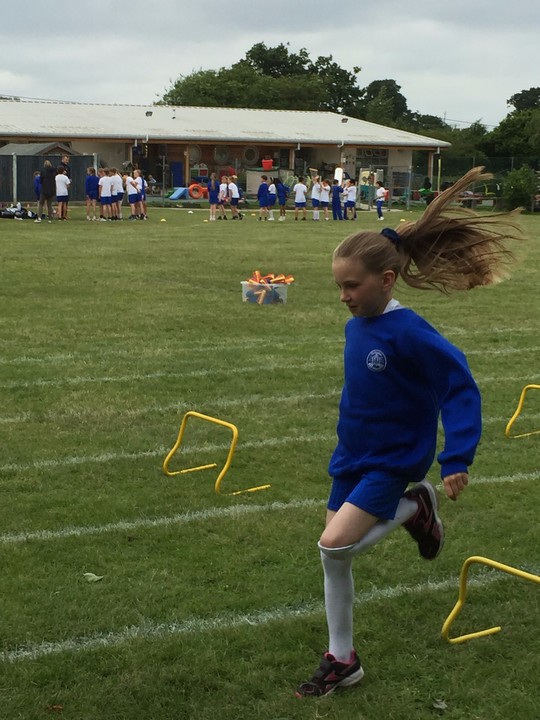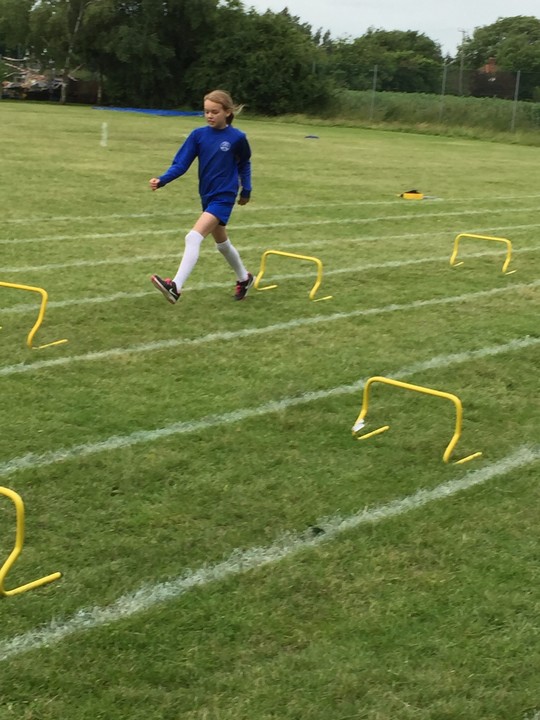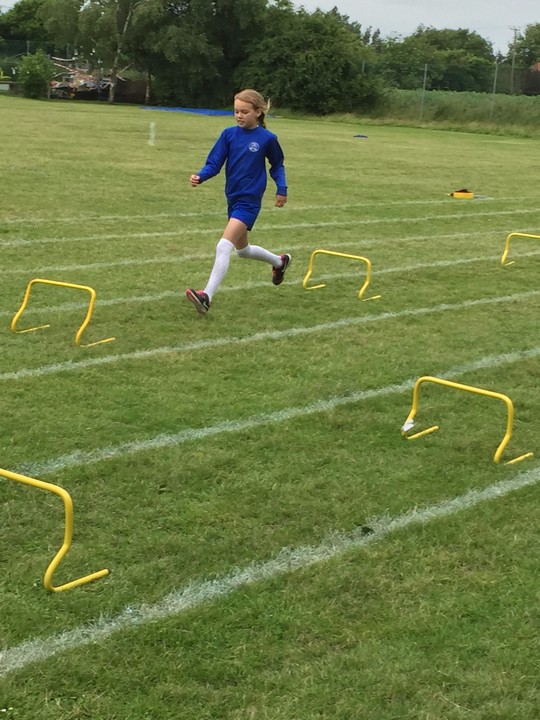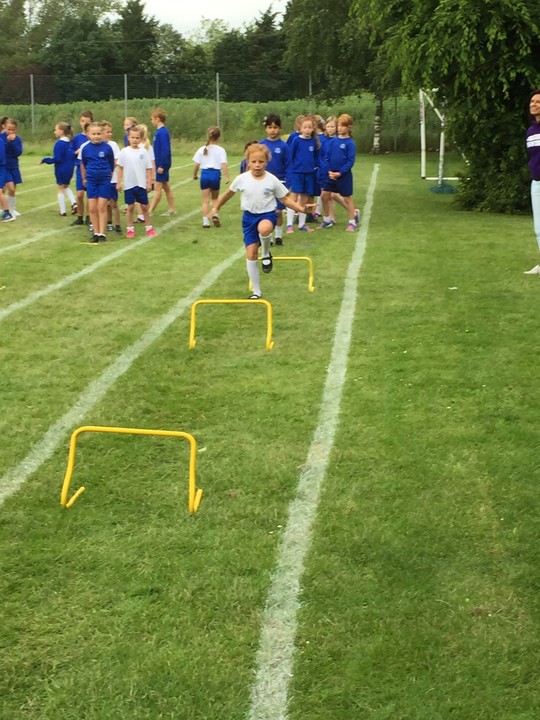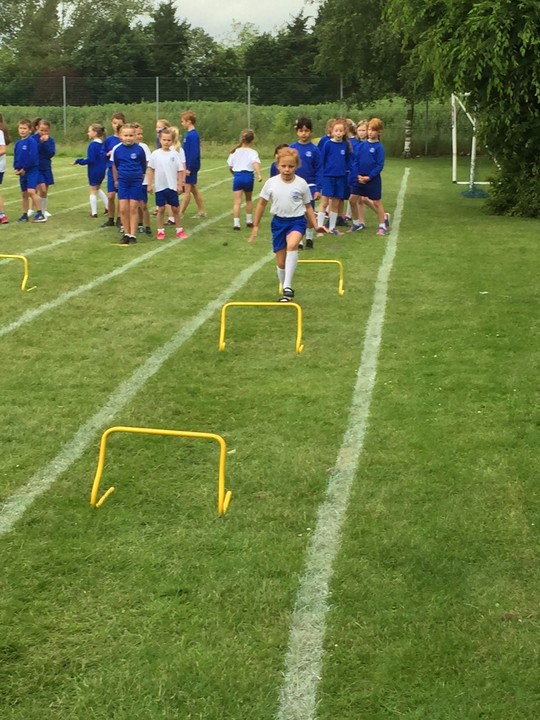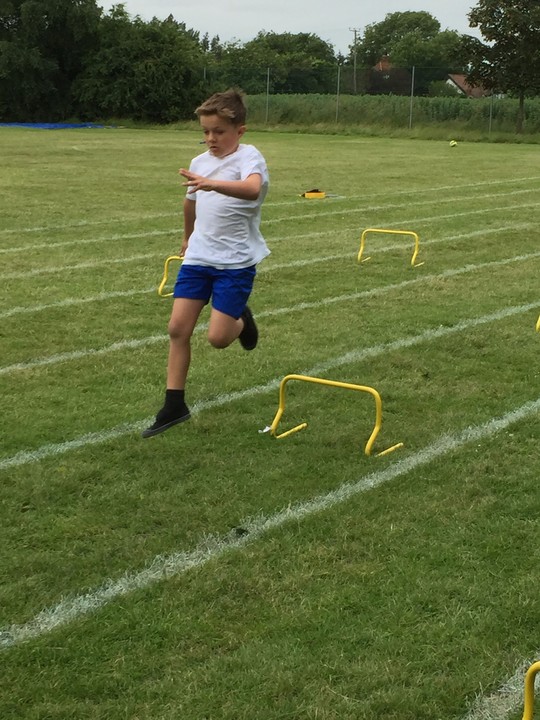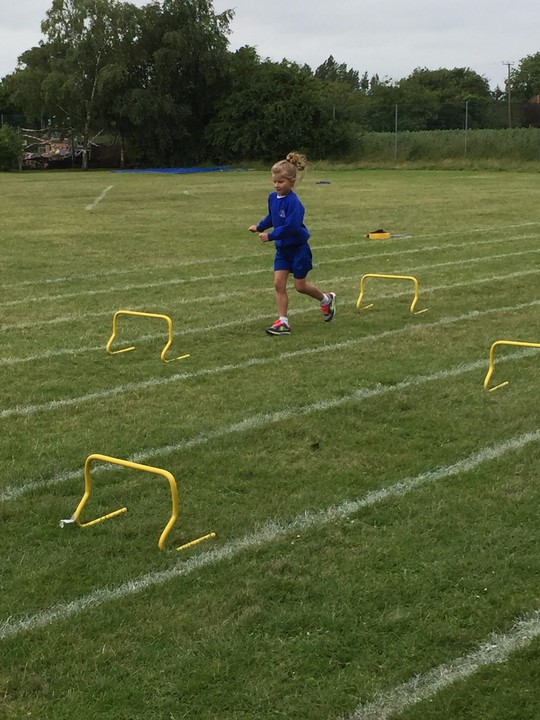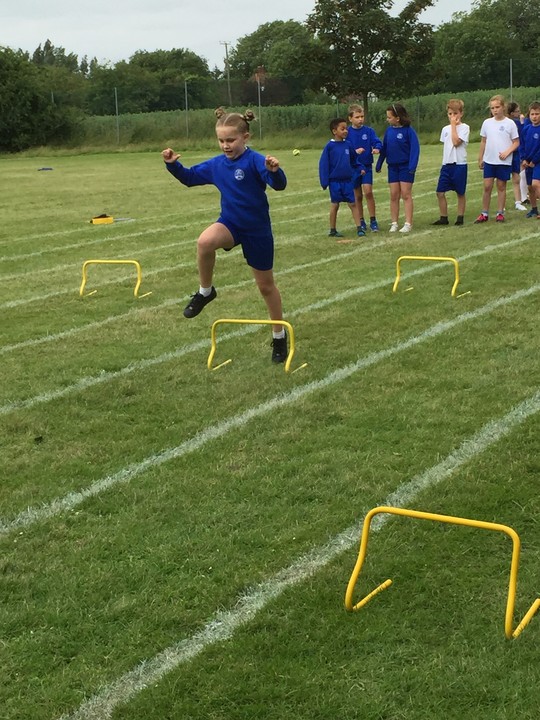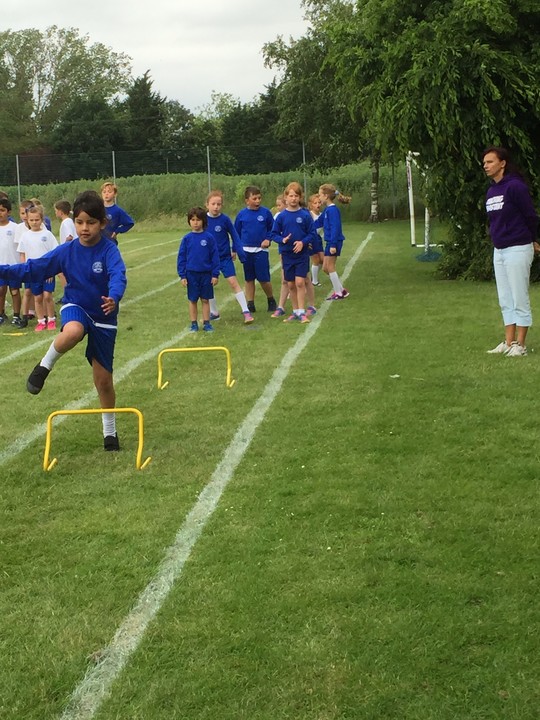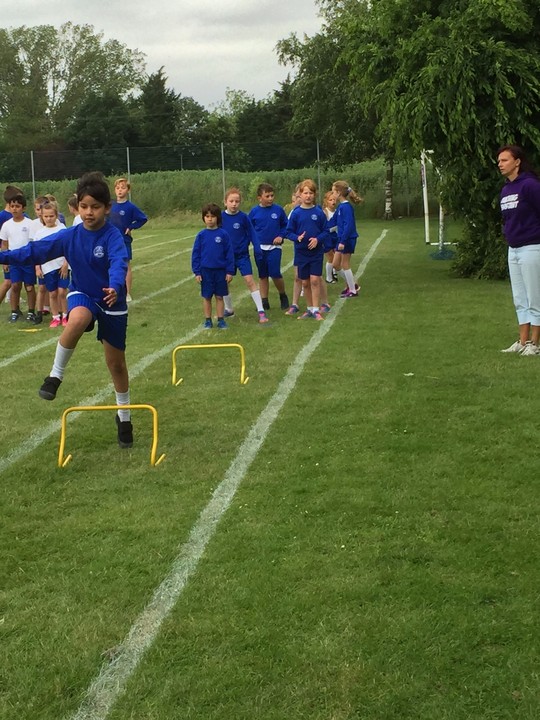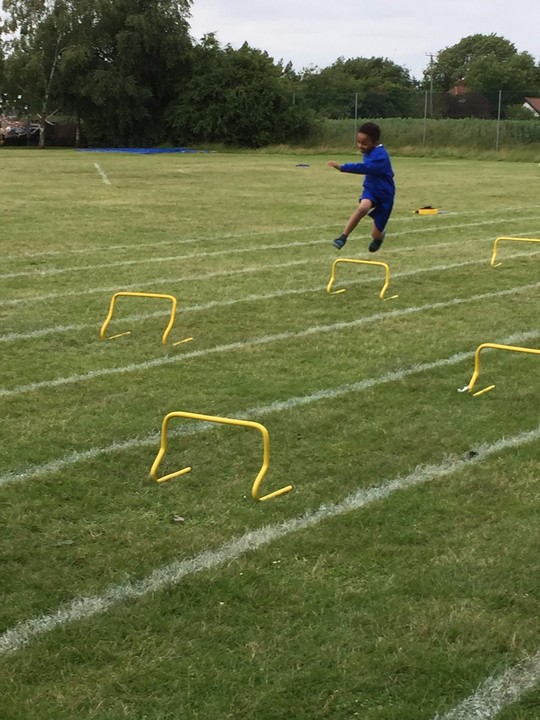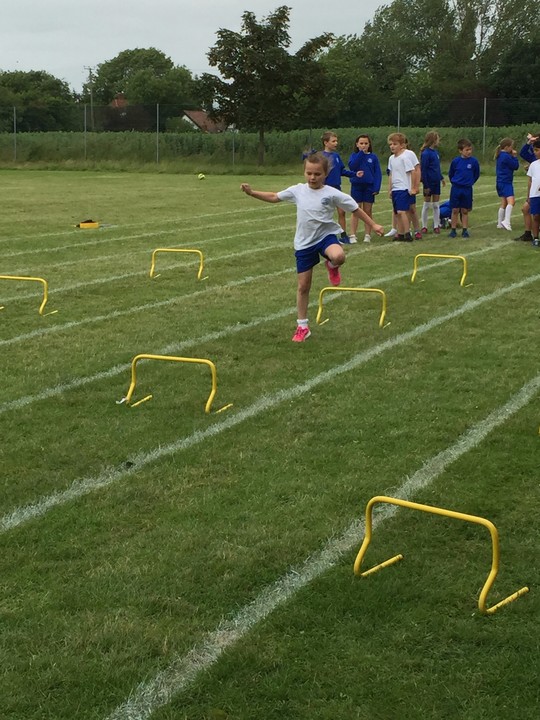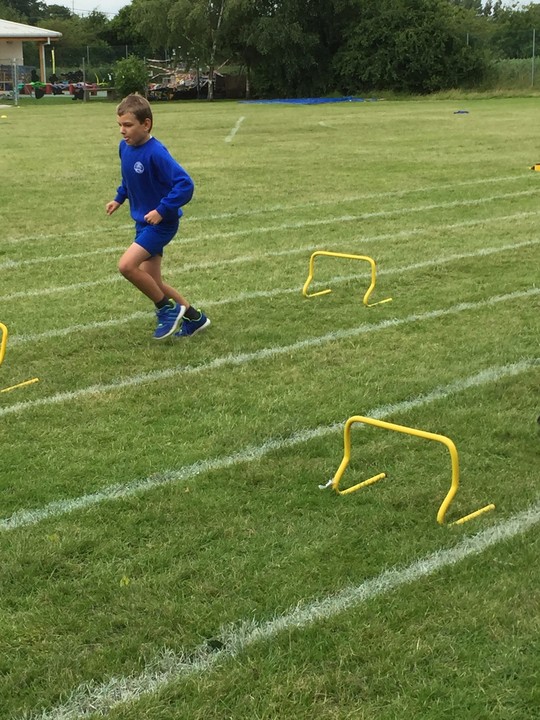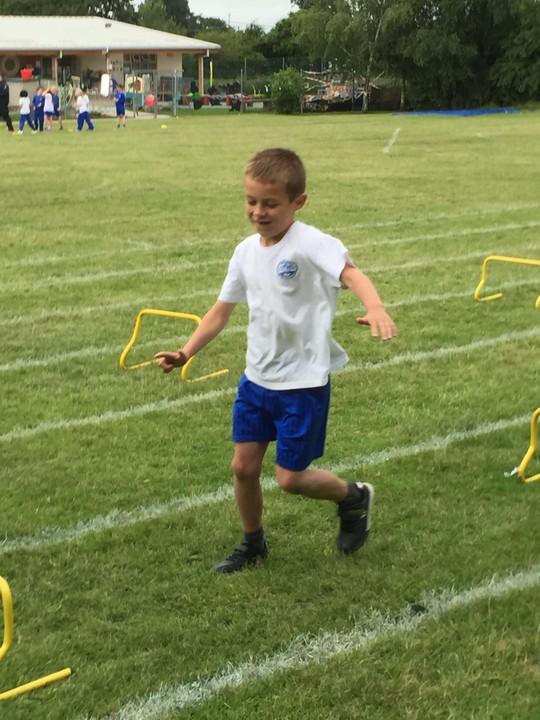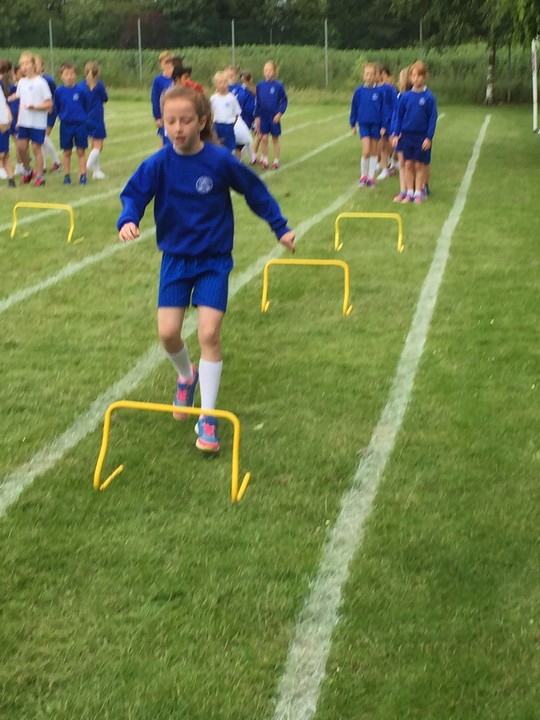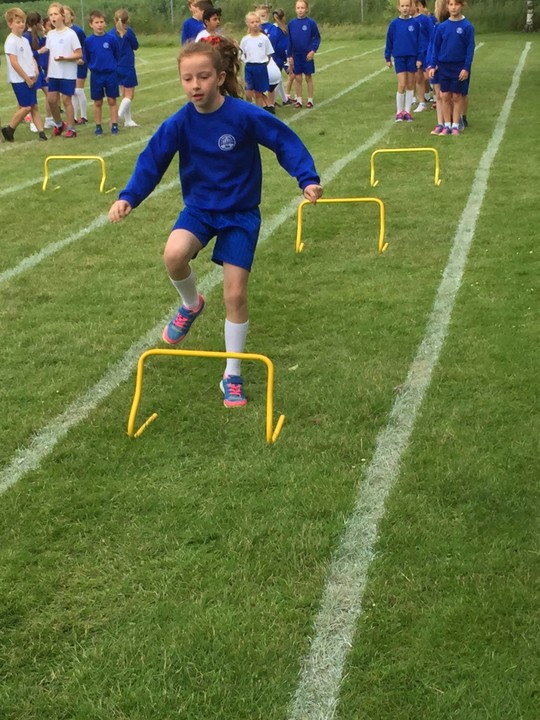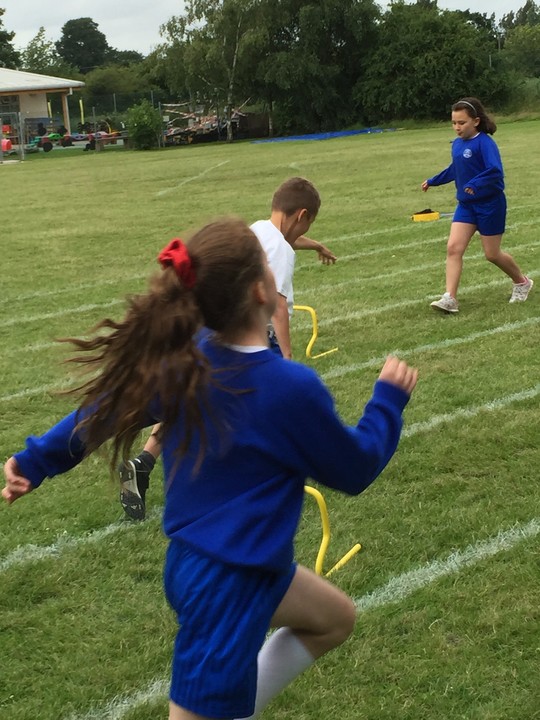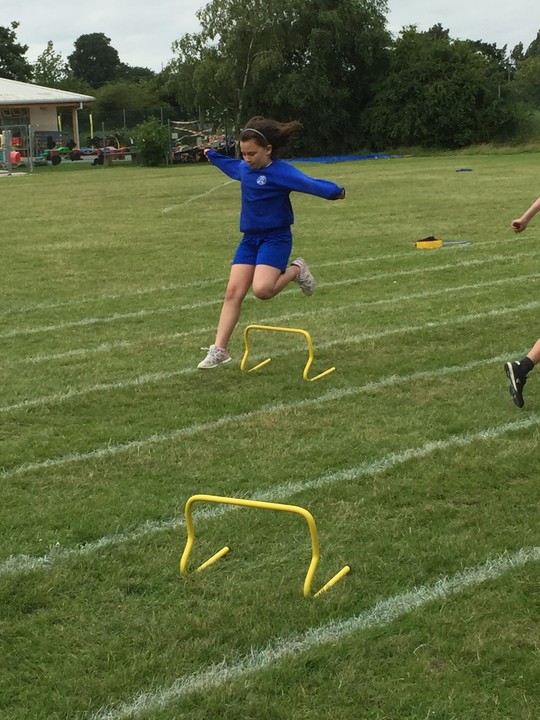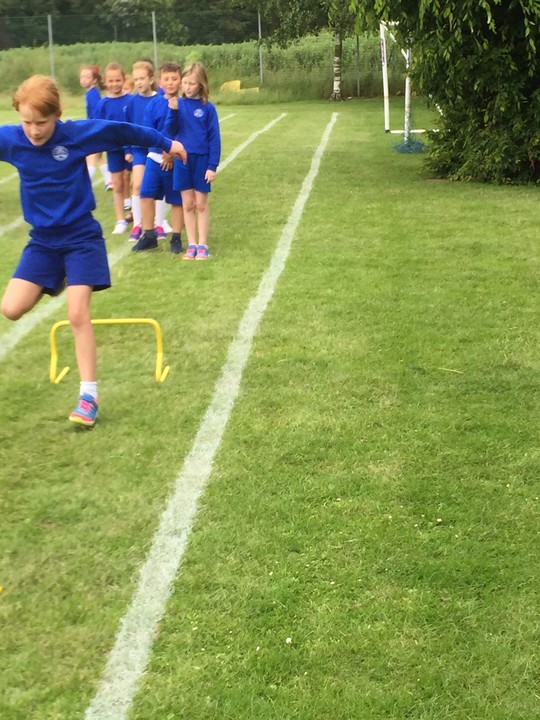 Red, White and Blue Day - 20th May 2016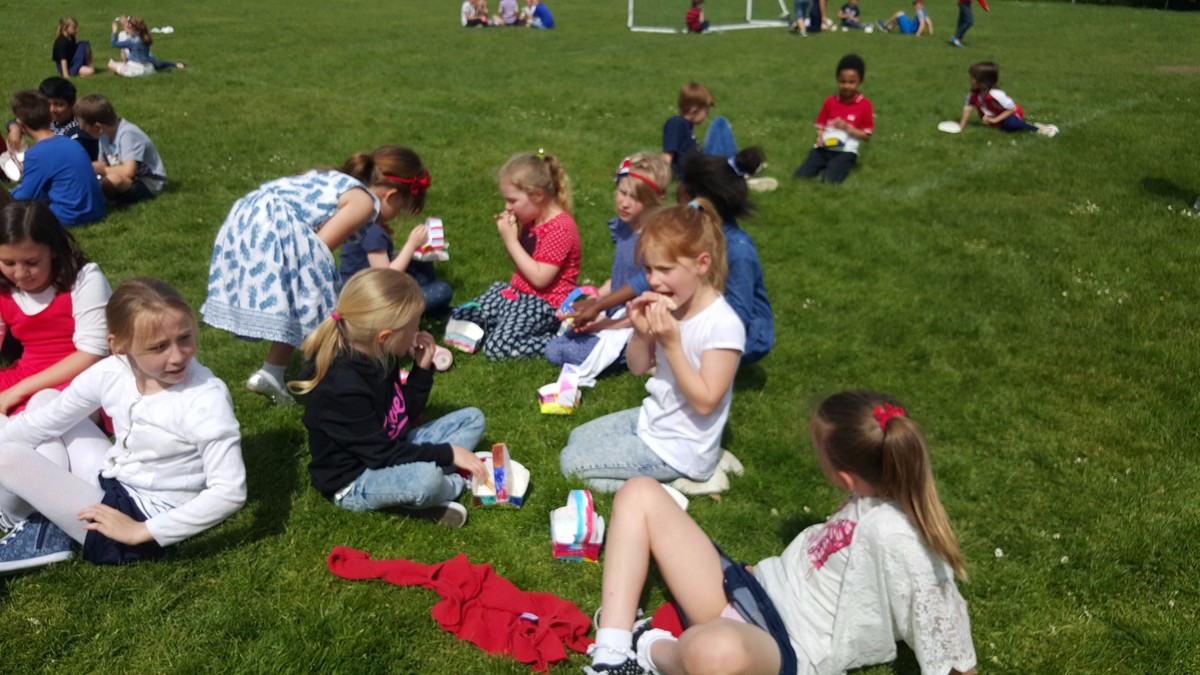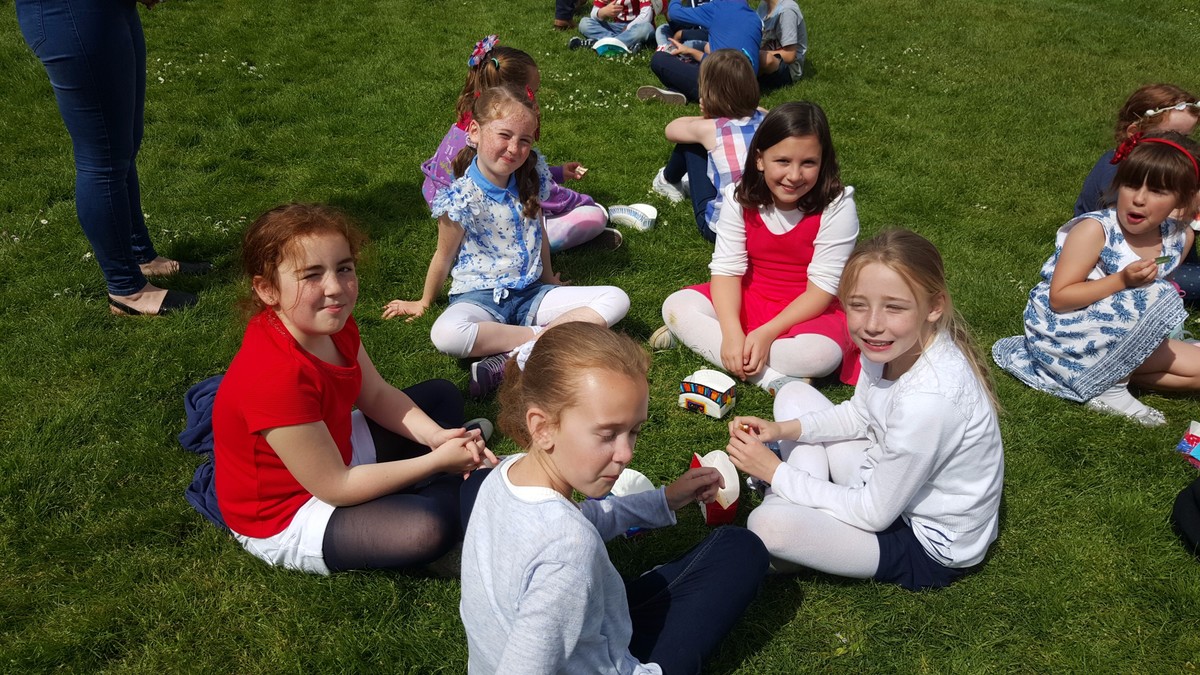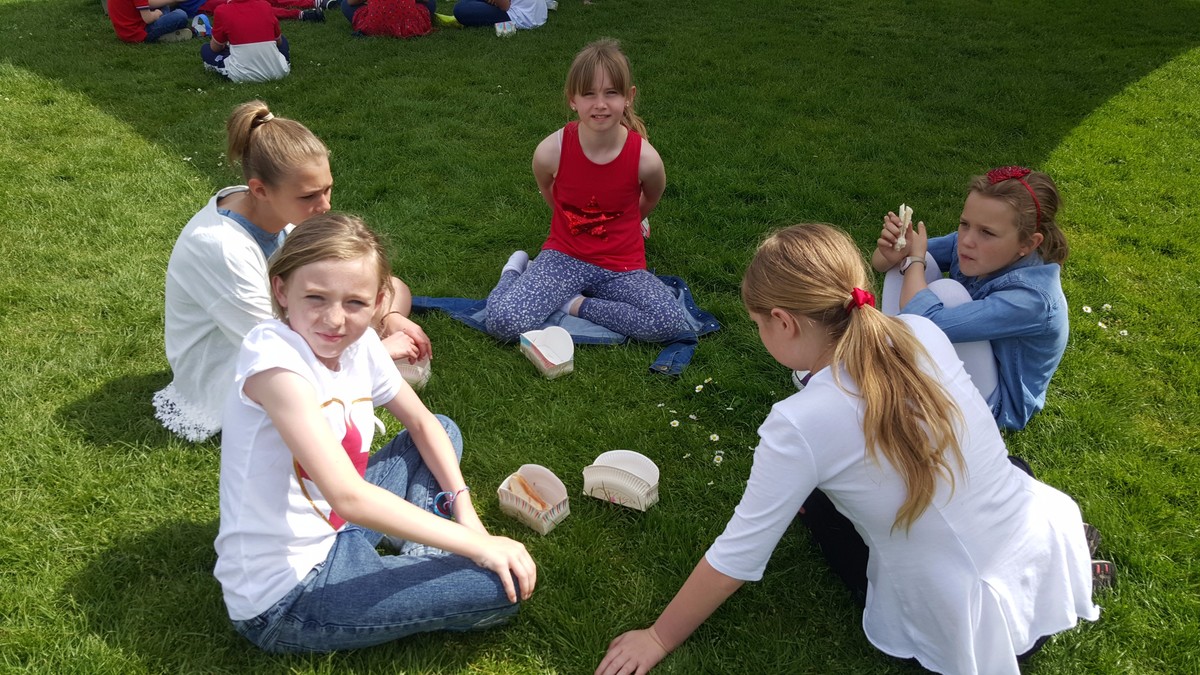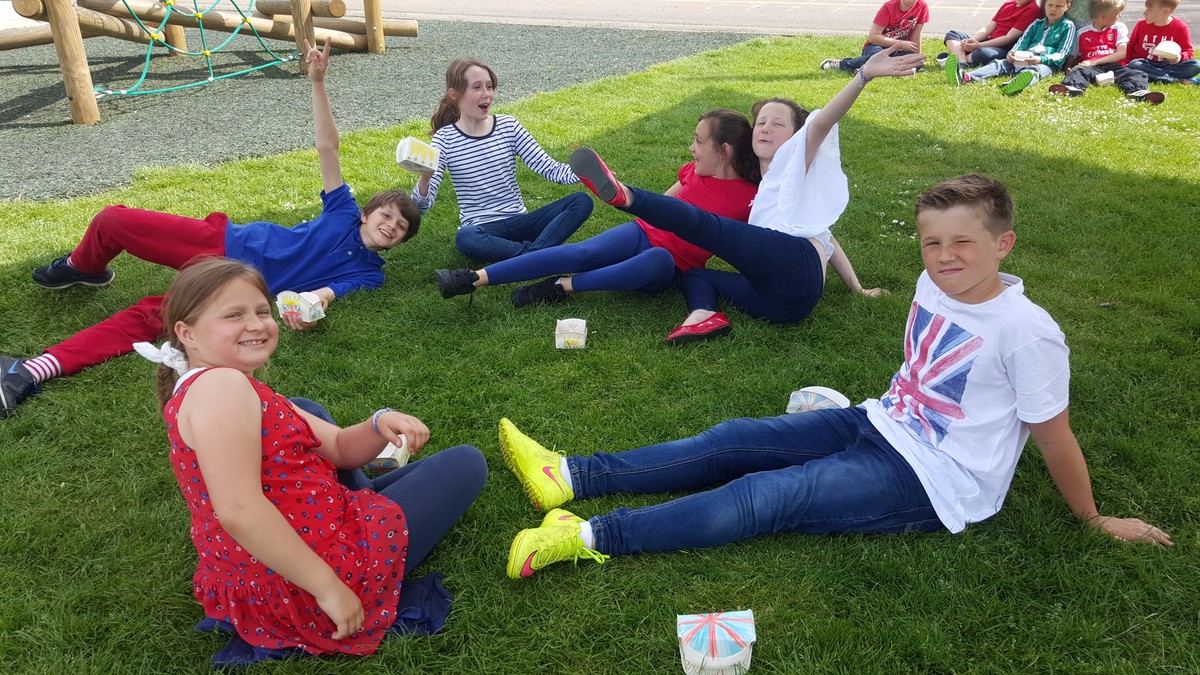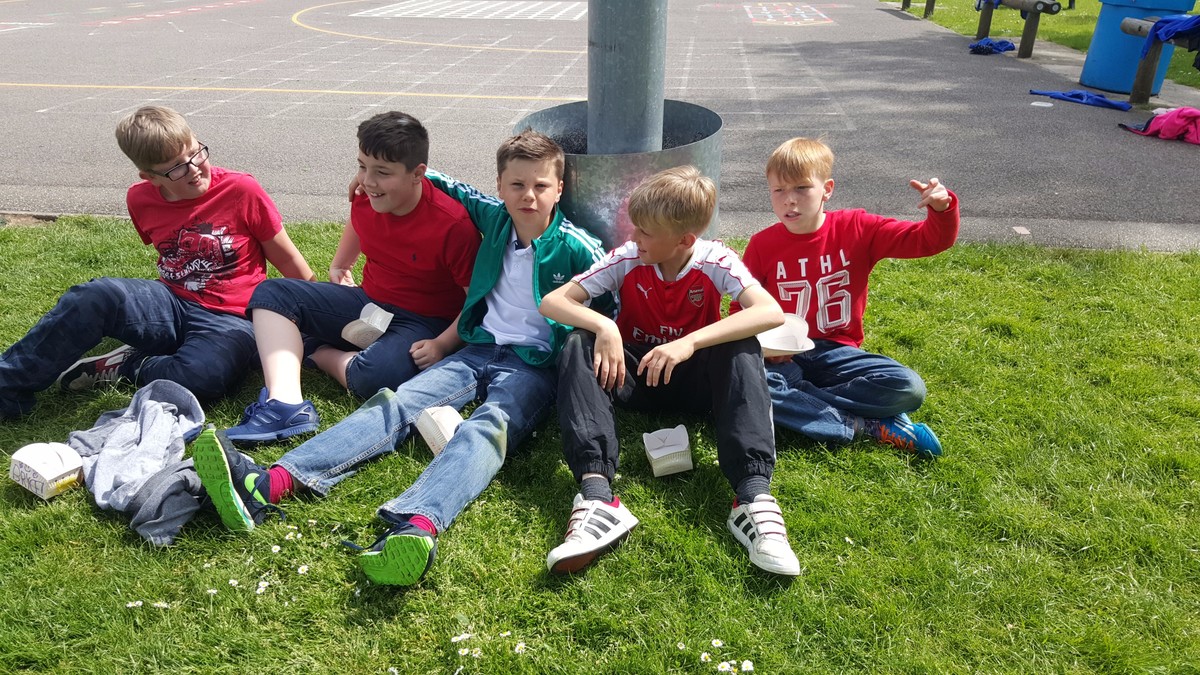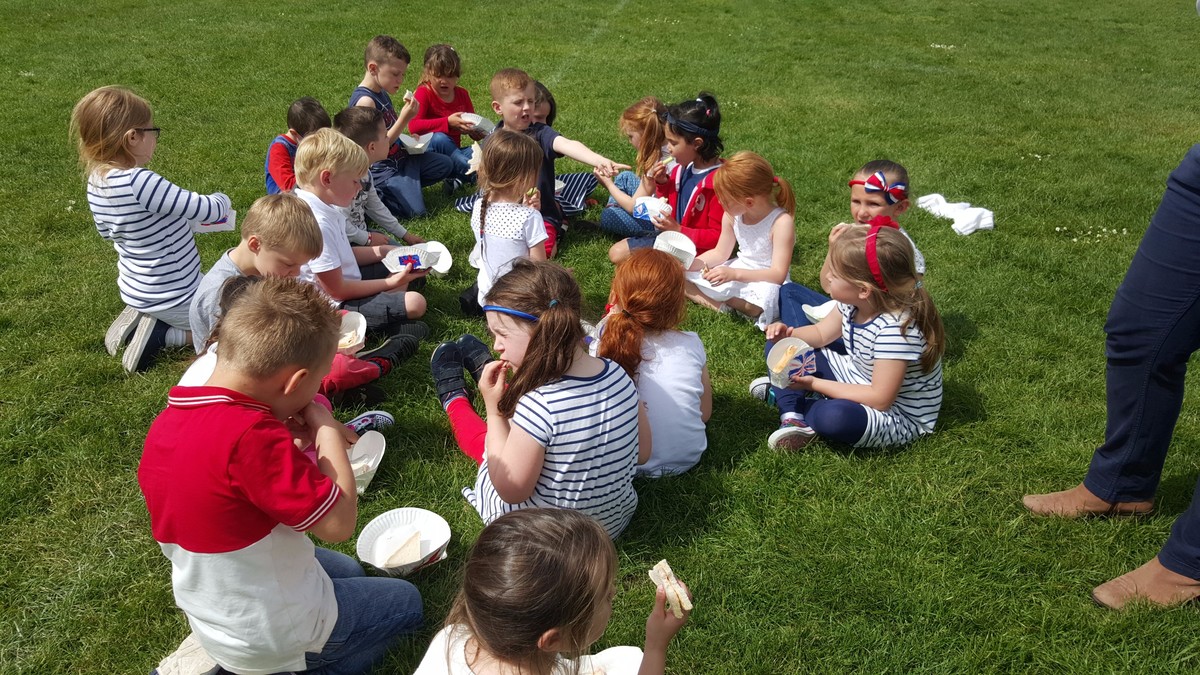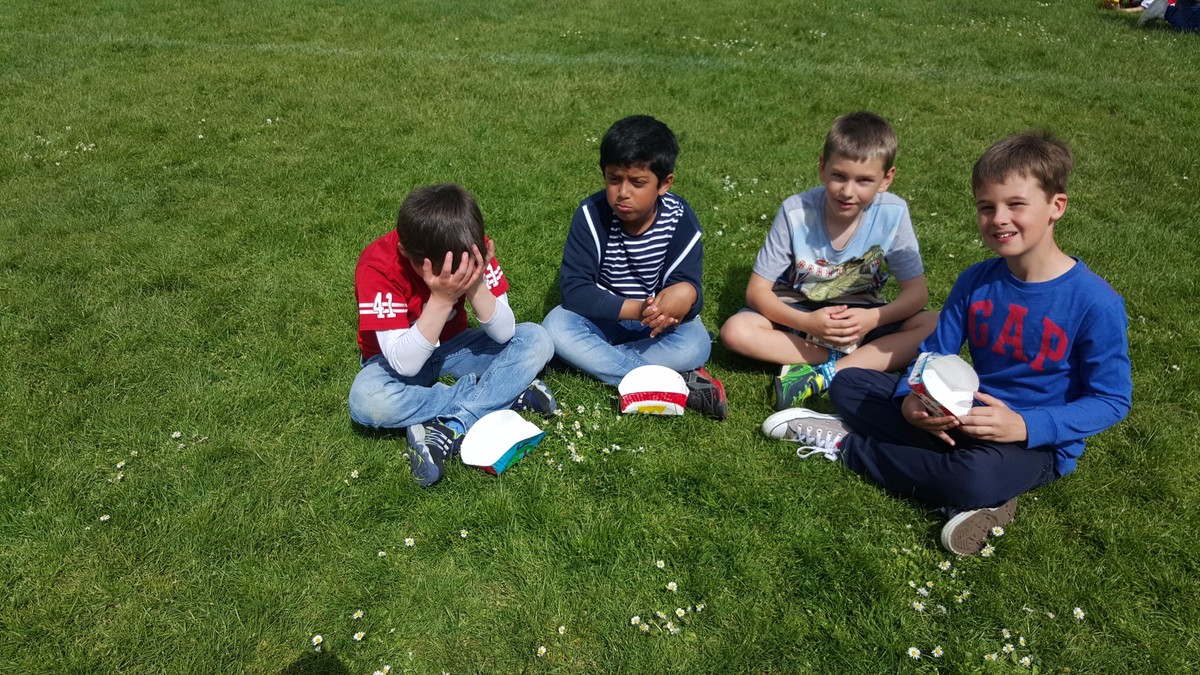 Wednesday 25th May
Lots of tired children today, but a fantastic sailing day. Water fights and seal sightings have kept them entertained. Canoeing, crabbing and cycling still to come.
See you all Friday
Monday 24th May
As you know from Twitter they have all arrived safely. The internet is very patchy and Miss Smith is trying to get photos to you as much as possible. Below is a small selection of photos to start with, hopefully more will follow as the internet allows.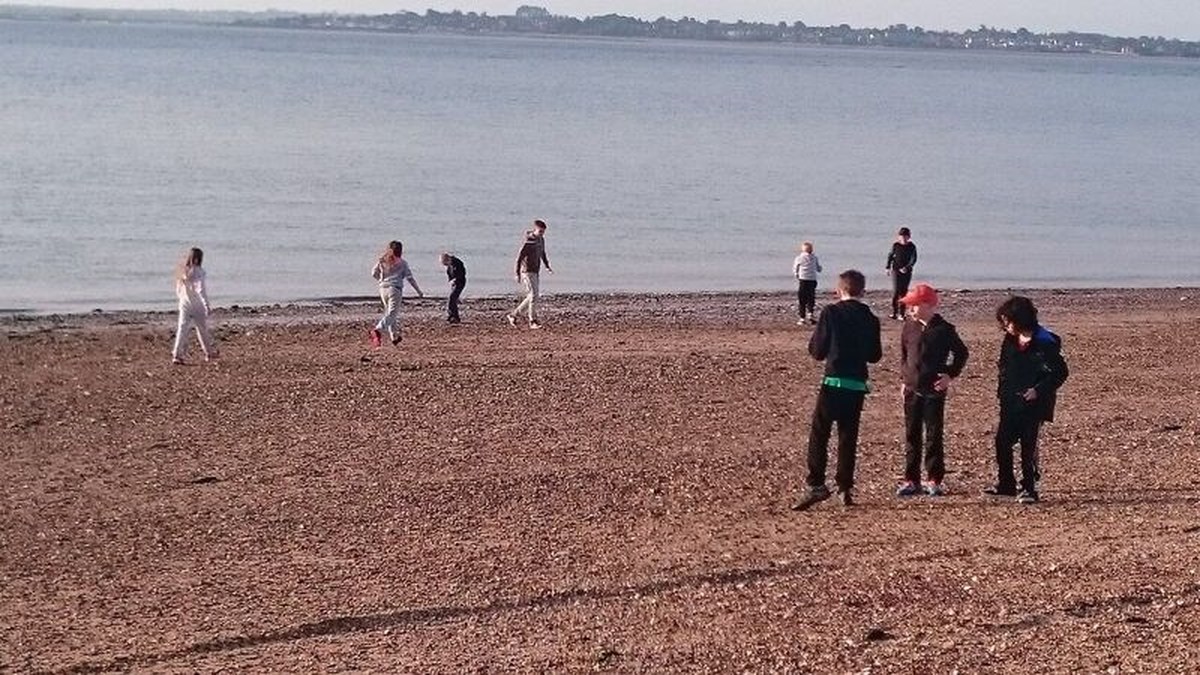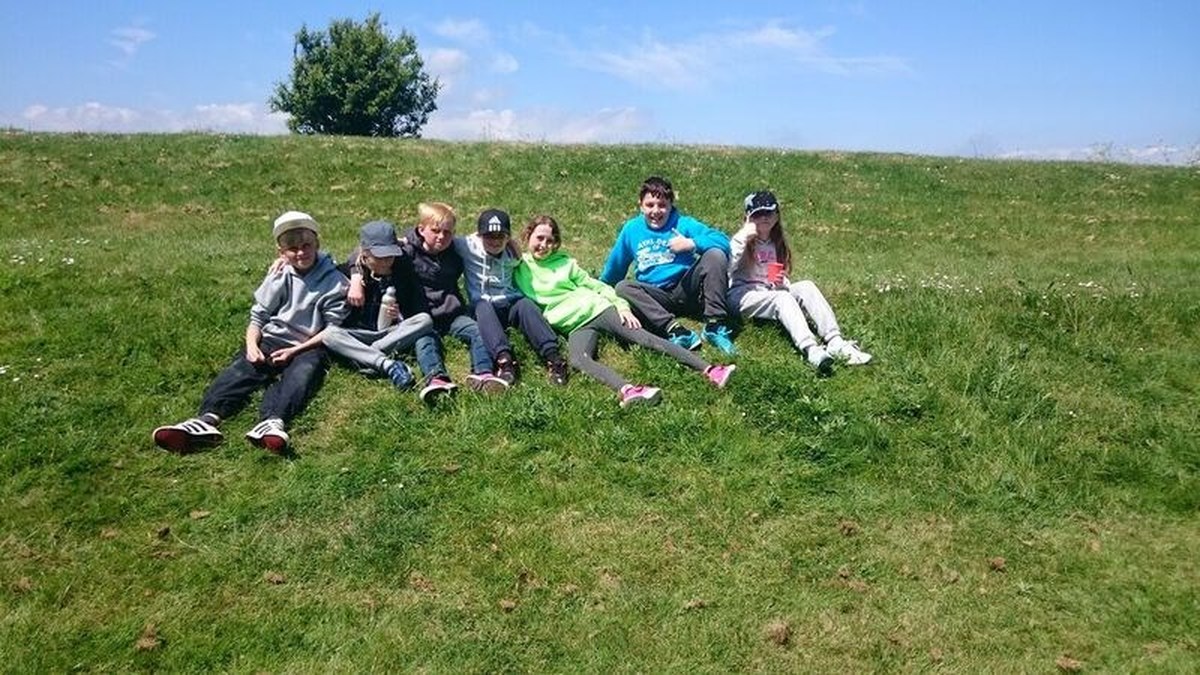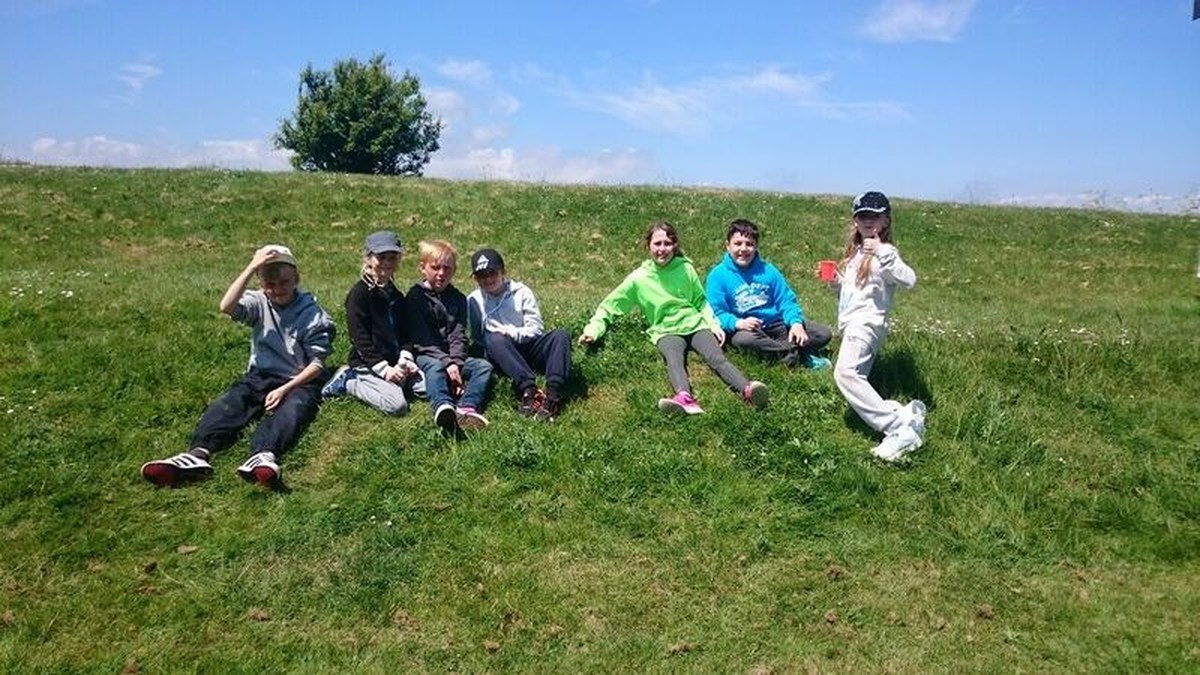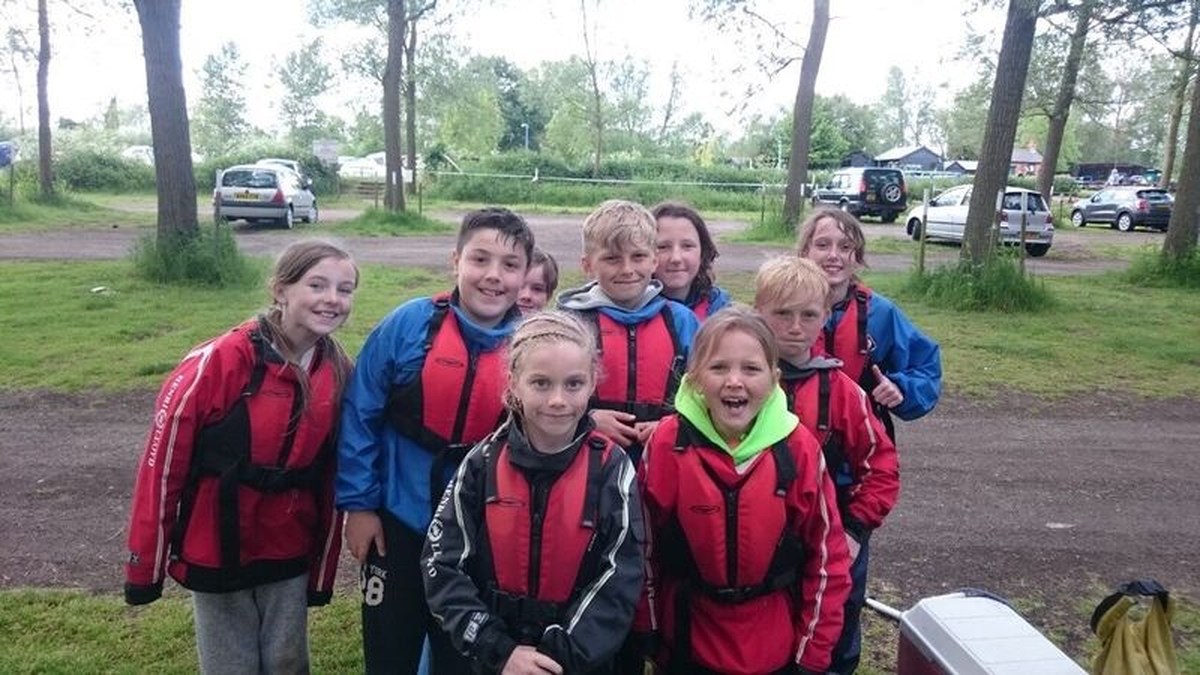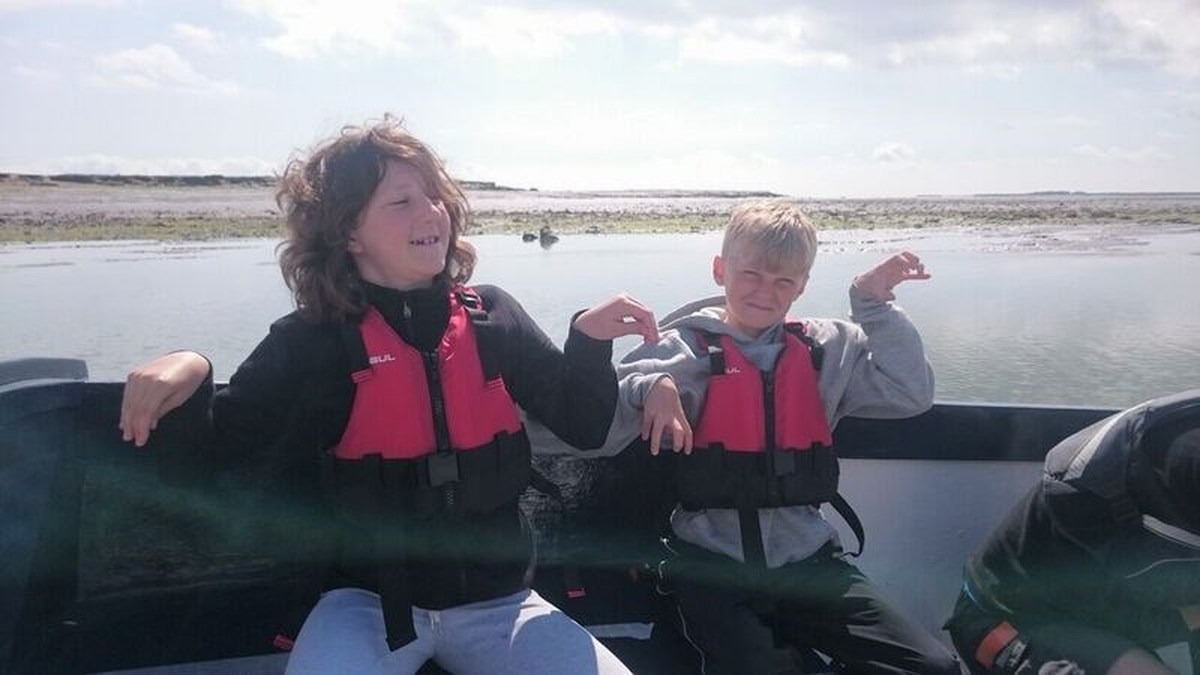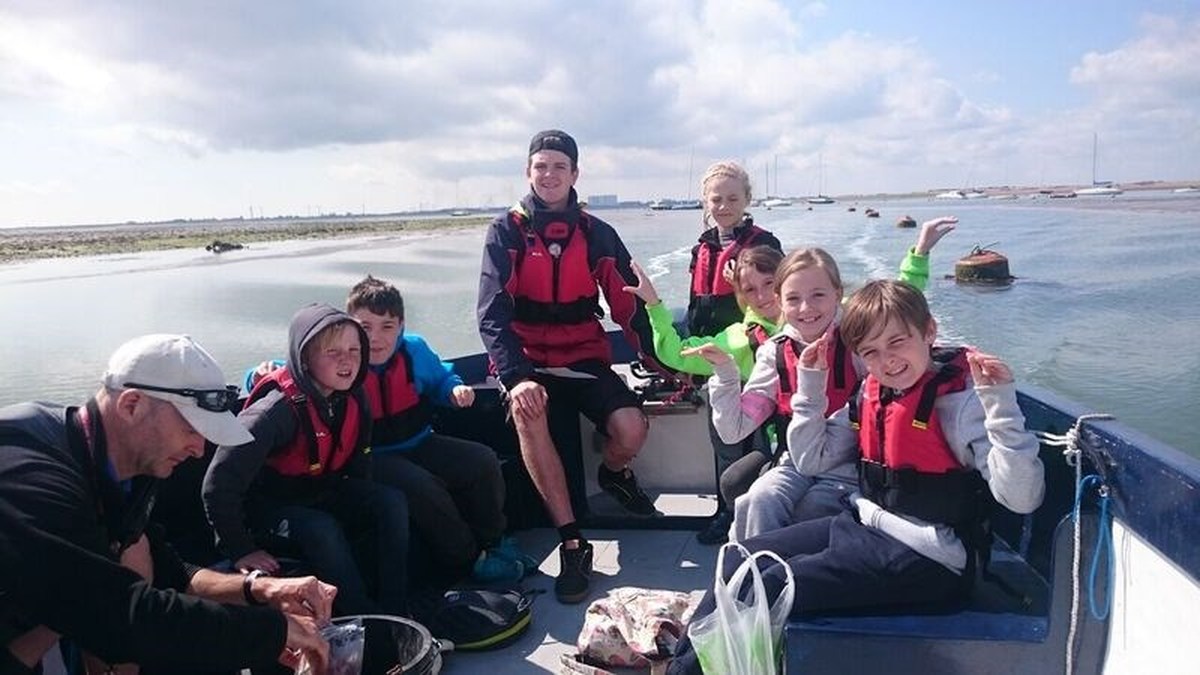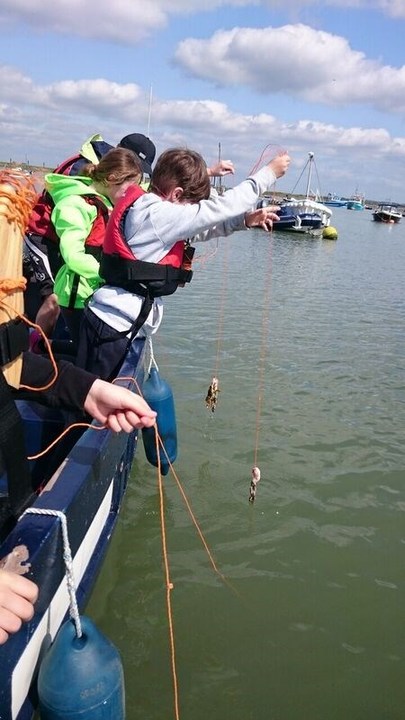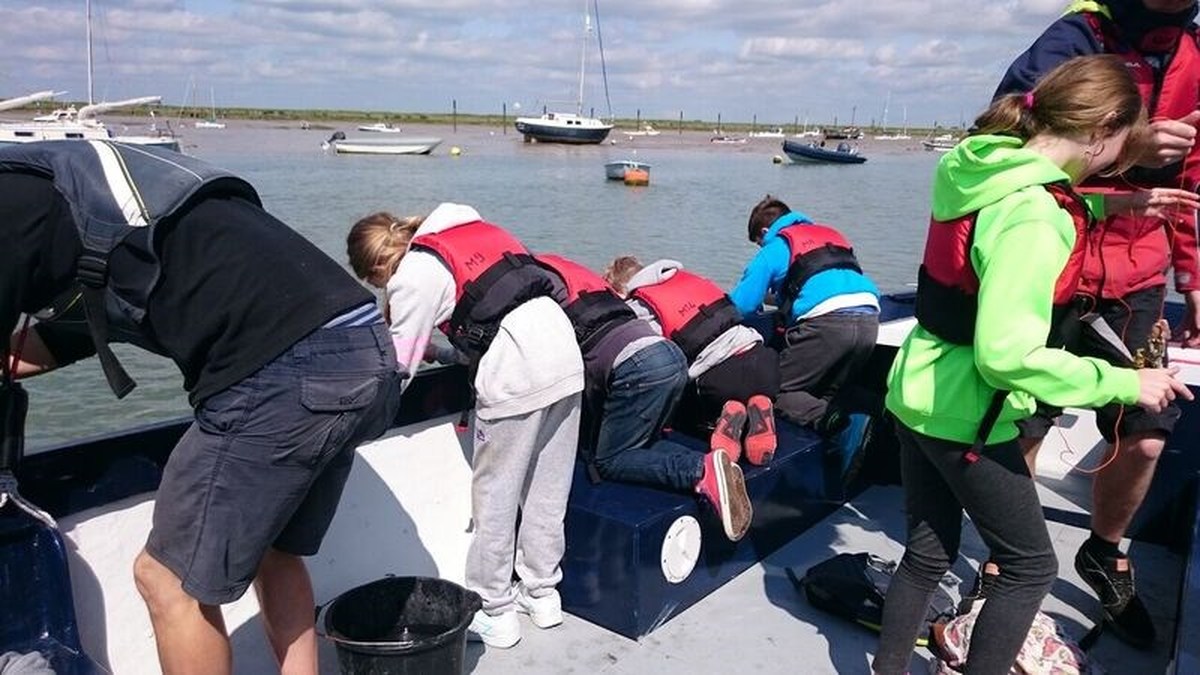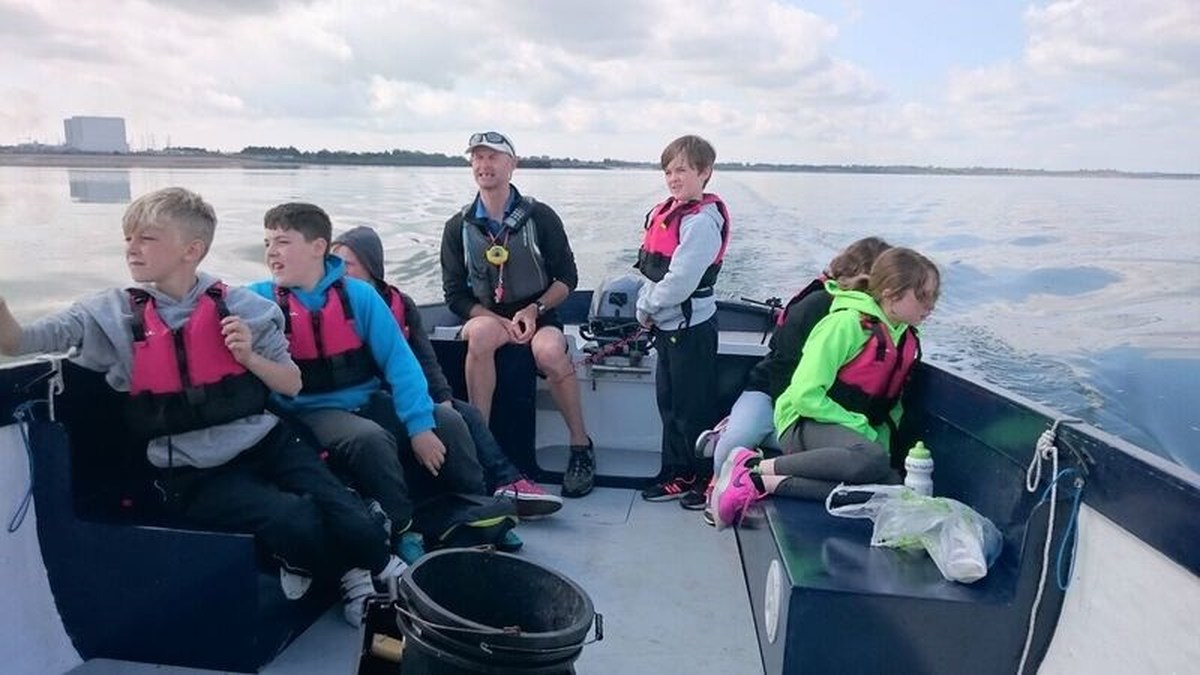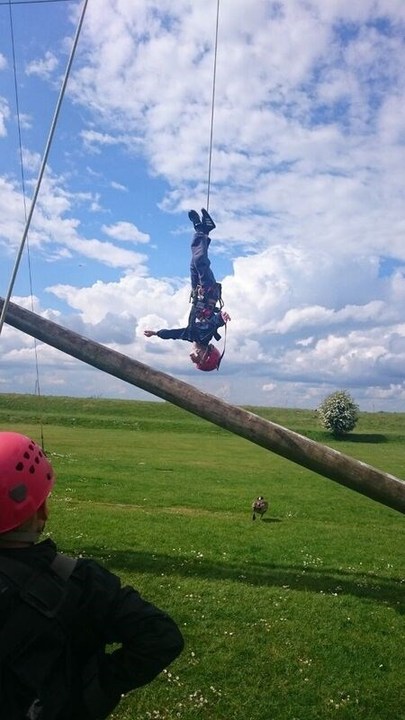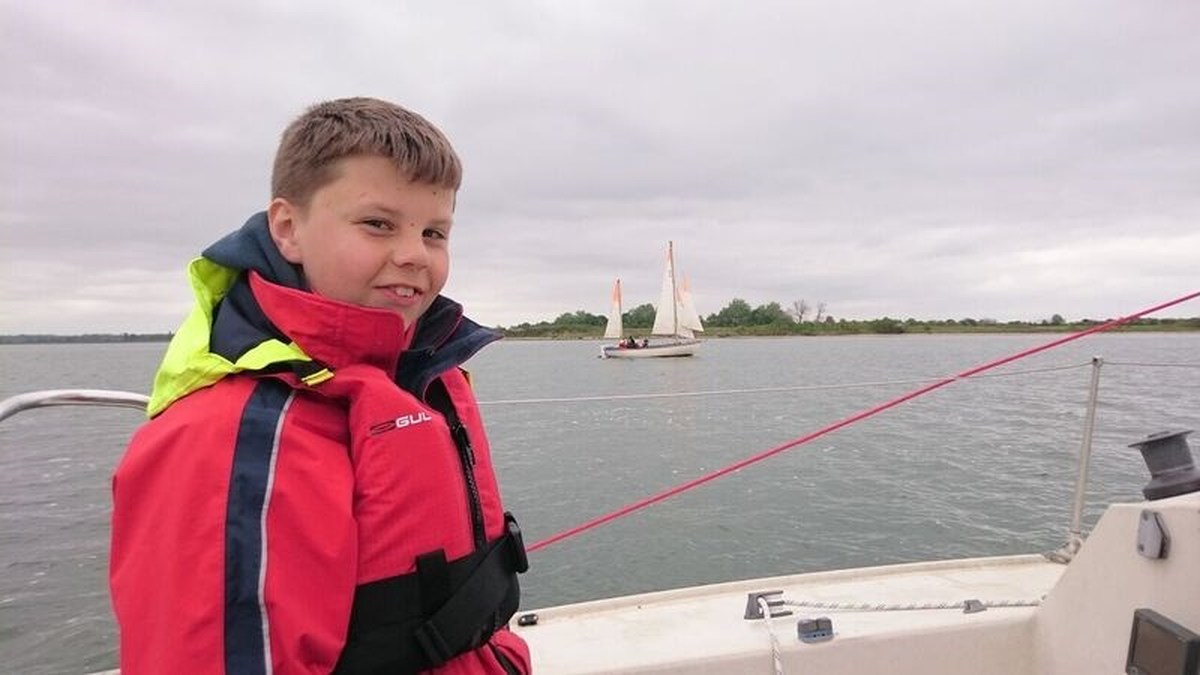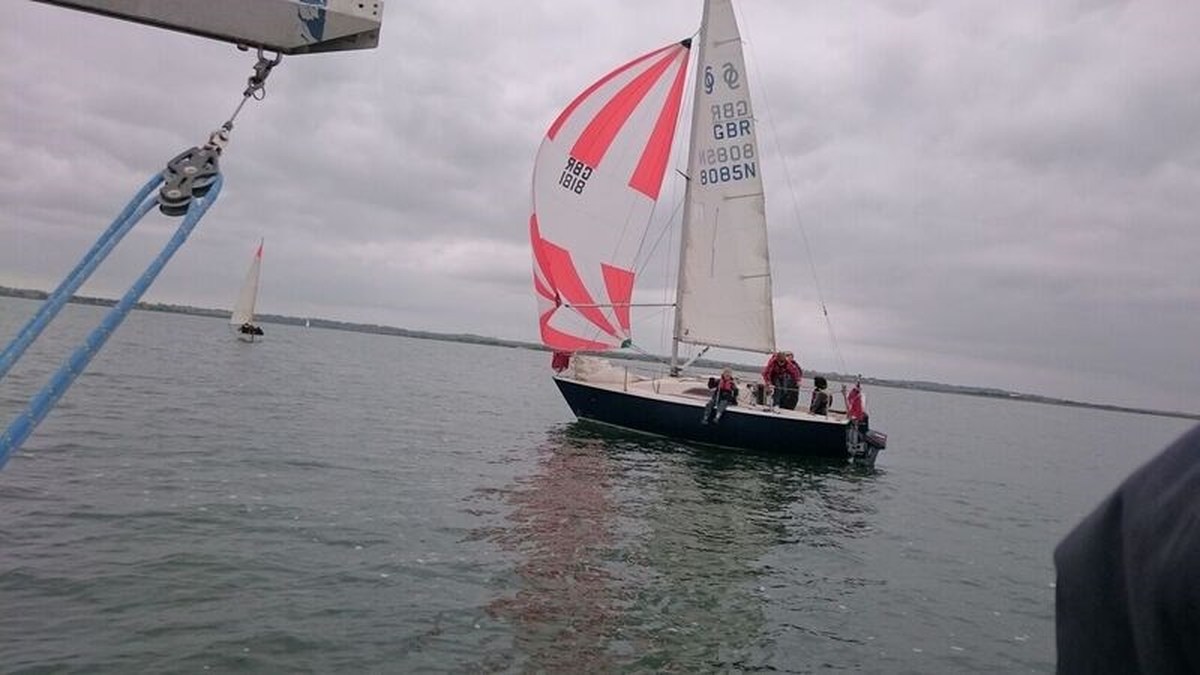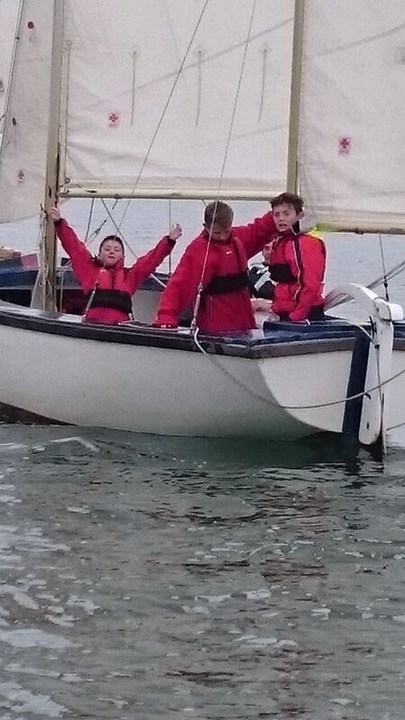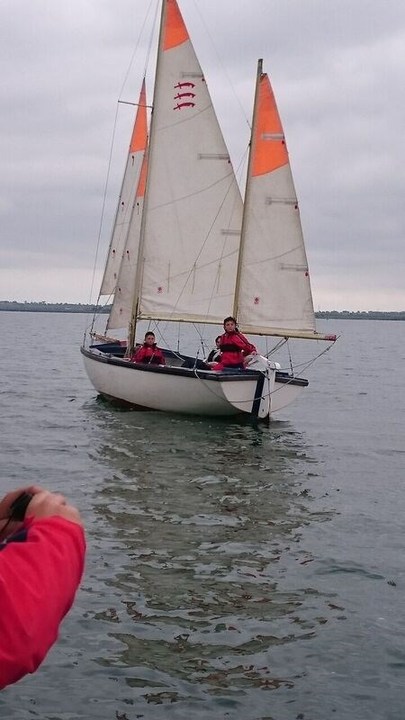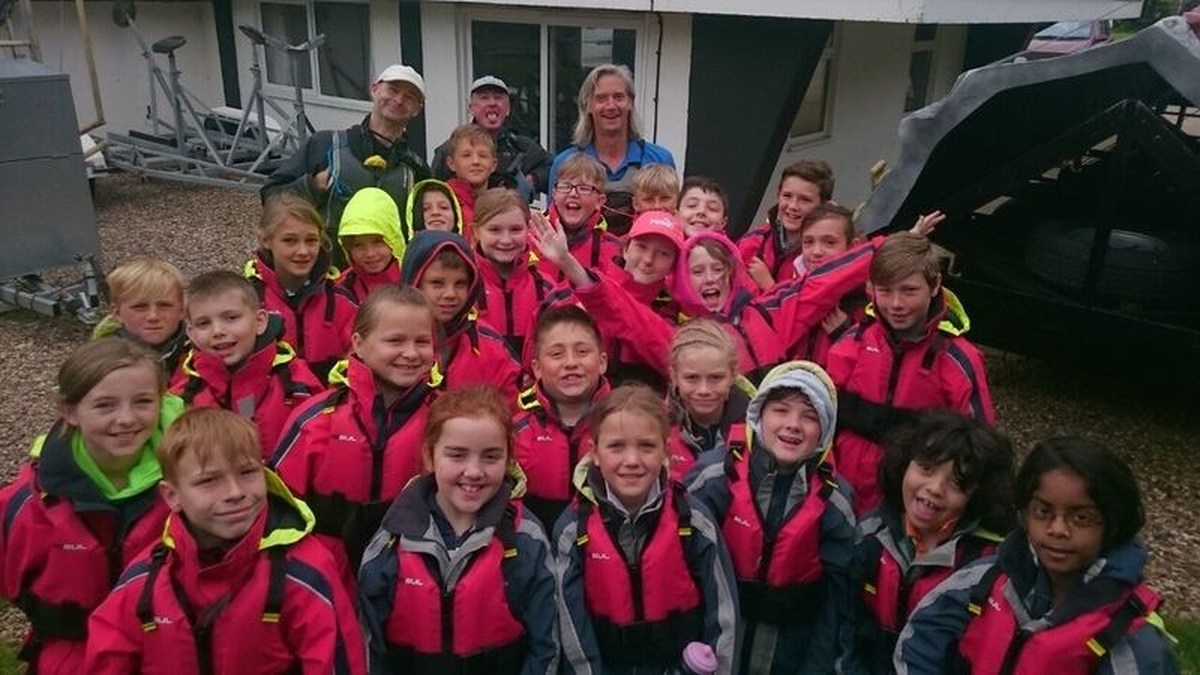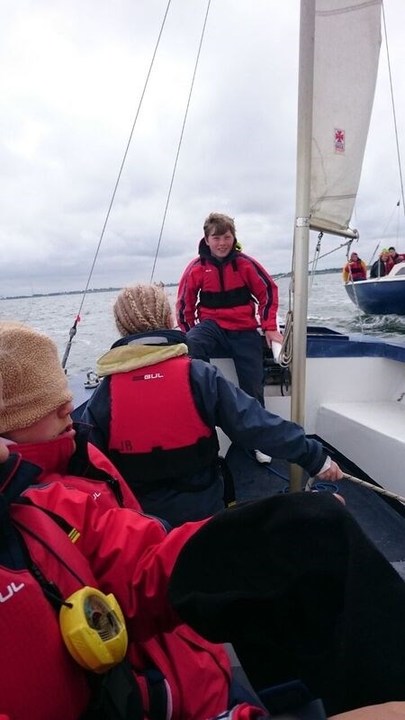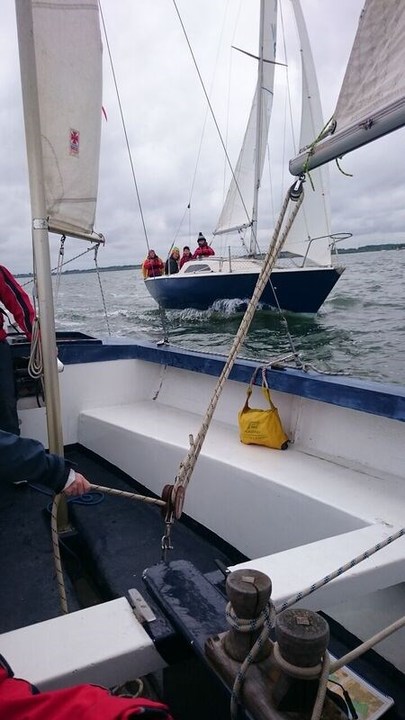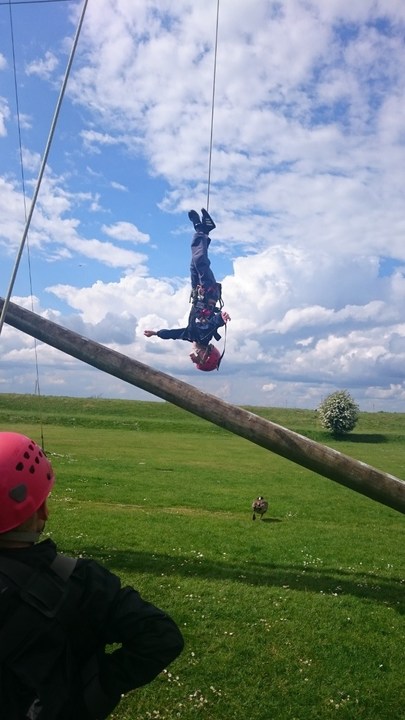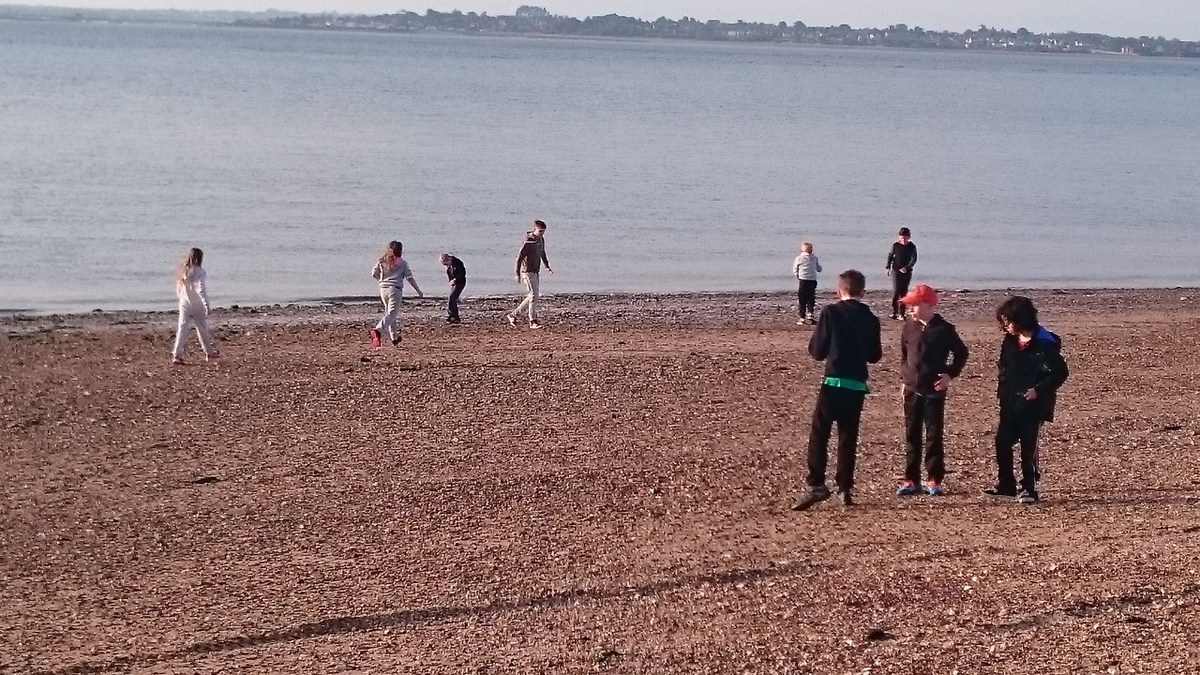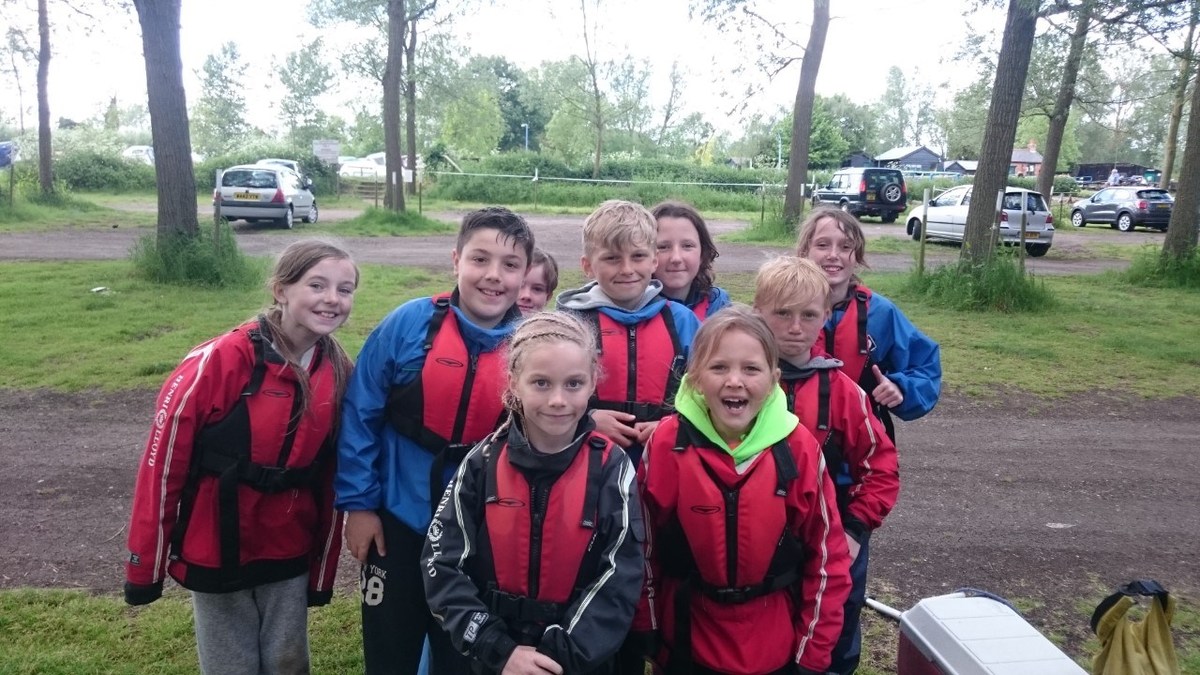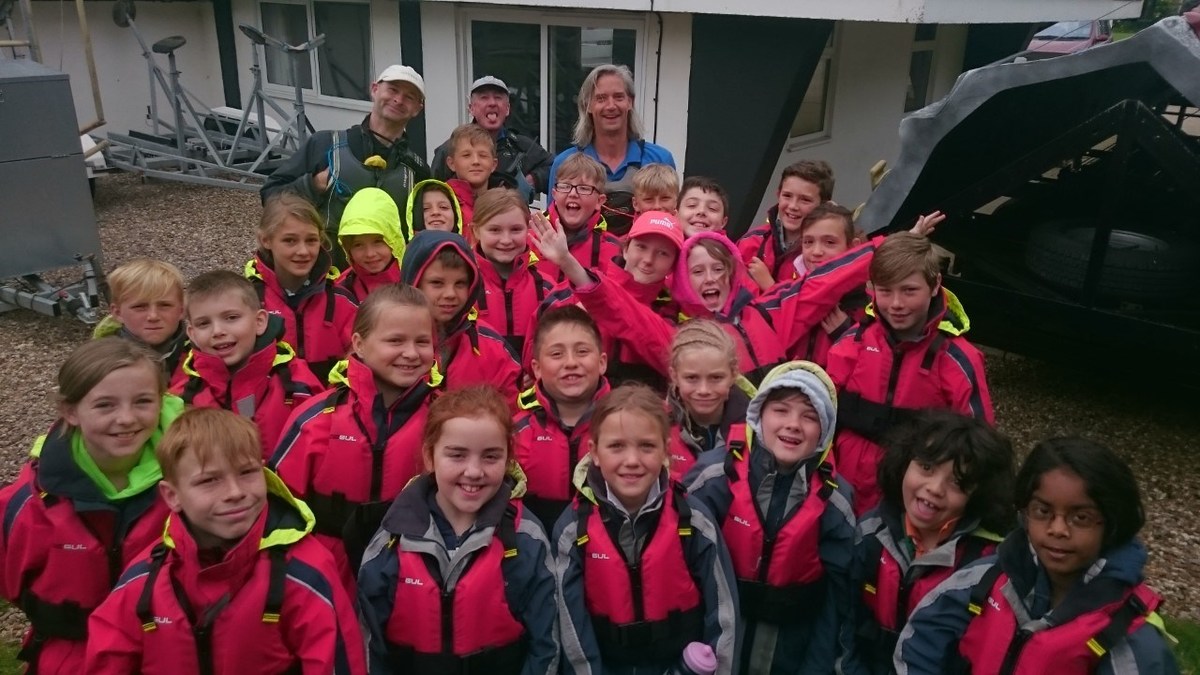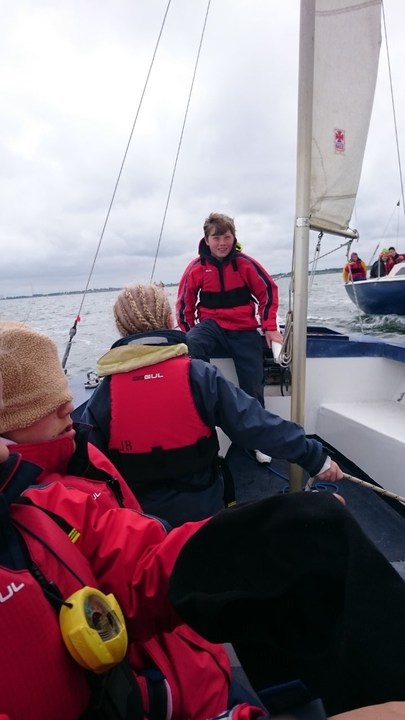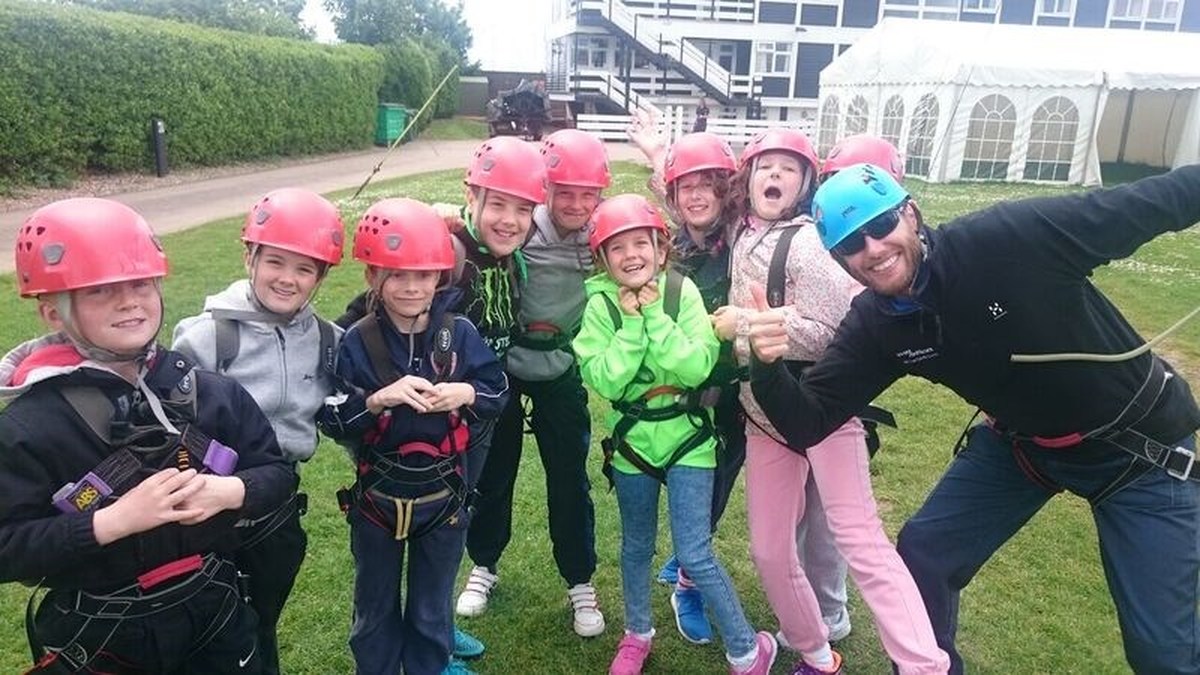 Parental advice and information on Instagram now available. Please go to e-safety in the Curriculum pages.
Click on the link to find out how to get notifications from us to your device
Whole School Blog
admin on: Whole School Blog
Millie and Joshua recently went on a Sports Leaders training held at William De Ferrers school. They met all the other sports leaders from all the schools in the William De Ferrers Partnership. At their training they competed in games and discovered different games to share with our school. As a follow up from the training they will be running an intra-school competition of their choice.
Thoughts are being gathered, ideas will be discussed and a plan will be formulated ending in a fun session for the children.
Well done Millie and Joshua, you were a credit to the school and we look forward to supporting you in your challenge.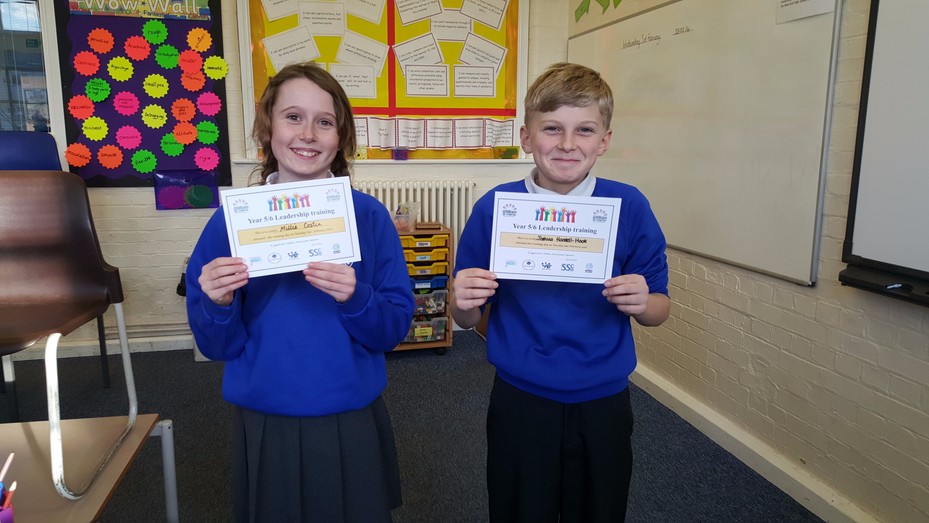 ---
Latest School Events
October Half Term

24

Oct

2016

October Half Term

History Day

09

Nov

2016

Please bring in an old artefact/object/implement from long ago. The children should have a little background information on teh artefact or at least know what it is. Try to choose an object that offers interesting contrast to the modern day version of the same thing. The children will research their object/s and then we will transform all classrooms into museums for our very own "Antiques Roadshow". We will have an "Open Hour" for you to see pupils' work. Please do not send in anything of a very high value.