Nurturing respect, confidence and talent across the school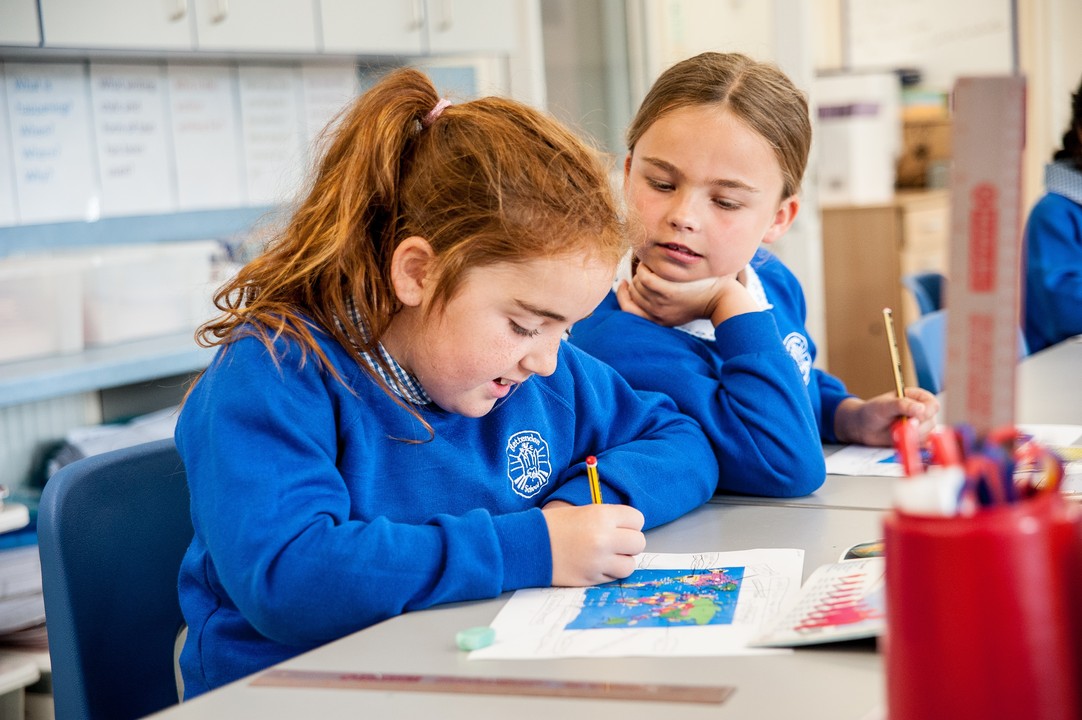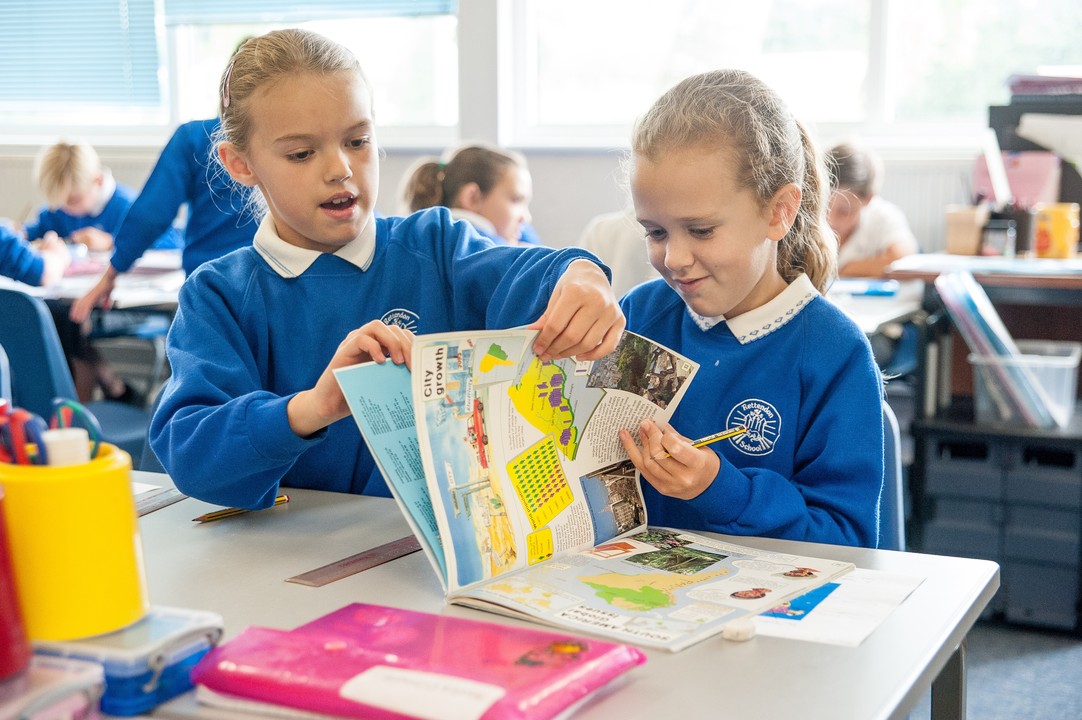 Welcome to Rettendon Primary School.
We hope you enjoy finding out about our school.
Red, White and Blue Day - 20th May 2016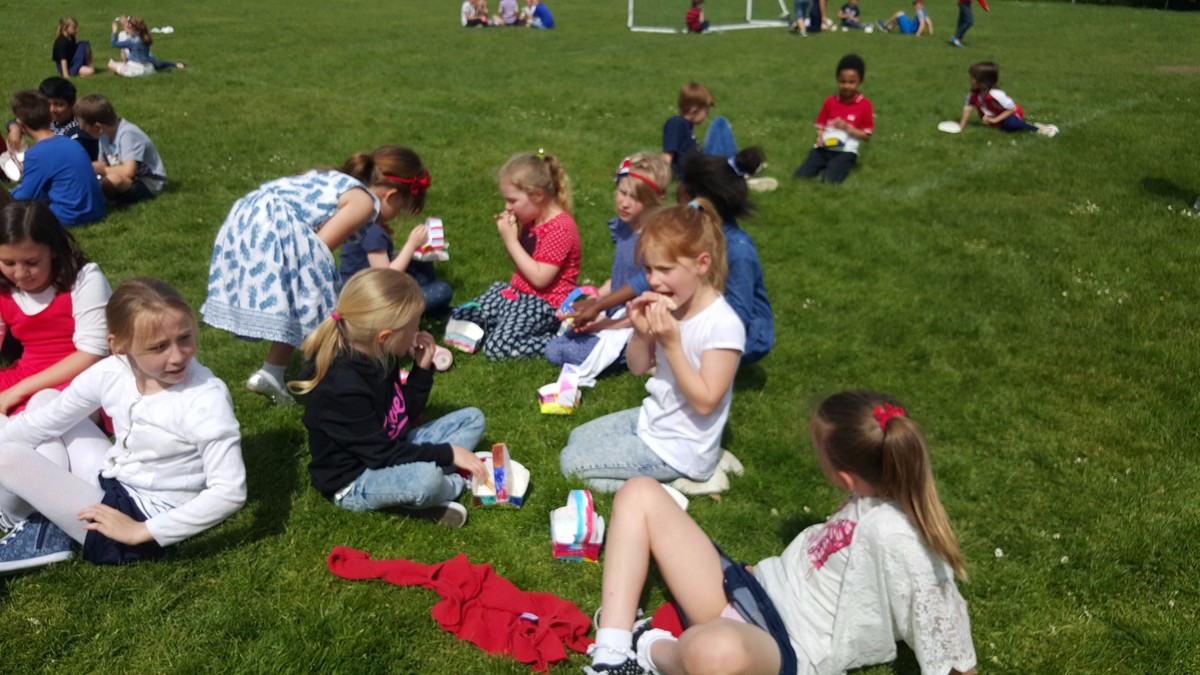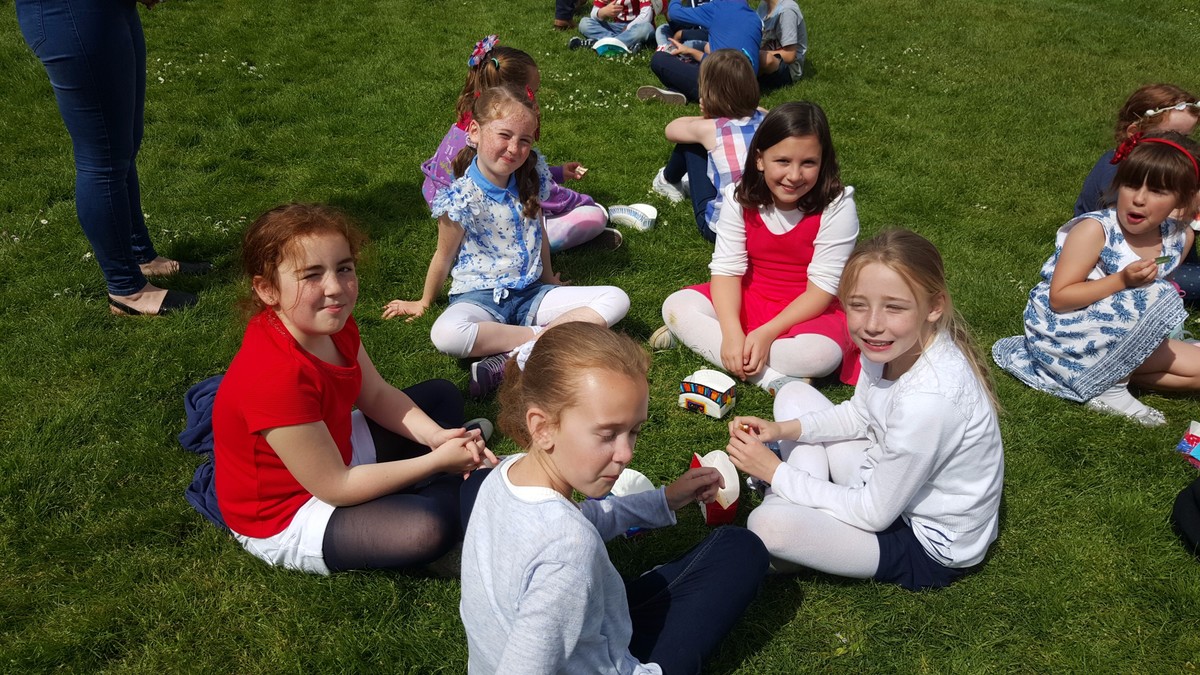 Click on the link to find out how to get notifications from us to your device
Wednesday 25th May
Lots of tired children today, but a fantastic sailing day. Water fights and seal sightings have kept them entertained. Canoeing, crabbing and cycling still to come.
See you all Friday
Monday 24th May
As you know from Twitter they have all arrived safely. The internet is very patchy and Miss Smith is trying to get photos to you as much as possible. Below is a small selection of photos to start with, hopefully more will follow as the internet allows.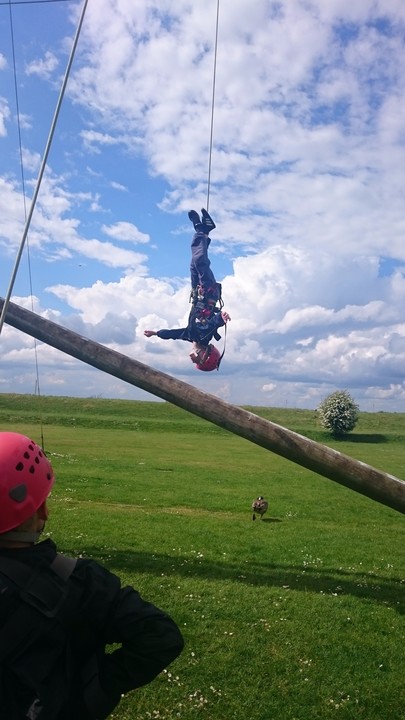 Latest School Events
Summer Half Term 2016

30

May

2016

Summer Half Term 2016

Wild Woods Day for Families

04

Jun

2016

11:00 am - 4:00 pm @ Hockley Woods

Wild Woods Day for all the family - see information on Diary Dates

Bikeability (Years 5 & 6)

13

Jun

2016

Bikeability for Years 5 & 6 begins 13th and 14th June

Assessment Week

20

Jun

2016

Assessment Week for year 3,4 and 5

Mini Olympics

21

Jun

2016

9:00 am - 12:30 pm @ South Woodham ferrers

Class 2 and 3 visit the annual mini Olympics held by the William De Ferrers SSP. Due to this being a partnership event it is advised that parents are not allowed to attend. But we will take photos to add to the website. Thank-you for your cooperation in this matter.
Whole School Blog
admin on: Whole School Blog
Millie and Joshua recently went on a Sports Leaders training held at William De Ferrers school. They met all the other sports leaders from all the schools in the William De Ferrers Partnership. At their training they competed in games and discovered different games to share with our school. As a follow up from the training they will be running an intra-school competition of their choice.
Thoughts are being gathered, ideas will be discussed and a plan will be formulated ending in a fun session for the children.
Well done Millie and Joshua, you were a credit to the school and we look forward to supporting you in your challenge.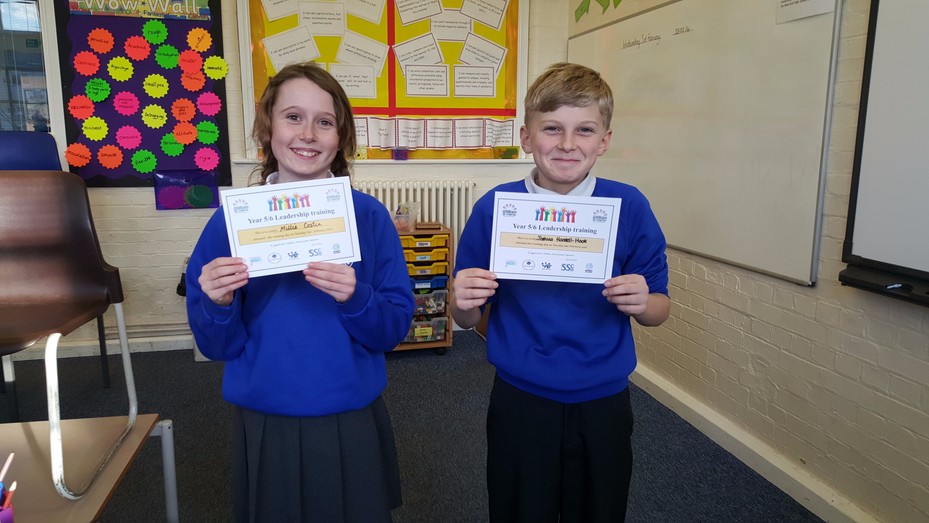 ---